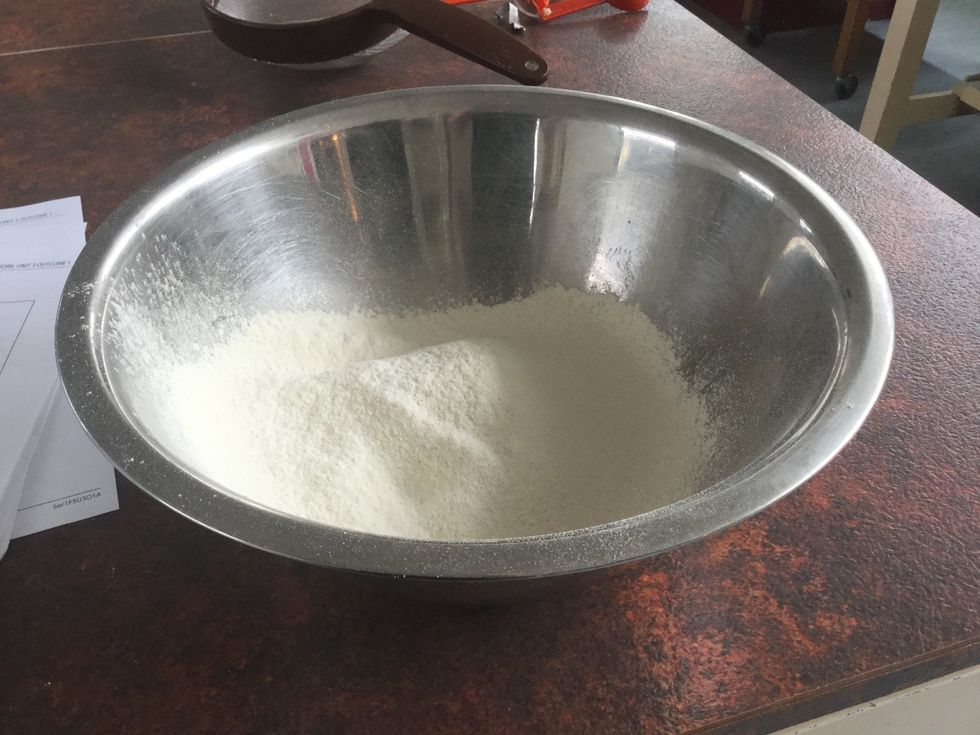 Bread flour: provides the volume of the pastry, contains gluten which strengthens the structure through creating strands which capture air bubbles.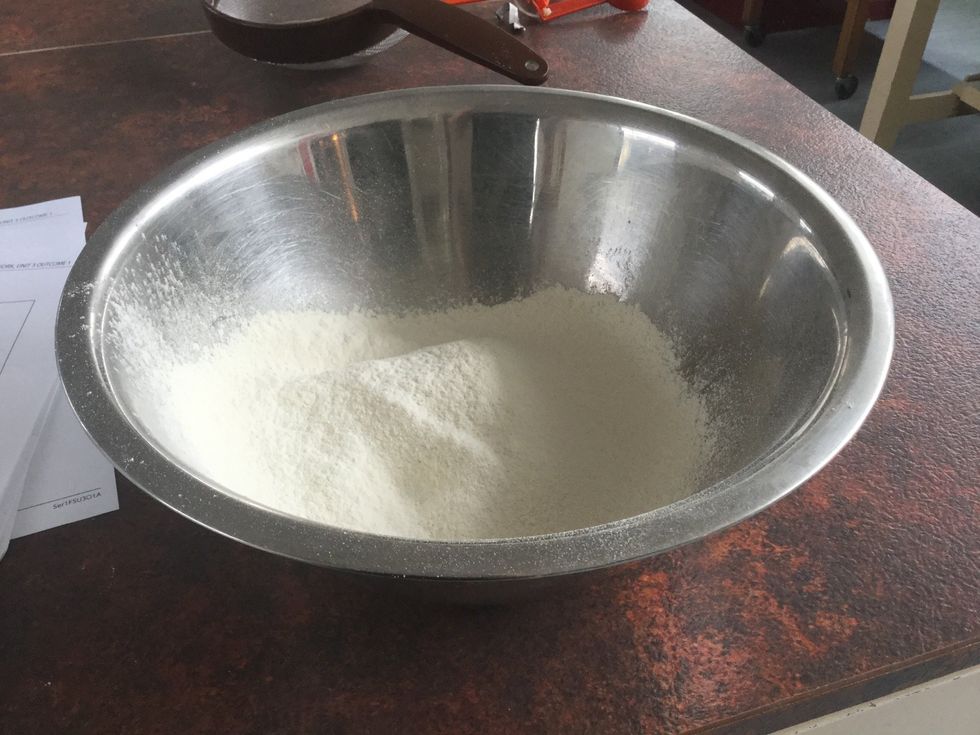 The starch in the flour causes dextrinisation to occur when cooked resulting in the golden brown colour of the finished product.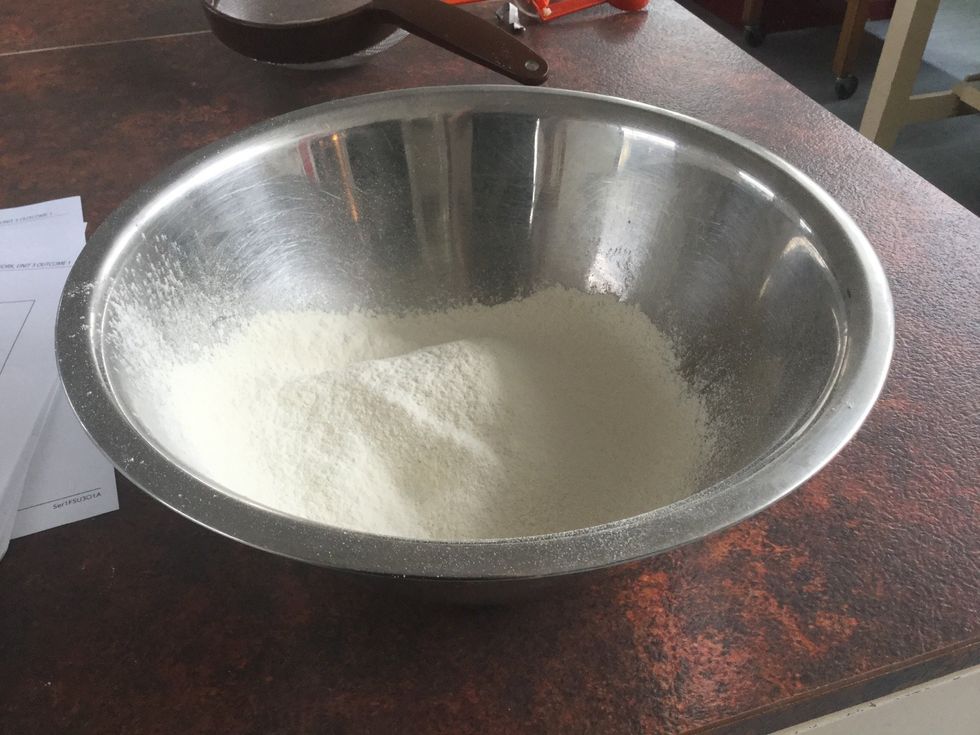 Sugar: provides flavour and acts as food for the yeast.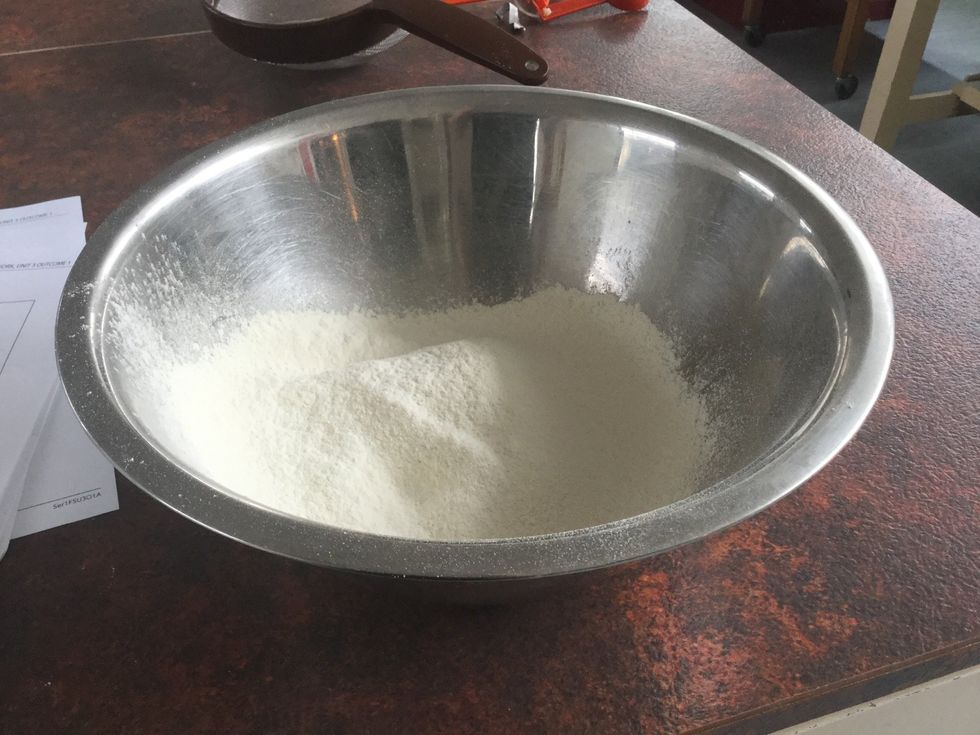 Salt: helps to strengthen the gluten, which helps to create a more volume.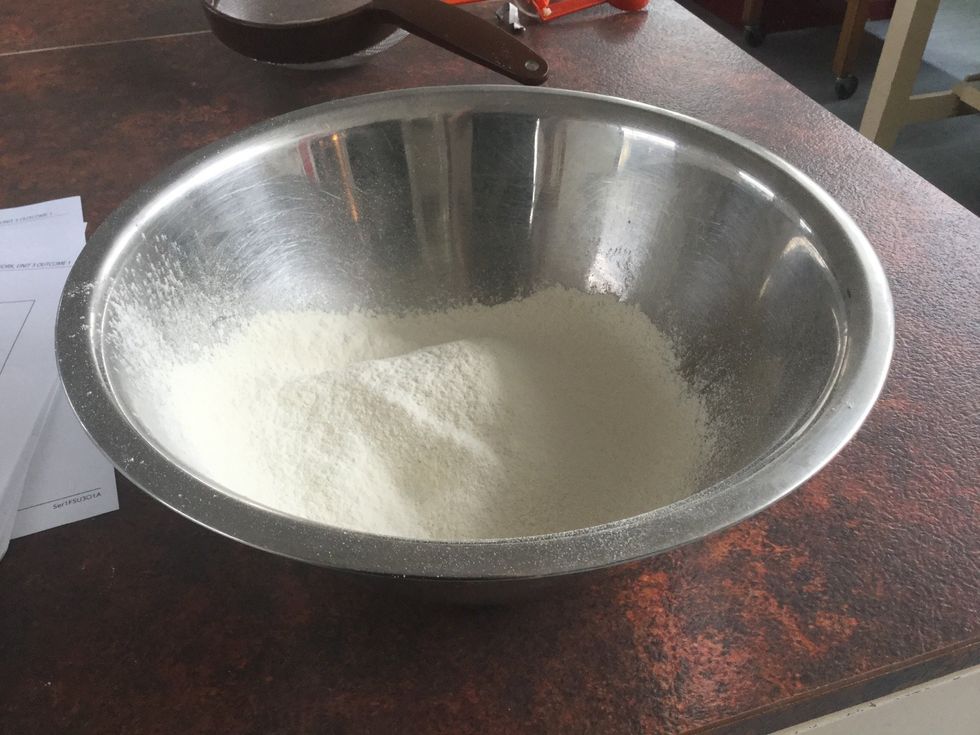 Yeast: an aerating agent the increases the size and improves the quality of the dough.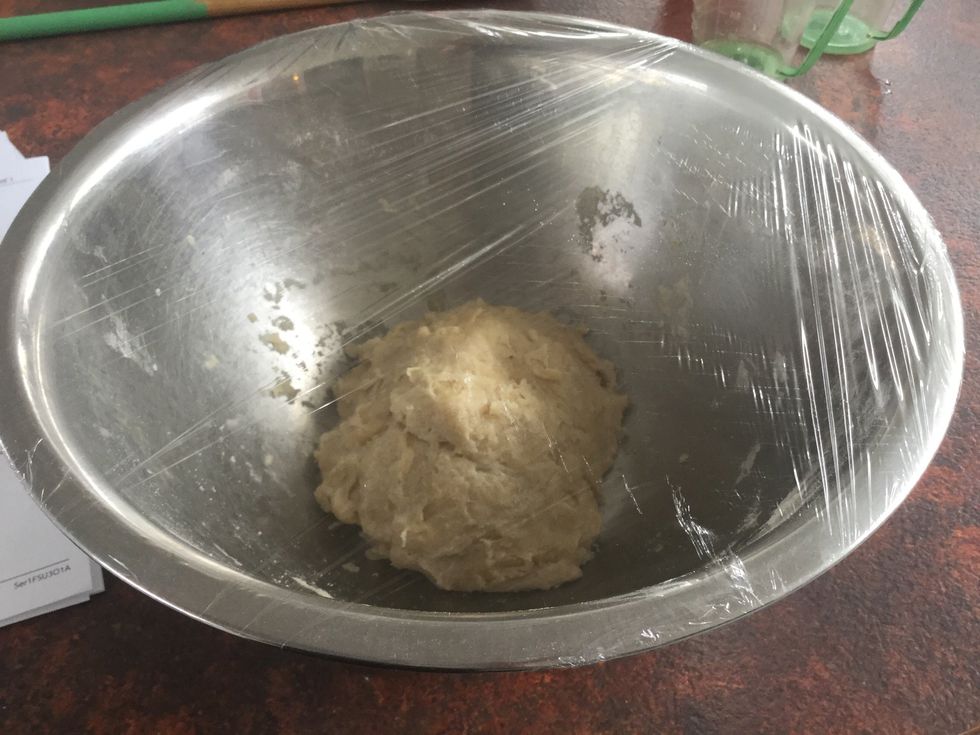 Proving the dough allows time for yeast to ferment and produce carbon dioxide and increase the volume of the loaf. This will result in dough with a lighter and more airy texture.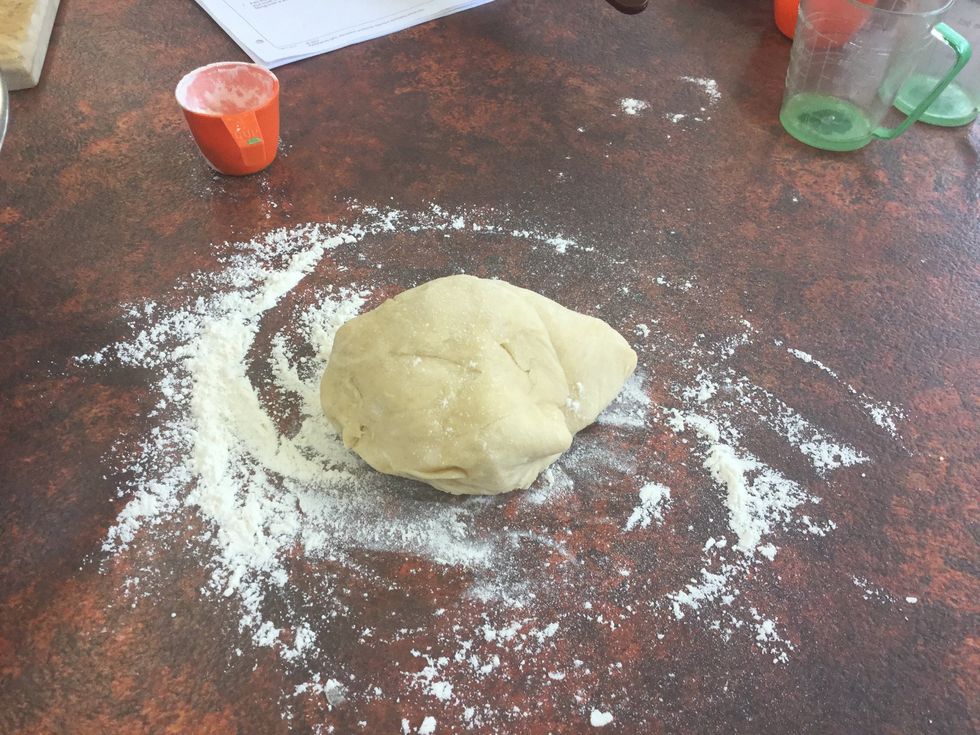 Kneading the dough improves the texture, removes air bubbles and strengthens the gluten.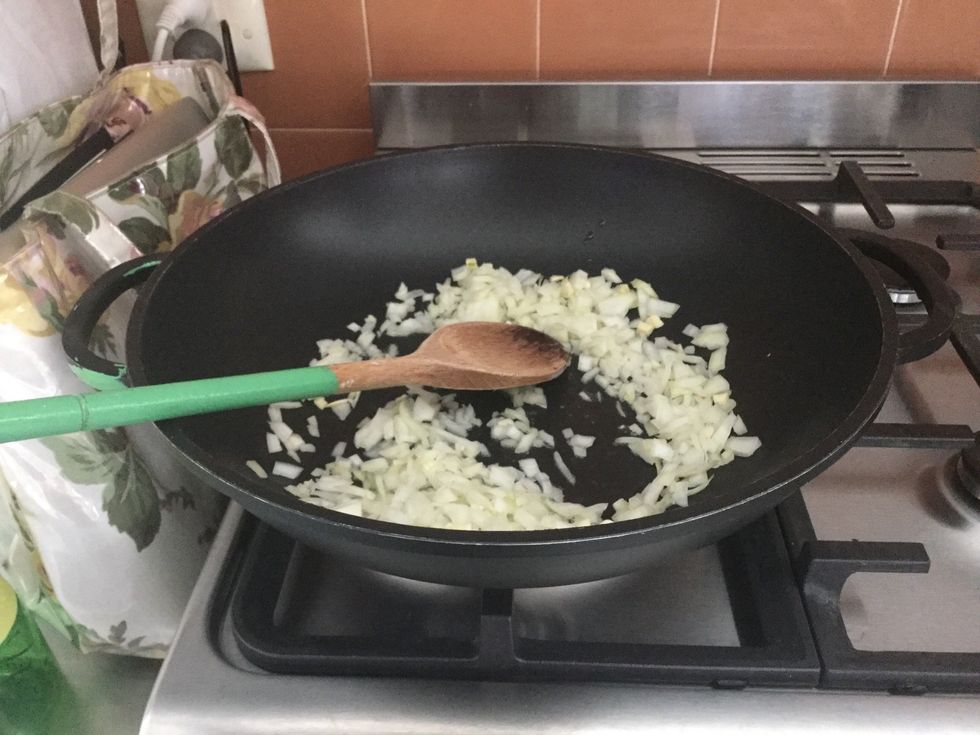 Heat is transferred through the process of conduction. During sautéing, the onion and garlic softened and released a strong aroma.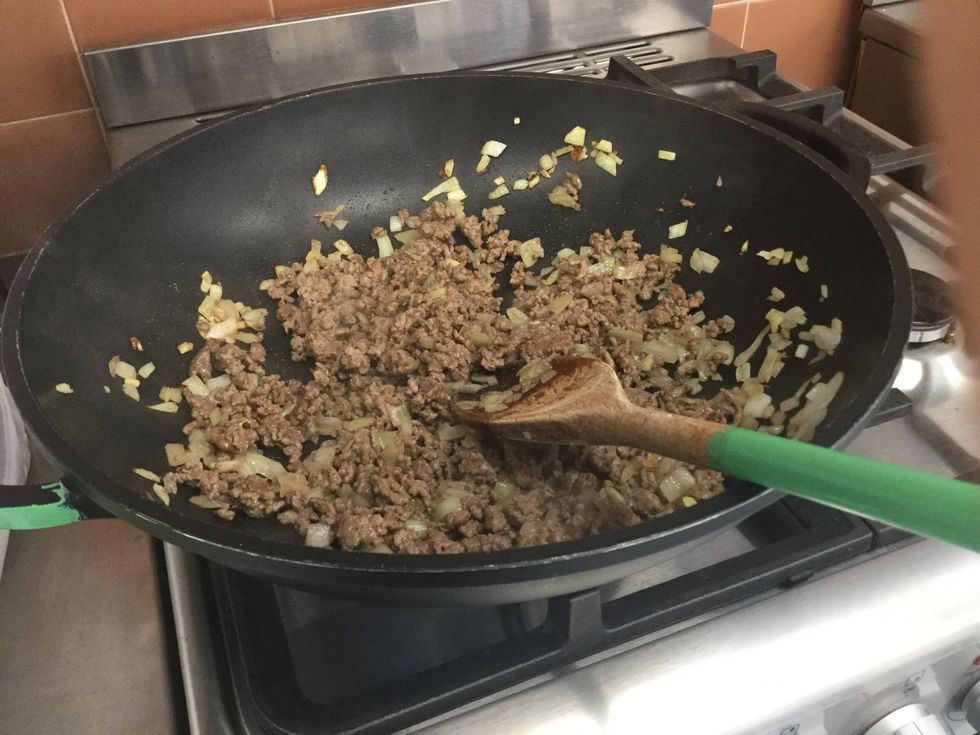 The major food component found in meat is protein. During the cooking process the heat causes the Maillard reaction to occur, resulting in meaning aromas and a brown colour.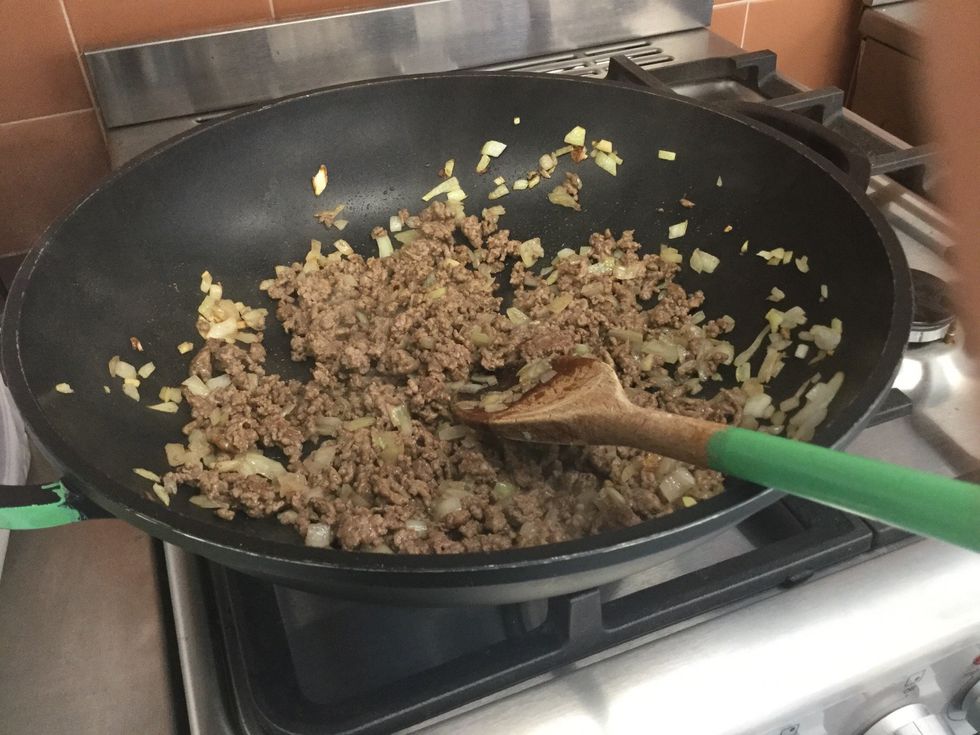 Denaturation and coagulation of proteins occur so the texture of meat becomes firm, and the fat melts which contributes to the flavour.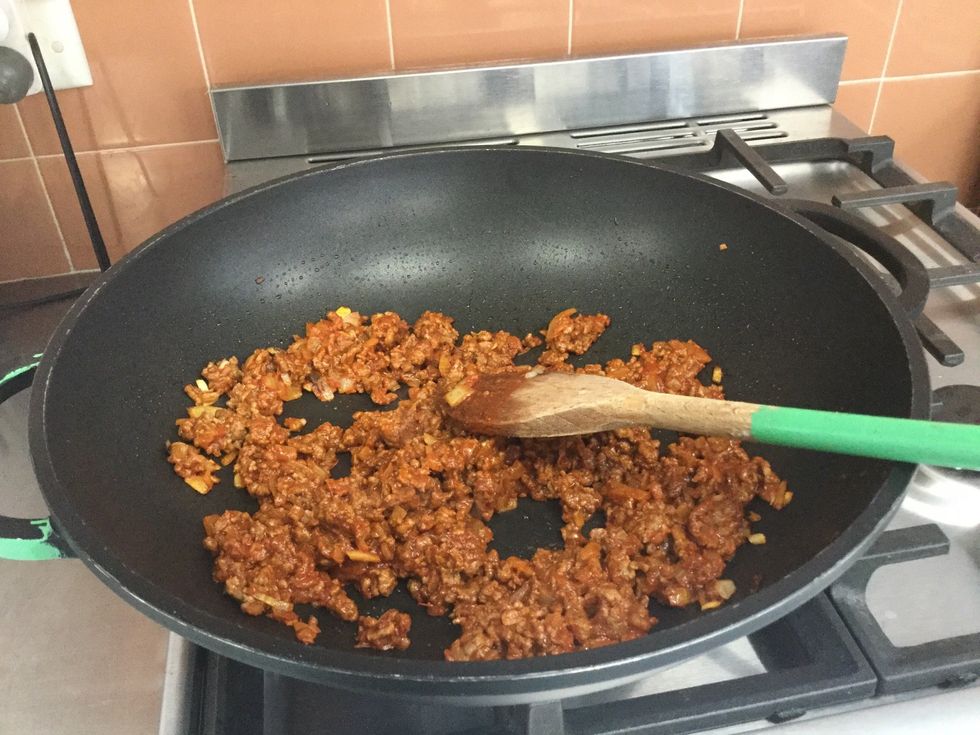 Simmering reduces the amount of water in the spicy meat filling so that it is not runny. It is not true boiling because the meat filling is cooked at a lower temperature of 85 degrees.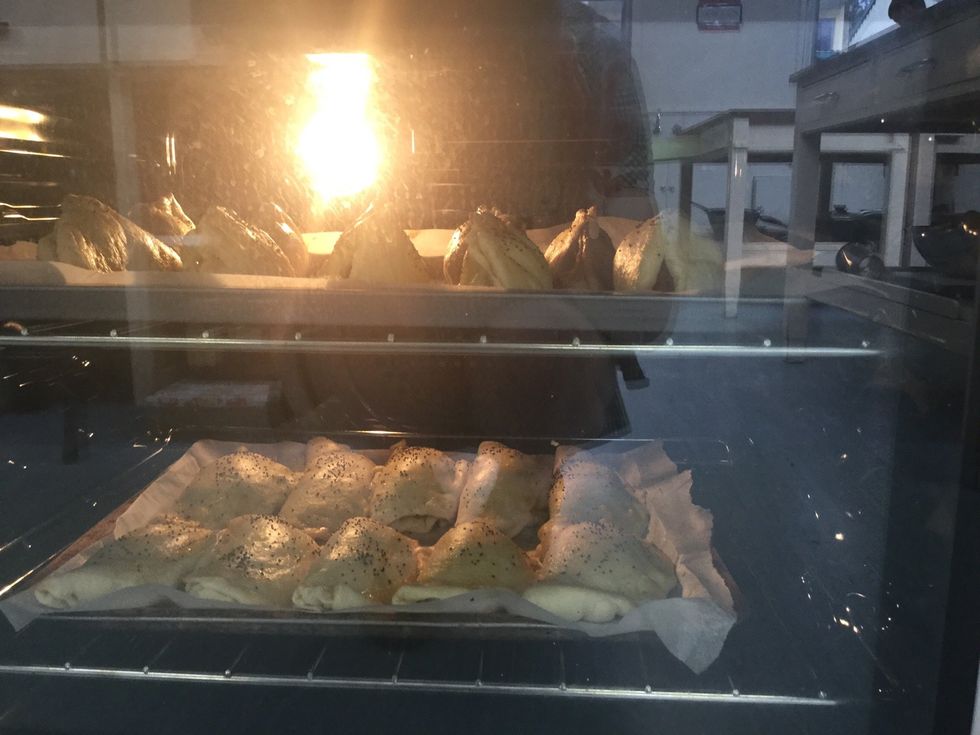 Food cooks in an oven through the process of convection, which is the transfer of heat in liquids and air that is bought about when molecules move from a warmer area to a cooler area.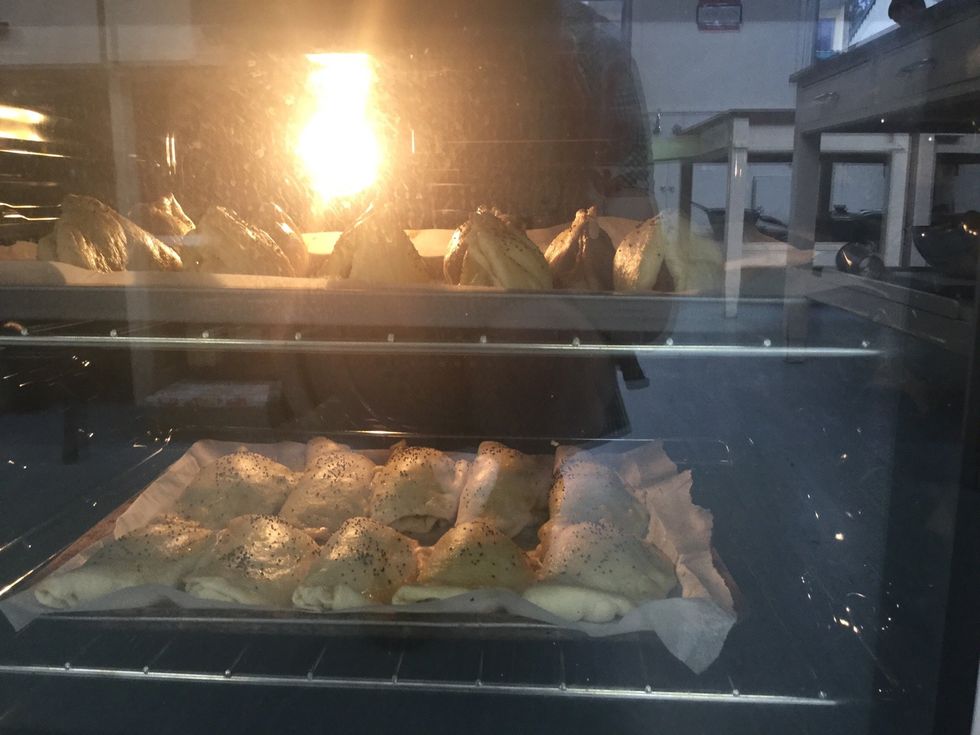 The process of Dextrinisation (where starch is exposed to dry heat) and the Maillard reaction (the reaction between amino acids in protein, and sugar or starch, when exposed to heat over 154 degrees.)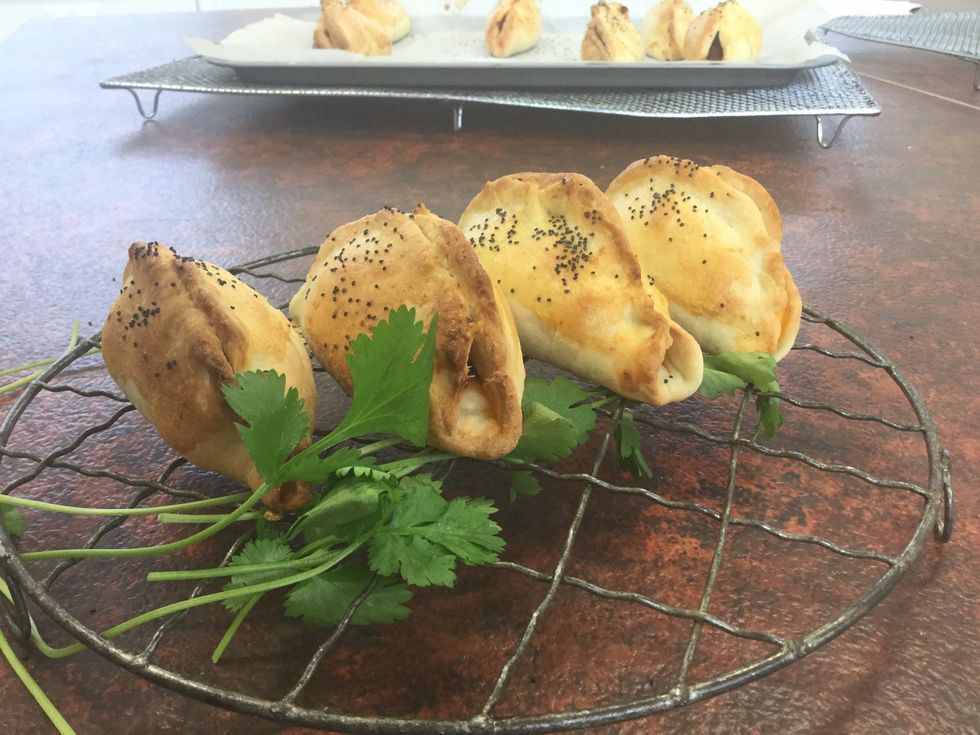 Appearance: the pastry that made up the outside of the pocket was was golden brown, and the meat was dark brown.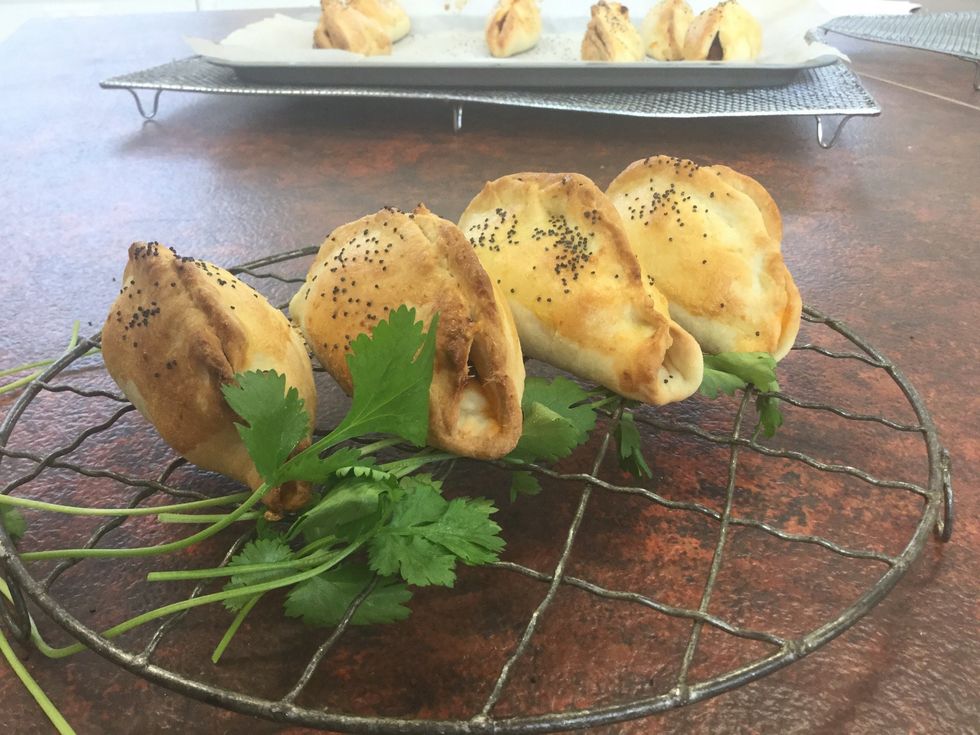 Aroma: the aroma of pastry was starchy, and smelt like freshly baked bread. The filling was mild and spicy.
Flavour: the filling was savoury and spicy, and the dough was bland. Texture: the dough was slightly chewy and the filling was mushy.
Nutritional properties: the main component of the dough is flour which is categorised as a grain or cereal food. This makes up the largest proportion of a persons diet.
The flour is primarily made up of carbohydrates. It is recommended that carbohydrates make up 45-65 percent of a persons total daily intake.
A small amount of butter is used in the the dough. This belongs in the dairy category and is made up of fats and proteins.
The lamb mince used in the meat filling belongs to the meat category and is high in protein. The protein found in lamb is a complete protein as it contain all the essential amino acids.
The spicy meat pockets also contain oil and salt, which are recommended to only be consumed sometimes and in small amounts.
The creator of this guide has not included ingredients