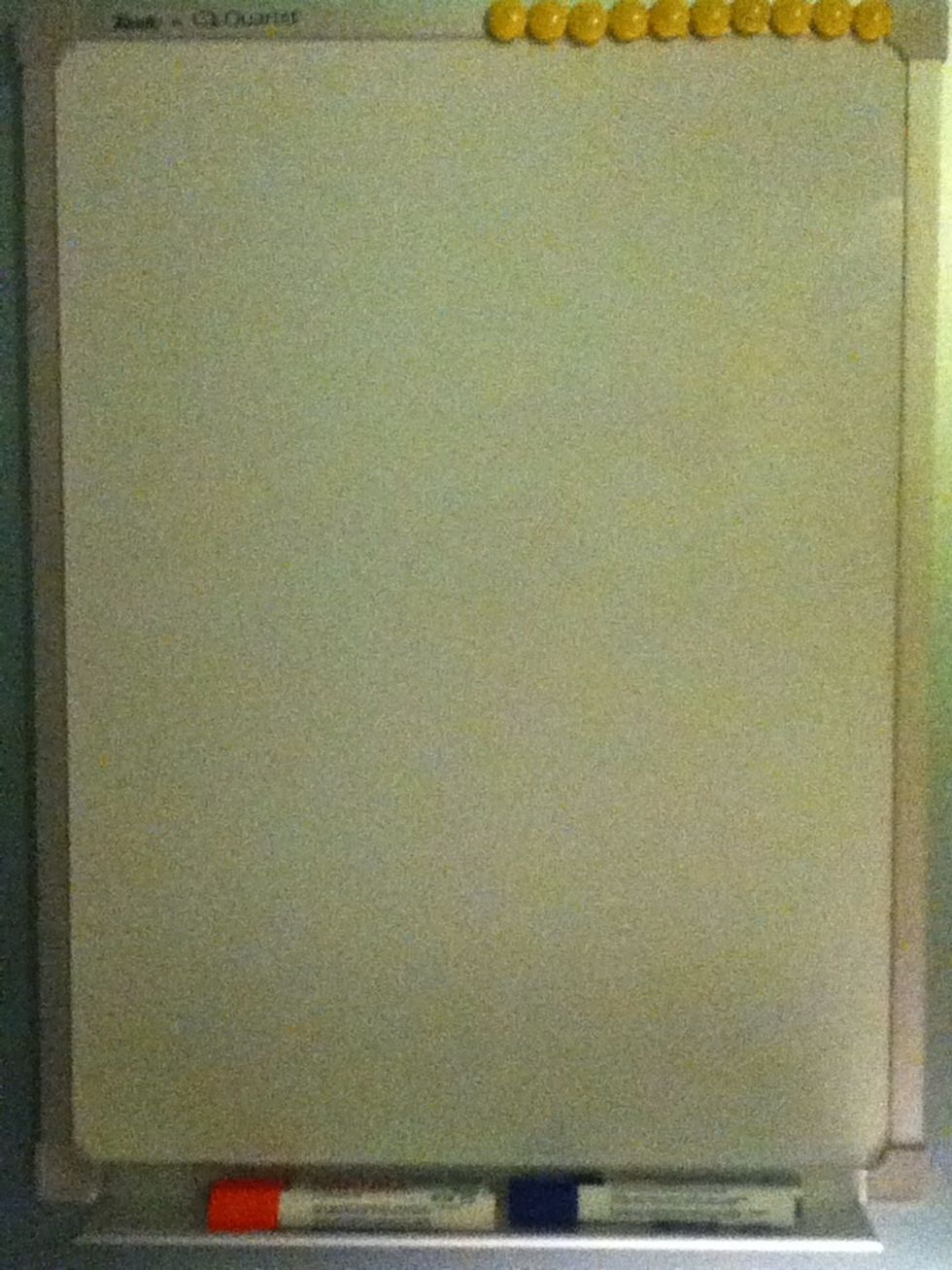 So here is your whiteboard :)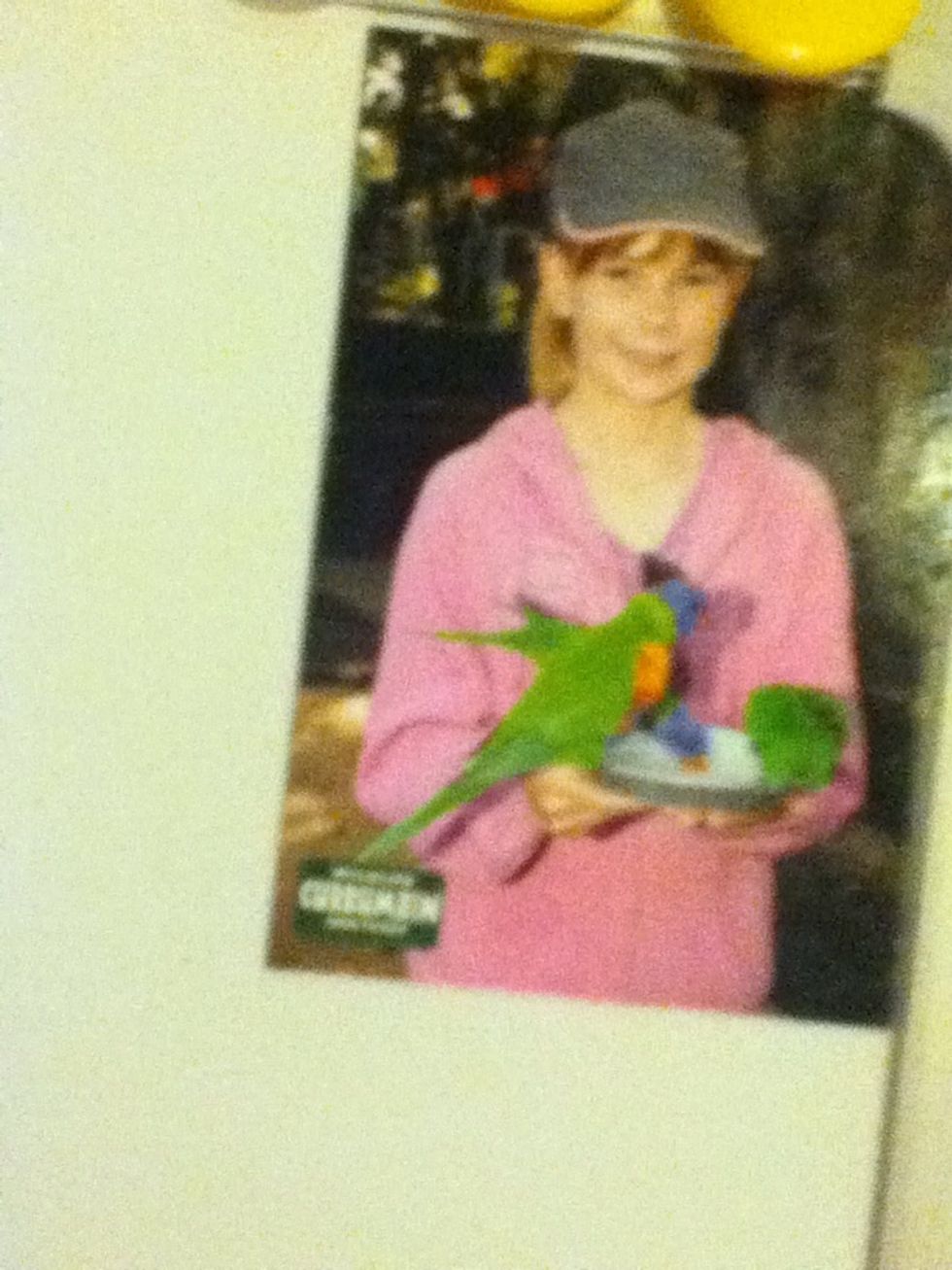 Put a magnet that is special to you on it. Soz about the blur, my iPod takes bad pics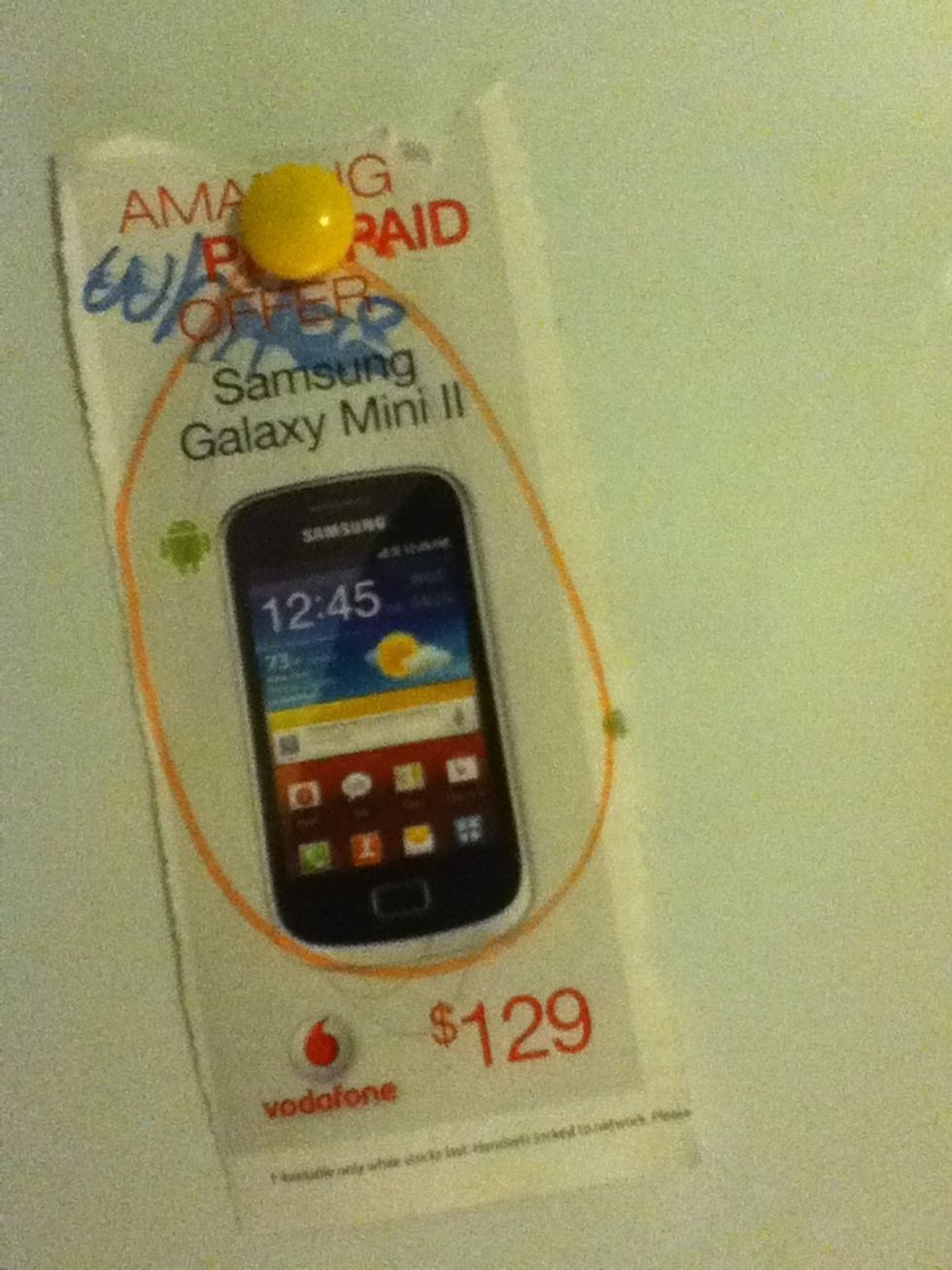 If there is something you are saving up for, stick that on your whiteboard too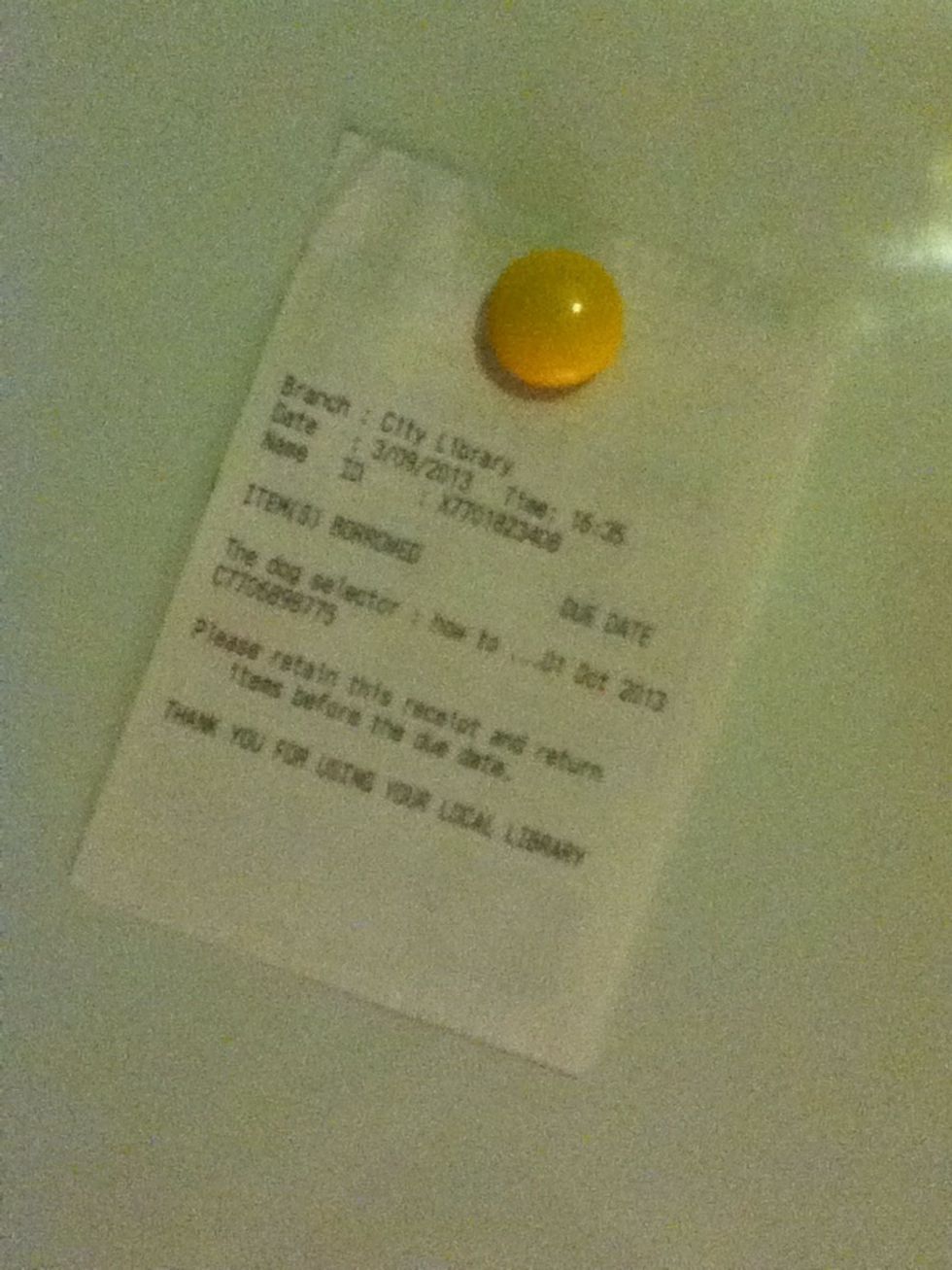 If you borrowed book/s from your local library, pin the receipt on it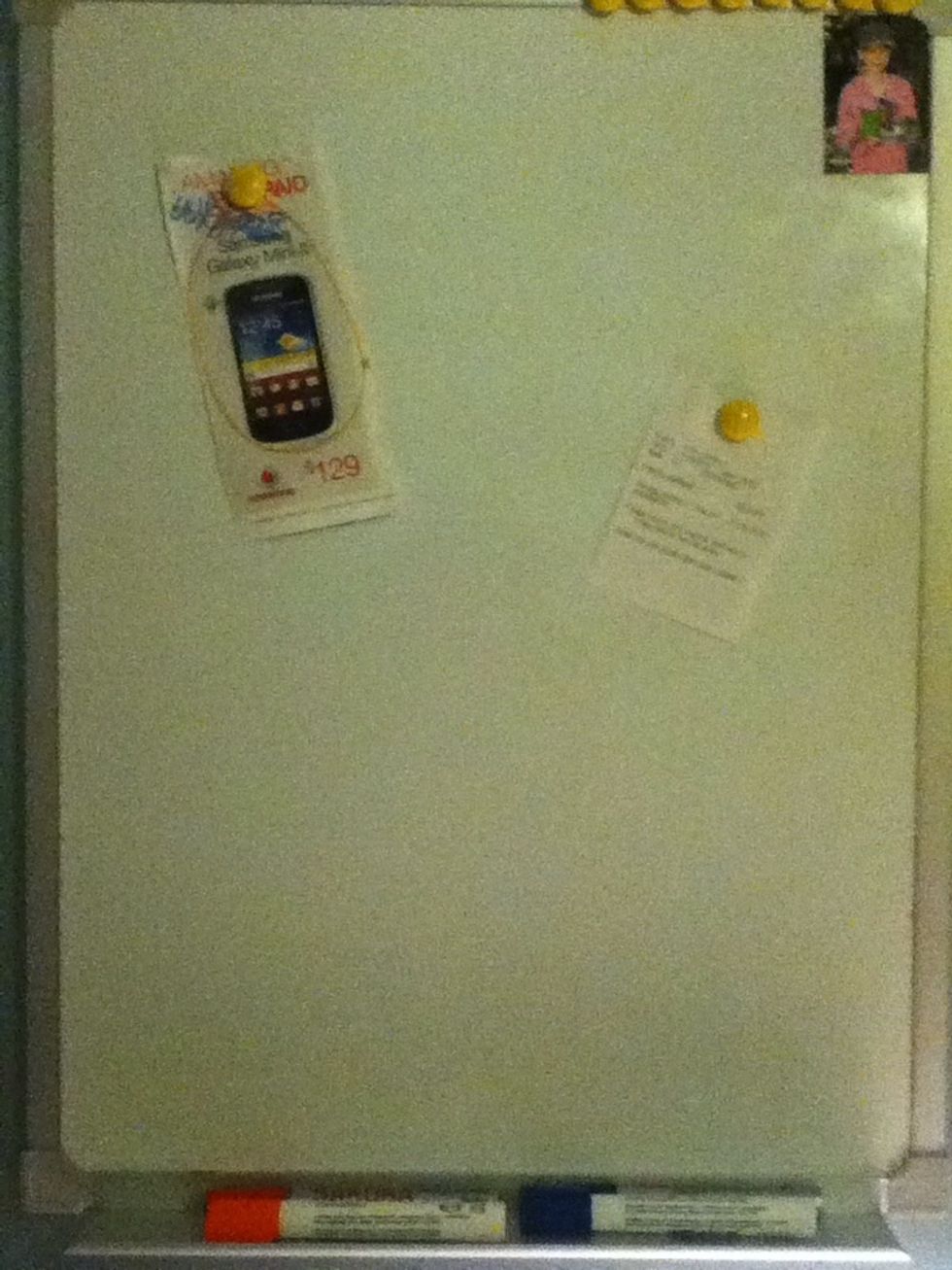 So far.............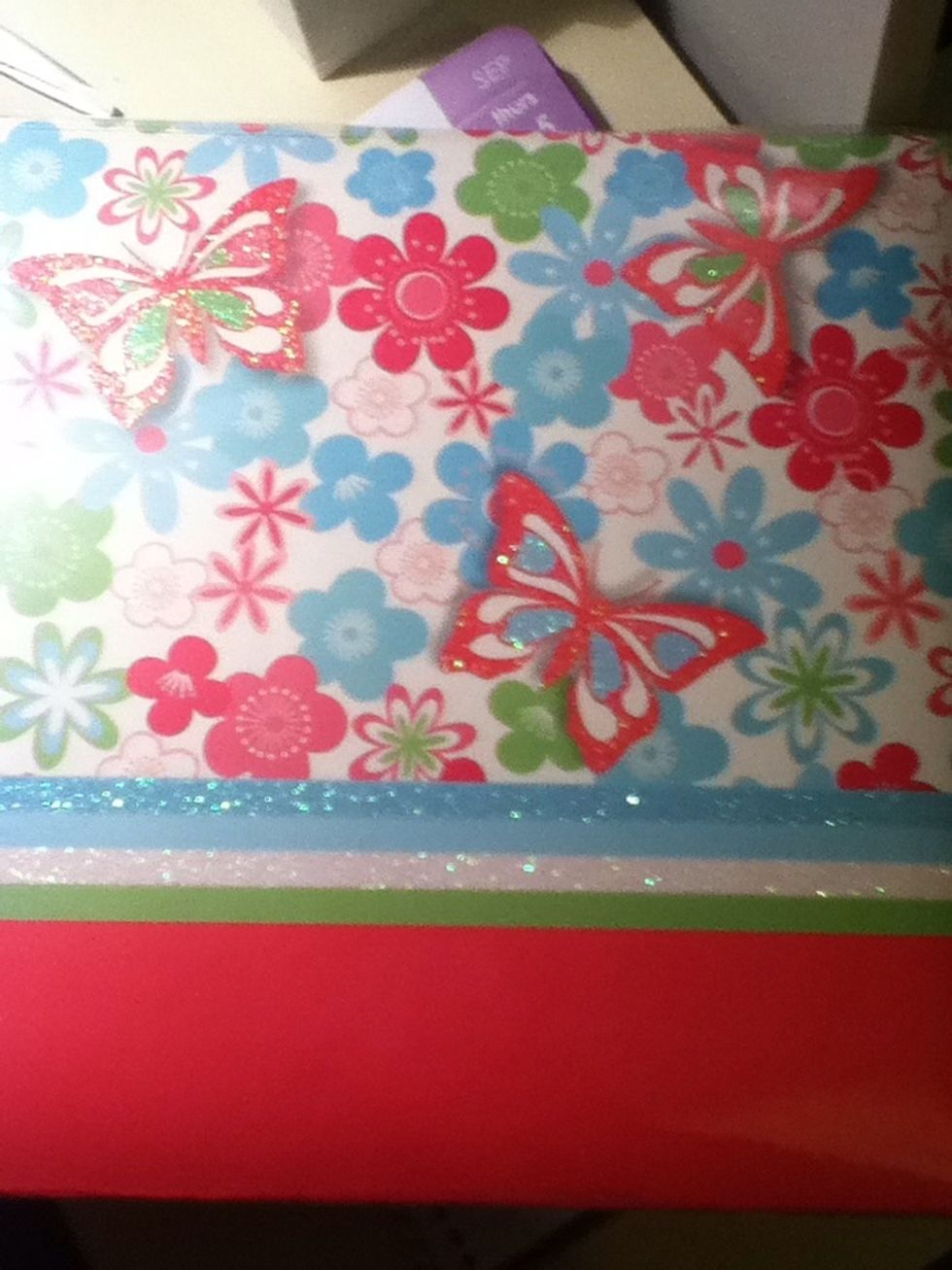 Now go to your photo album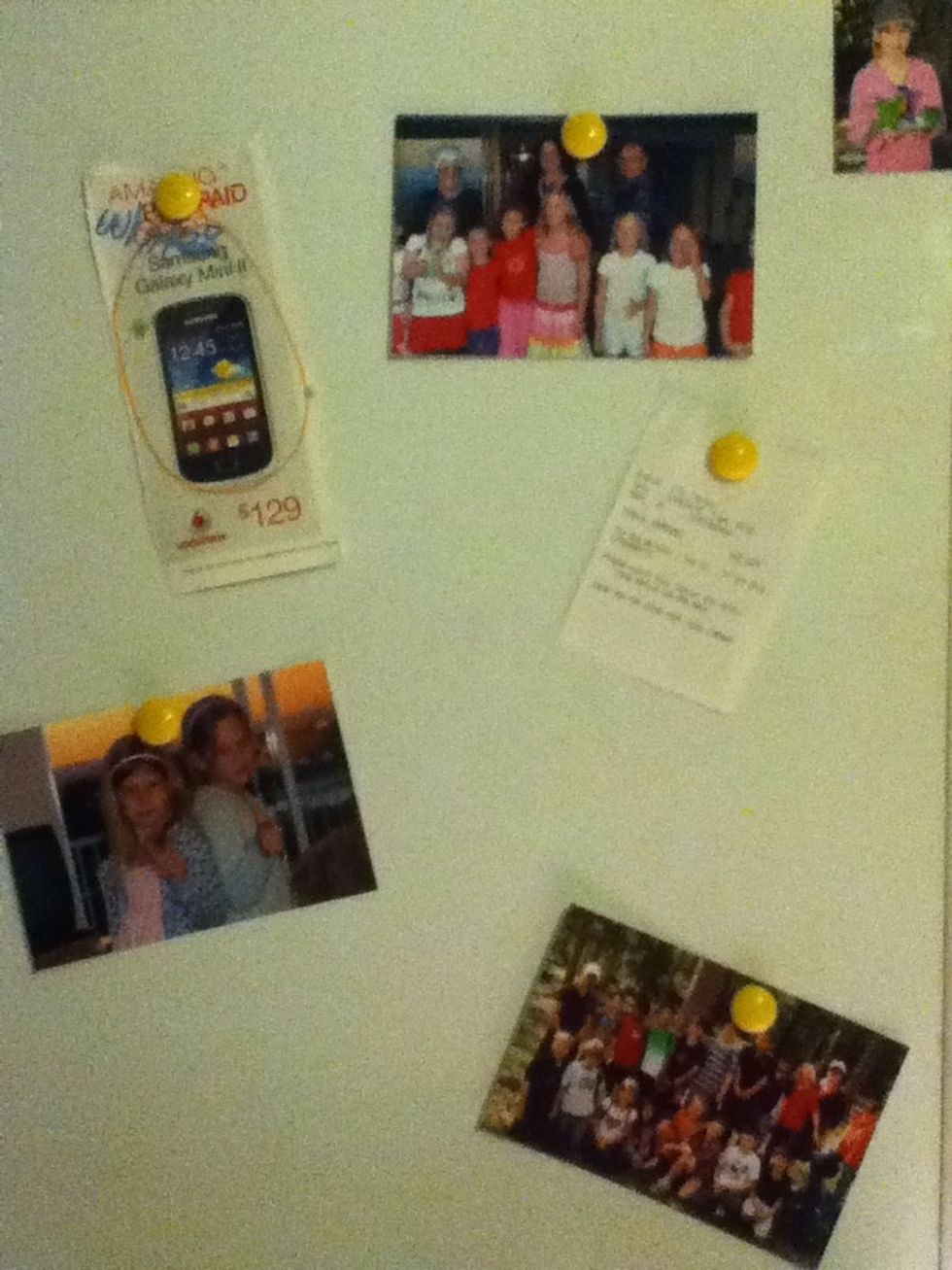 Pick out 3 (or any odd number as it looks better with odd numbers) special pics of you and your friends. Put them on your board. Eg. A school camp, a birthday, athletics carnival, etc.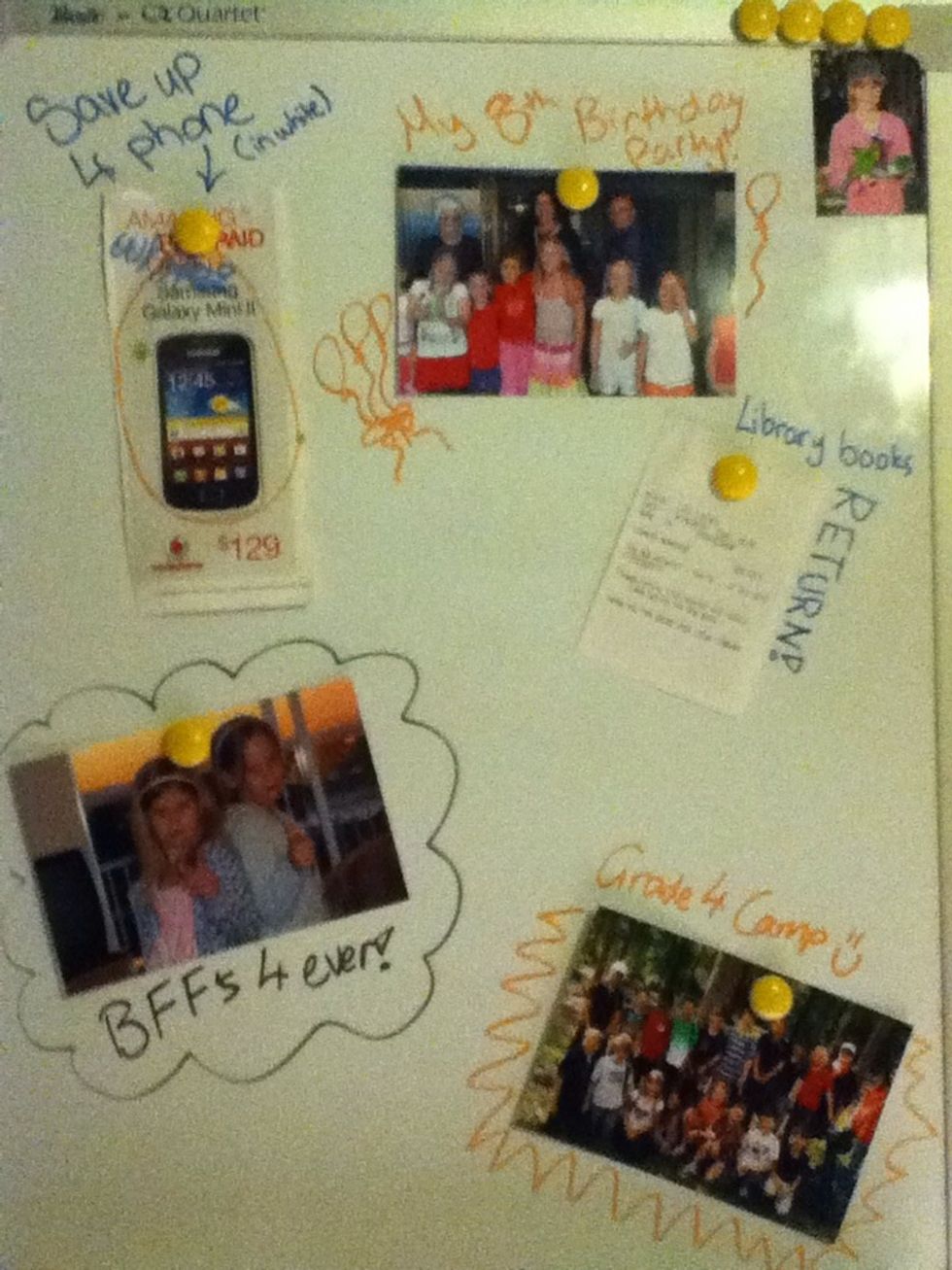 Write on it!!! Add captions to you photos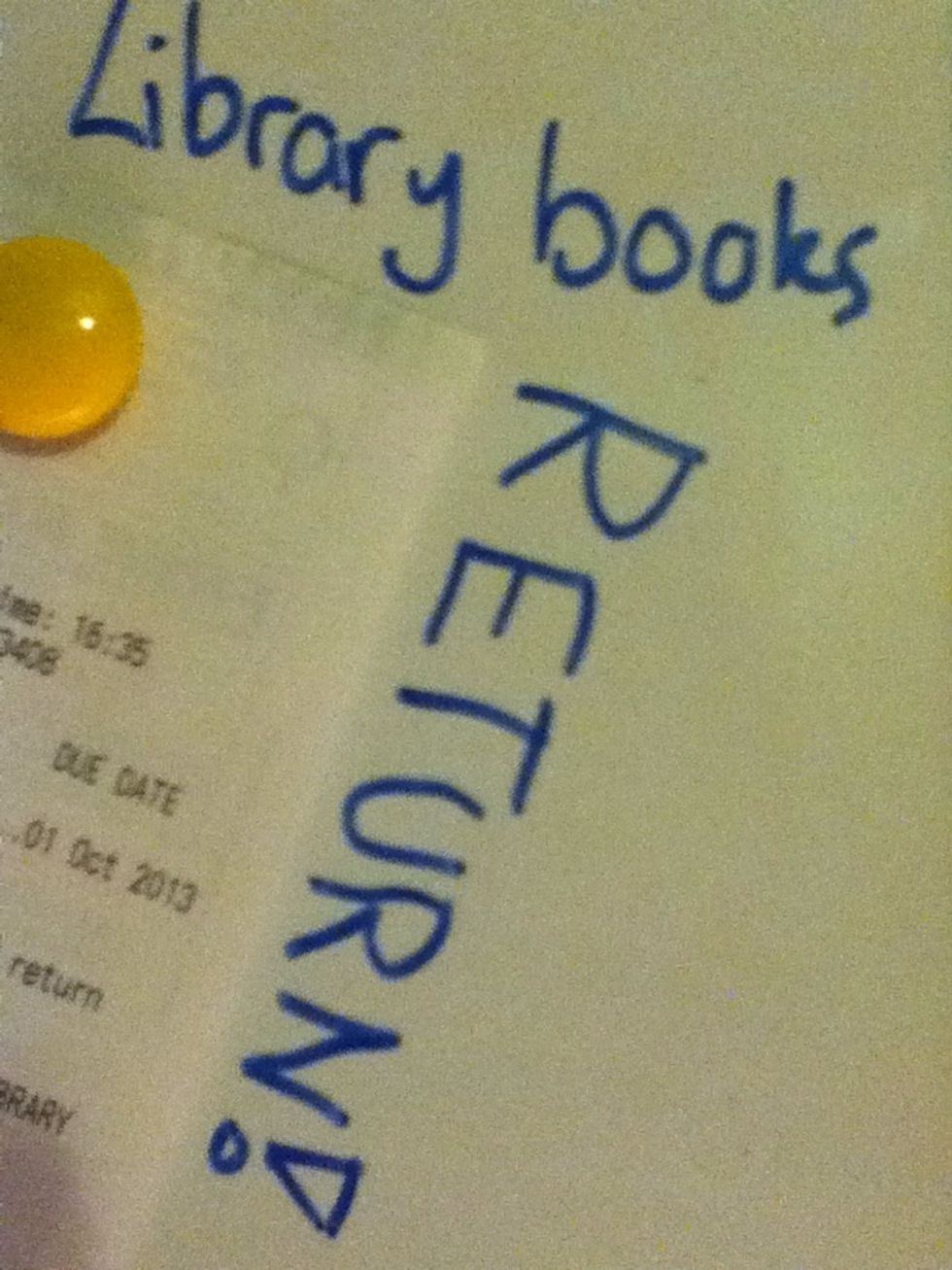 Be creative, even write sideways!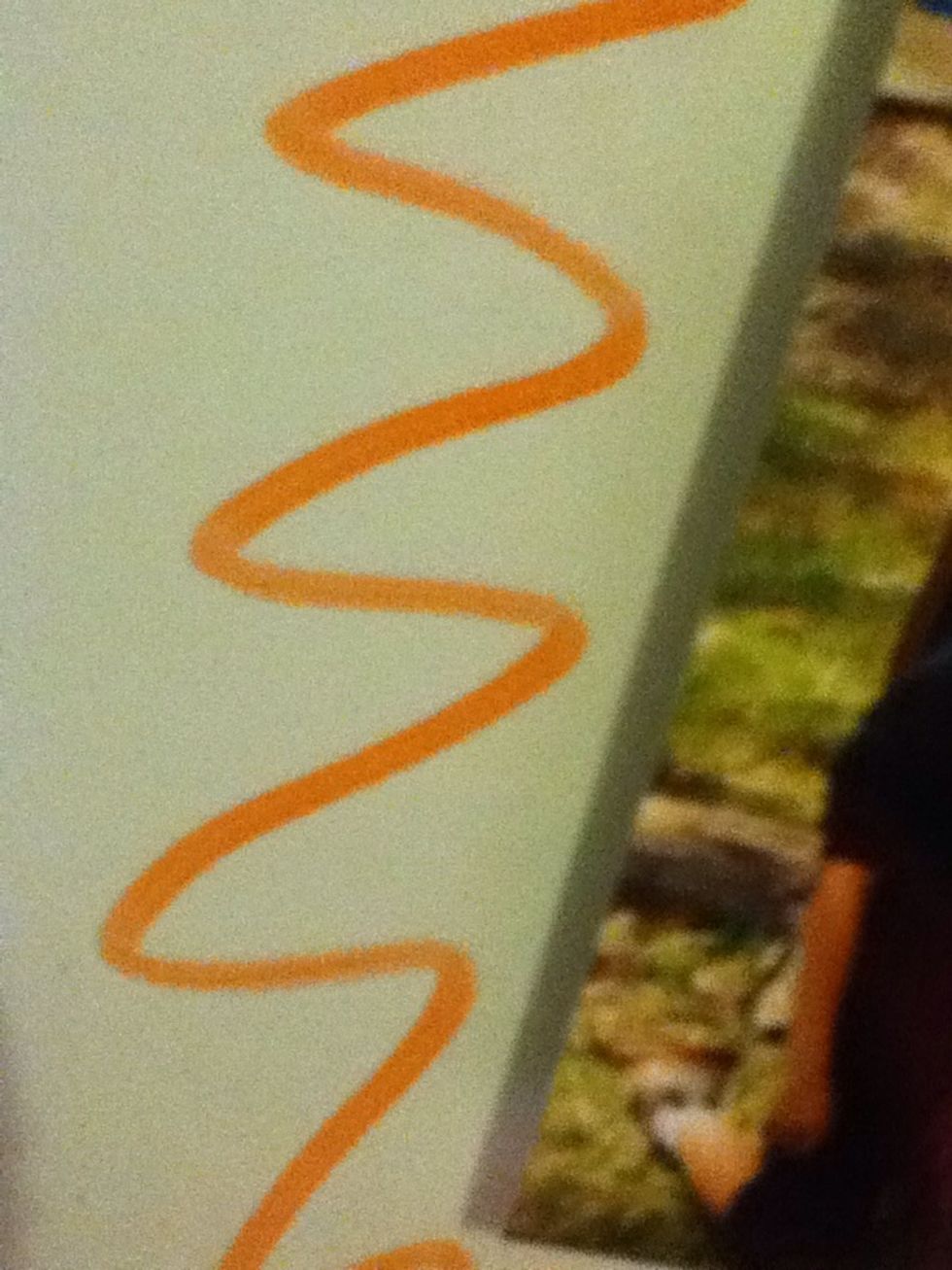 Ass a boarder around your pics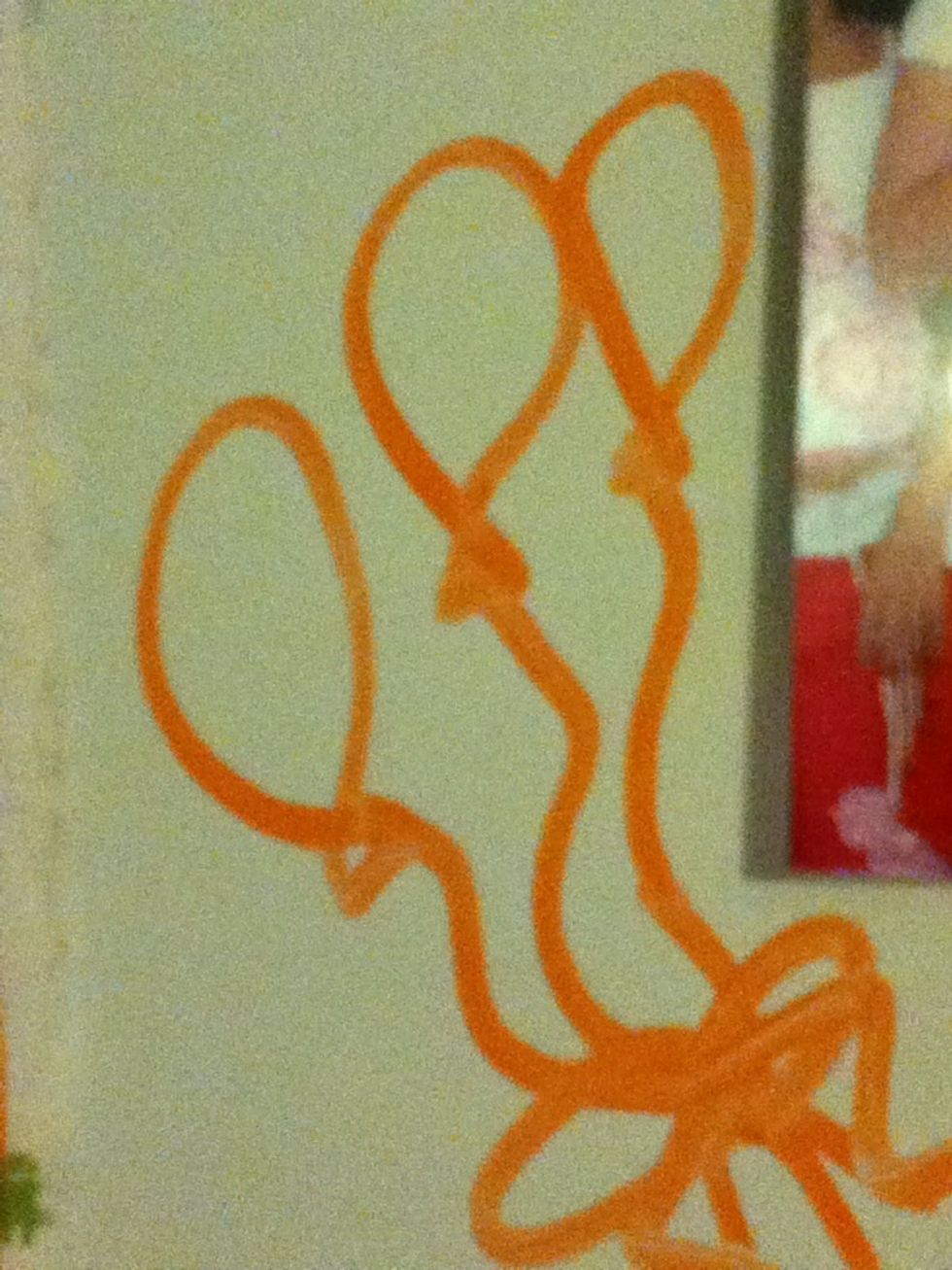 Draw little cartoons or something simple to suit the theme of the picture (in this case, a birthday party = balloons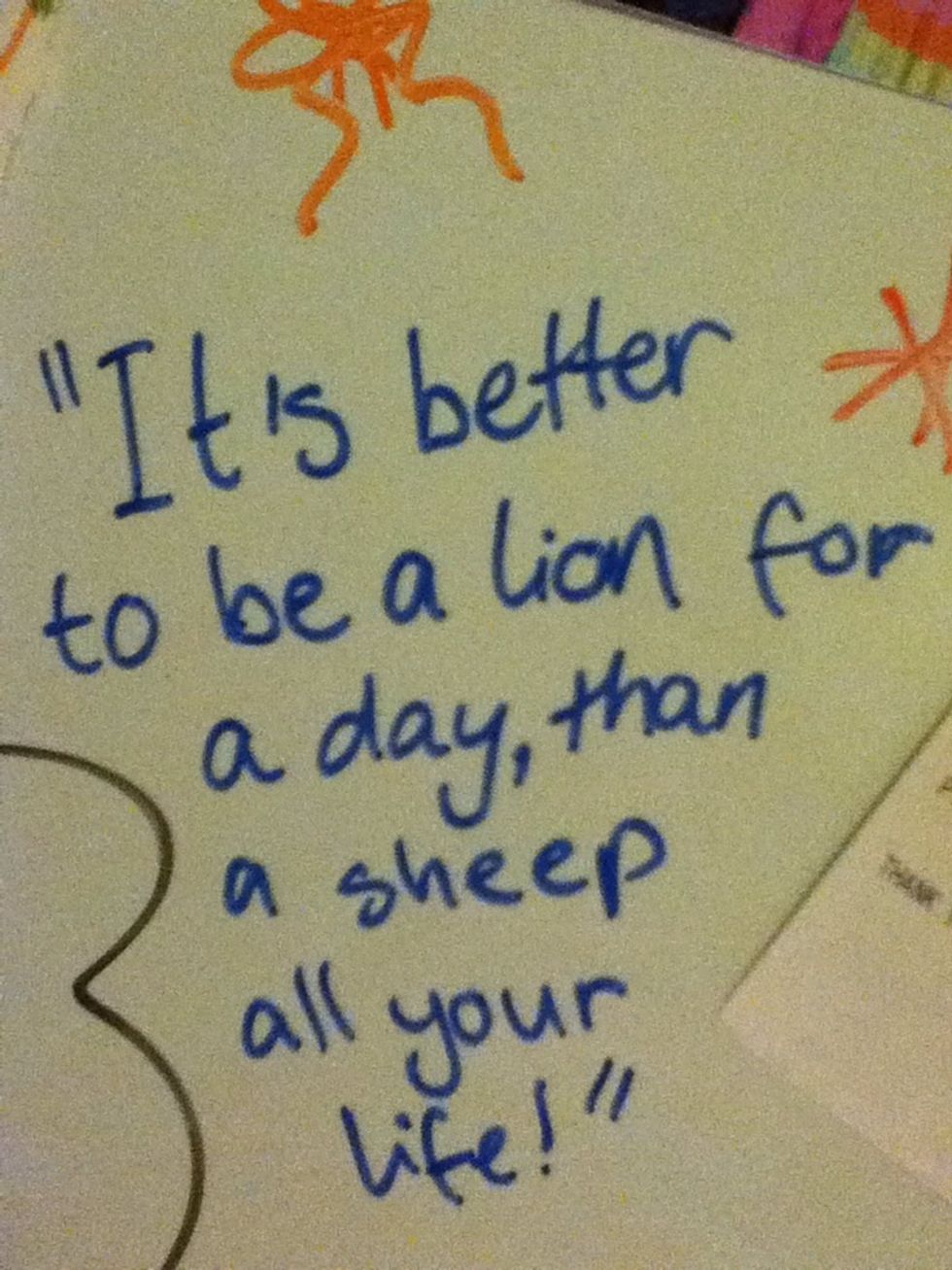 Write a quote that inspires you.
Finished!!!!!!!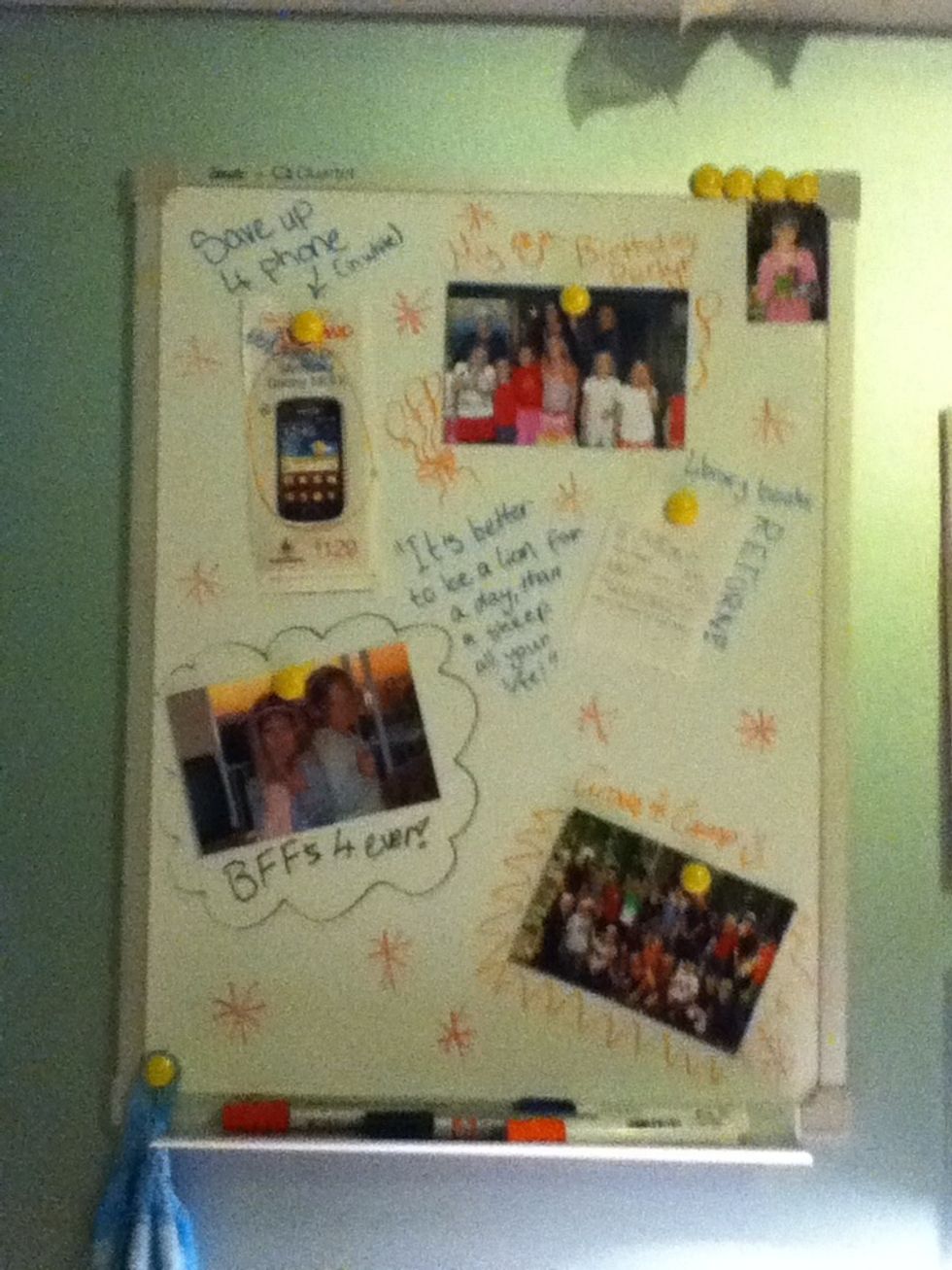 Look great on my wall!
Thanks or viewing guys!!!! Enjoy spicin up your whiteboards!!! Also, I'm really sorry about the blurred/grainy pictures!!! My iPod is crap at taking photos!! 😁😄😃☺😊😉