"Spice" Up Your Room for the Fall Time
1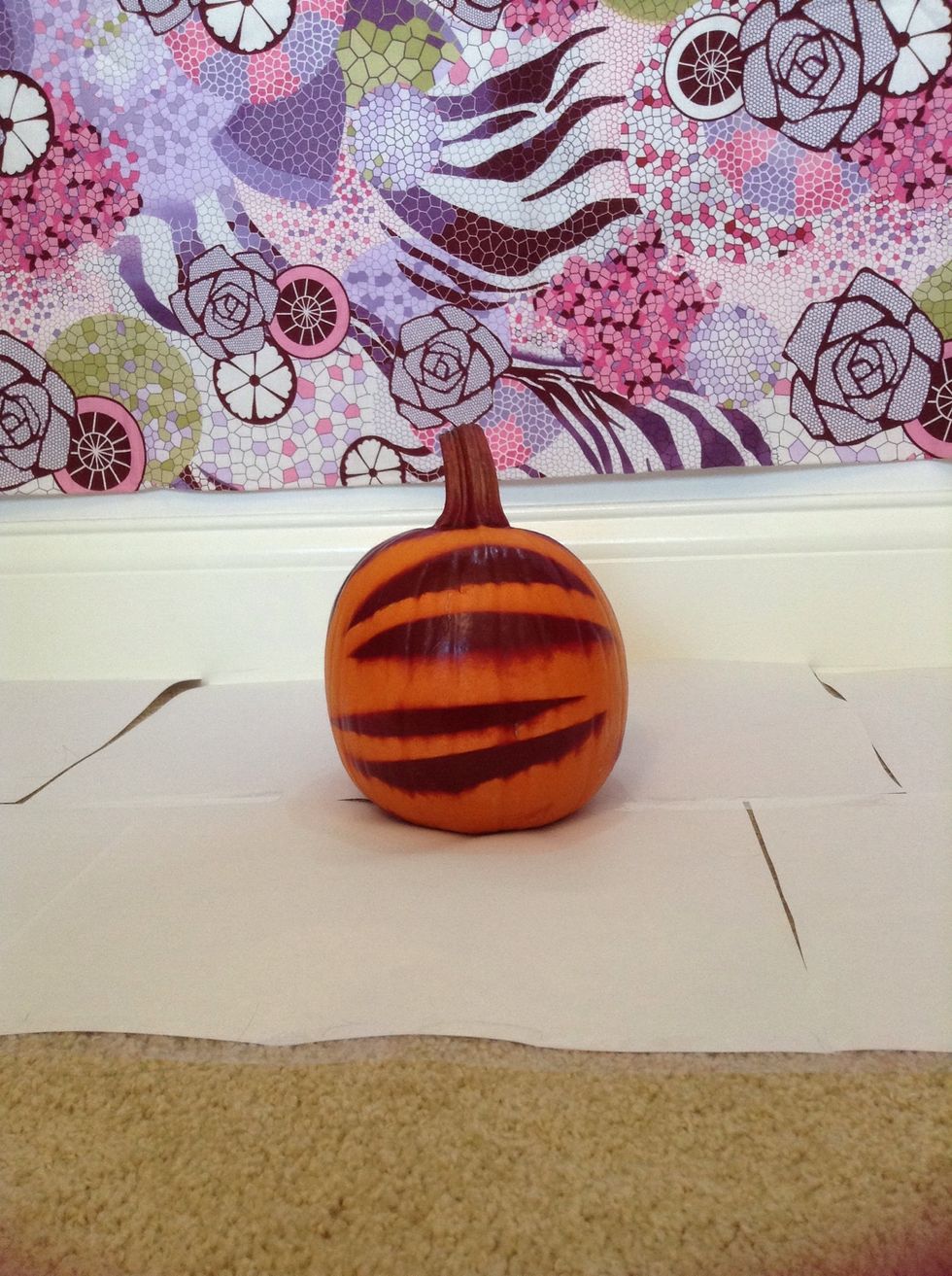 Find a pumpkin from your local home and garden store. Cut strips of paper and tape them to the pumpkin in a zig zagged pattern. Then, spray paint your pumpkin and take off the strips. Tada!
Some more inspiration... Zoom out for a better view.
Decorate with leaves! I'm not going to explain this very much, because I do have a guide on making ombré and splatter effect leaves. Check it out for the instructions.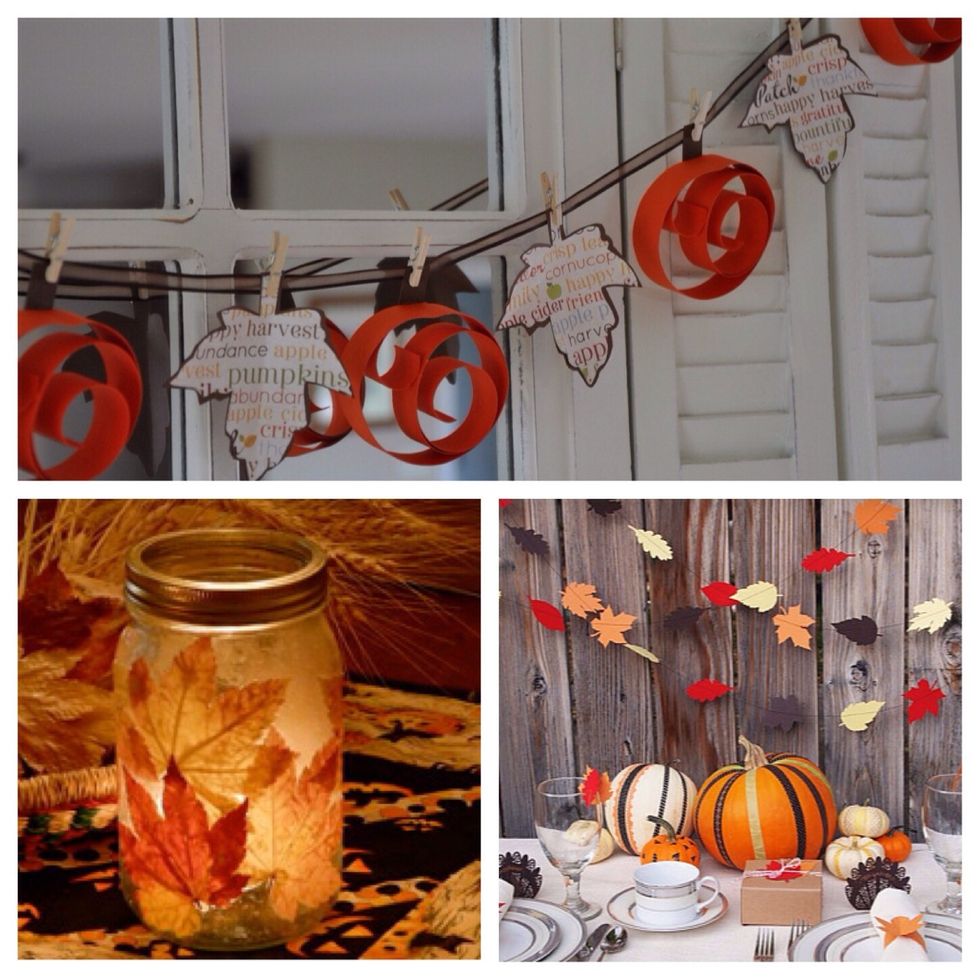 More inspiration pictures.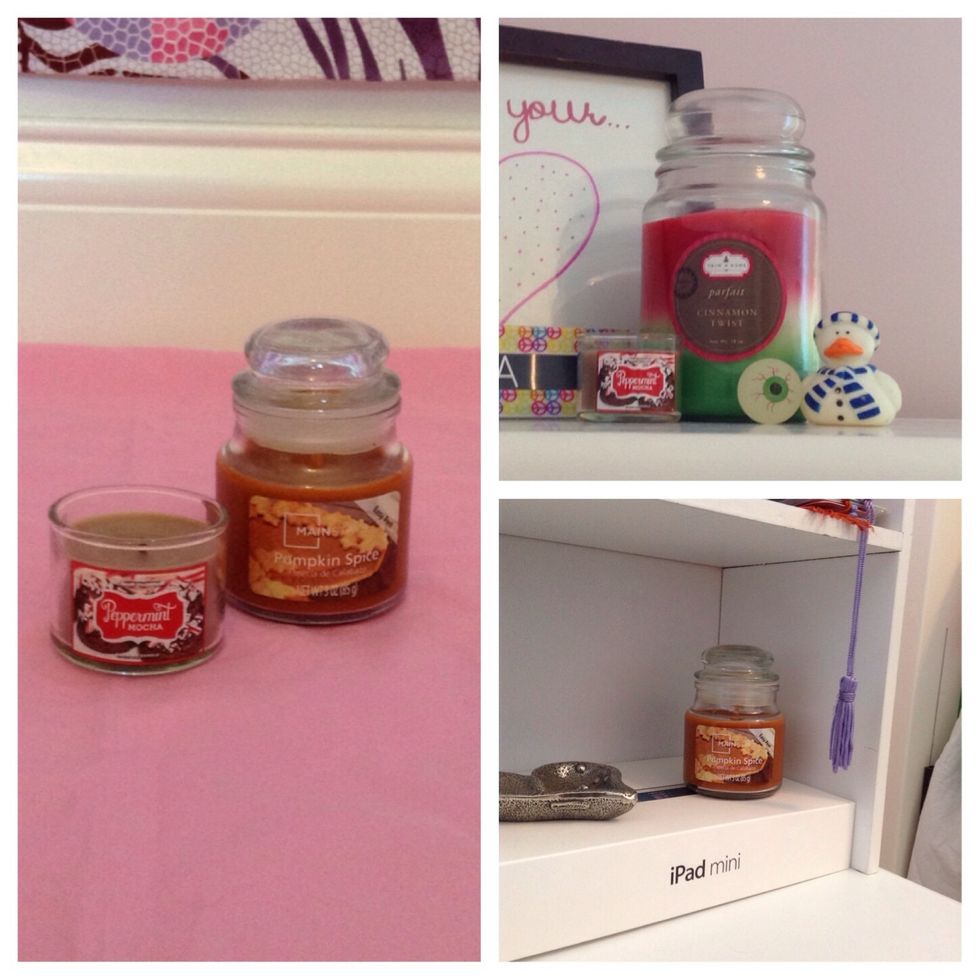 My third tip is to decorate with candles, not only is this the most cozy thing ever, it's also beautiful to see the candles flickering in the evening.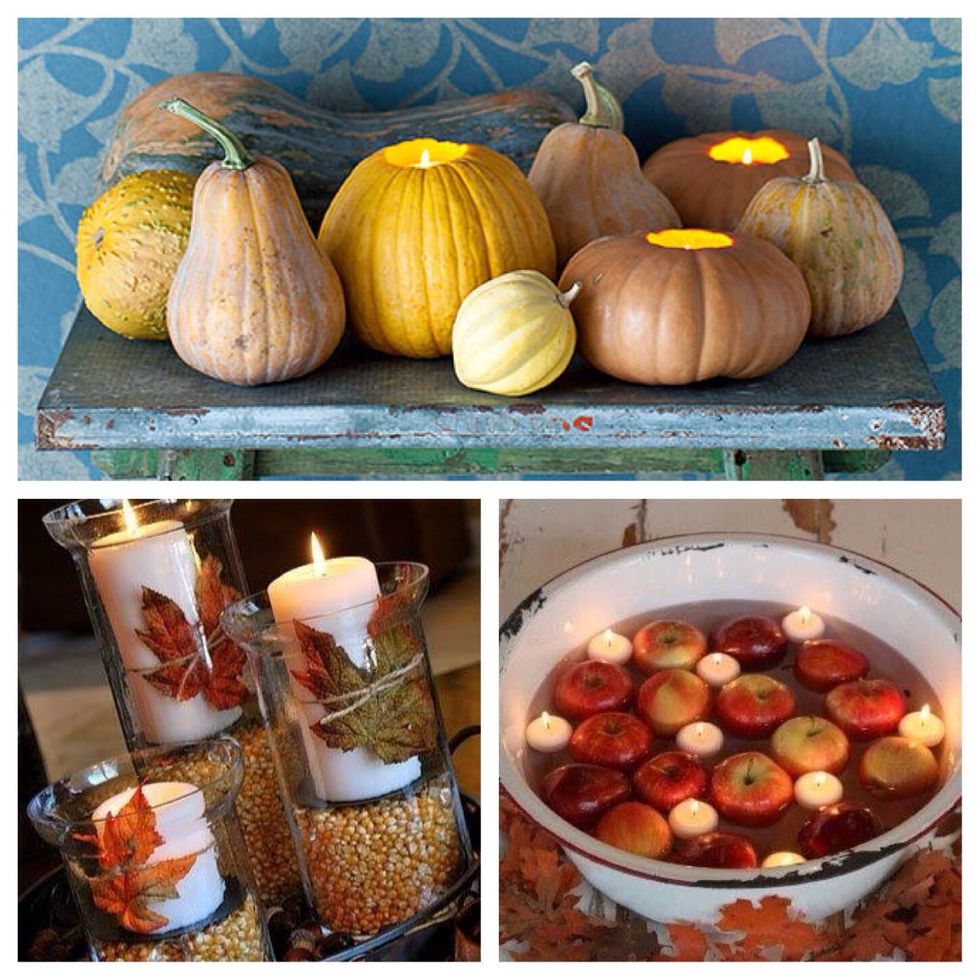 Inspiration!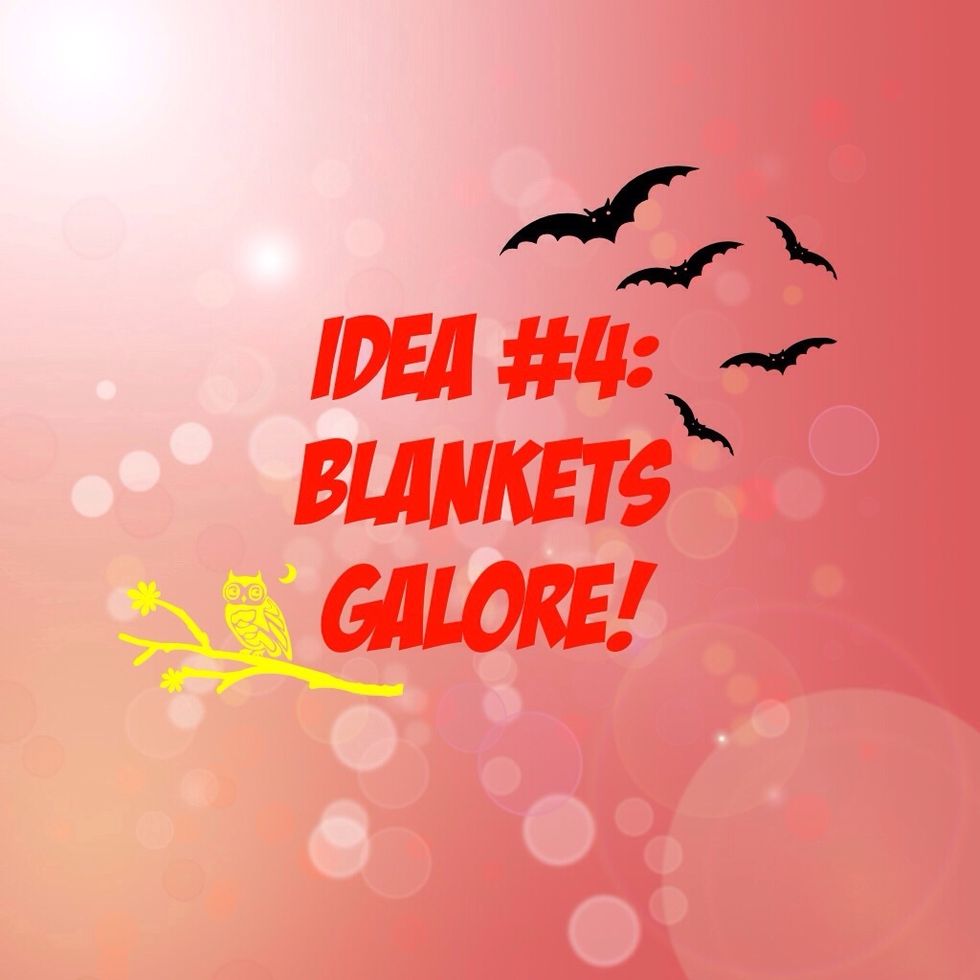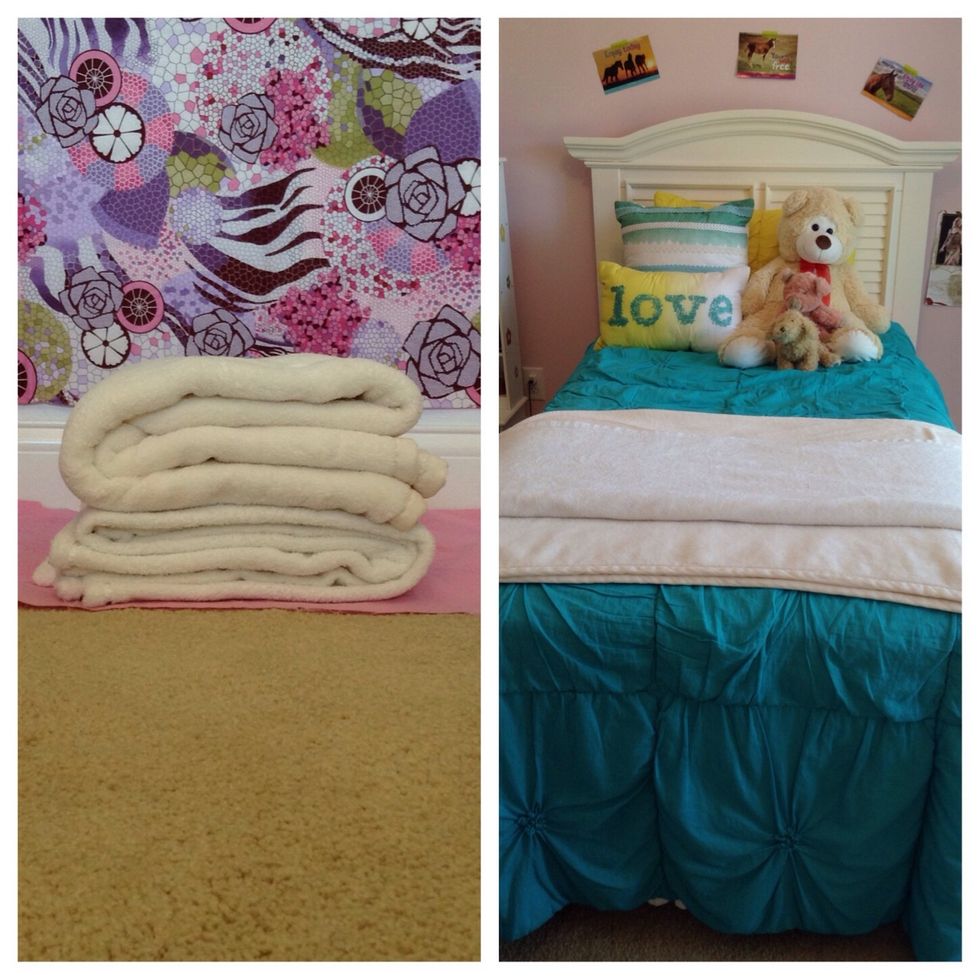 Blankets are also a great thing to decorate with. Blankets can definitely do the trick to make your room cozy, soft, and warm. Try layering blankets too to find the perfect match.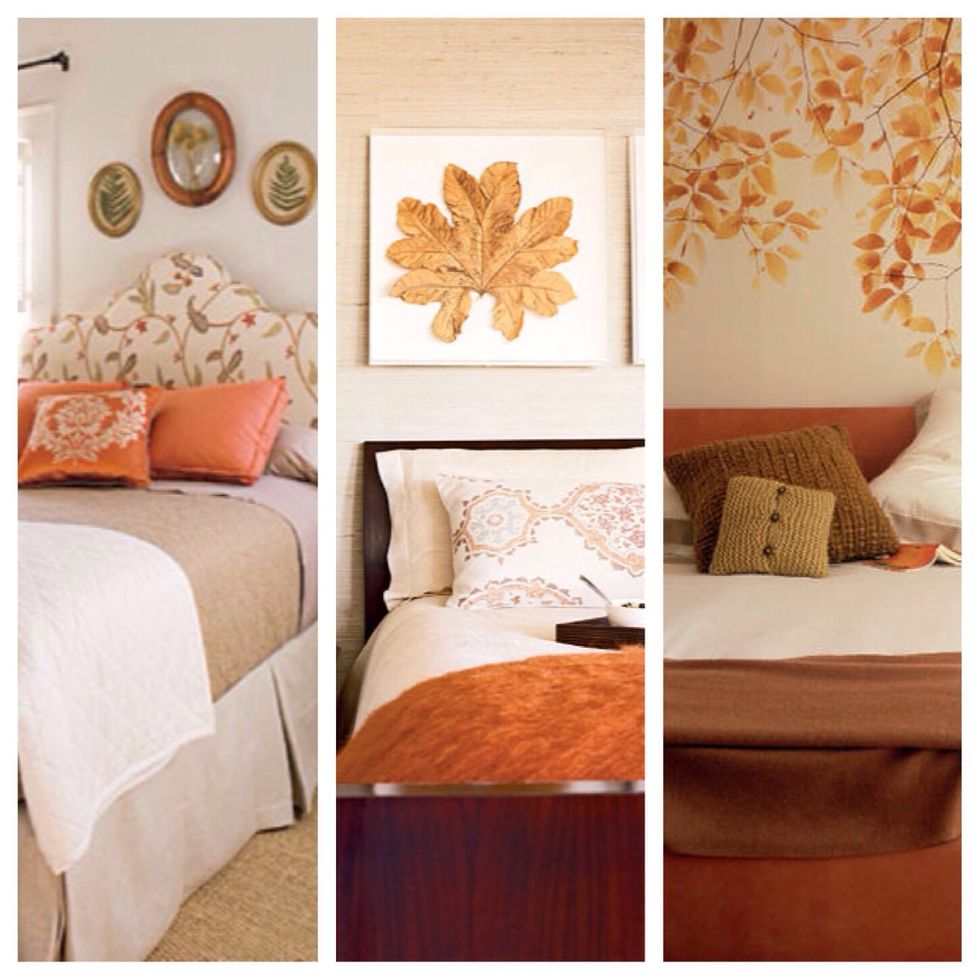 Getting inspired yet?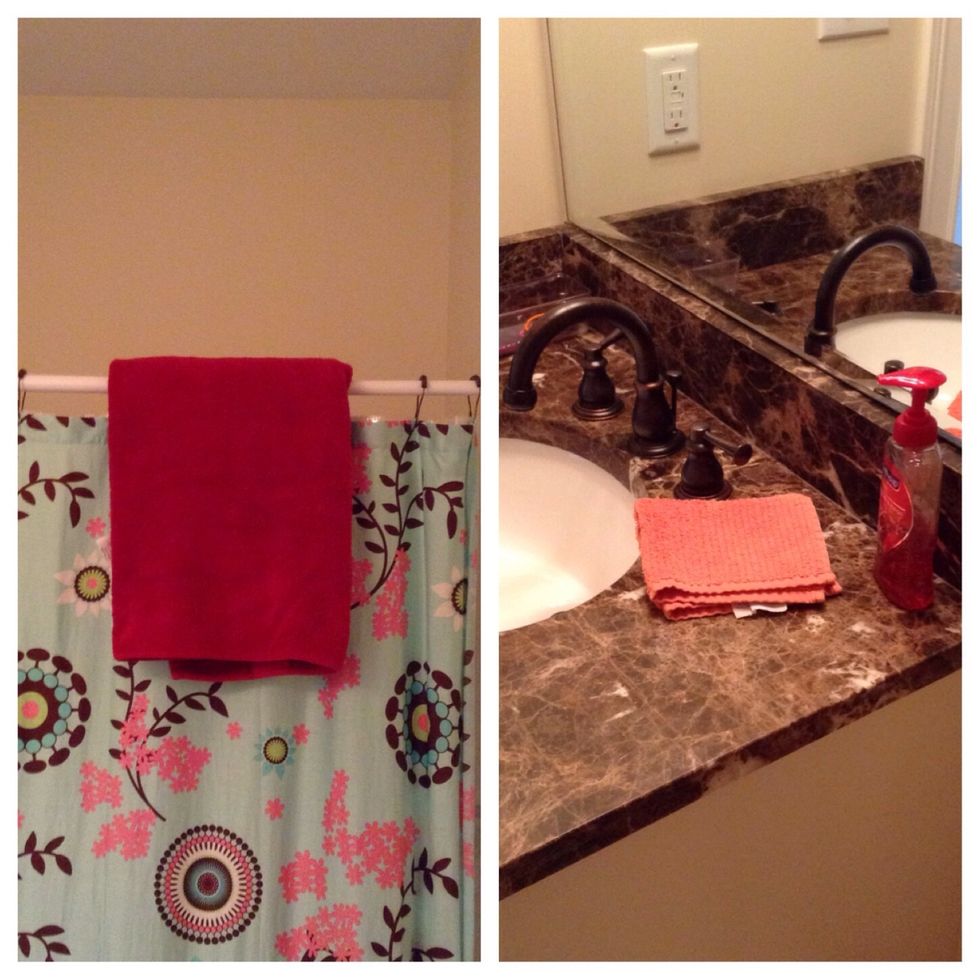 My last idea is to put up some warm colored towels into your bathroom, not only are you decorating in two rooms, your adding color to your otherwise boring bathroom!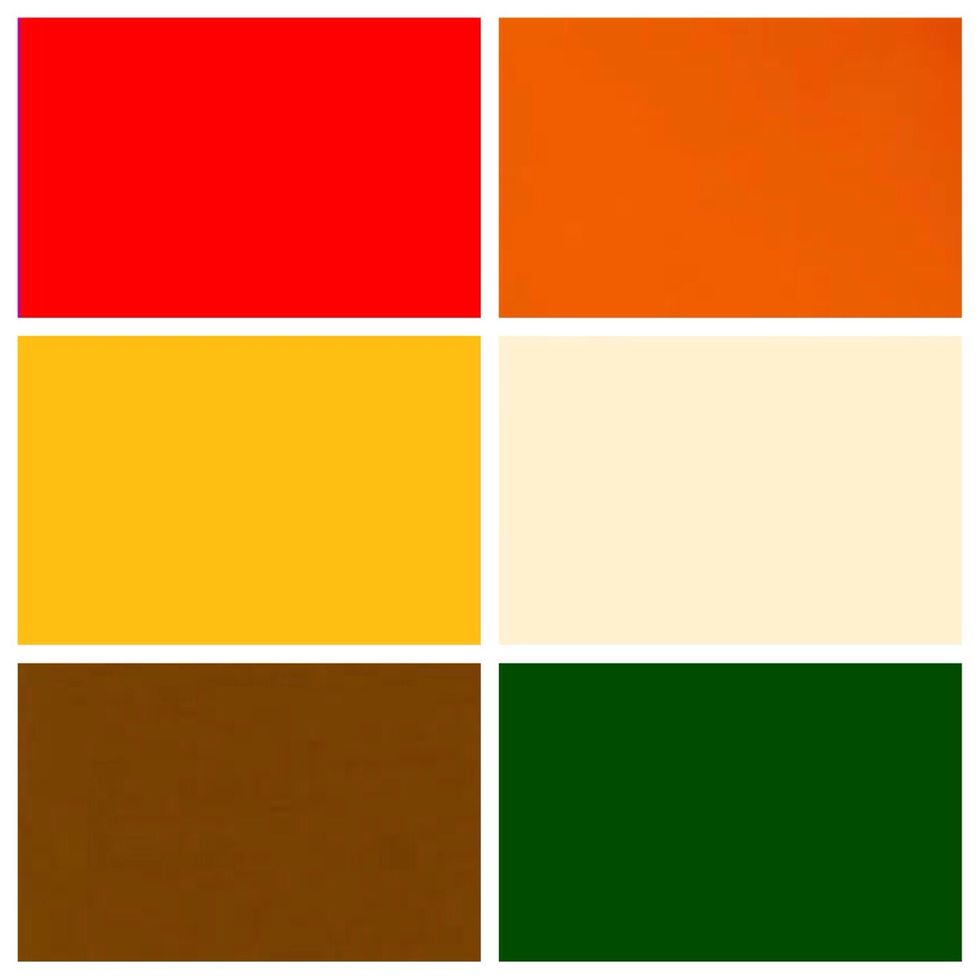 Don't forget this! When choosing colors, look for warm inviting colors such as red, orange, golden yellow, cream, brown, and green. It's all about finding what works for you.
The creator of this guide has not included tools
Olivia Marie ❤
Beauty & fashion enthusiast.\nYouTuber & aspiring writer\nLover of a good book & a rainy day.\n\nfind me below //