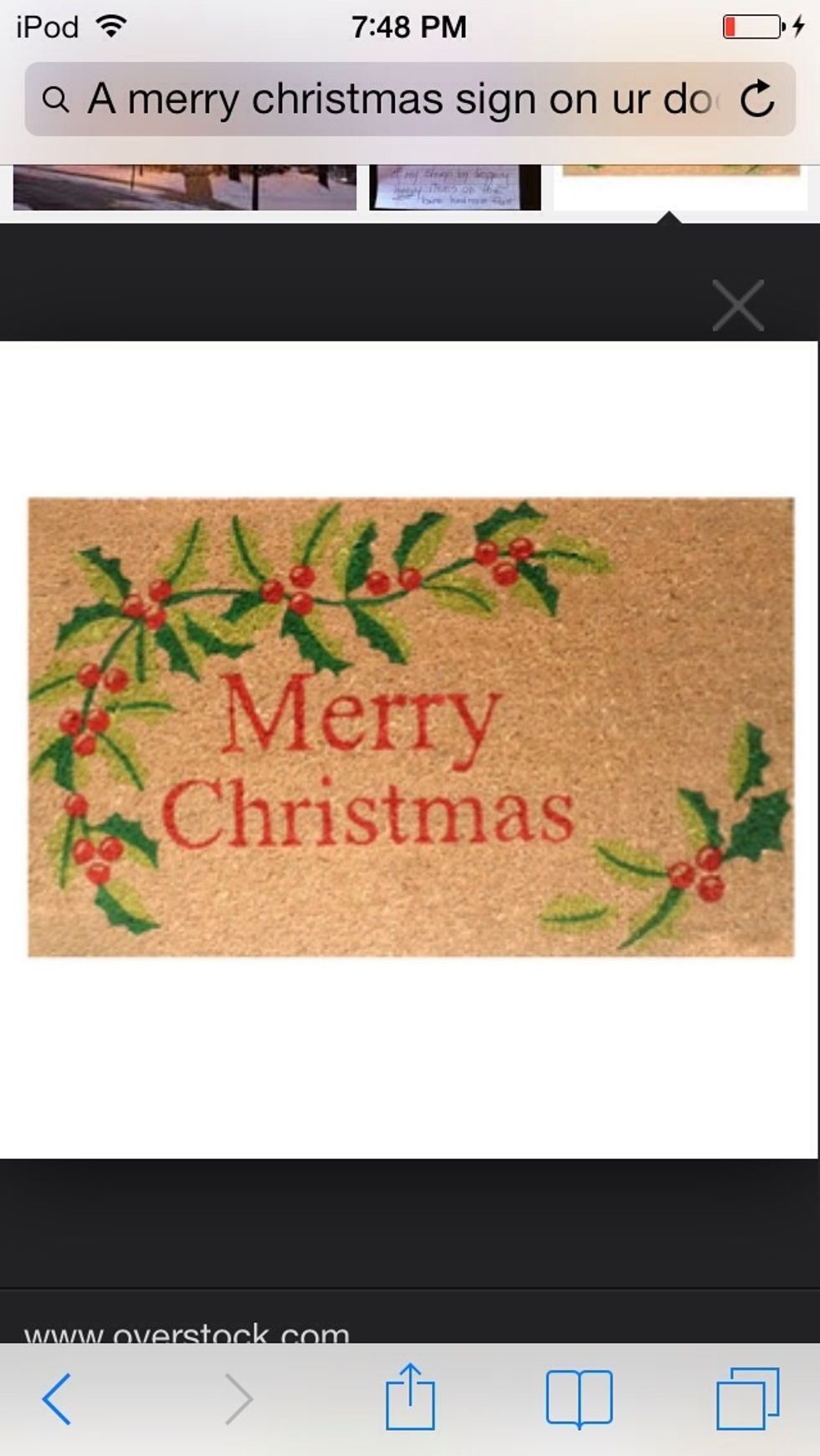 Tip 1- One thing you can do is, make a Merry Christmas Poster or Banner! Its so easy to make!! First you figure out what you want to draw and then you draw it out and color it! Then hang it up!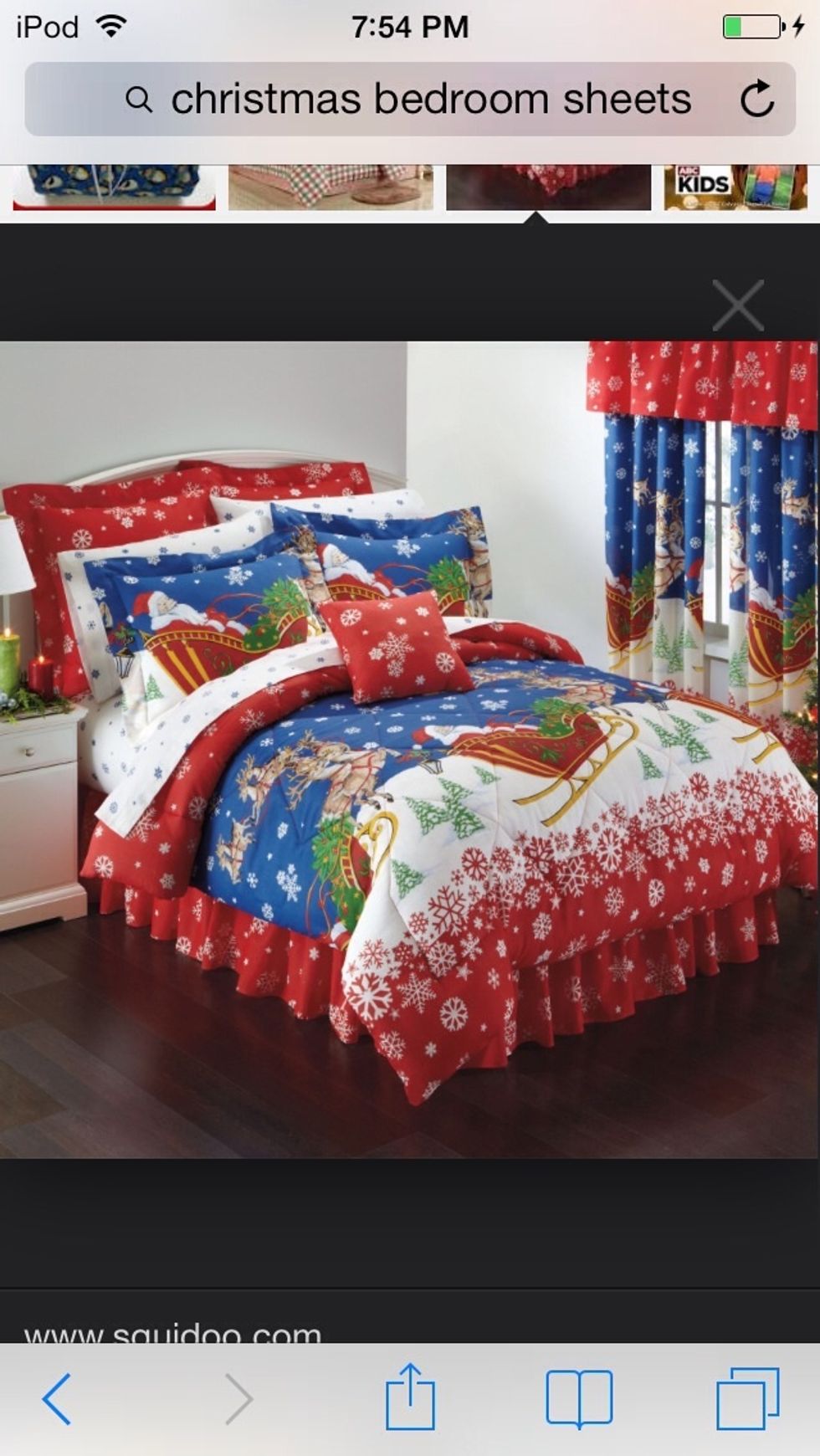 Tip 2- Something else you can do is, get some Christmas Pillows or sheets and put them on your bed!! Now you dont have to go to the extreme level.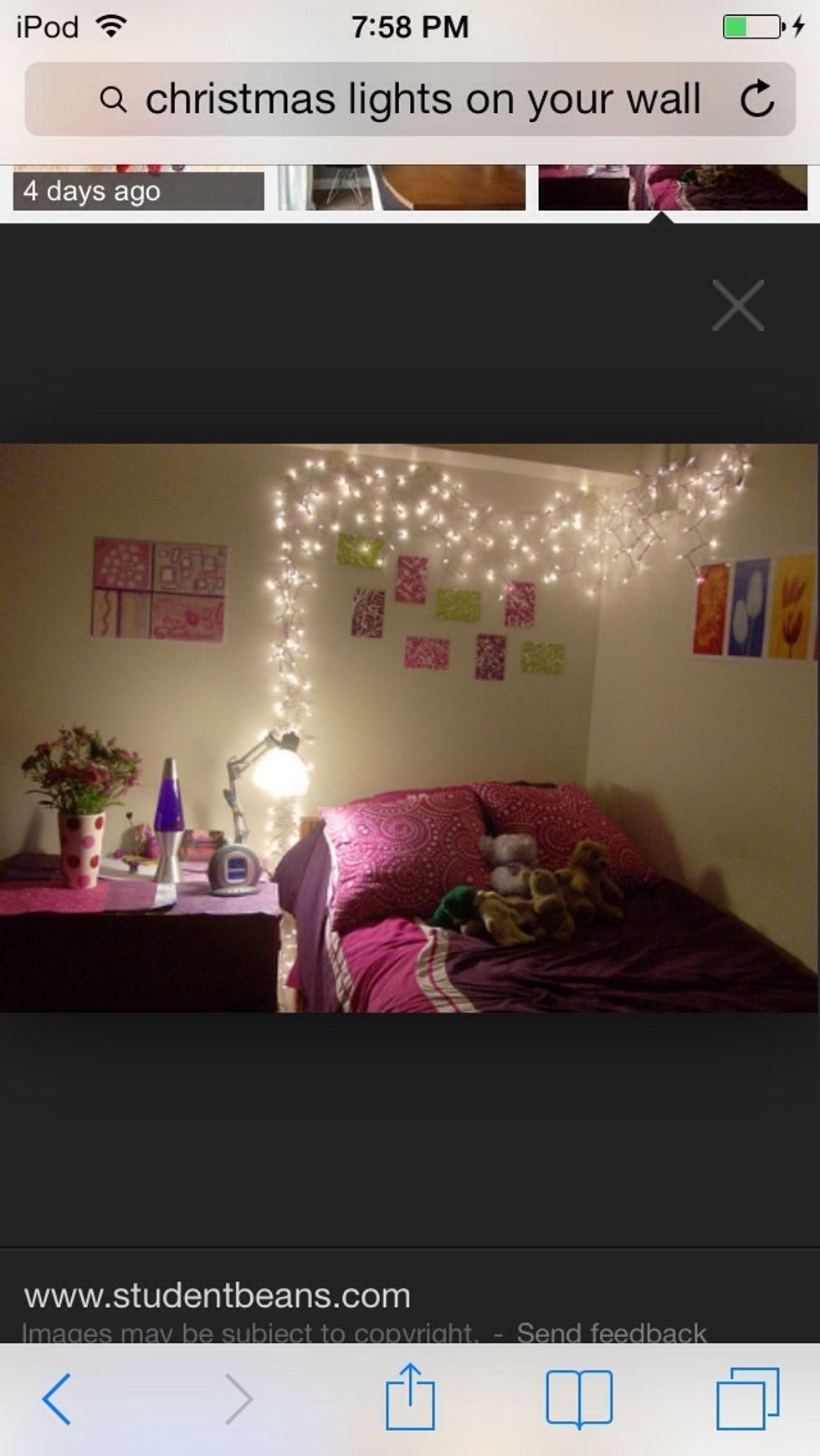 Tip 3- Add some sparkle!! Put some Christmas lights on your wall! They are not expensive at all! They also make your room sparkle. ✨ One other thing about these lights you can leave them up all year!!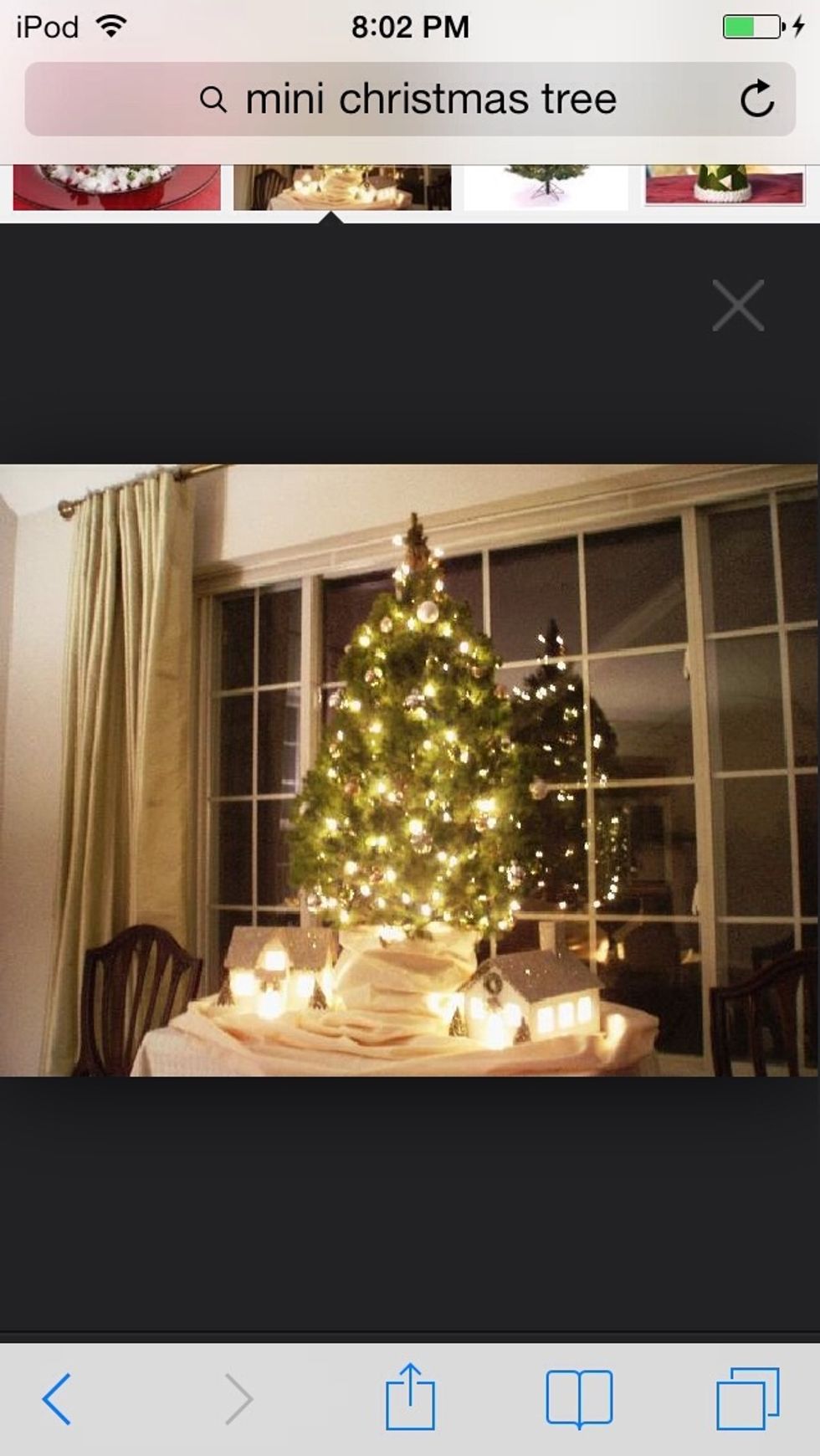 Tip 4- Get a mini Christmas tree! They are very inexpensive and look great in your room!! All you have to do after you get it is put up your lights and hang up your ordemants.🎄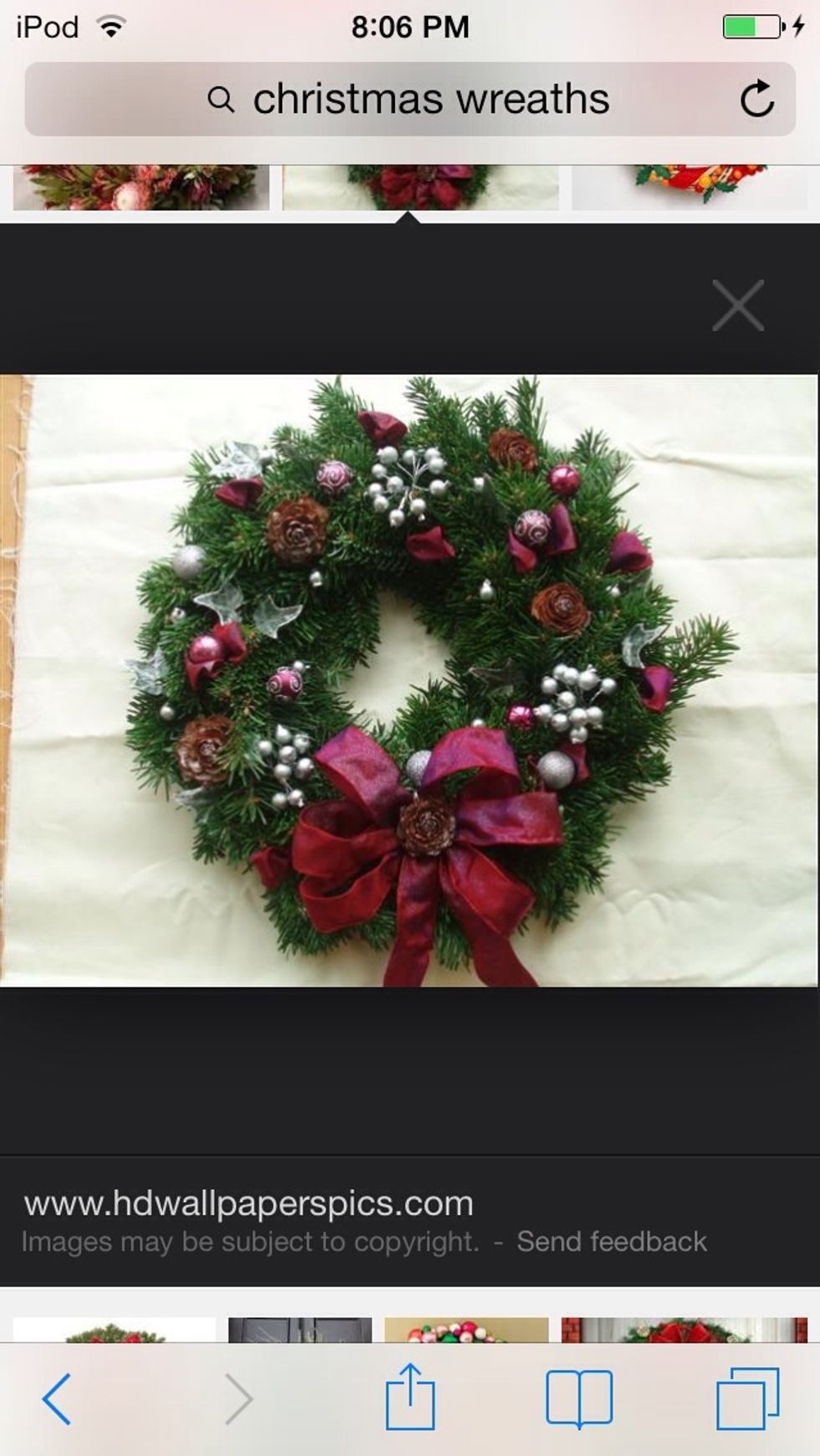 Tip 5- Hang up a wreath! Of course you have to have your wreath!! They are usually inexpensive and look flawless in your room!! All you have to do is take a tac and hang it up on your bedroom wall!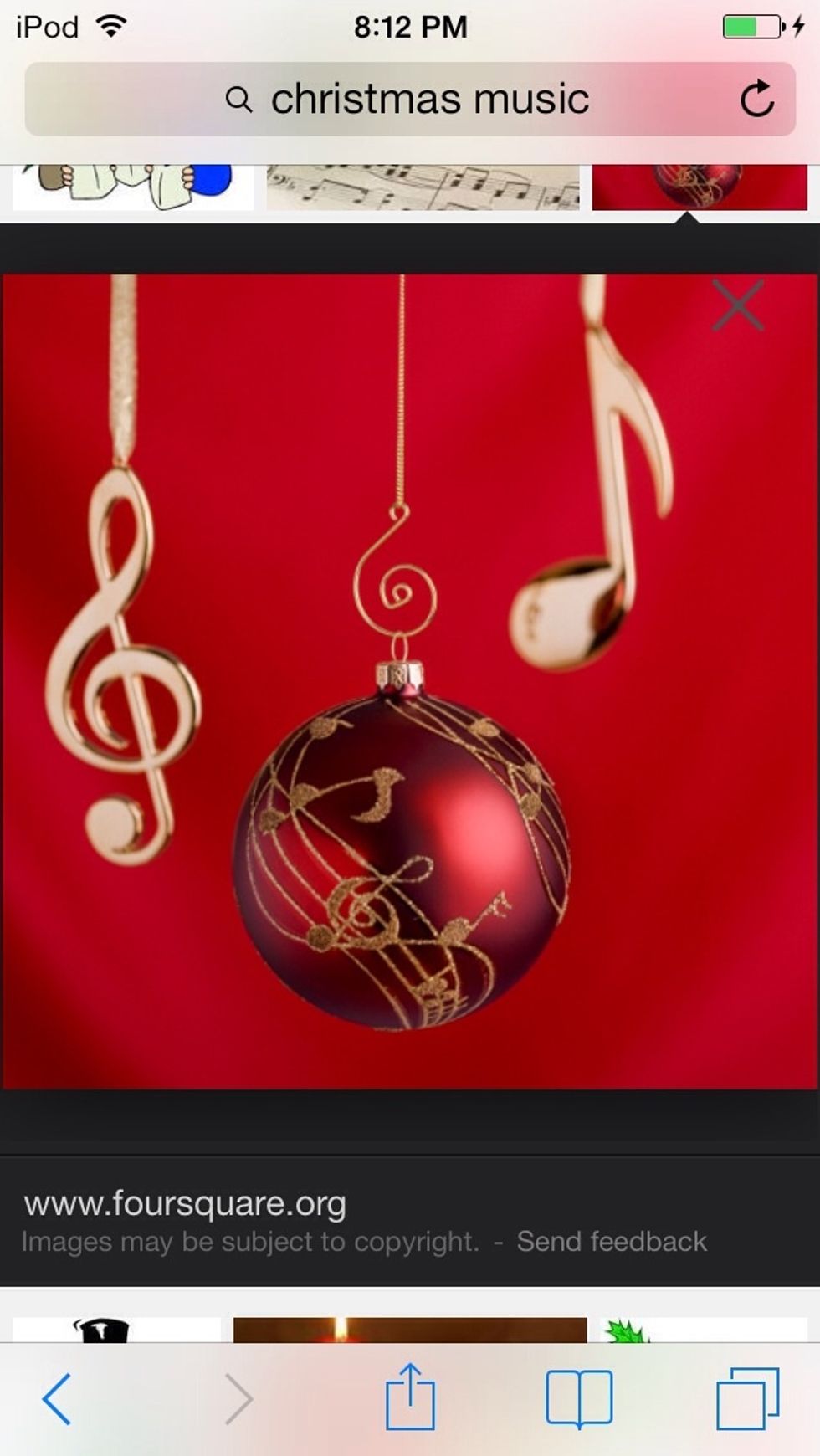 Tip 6- Play some Christmas music! Christmas music is a fantastic way to spice up your room! I mean for your to be Christmasfied than you have to use all 4 senses! So just grab your Deck The Halls Cd!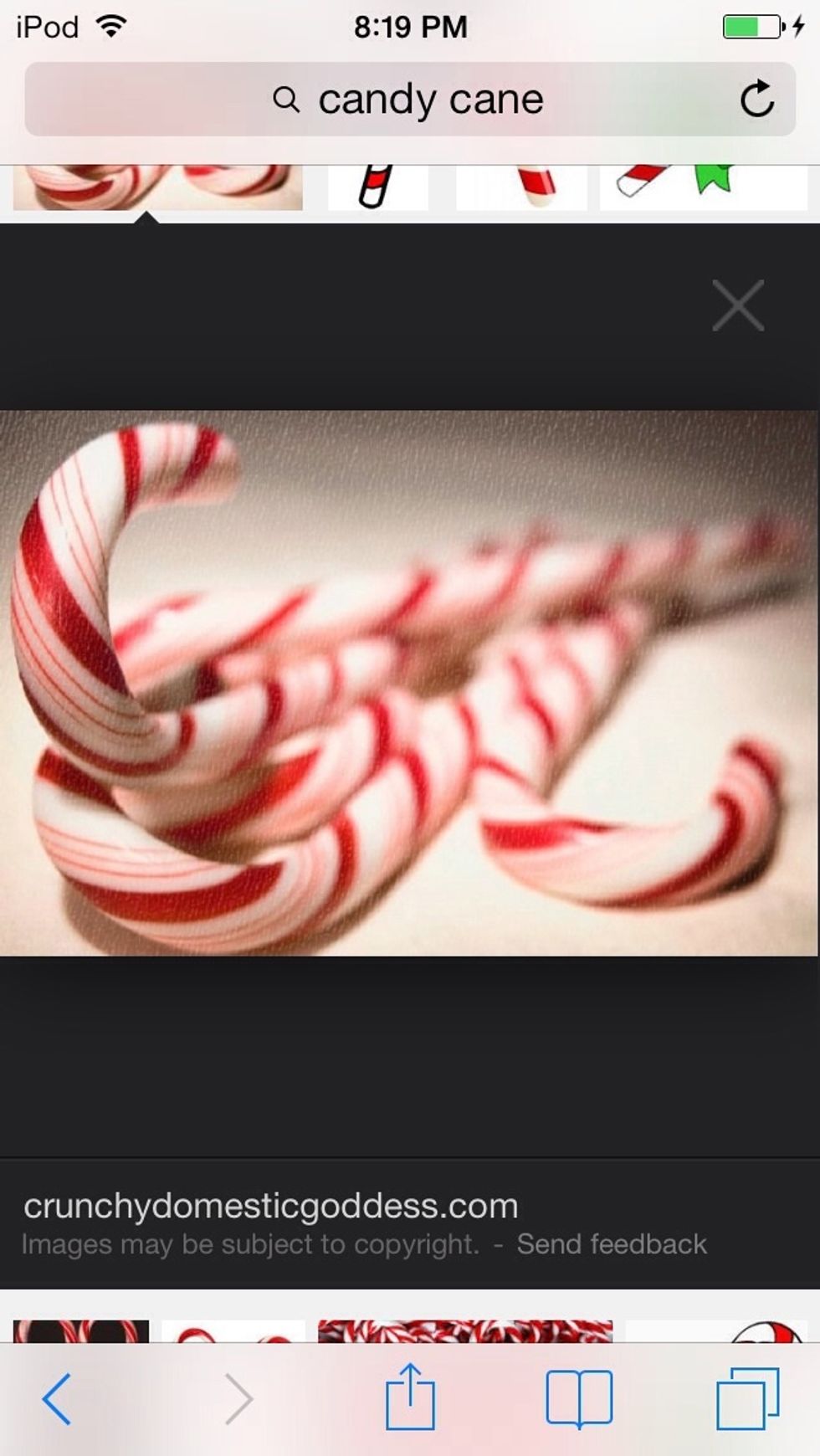 Tip 7- Add some Candy Canes! Take a big cookie jar or anything to put a candy cane in and then fill it up with candy canes! It looks and tastes good in your room! Your friends will love them! 🎅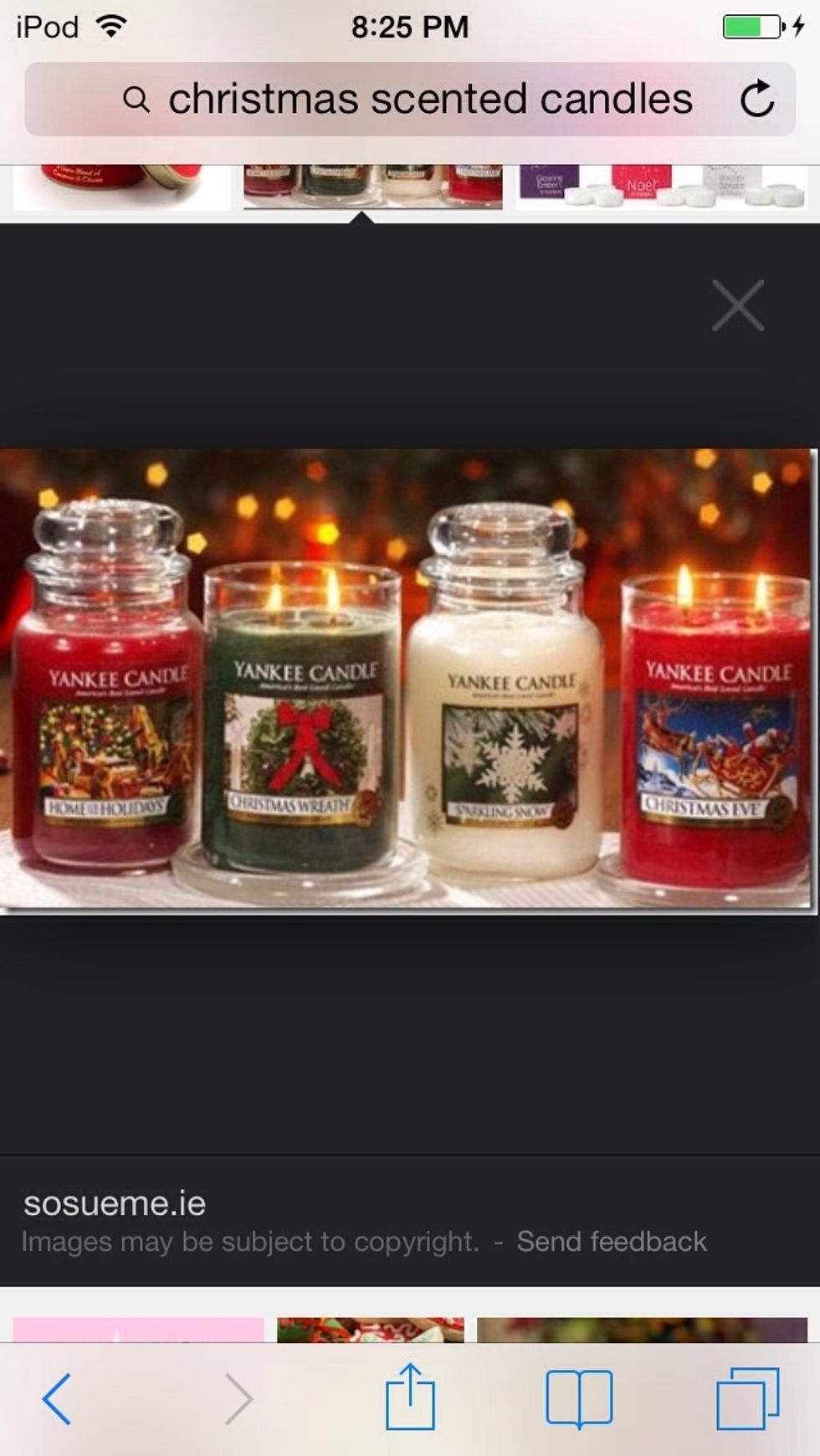 Tip 8- Add Christmas scented candles! They light up your room at night but also make your room smell like Christmas! Your friends will love it and so will you! 🎄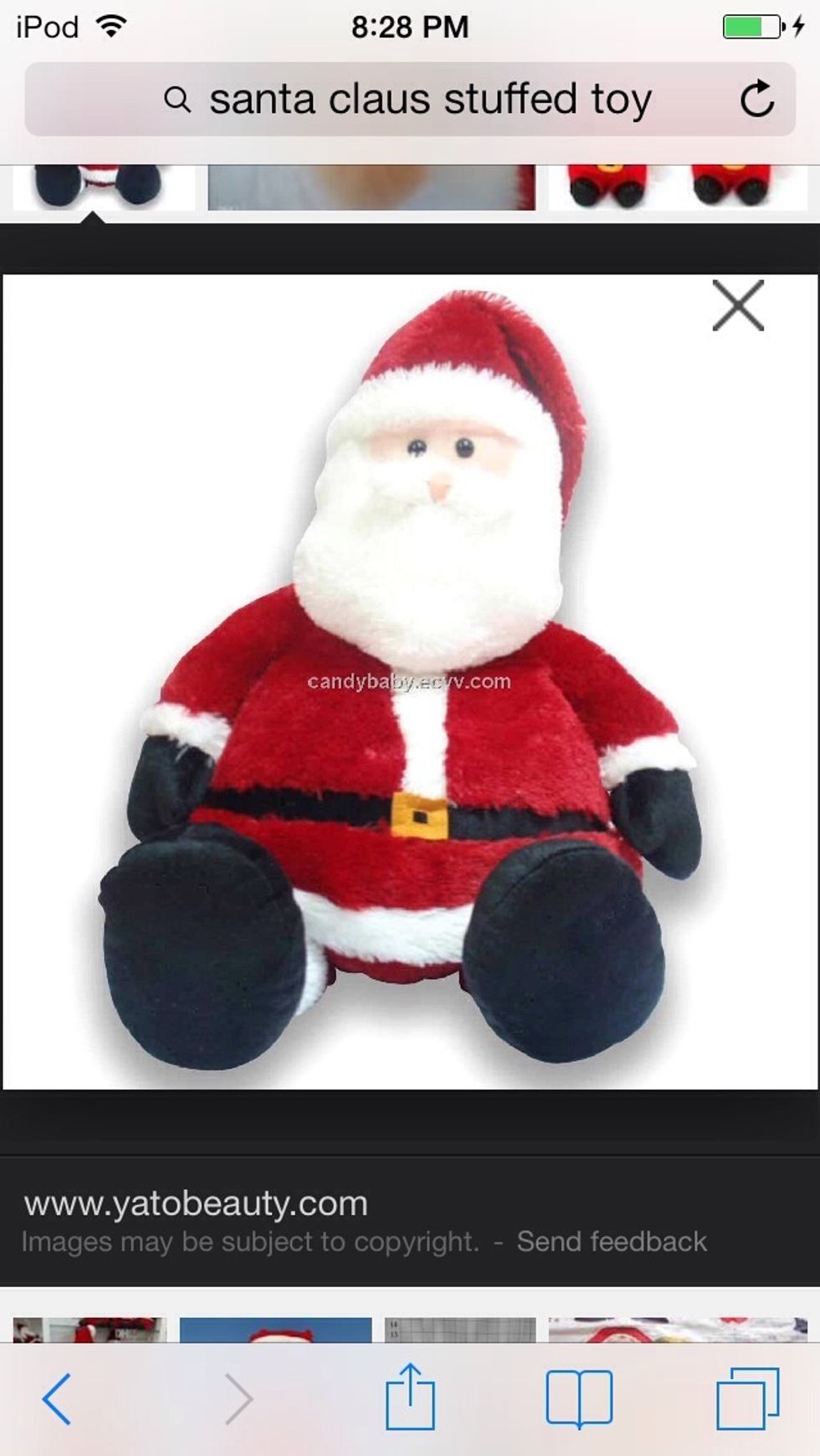 Tip 9- Get some Christmas related stuffed toys! They feel soft and great to cuddle with! They are very inexpensive! You can get Santa, a reindeer, or even a stuffed Christmas Tree! 🎄🎅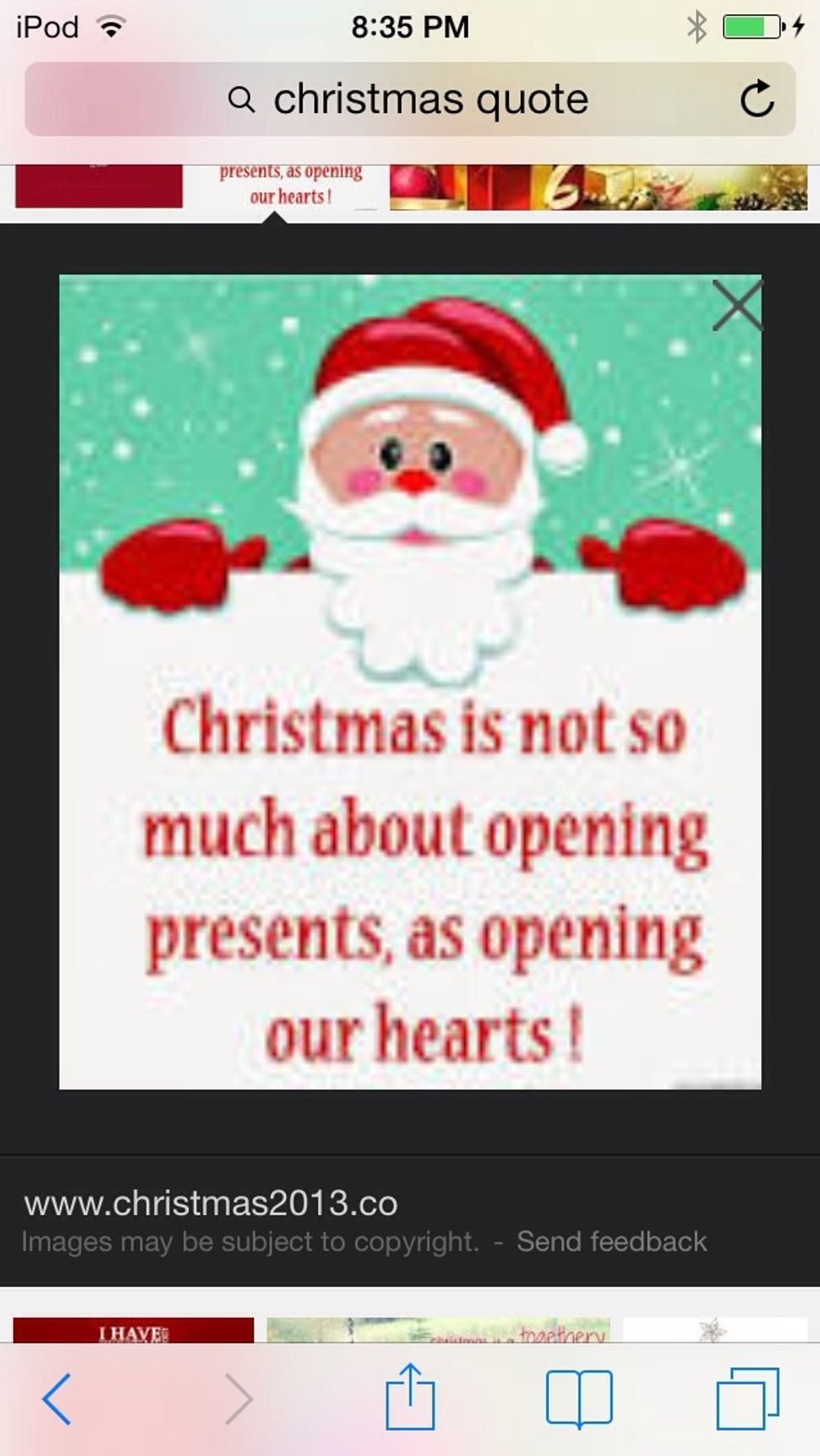 Tip 10- Hang up a Christmas quote! Take your favorite Christmas quote and cut out the letters that are in it and hang it on your wall! It looks beautiful and makes you feel good! 🎅🎄🎁
The creator of this guide has not included tools