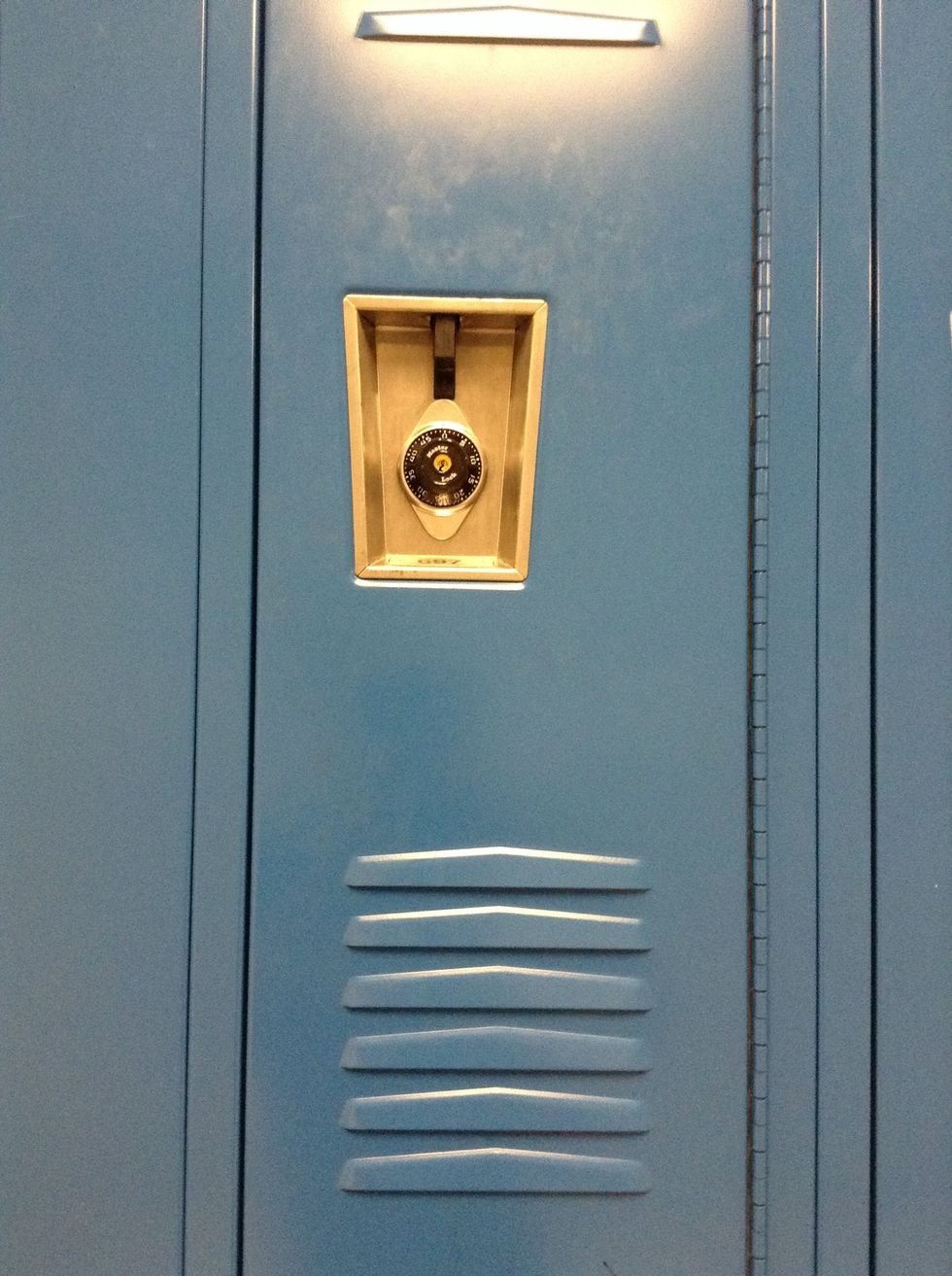 Locker!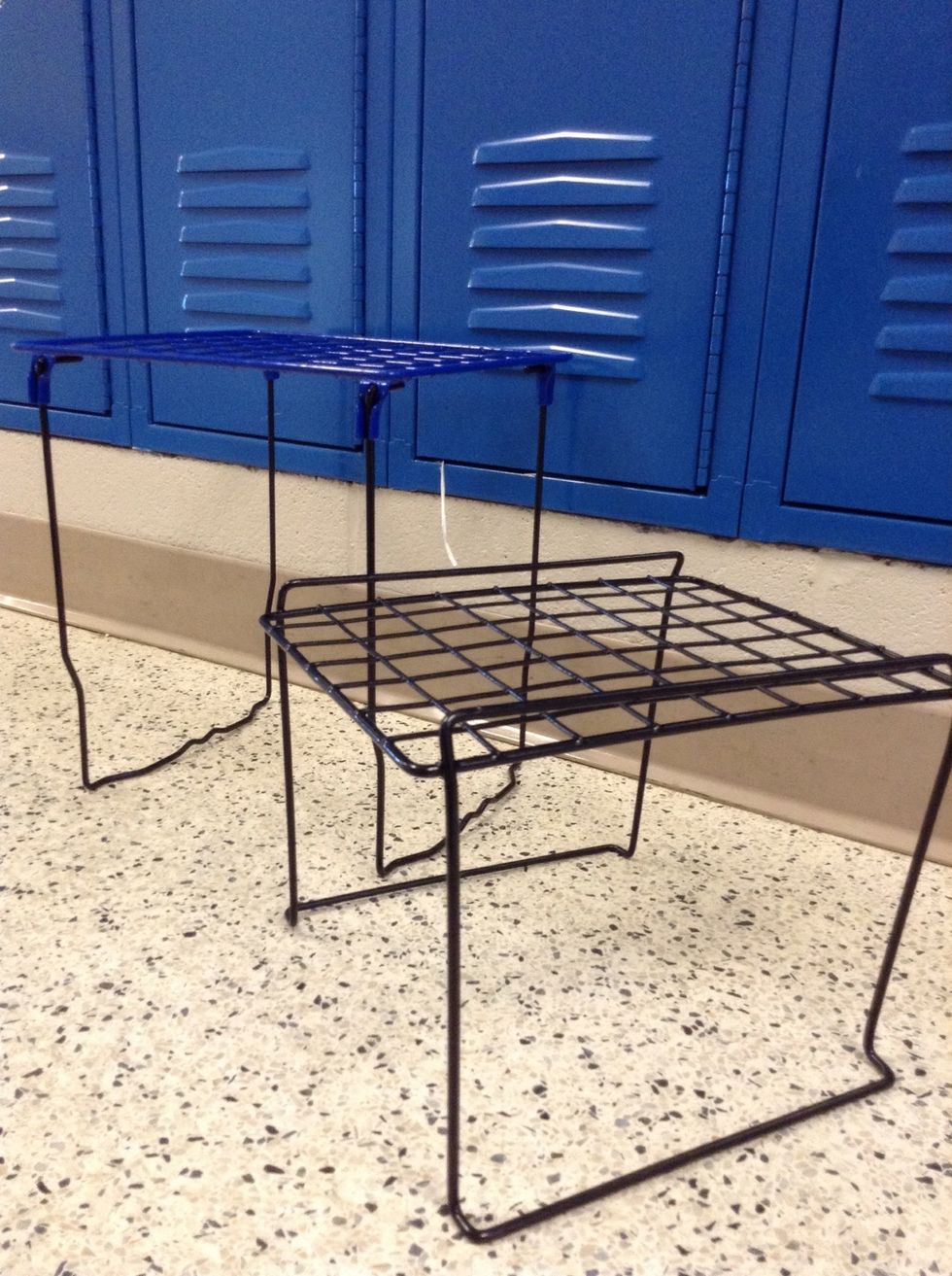 Locker Shelves!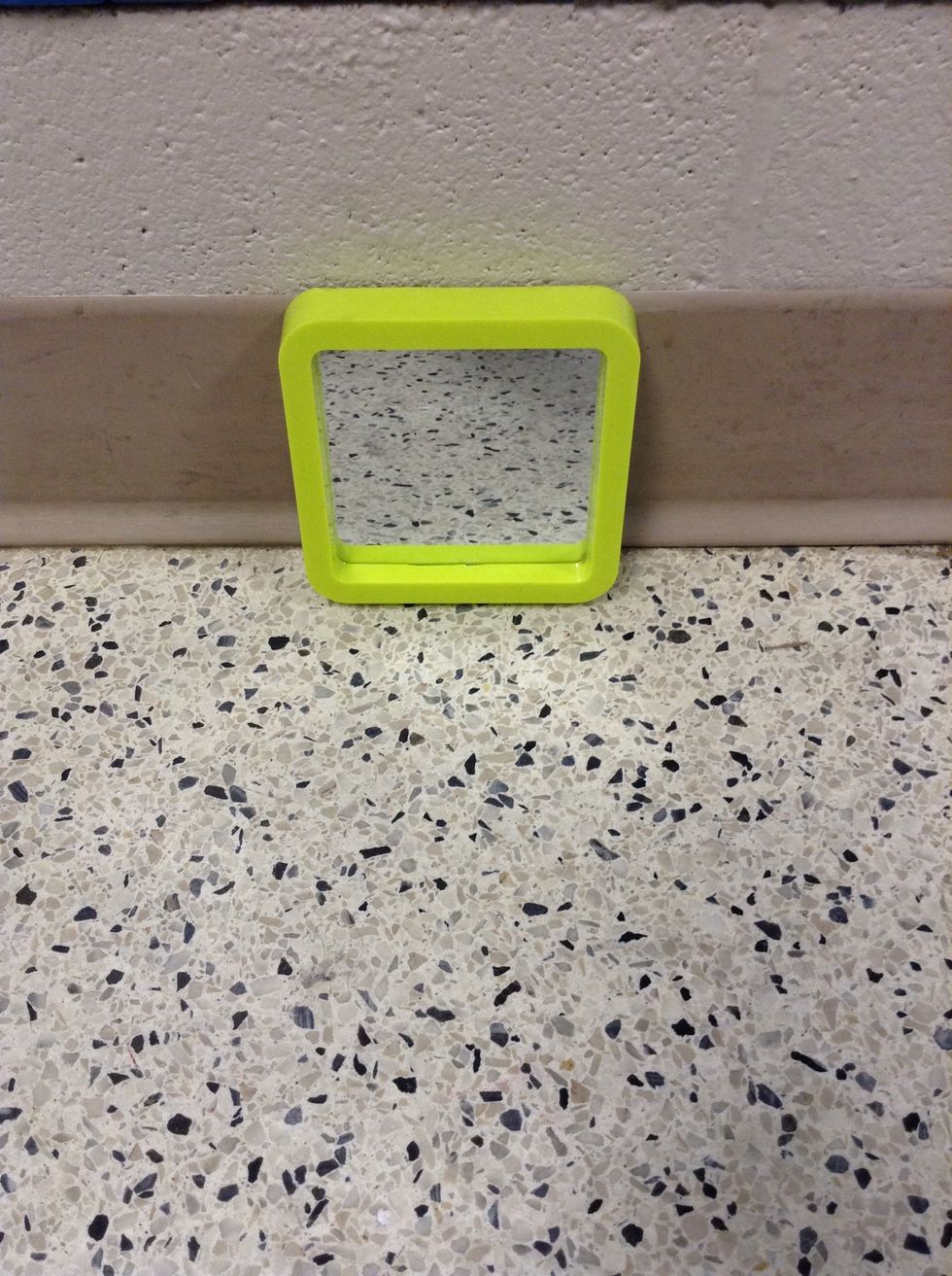 Locker Mirror!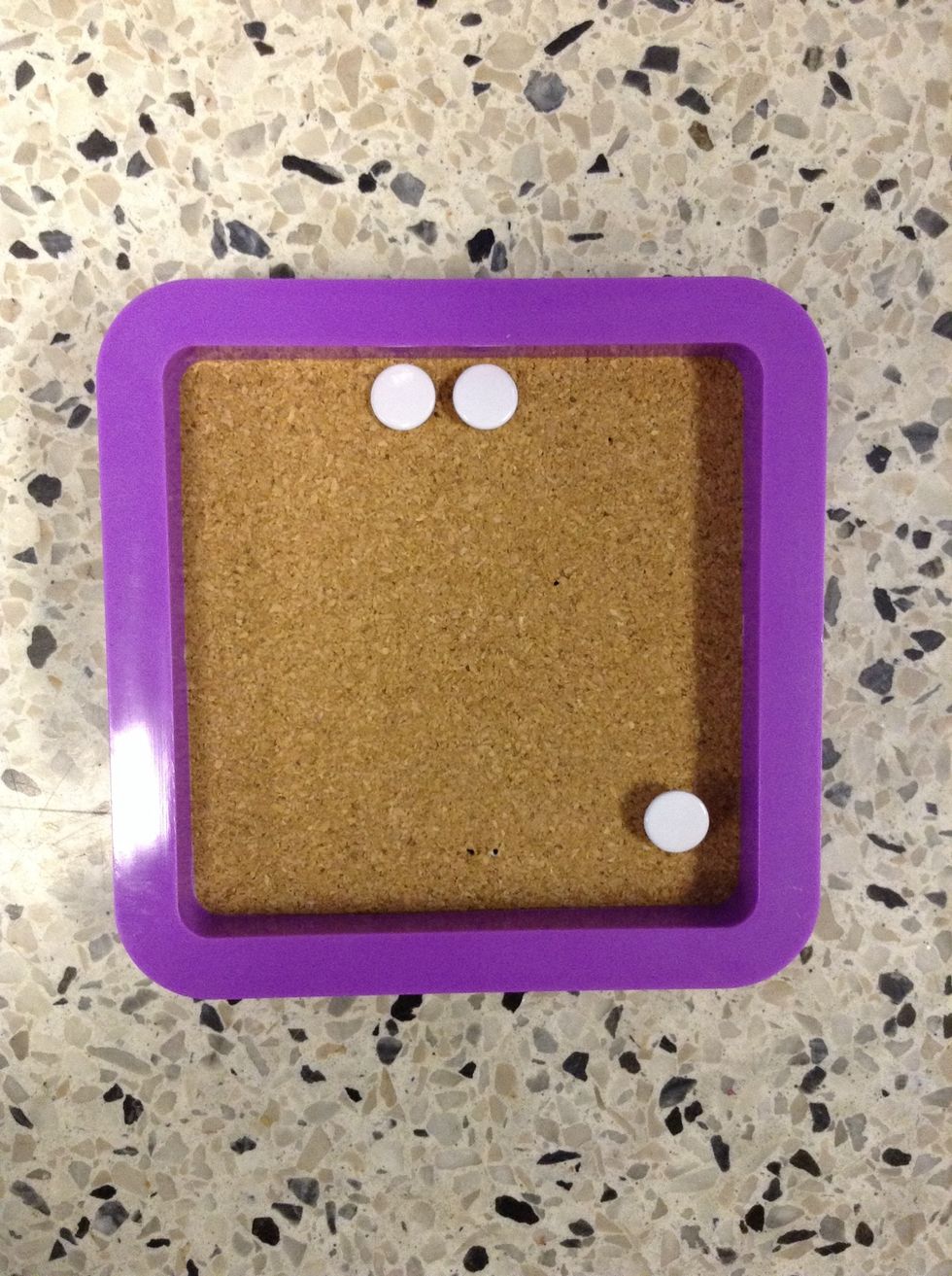 Locker Cork Board!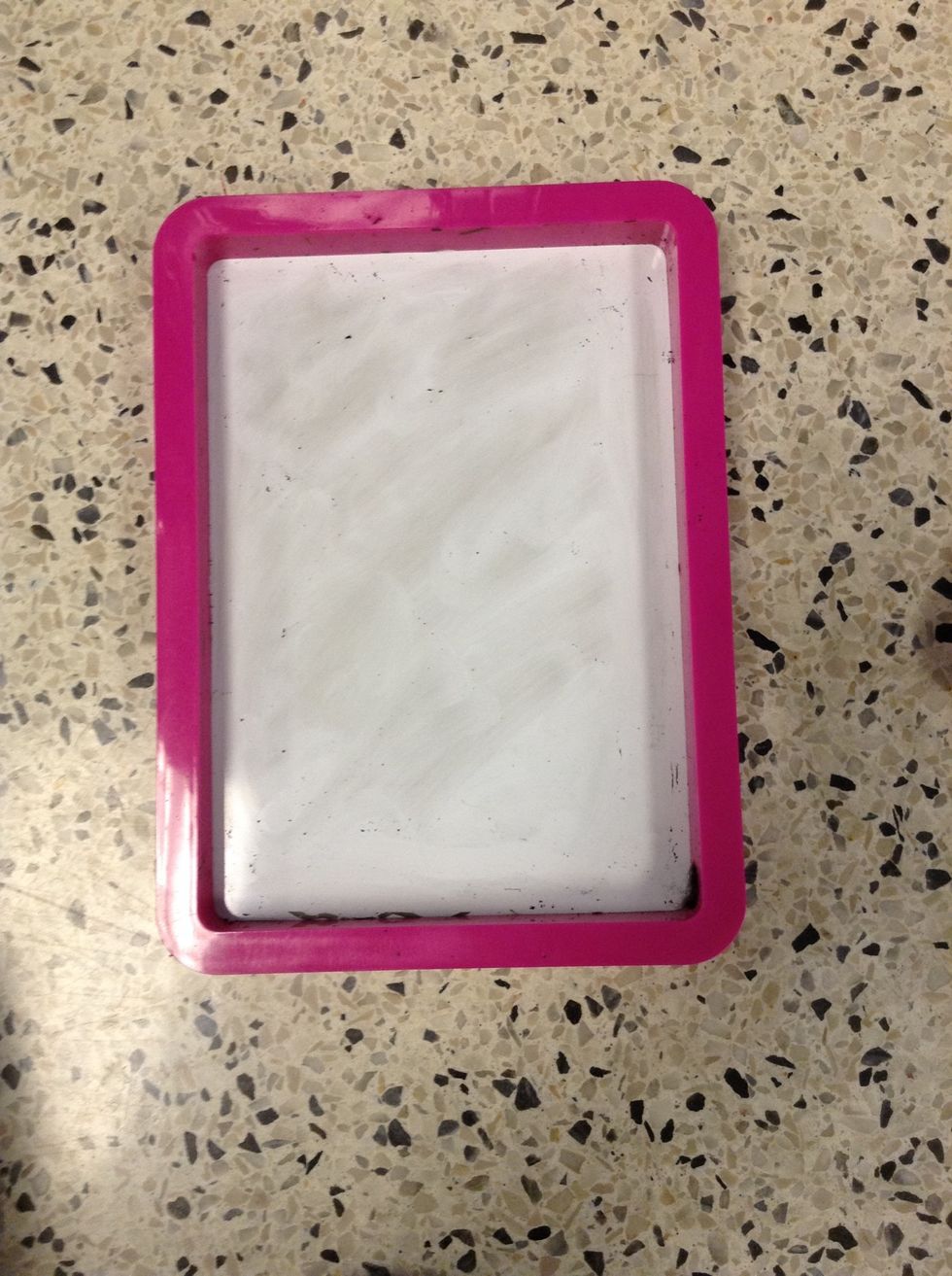 Locker White Board!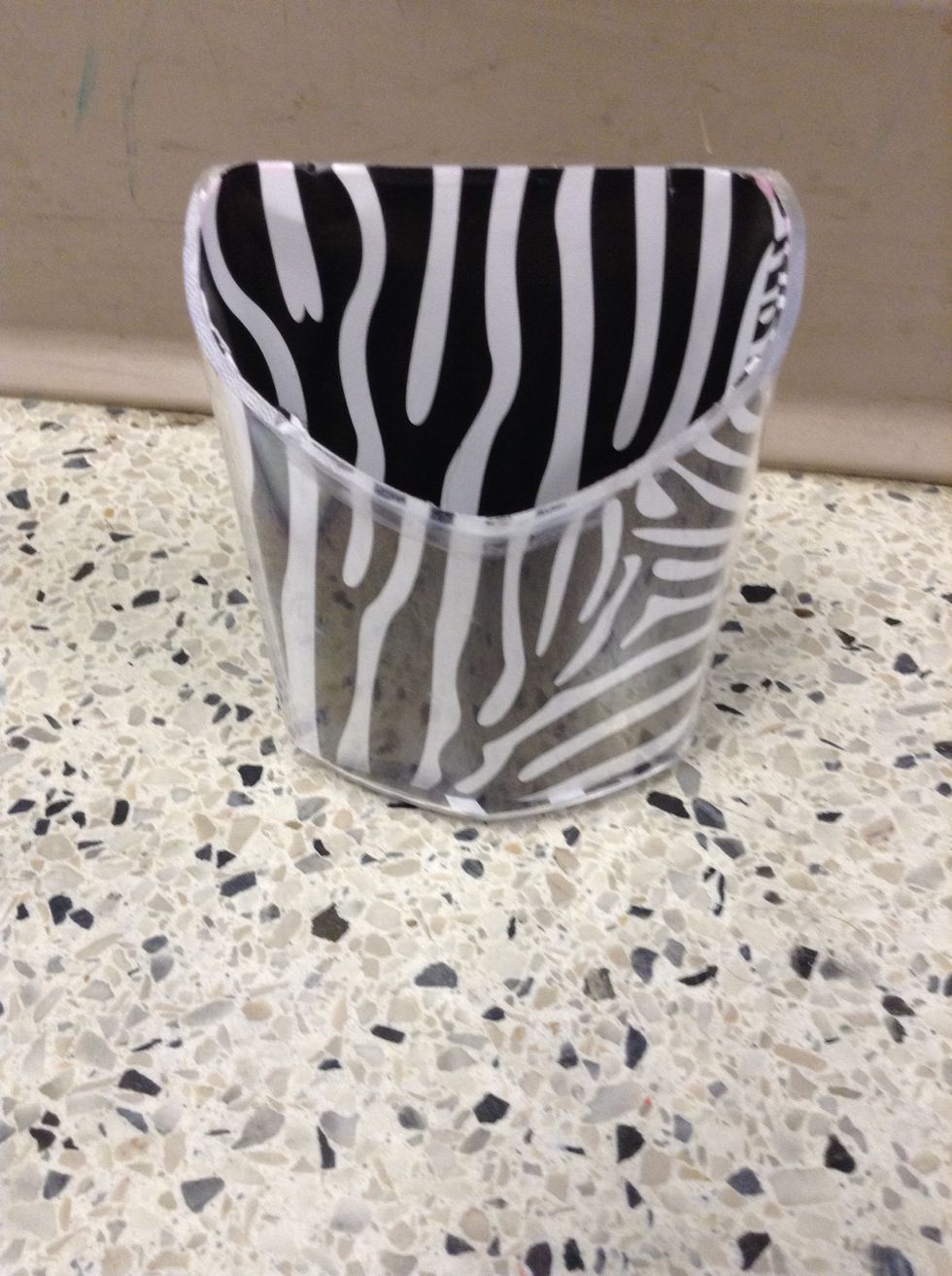 Pencil Holder!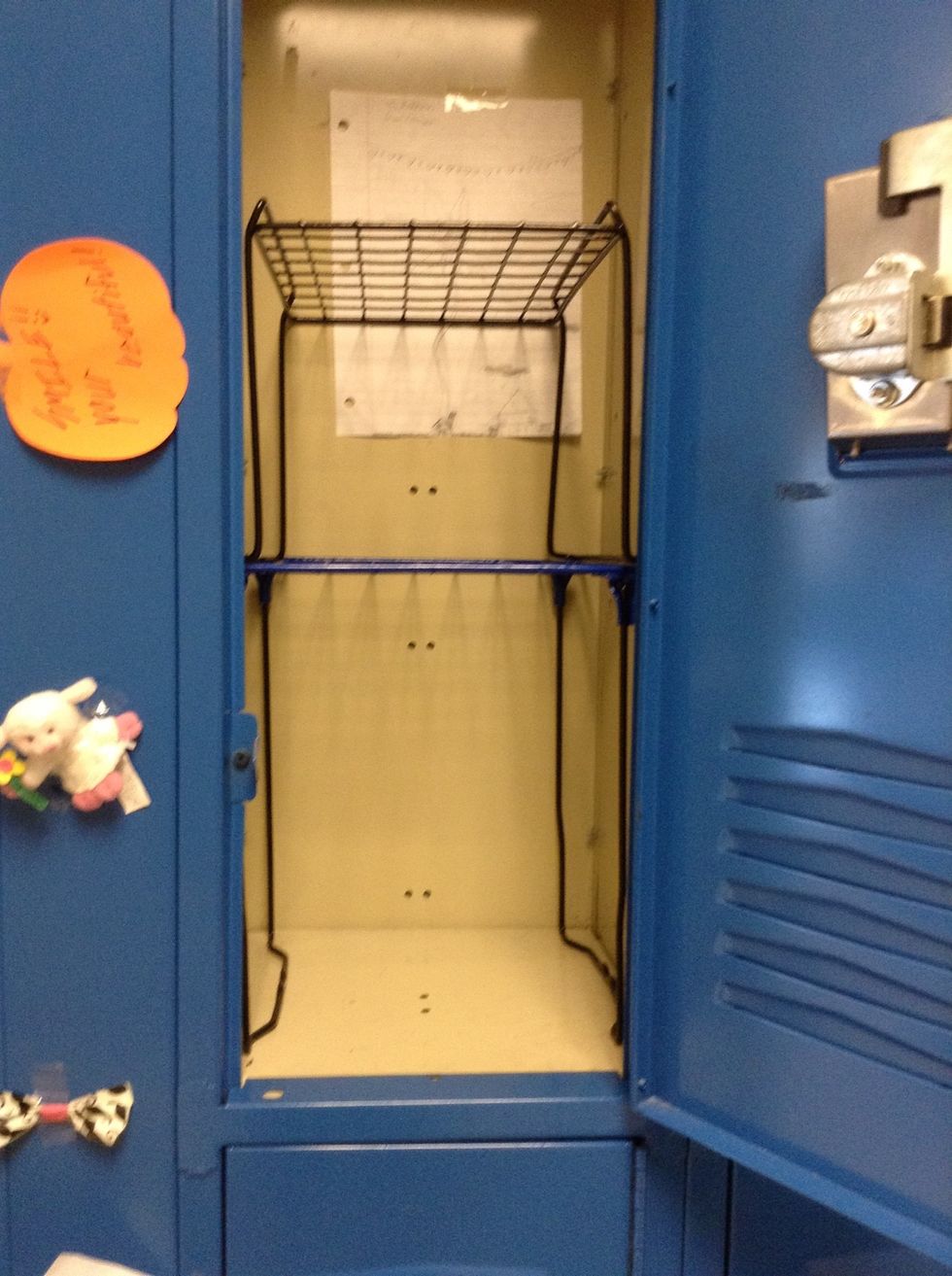 First, place ur locker shelves in!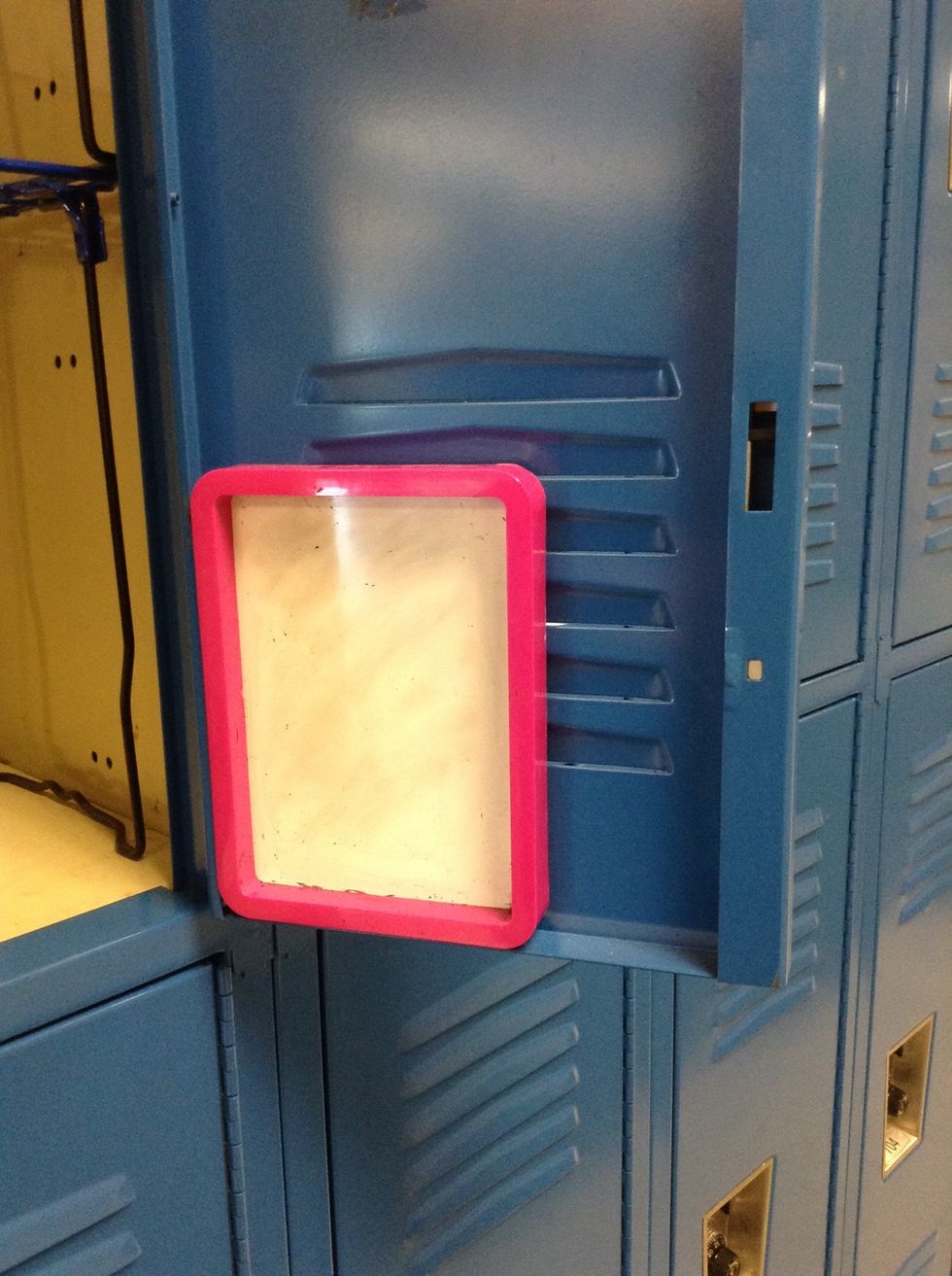 Then White Board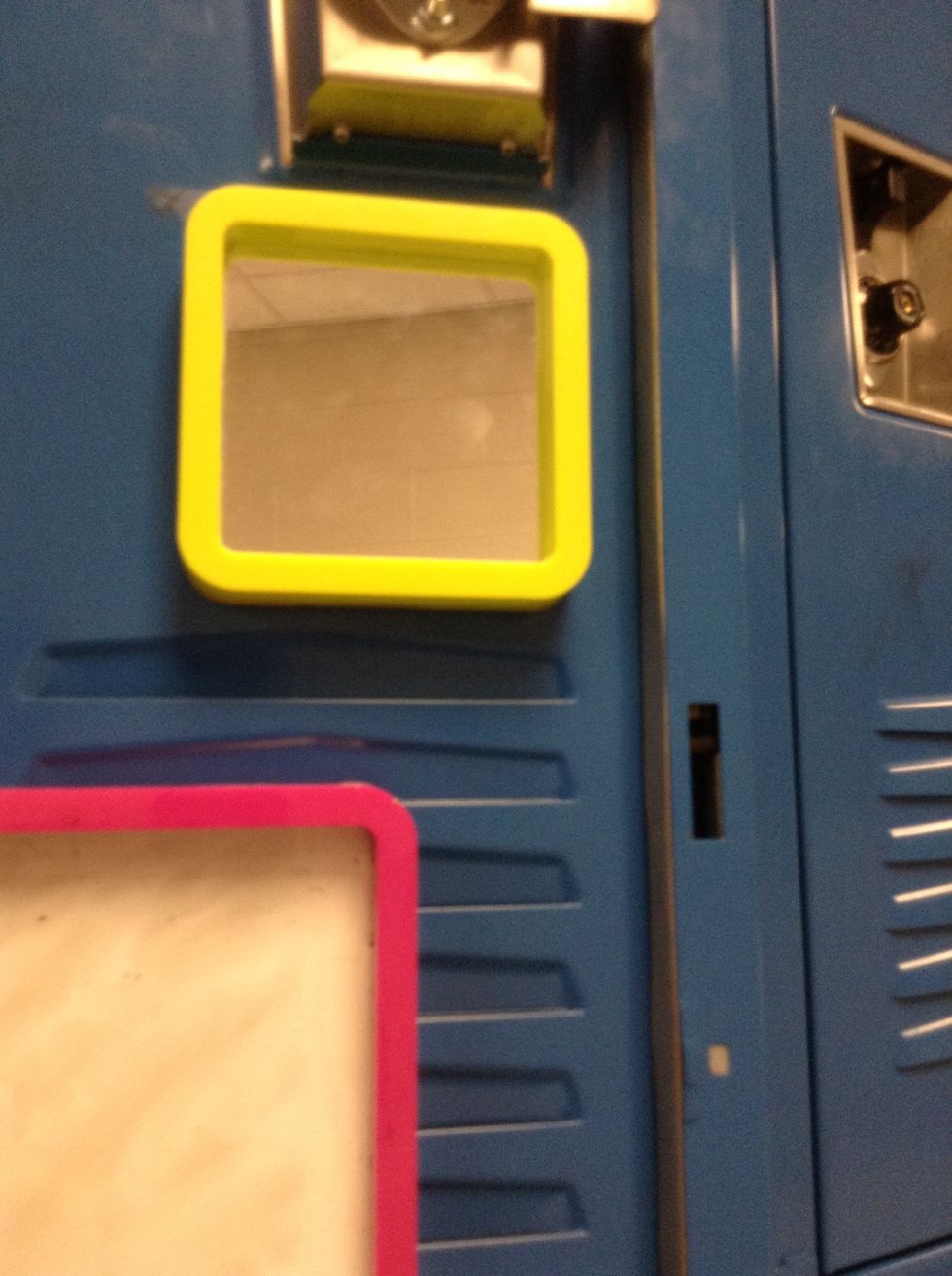 Then Mirror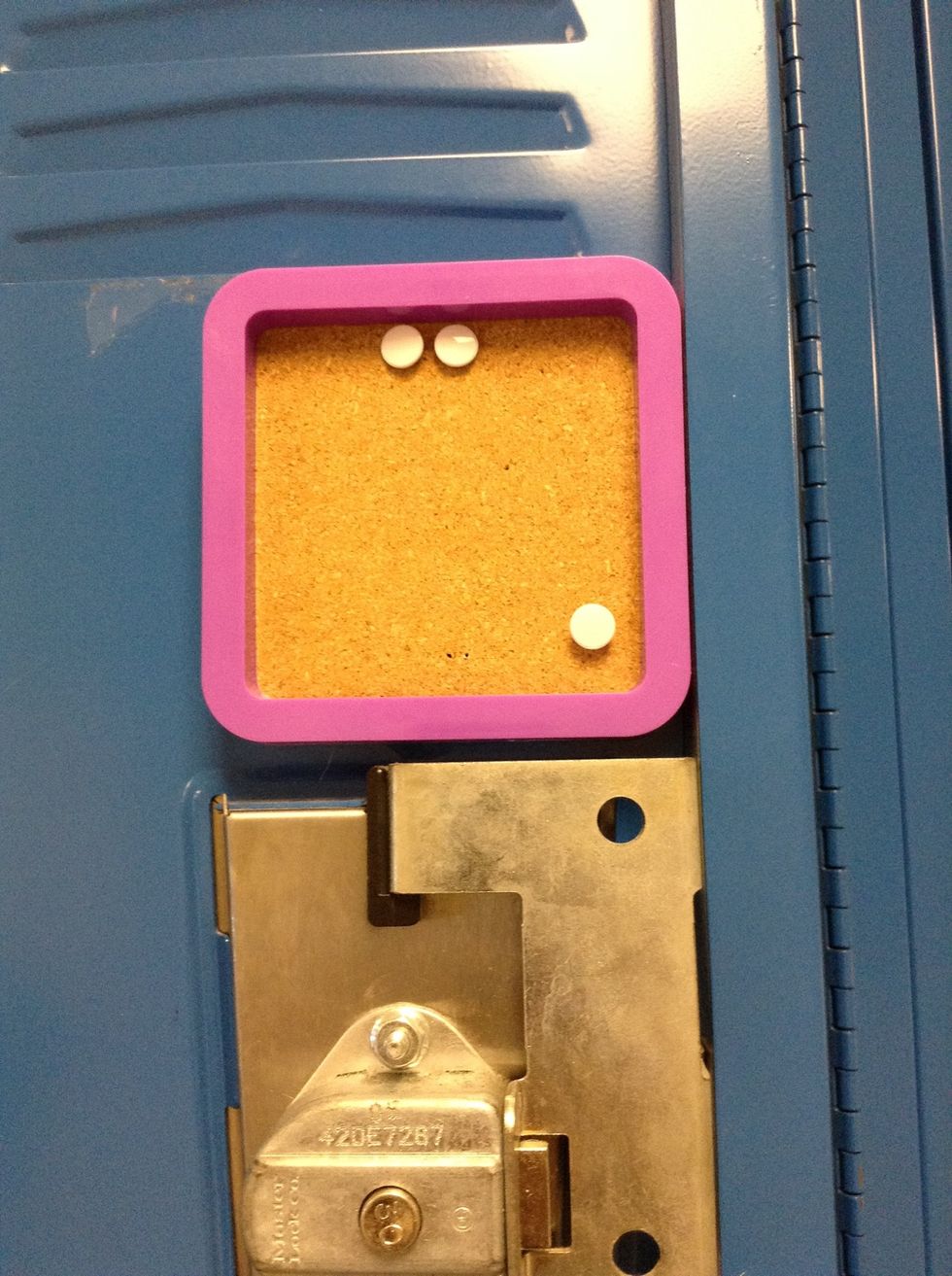 Then Cork Board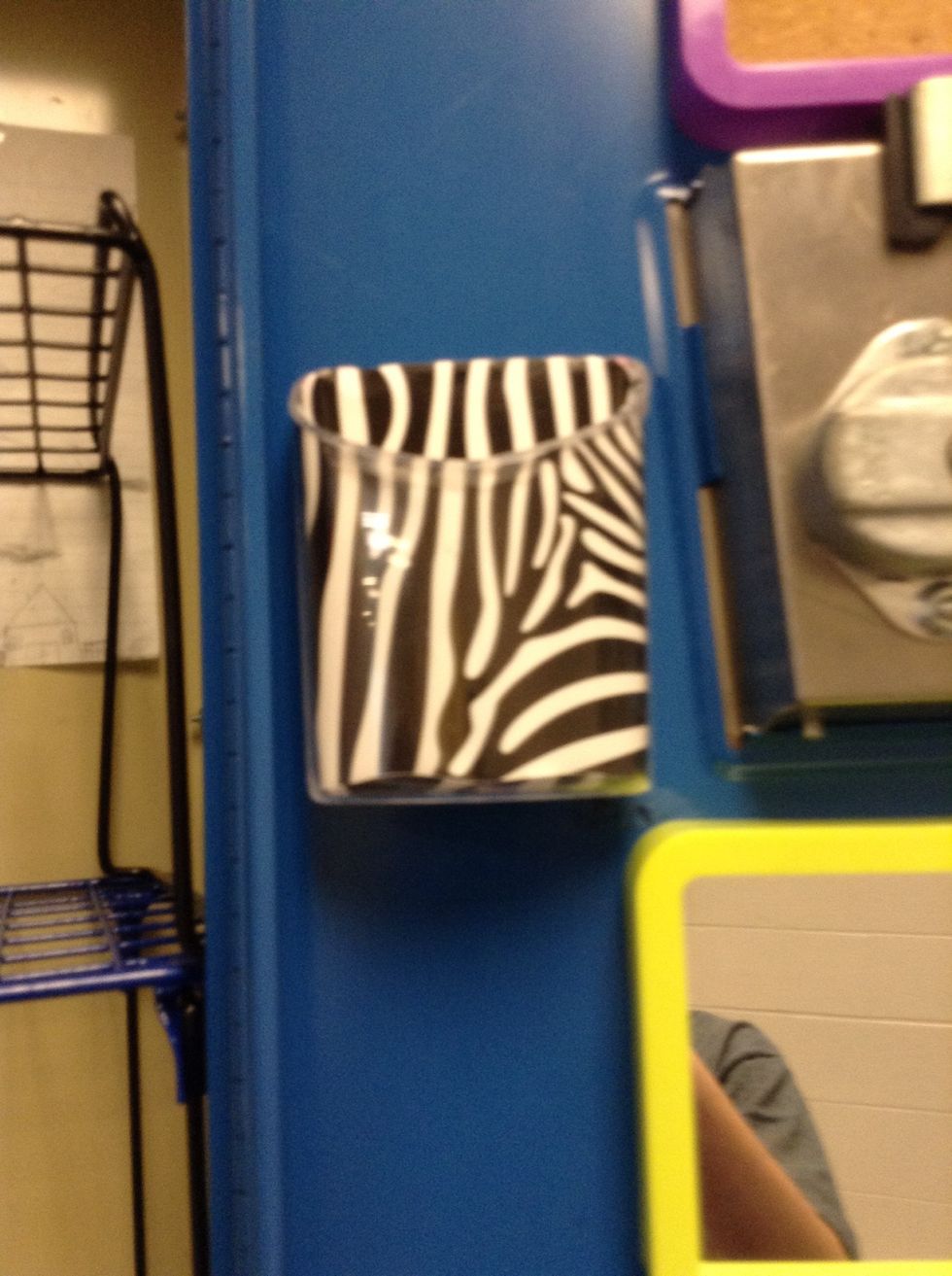 Then Pencil Holder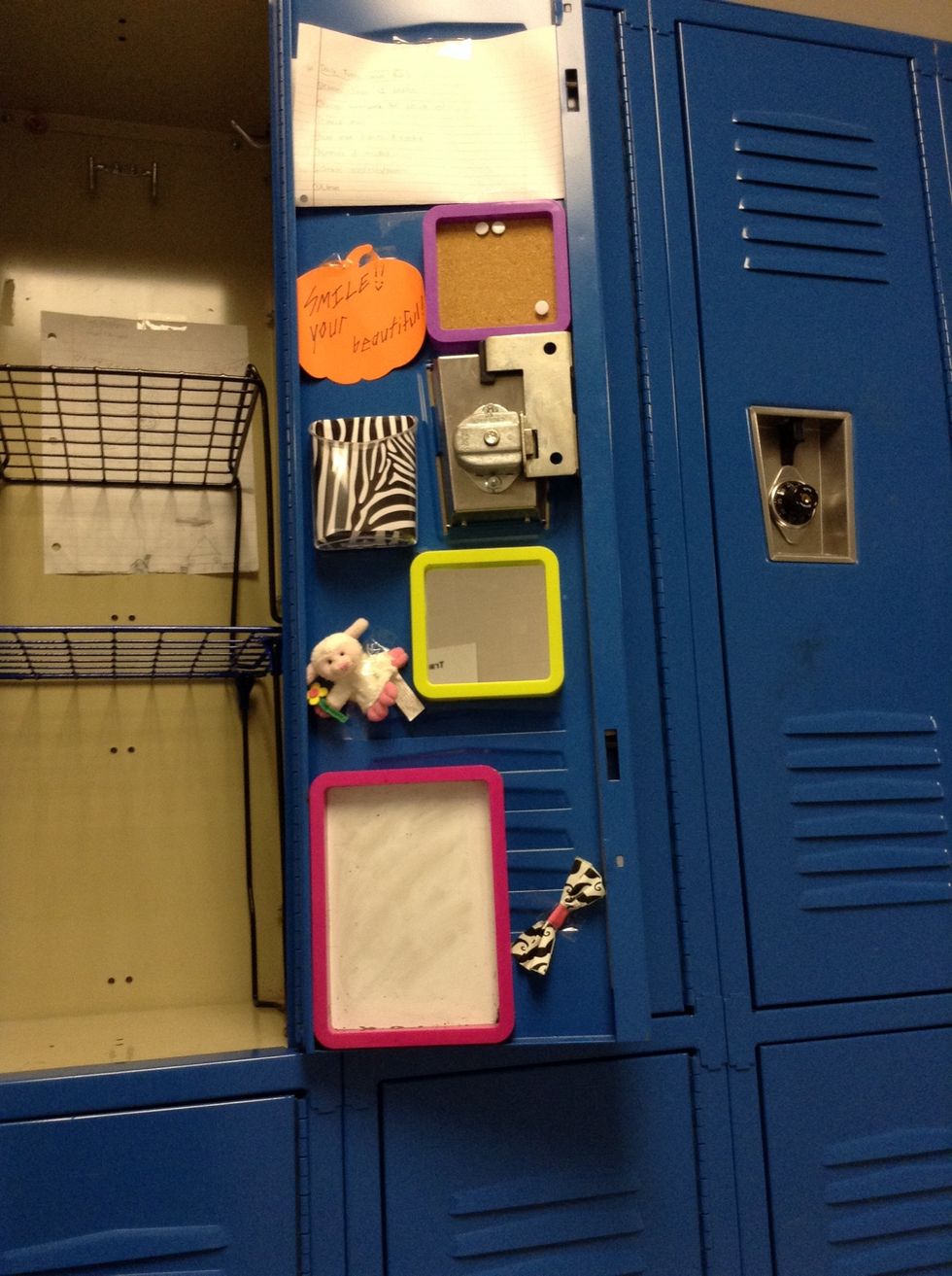 Then detail it up!!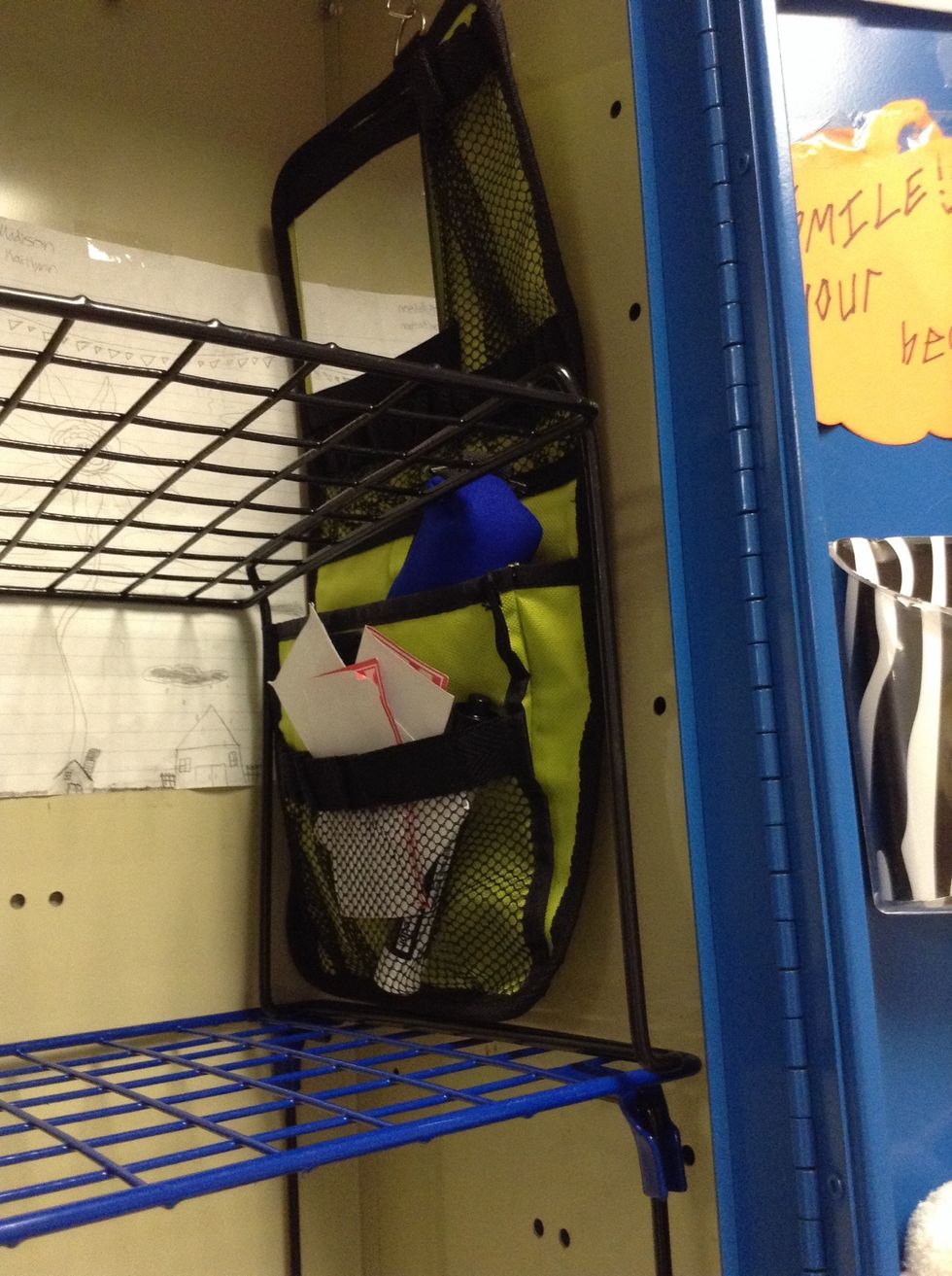 More details!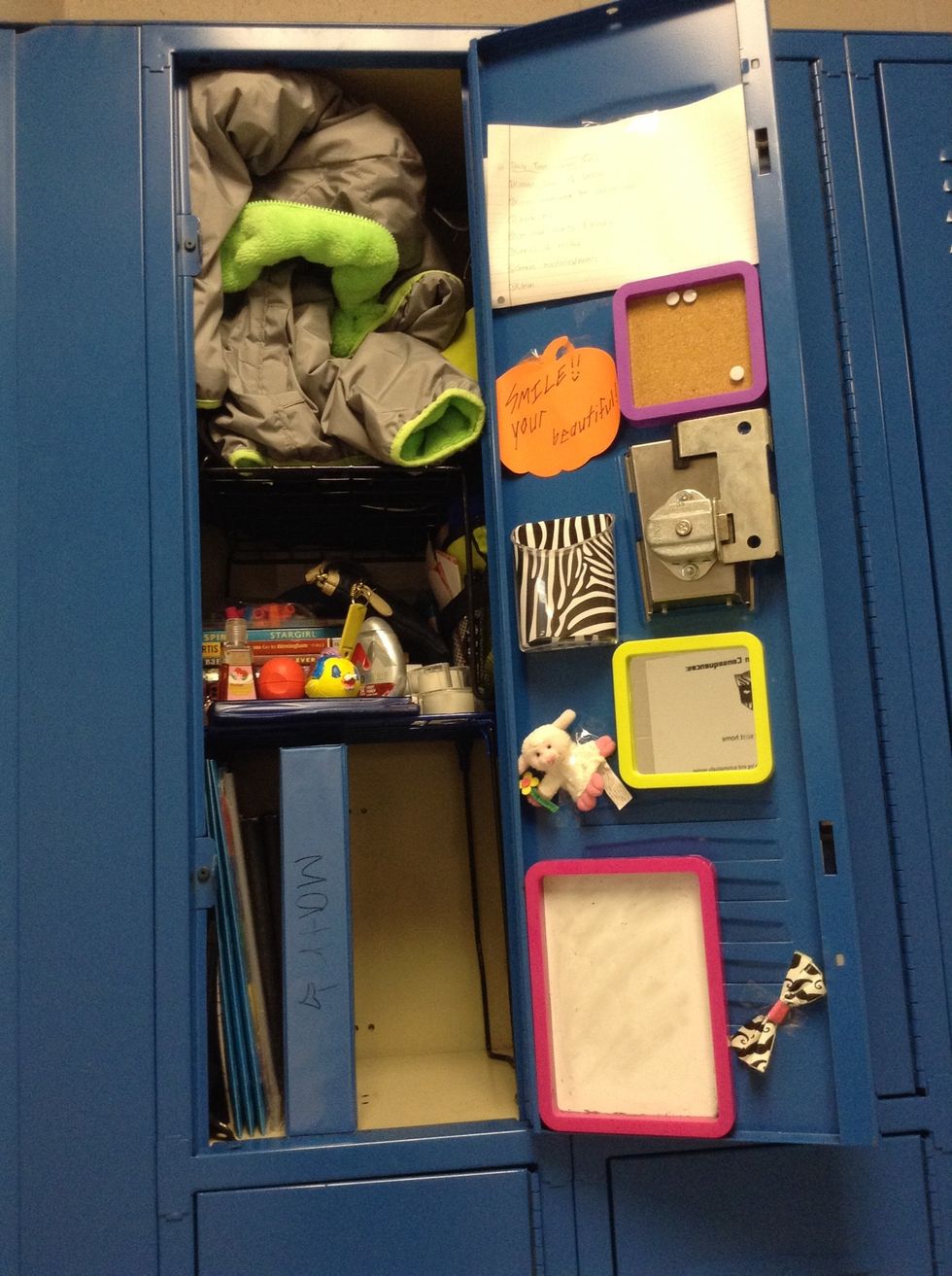 Then just add the stuff u need!!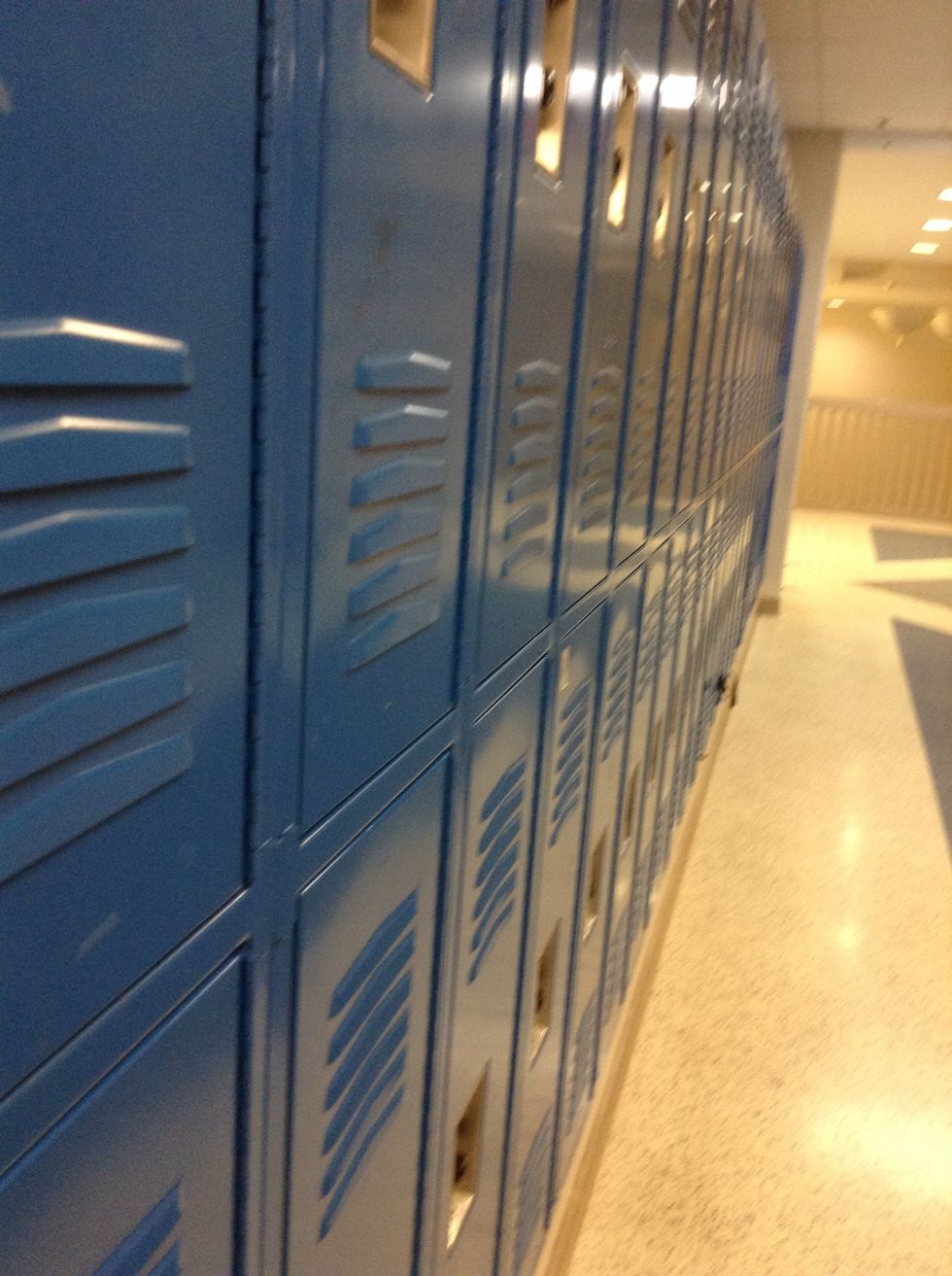 Then ur done! Thanks for watching!! And request more guides!
2.0 Locker Shelf
1.0 Locker Mirror
1.0 Locker Cork Board
1.0 Locker White Board
1.0 Pencil Holder
1.0 Locker