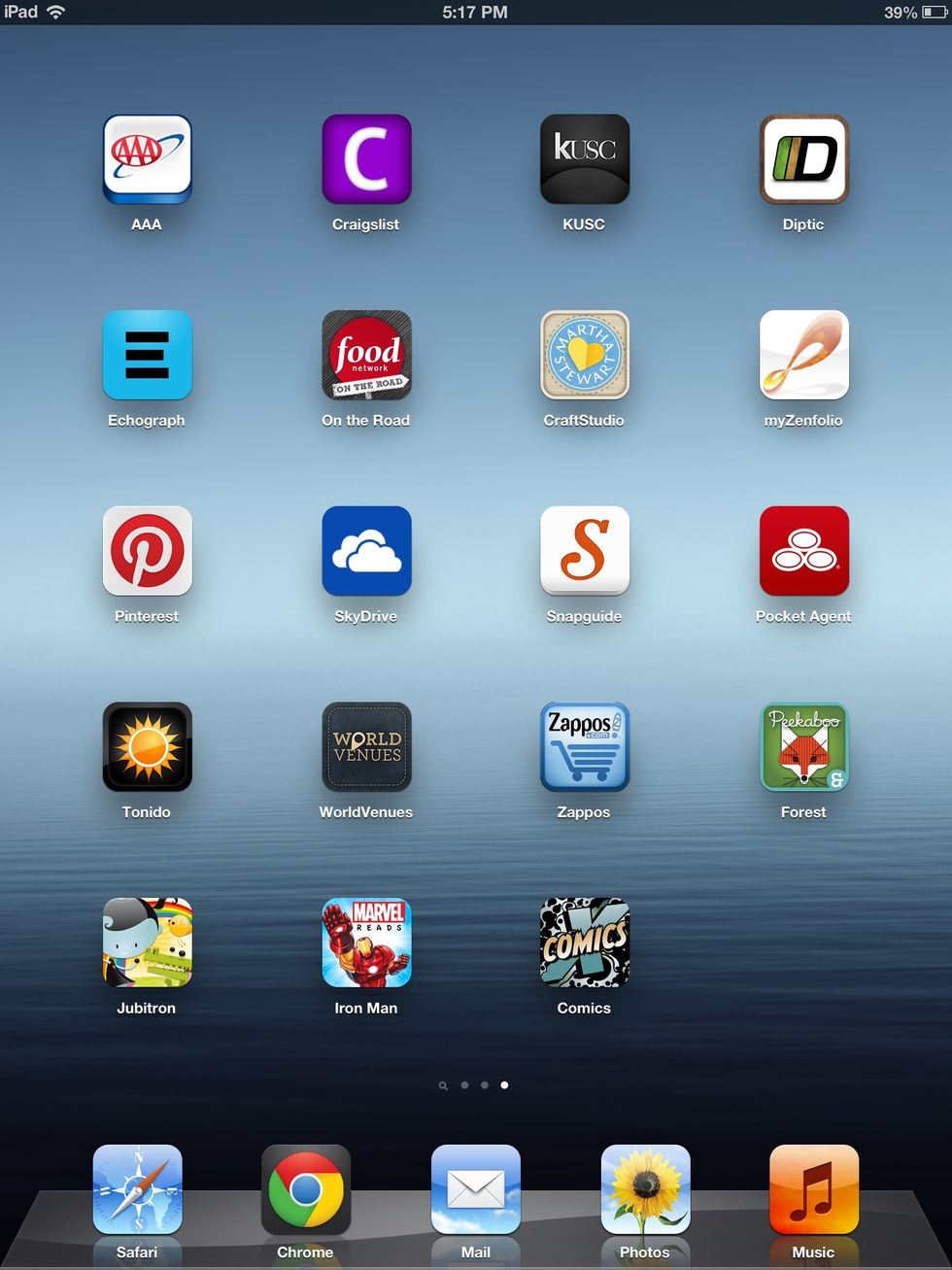 Download then open Diptic.
Select a frame (I chose a frame under the 'fancy' tab).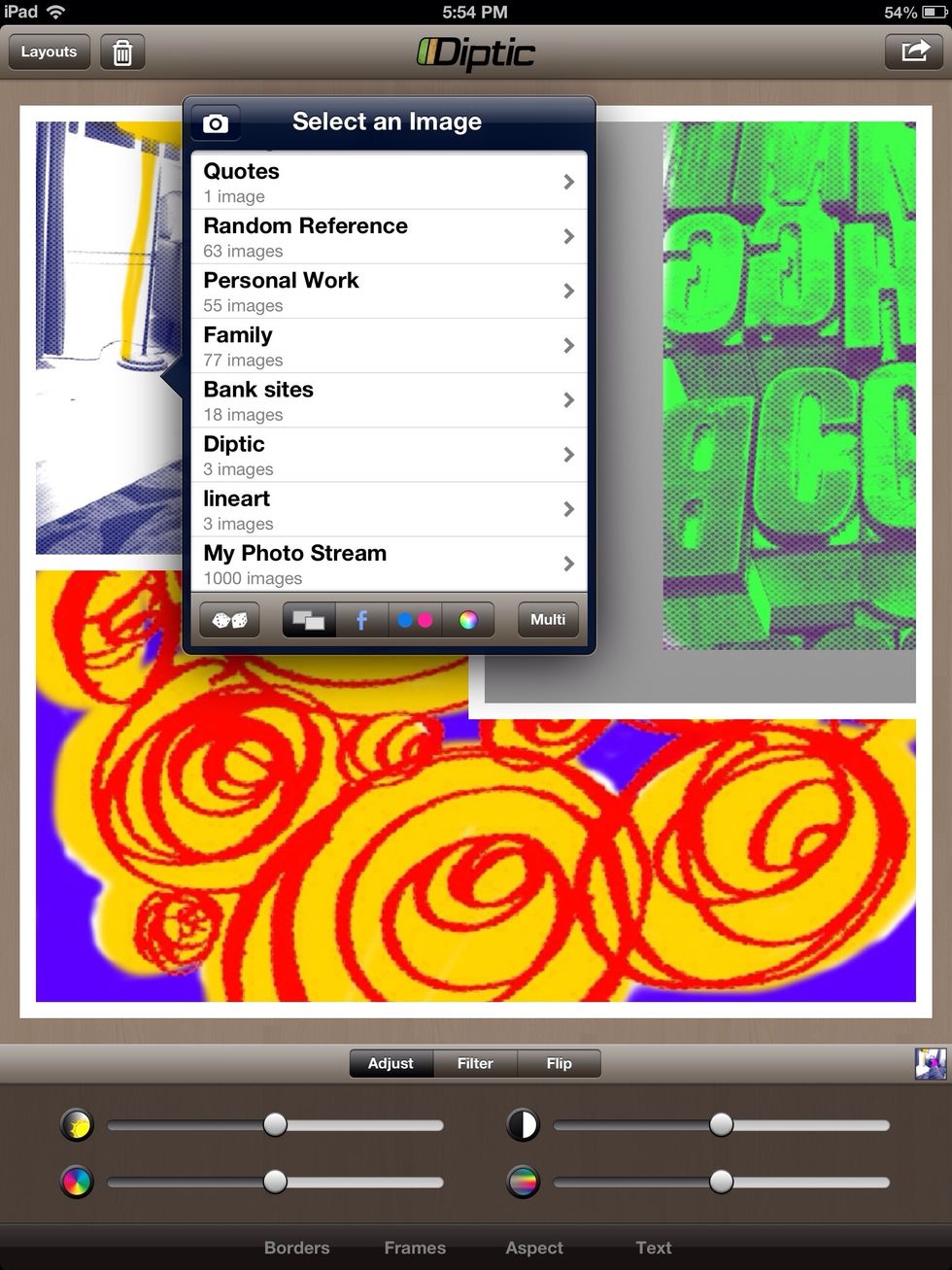 Double tap each square to load your favorite pictures.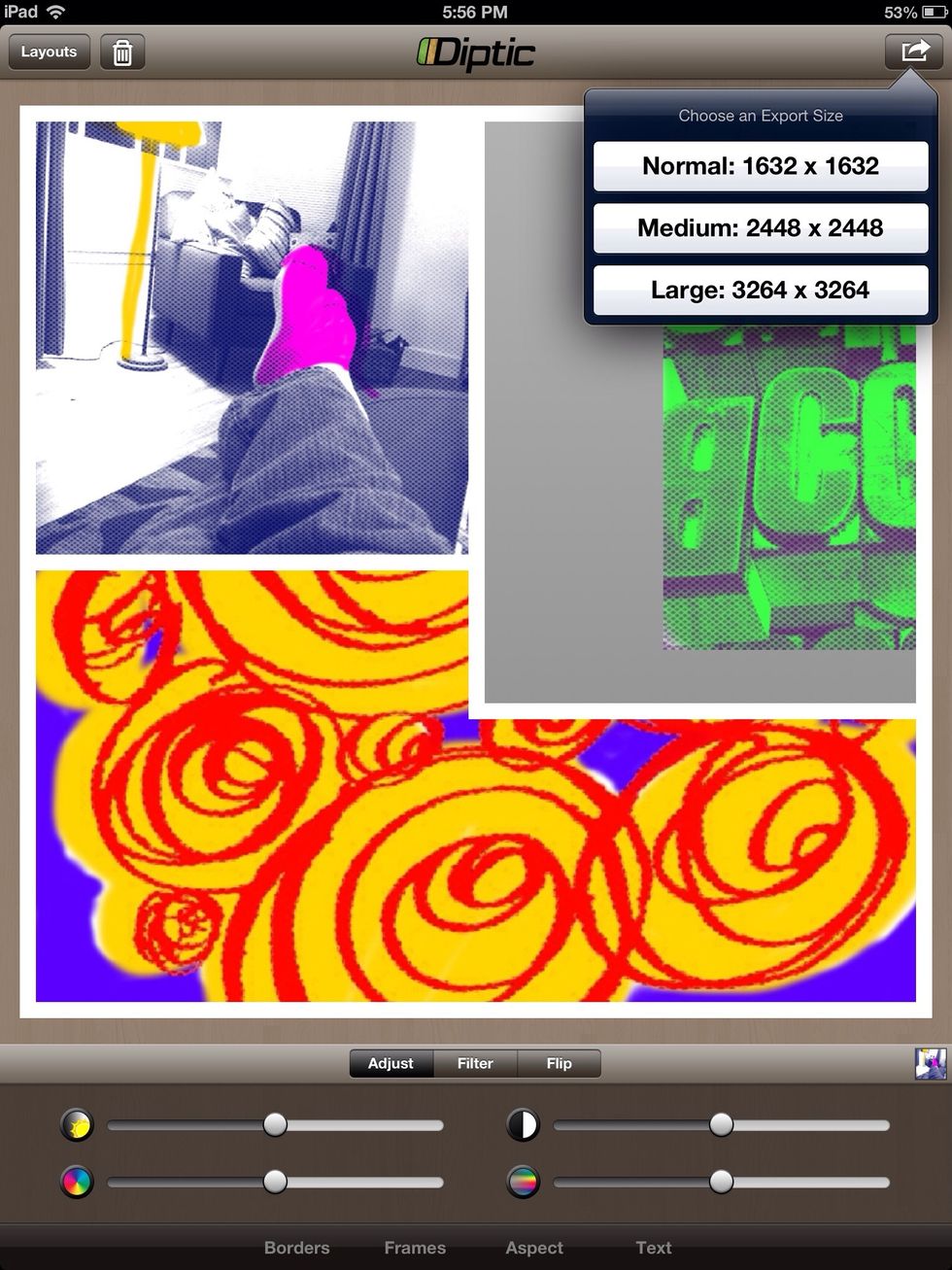 Chose your preferred resolution.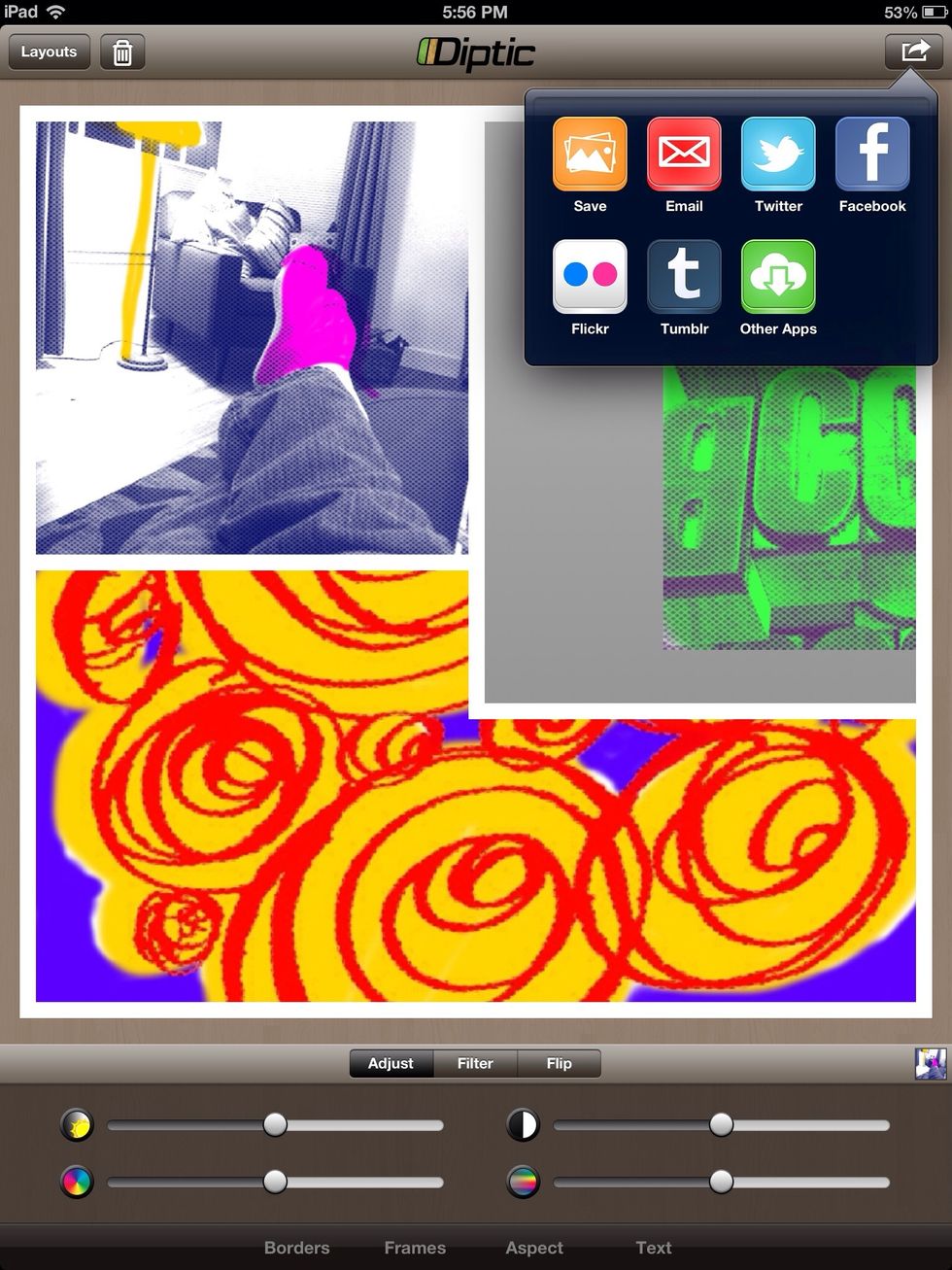 After the iPad processes your frame save your new composition.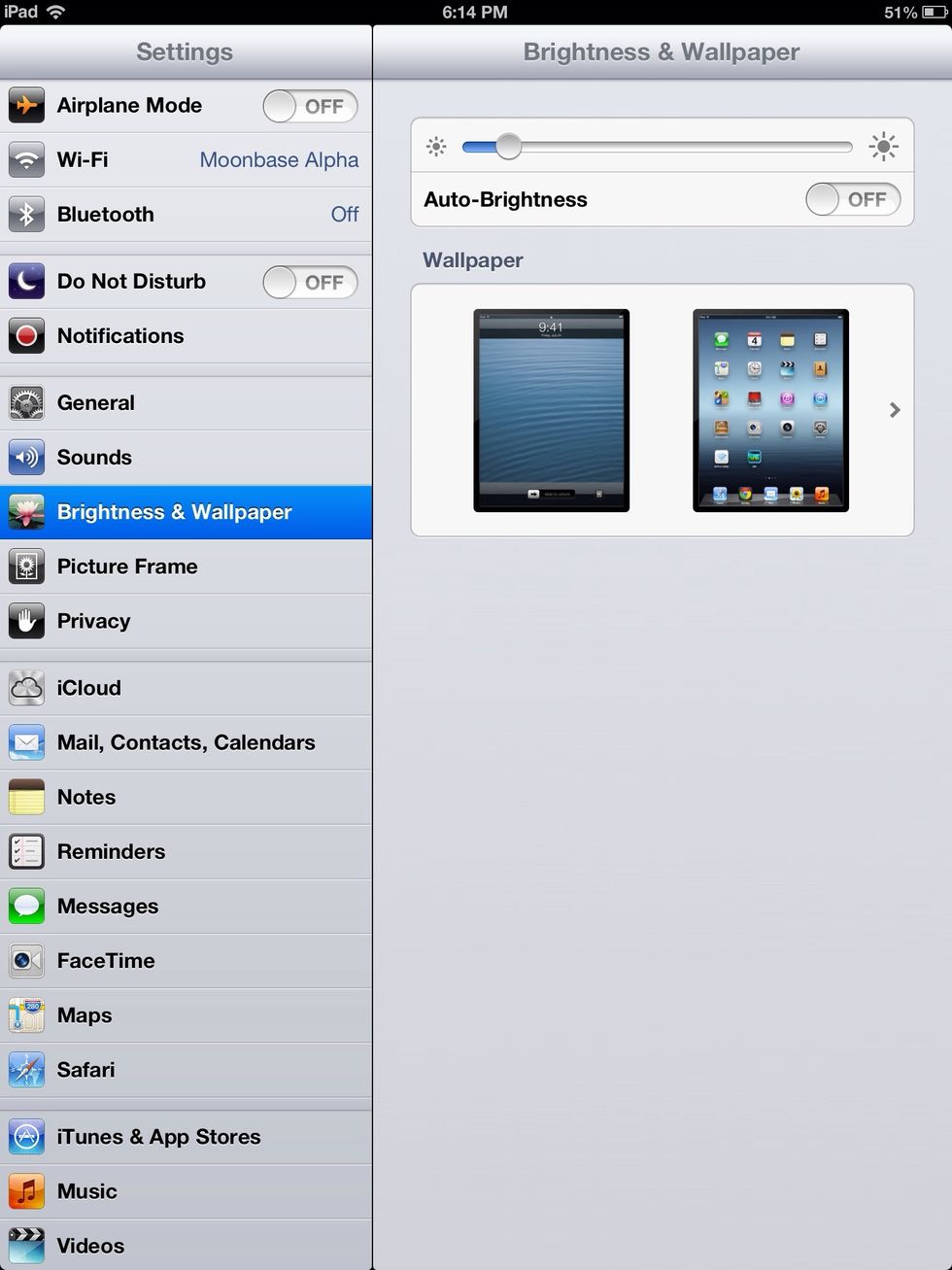 Quit Diptic. Open your iPad's settings. Tap on 'Brightness & Wallpaper.' Then tap on your lock screen icon.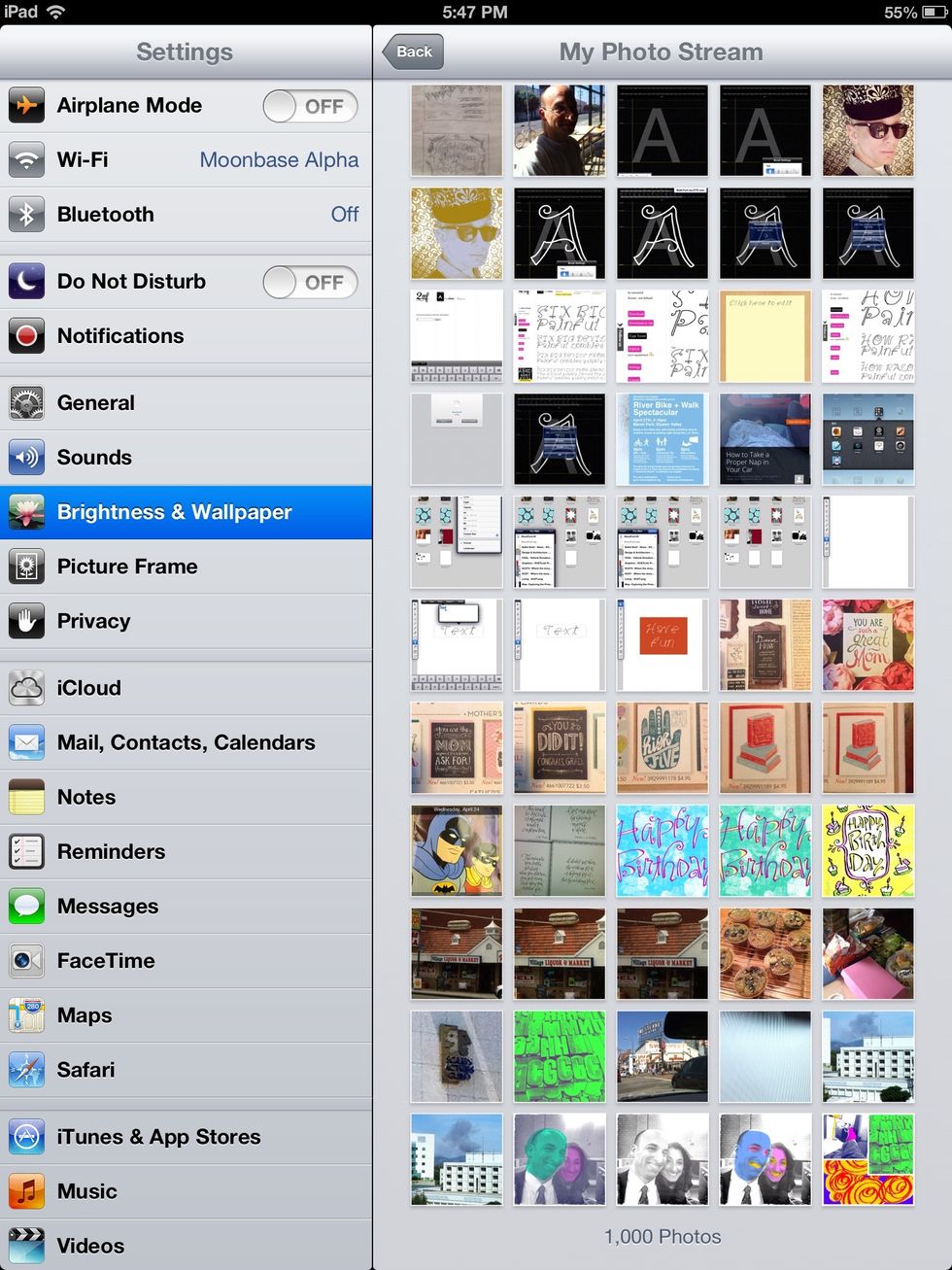 Select your composition.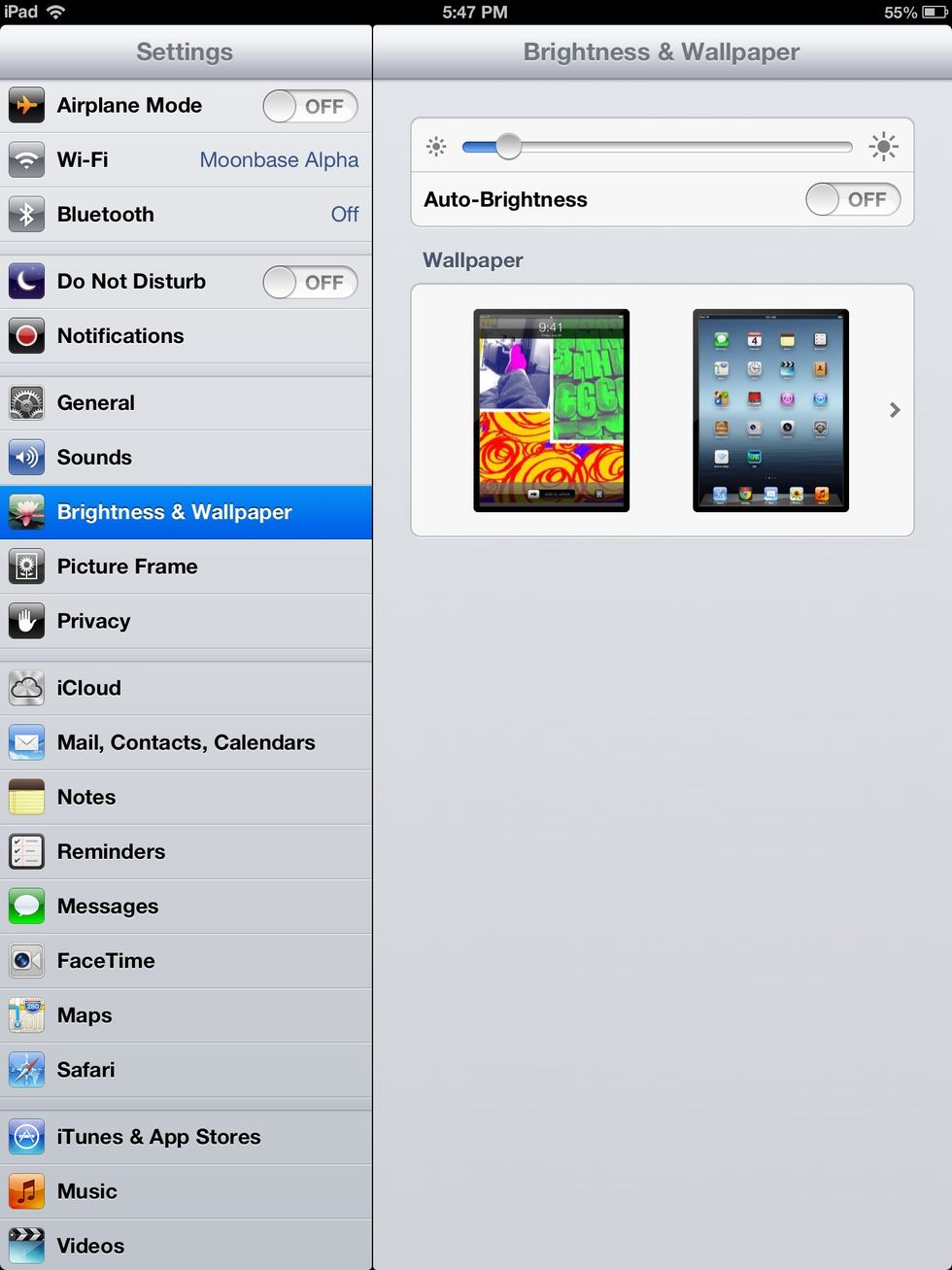 After you select your composition your lock screen icon will change.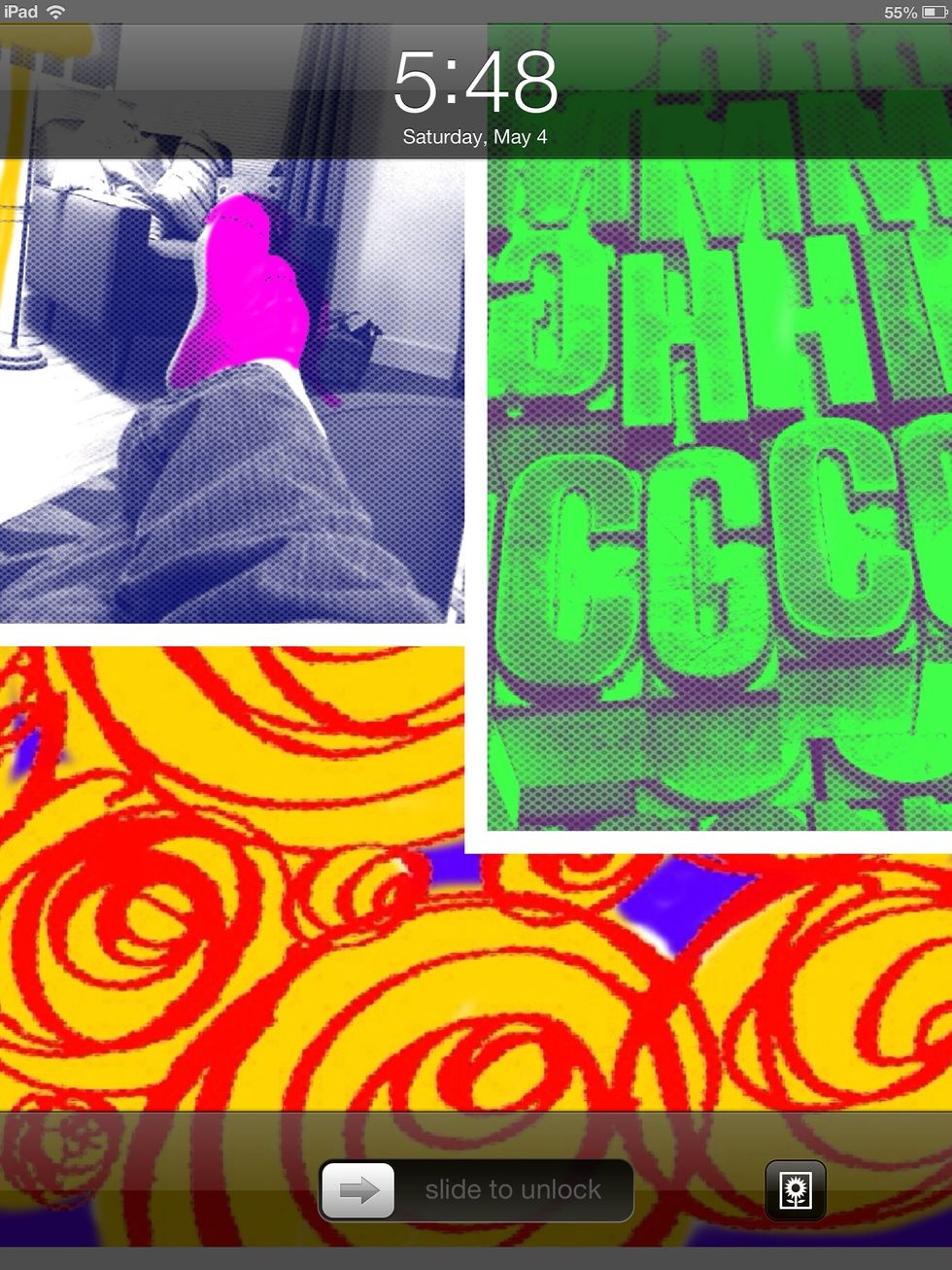 Voila! You're done. A more personal iPad lock screen.
Learn how to make the special art effects I used in this guide by visiting my other guides.
iPad
Diptic
Favorite pictures