For this guide I will be showing you guys 3 ways to make your hot cocoa different but definitely delicious! And don't hesitate to change the quantity of some of the ingredients!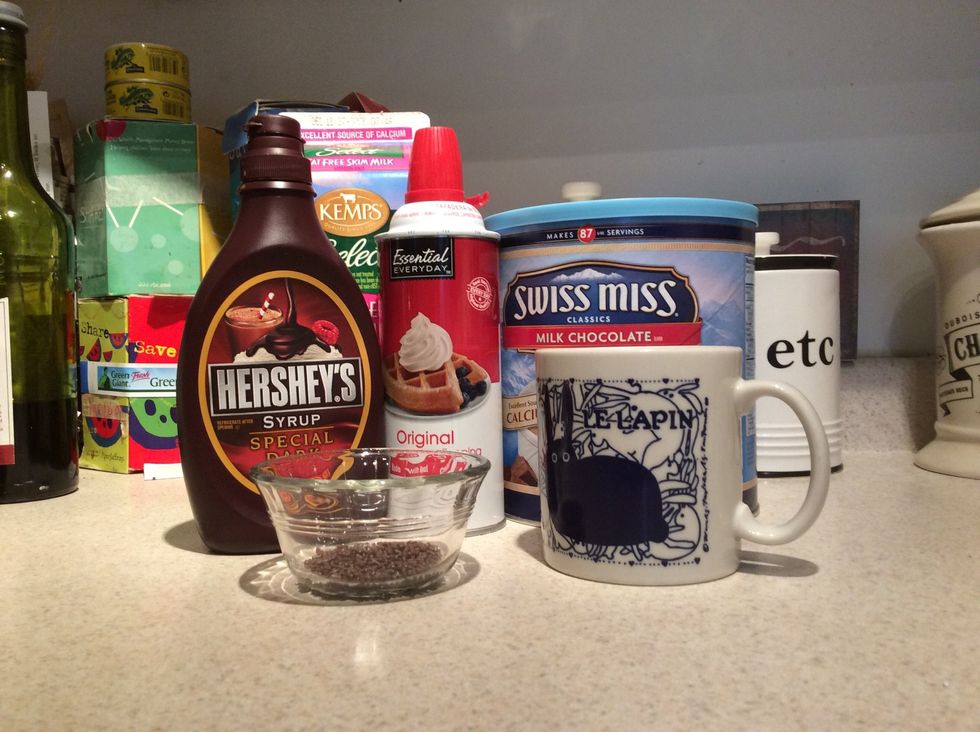 For The first hot cocoa recipe this is what you're going to need.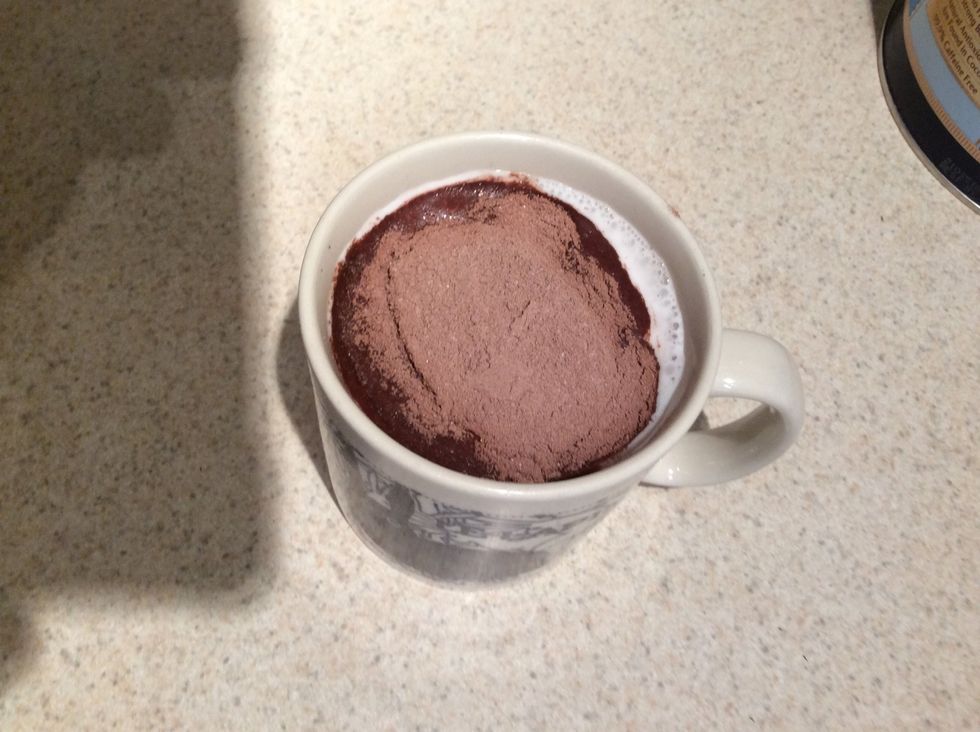 Fill your mug with milk and heat in up! Then add cocoa mix and stir it till all hot cocoa mix is dissolved in milk.
Add whip cream, chocolate syrup, chocolate sprinkles and enjoy!!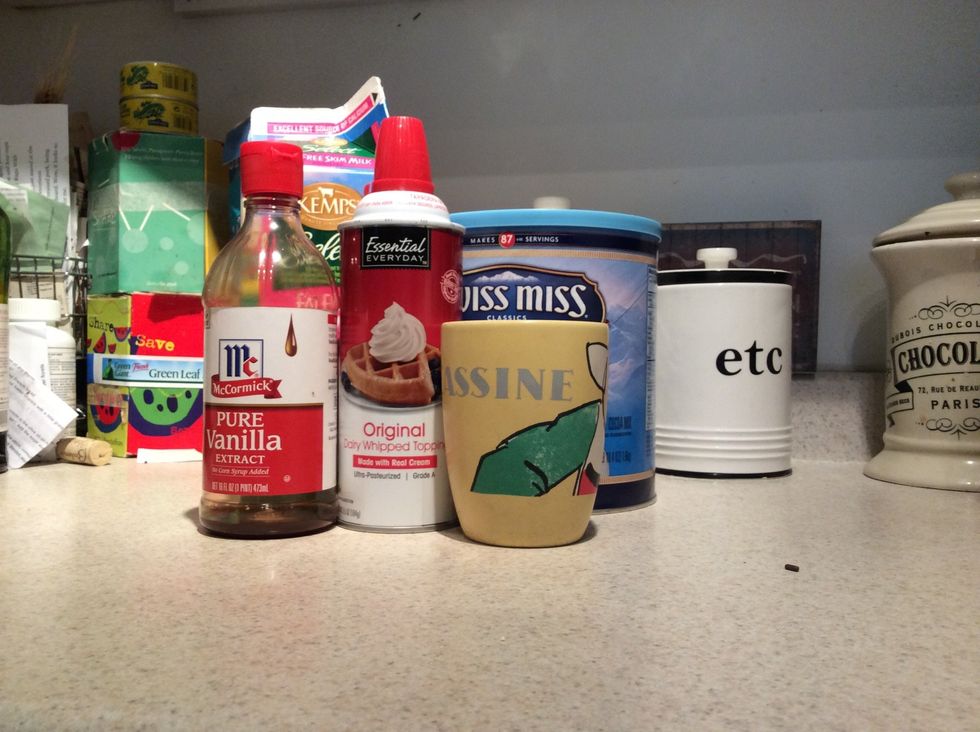 This next recipe is super easy and you only need the things shown in the picture above. The whip cream is optional.
Repeat slide three again but this time add in 1 teaspoon of vanilla extract. Then add whip cream if you want to:)
For the last recipe and personally my favorite, all you're going to need is shown in the photo above!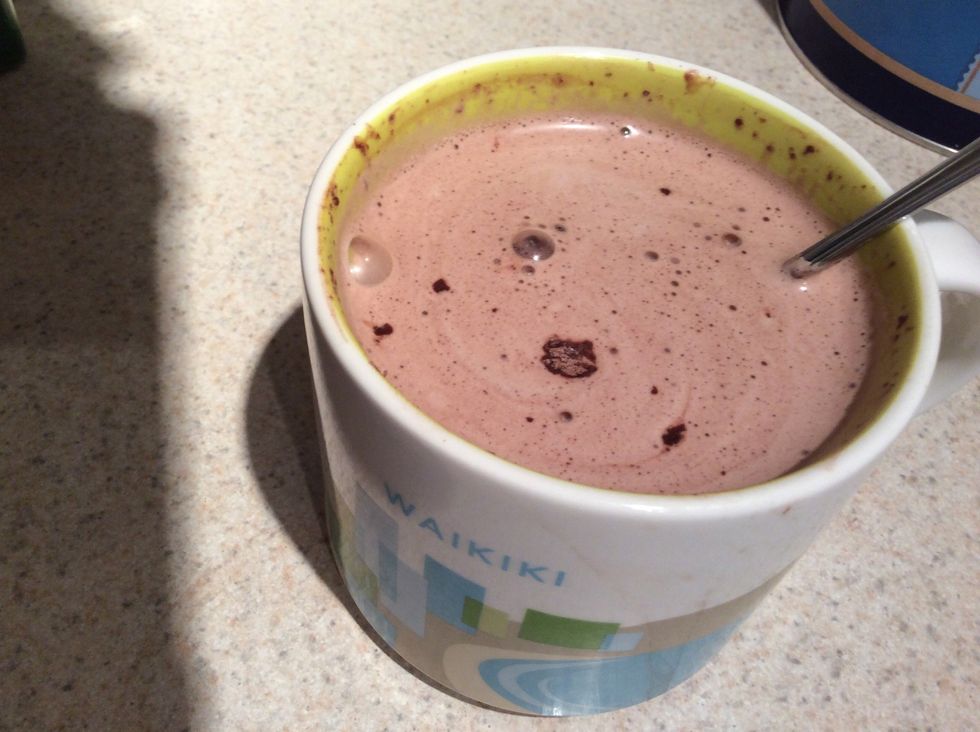 Mix in hot cocoa mix to heated up milk then add and 1/4 teaspoon peppermint extract.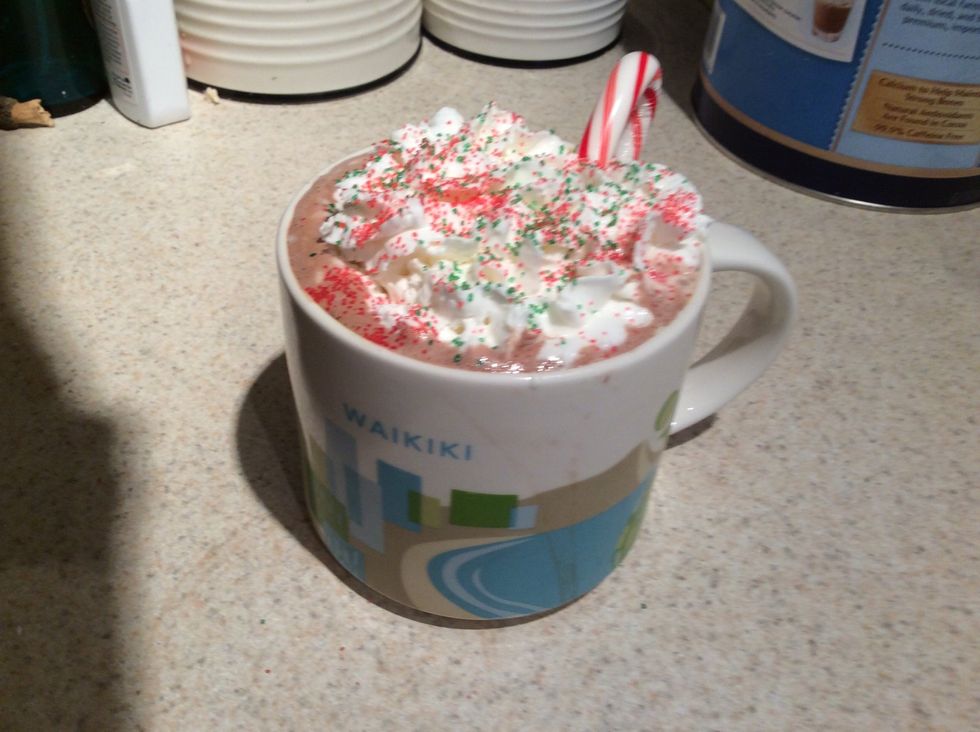 Add whipped cream, candy cane ,and sprinkles! And voilà you have a perfect holiday hot cocoa !!!
Thanks for checking this guide out and comment which recipe out of the three was your favorite!!
Wip cream
6.0Tbsp Of hot chocolate mix(2 TPS per cup of cocoa)
Holiday sprinkles
1.0tsp Of vanilla extract
1.0 Candy cane
1/4tsp Of peppermint extract
Chocolate syrup
1.0Tbsp Of chocolate sprinkles(optional)
3.0c Of milk