This recipe comes from Rosalee's recipe box. I did my best to follow her recipe exactly. In the future I would probably reduce the sugar and add a little applesauce.
12
To begin, gather all ingredients and tools and preheat your oven to 350* F.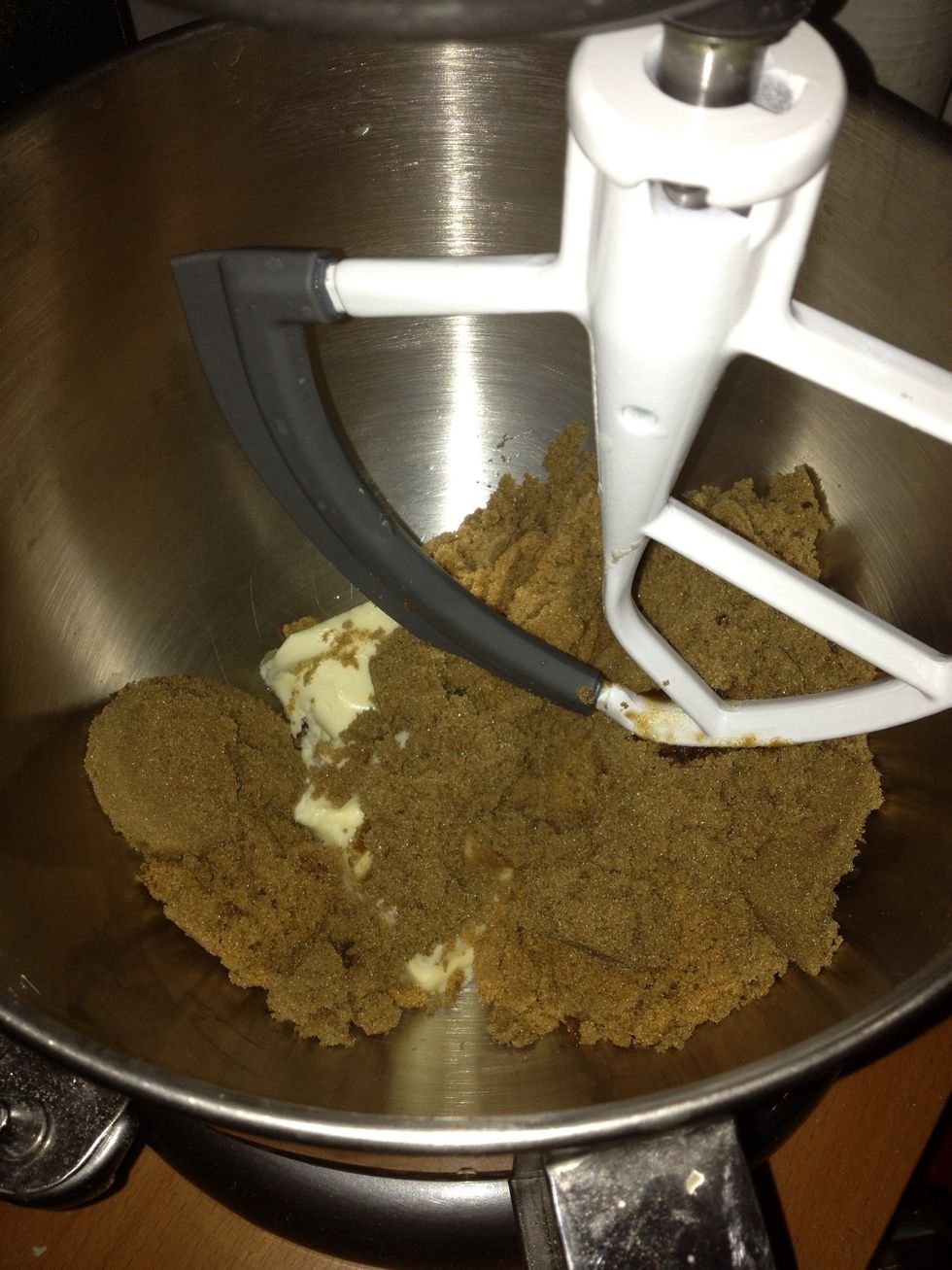 Cream shortening and sugar on medium speed until light and fluffy, about 5 minutes.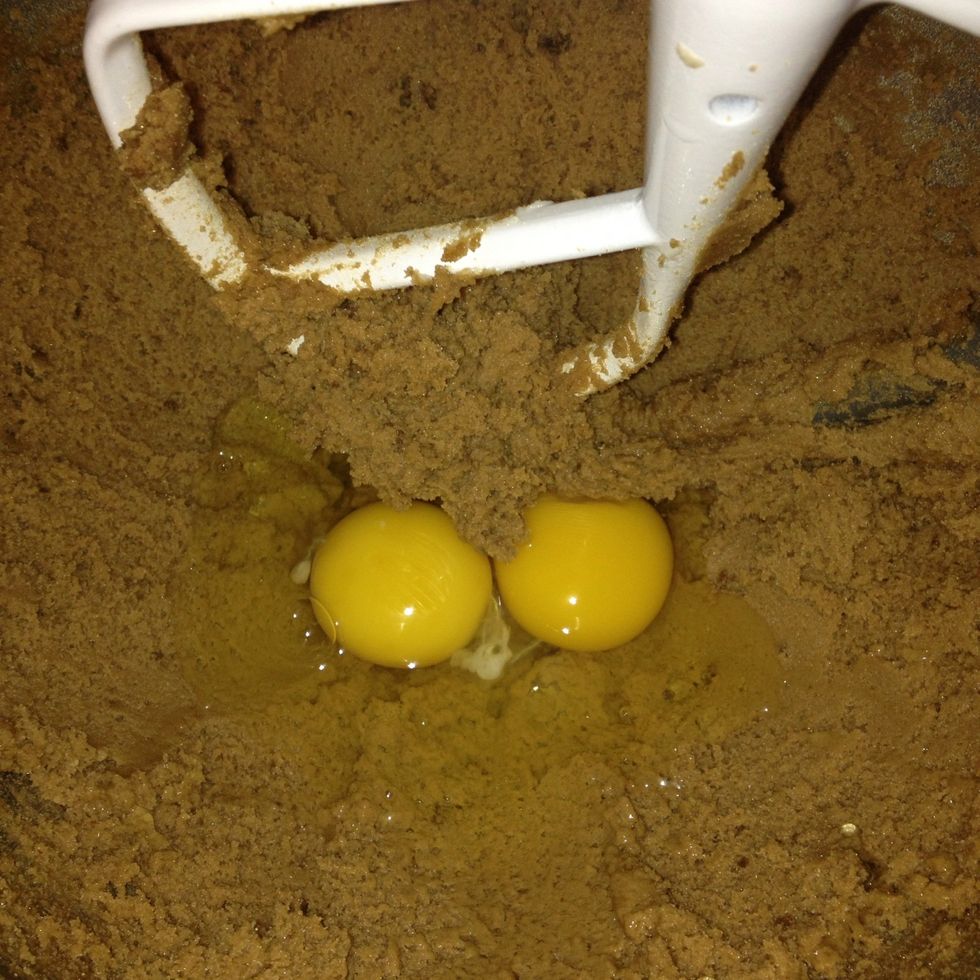 Add eggs and beat on medium speed until fully incorporated.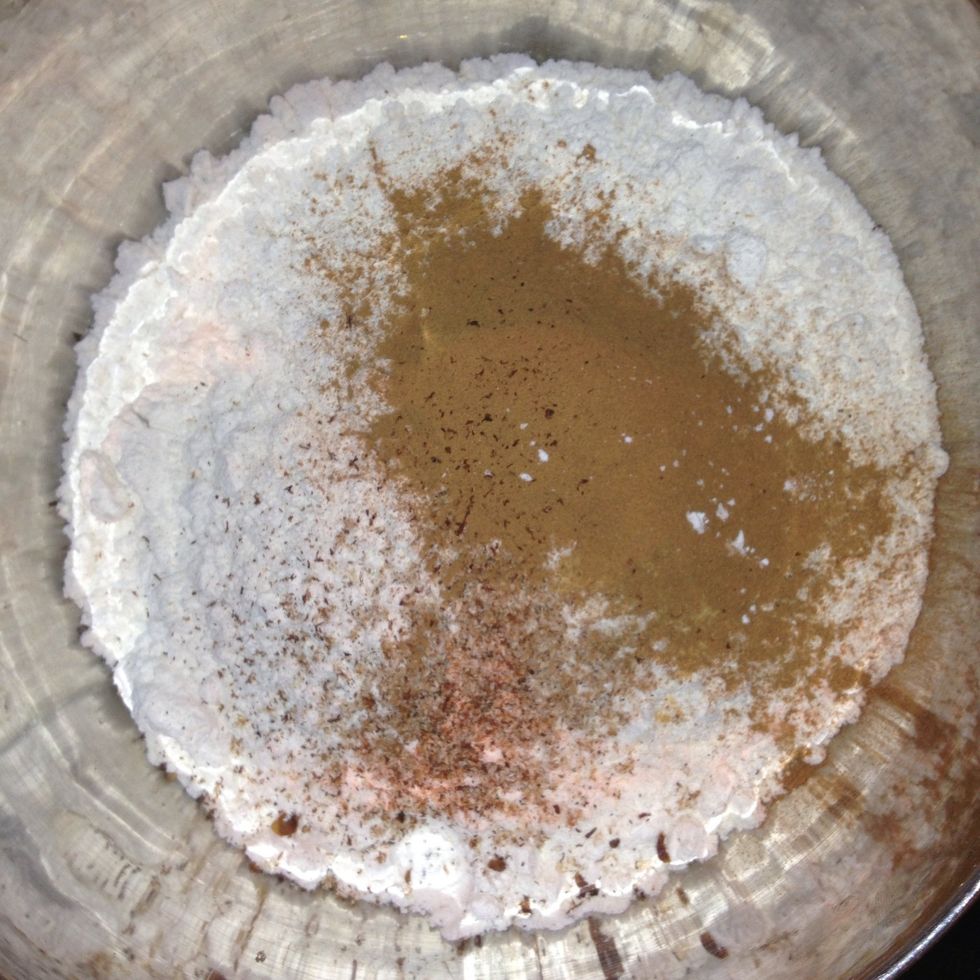 Meanwhile, sift dry ingredients together in a separate bowl.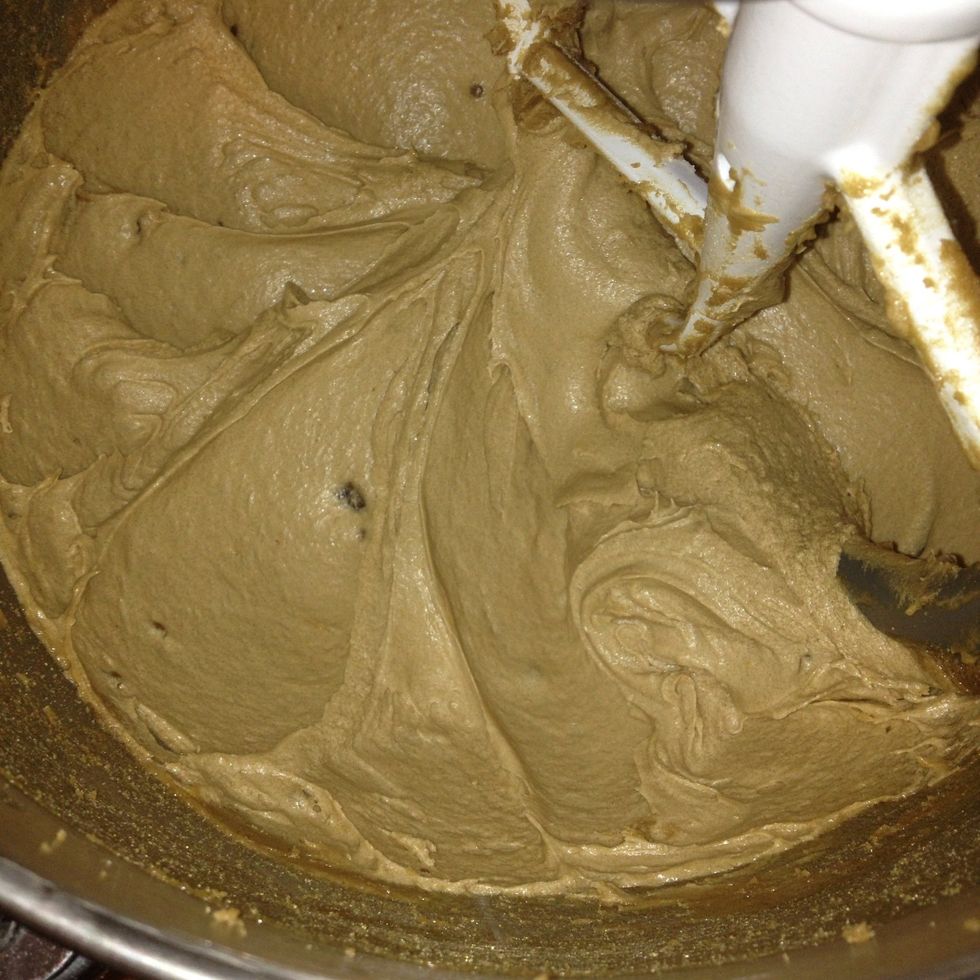 When your eggs are fully incorporated, the batter should look like this. Now begin to add the dry ingredients in increments, alternating with the buttermilk.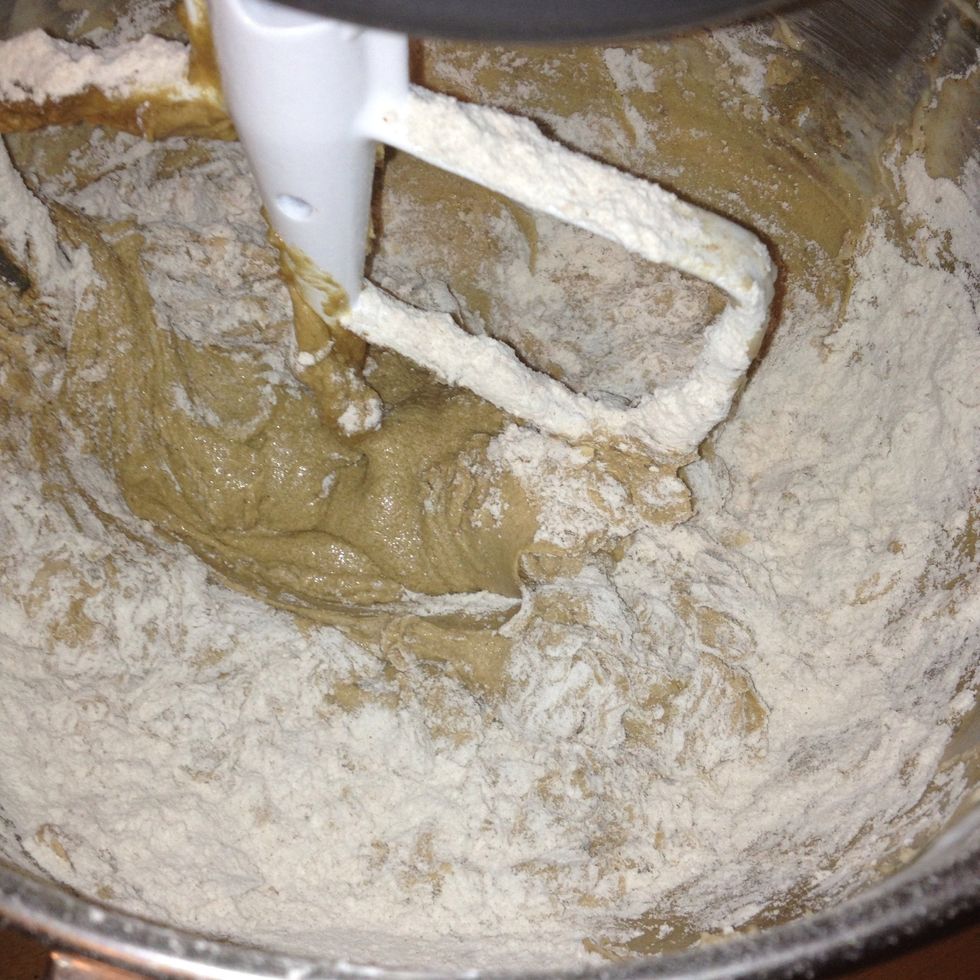 Mix on low to medium speed.
Be sure to mix well at each step before adding more milk or flour.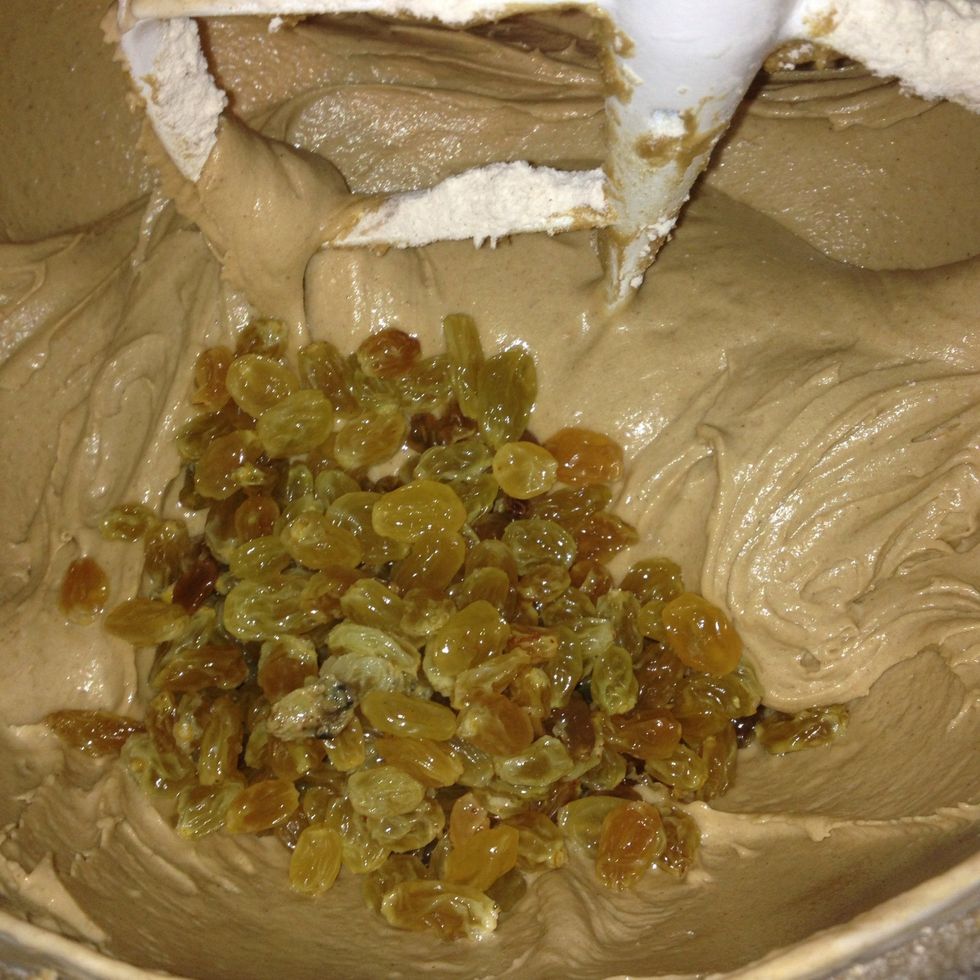 When your batter is finished gently mix or fold in your optional ingredients. I chose golden raisins.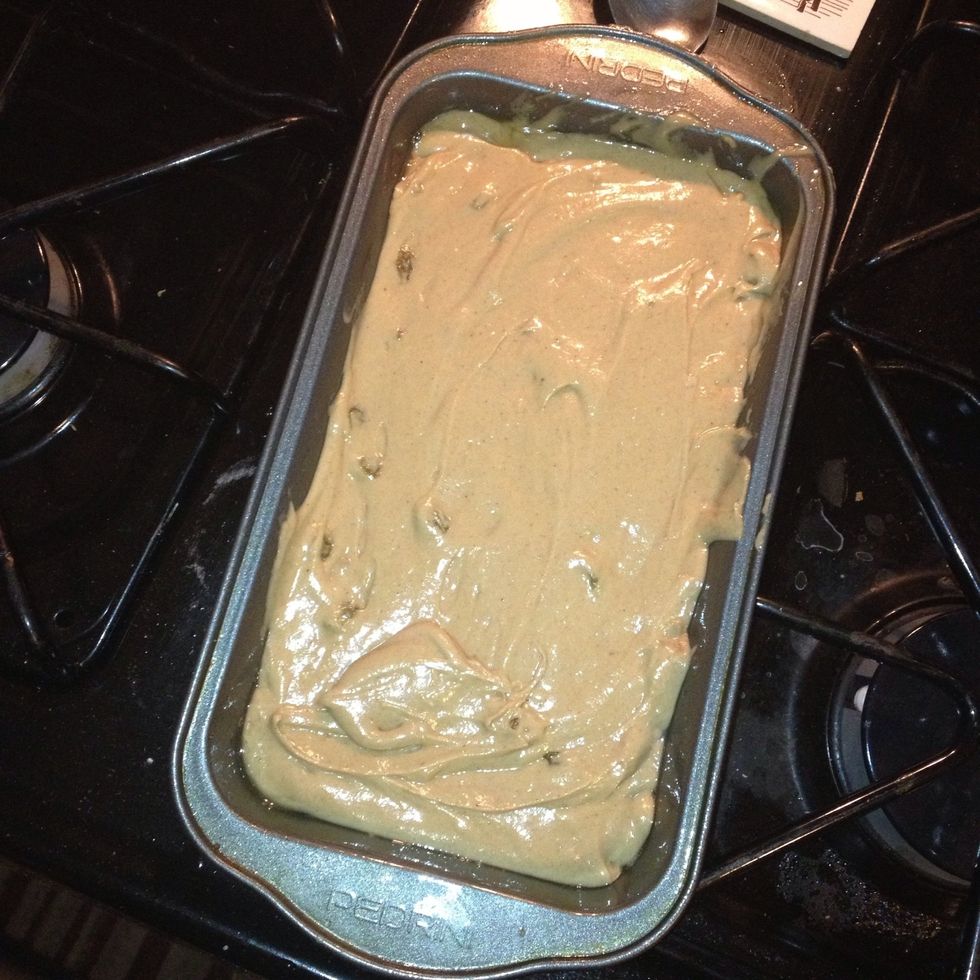 Evenly pour the batter into a greased loaf pan. Smooth the top with a spatula.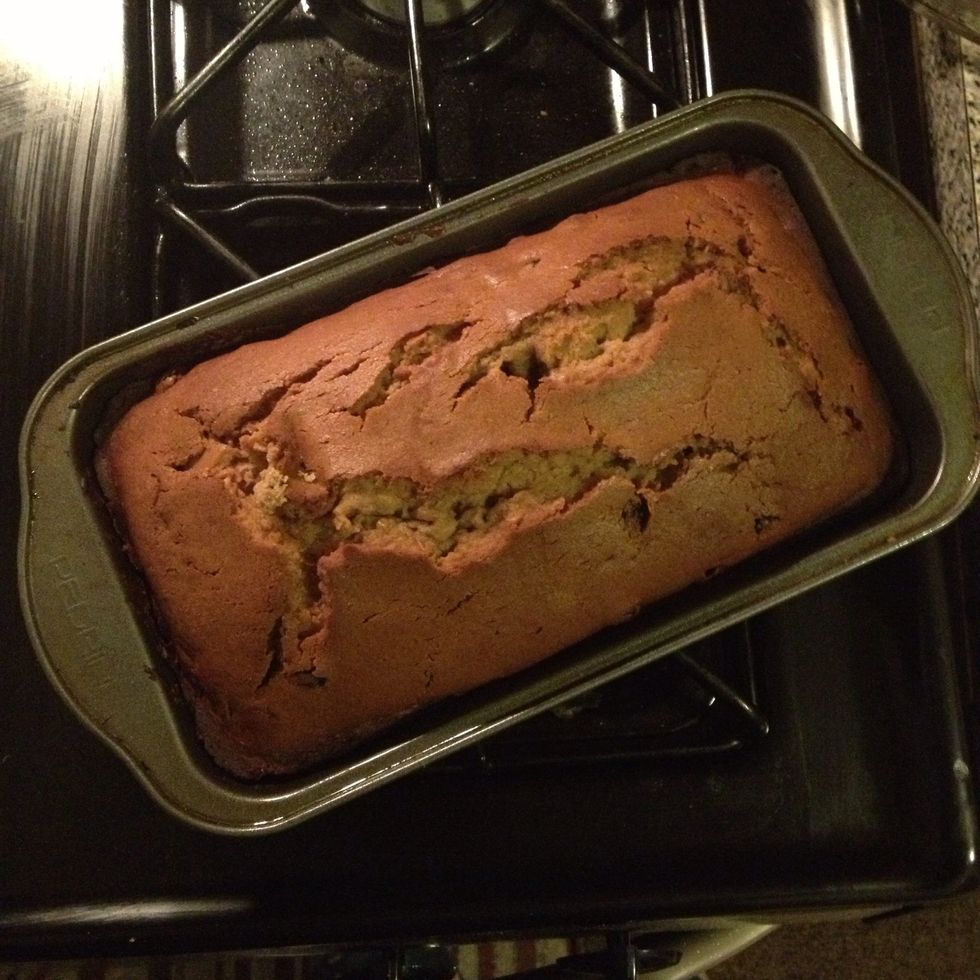 Bake for 40-50 minutes or until a toothpick inserted into the center comes out clean.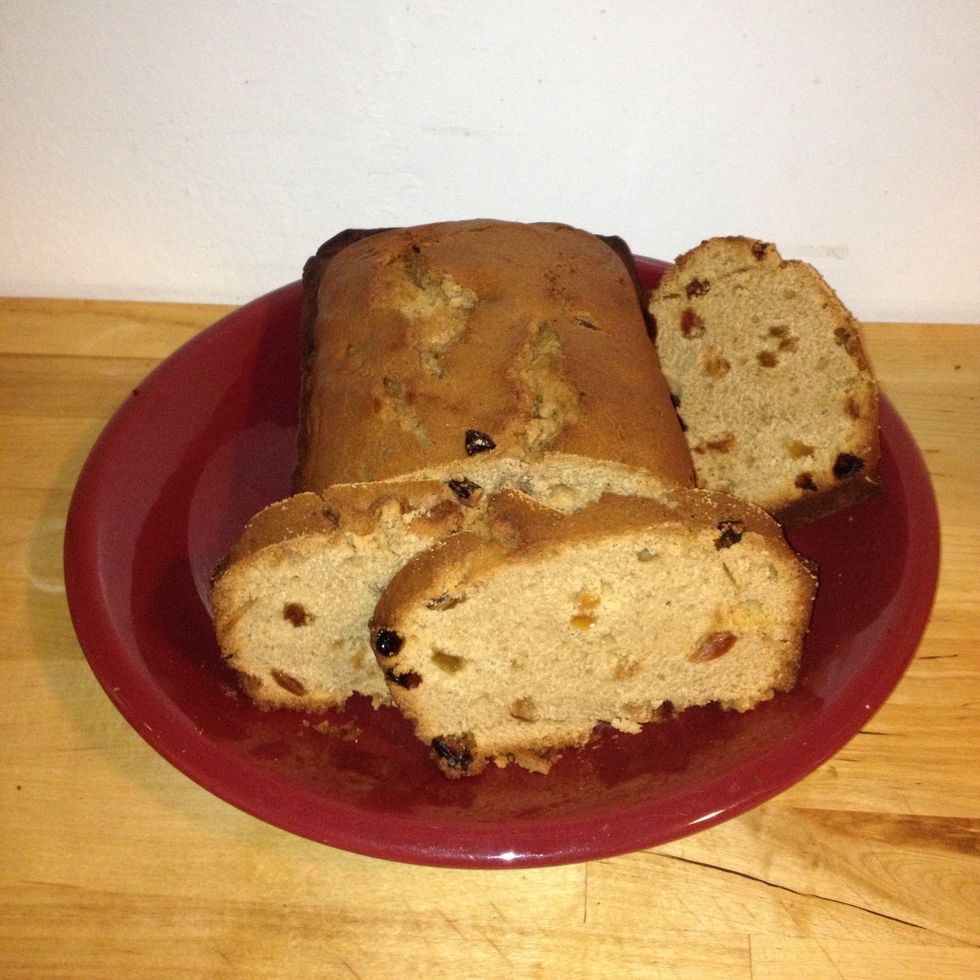 Cool for 5 minutes in the pan, then transfer to a wire rack to cool completely. Slice and serve. Jam, butter, or cream cheese would be great accompaniments! Enjoy!
Notes: my baking time was closer to 60 minutes probably because I reconstituted the raisins in an effort to keep the cake moist.
1/2c shortening
2.0c brown sugar
2.0 eggs
1.0c buttermilk (sour milk)
1/2c flour
1.0tsp baking soda
2.0tsp cinnamon
1.0tsp ground cloves
1.0tsp ground nutmeg
1.0tsp ground allspice
nuts and/or raisins (optional)
electric mixer
standard bread loaf pan
small bowl
measuring cups and spoons