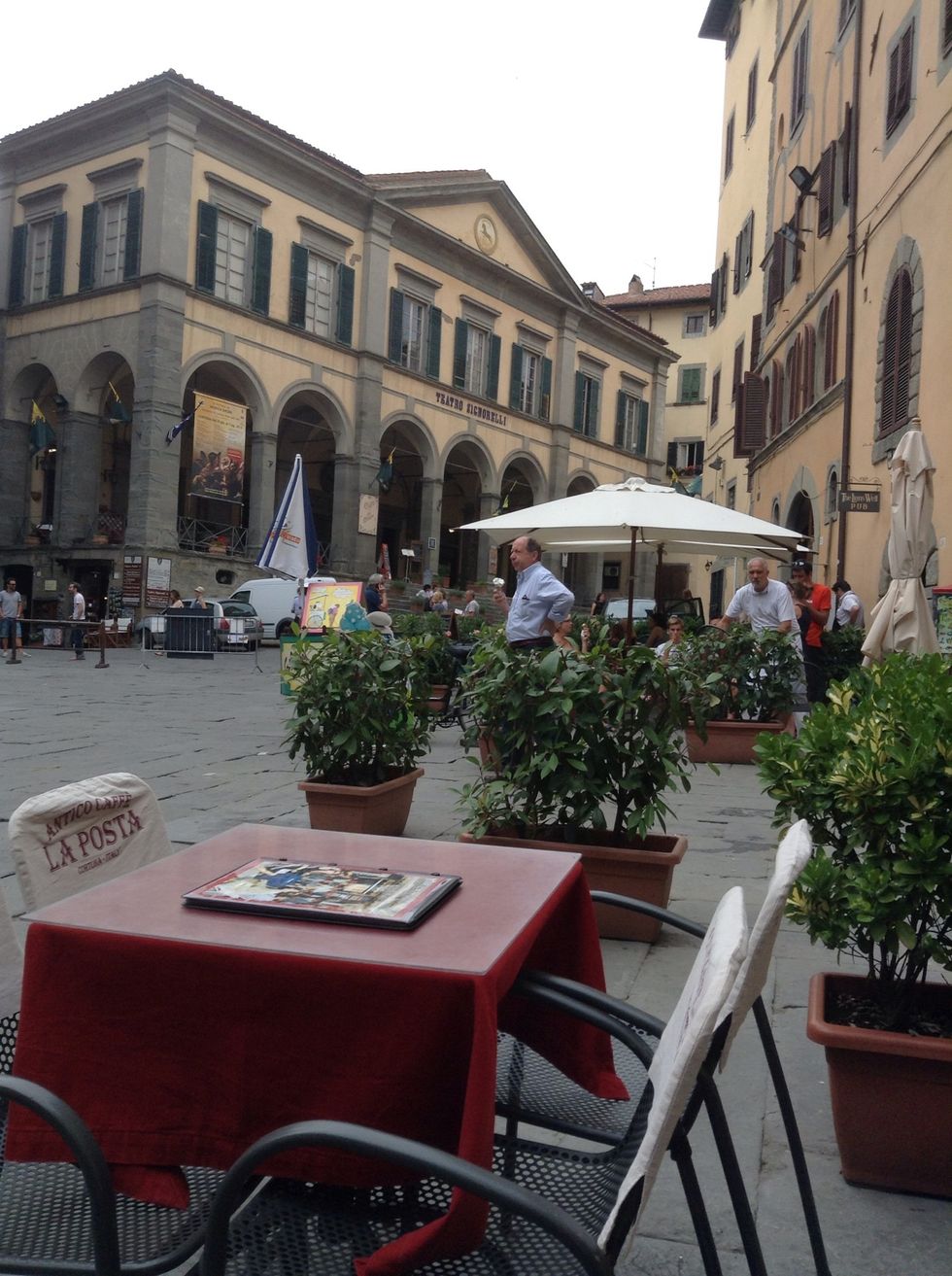 Make sure you hang out a lot on the square. There's lots to see. Make it a point to smile and engage the locals. They are passionate and proud of this 2500 year old town.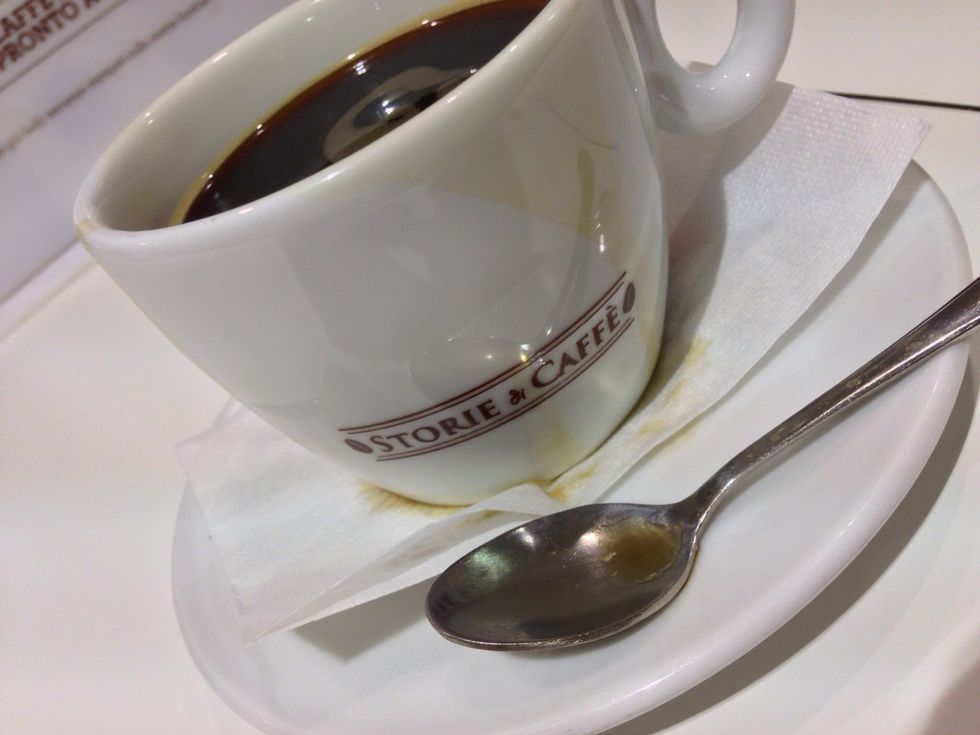 Drink a cappuccino every morning. It's a law. In fact, drink two. The first one snaps you to life. Have another, and you'll find yourself making contact with everyone whether or not you speak Italian.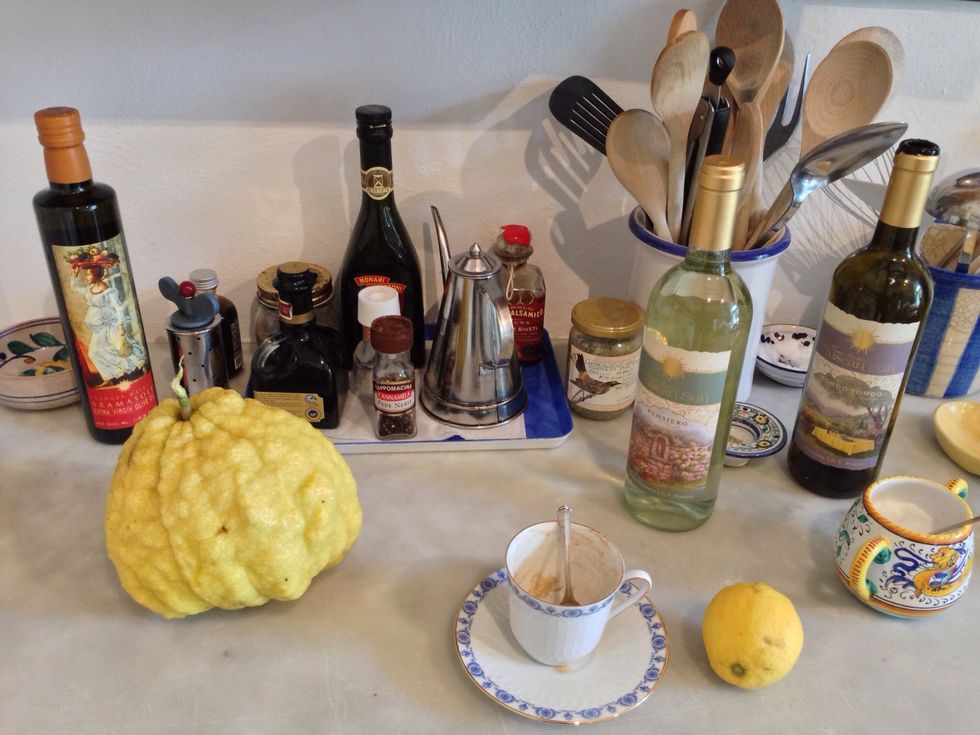 Open your eyes. Things aren't as simple as they appear. Everywhere you will find the tools for living richly.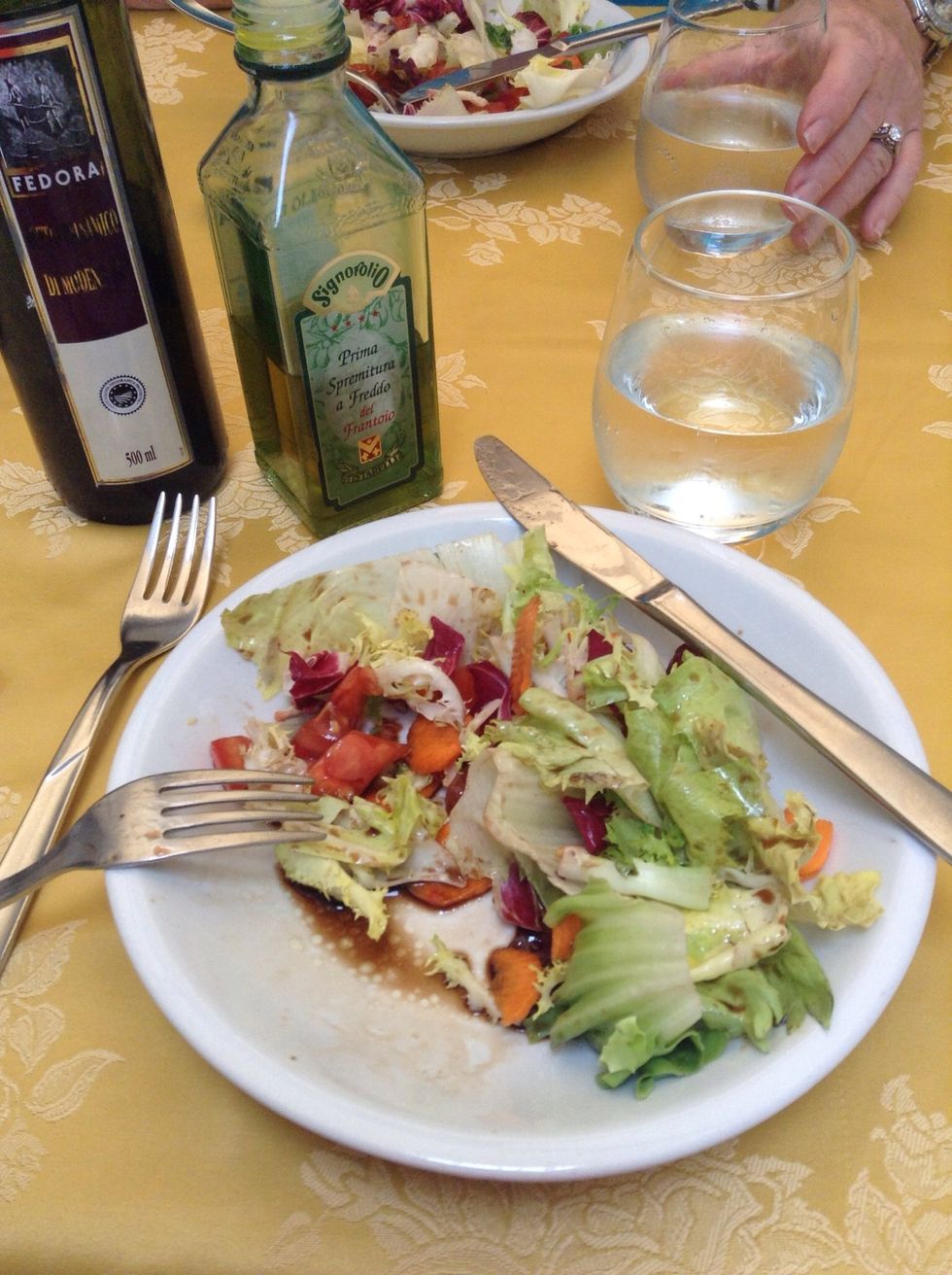 Have a simple lunch. Force yourself to stay 2 hours. No one cares about flipping tables here.
Take a cooking class and learn how to make ricotta at Il Falconiere with a world renowned chef.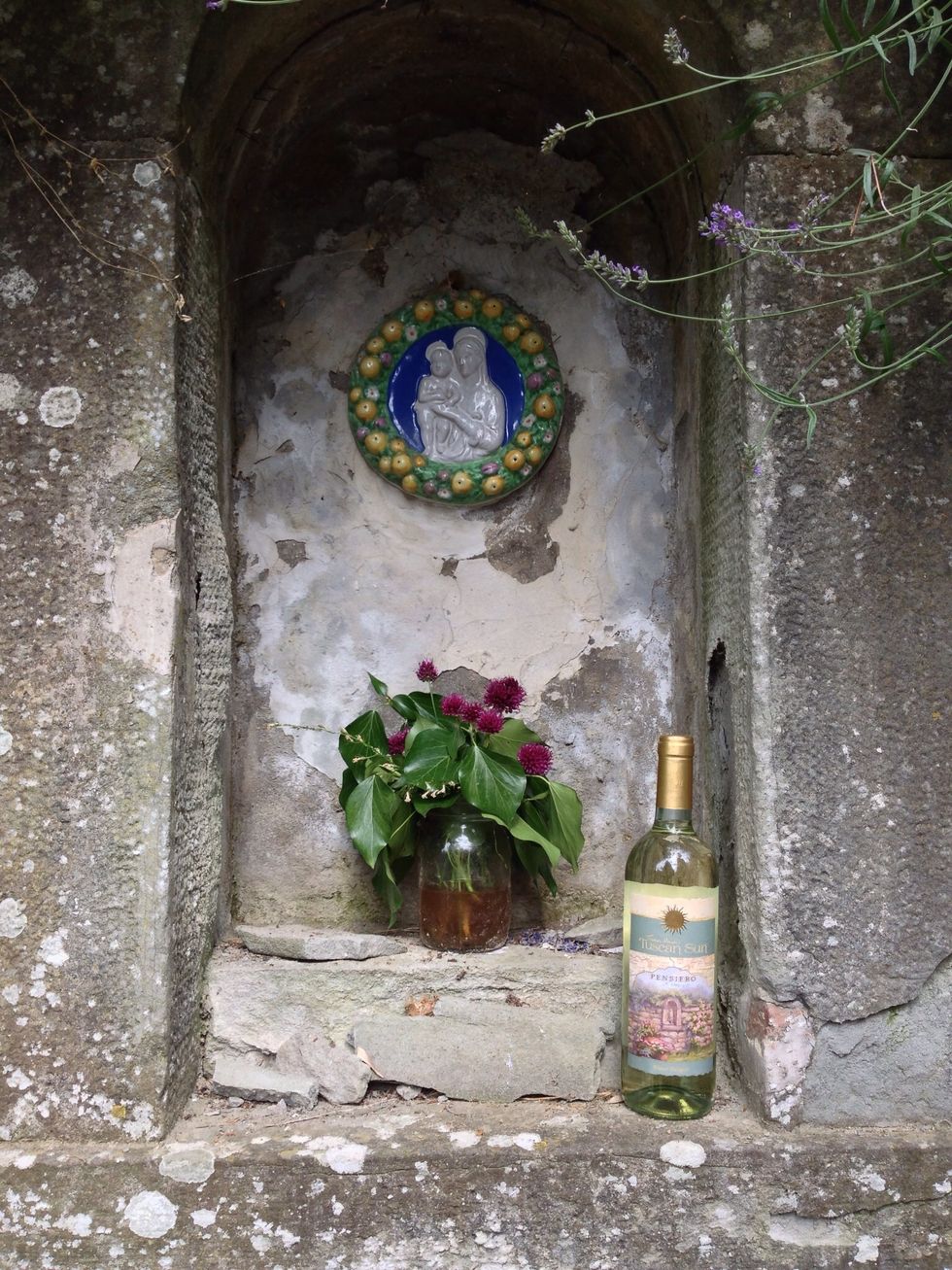 Anticipate surprises. Walk a lot.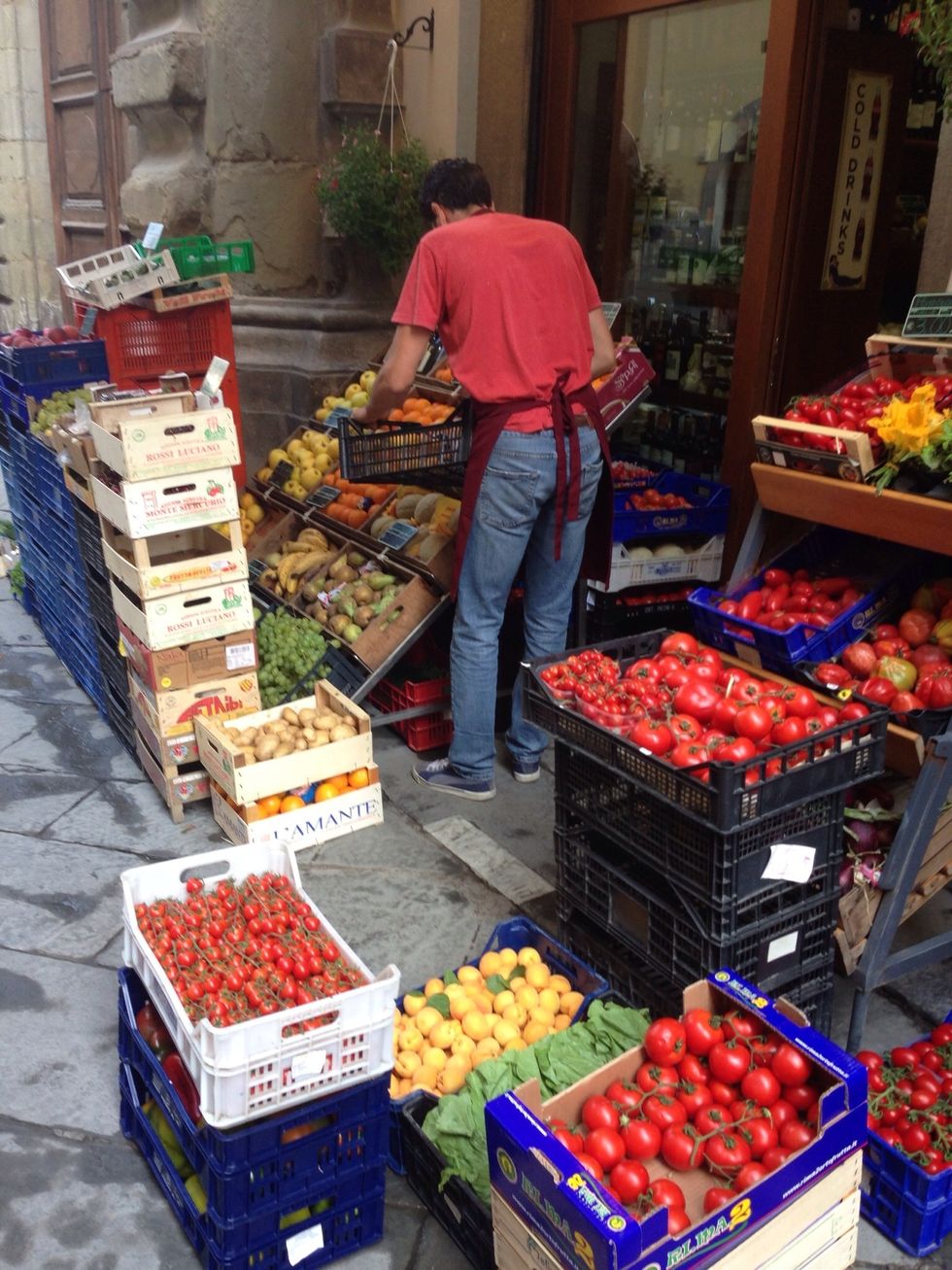 Breathe deeply and take in the smell of a warm tomato.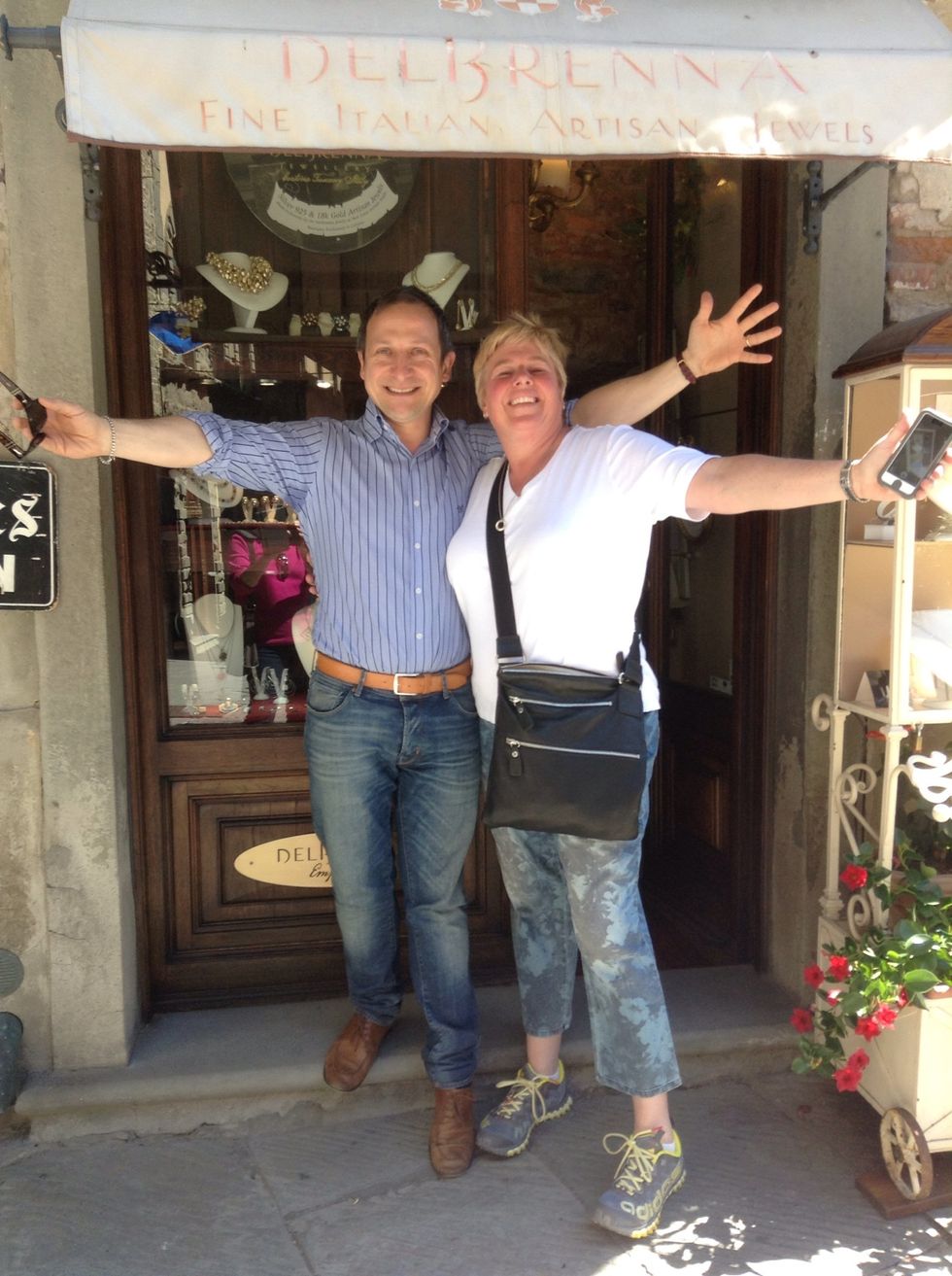 Fall in love with a shopkeeper.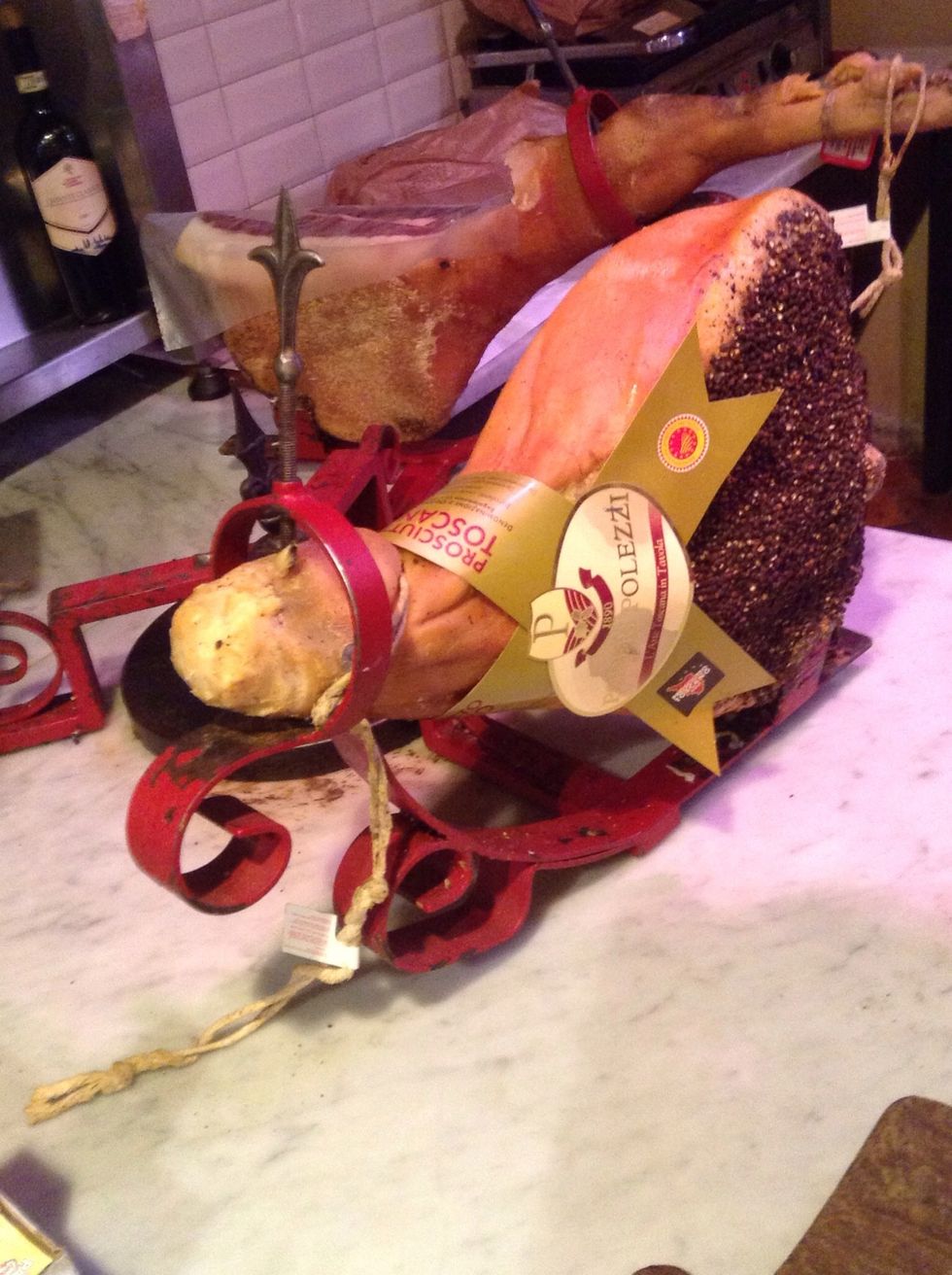 Have the butcher slice up 3 or 4 pieces of Proscuitto Toscana ...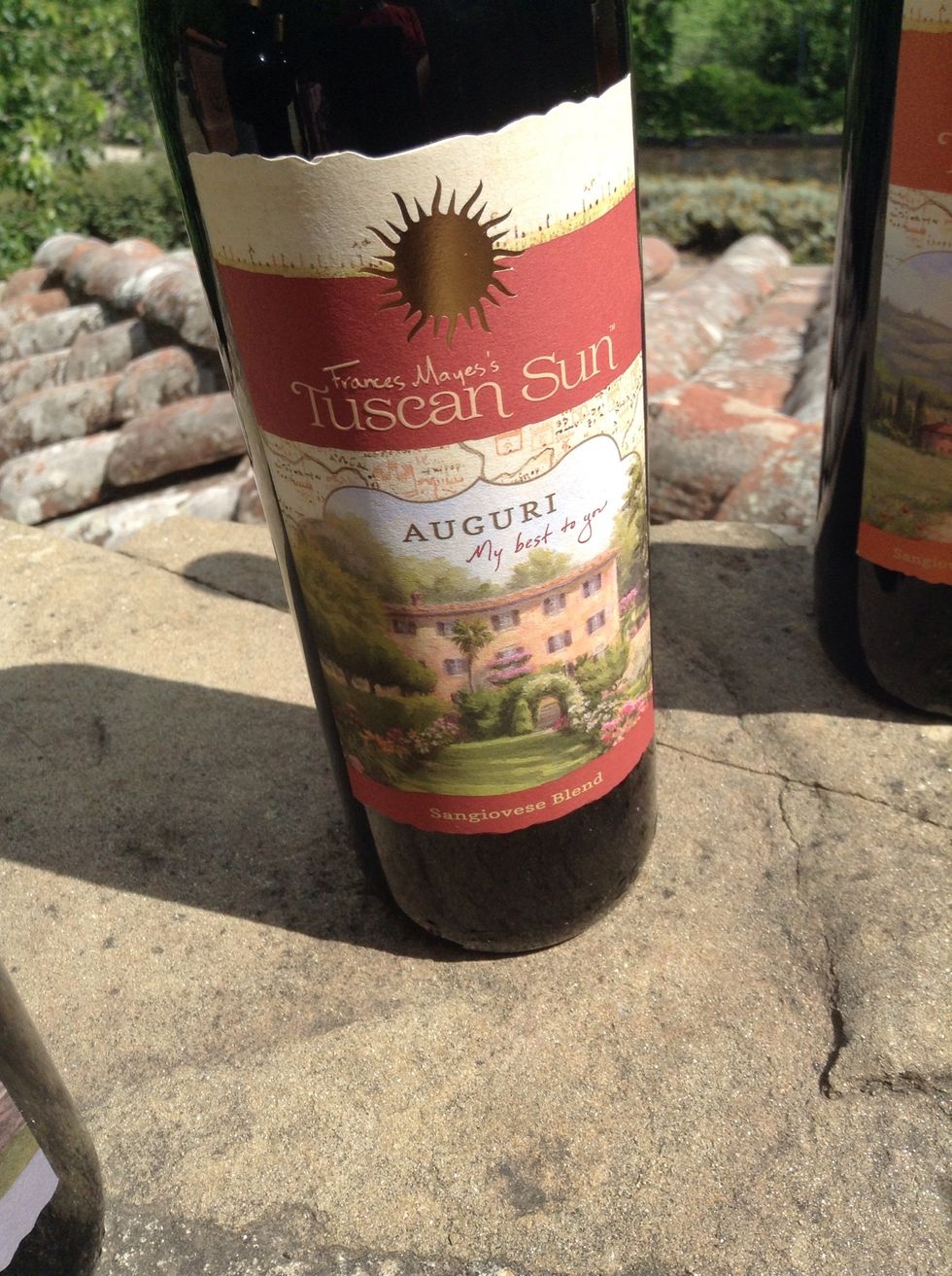 Get yourself a bottle of liquid Tuscan Sun ...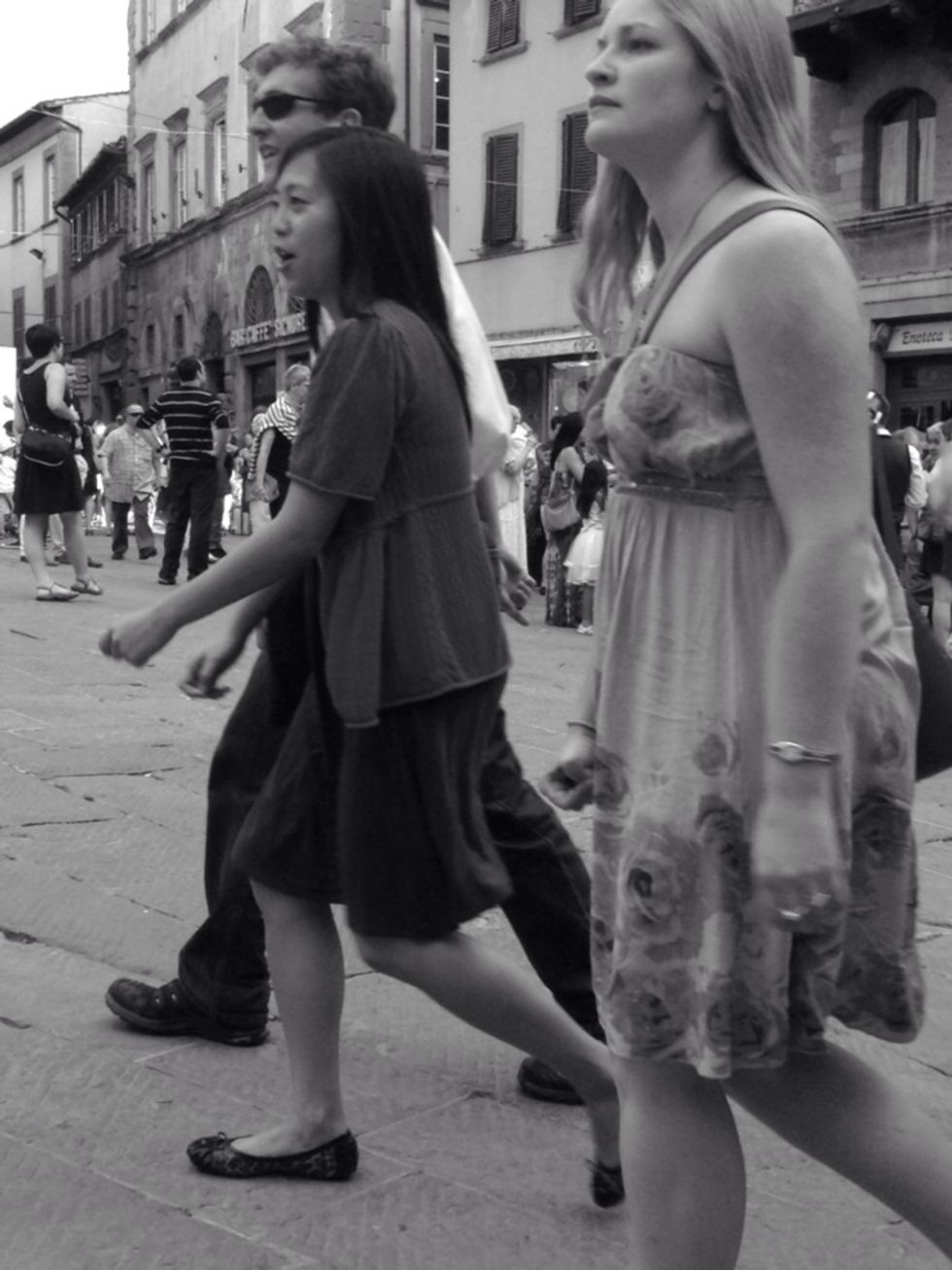 And do some people watching ...
1.0 Vacation
Il Falconiere
DelBrenna Artisans
I Bottle of Tuscan Sun Wine
San Francisco, California