How to spend a day eating ice cream on tyneside
Spend a Day Eating Ice Cream on Tyneside
22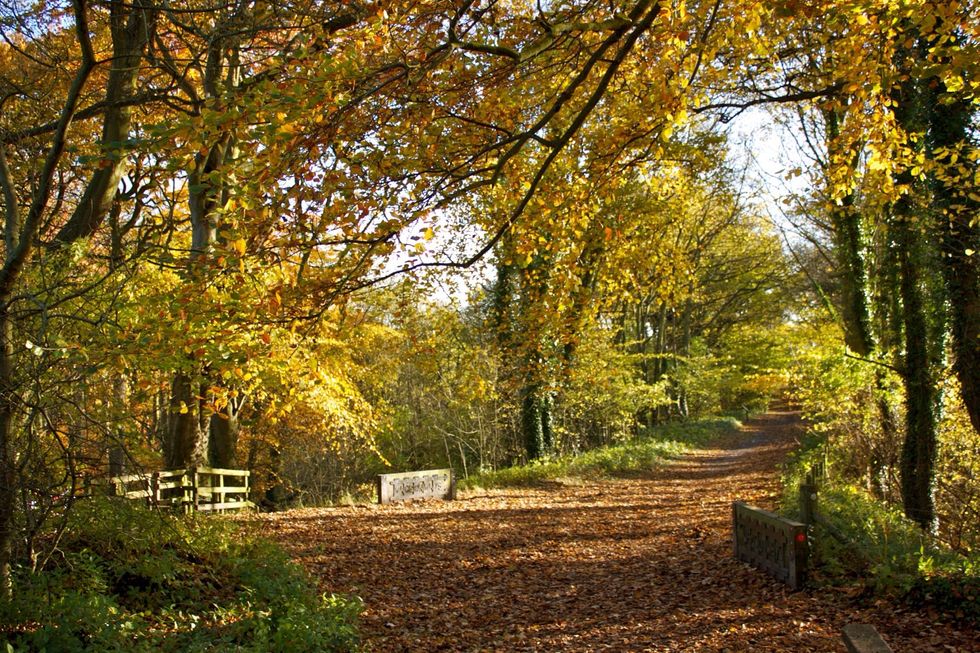 Follow Waggonway from Monkseaton Metro to the Avenue, turn left up the Avenue. Italian lessons optional.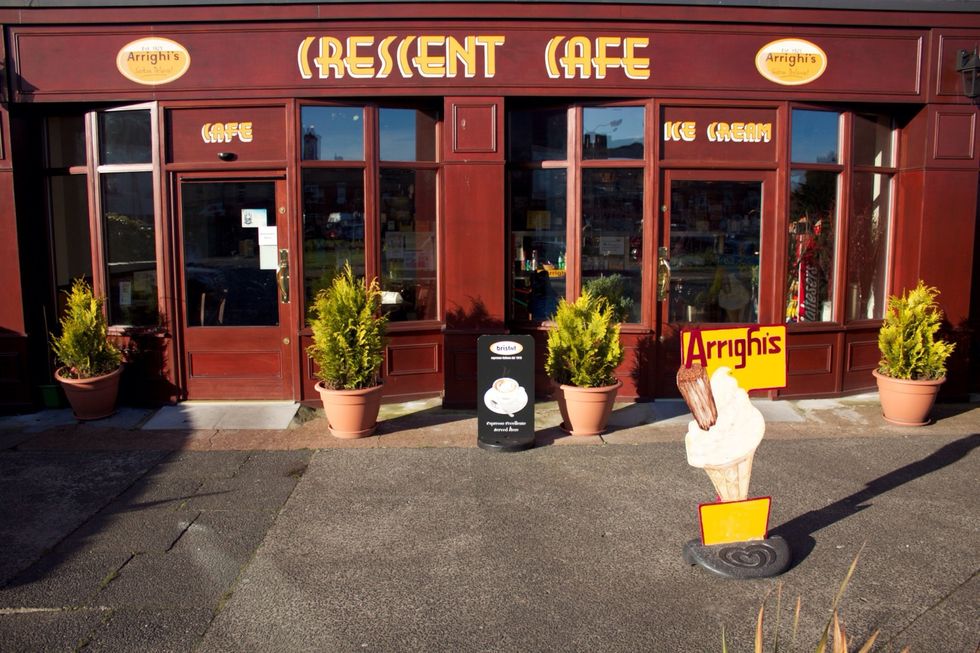 First stop Crescent Cafe, Seaton Delaval, great ice cream
Go back down the Avenue to the sea front and follow the Eve Black Coastal Walk toward Blyth.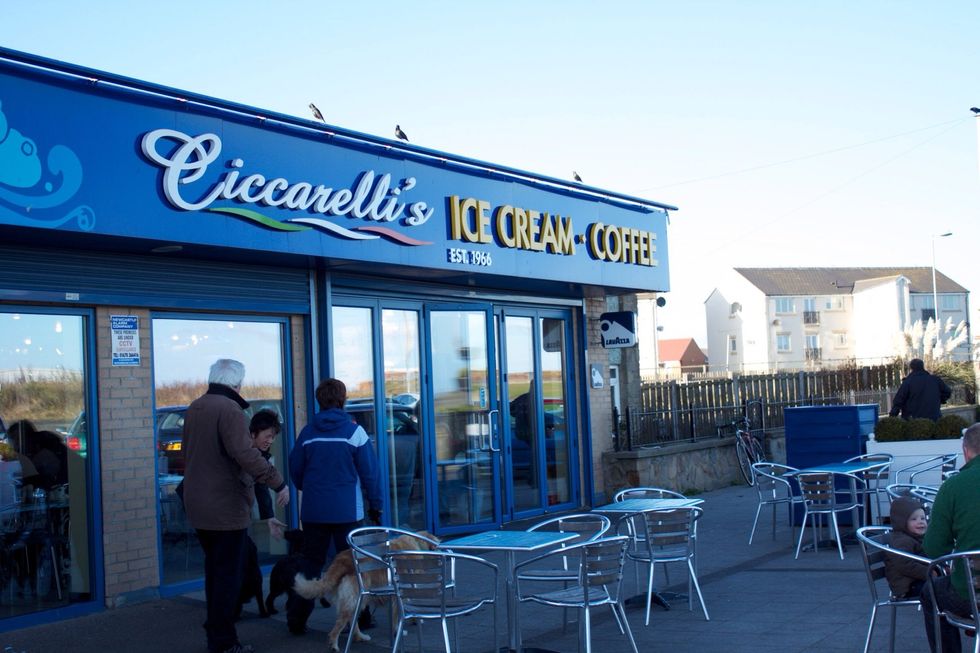 Choose from an enormous range of Ice cream flavours at Ciccarellis. Enjoy the view!
....the view from Cicerellis, quaint English Beach Huts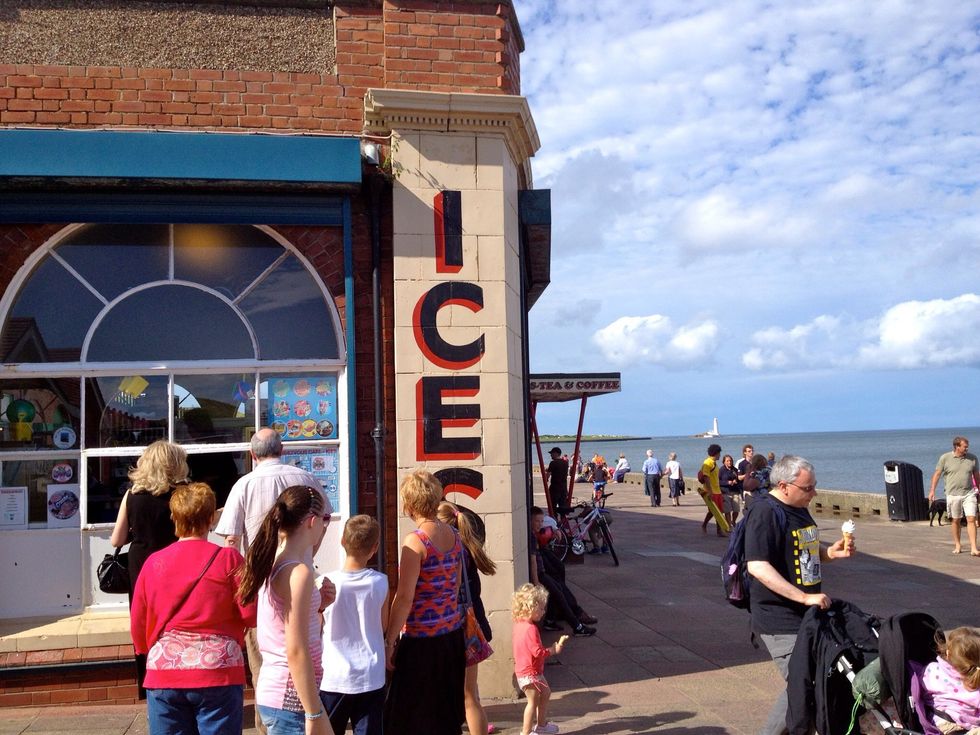 Head south, hugging the coastline until you get to the Rendevous Cafe, Whitley Bay. Ask for a knickerbocker glory ( Ornate ice cream in a tall glass). Enjoy the view....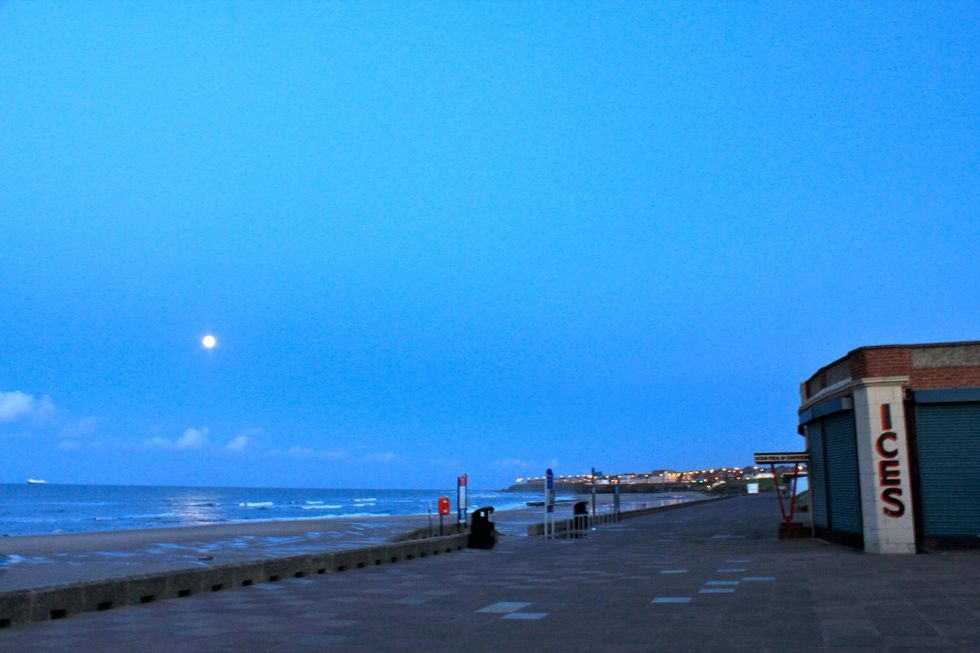 ..the view from the Rendevous Cafe.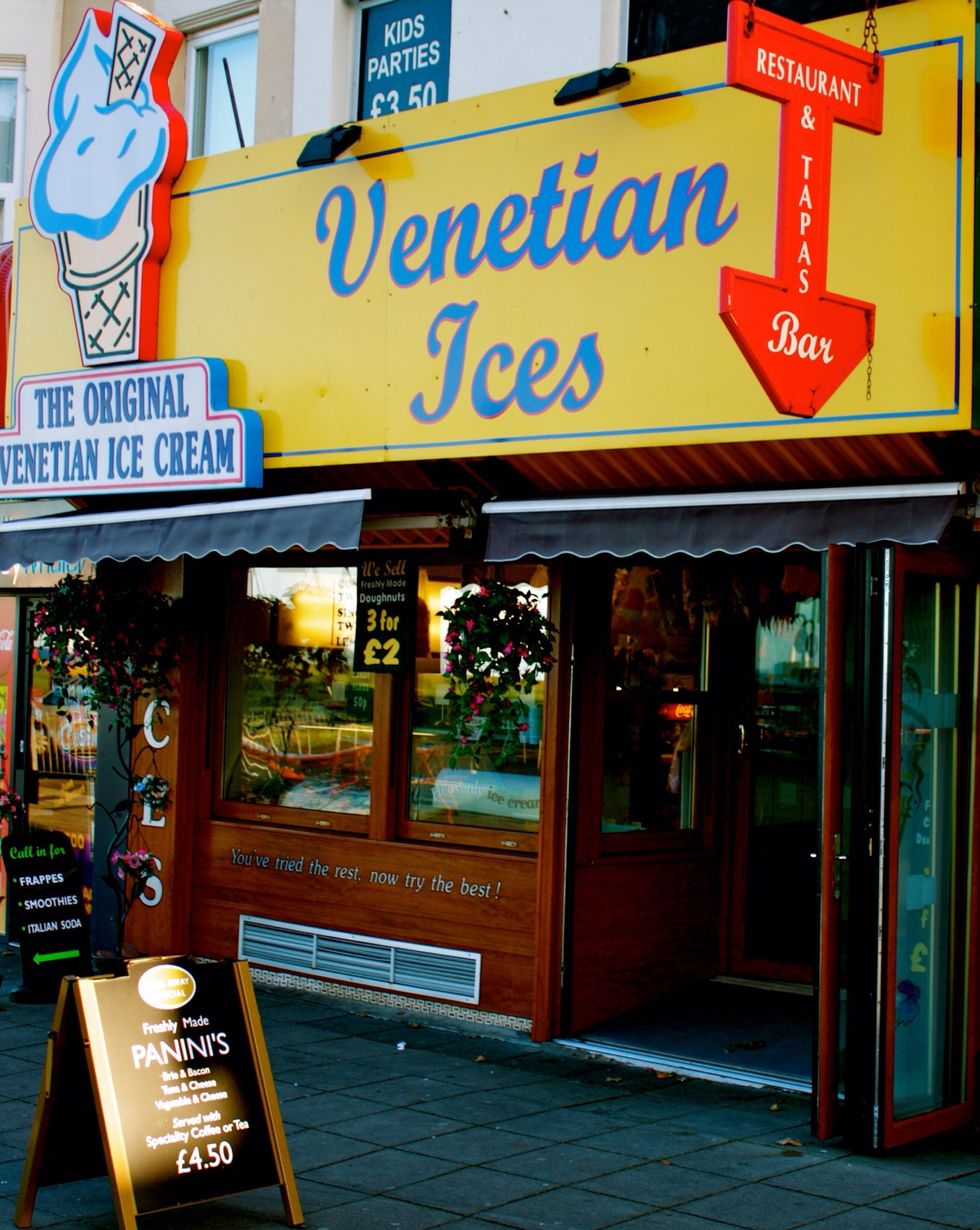 Continue further south, a short hop to Venetian Ices, Spanish City, Whitley Bay.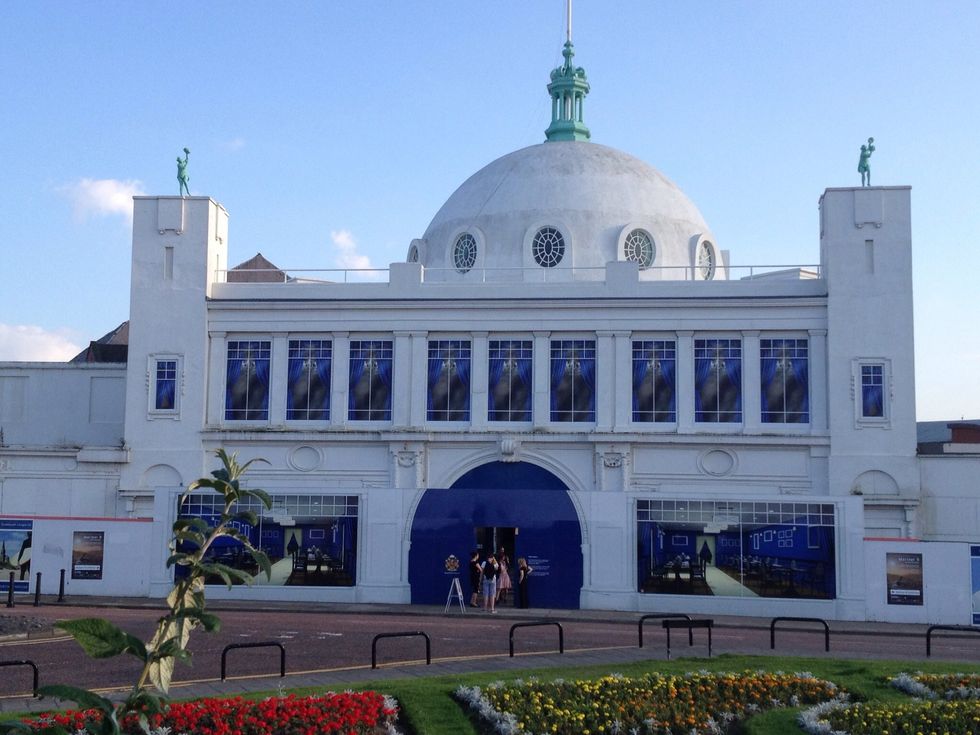 Around the corner from 'Venetian Ices', the restored Spanish City Dome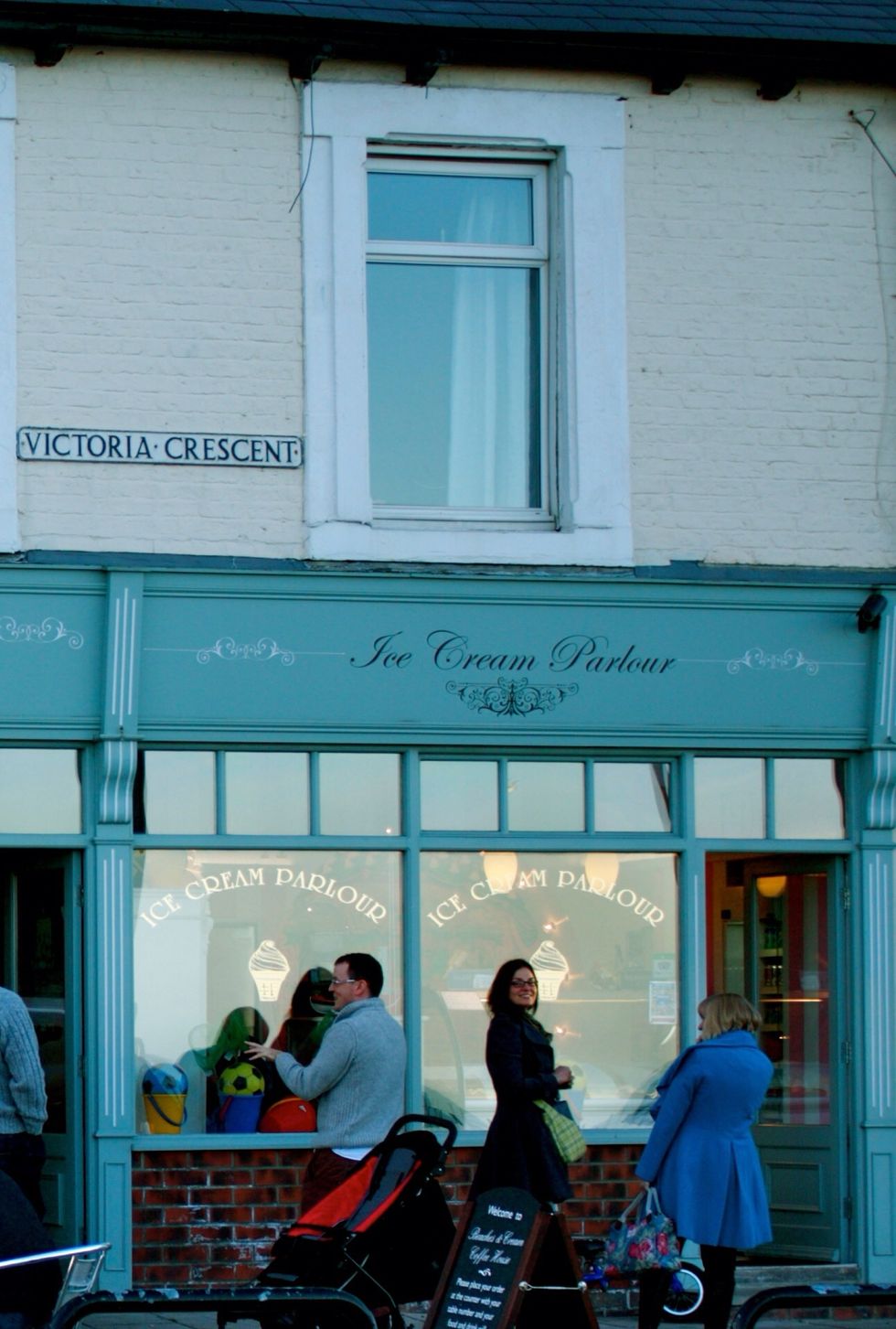 Stop at Beeches and Cream, Cullercoats. Stunning views Winslow Homer would still recognize.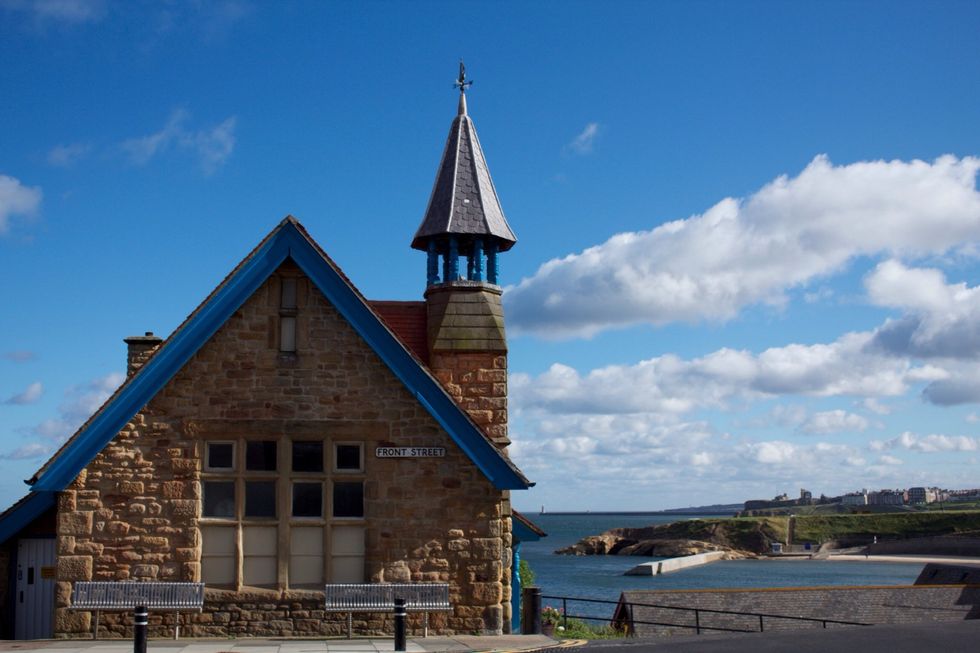 Watch House Cullercoats as featured in one of Winslow Homers Paintings.
Robinson Crusoes Longsands, south end of the beach, stunning views in daylight.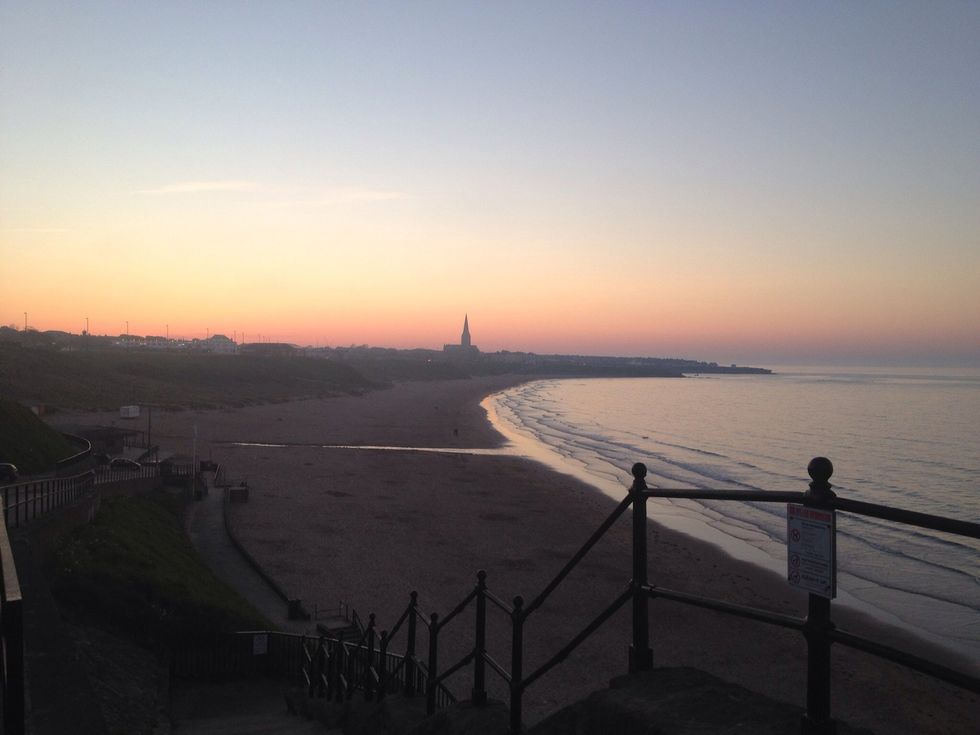 View from Crusoe's...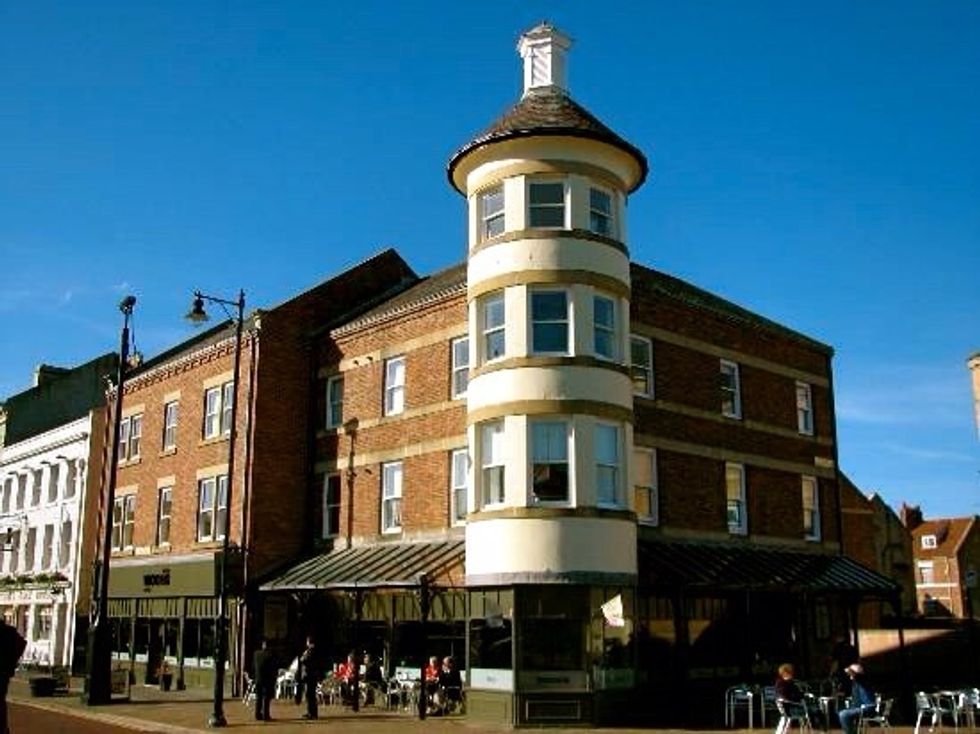 Keep going south to Woods, Front Street, Tynemouth. Don't forget the view .....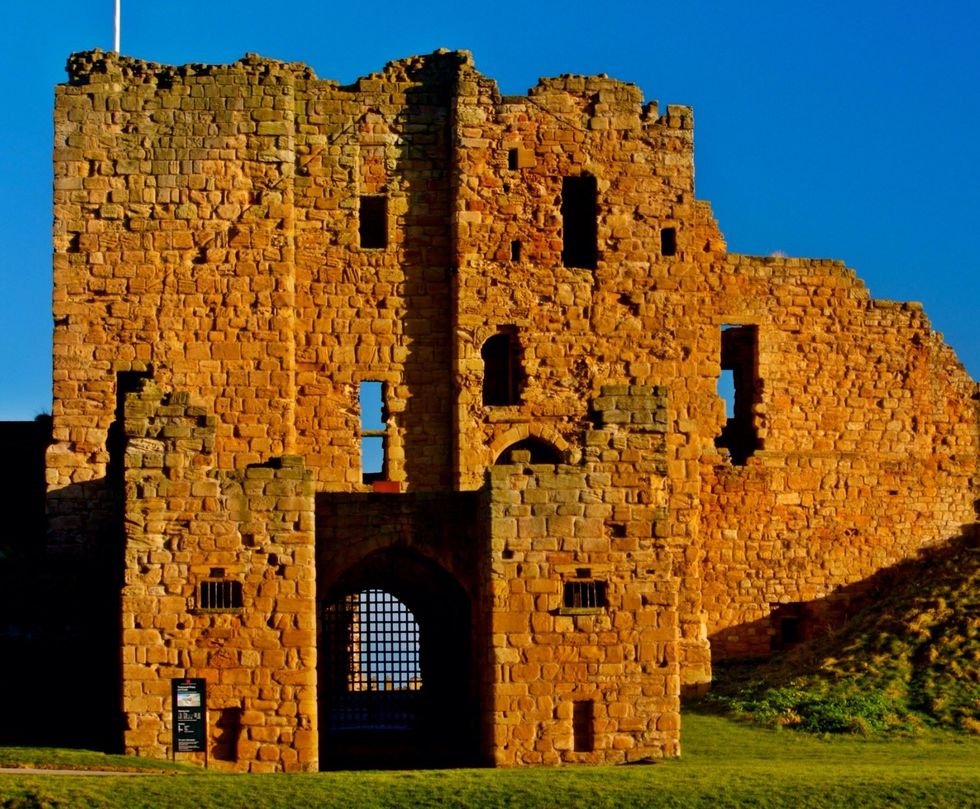 Tynemouth Castle and Priory, a stones throw from Woods Cafe.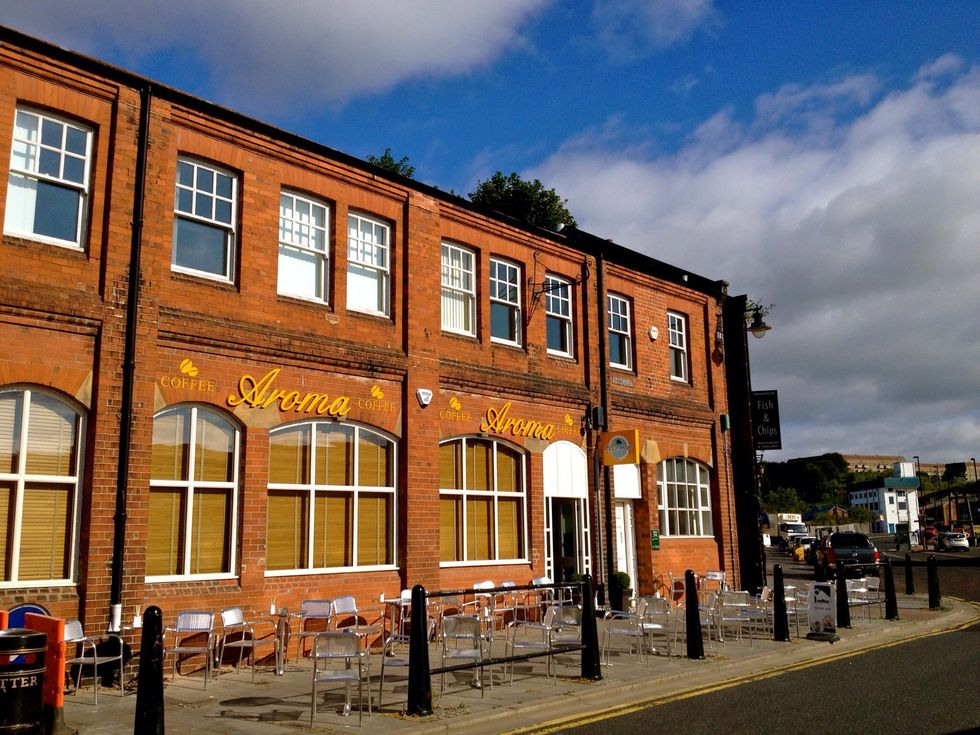 Follow the River Tyne around until you get to the final stop the Aroma Cafe on the fish quay..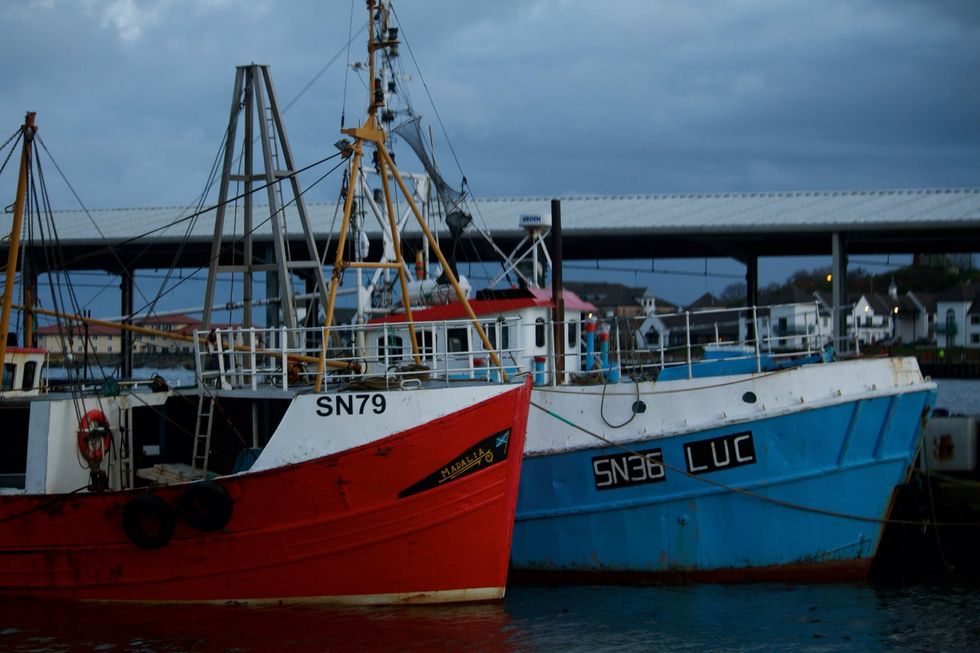 Check out some of our English Trawlers
1.0 Bicycle
1.0 North Tyneside Walks iTunes App