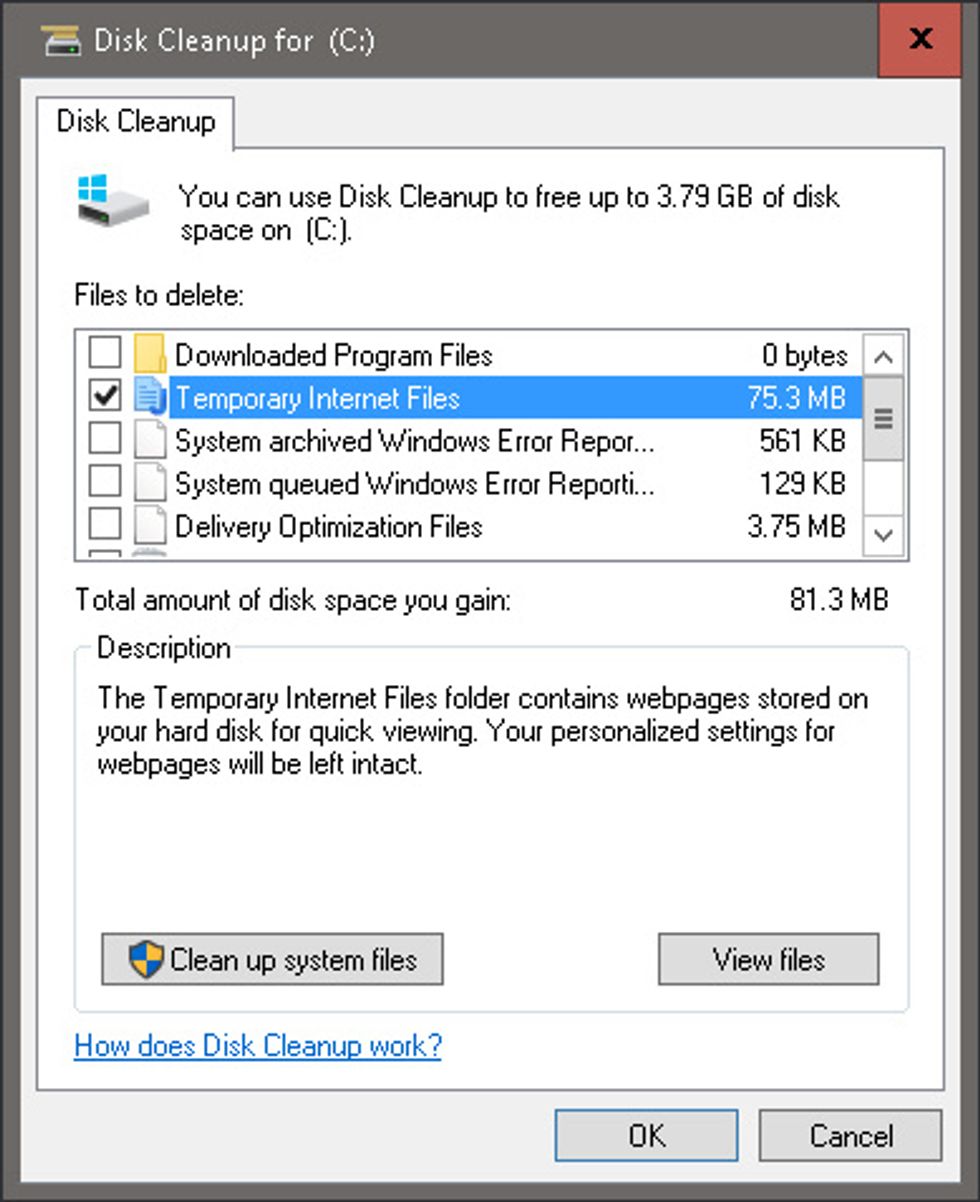 Delete Temporary Files: Delete Windows temporary cache with the Disk Cleanup. First go to Start and type Disk Cleanup.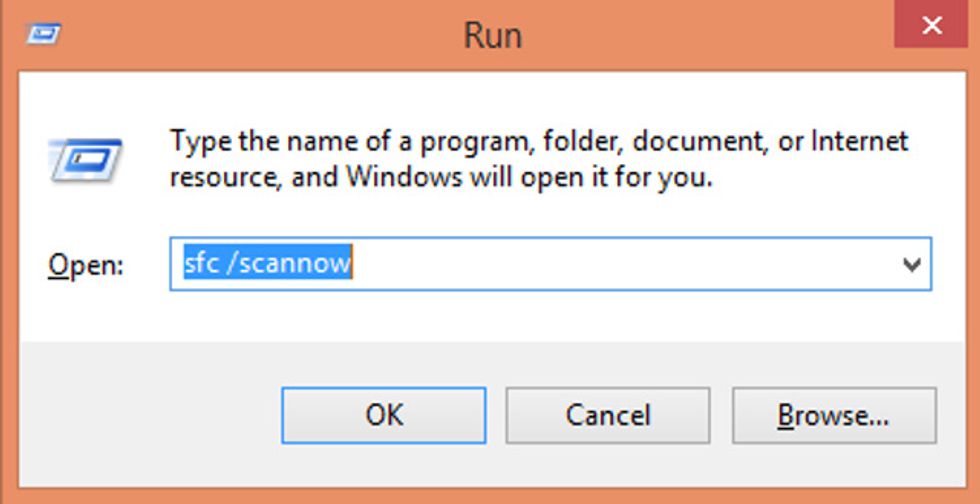 Repair System File with SFC Command: Open command prompt with the administrative account and then type "sfc/scannow" and this will start performing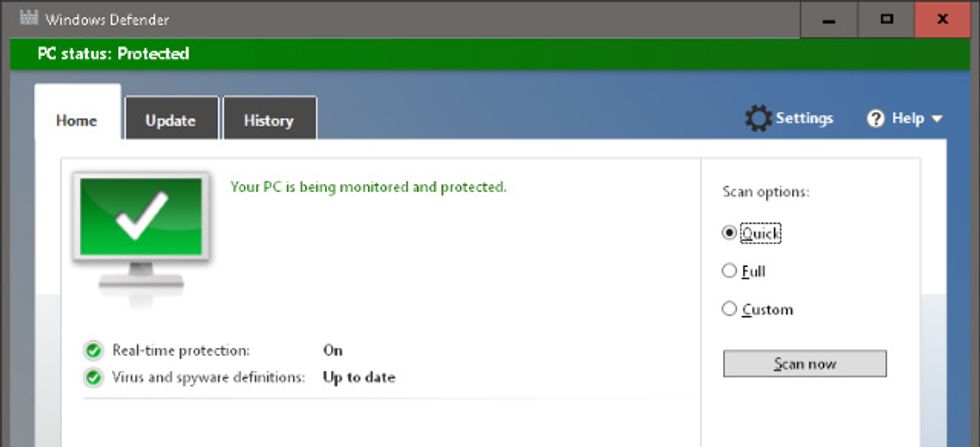 Run Windows Defender: This is the most trusted option that helps to keep Windows PC free from viruses and malware. Only install and run it and choose Quick or Full scan option in your PC.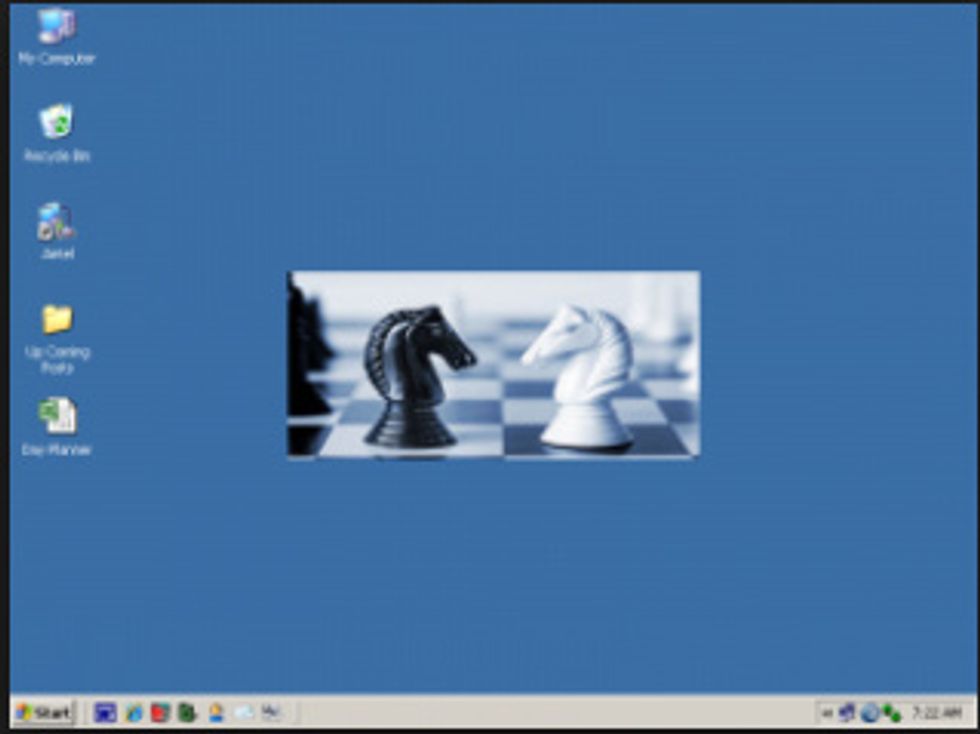 Avoid Saving Files on the Desktop: Saving all files and programs on the desktop is easy but this slow down the PC. So avoid this habit as more images on the desktop mean more images stored in memory.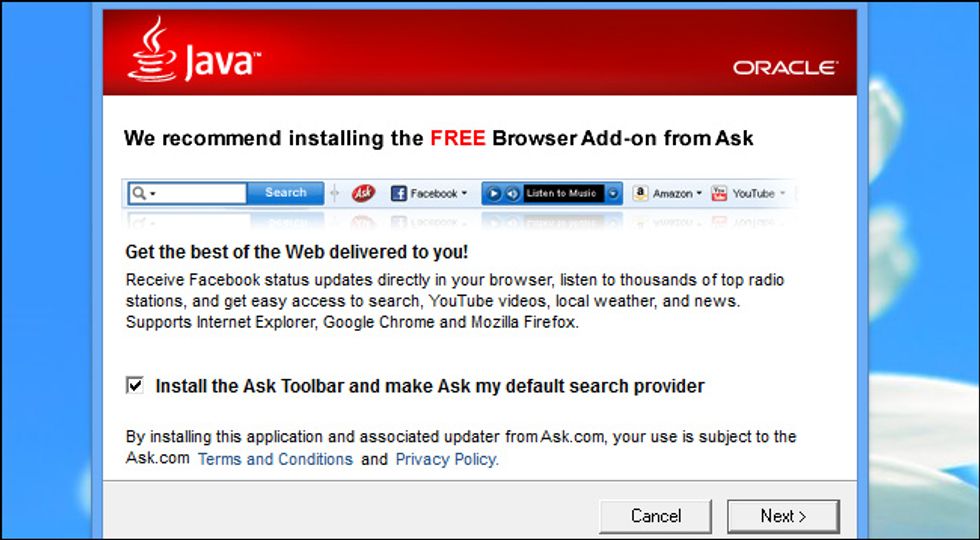 Be Aware While Installing Anything in Your PC: It is important to be aware of what you are installing avoid downloading free software, games etc. Only install the application that is needed actually.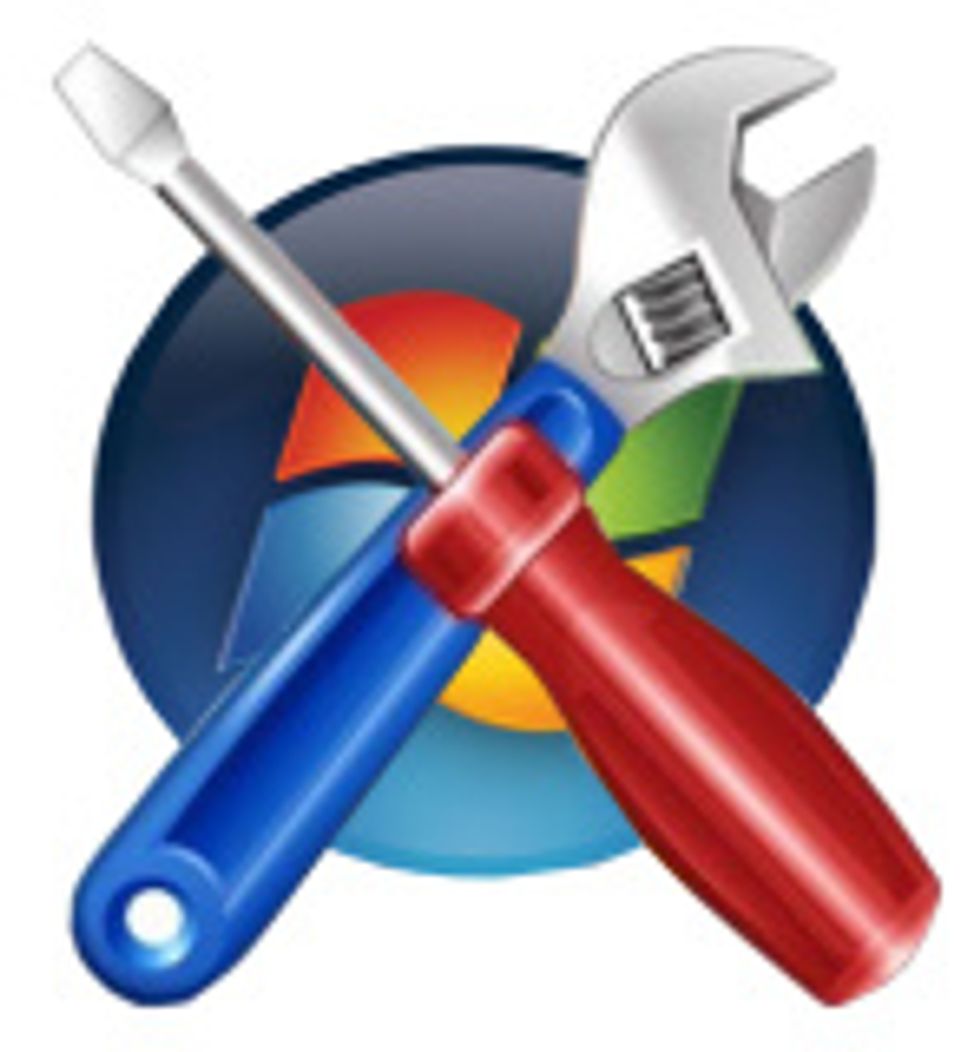 Run Windows Repair Tool: scan your PC with this repair utility this help to fix the Windows operating system from damages caused by viruses, malware, spyware and others issues like DLL, Slow PC error.
San francisco, California