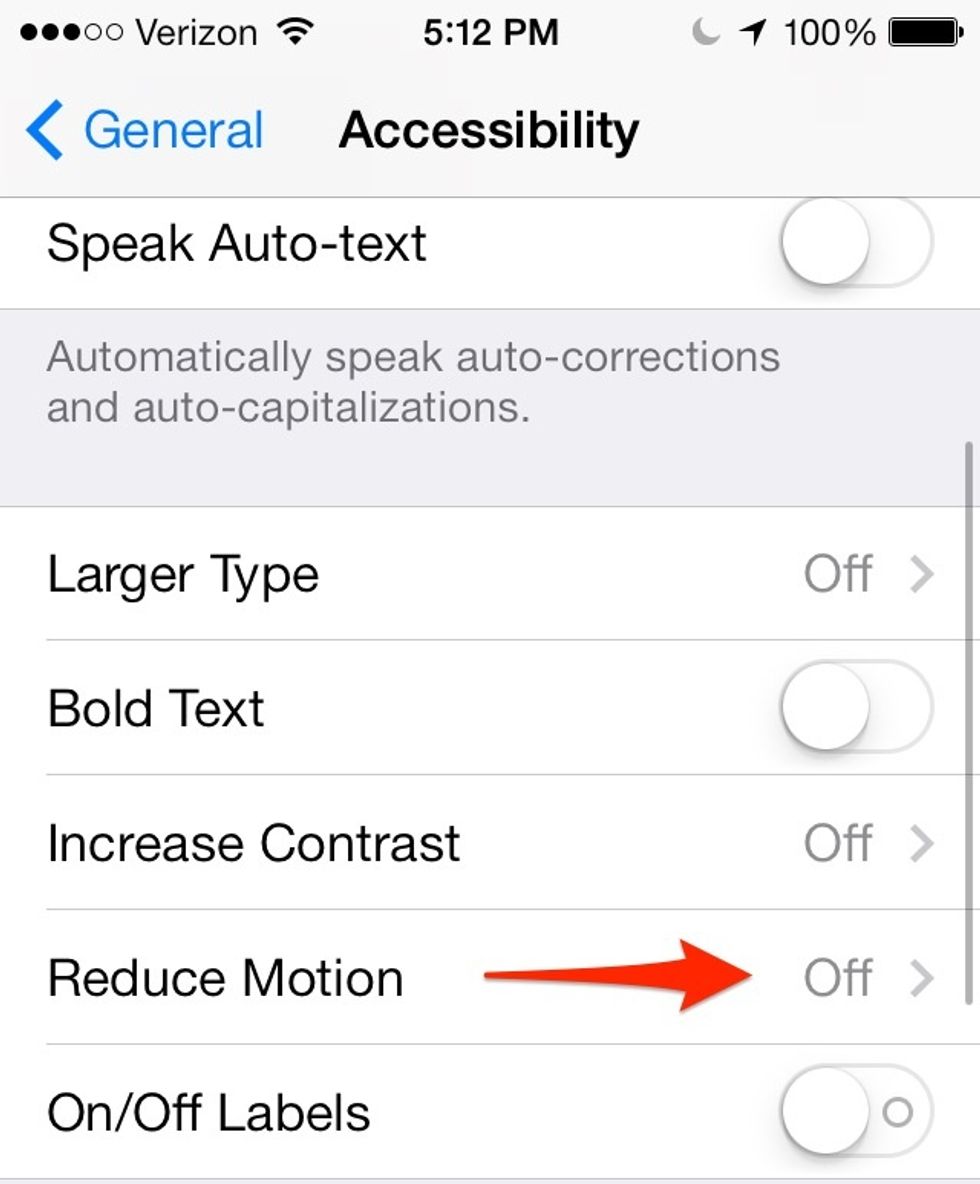 Turn off parallax: Settings>>General>>Accessibility and set Reduce Motion to on.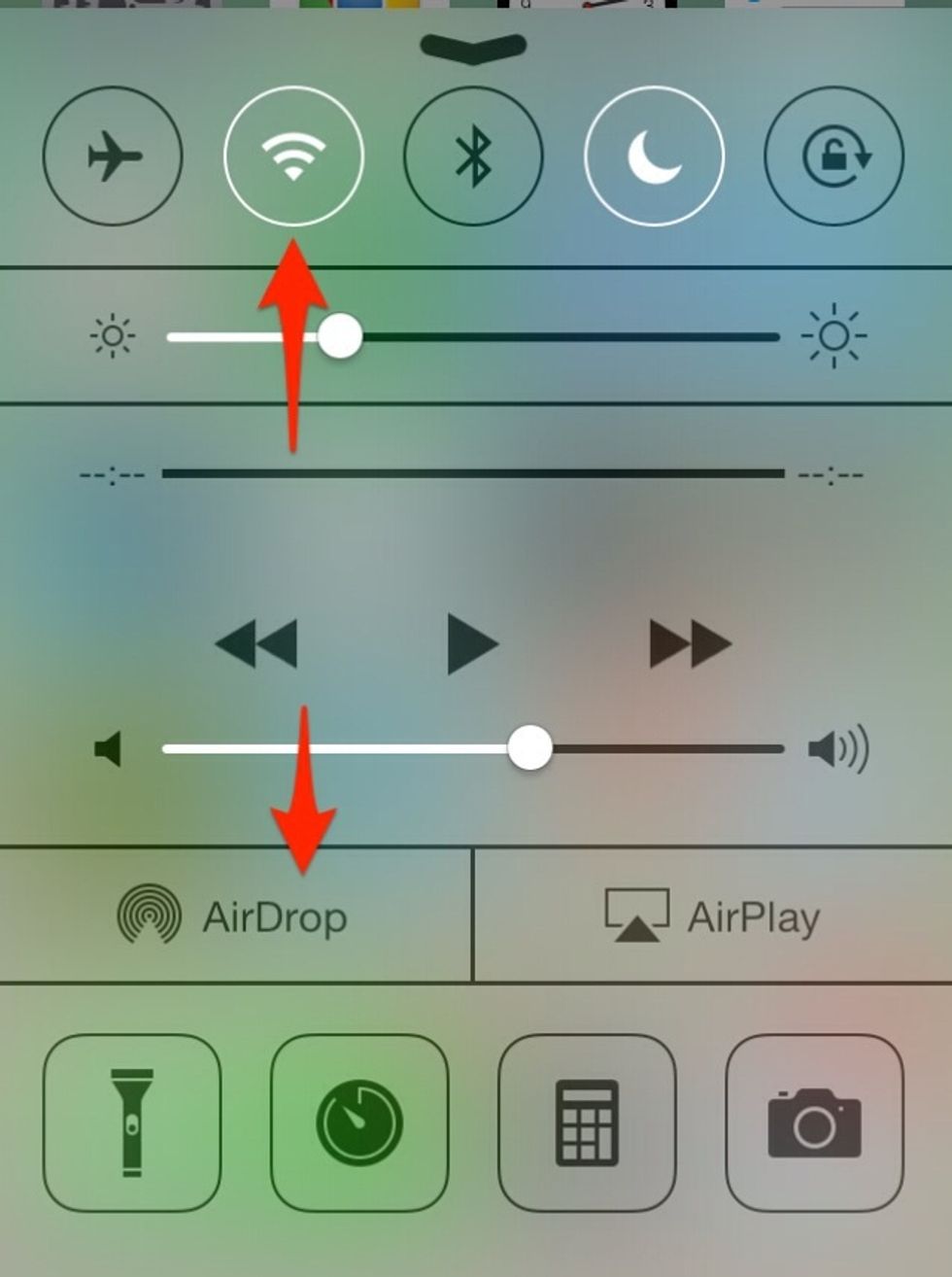 Turn off AirDrop/Bluetooth and Wi-Fi, if you're not going to use them: Swipe up your Control Center, and hit the toggles.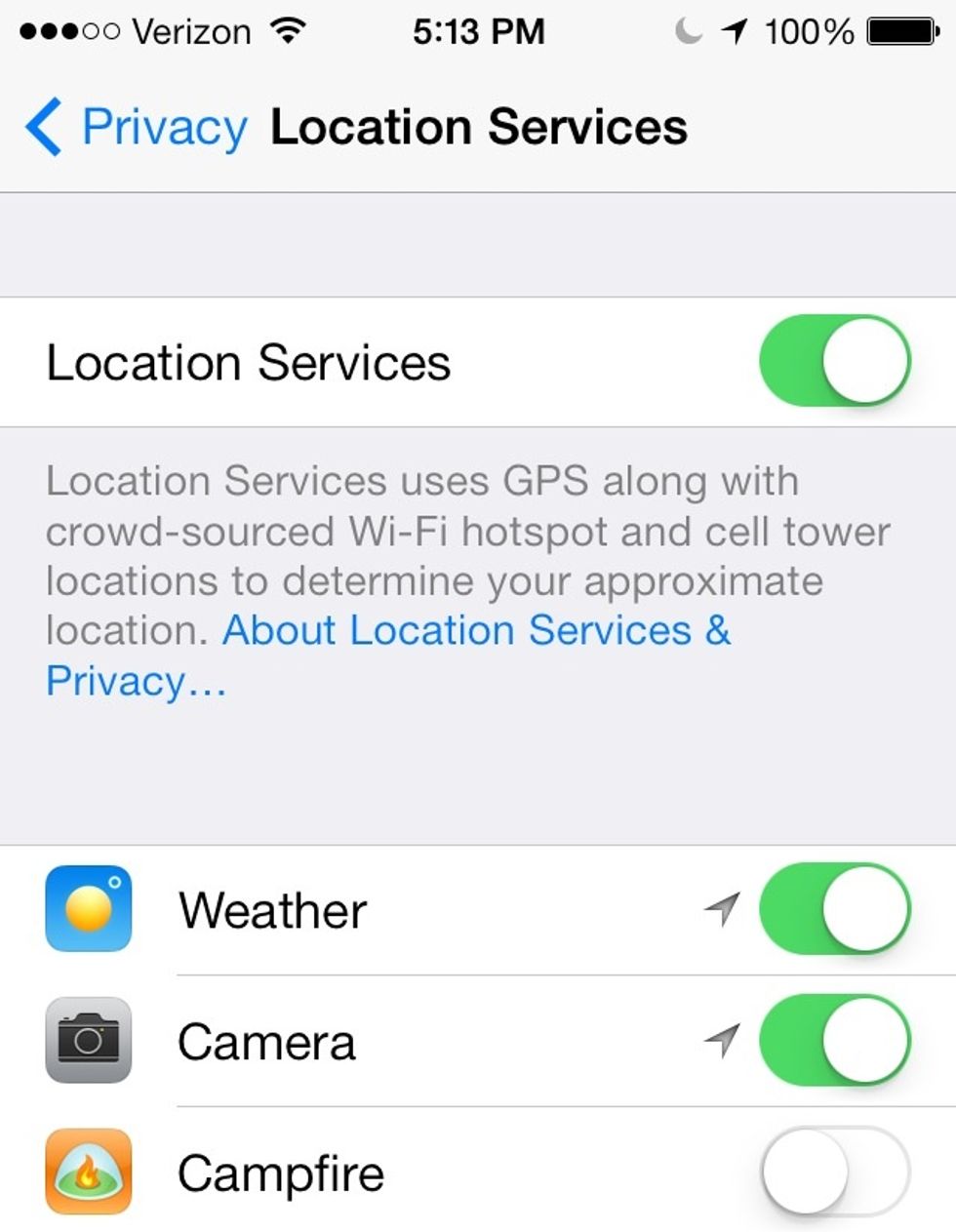 Disable location services (for apps that don't need it): Settings>>Privacy>>Location Services You can probably turn off about half, and cut down on a lot of GPS polling.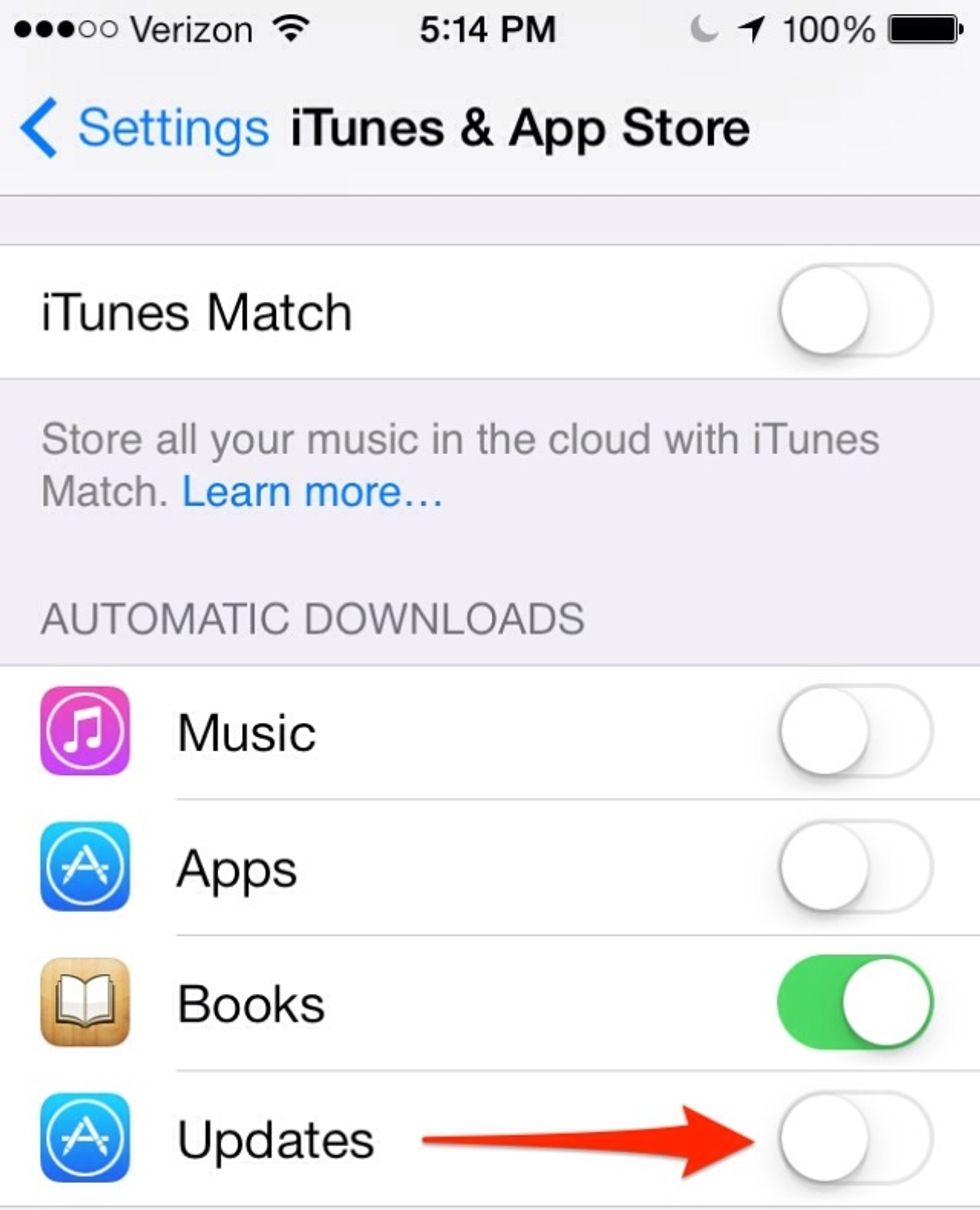 Turn off background app updates: Settings>>iTunes & App Store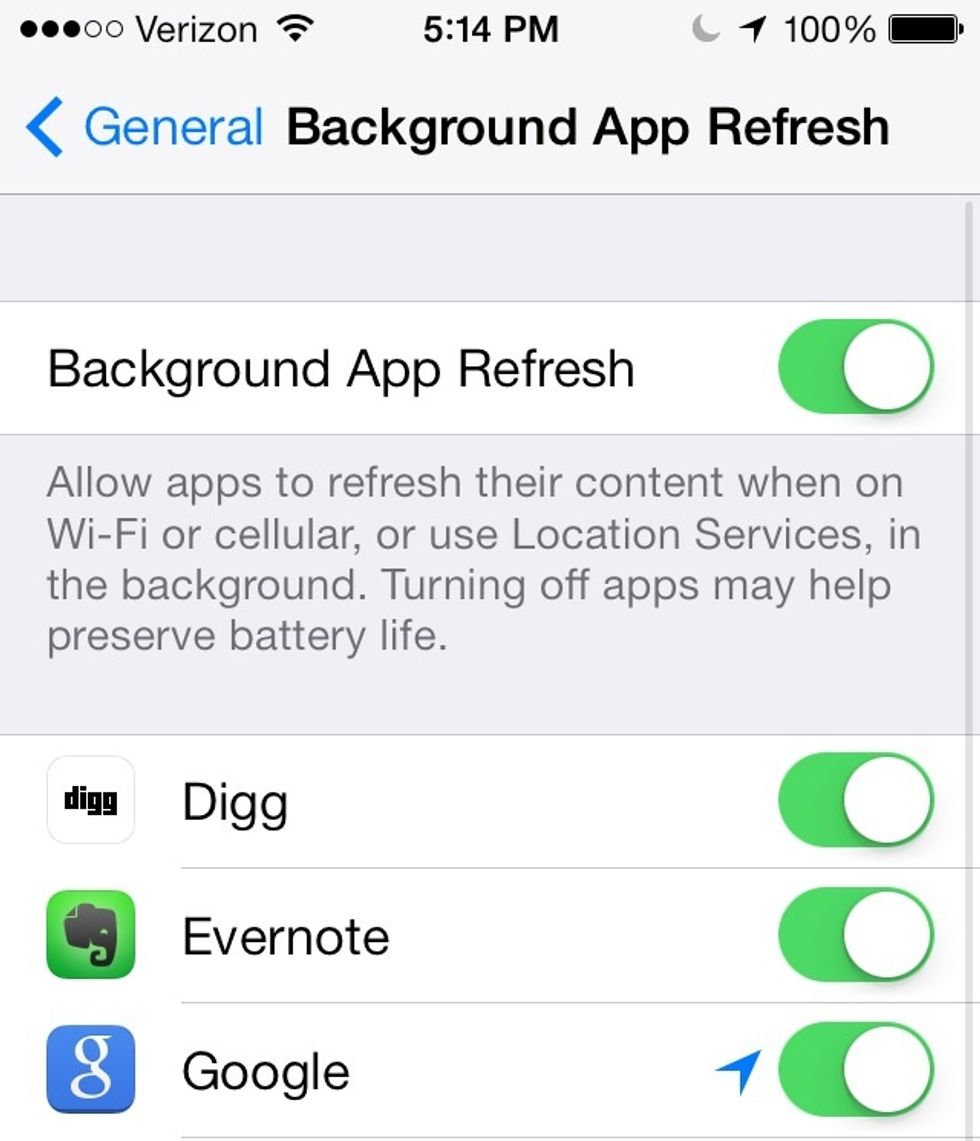 Turn off background app refreshing: Settings>>General>>Background App Refresh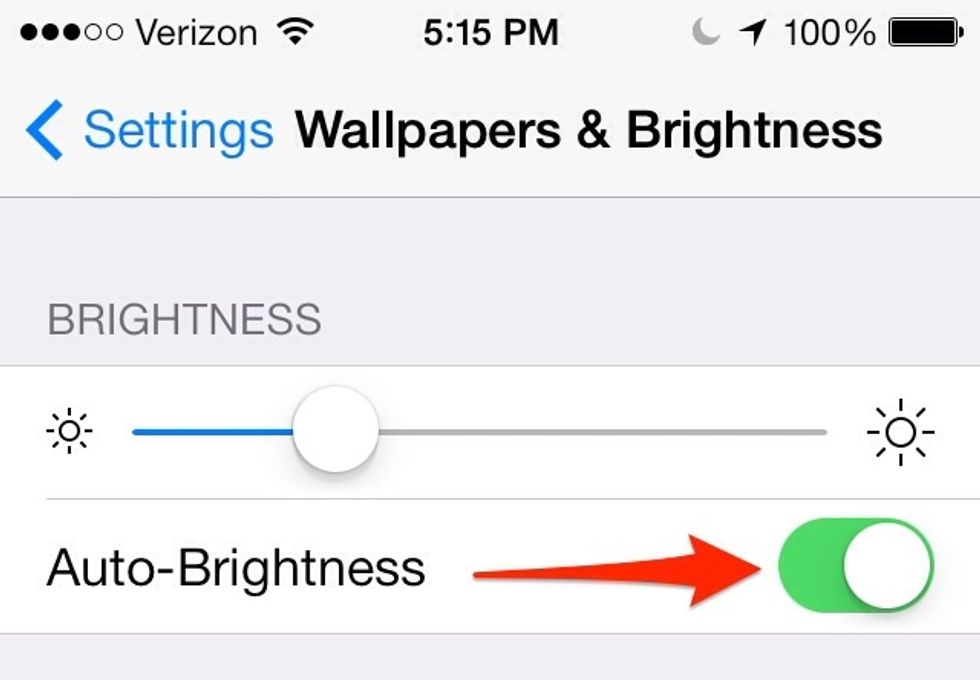 Disable auto-brightness: Settings>>Wallpapers & Brightness. While you're there, crank the backlight down. If you step outside, that's what the Control Center is for.
Turn off Push Notifications Settings>>Notification Center and scroll down to the Include section. Then go on a toggling spree.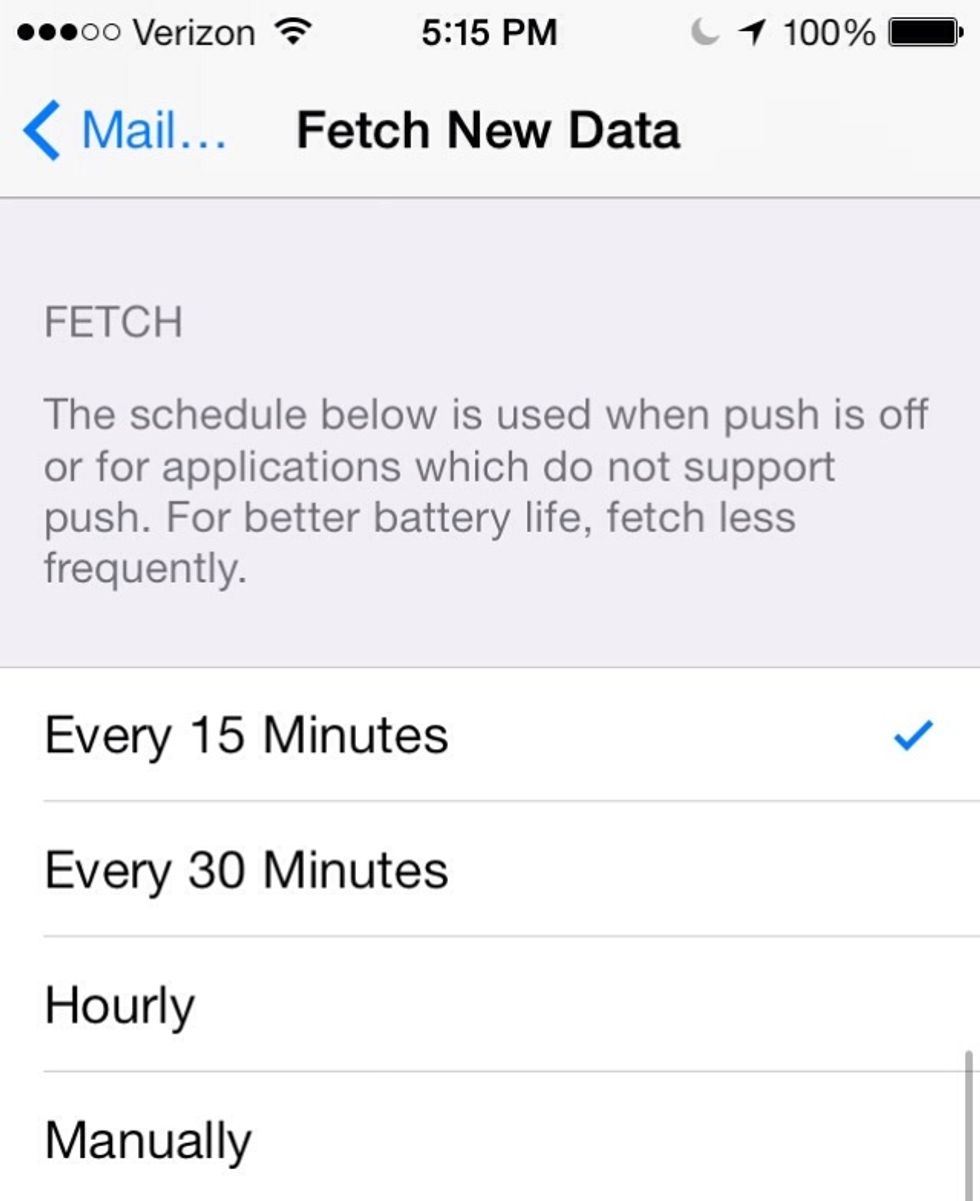 Don't push. Fetch: Set mail to Fetch in Settings>>Mail, Contacts and Calendar>>Fetch New Data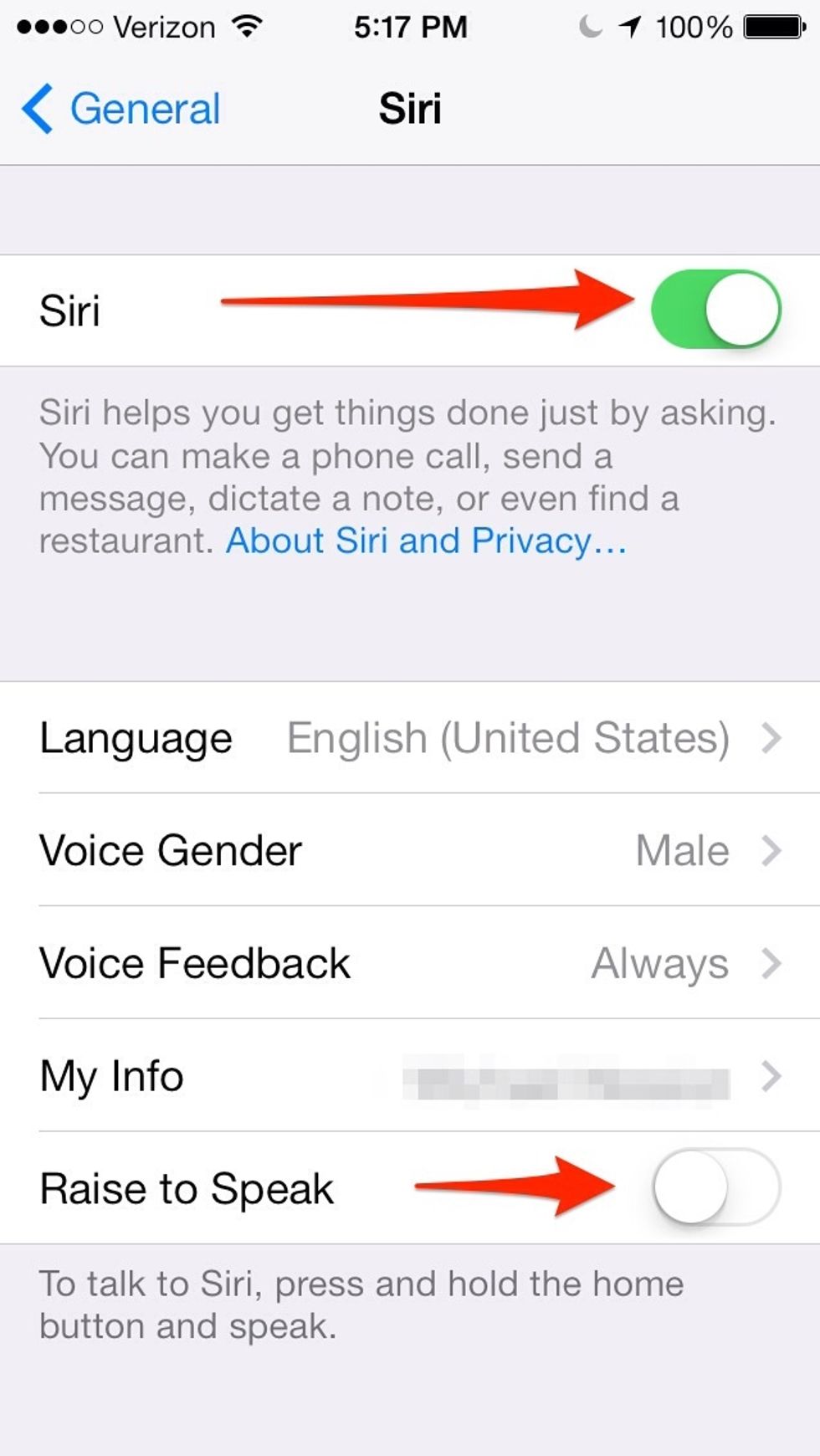 Turn off Siri's "Raise to Speak" feature: Settings>>General>>Siri>>Raise to Speak.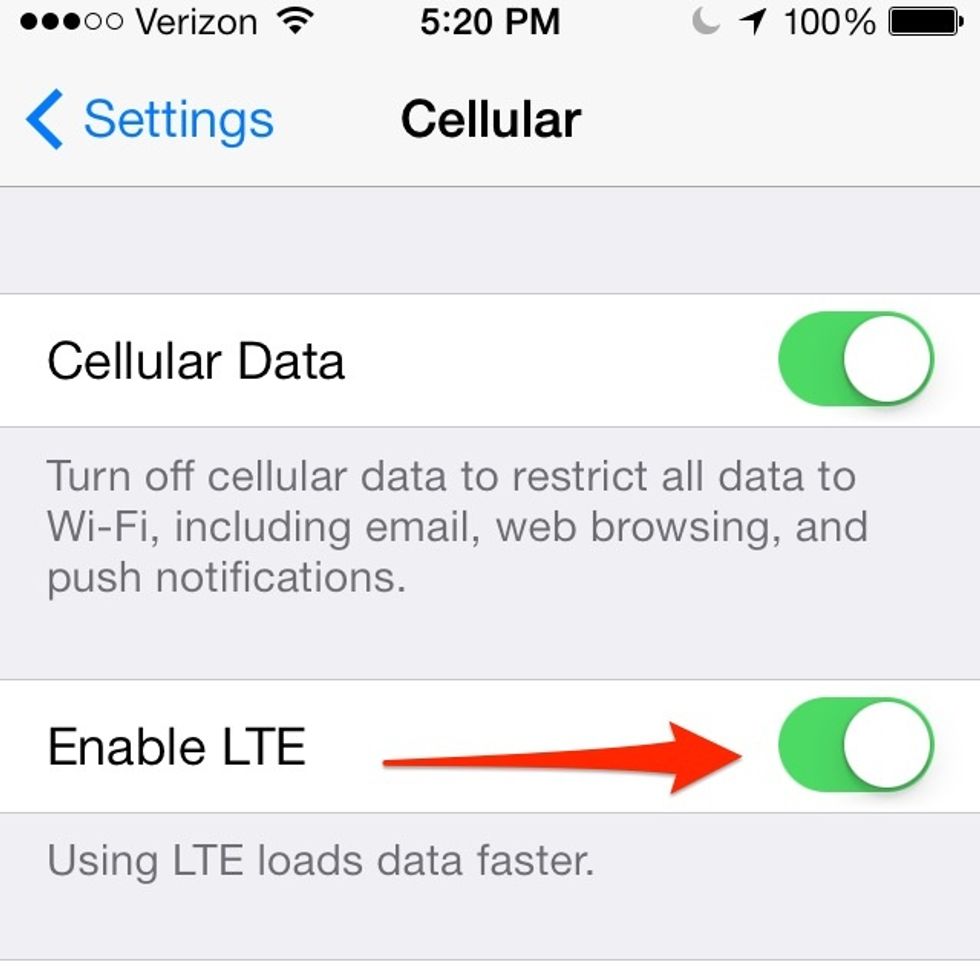 Turn off 4G (if times are tough): Settings>>Cellular>>Enable LTE/Enable 4G