How to speed up iphone app switching
A quick change to your device's settings can let you switch apps faster.
1241
By default, some iOS devices enable the VoiceOver feature when the home button is triple-clicked.
This causes the double-click action to be slower because iOS waits for a potential third click. If you disable this feature, you get to your app switching screen faster!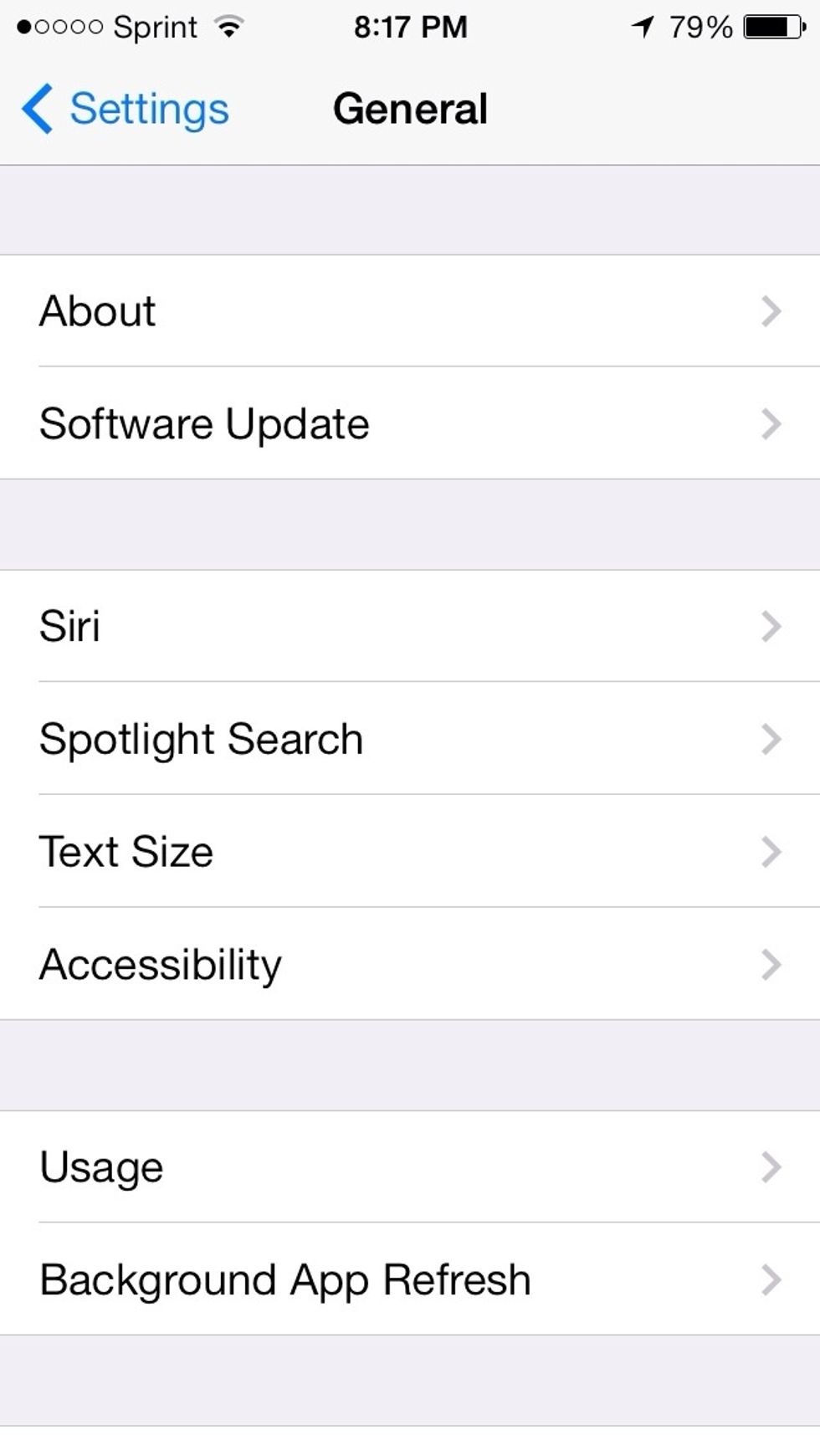 Go to the General Settings in the Settings app and select the Accessibility menu.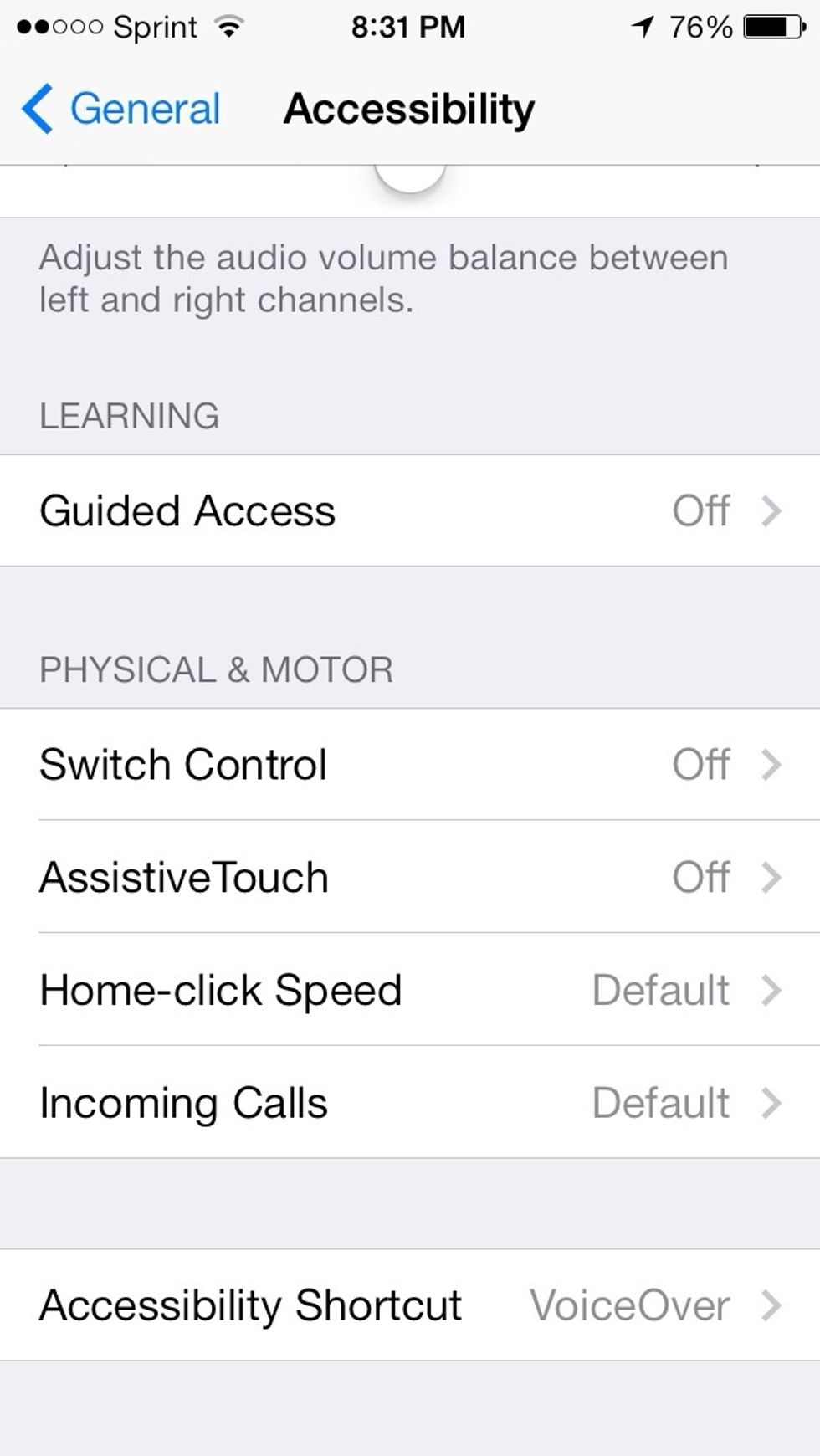 Select the Accessibility Shortcut menu at the bottom.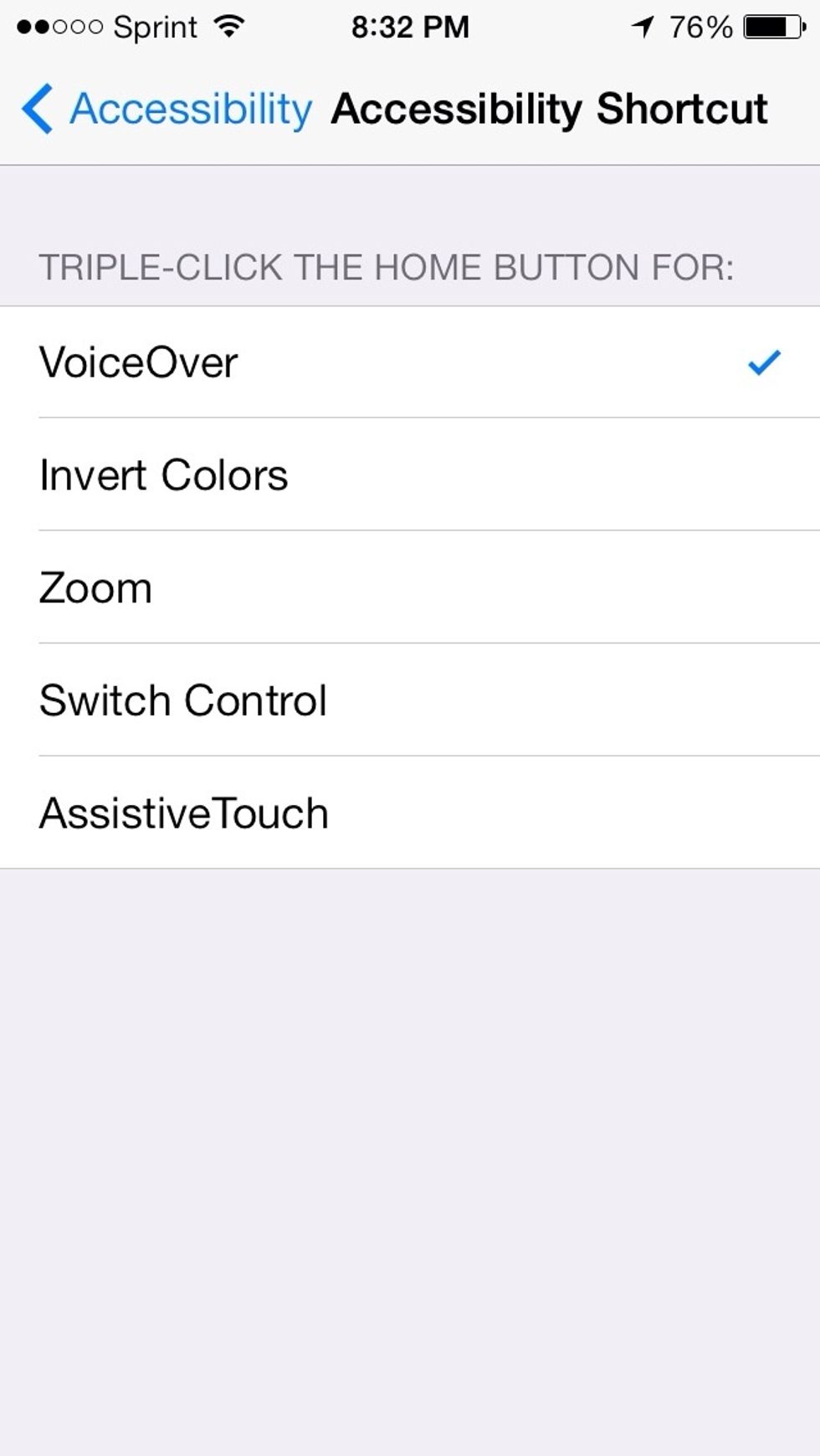 Click any options that are checked to uncheck them.