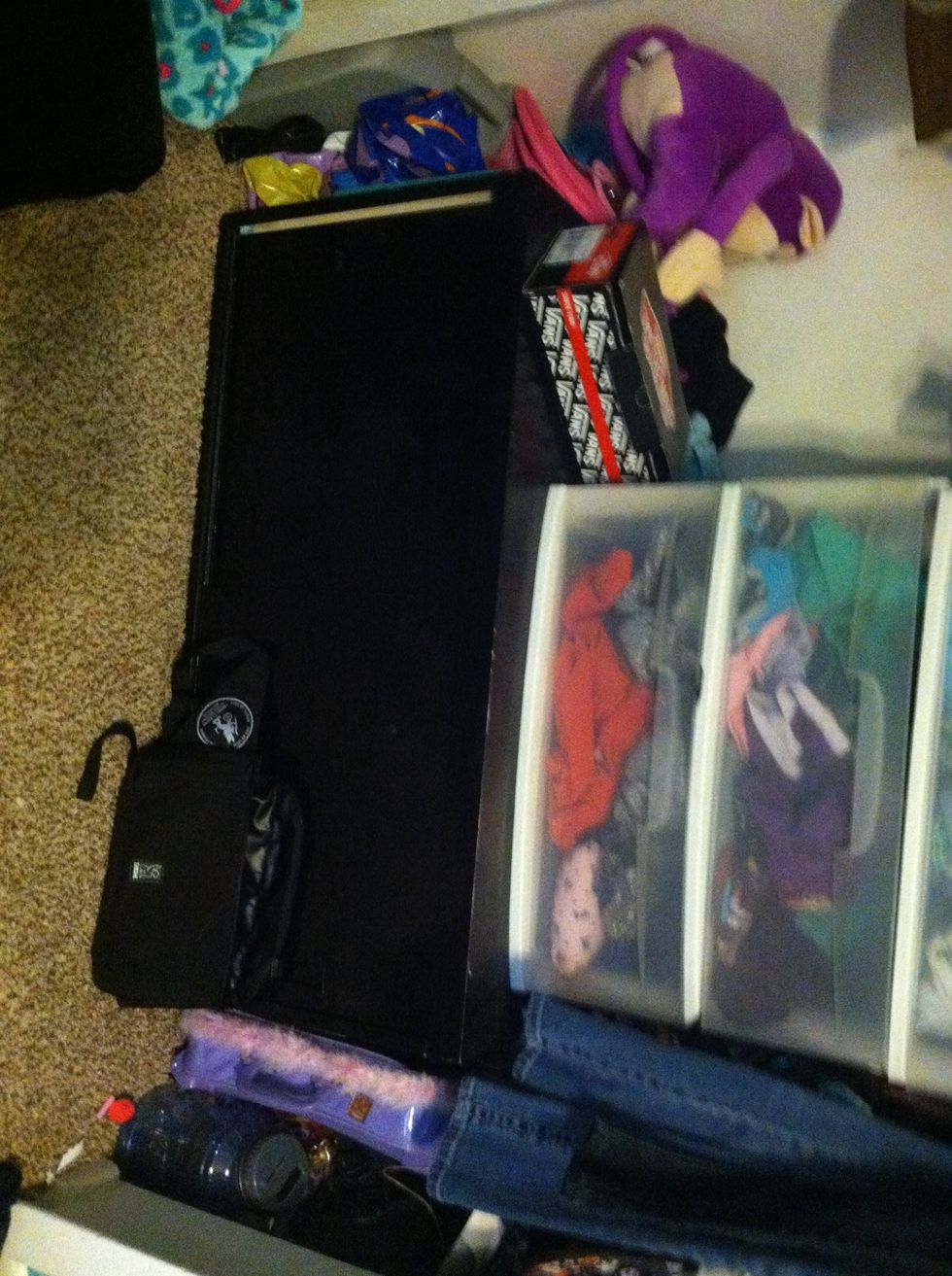 First you need to place your cabinet in your selected area, I chose in my closet.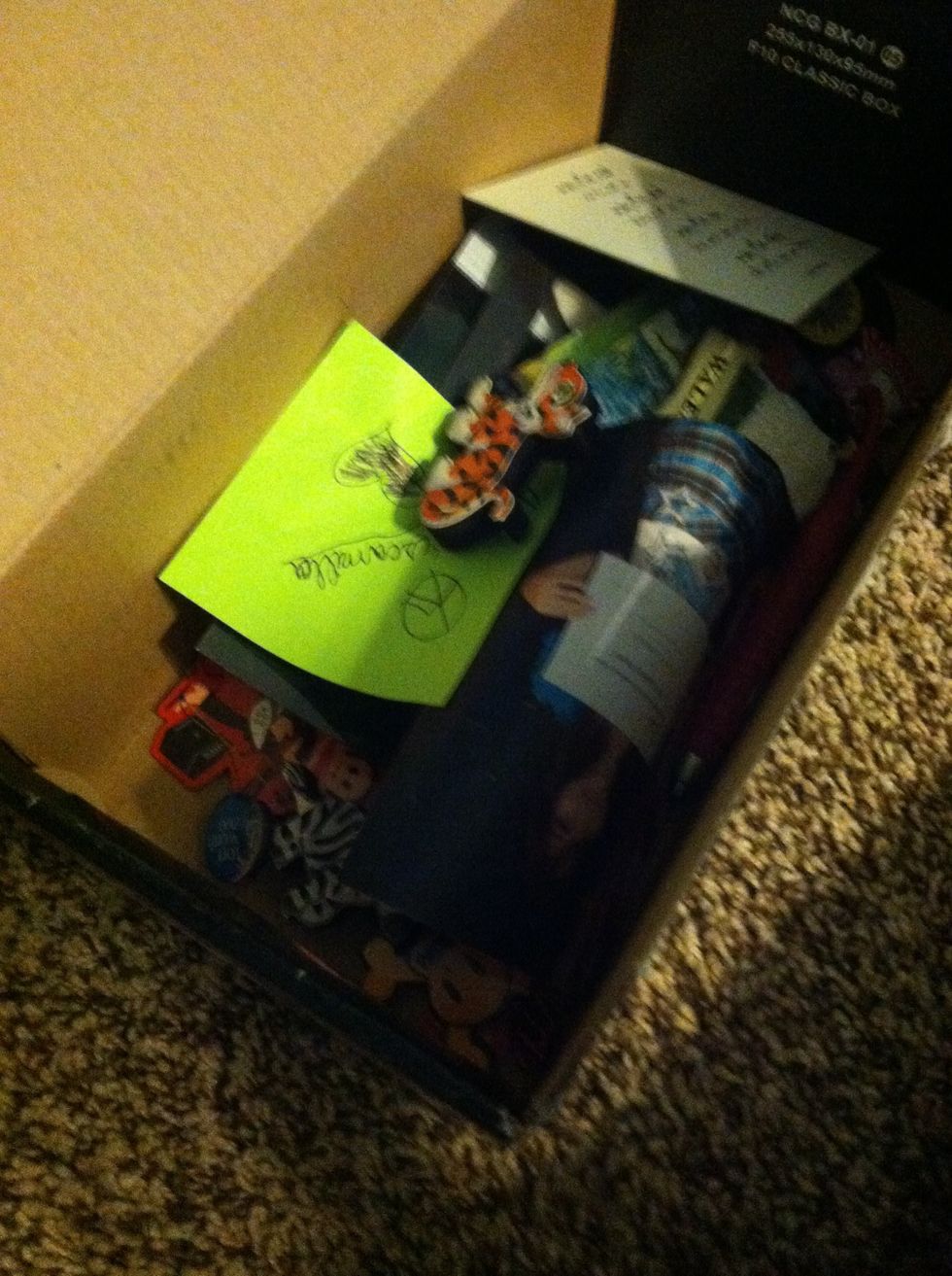 Did you see the vans box in the last step? Thats where i'n storing my photos and magnets I want to put on my cabinet. Find some magnets and some pictures for yours.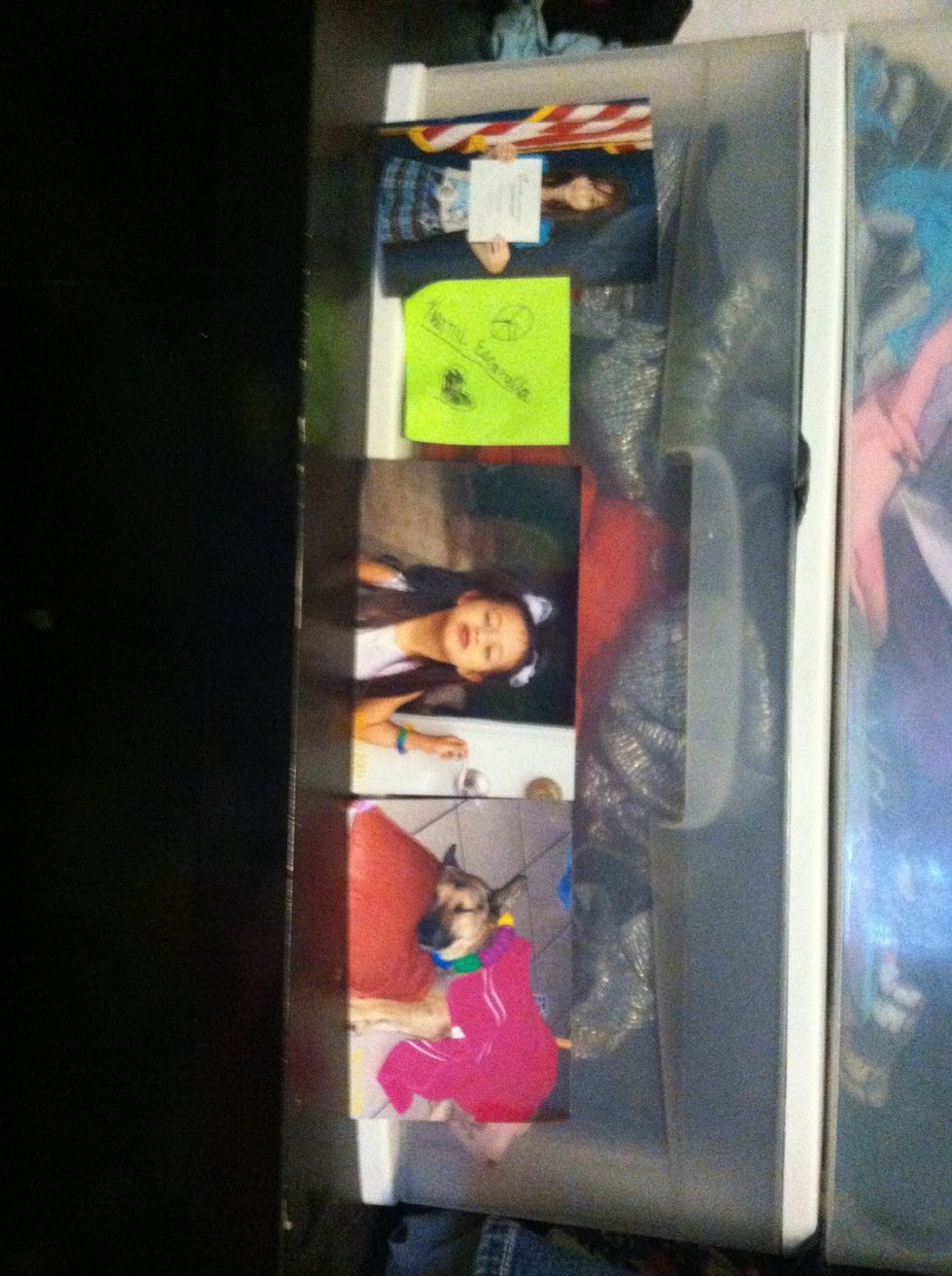 Place all the pictures aside. We'll get to that later.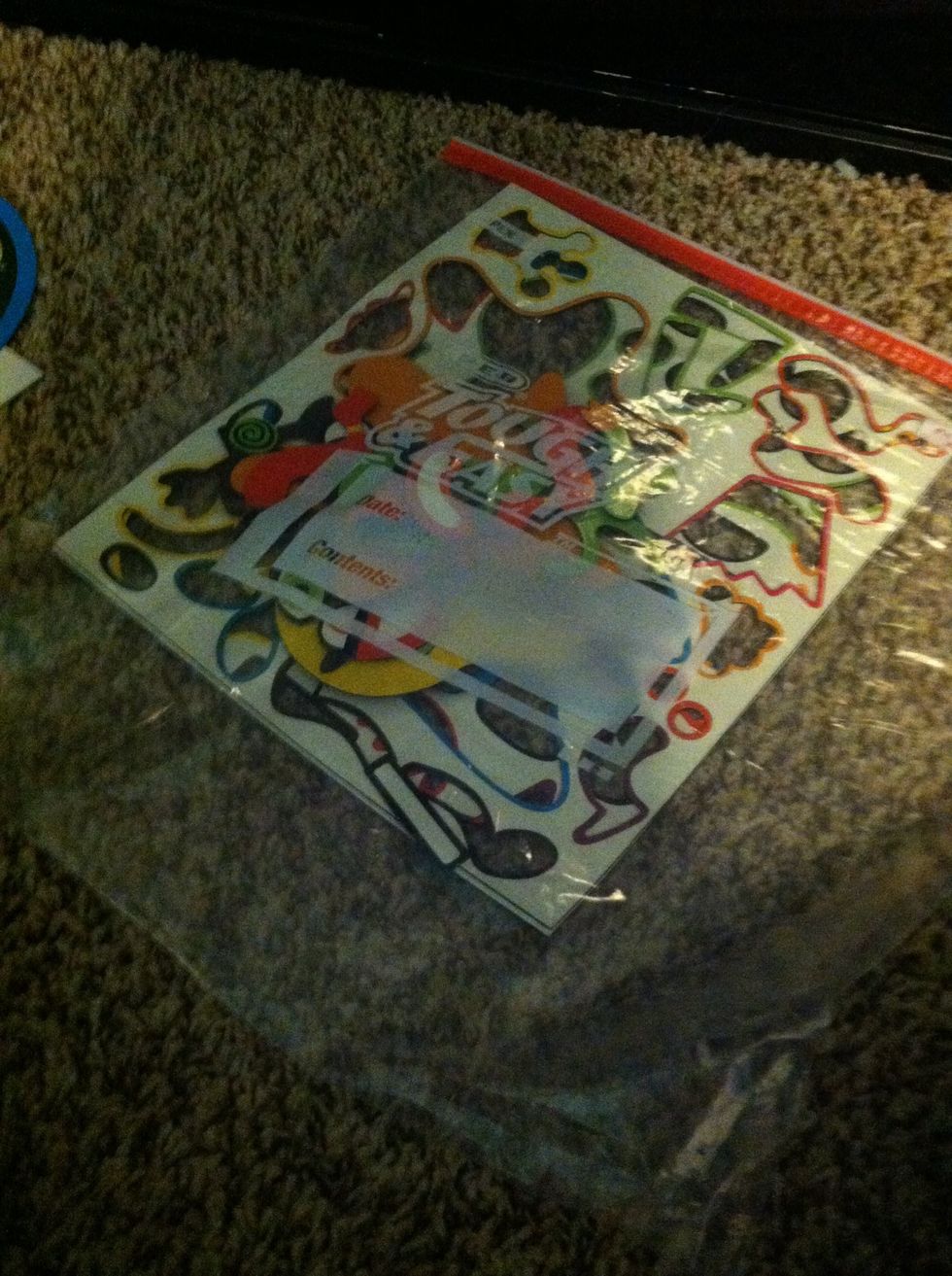 Look I found some more magnets while looking for some photos! Try to look some more if you don't have enough.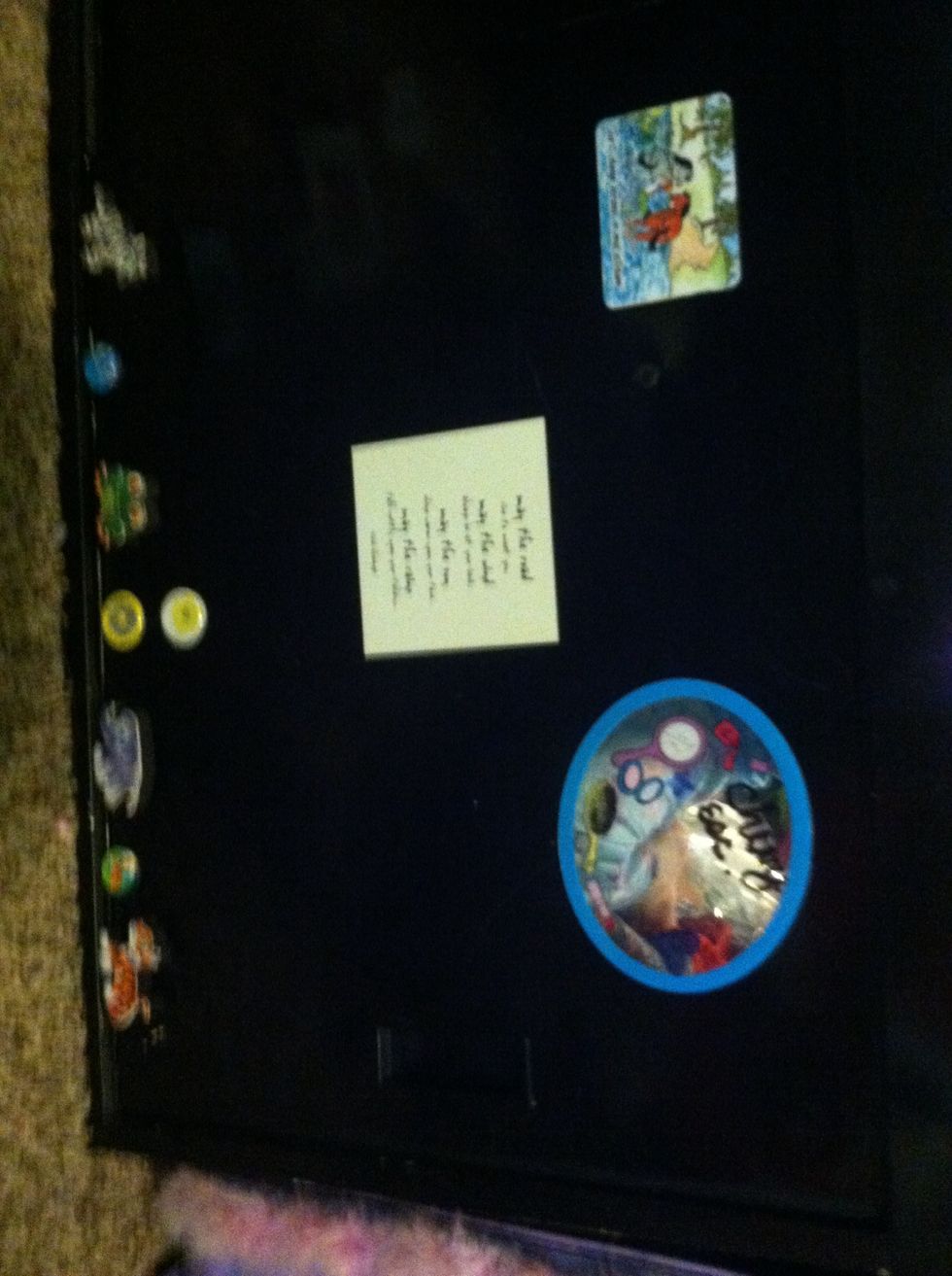 Once you have all your magnets you want, start placing them on your cabinet.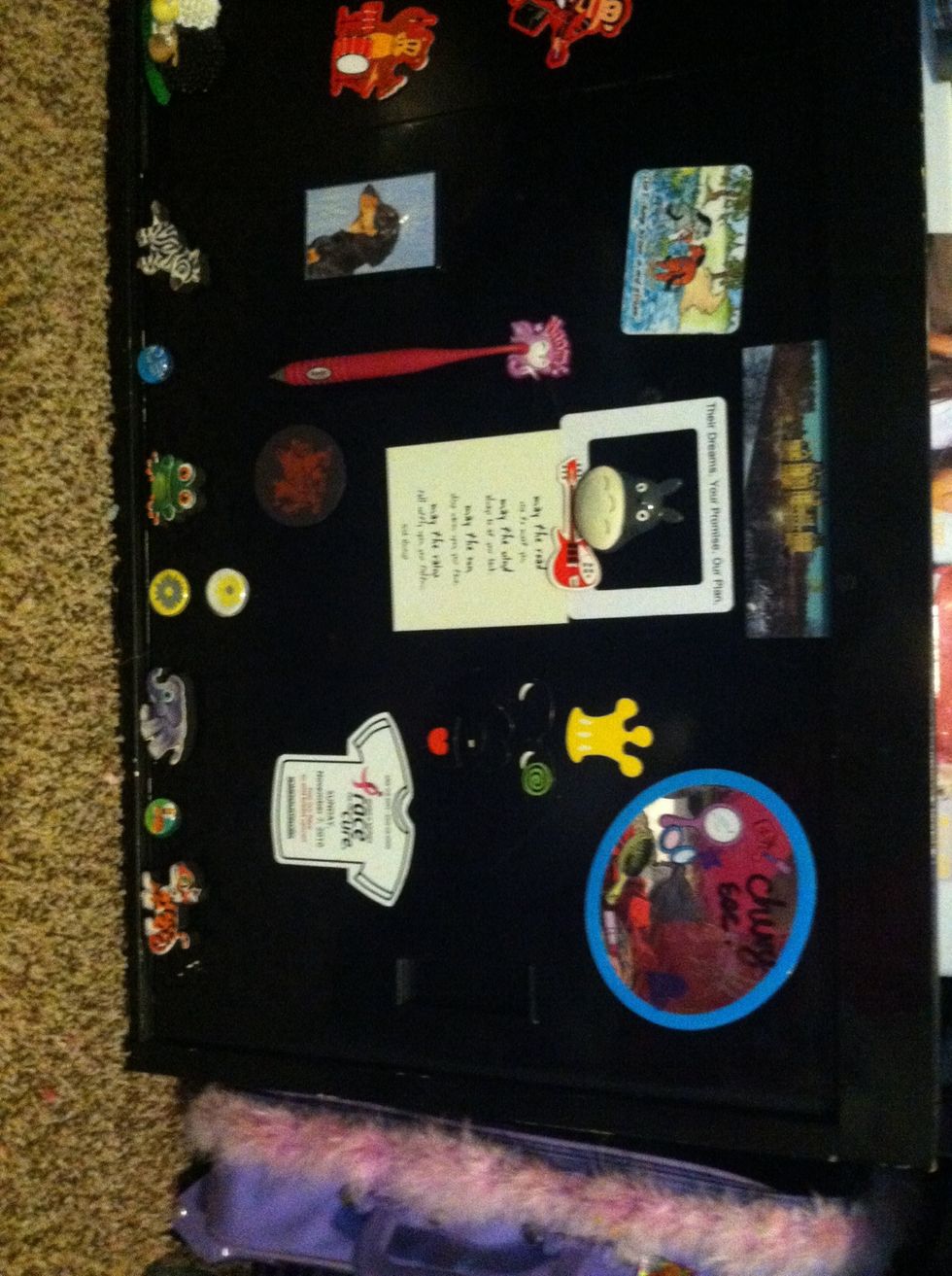 Finished side 1- note: Once you are finished rearrange the magnets for more space and to make it look better and not look like it's too crowded.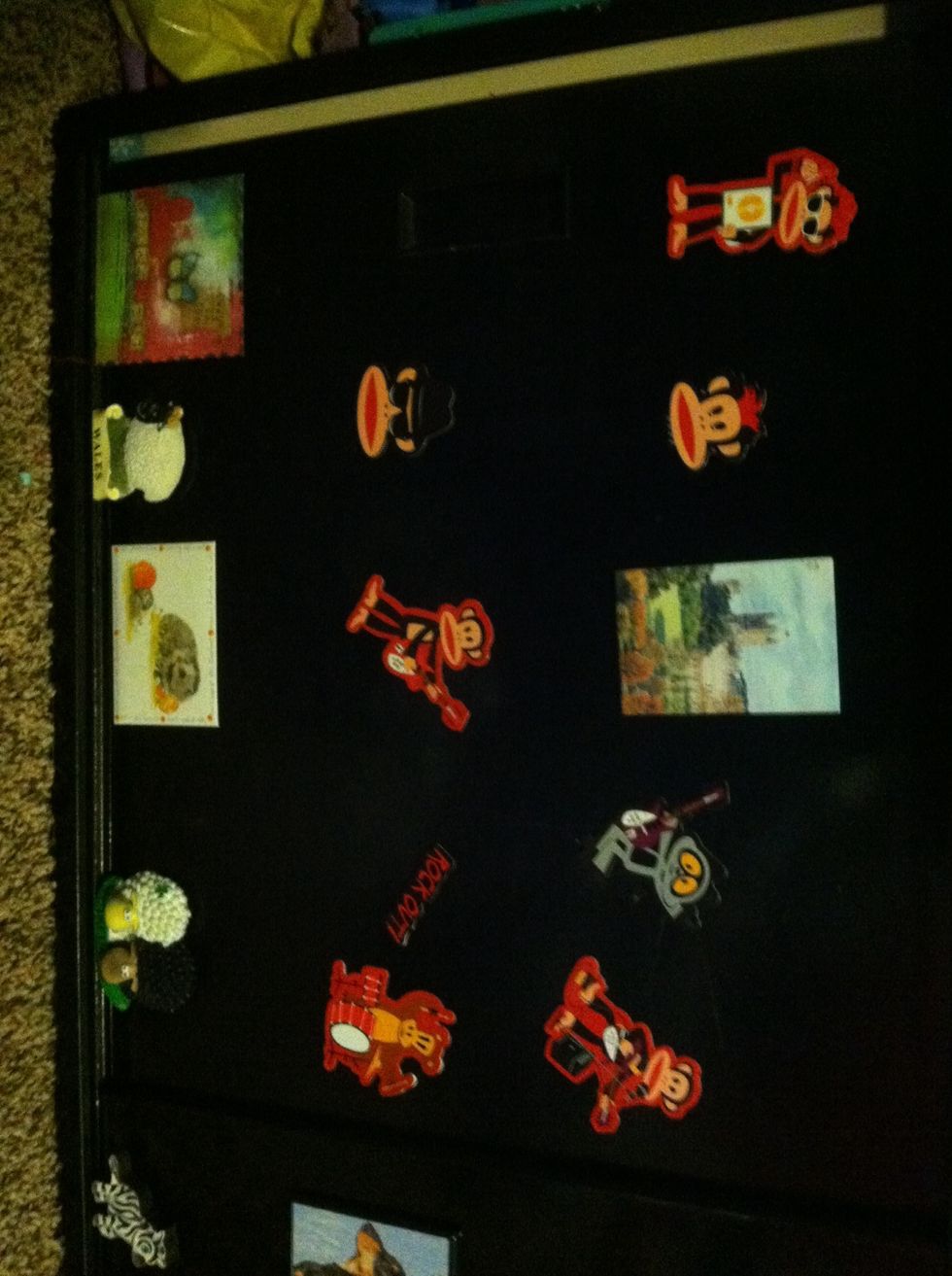 Finished Side 2- note: Do the same thing as last time.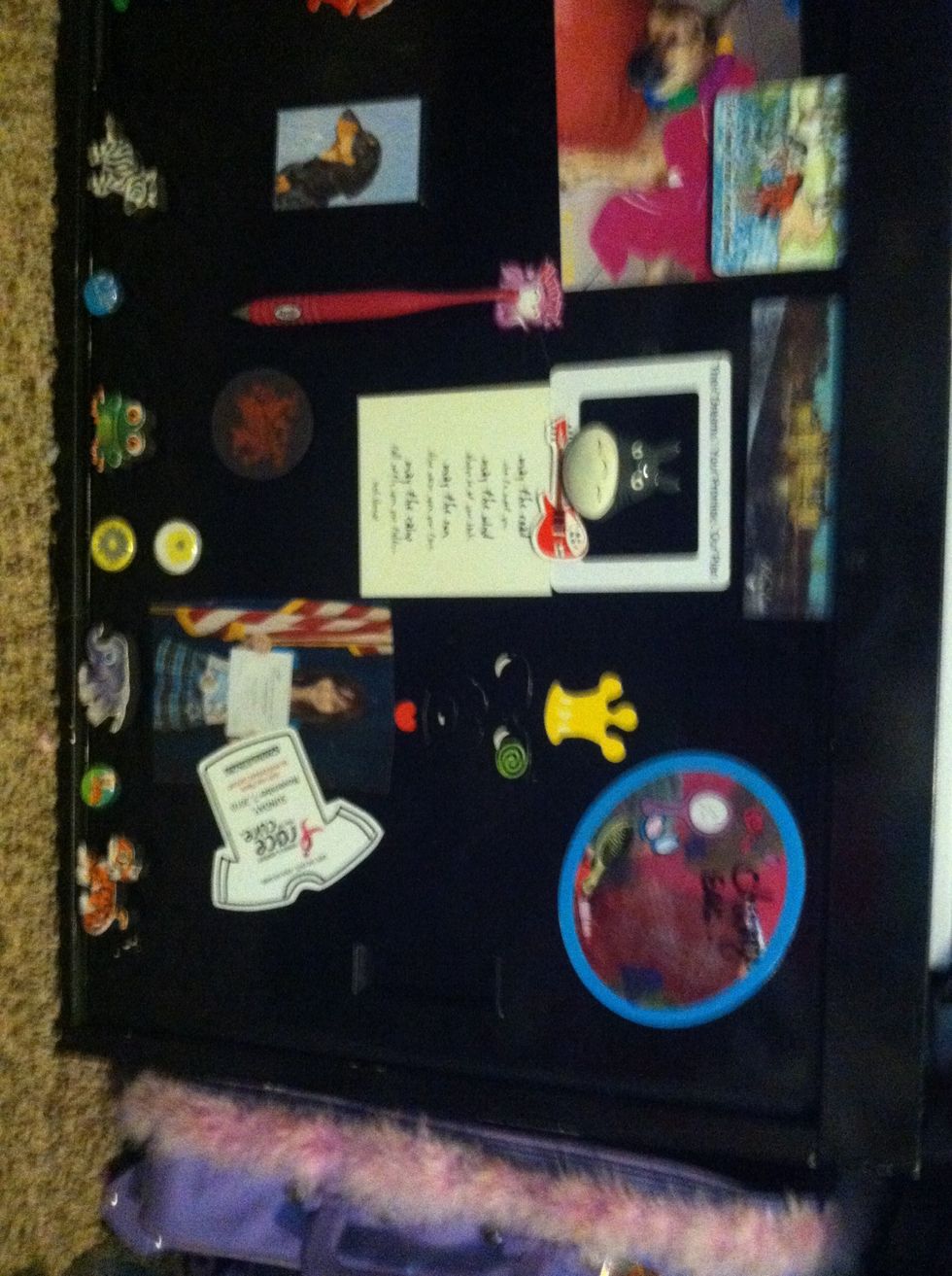 I put my first picture there.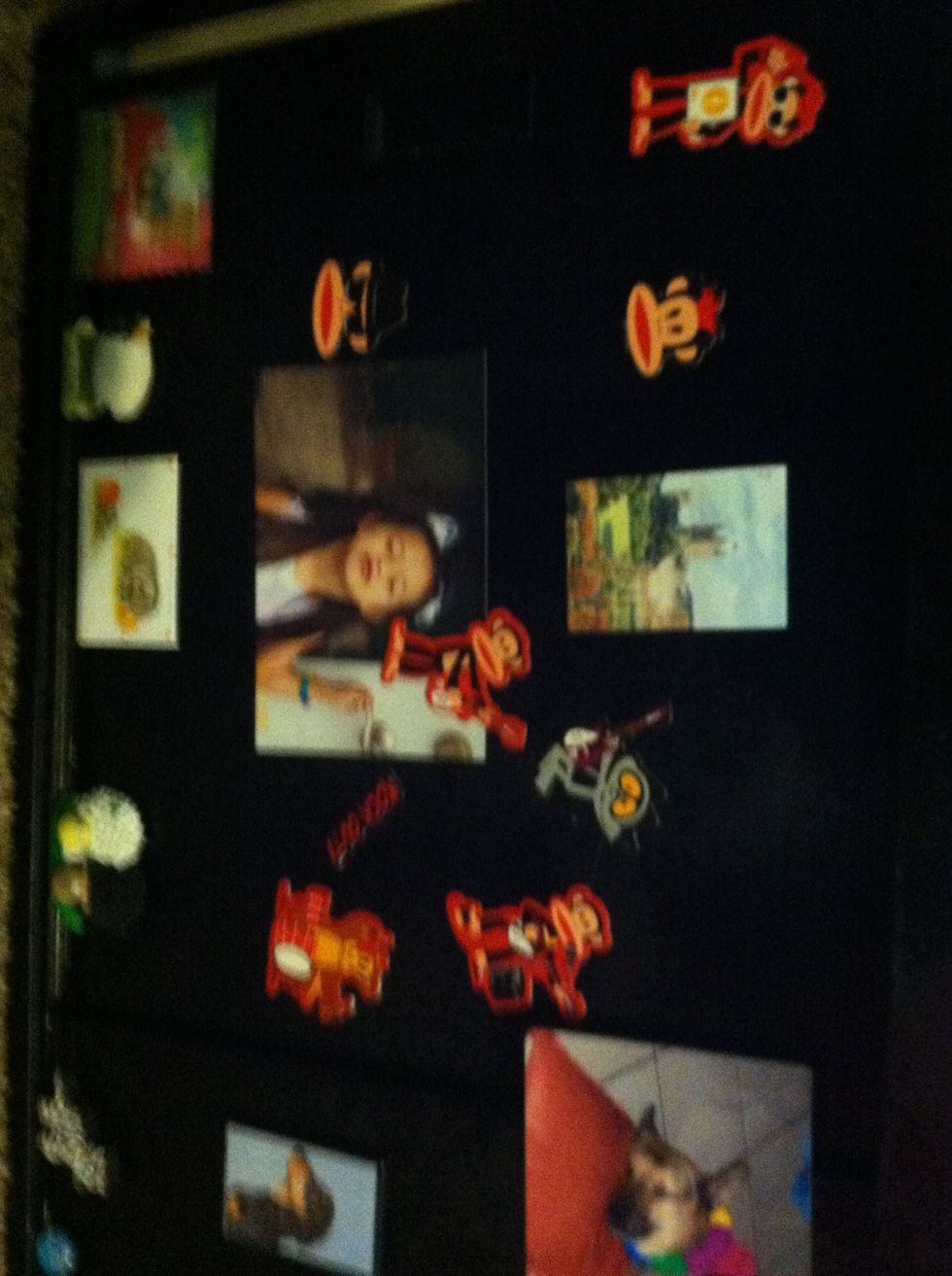 My second there.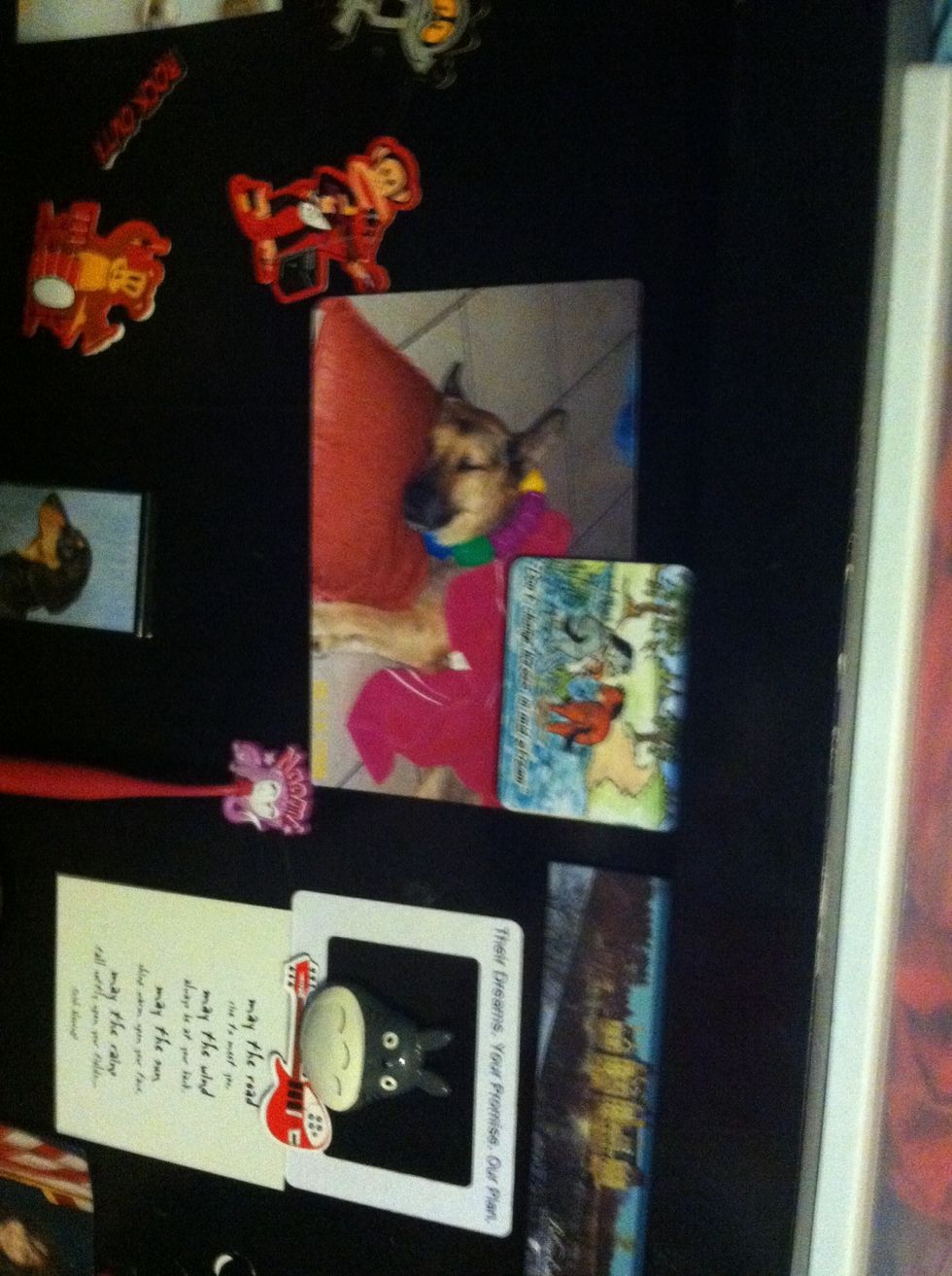 and my third there.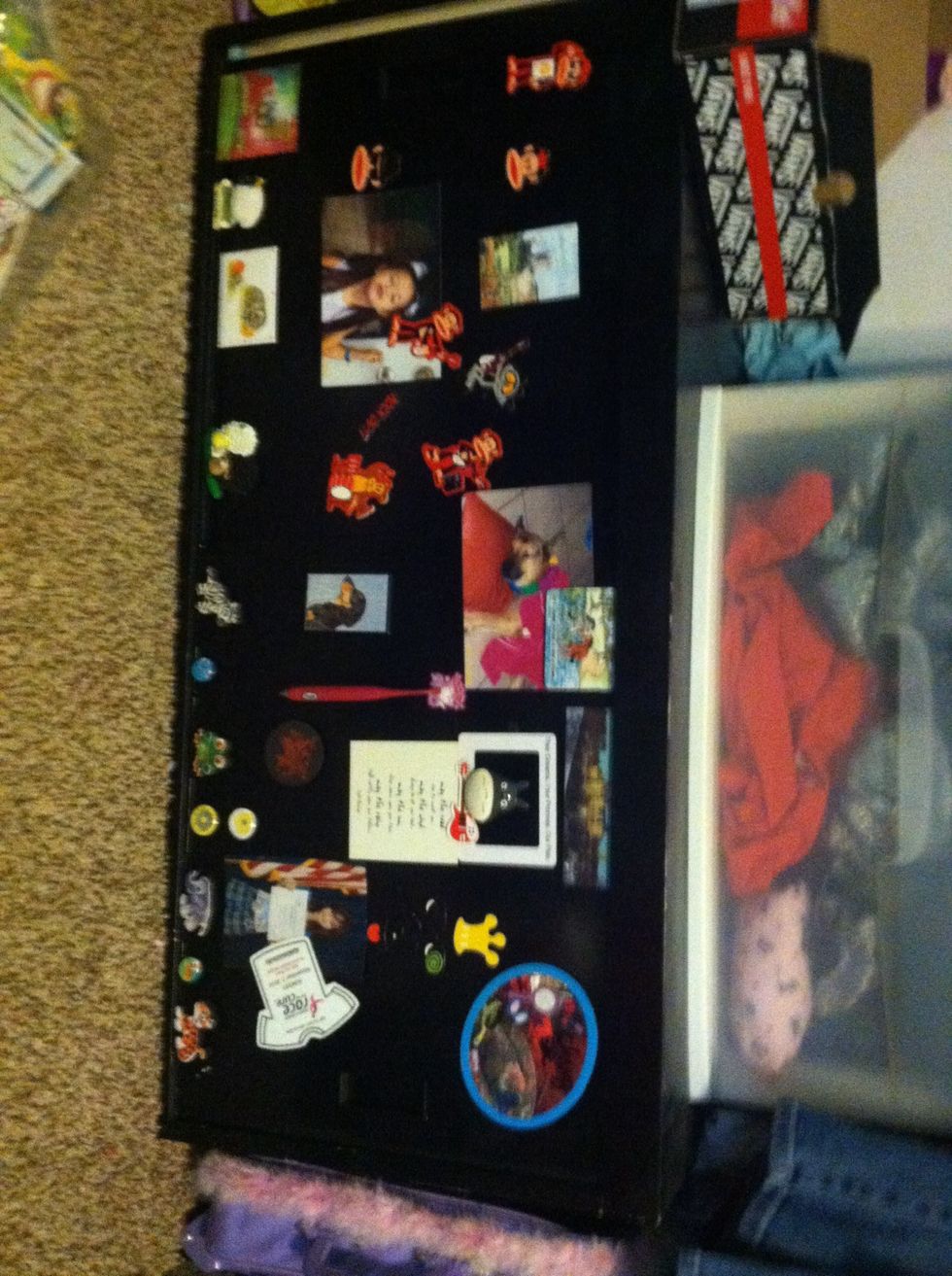 You now have an awesome addition to your room!
1.0 A magnetic cabinet (that you can move)
1.0bnch Magnets
Naomi Escamilla
Hi guys! I want to learn so much things from everybody! I hope you learn something from my guides!