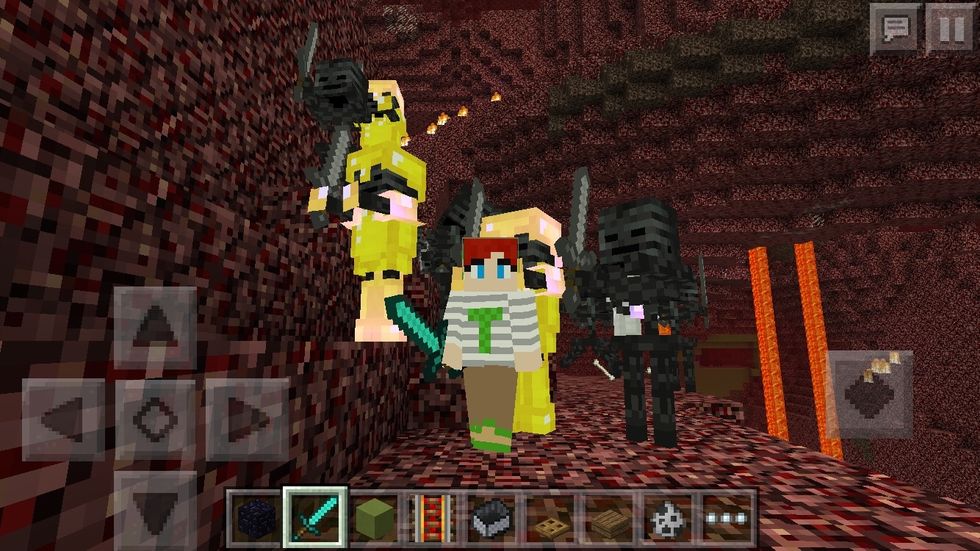 Hey guys im back! I'm gonna show you how to spawn the wither skeleton in minecraft pe! Its very simple, so let's get started.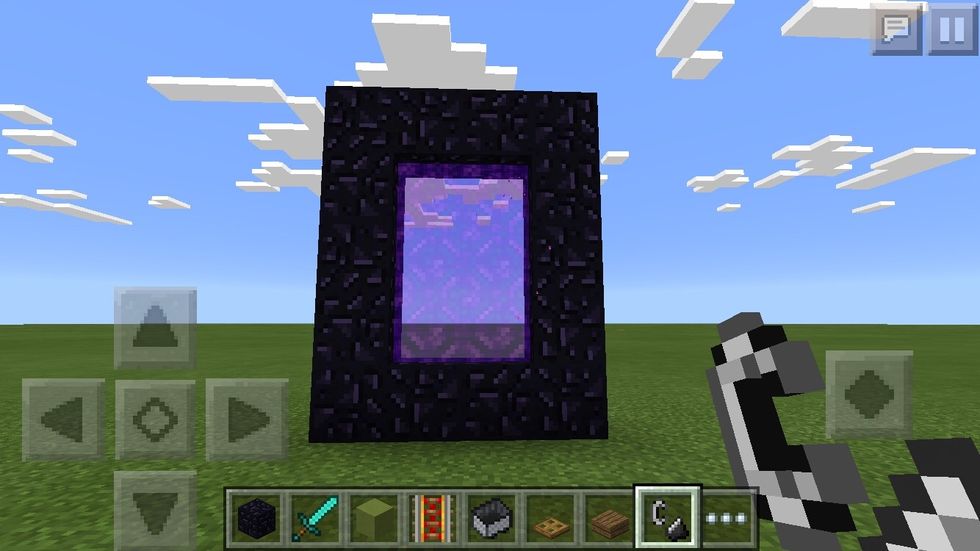 First make your nether portal and hop in. (I made a guide for the nether portal if you don't know how.)
Once here, get your skeleton spawn egg out.
Once you click the ground, this should spawn. It might take two or three tries.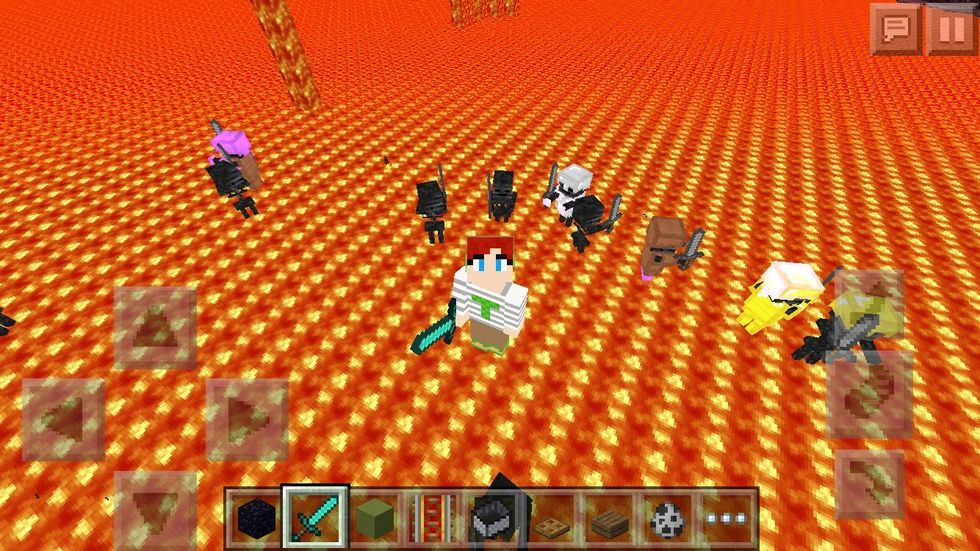 Ok thats it! Hope you enjoyed! If you need a minecraft guide then comment and I will see if I can make it for you.
The creator of this guide has not included tools