I also call this "Silver Bells"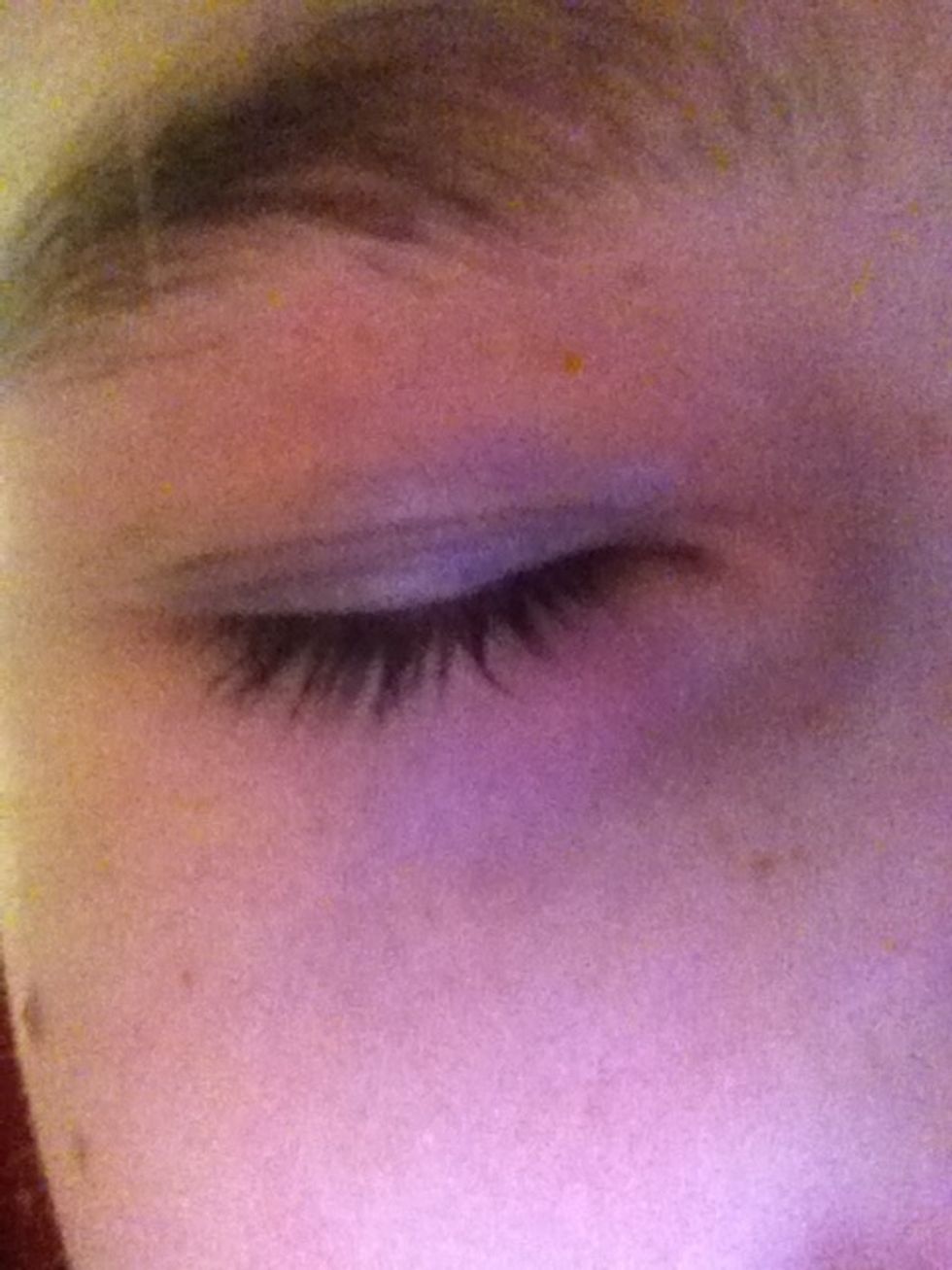 Apply silver eyeshadow on your lid.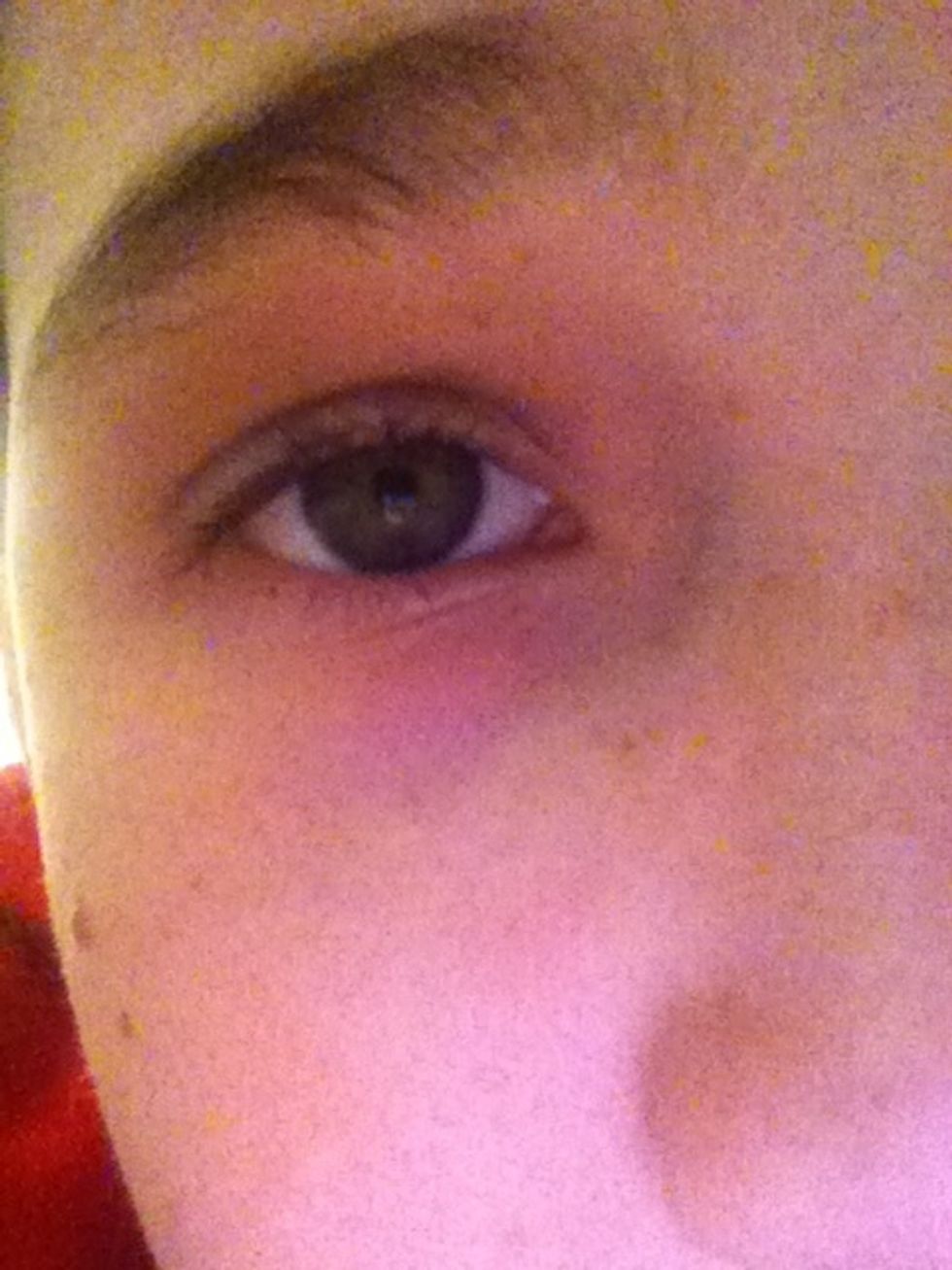 Apply a gold to your brow bone.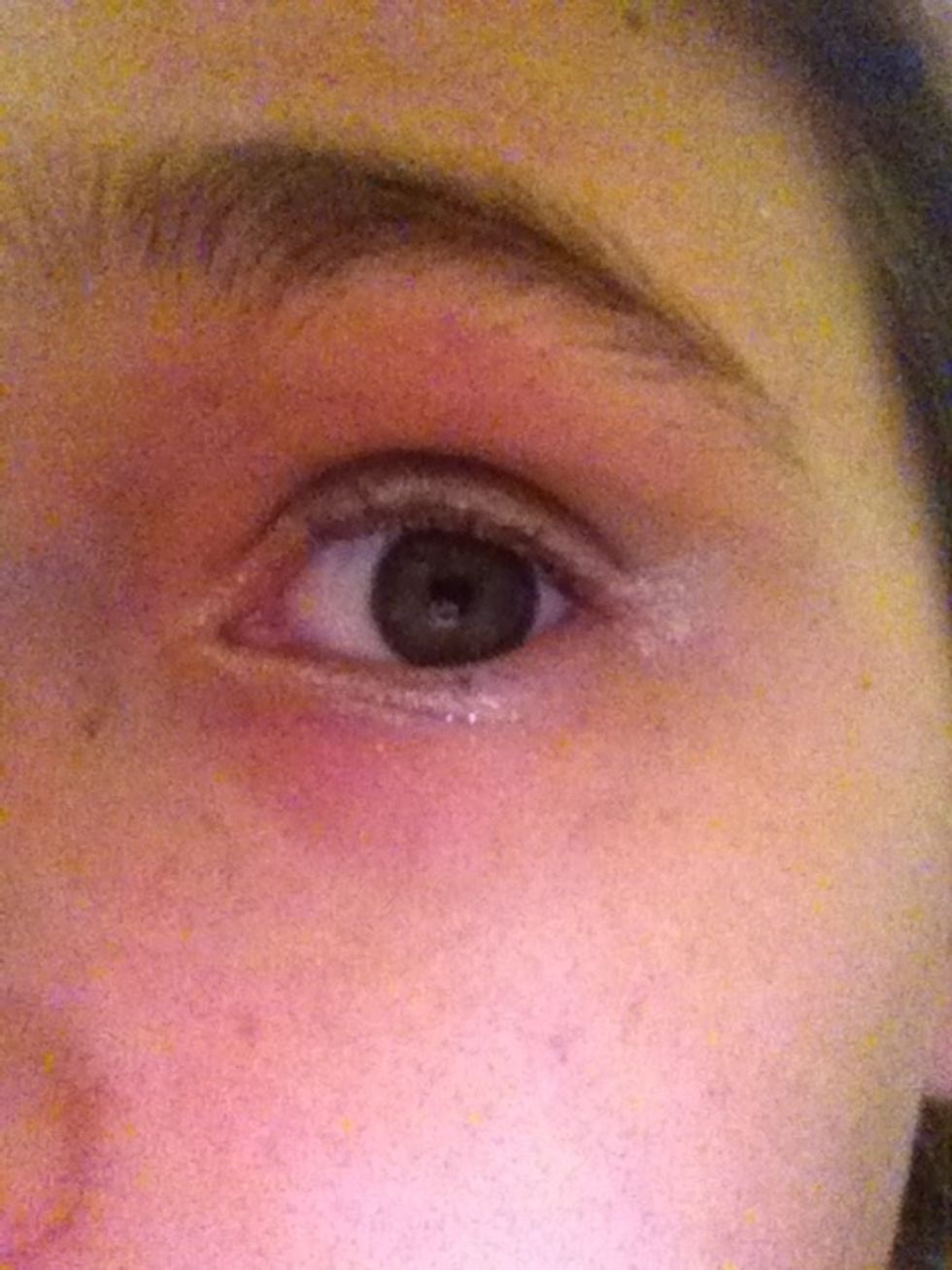 Apply liner to lower lash line and upper lash line, then slightly win it out to create a cat eye.
Define brows.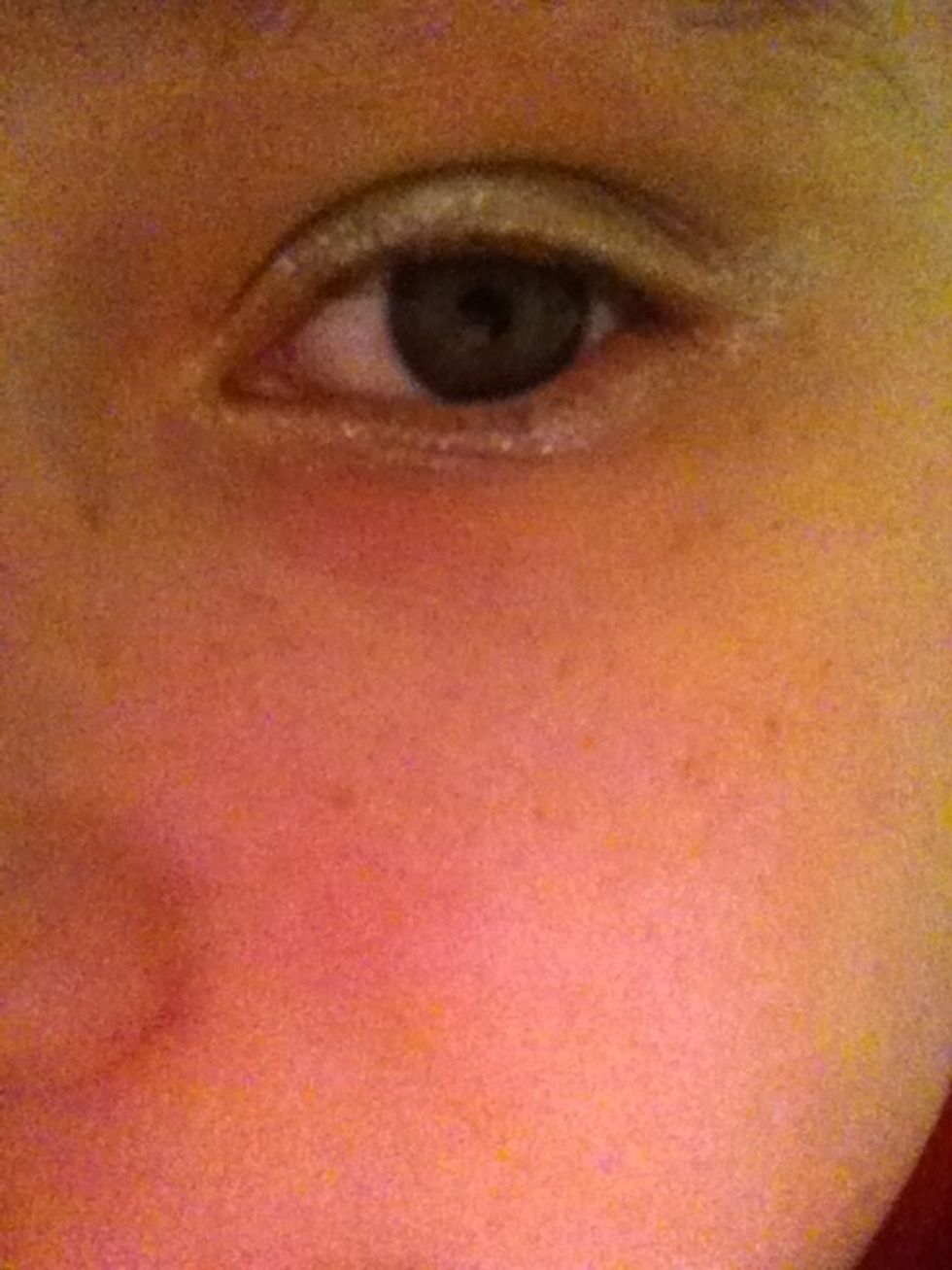 Completed look! How did you like it? Click the heart above. Make sure to comment, follow and request!
Silver/glitter eyeliner
Silver eyeshadow
Gold eye shadow