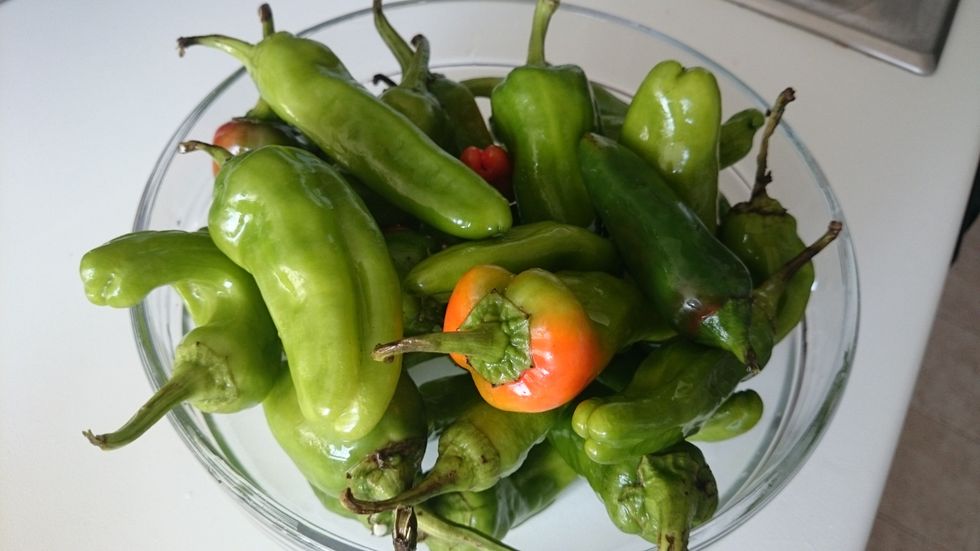 these are the frigitelli Friggitelli, which are also known as friarelli, small sized, slender, mild flavored, south Italian peppers that are great for frying.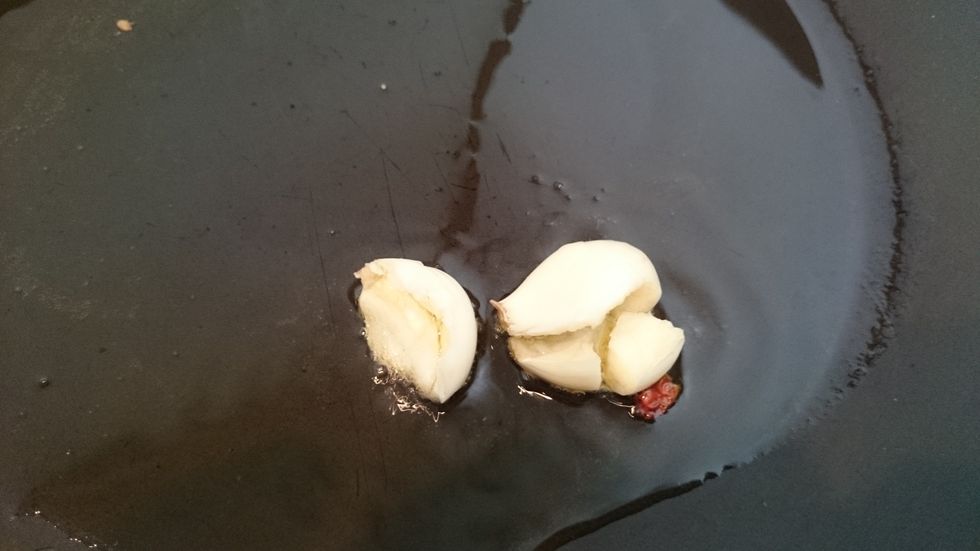 Fry the garlic in the frying pan with the olive oil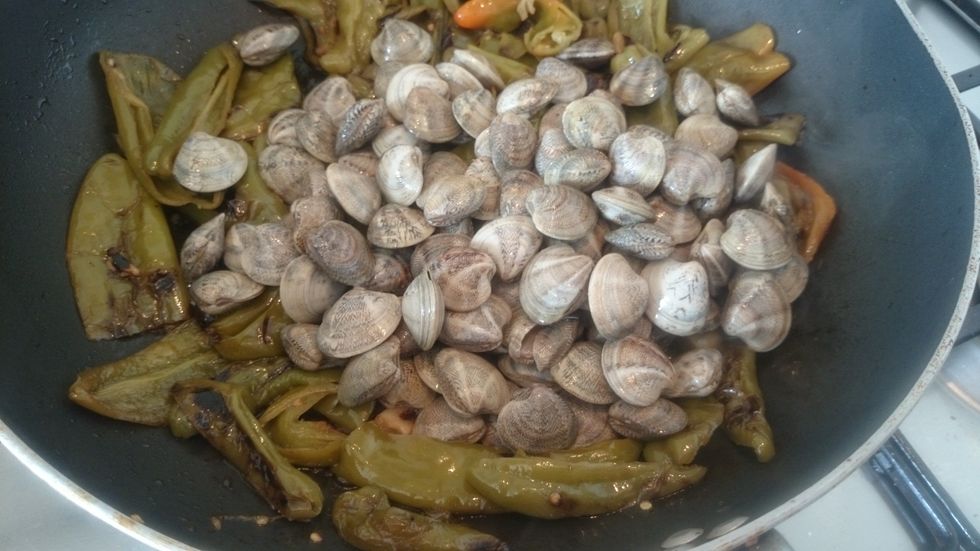 add the vongole put a lid on,let them steam open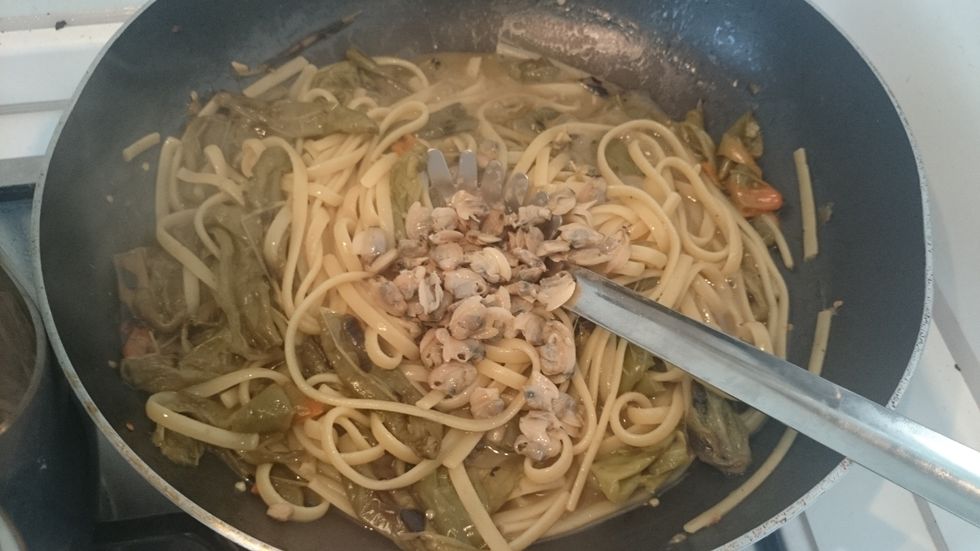 Add the spaghetti that you have preiously cooked,you can remove the shell from the vongole if you prefer.Finaly sprinkle the chilly pepper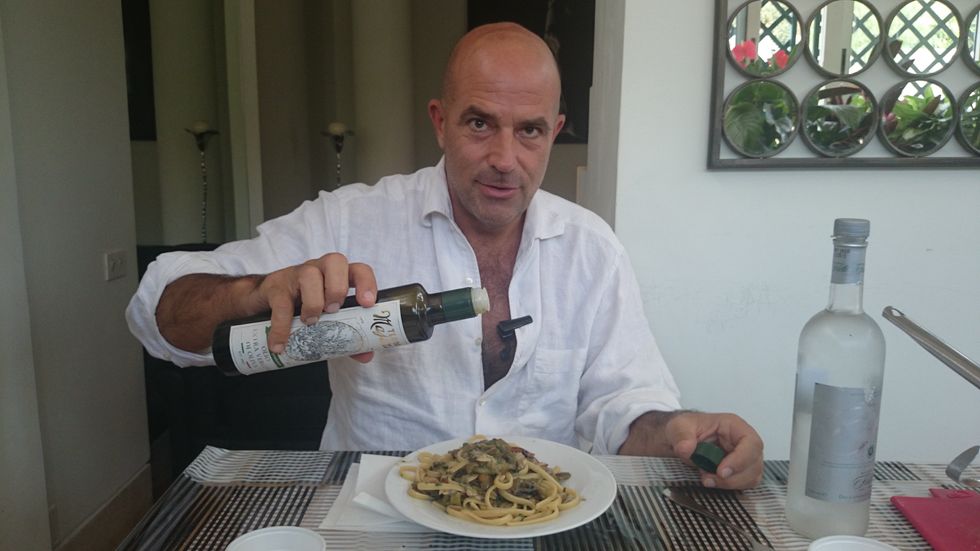 Buon appetito ! i like some fresh extra vergin olive oil on top as well
c 2 of frigitelli or green pepper
c 3 of vongole
Tbsp 3 of olive oil
2 fresh garlic
pch salt
pch chilly pepper
c 2 spaghetti
Fabio Bongianni
Fabiolous Cooking Day is a course designed by Fabio Bongianni putting together Italian food and Italian culture.