A healthy take on a fast food favourite. Enjoy!
15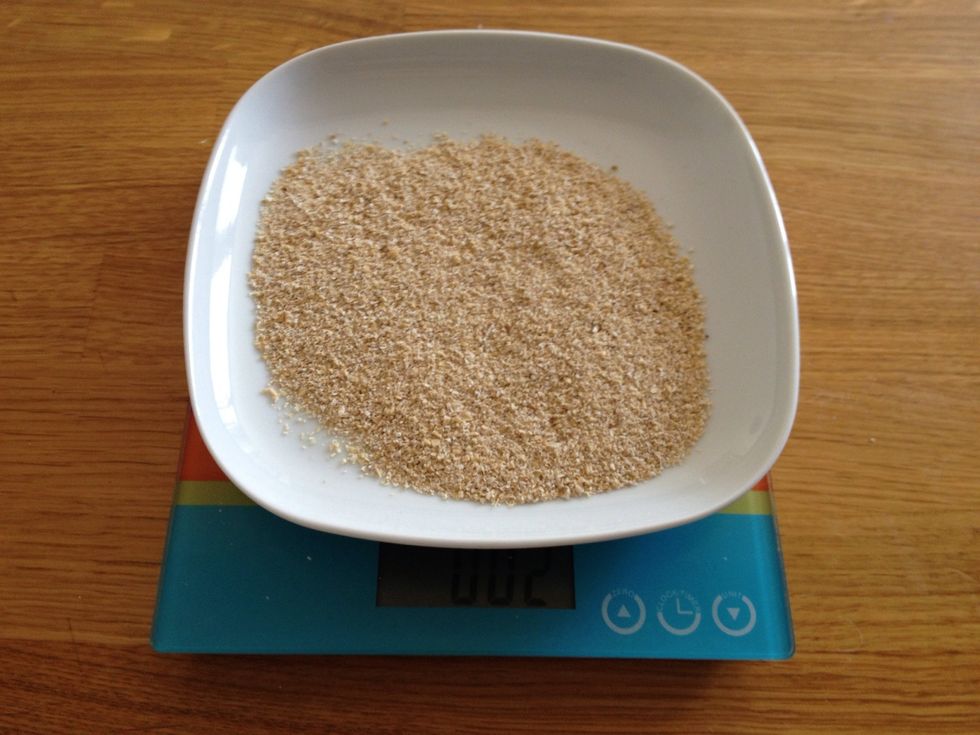 Start by weighing 20g of oatmeal
Add 15g ground almonds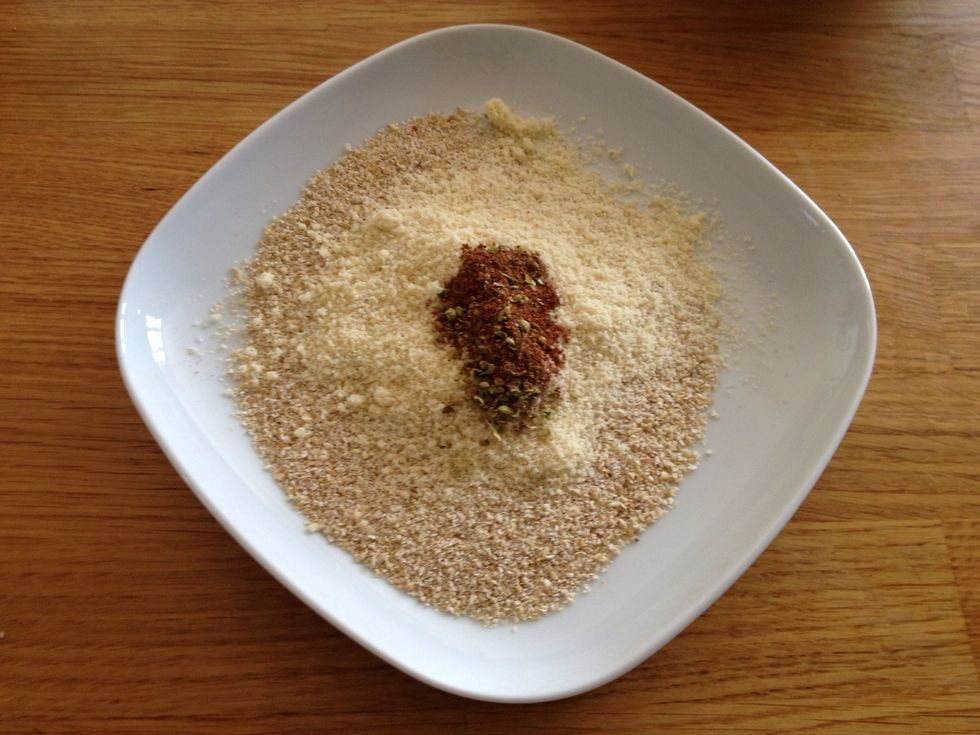 Add one heaped teaspoon of Cajun seasoning. I make my own but you can buy one if you prefer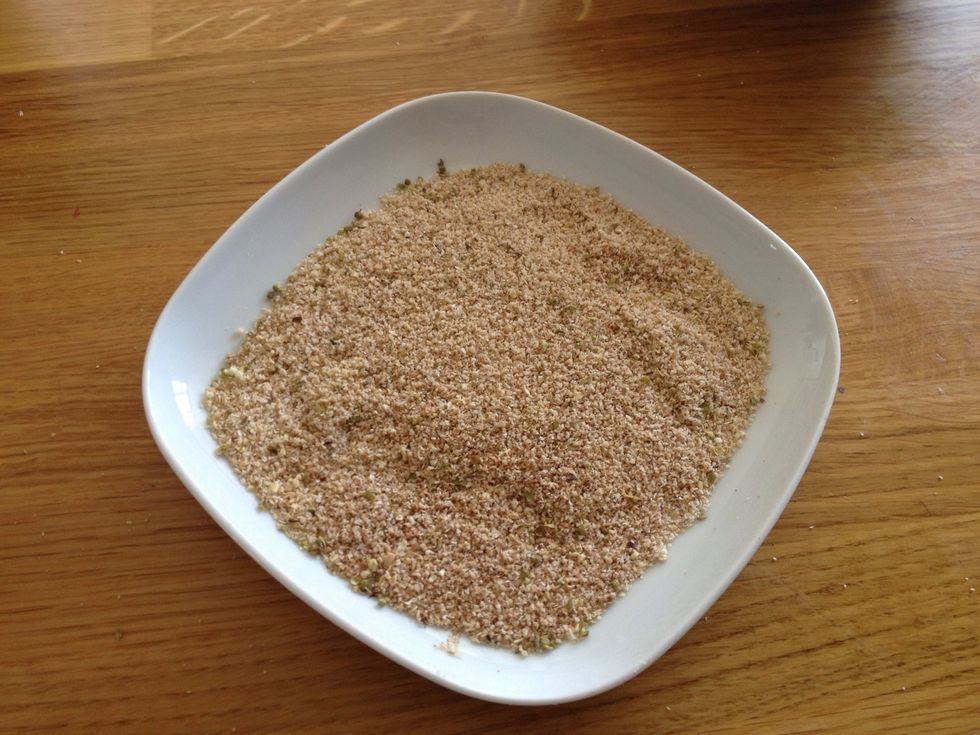 Mix well
Take one egg white and add a tablespoon of almond milk. Whisk until incorporated.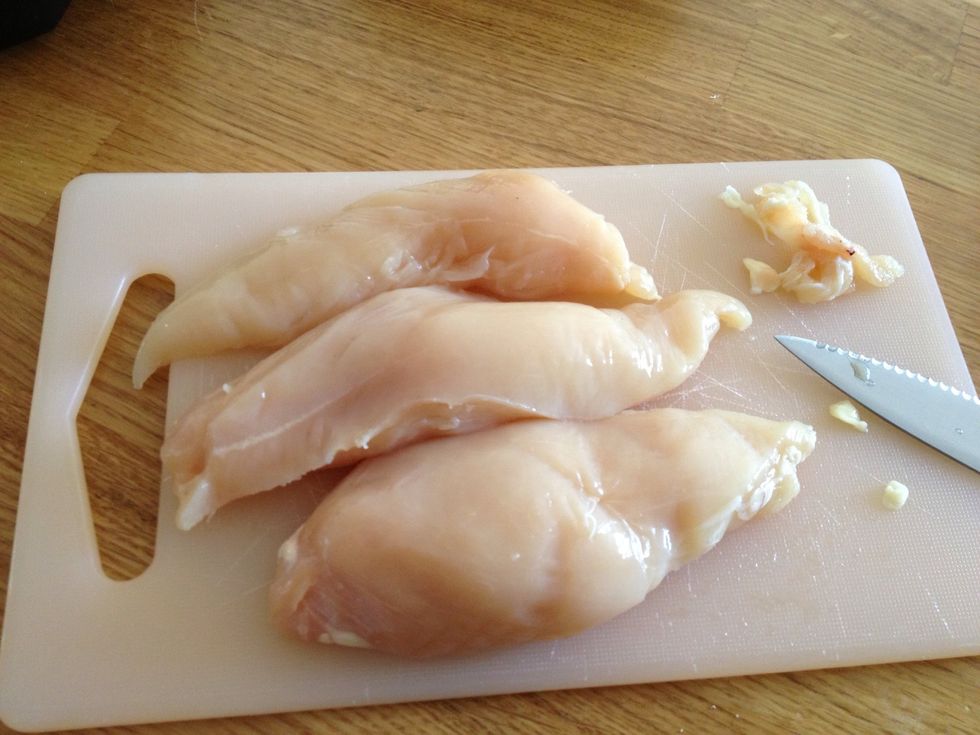 Take 4 chicken breasts and cut into 8 fingers about the size of the above.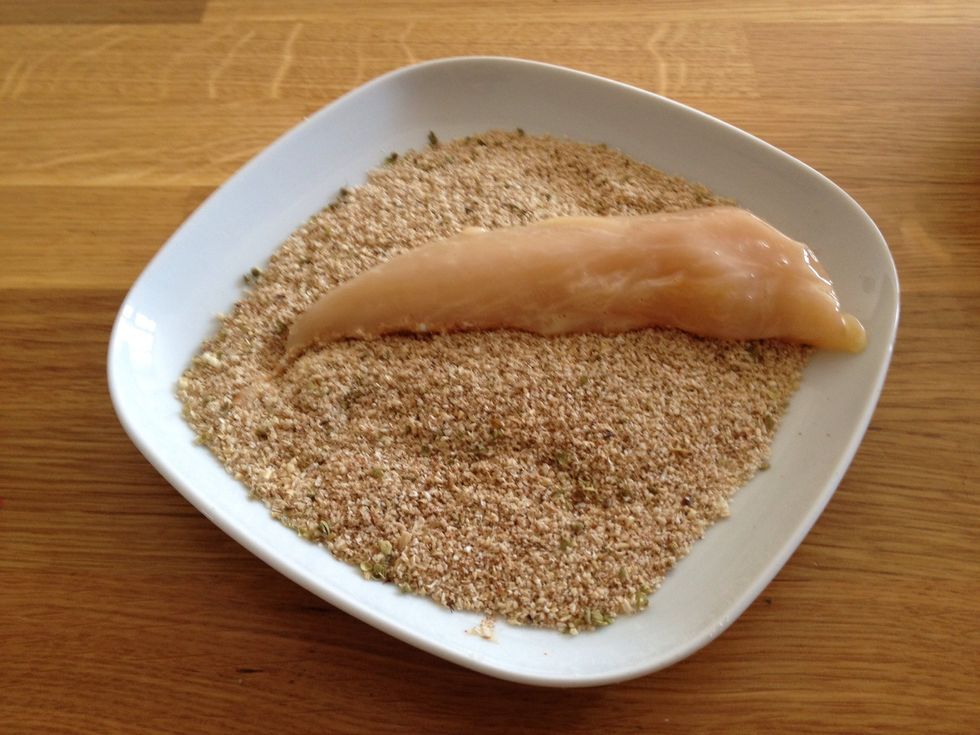 Dip the chicken in the egg mixture and then roll in the oatmeal mixture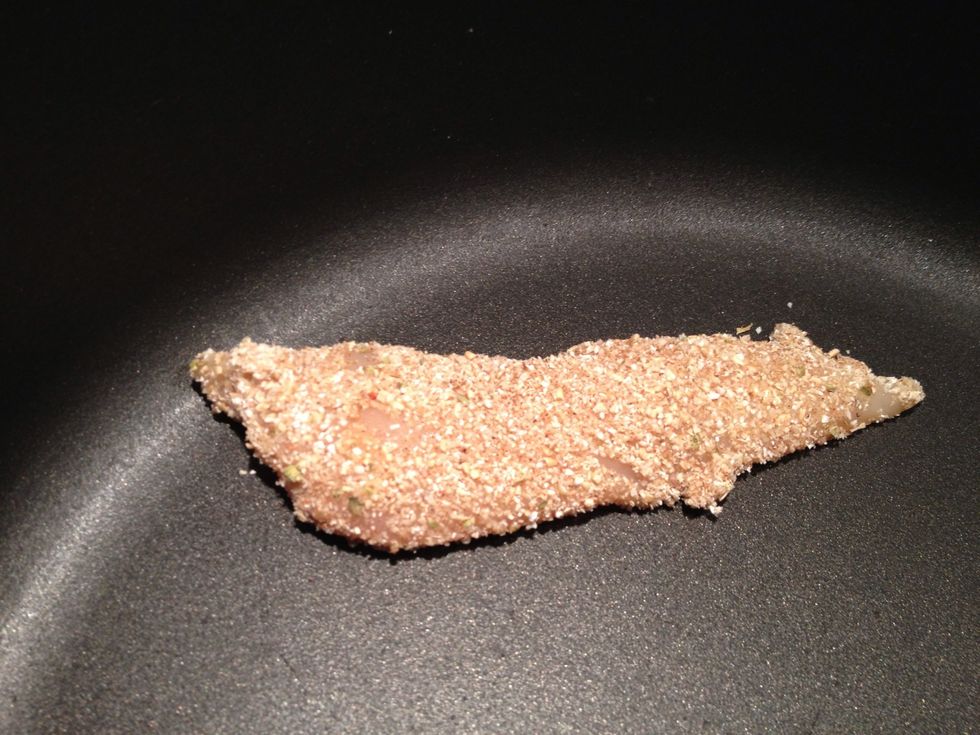 Place in a frying pan on a medium heat. If your pans aren't super non-stick you may need to add some oil before adding the chicken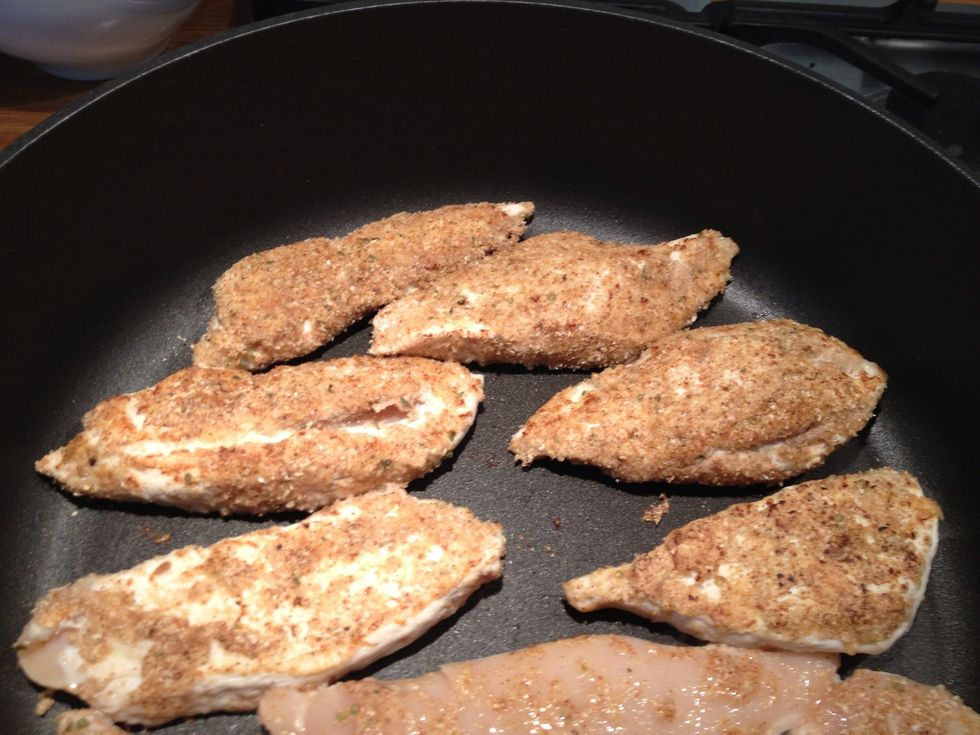 Once brown on one side turn over. Cook for a couple if mins on each side and then place in an oven pre heated to 180C for about 15 mins until cooked through
Serve as a snack or with salads as a main meal
Find more recipes in my other guides or at www.theschoolofbalance.com and follow me on twitter @schoolbalance or The School of Balance on Facebook
The creator of this guide has not included ingredients
The School Of Balance
Nutrition + Fitness + Mindset + Happiness + Relaxation\n\nThe Pathway to a Happier, Healthier and Balanced You