How to sous vide kimchi shrimp in the alto shaam ctp oven
Sous Vide Kimchi Shrimp in the Alto Shaam CTP Oven
36
Add thawed shrimp to a mixing bowl.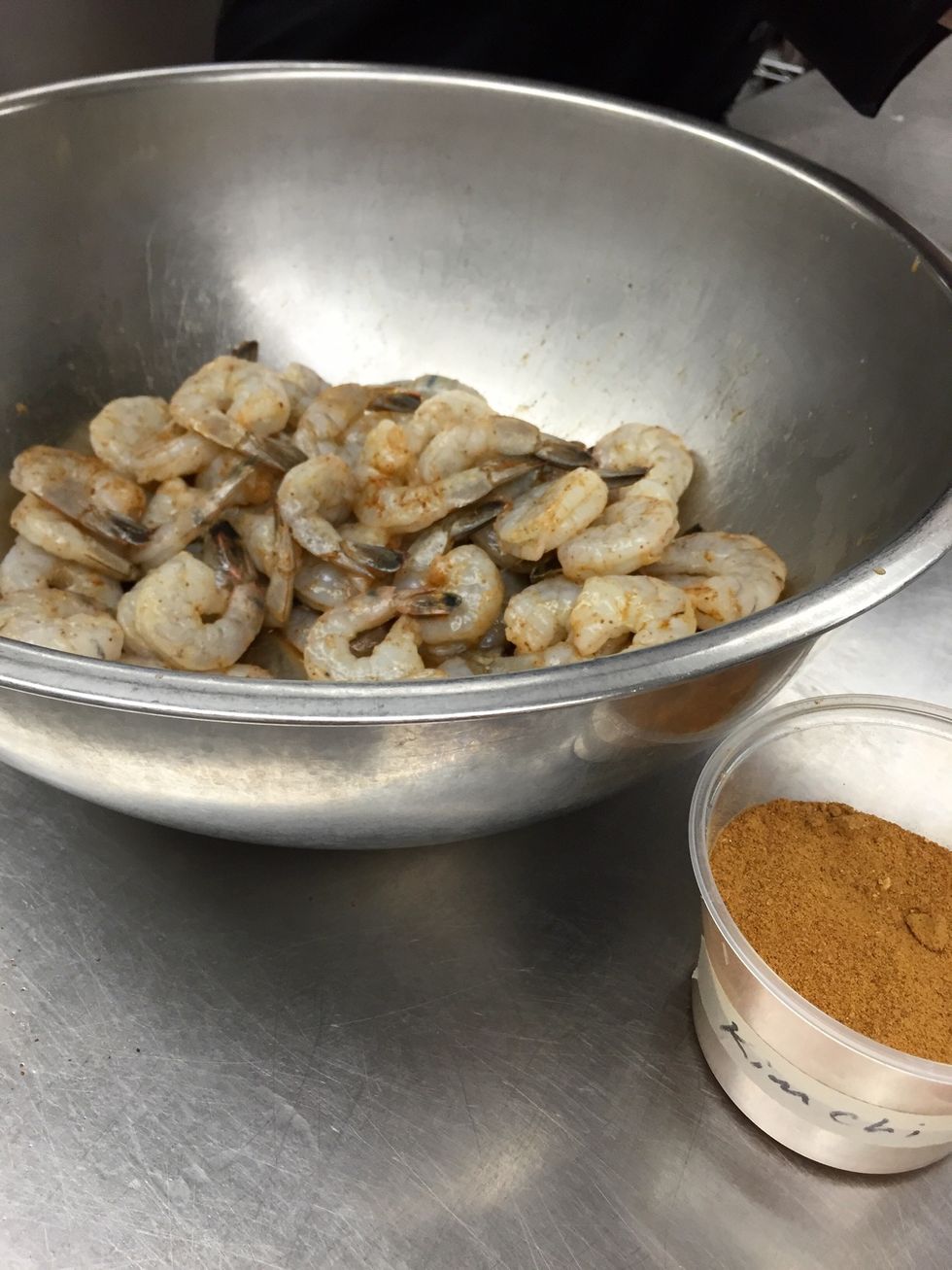 Toss with dehydrated kimchi powder as desired.
Place shrimp in a sous vide bag and lay flat.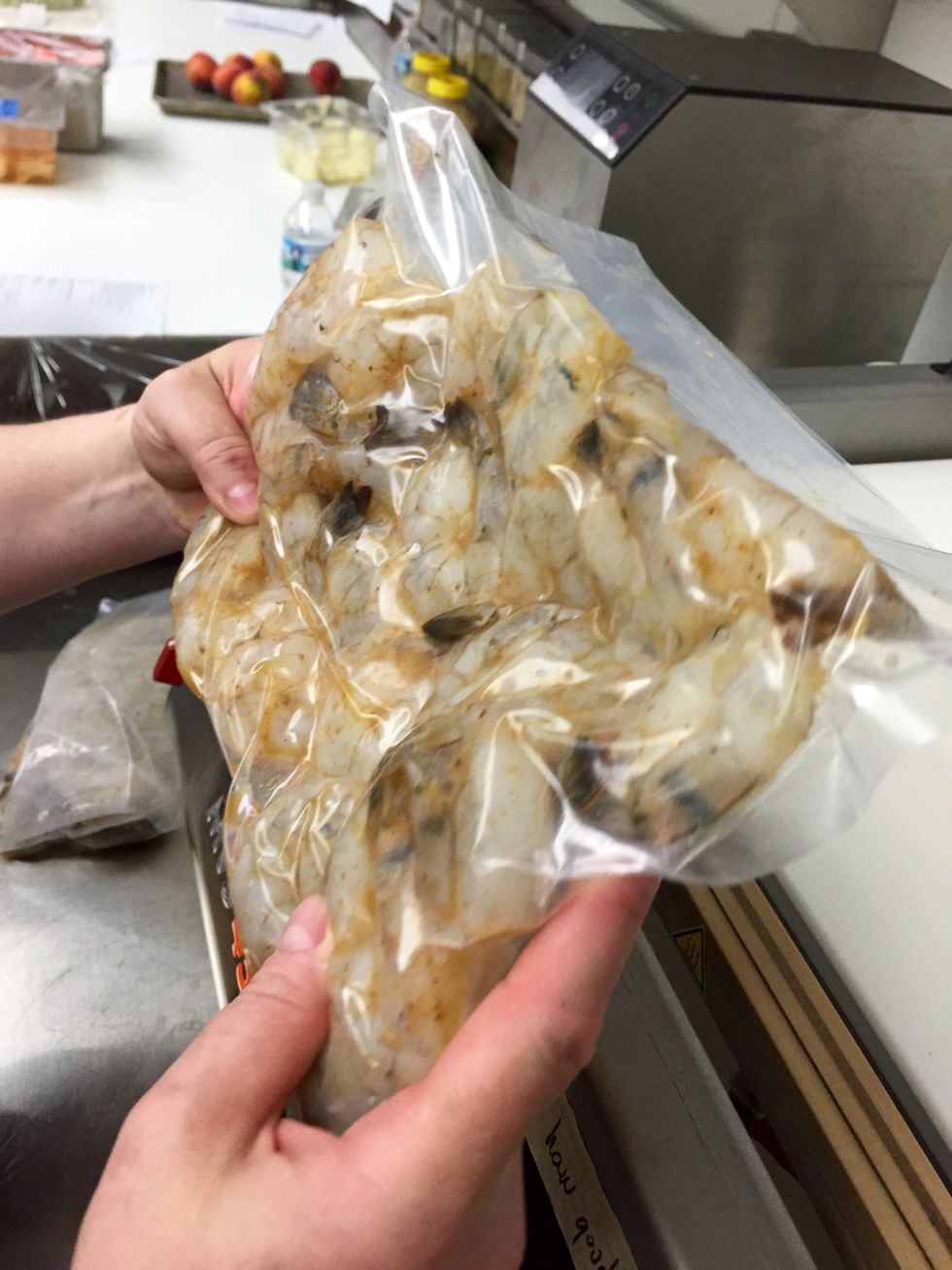 Seal the sous vide bag.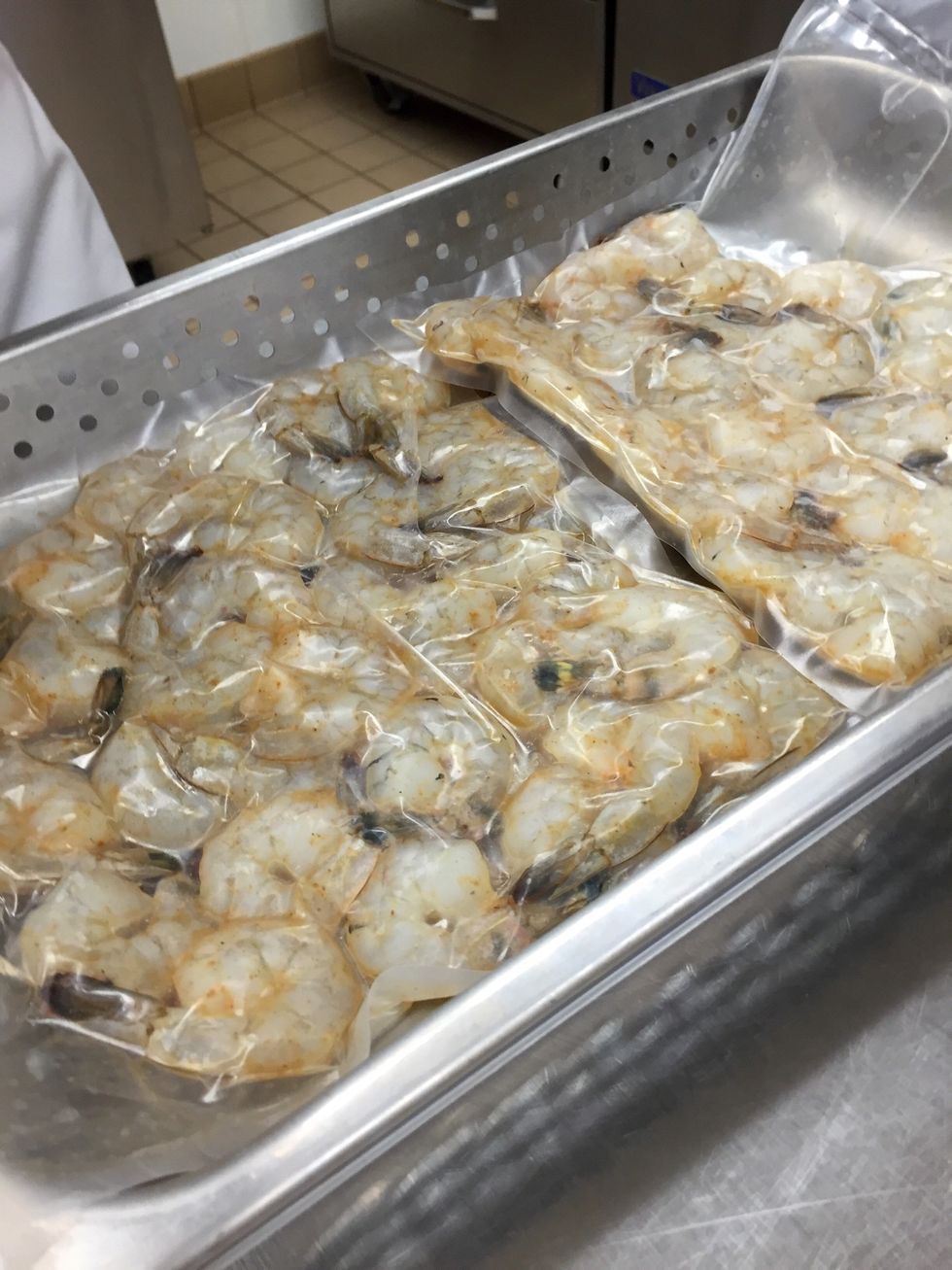 Place the shrimp in a perforated pan and place into the Alto-Shaam CTP oven.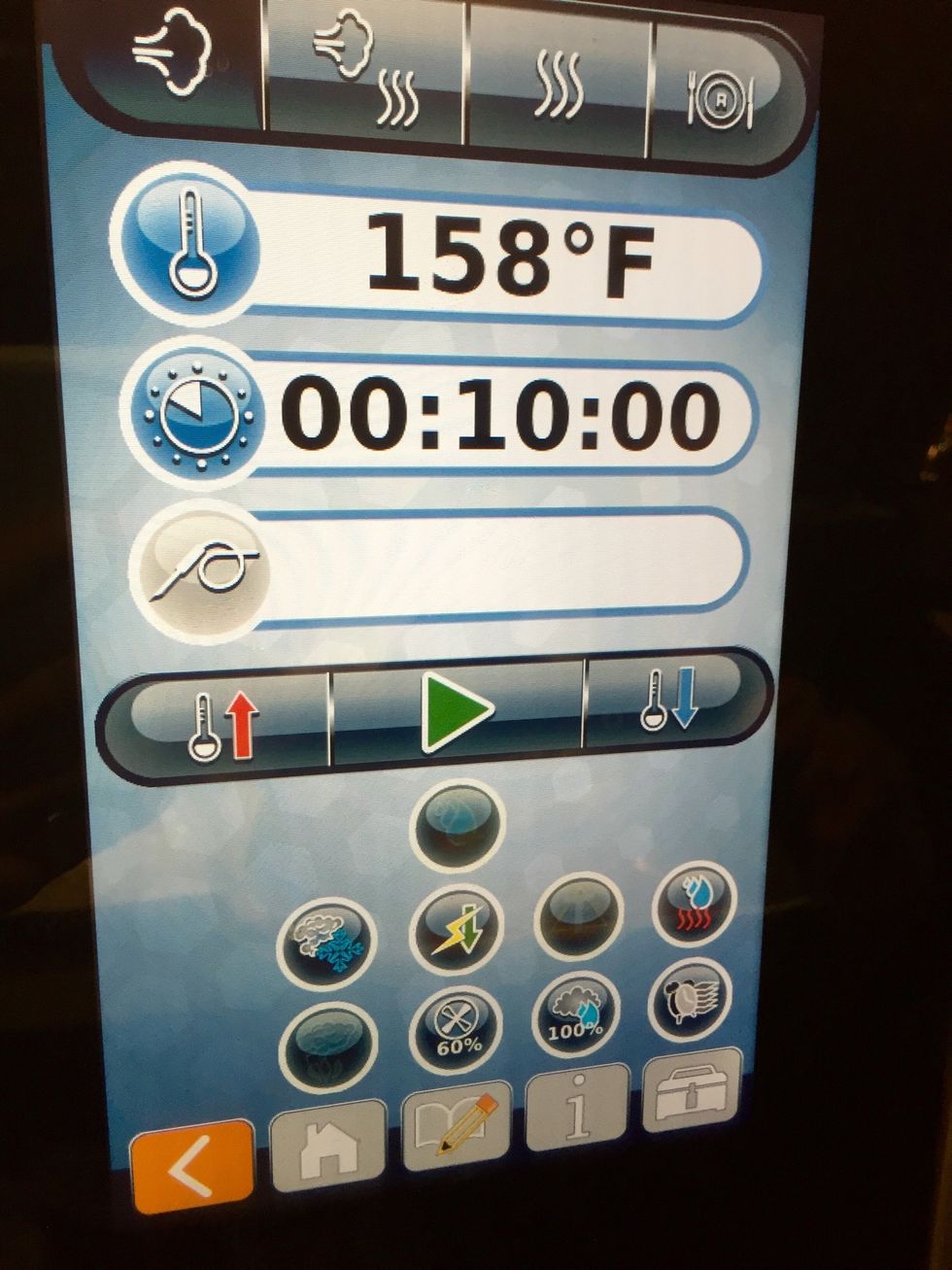 Steam 158F (70C) for 10 minutes.
Remove sous vide shrimp from the oven.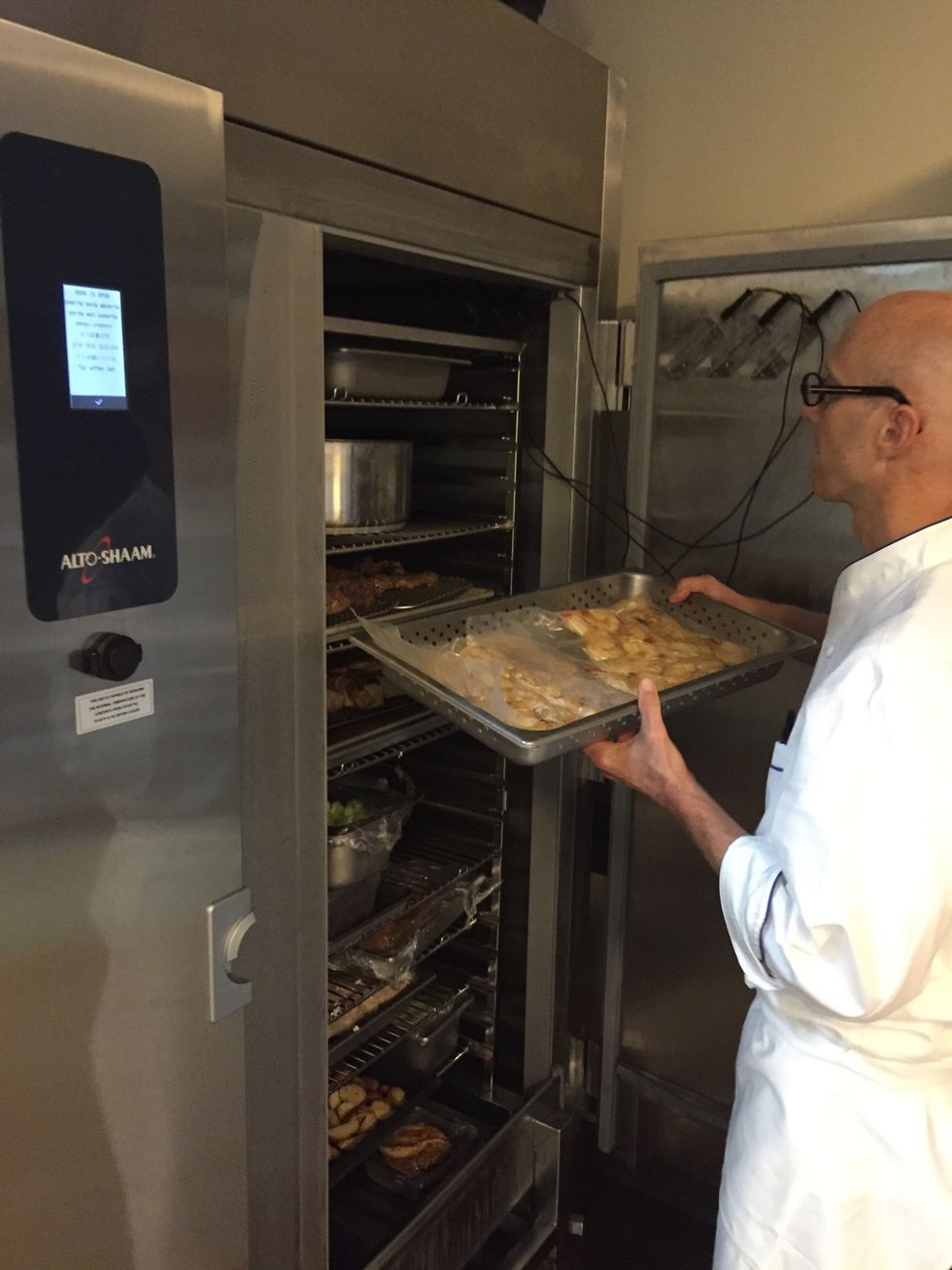 Place shrimp directly into the Alto-Shaam Quickchiller (for later use) or remove from the sous vide bag and serve.
12-20 Shrimp (Thawed)
Kimchi Powder