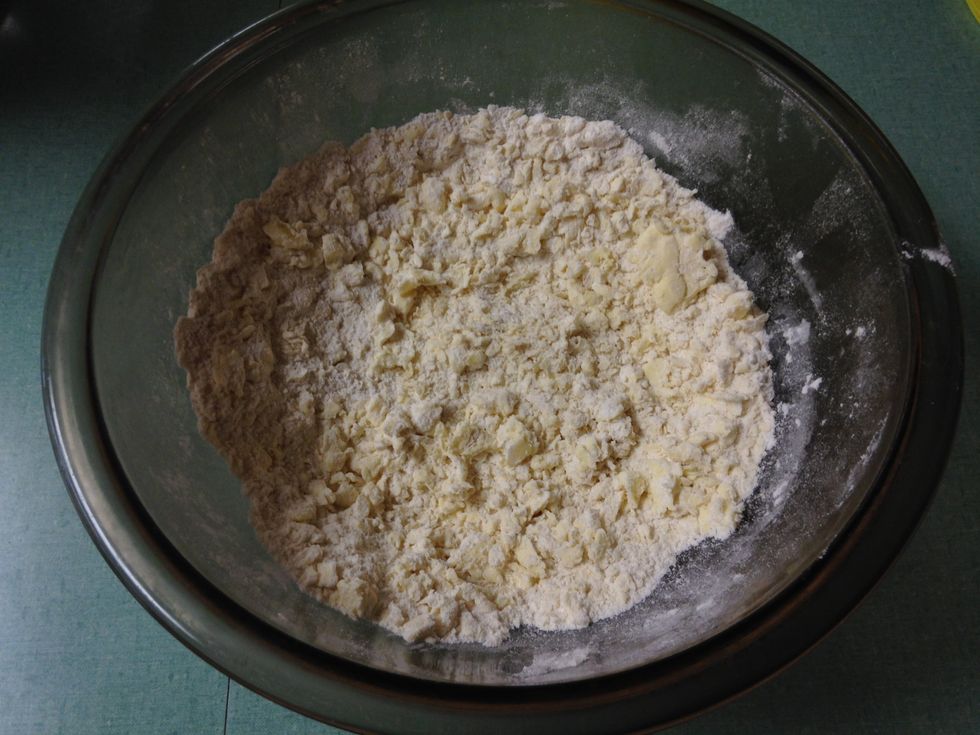 Step 1: Preheat Oven for 350 Degrees, In a large bowl, combine flour and salt, use a pastry blender to cut in the butter. Step 2: Stir in water a tablespoon at a time.
Step 3: Pack it together with your hand or a spoon and wrap it in plastic and refrigerate it for 4 hours or overnight.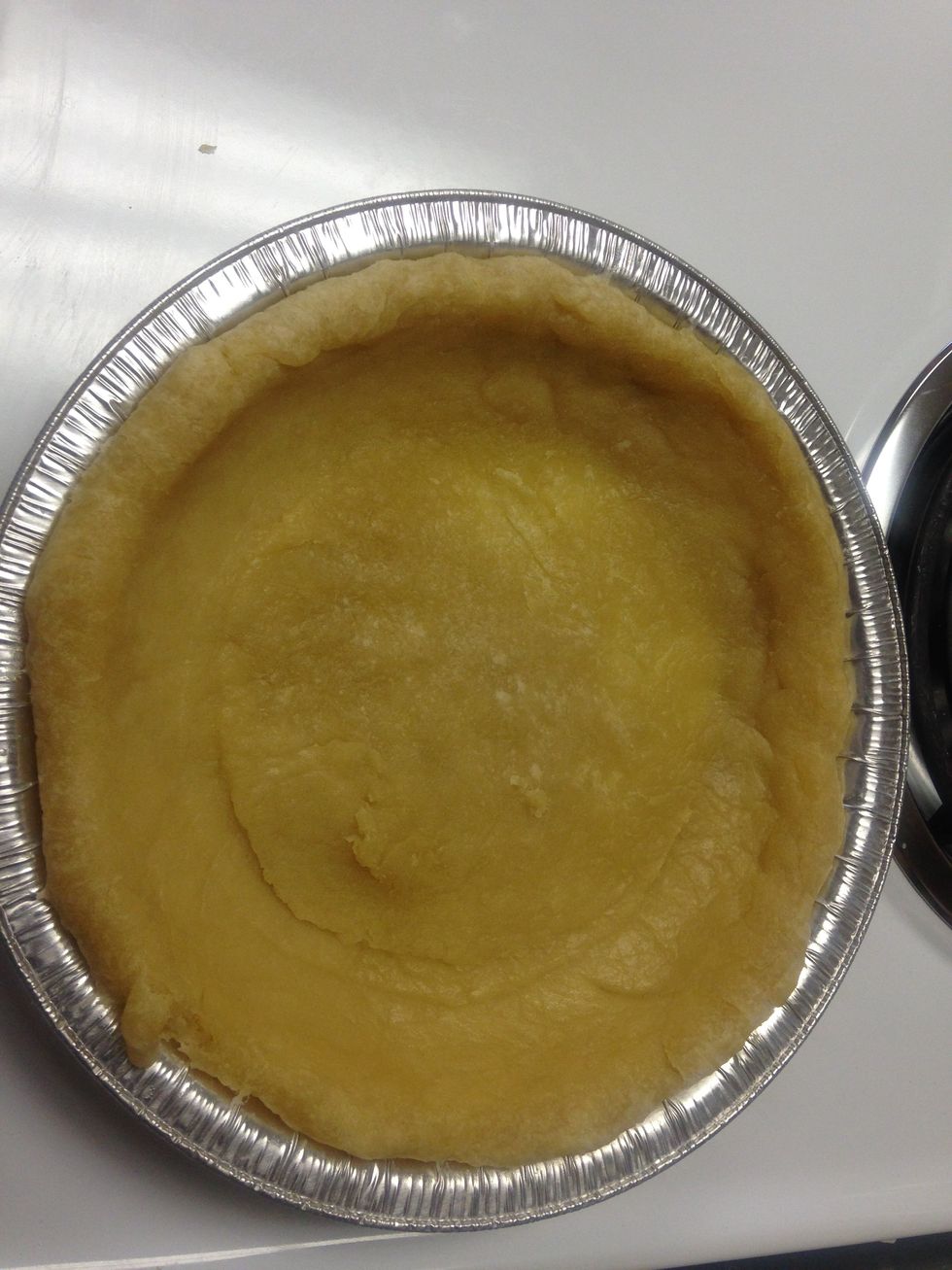 Step 4: Roll out dough to fit the 9" pie pan, press dough evenly into bottom and all sides of the pie pan. Step 5: Bake crust for 10 to 15 minutes.
Step 6: Separate 3 eggs between the egg whites and yolks.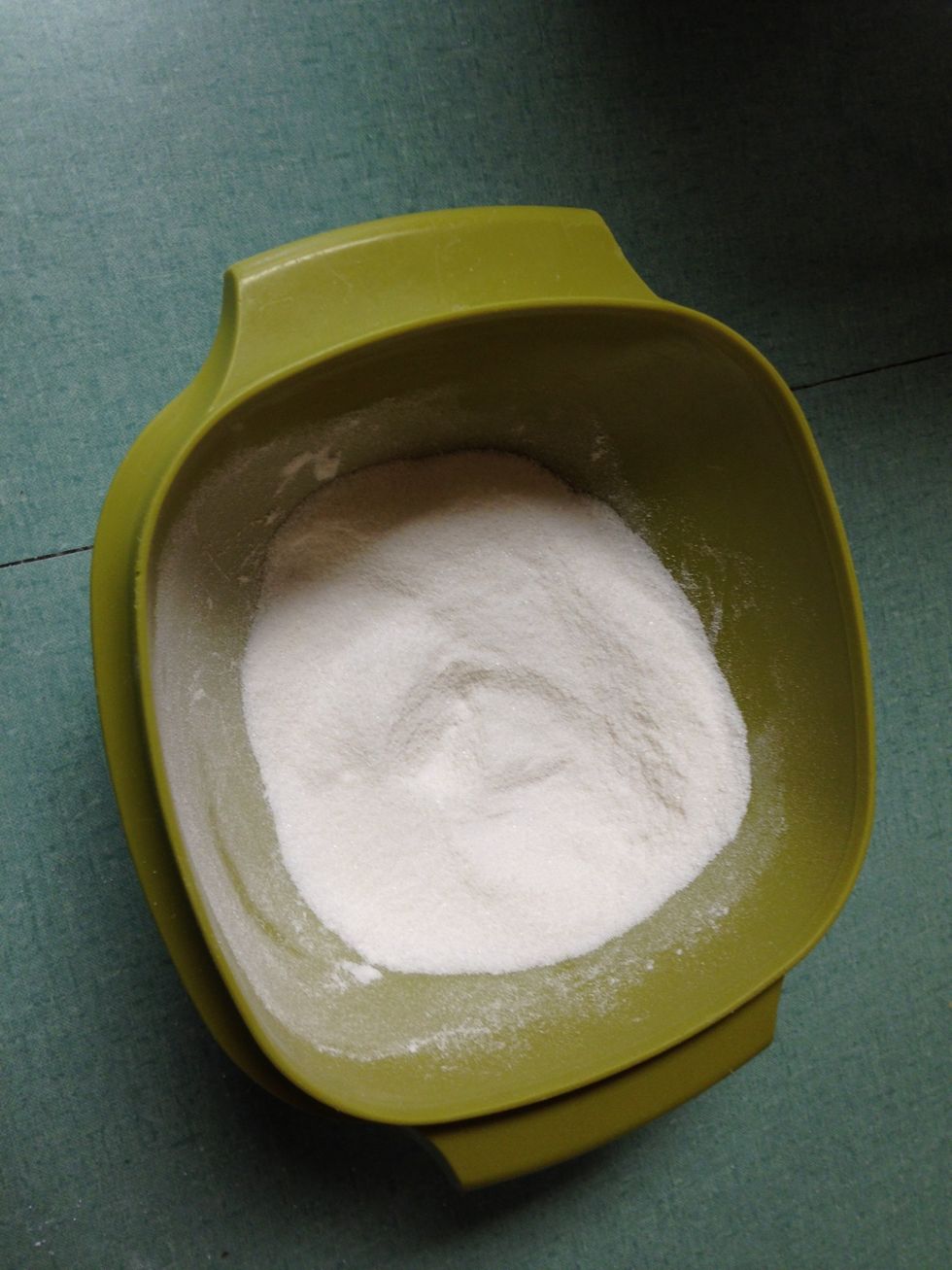 Step 7: Combine and stir 1/2 cup of sugar and 2 T. of flour.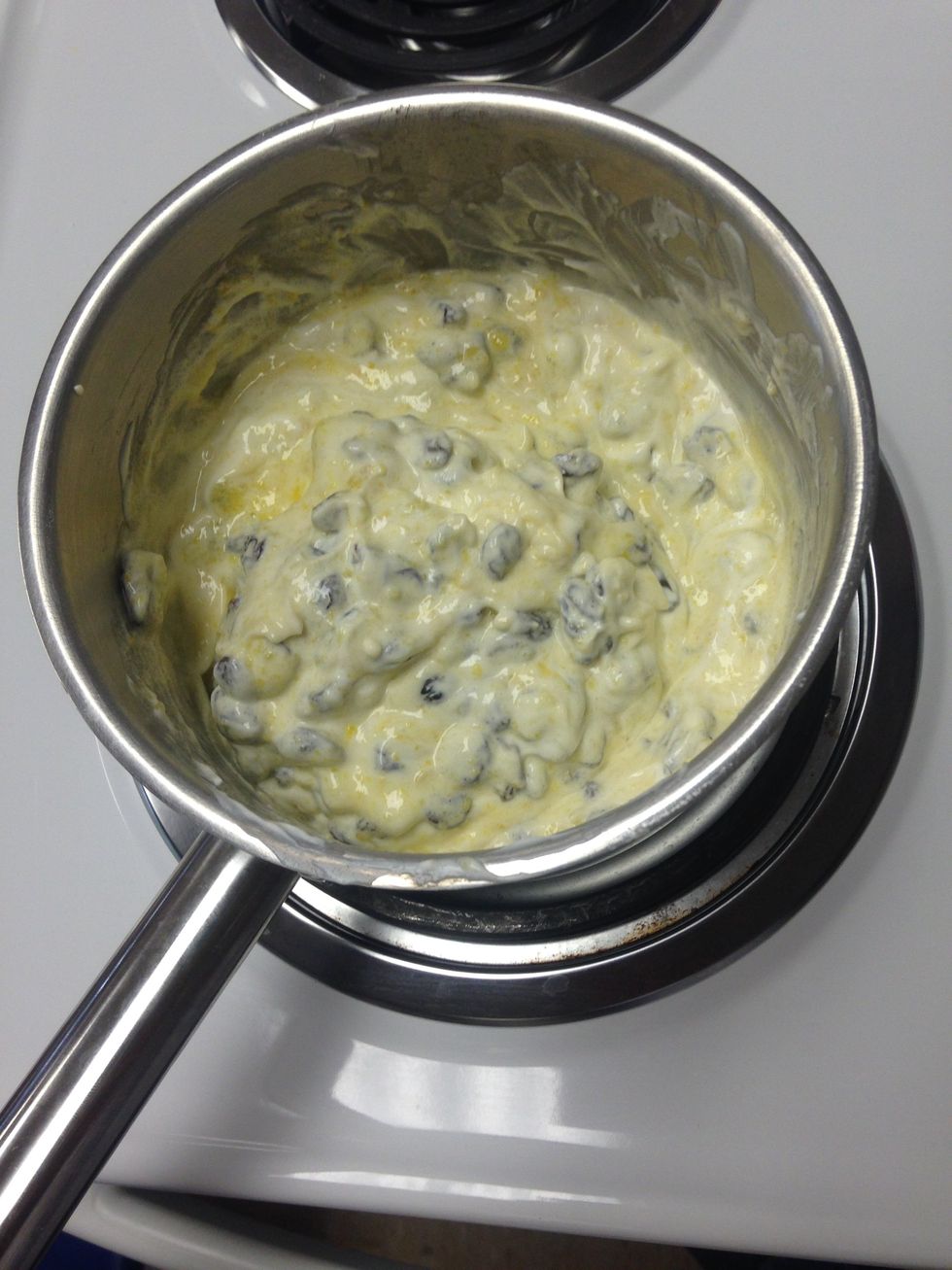 Step 8: In a saucepan combine the mixture of flour and sugar, 2 C. of Sour Cream, 3 broken up egg yolks, and 2 C. of Raisins. If you don't like Raisins that much, you don't need that many in the pie.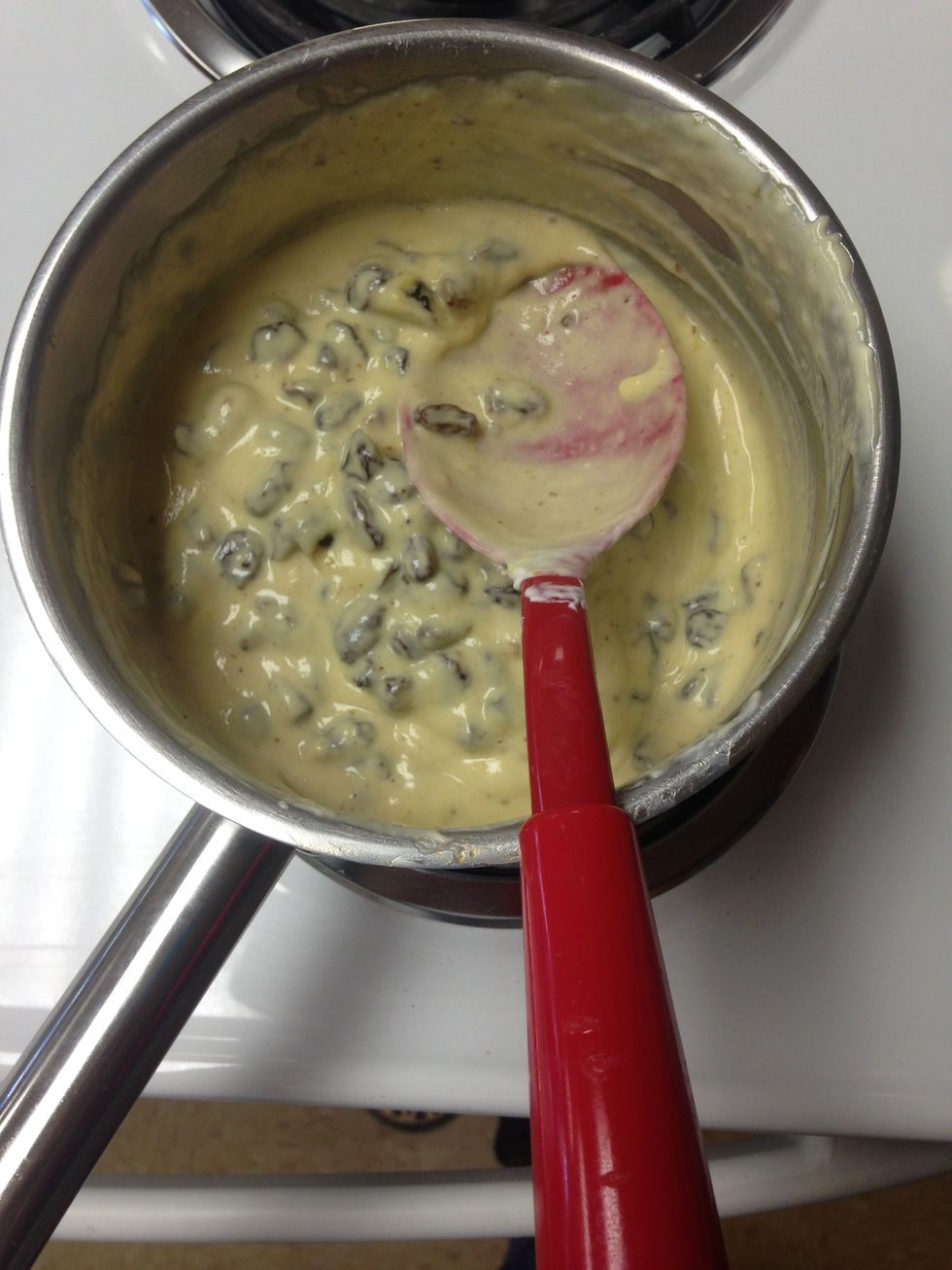 Step 9: Bring to a boil until the mixture is thickens then add 1/2 teaspoon of vanilla. Step 10: Transfer to pie crust after it has been baked.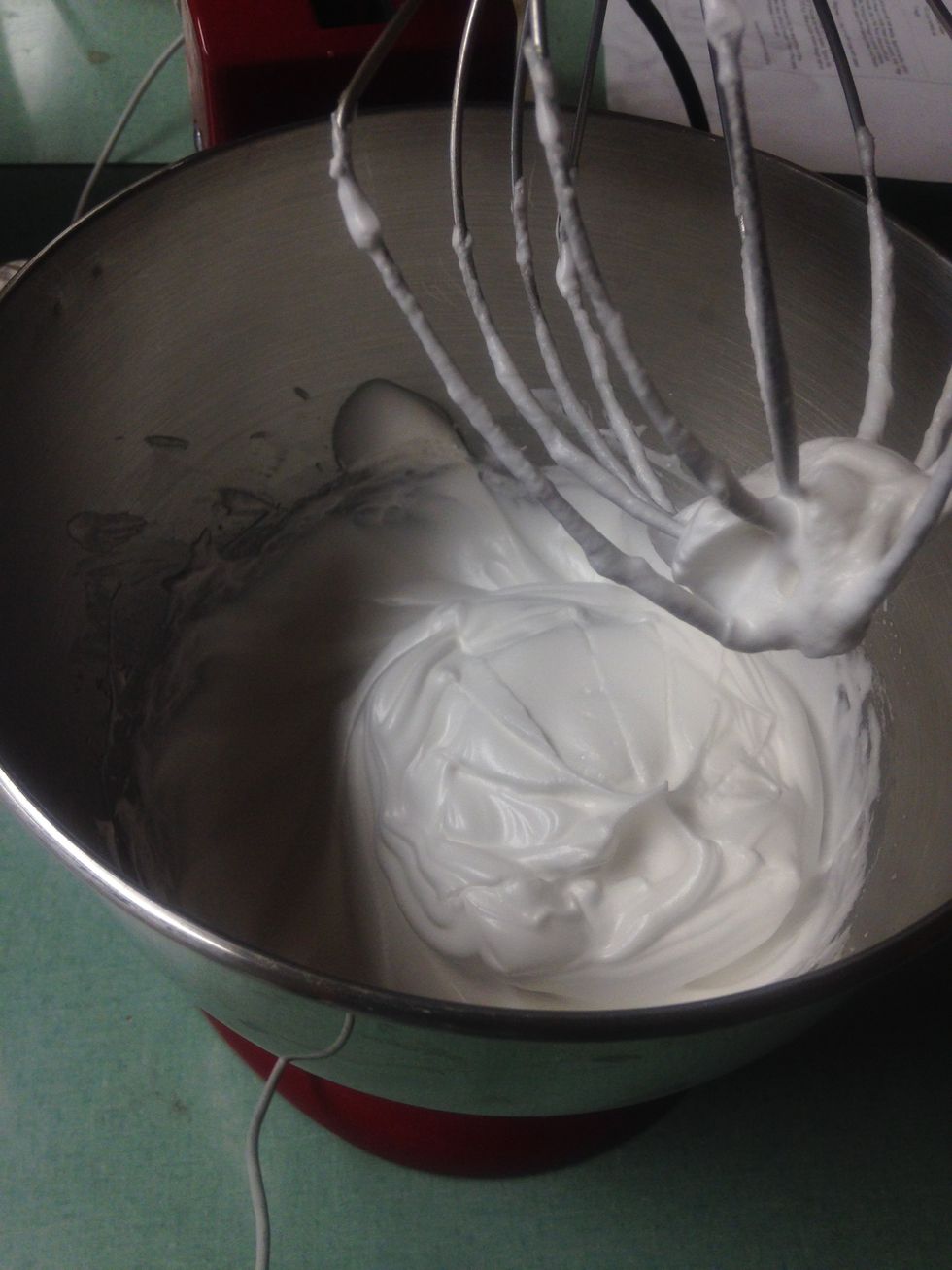 Step 10: Beat egg whites and add the clear vanilla till foamy. Gradually add a tablespoon of sugar at a time white beating. Beat until soft peaks form.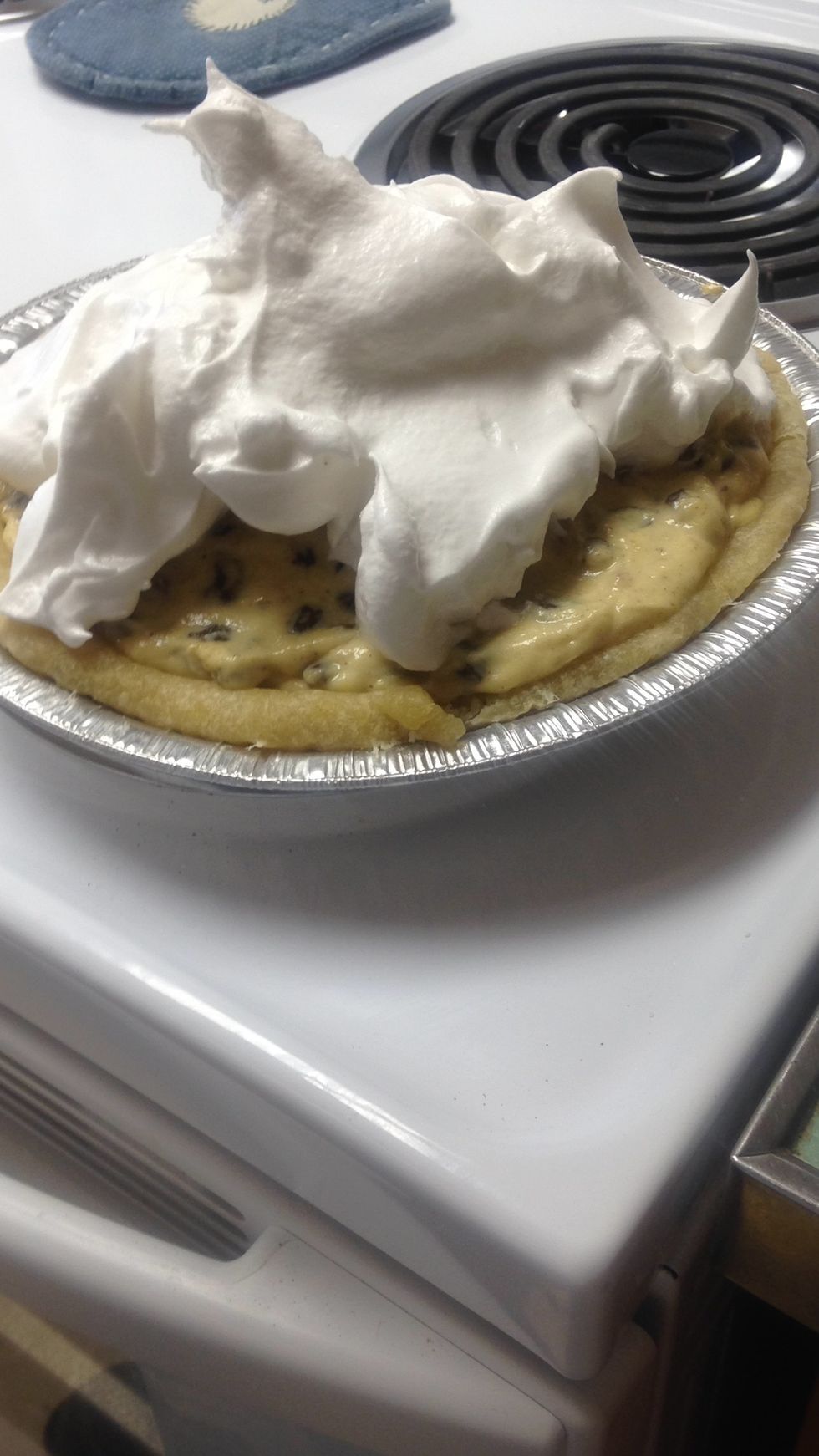 Step 11: Spread the mixture over the pie filling and seal all the edges all around the pie.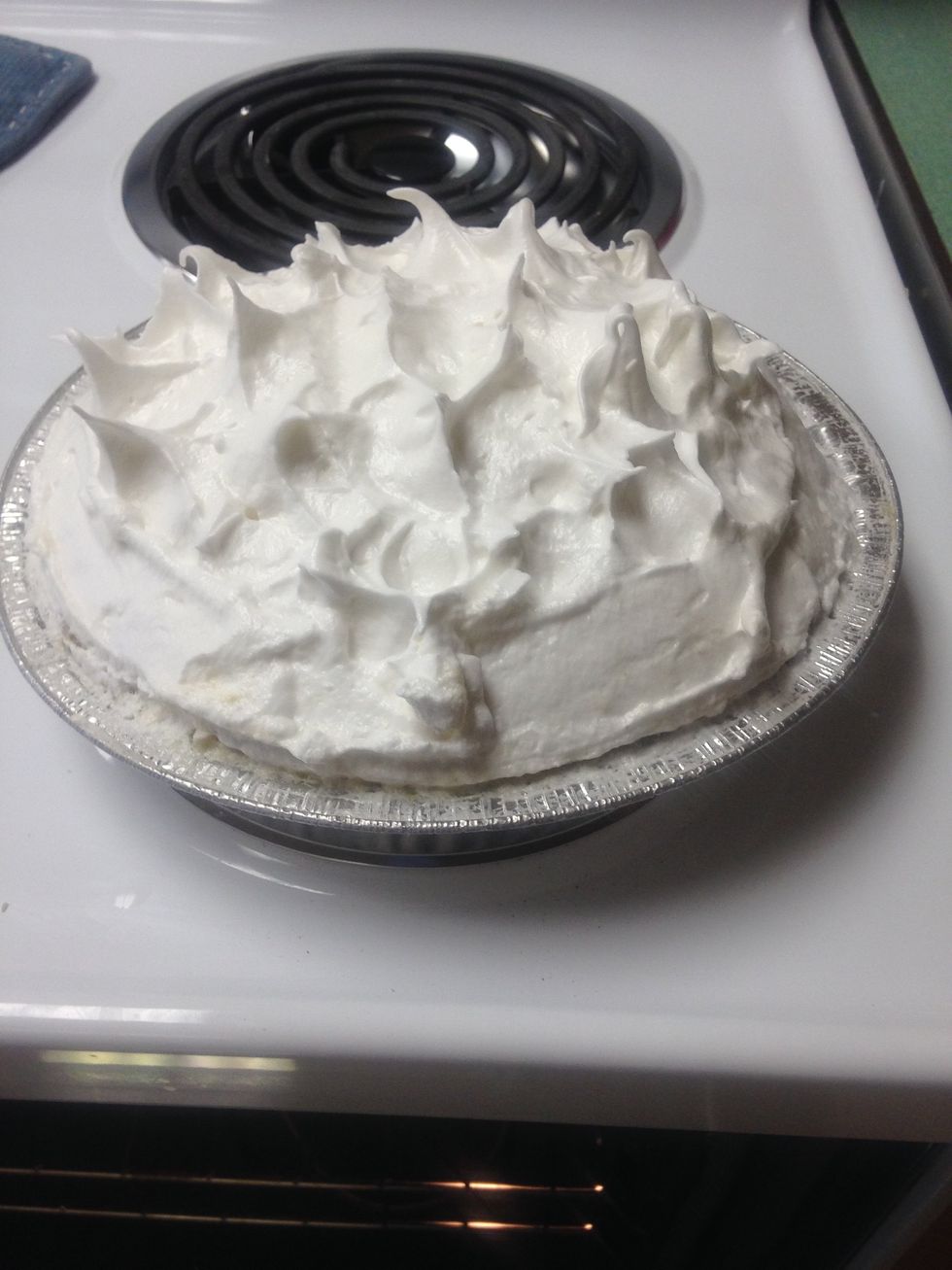 Step 12: Use a spatula to form peaks on top of the pie.
Step 13: Bake in the oven for 10-12 minutes until the peaks of the meringue is golden brown. Once its done, let it sit on a cooling rack until cool. Refrigerate after its done. Hope you enjoy this pie
3.0 Eggs
2.0c Raisins
2.0Tbsp Flour
2.0c Sour Cream
1/2c Sugar
6.0Tbsp Sugar
1/2tsp Vanilla
1/4c Flour
1/4tsp Salt
1/2c Chilled and diced butter
1/4c Ice water
1/2tsp Clear Vanilla