If your flatmates are talking too loud or you want to practise music without disturbing others, here is a cheap solution without changing the door.
Most of the noise comes from the gaps between solid pieces. So the goal is to eliminate these gaps... The biggest problem for me was the huge gap under the door. But first let's start with sides!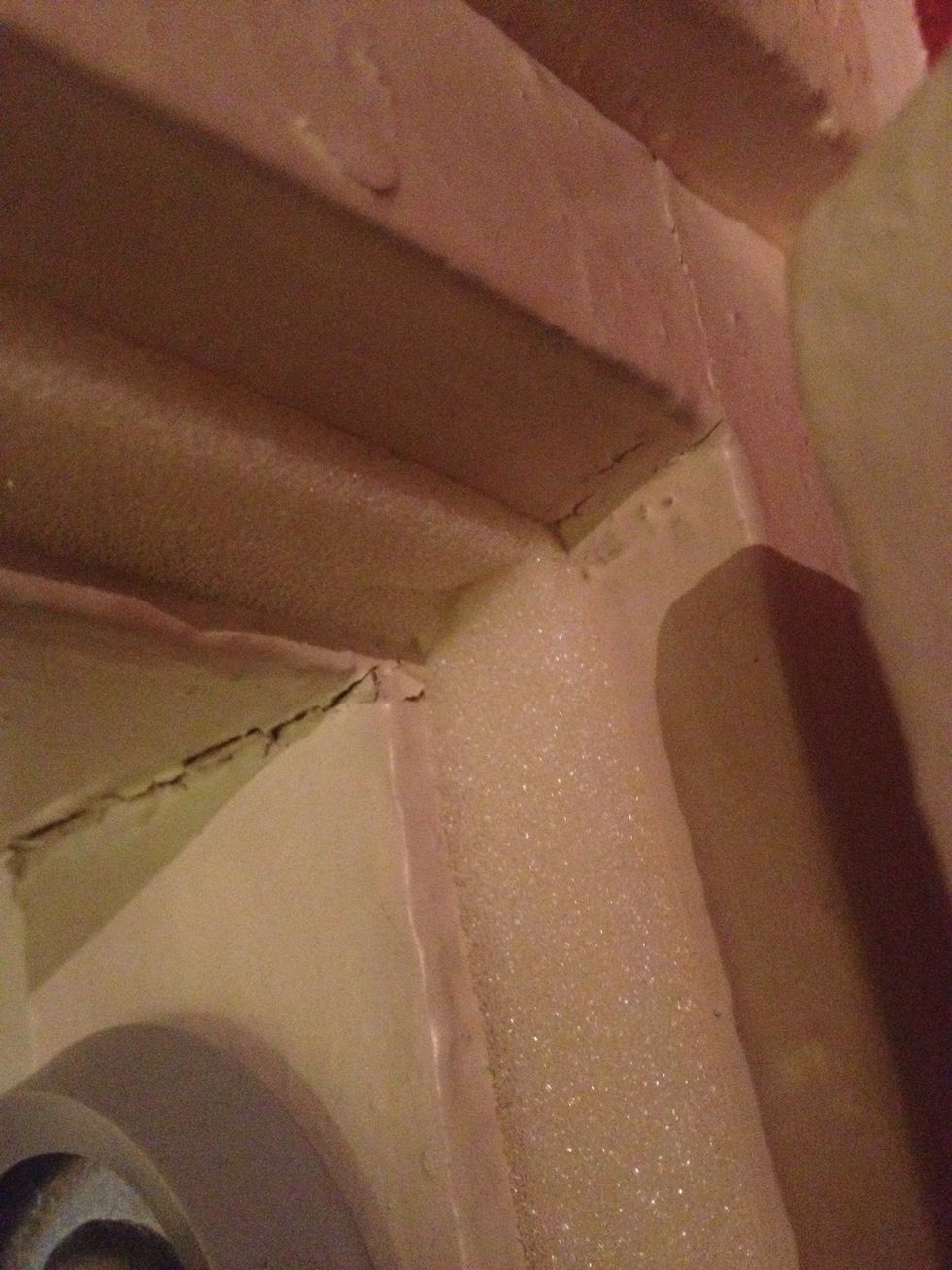 First apply the foam tape to all three sides
Removing the door makes it easier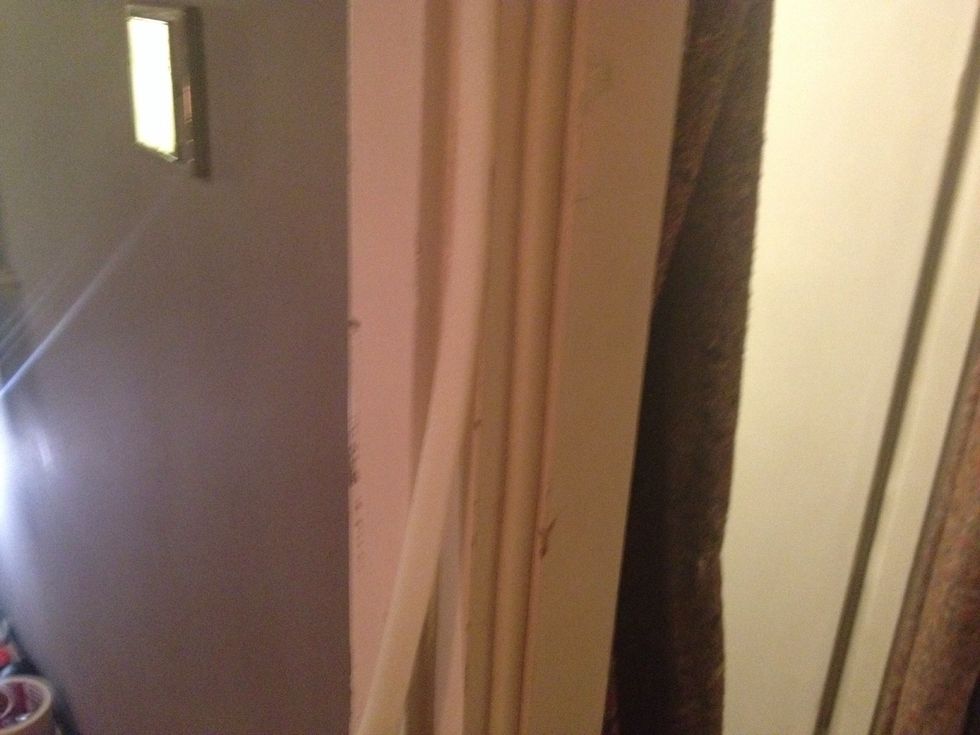 I had extra tape so I made a second layer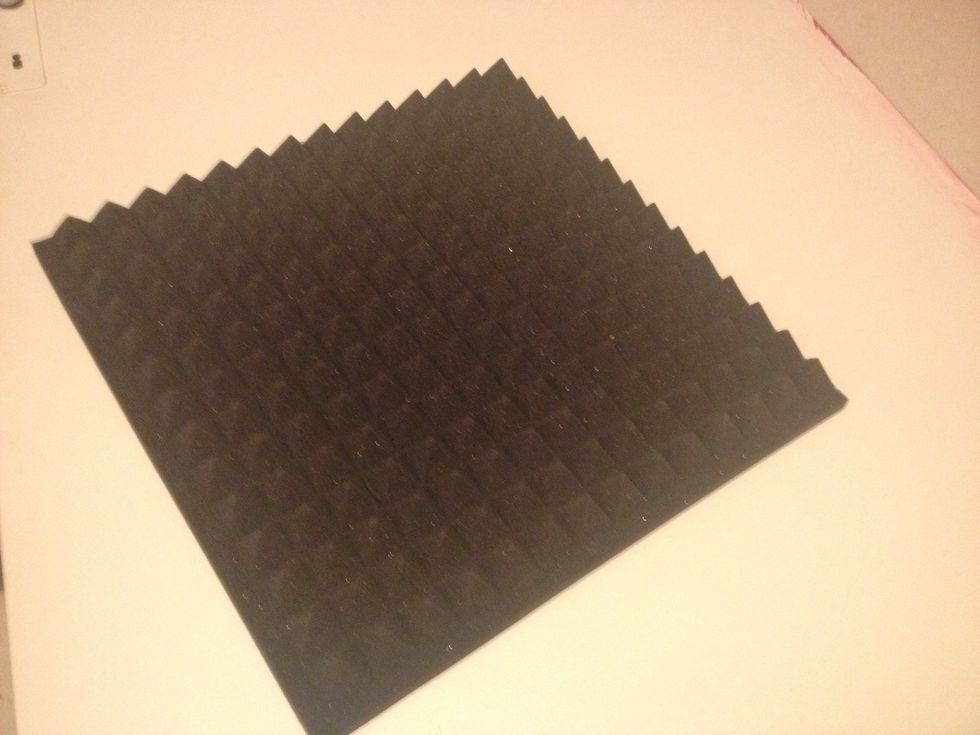 Cut the acoustical foam at the size of the gap under the door. In my case, 3,5X80 cm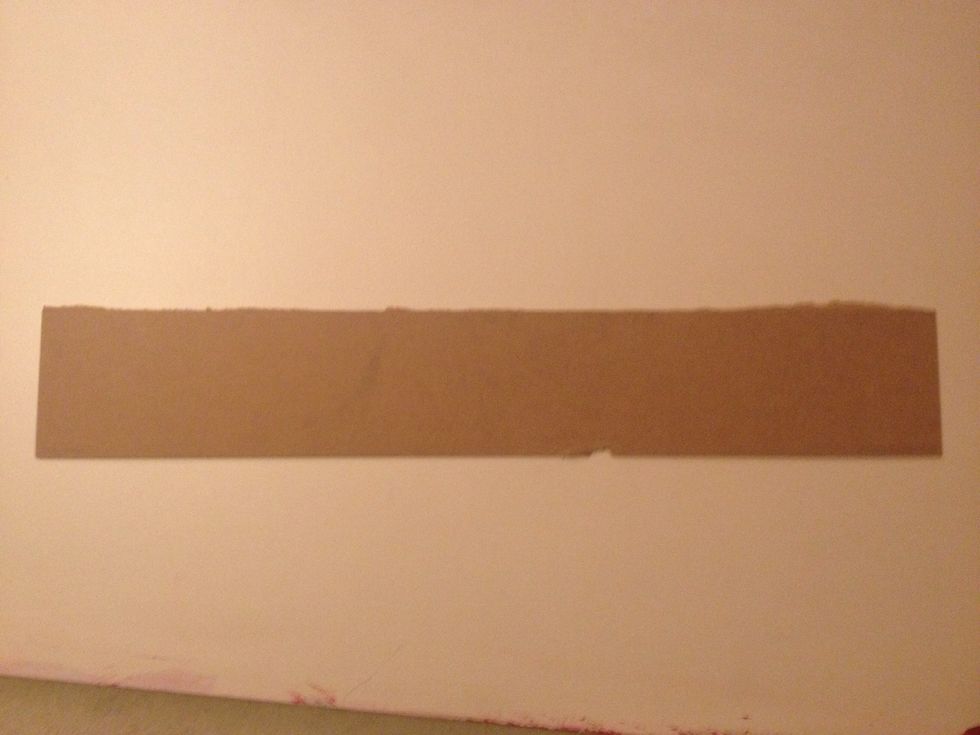 Cut the wood a little bigger than the gap. In my case, 7X80 cm
Now glue the foam to the wood. I used a silicon gun.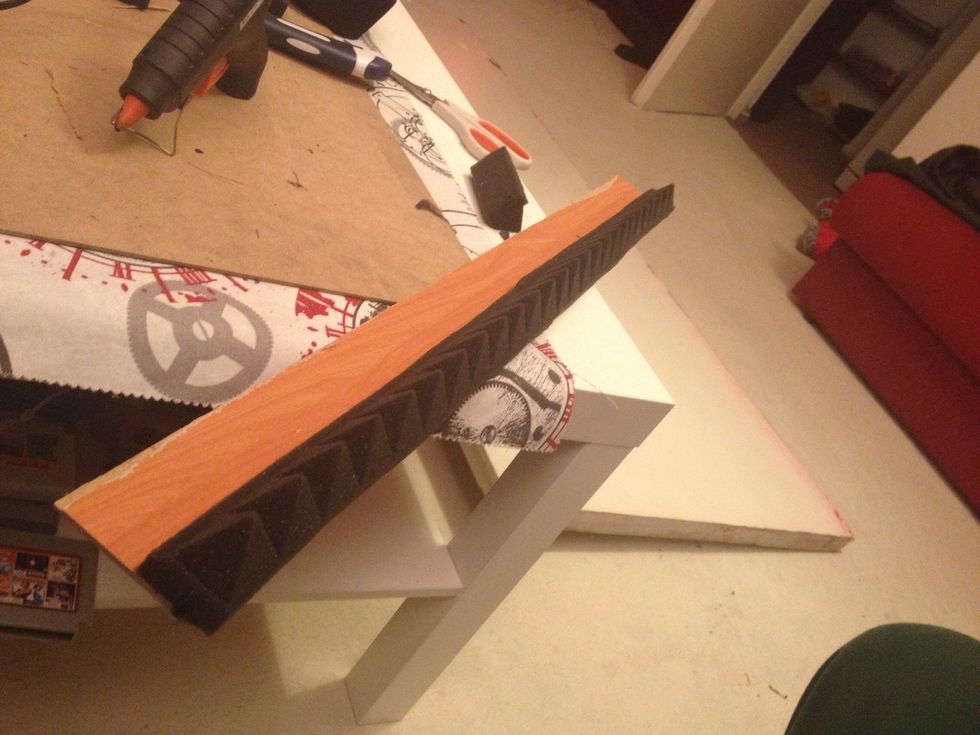 Make sure to leave the foam a little bit out of the wood to prevent the wood from breaking with friction.
I wasn't sure if the foam would fit the gap so before screwing I put the door back into its place and tried a few times to mark the perfect place for screwing. Now lay the door down to screw the parts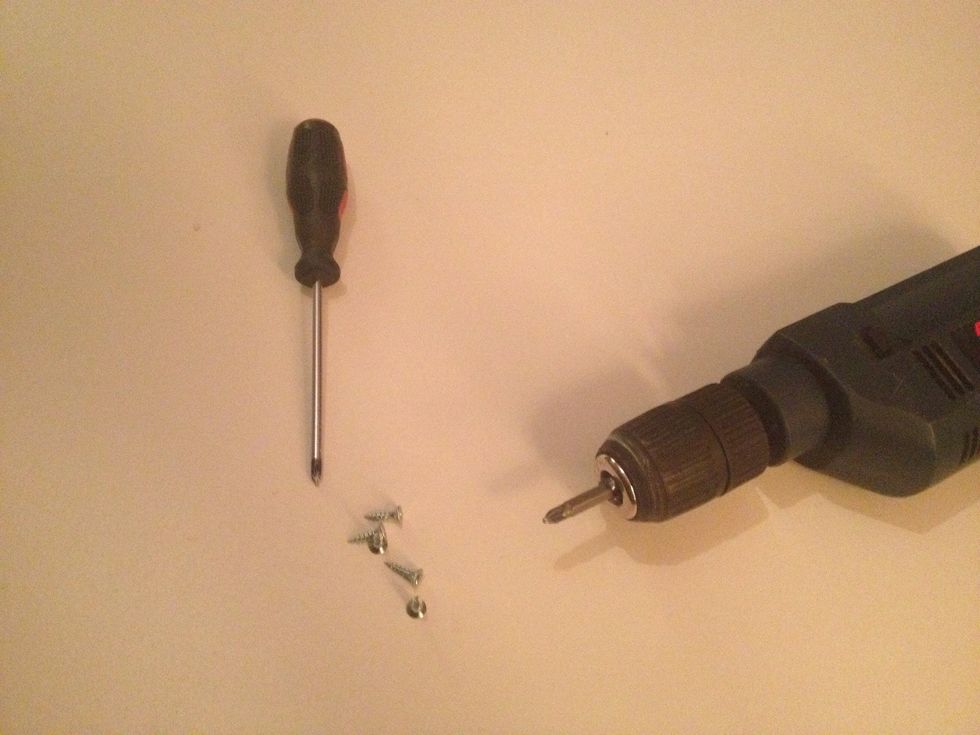 5 screws are enough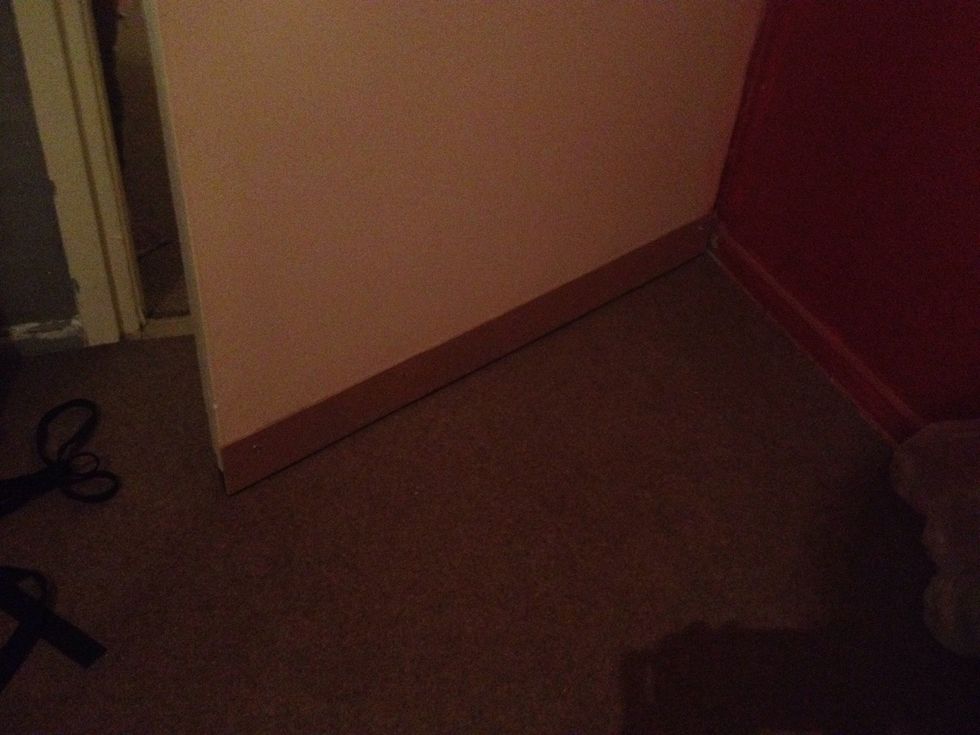 After screwing put the door back into its place.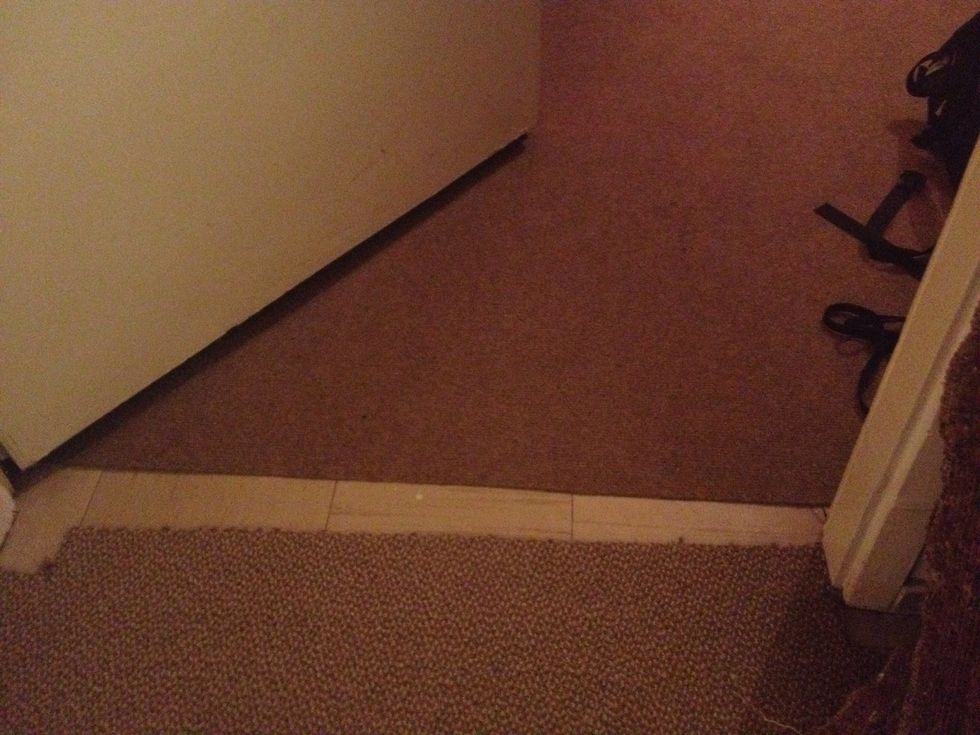 My carpets are not touching to each other so there will be another little gap under the foam when the door is closed.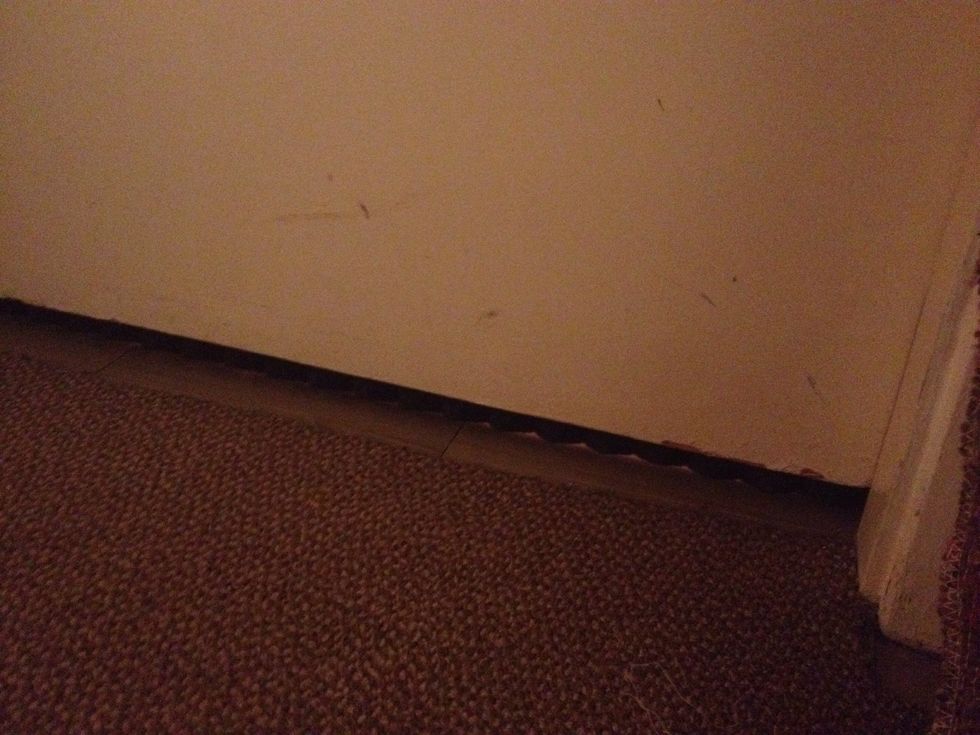 See the light?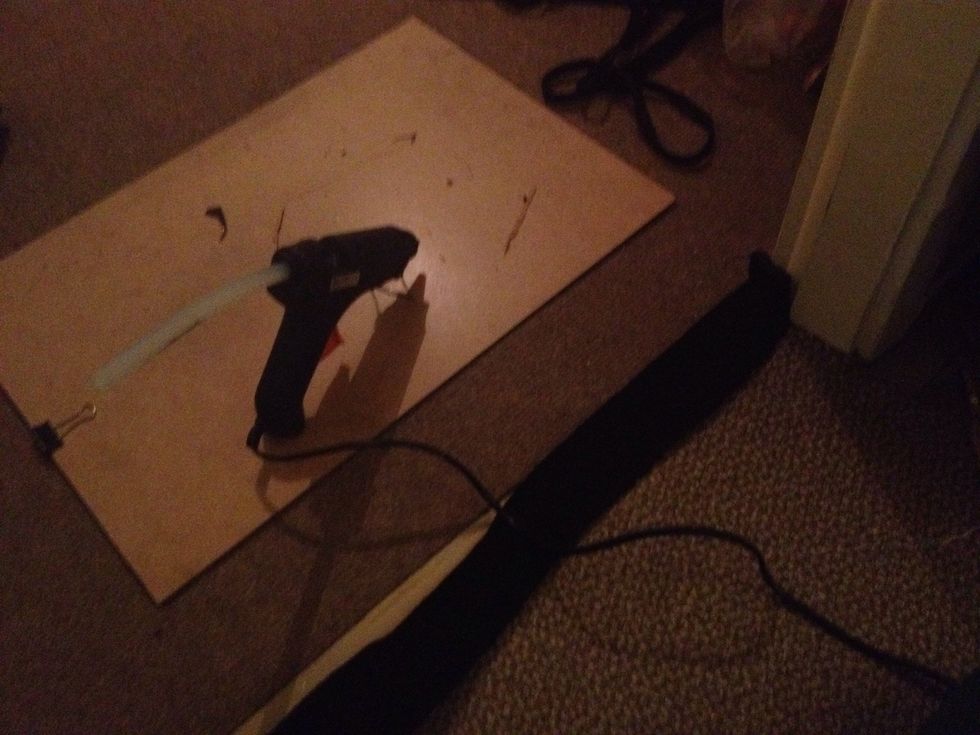 I used a left over acoustical foam from a previous project to cover the gap.
As a result, the gap under the door is completely filled with acoustical foam. The sides are also covered with foam tape in two layers. The noise level is really decreased! What about a bonus step?
As an extra precaution you can also hang blankets to a shower rail :)
Acoustical foam
Foam door seal
0.2cm Mdf or a thin plywood
Silicon gun
Screwdriver