This is where you will find how to move apps and group them together.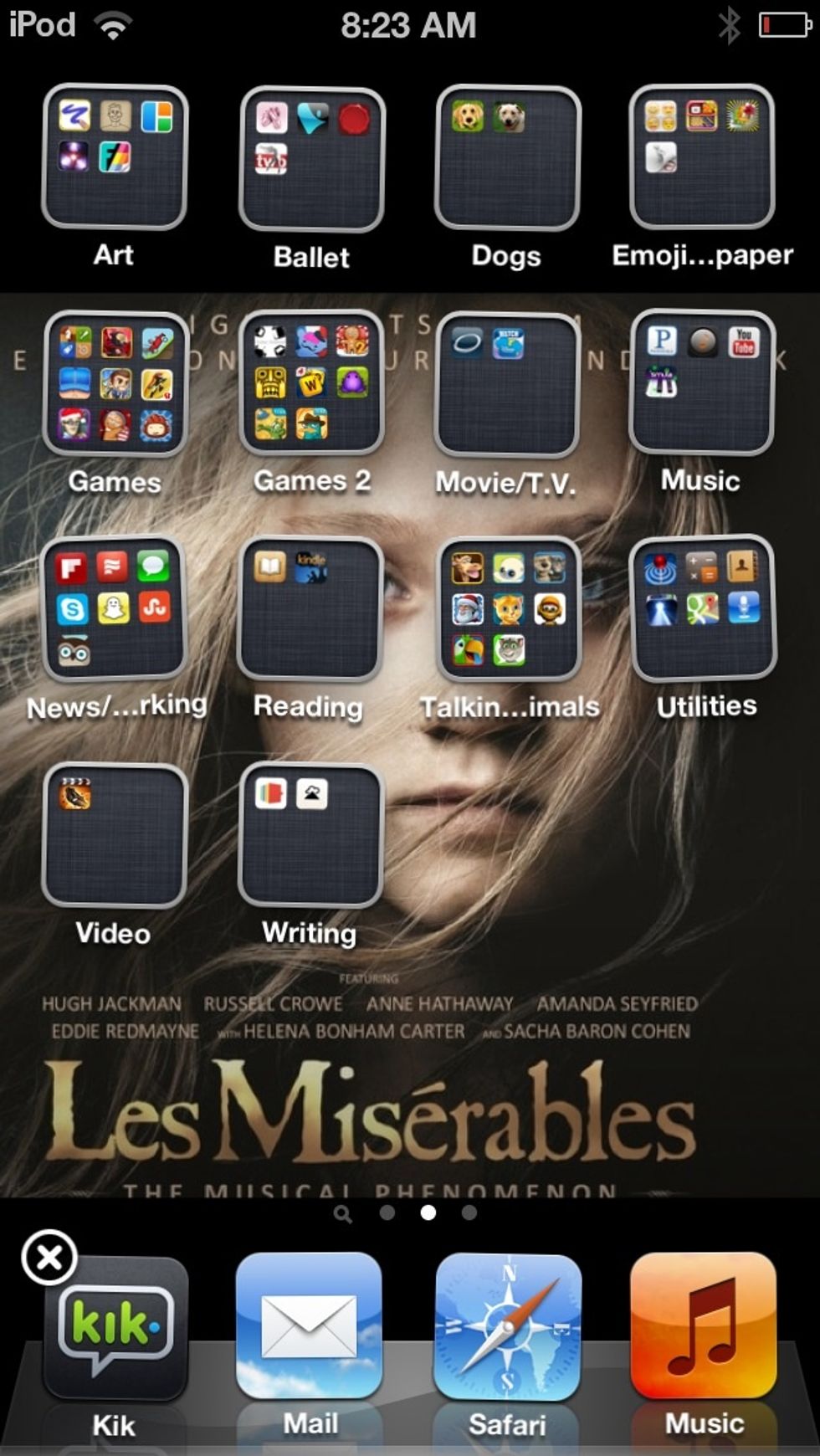 Click and hold one app in till they start to wobble.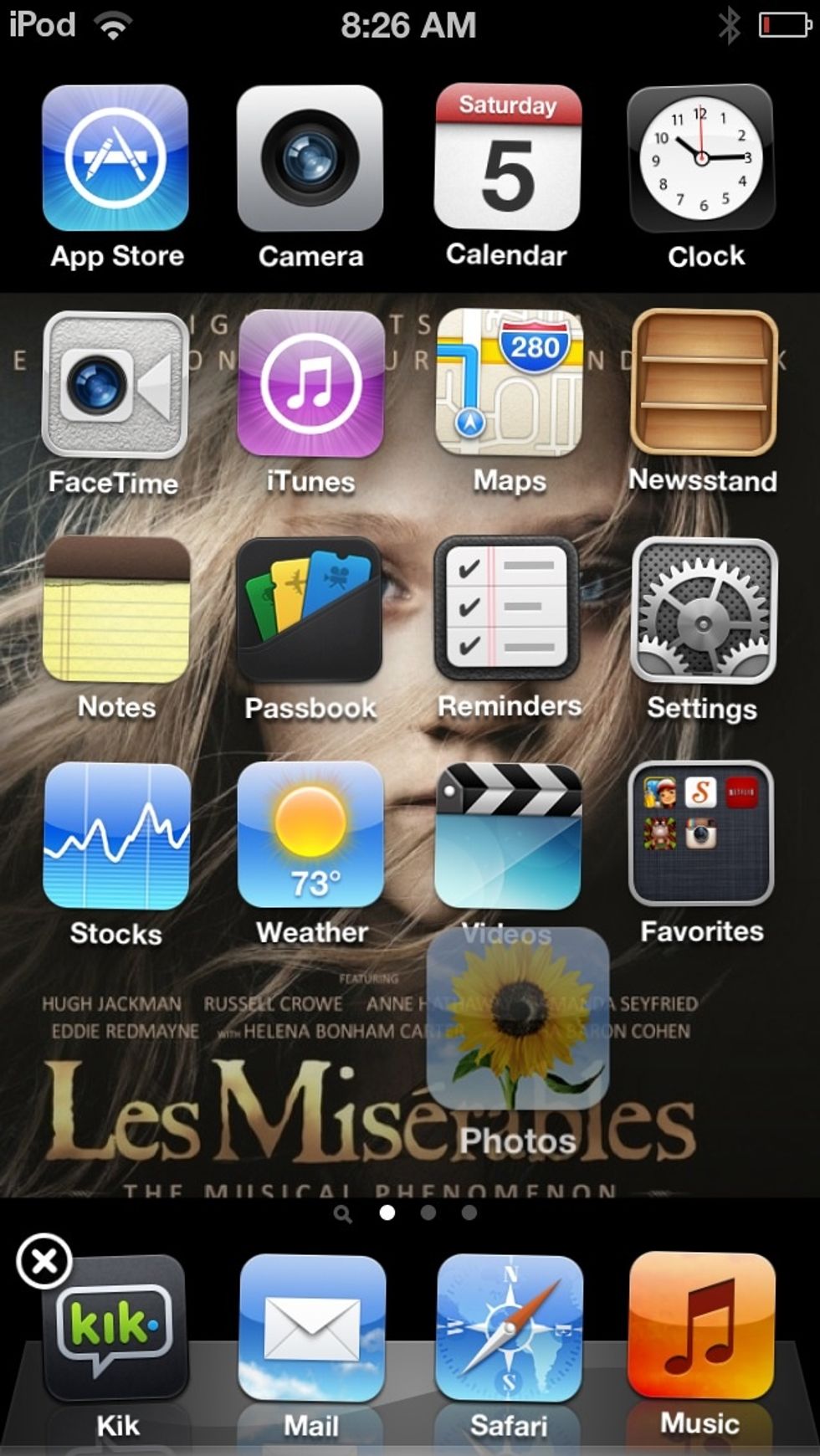 Once you have done the first step you can move the apps around.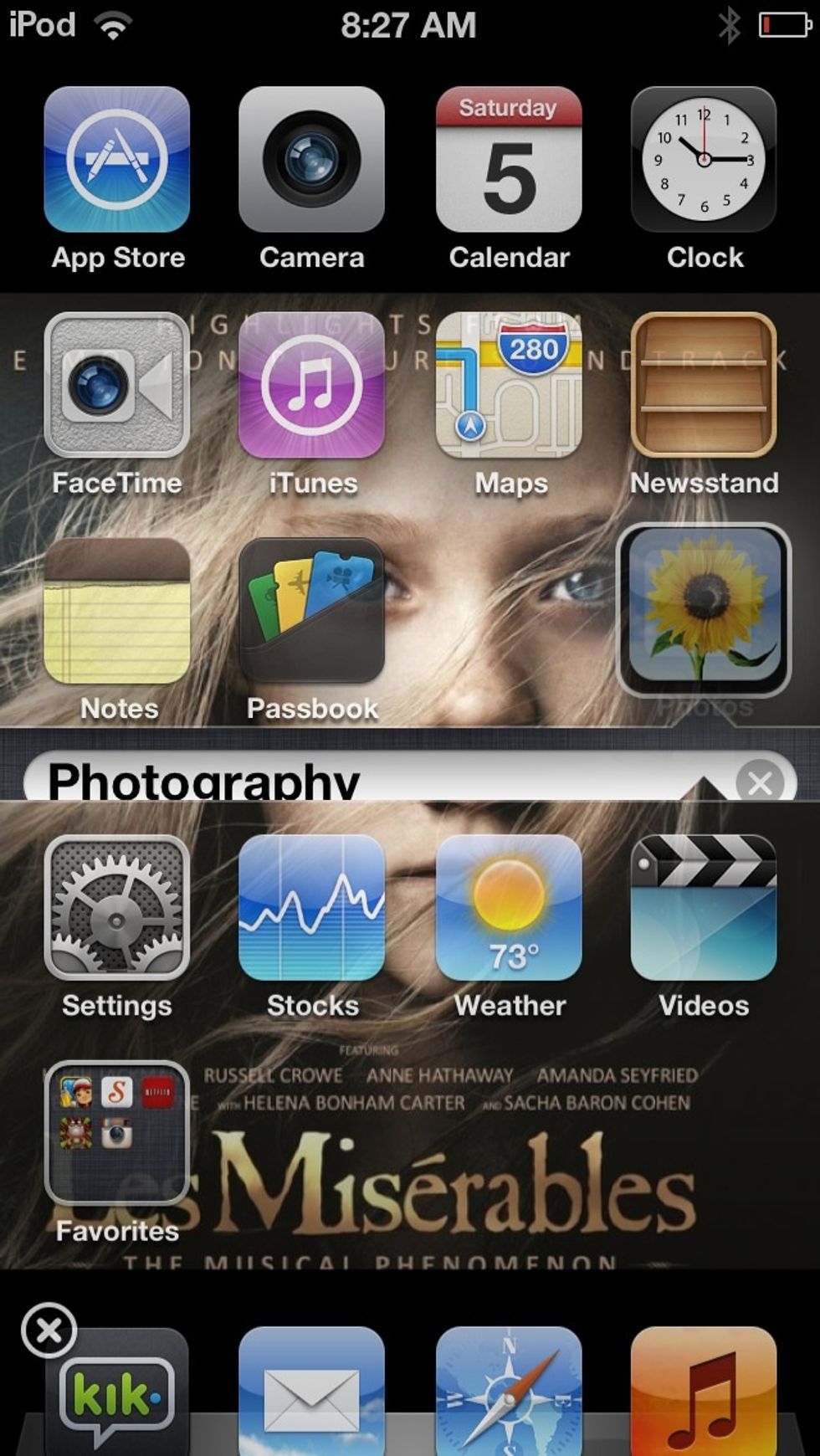 After you have chosen where you want the app to go, you can group it with other apps from the same category or anything. I like to group my apps together by category.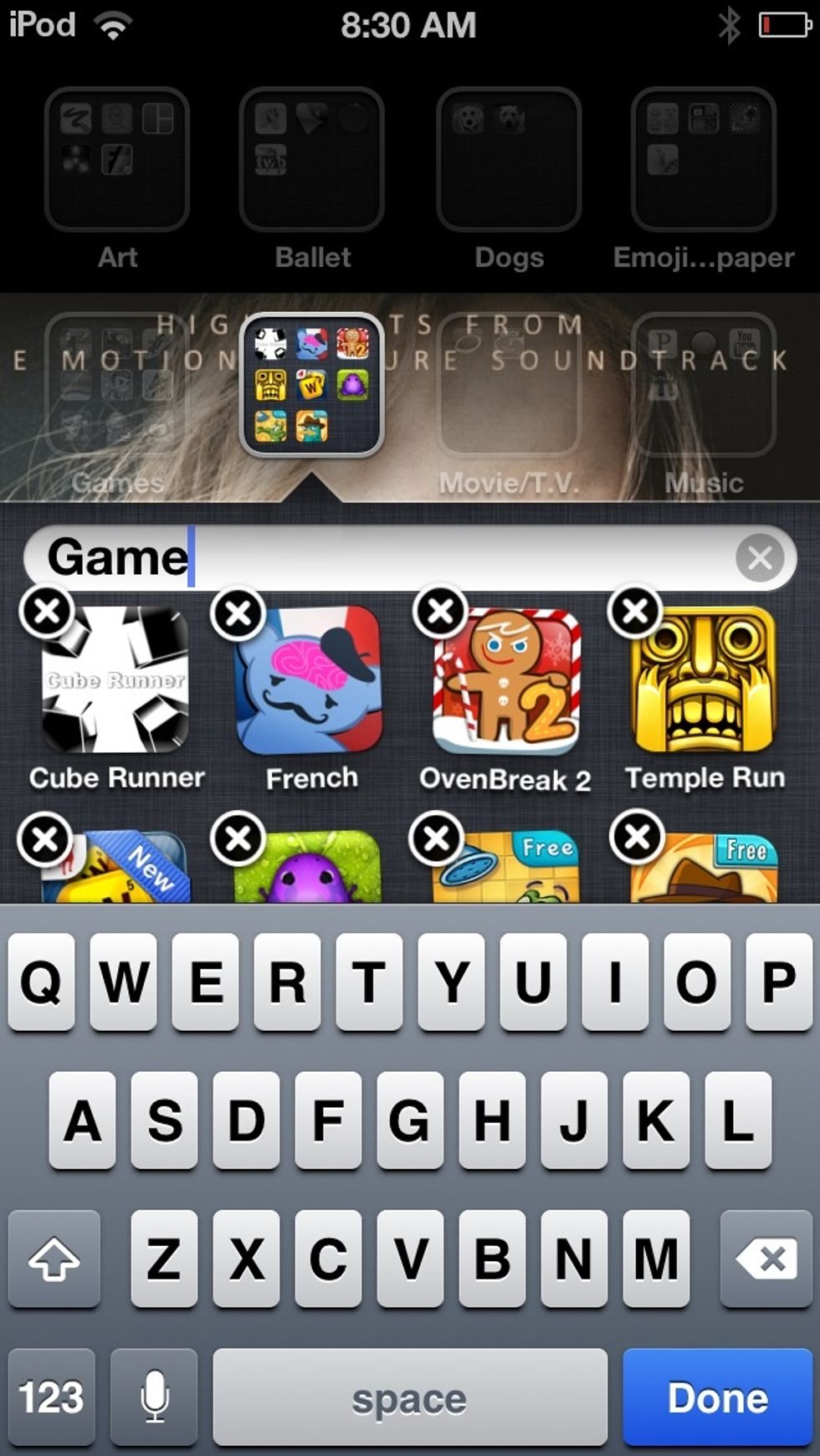 After you have grouped the apps together you can rename your category.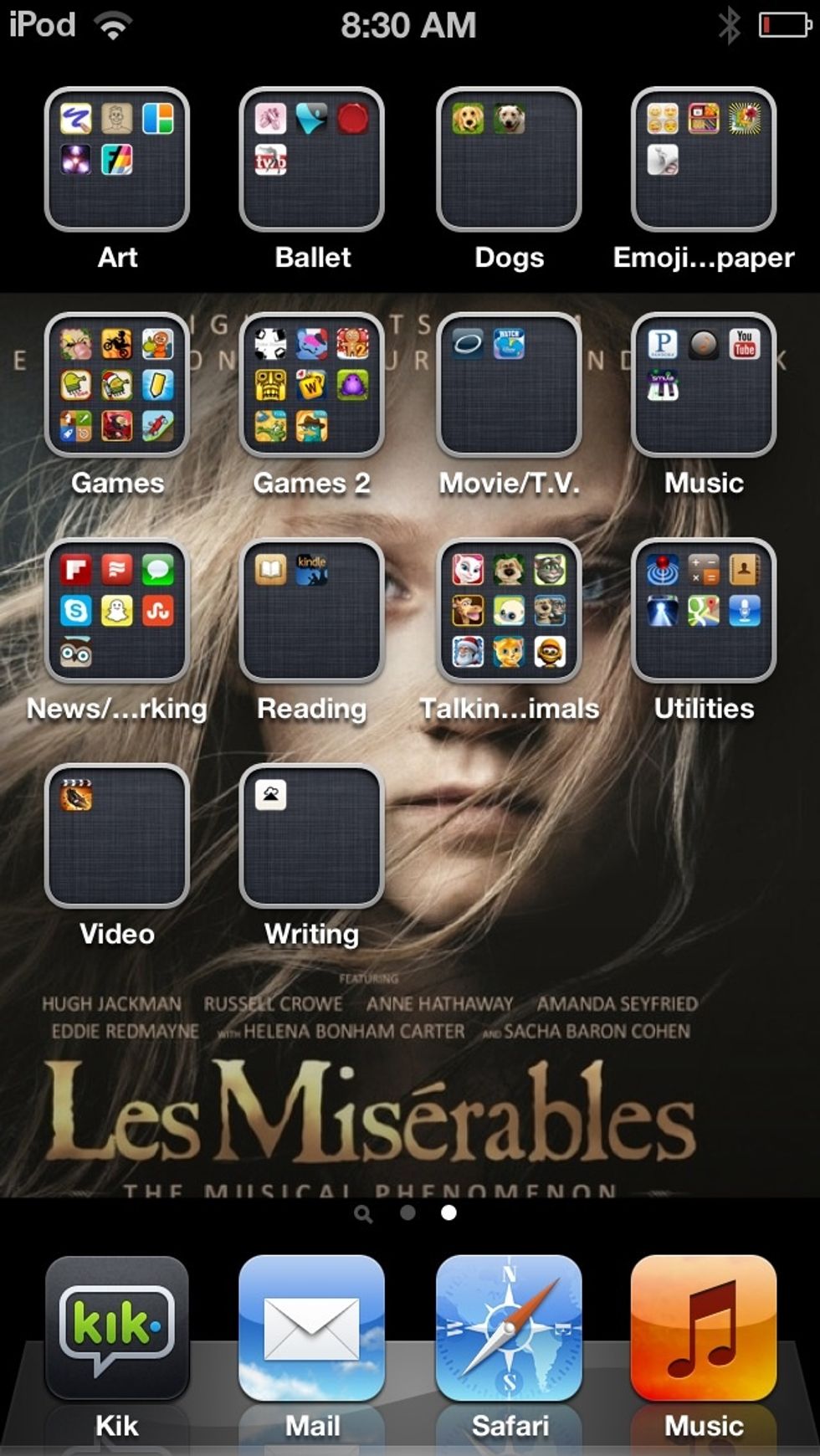 After that you can move around your category boxes by again clicking and holding and then when they start to wobble.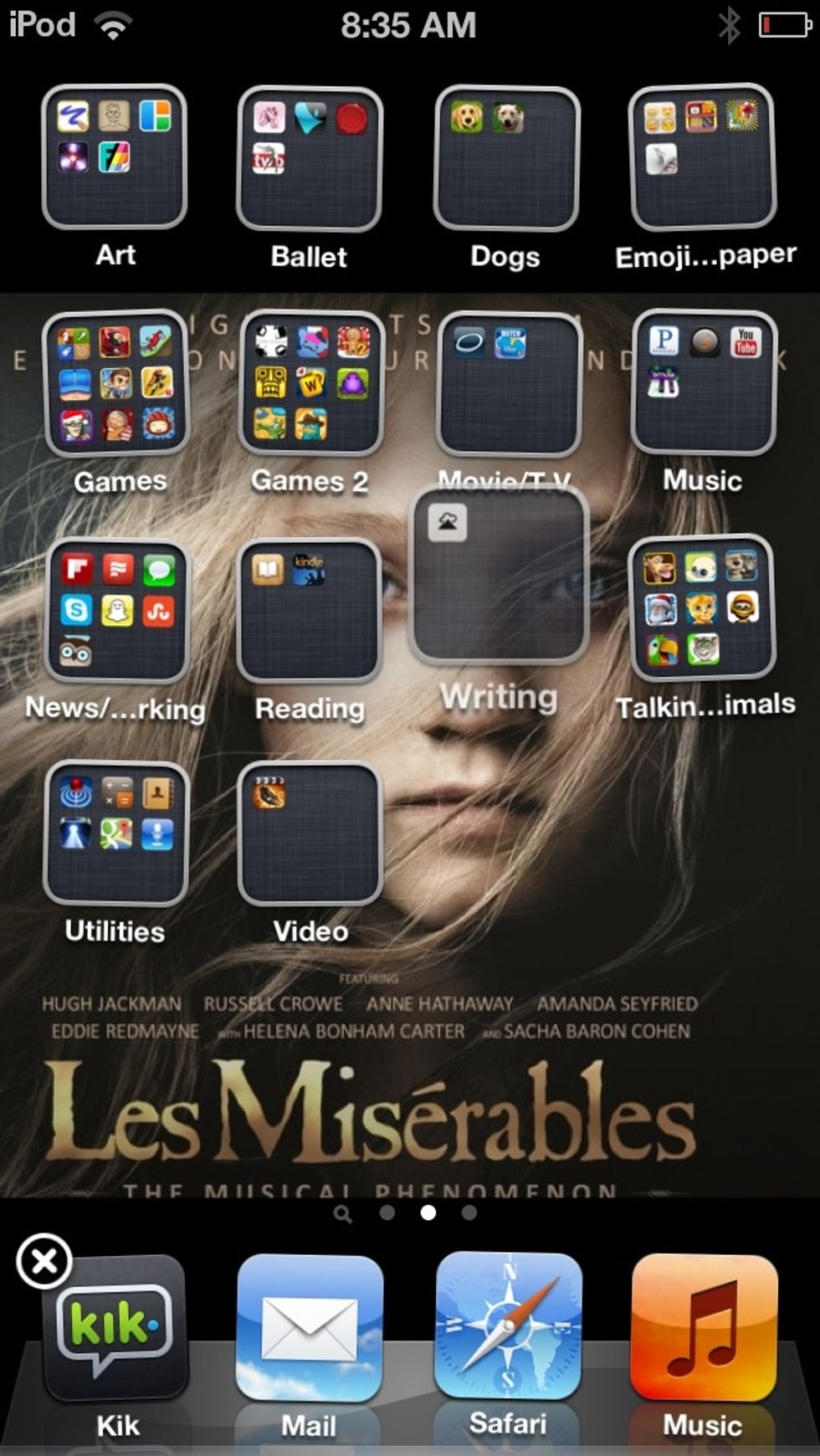 Just do the same as you would with an app. Hold and move to wherever you want.
And your done enjoy your new iPhone/iPod touch/iPad.
To move apps around you hold them until the other apps start to fade, then you can move it around by moving your finger
1.0 Phone/ iPad/iPod touch
2.0 Thumbs
5.0bnch Patience
2.0 Eyes