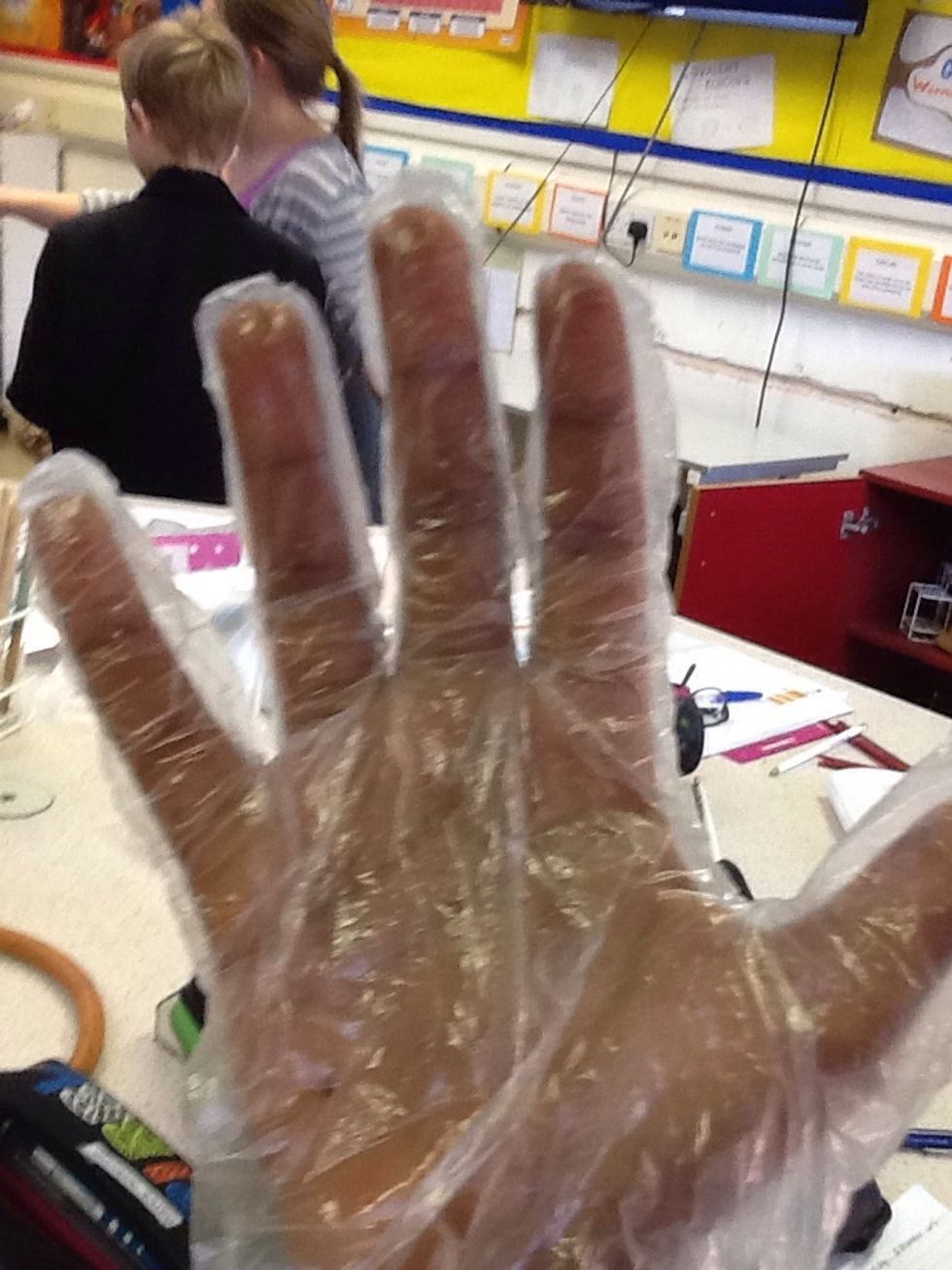 Put on googles and a glove...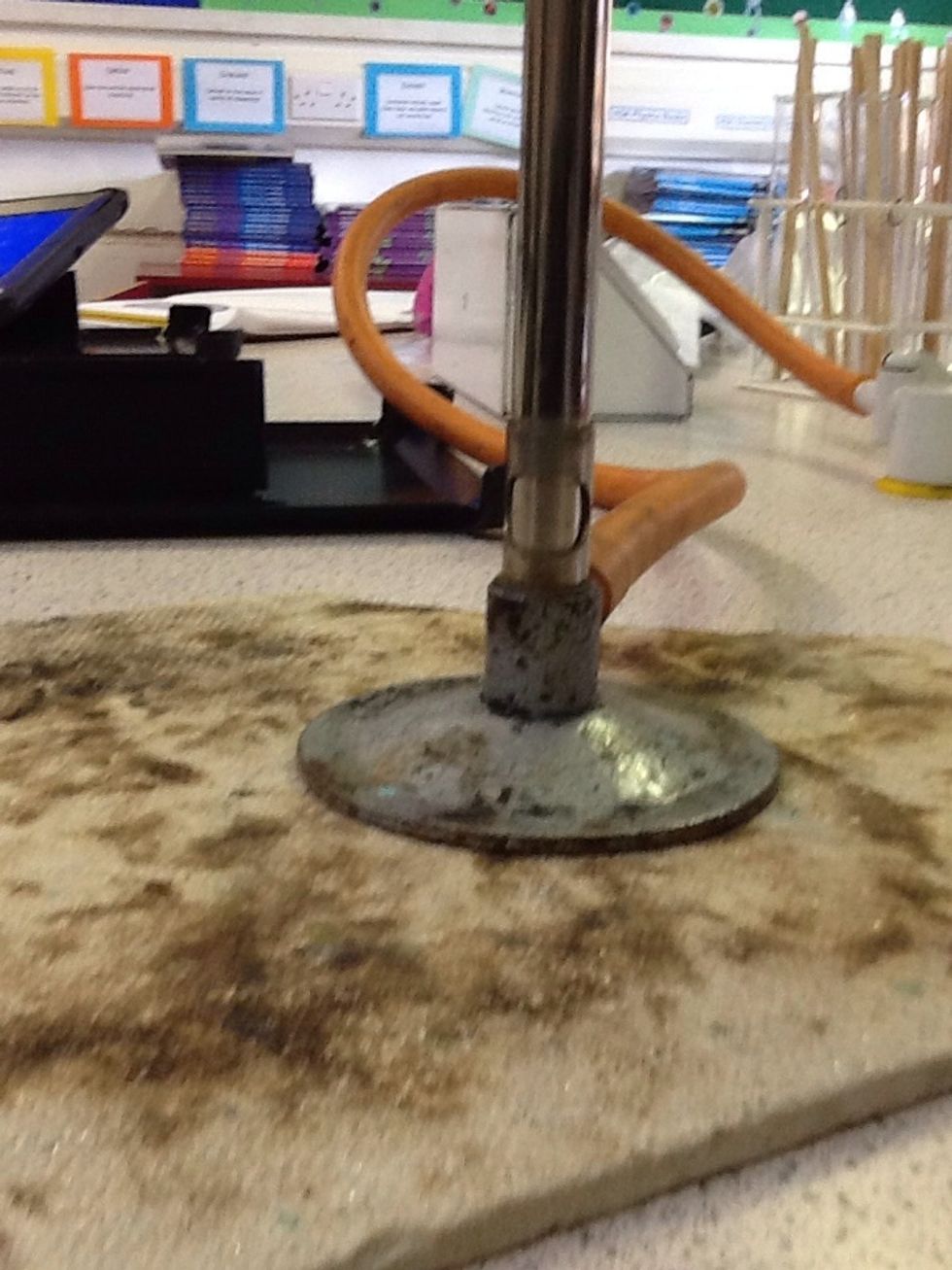 Plug In your bunts and burner and turn on the gas
Turn in the gas like so...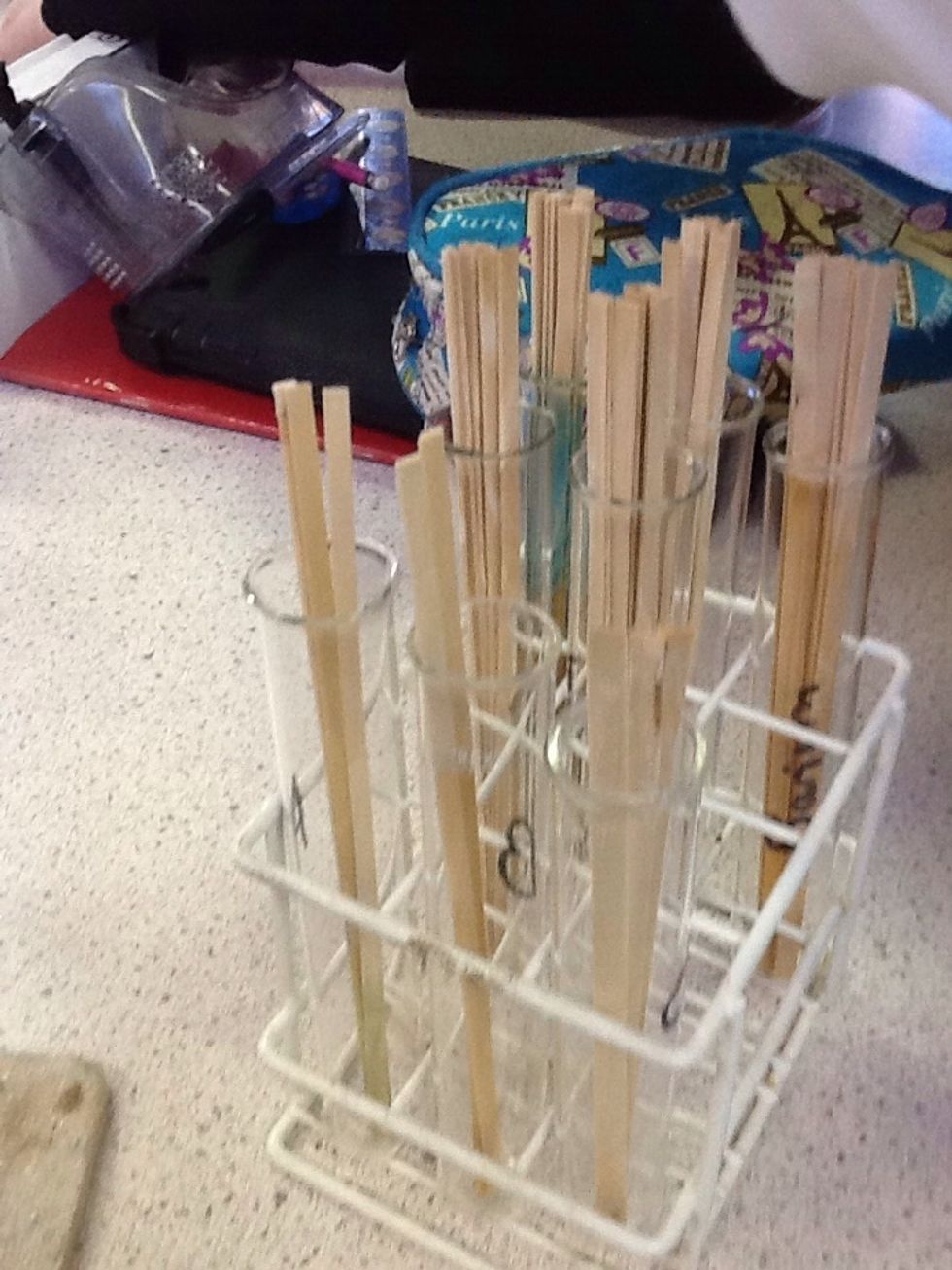 Get your splint...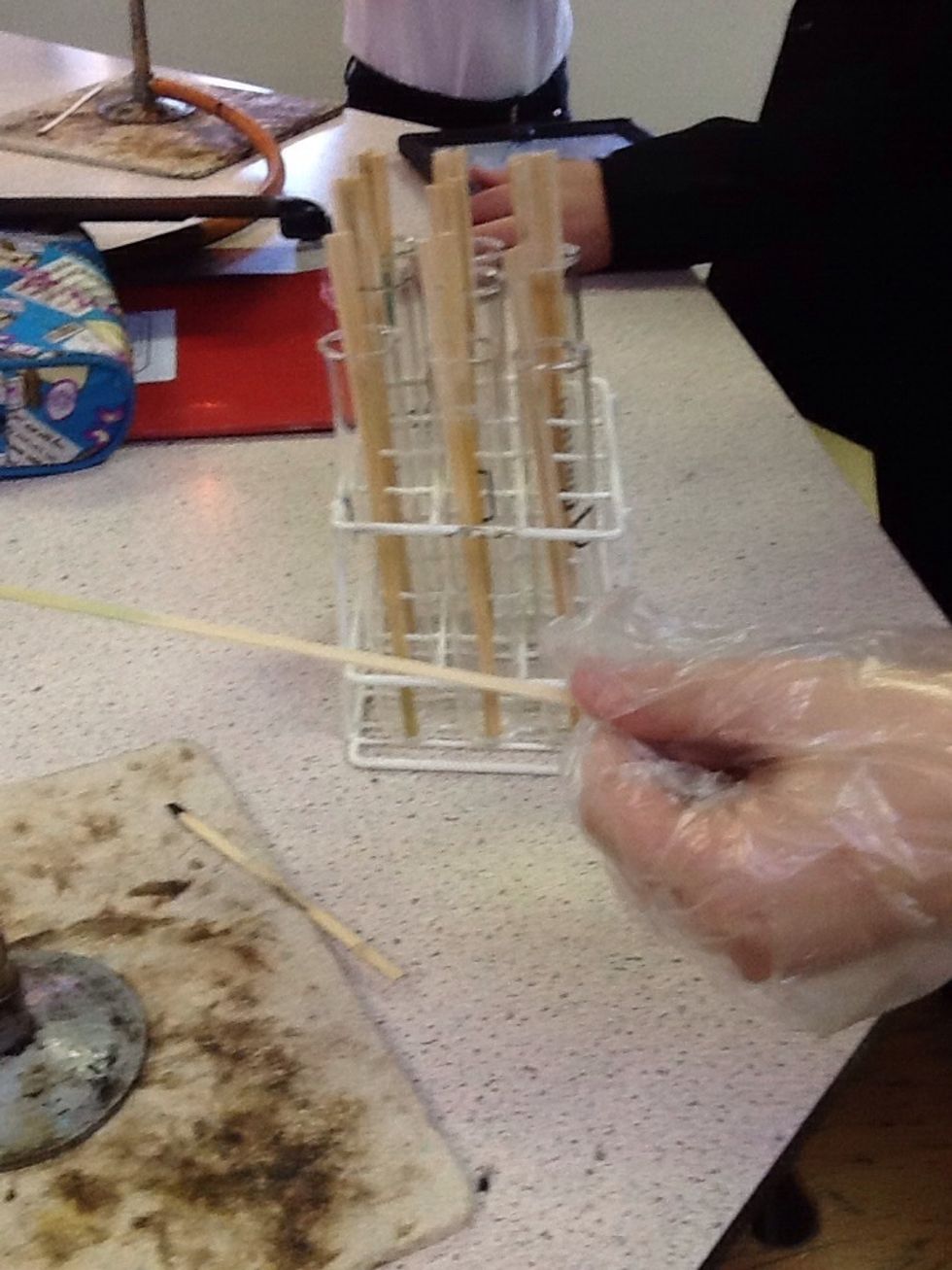 Get a different splint and light your fire...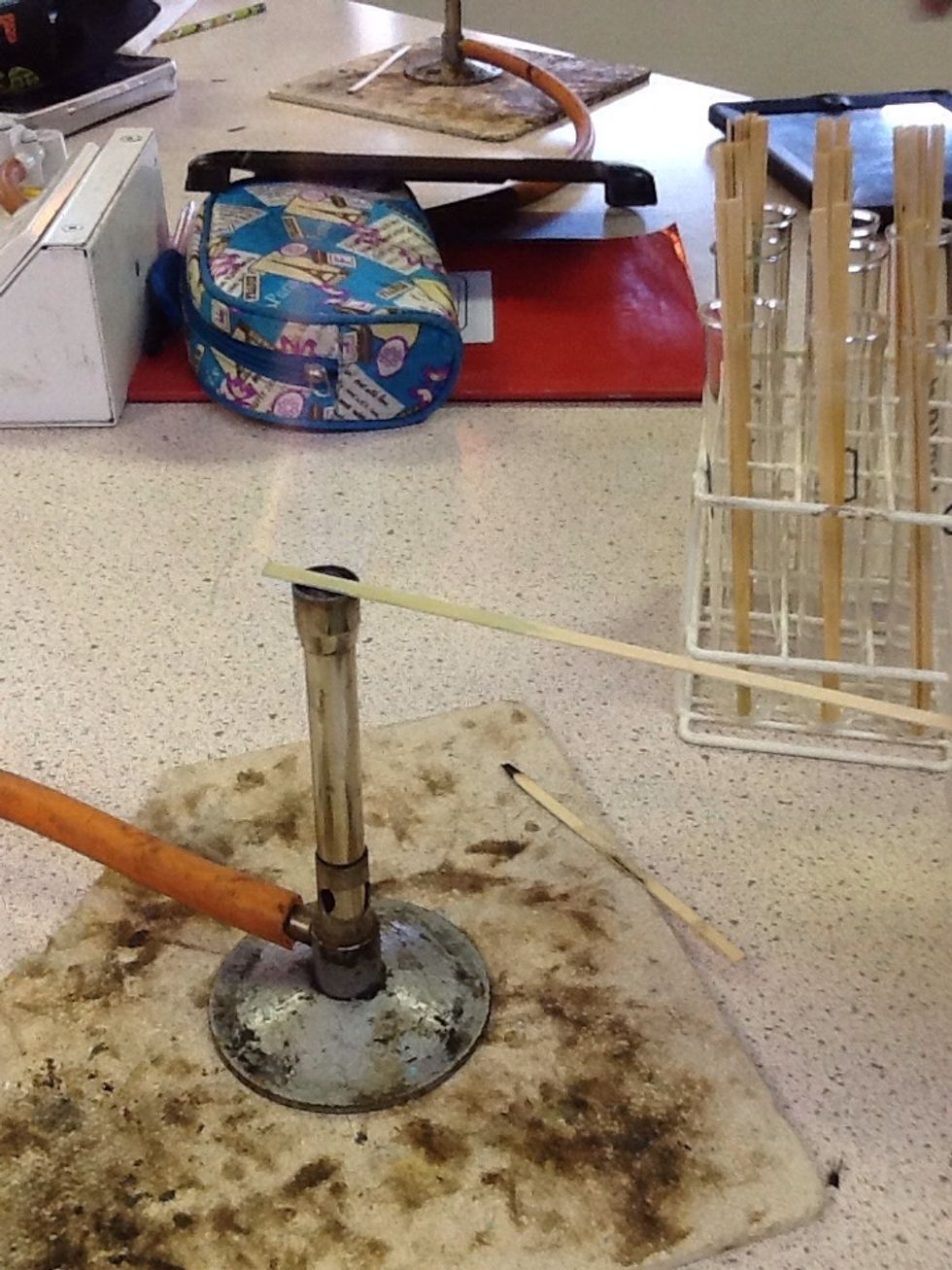 Place it on your splint... And let the fire burn...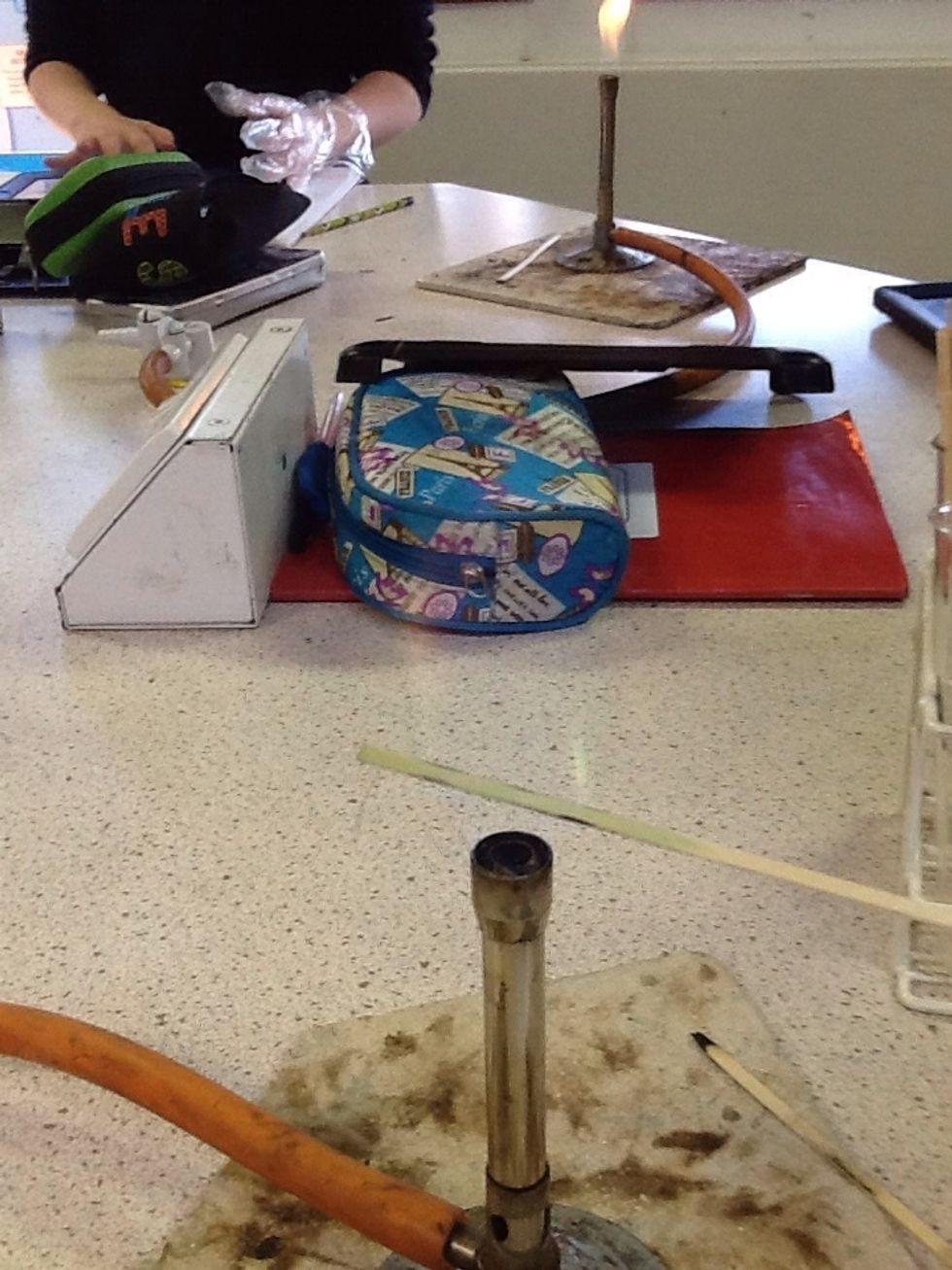 Now take one of your splints and look carefully at the colour....
This one turned green... Also we found out what the name of it was...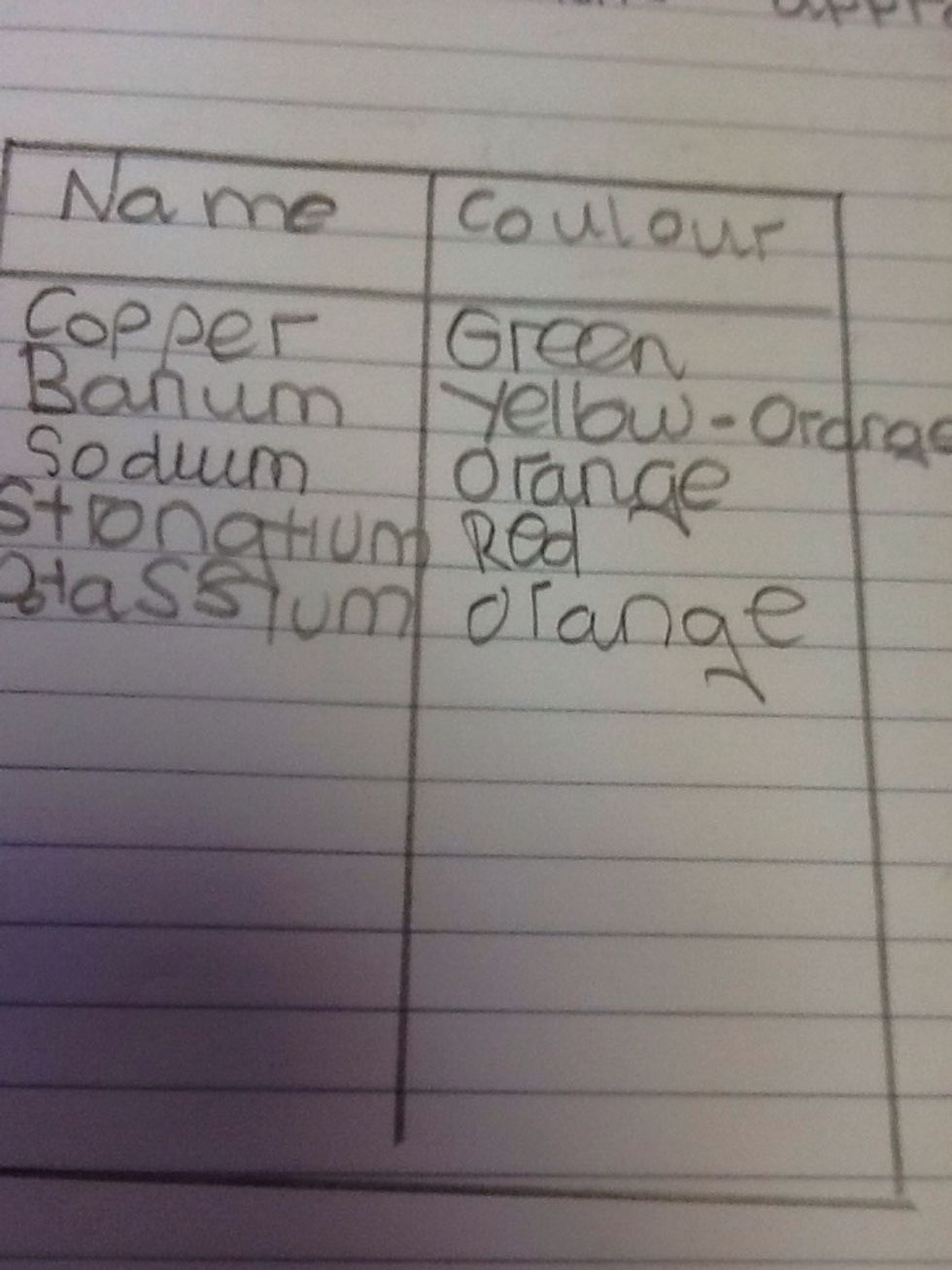 We set the table out like this...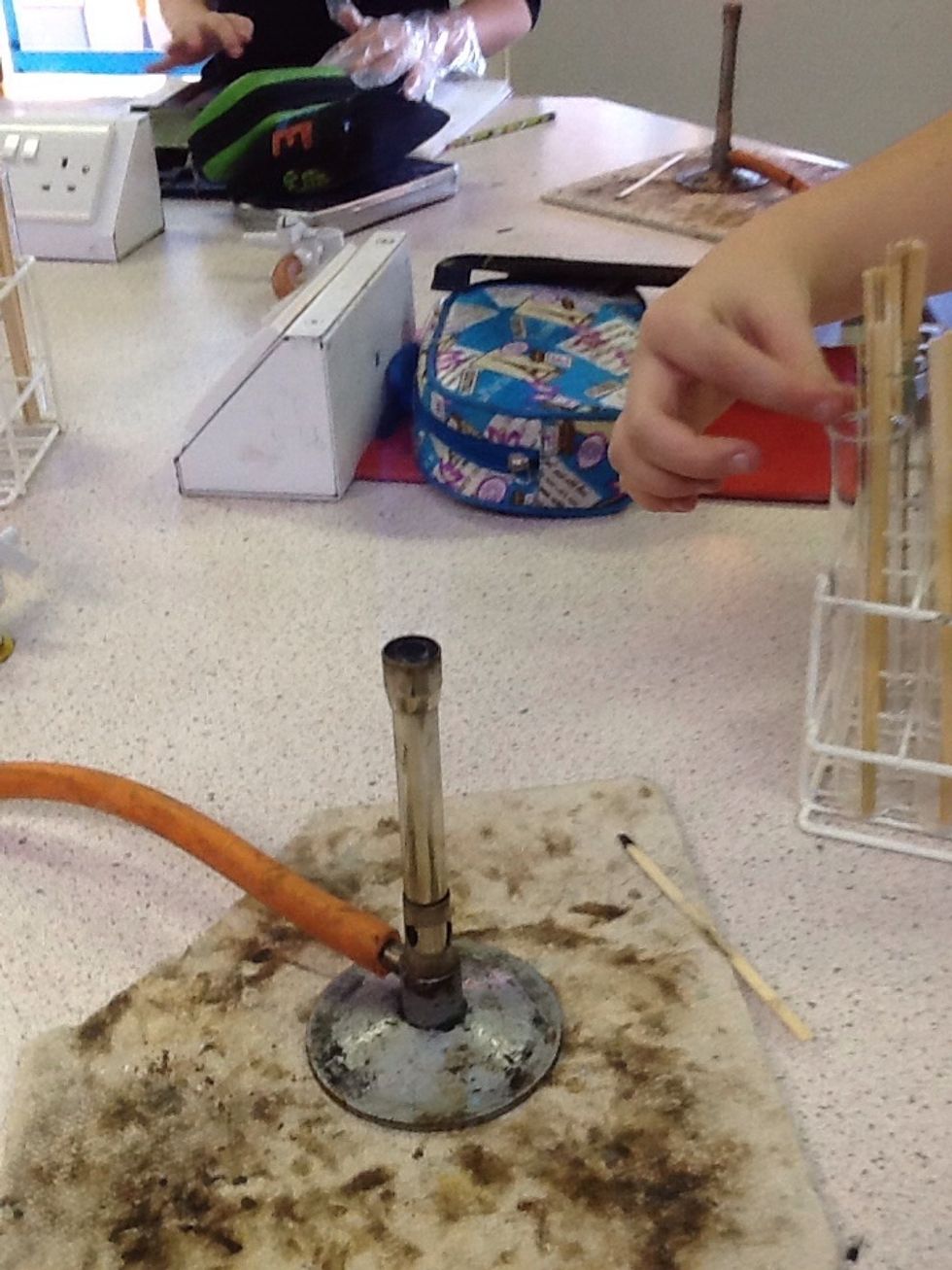 Then keep repeating this... Until u have a clear idea of witch one is what...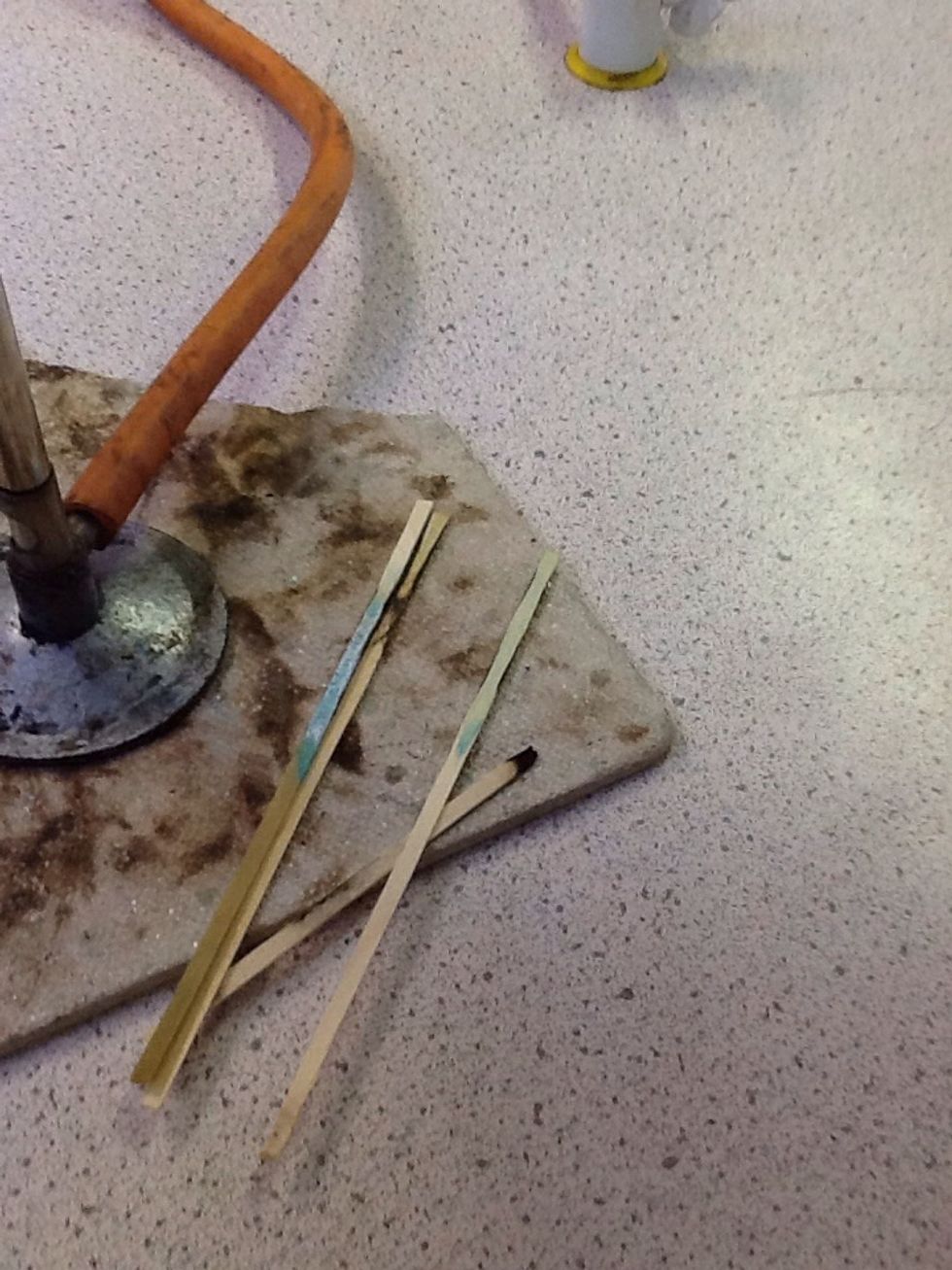 Put the splints on the heatproof mat...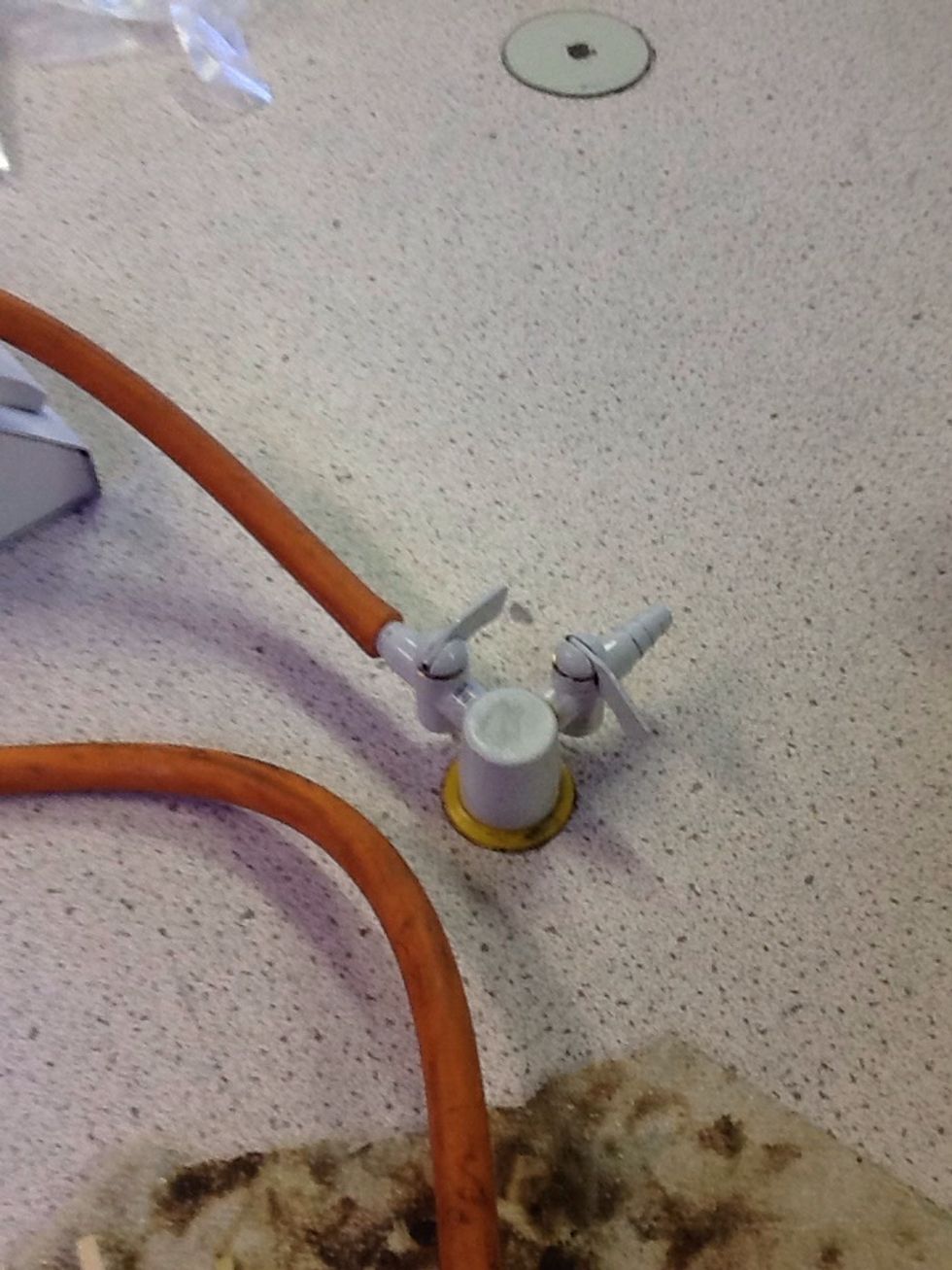 Turn the gas of...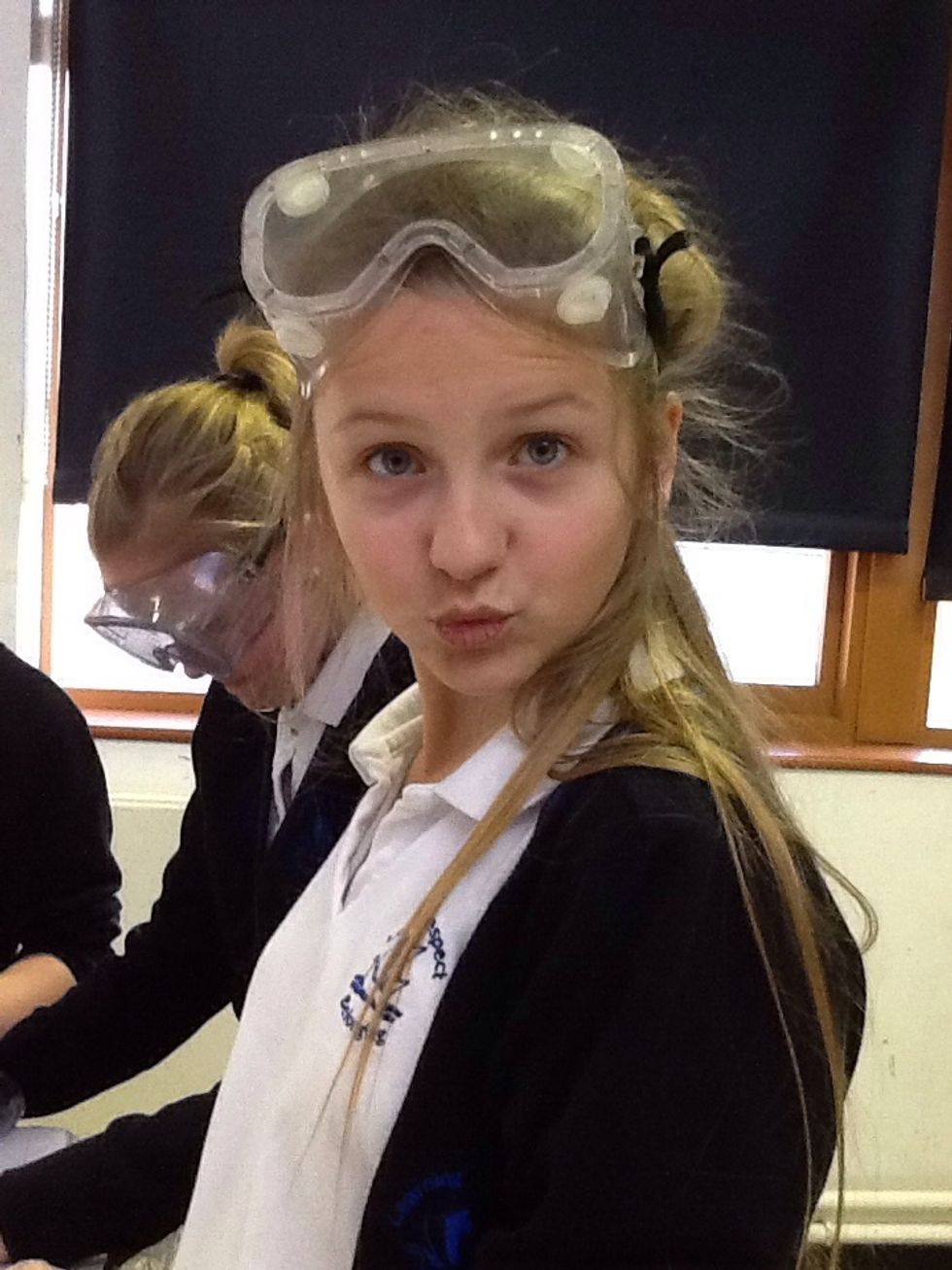 Take your goggles of...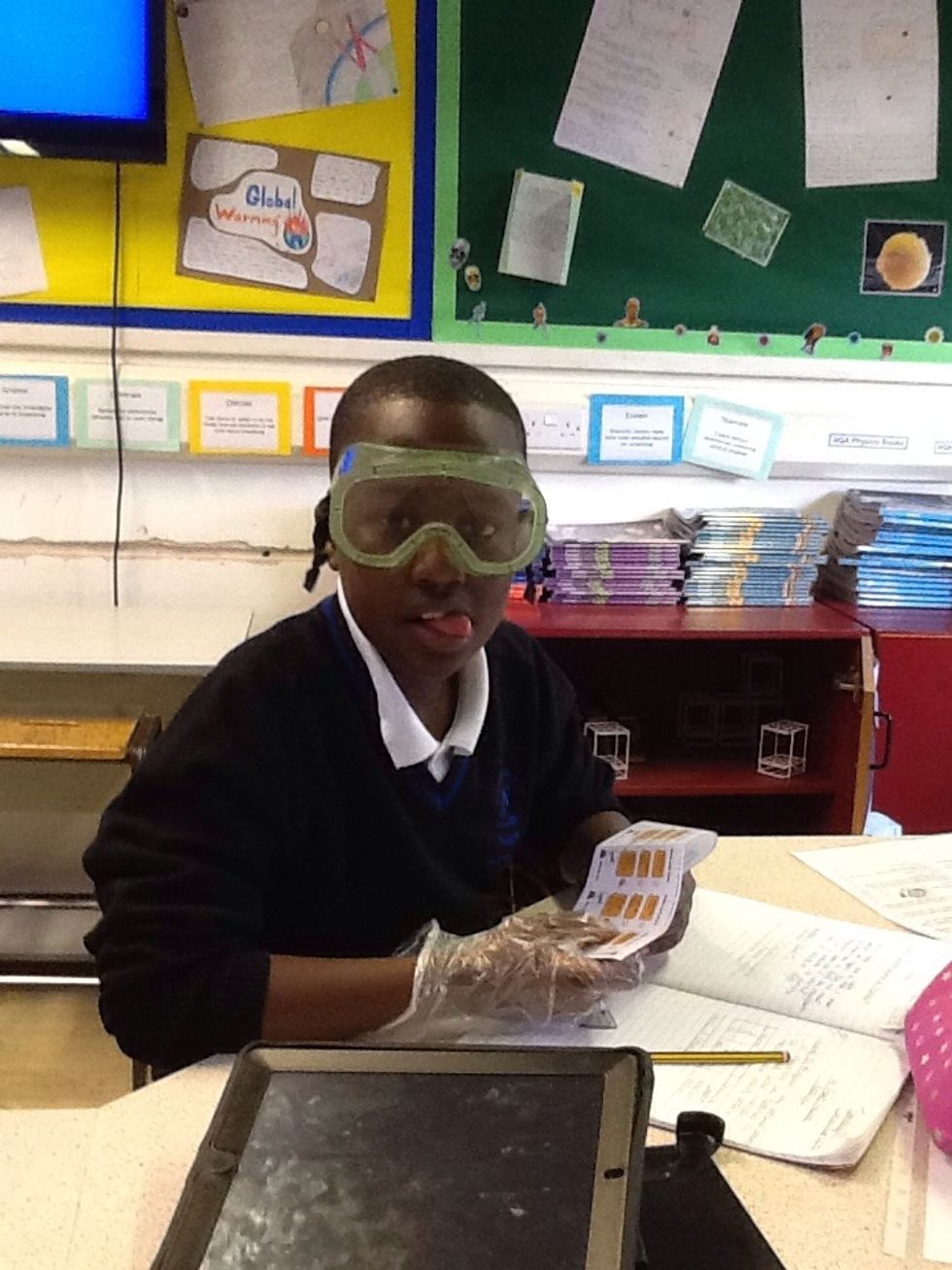 Just about to take his goggles of...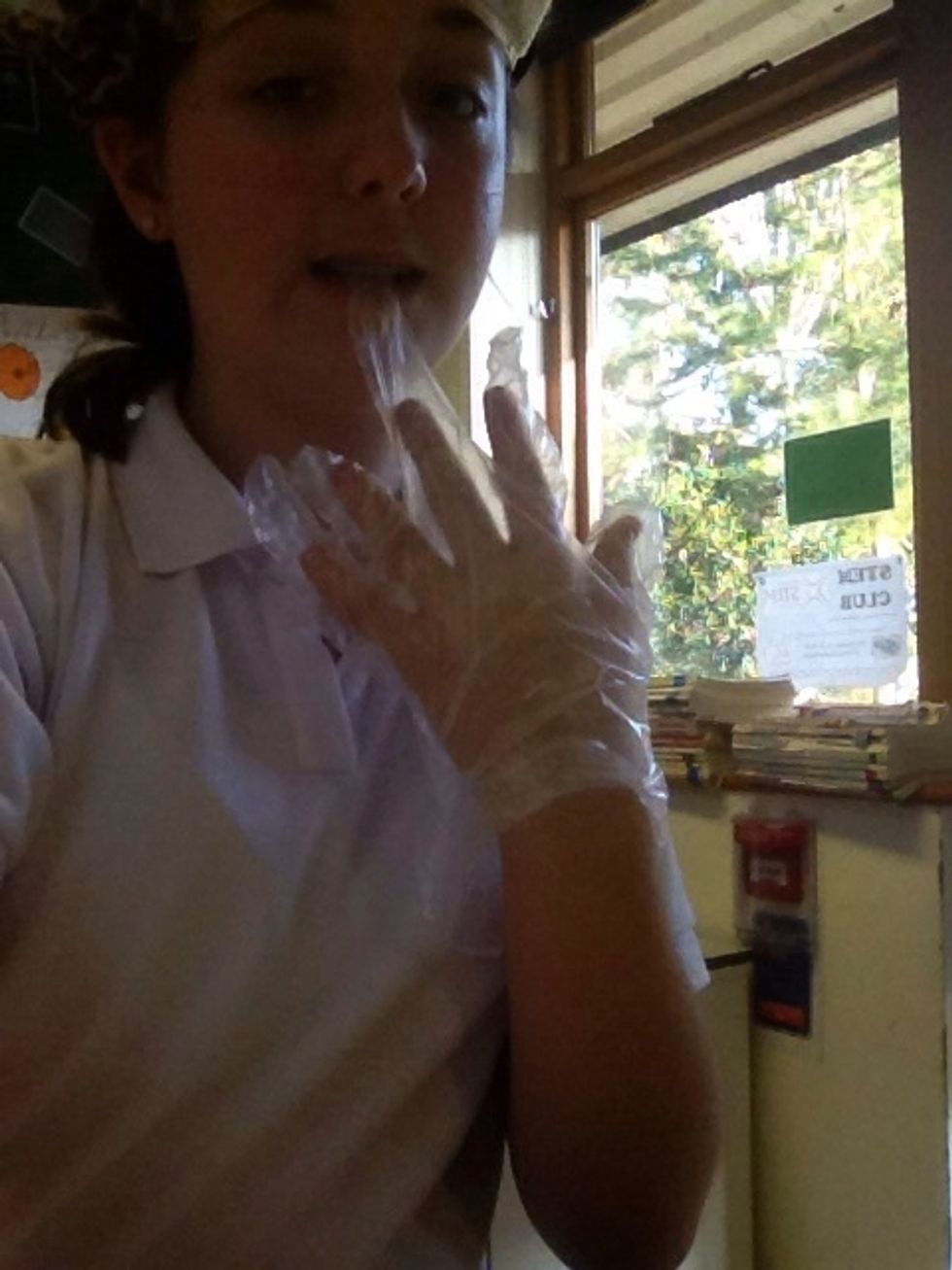 Take your gloves of... And your DONE... 😄😄😄😄
The creator of this guide has not included tools