Now remember that this solution takes 1-2 minutes to soothe your bite!! So be patient! :) Please make sure to wash your hands before using this solution!!
Take your bottle and make sure you have a decent amount left to spray on your bite(s).
Add a decent amount of spray to your bite. It will drip so you may want a paper towel at hand!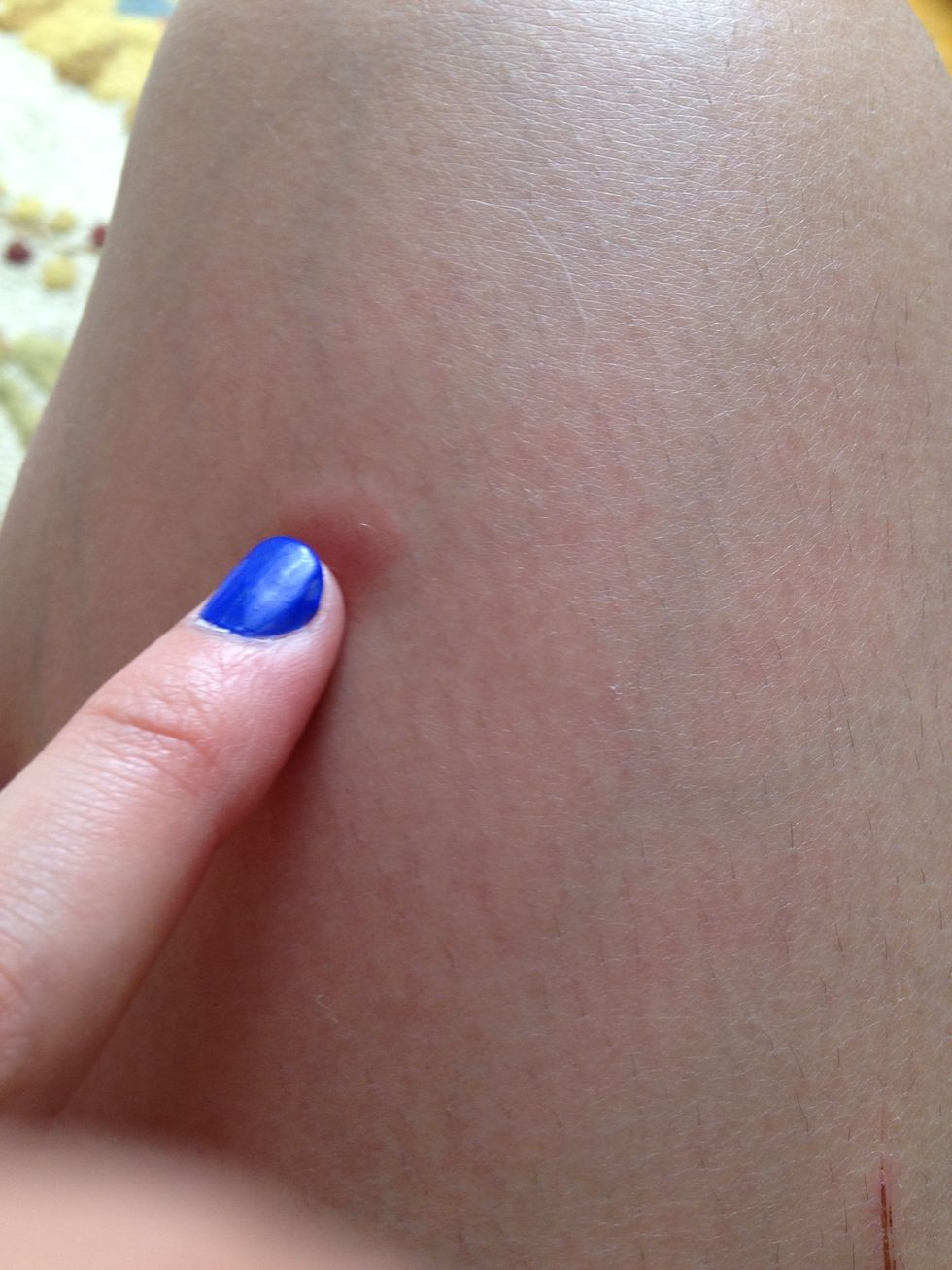 Rub detangler on, and around your bite.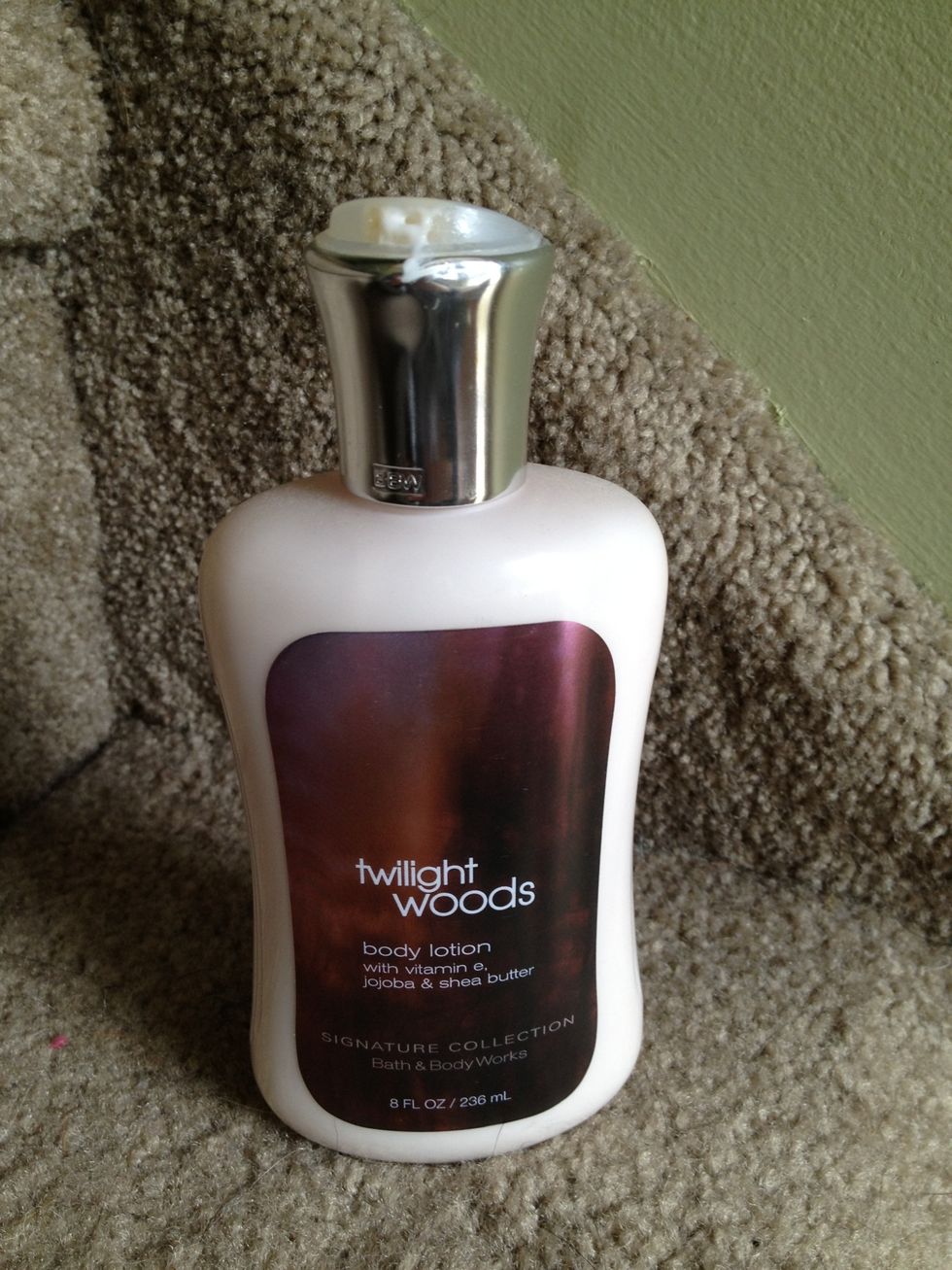 Now time for lotion!!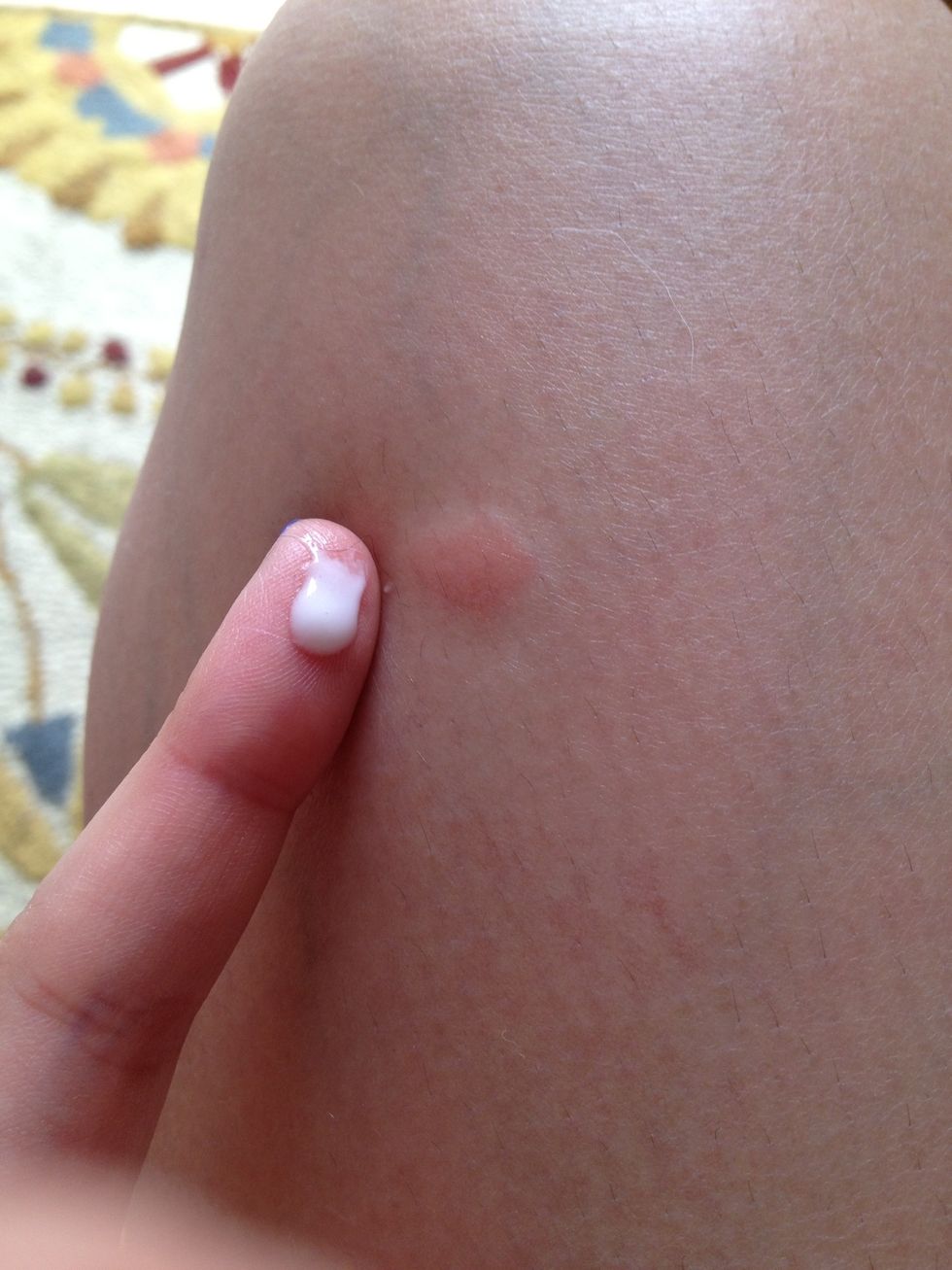 Take a small amount of lotion and put it on your index finger.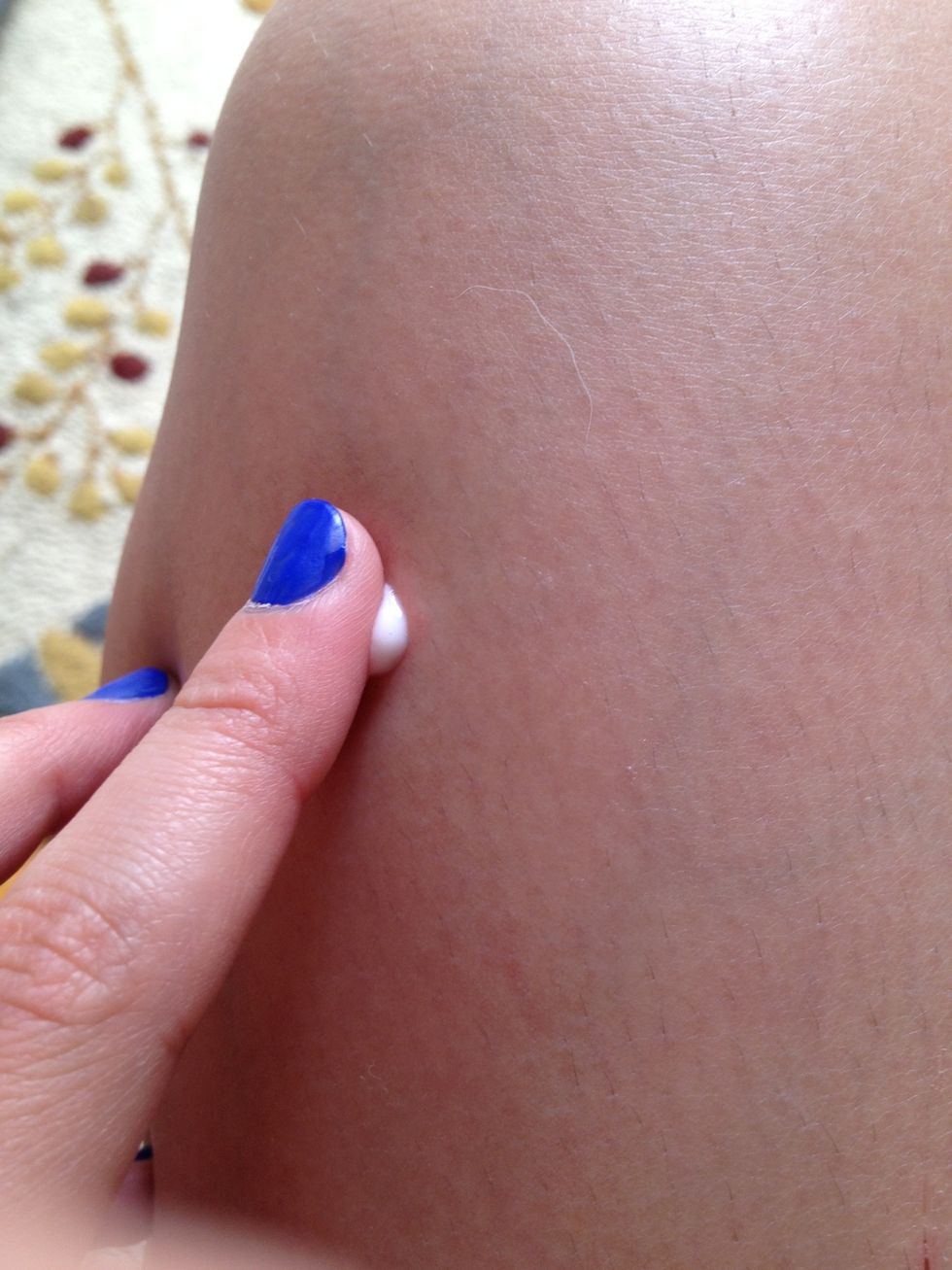 Apply lotion to your bite. Try not to rub the lotion around too much.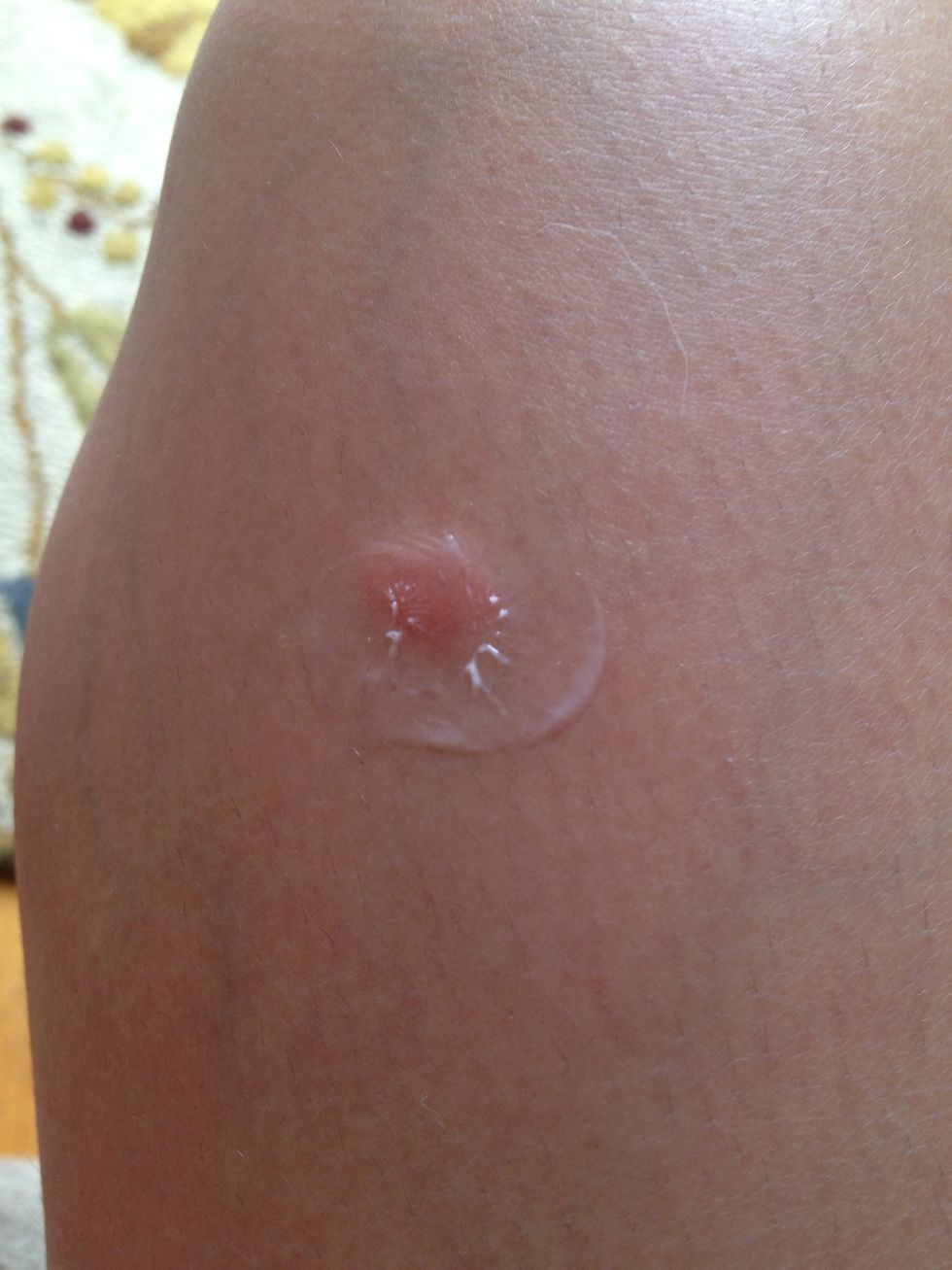 Now leave your solution on the bite for an hour or so until it itches again! Keep applying until it feels better!
Loréal kids detangler
One bottle of body lotion