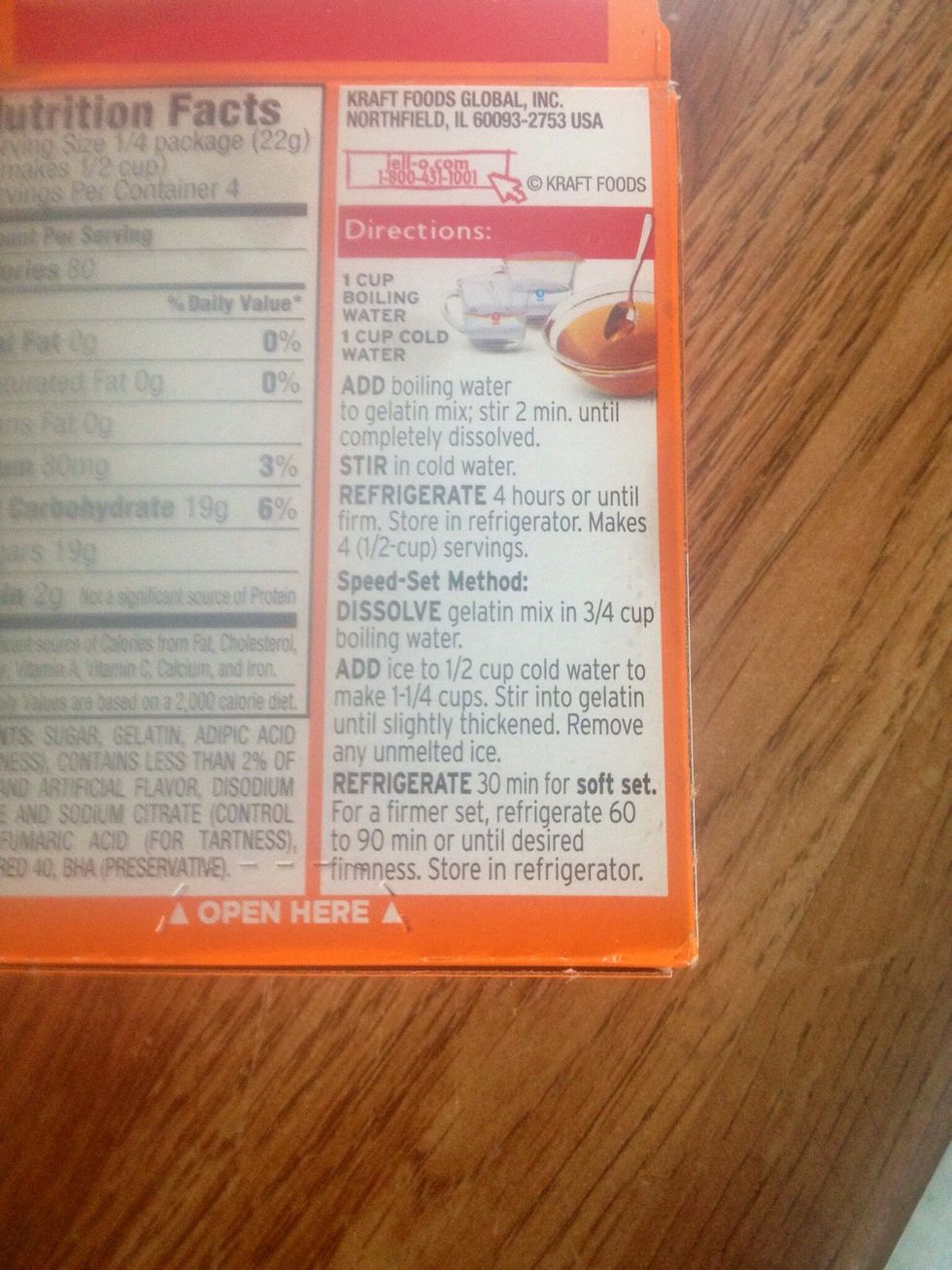 I followed the speed set directions, sort of. I added 3/4 cup of hot water from my sink faucet, since I'm sick and boiling water is to much work.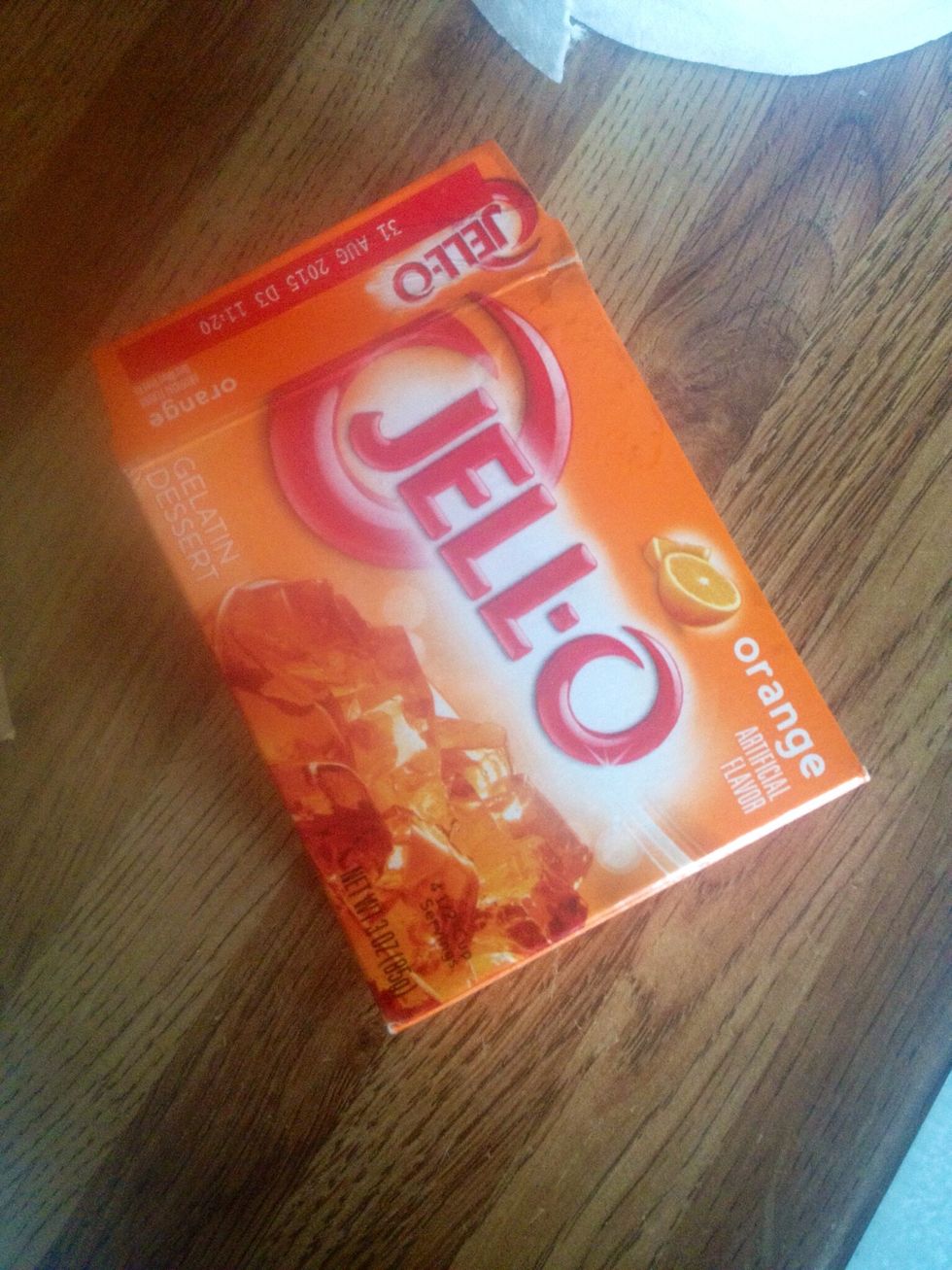 This is the Jello I used.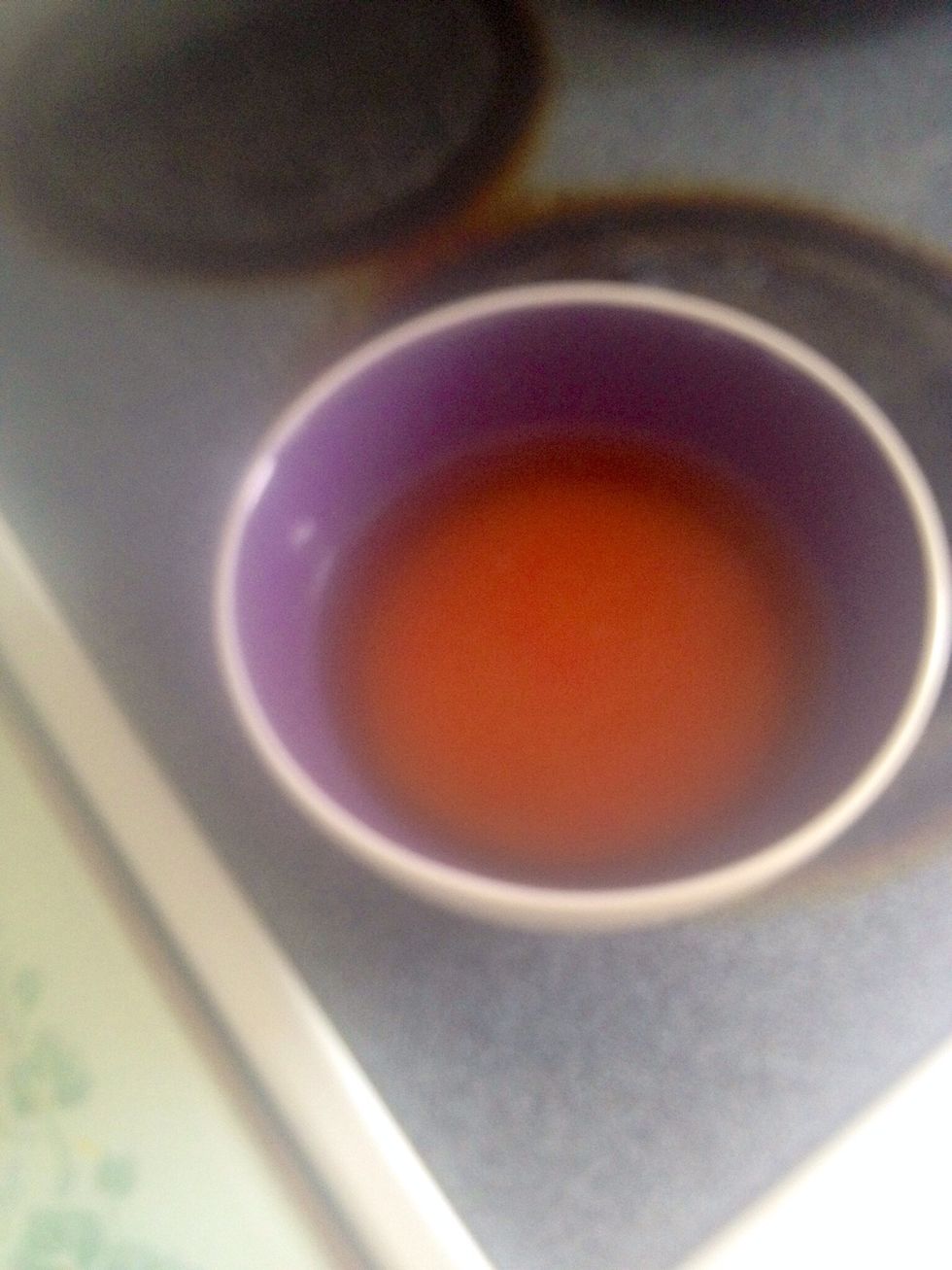 Take your 3/4 cup of 'boiled' water and pour it in a microwave safe bowl, and pour in your jello mix. Stir until most of the mix if not all is dissolved.
Mine did not dissolve all the way, so I popped it in the microwave for 30 seconds and re-stirred it.
And then I poured it in my cowboy cup and got a straw since I've been laying down a lot today. If the jello begins to solidify into legit jello, about ten seconds in the microwave will liquify it.
1.0 Box Jello Mix
3/4c boiling water
Kaity Shay
Haven't you a thought, a word, a story of your own?\nOne not mix and matched by other tellings?\n\n-KaityShay\n