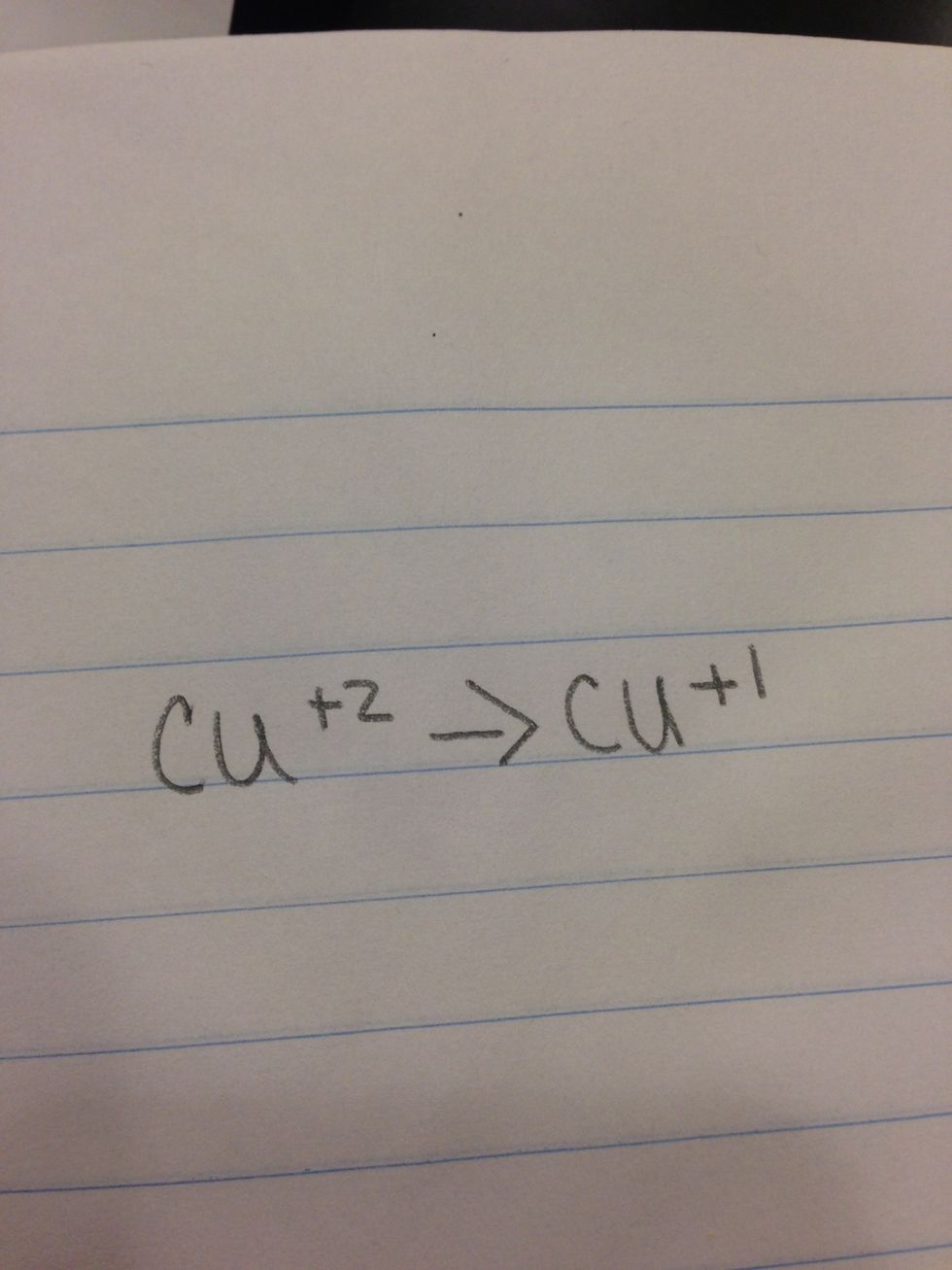 Determine wether reaction is oxidation or reduction..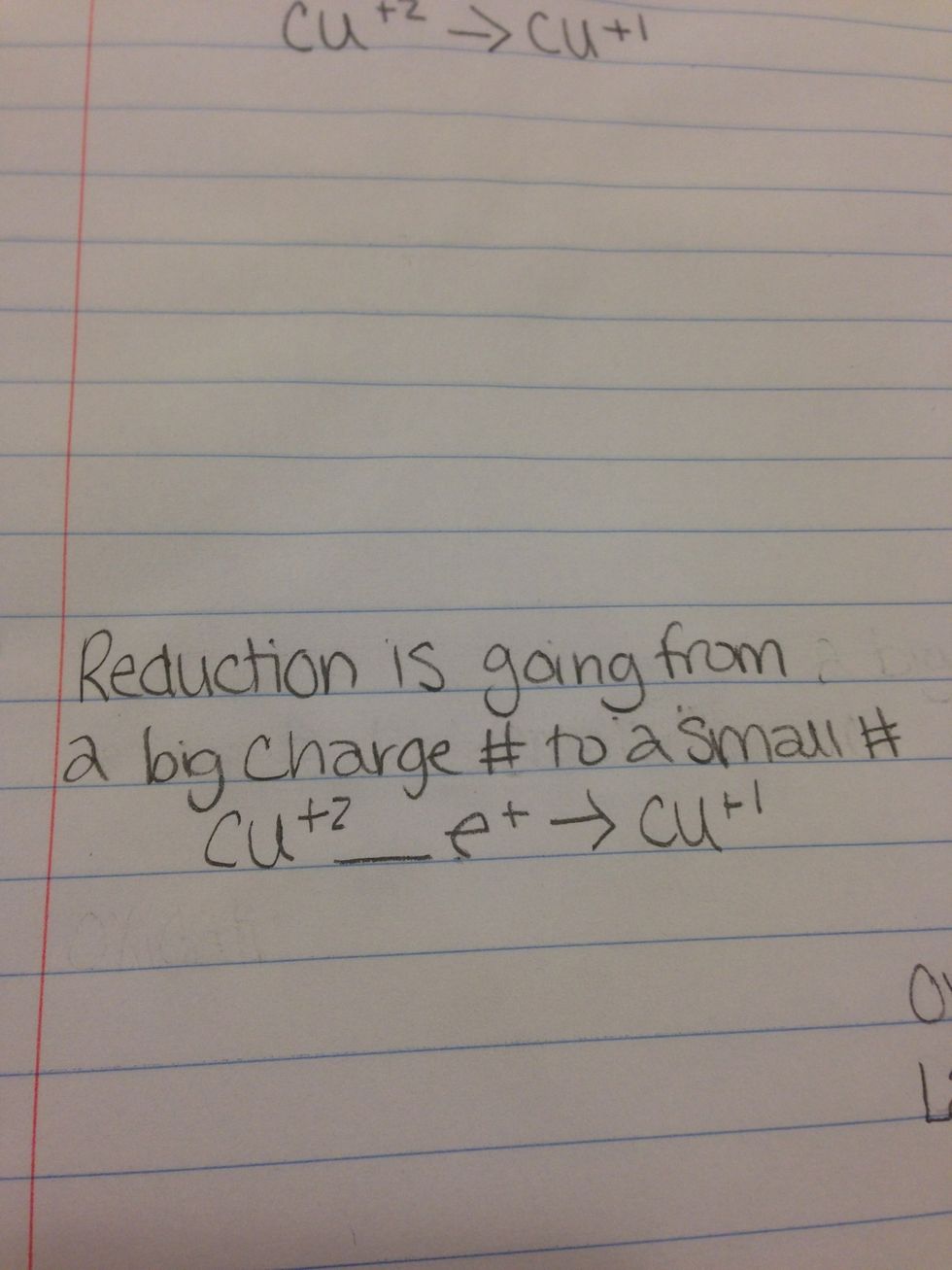 Electron would be on products side.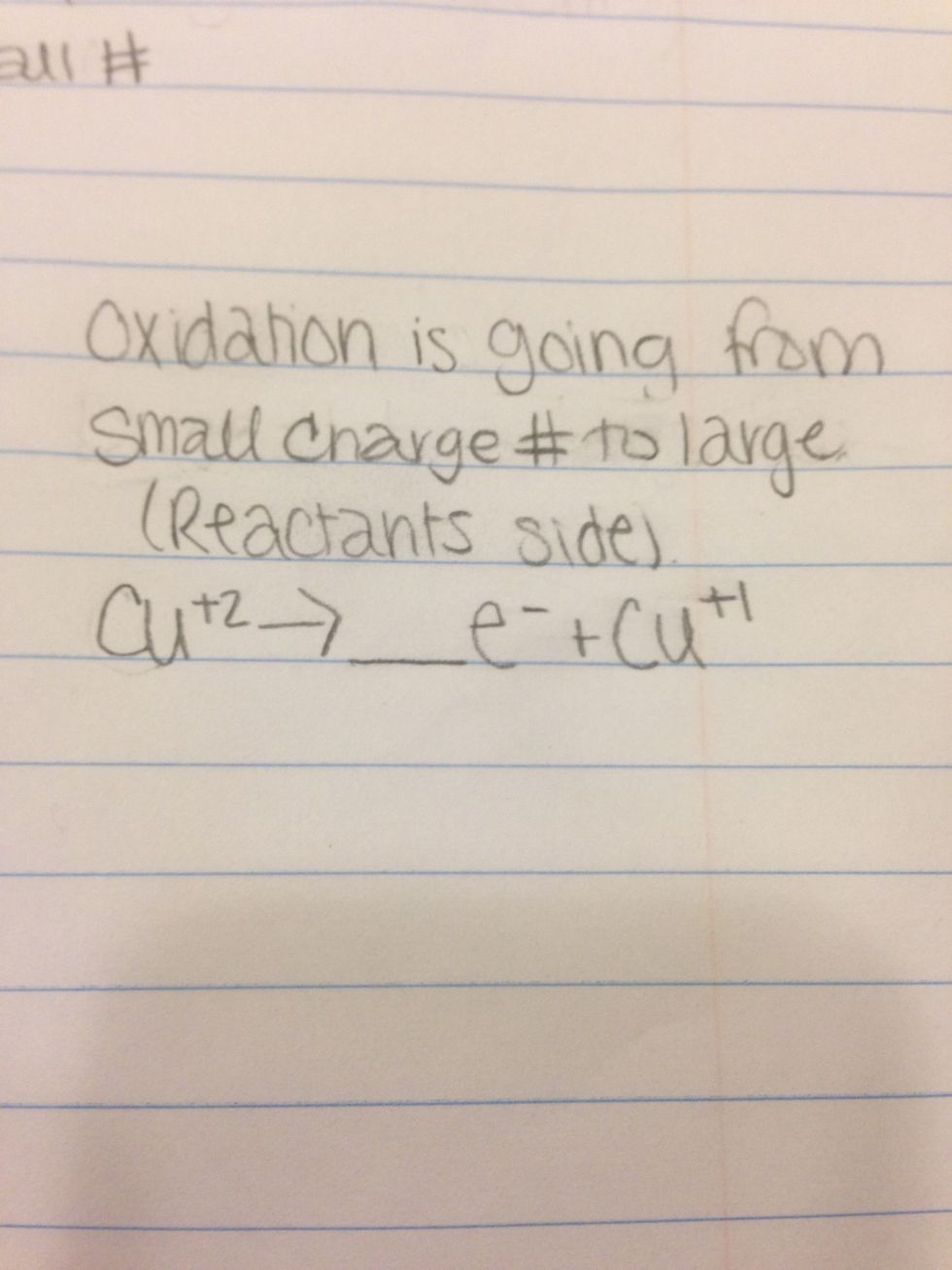 Electrons are on the reactants side.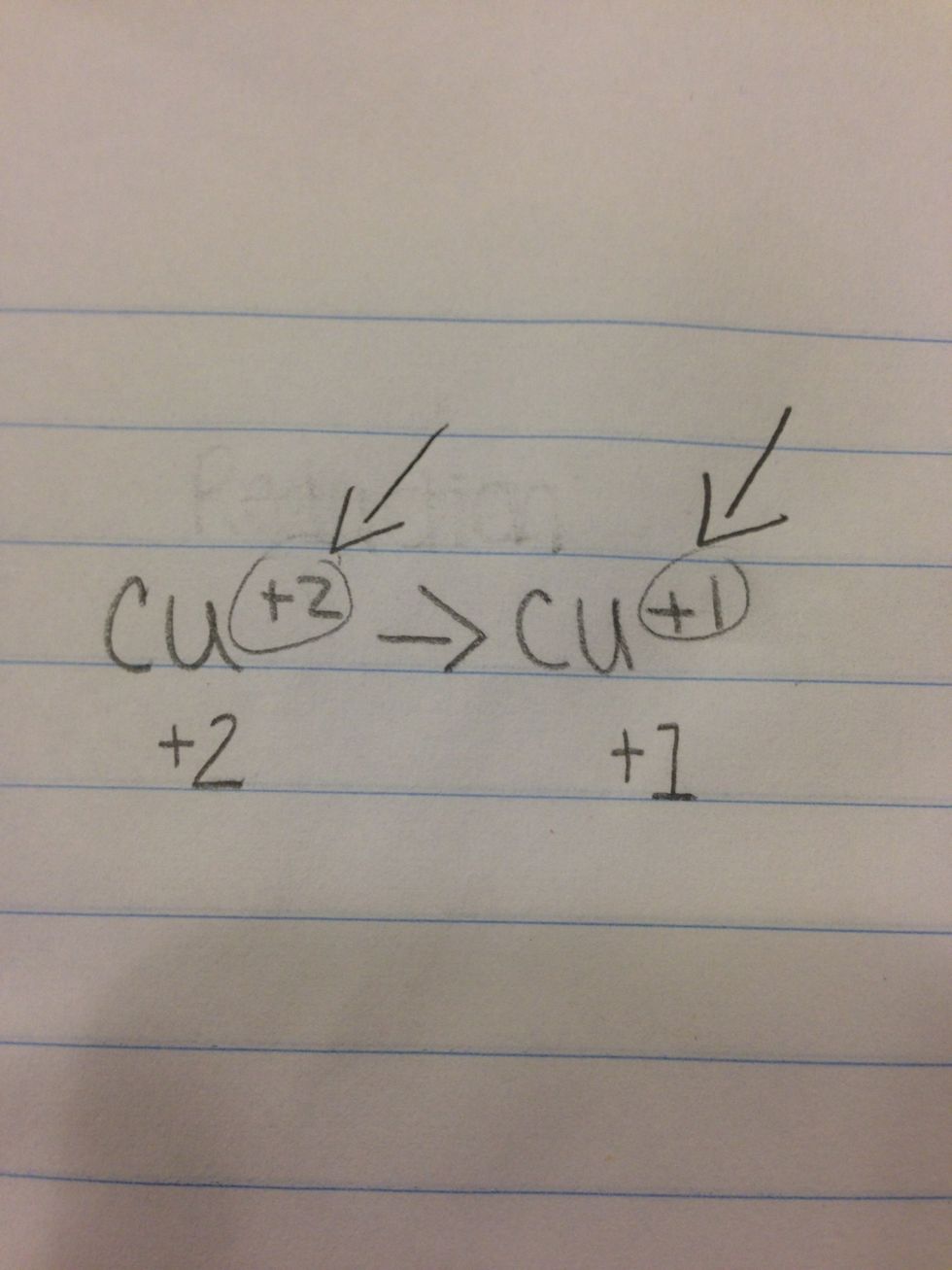 The charge of the chemical will be the same as its charge. Determine the charge and figure out the reaction it falls under.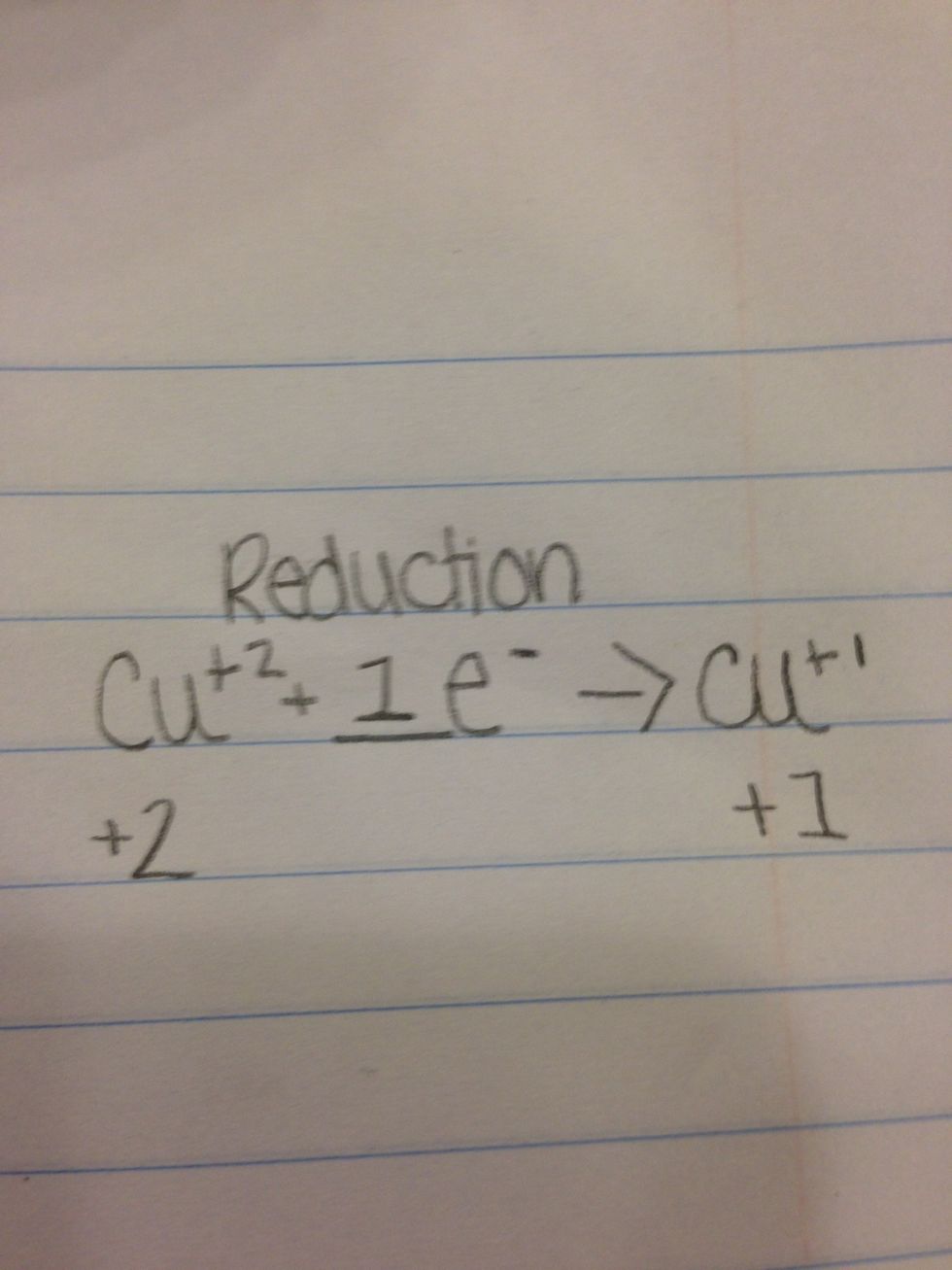 You are finished. : )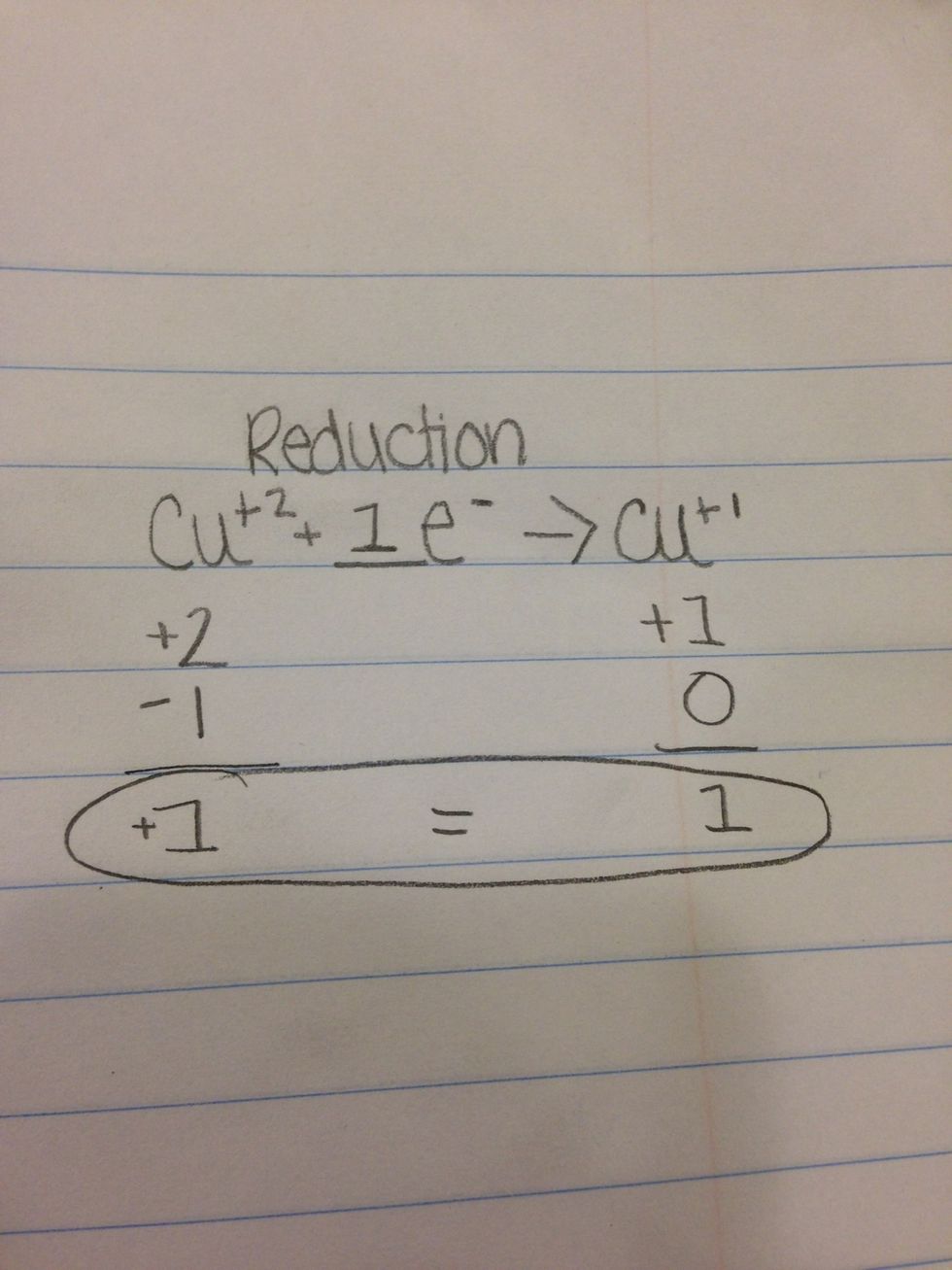 Make sure that they are equal.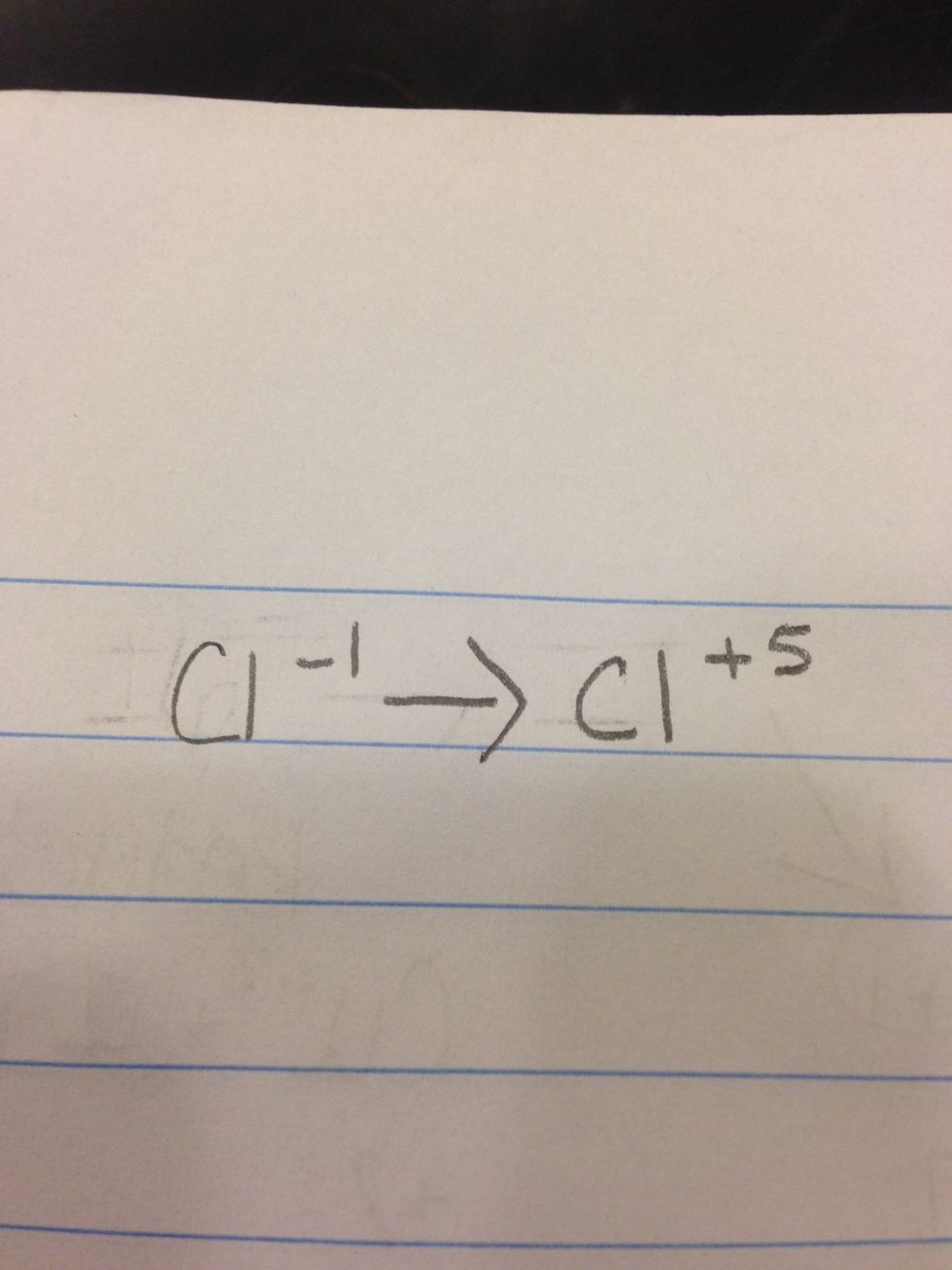 Solve..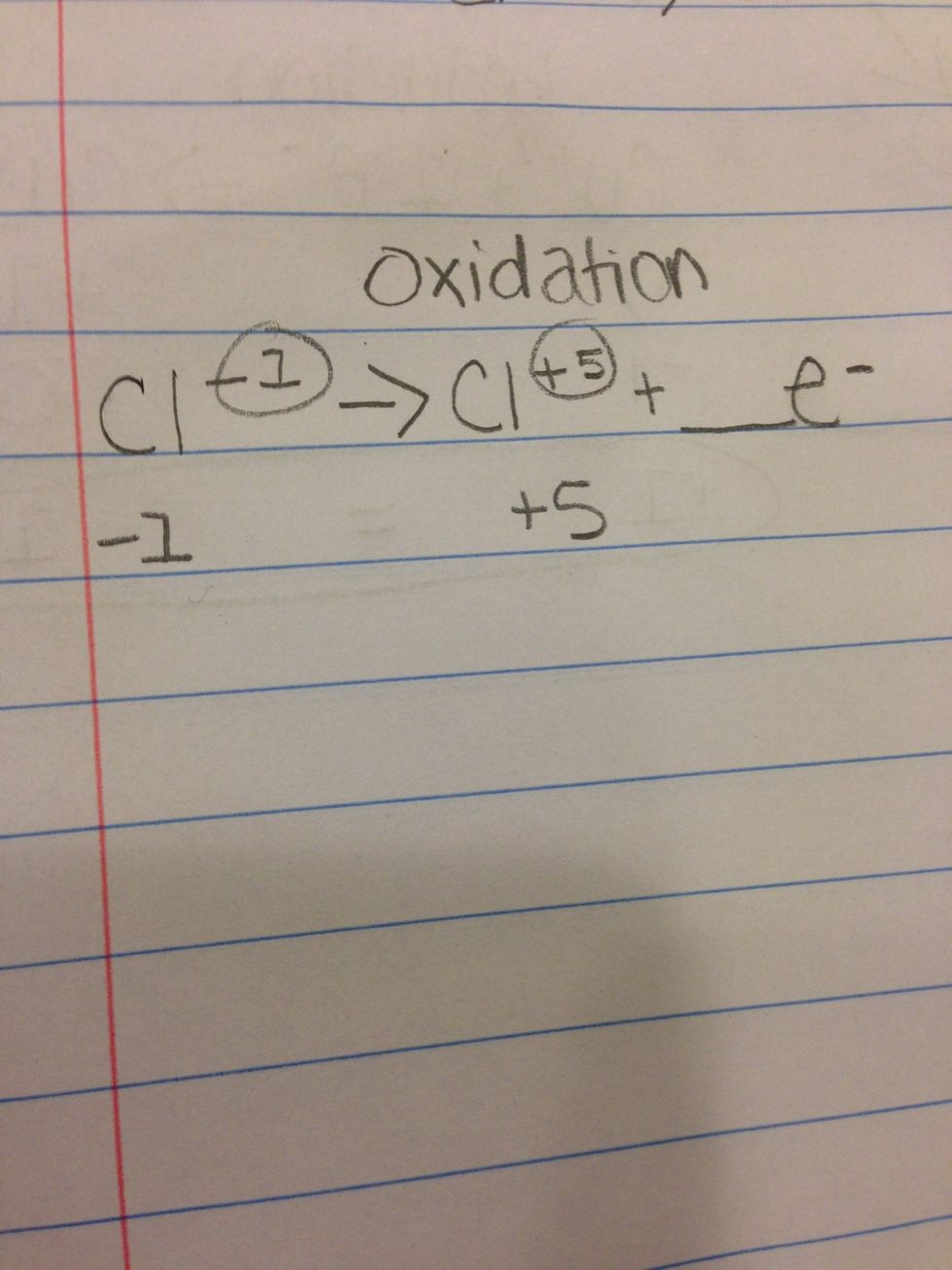 Since the left starts small and gets bigger.. It would be oxidation.
The creator of this guide has not included tools