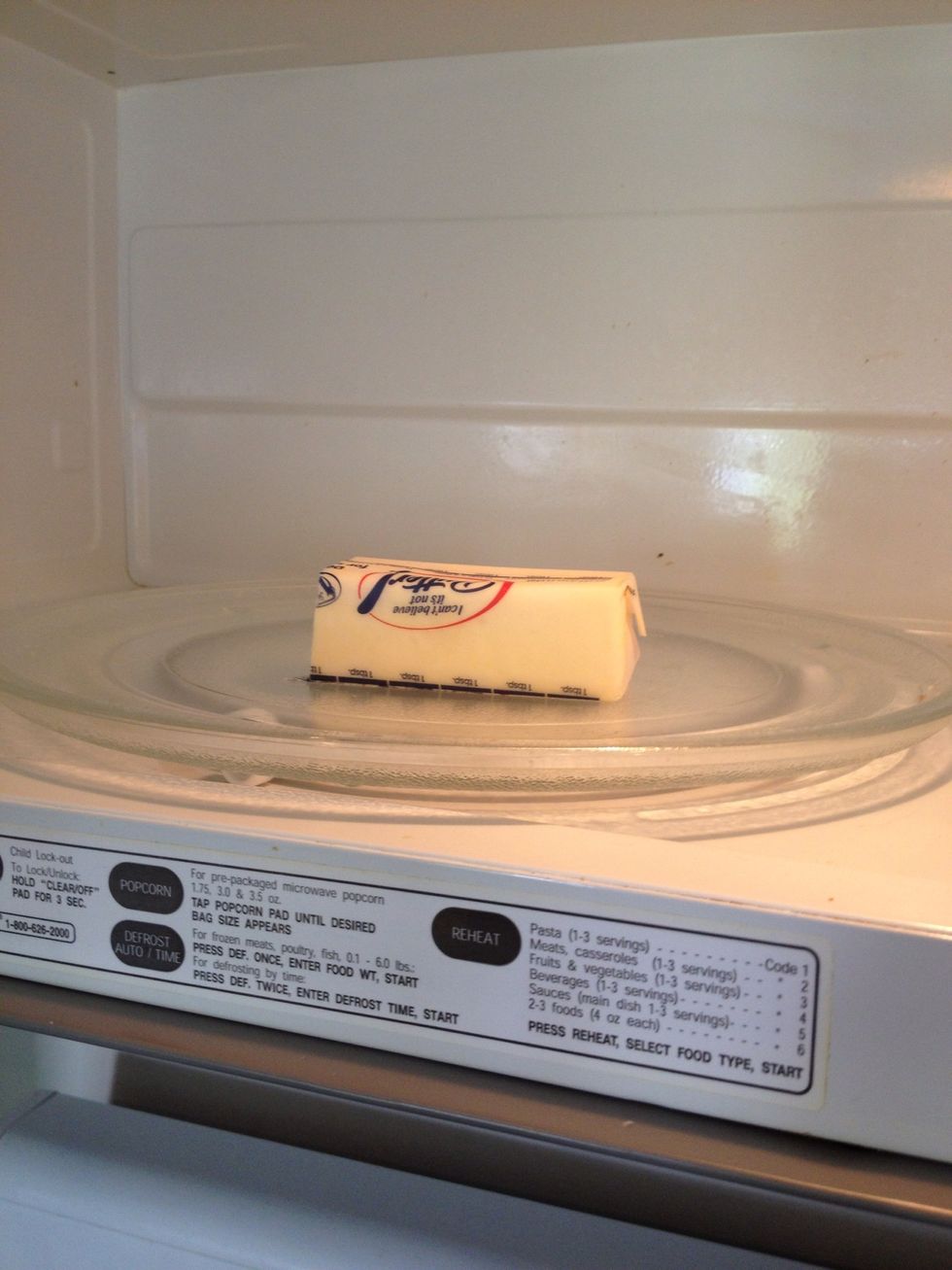 Place stick of butter in the microwave. I only needed to use 1/3 cup for a recipe, so that's what is shown here.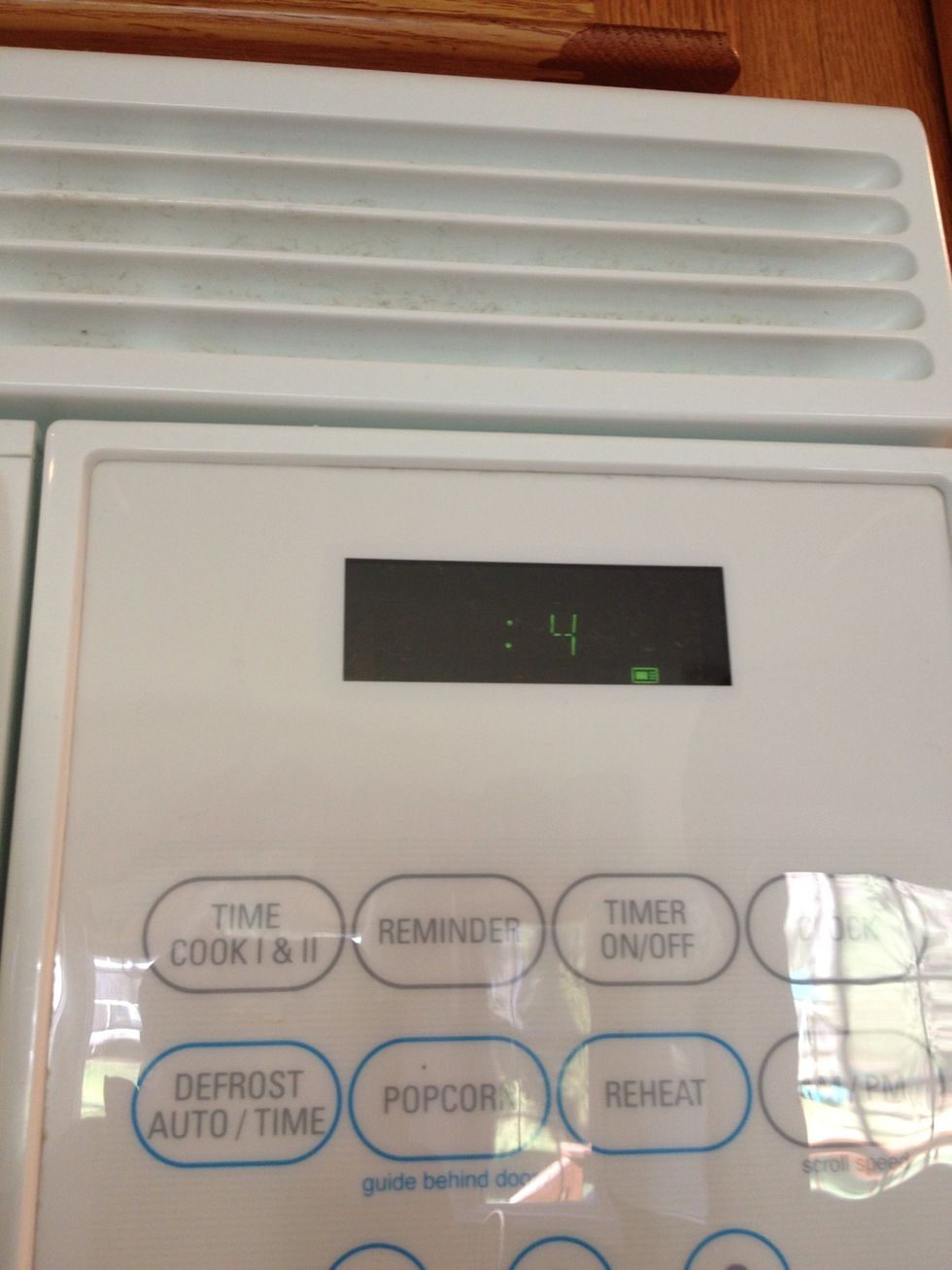 Microwave at high power for 4 seconds.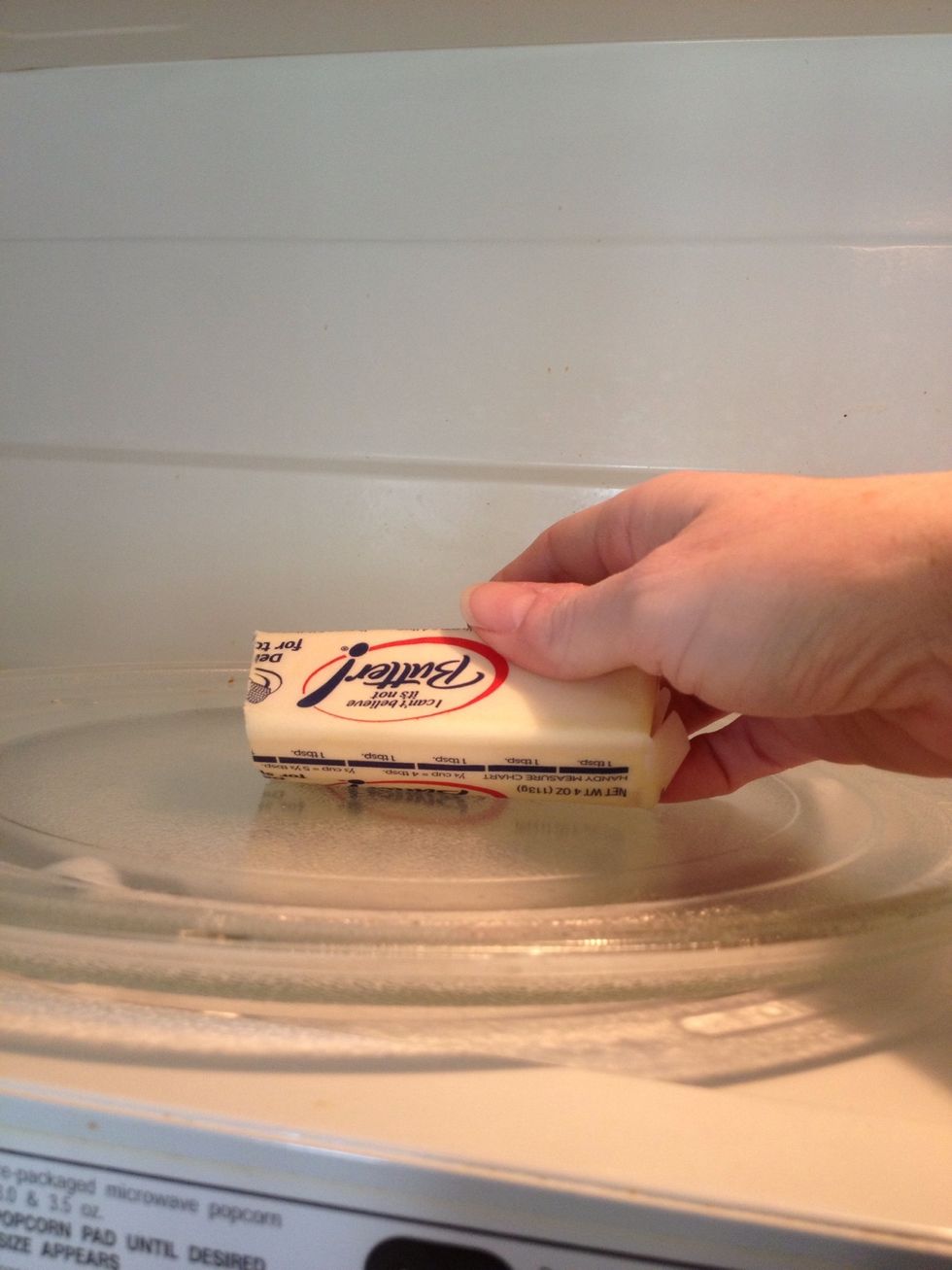 Flip butter so what was on the bottom is now on the top. Microwave again for 4 seconds. (You now have microwaved a total of 8 seconds.)
Continue pattern for a total of 16 seconds. (Microwave 4 seconds, flip. Microwave 4 seconds, flip.)
After 16 seconds, butter will be squishy, but not liquid.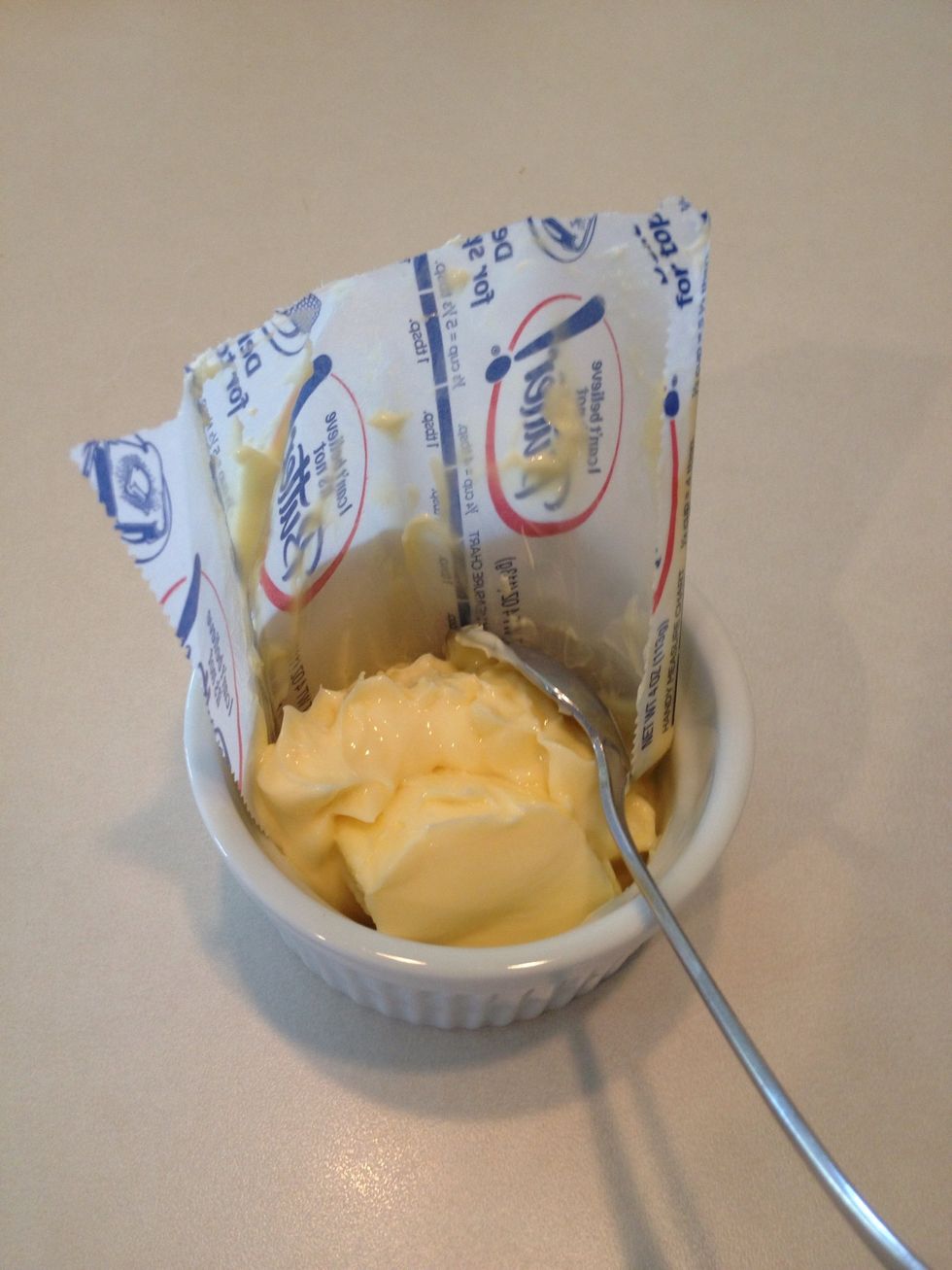 Use a spoon to scrape butter out of wrapper and into a bowl.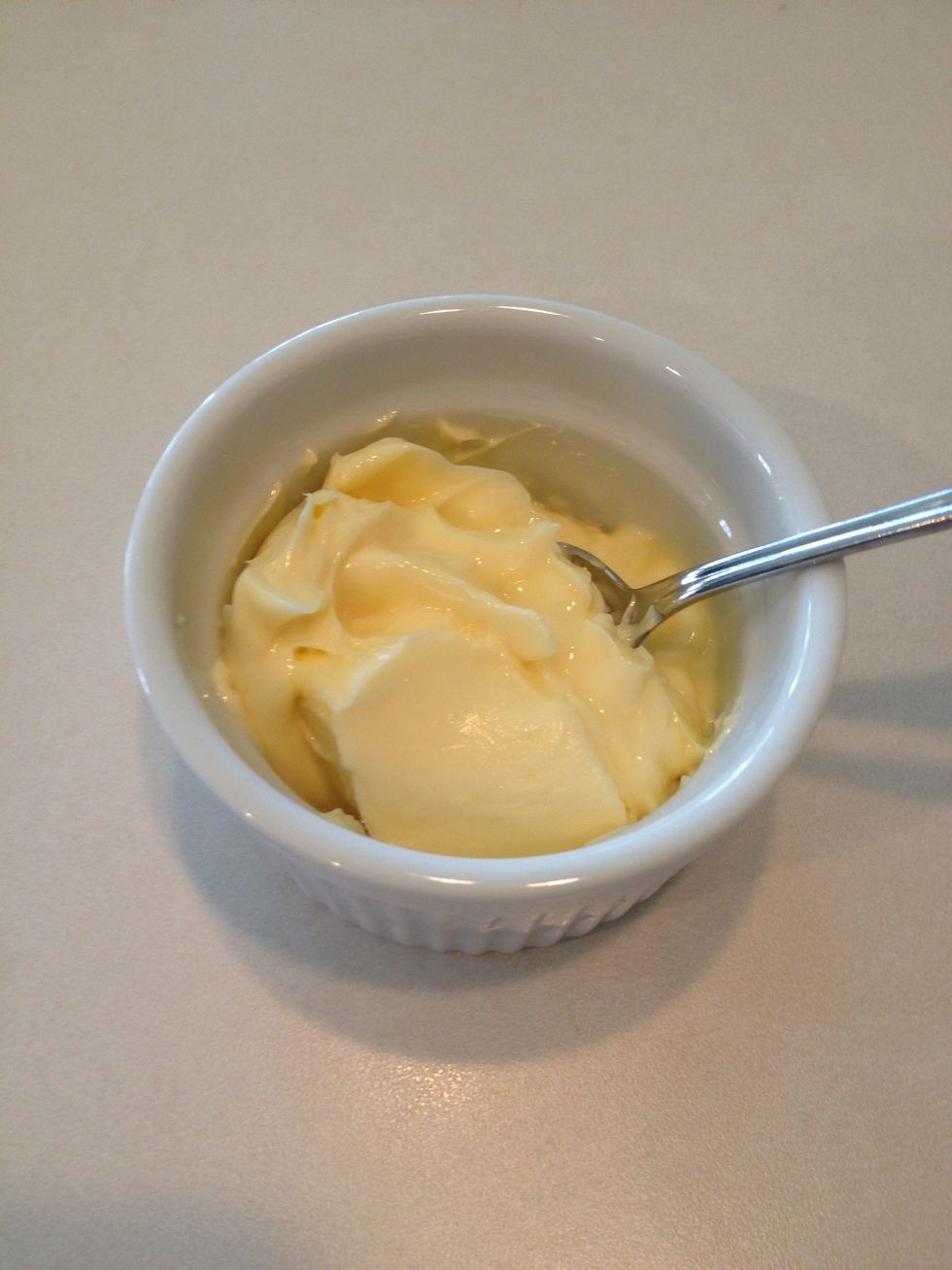 Now you have softened butter for your recipes. Use and enjoy!
Stick butter or margarine