It never fails that when I'm in the mood to bake, the recipe calls for softened butter. I always store butter in the fridge, so it's impossible to cream with the other recipe ingredients.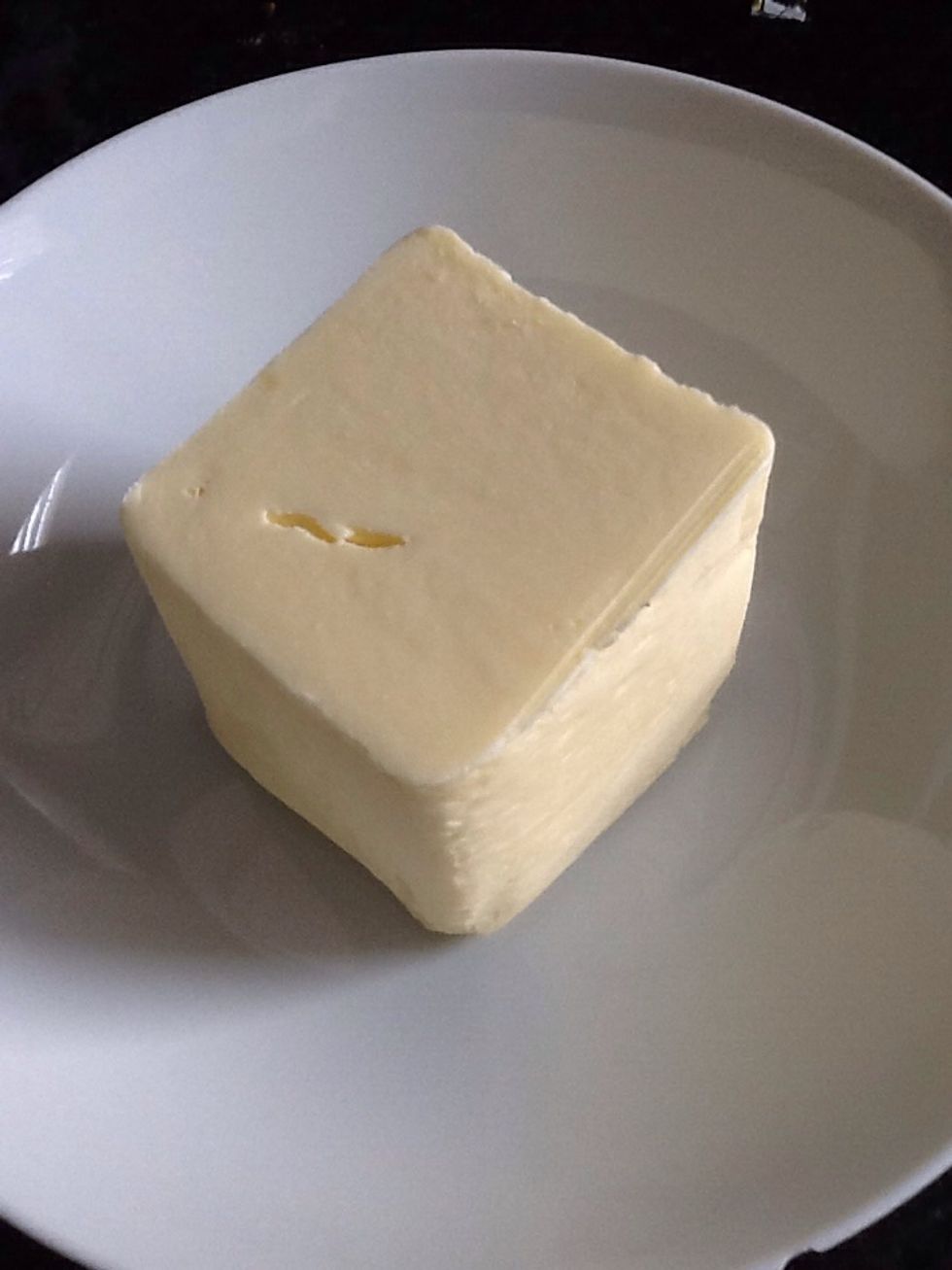 Let's get started. Place the butter in a microwave safe dish. In this case I'm using 1 cup of butter in my recipe.
Place it in the famous microwave.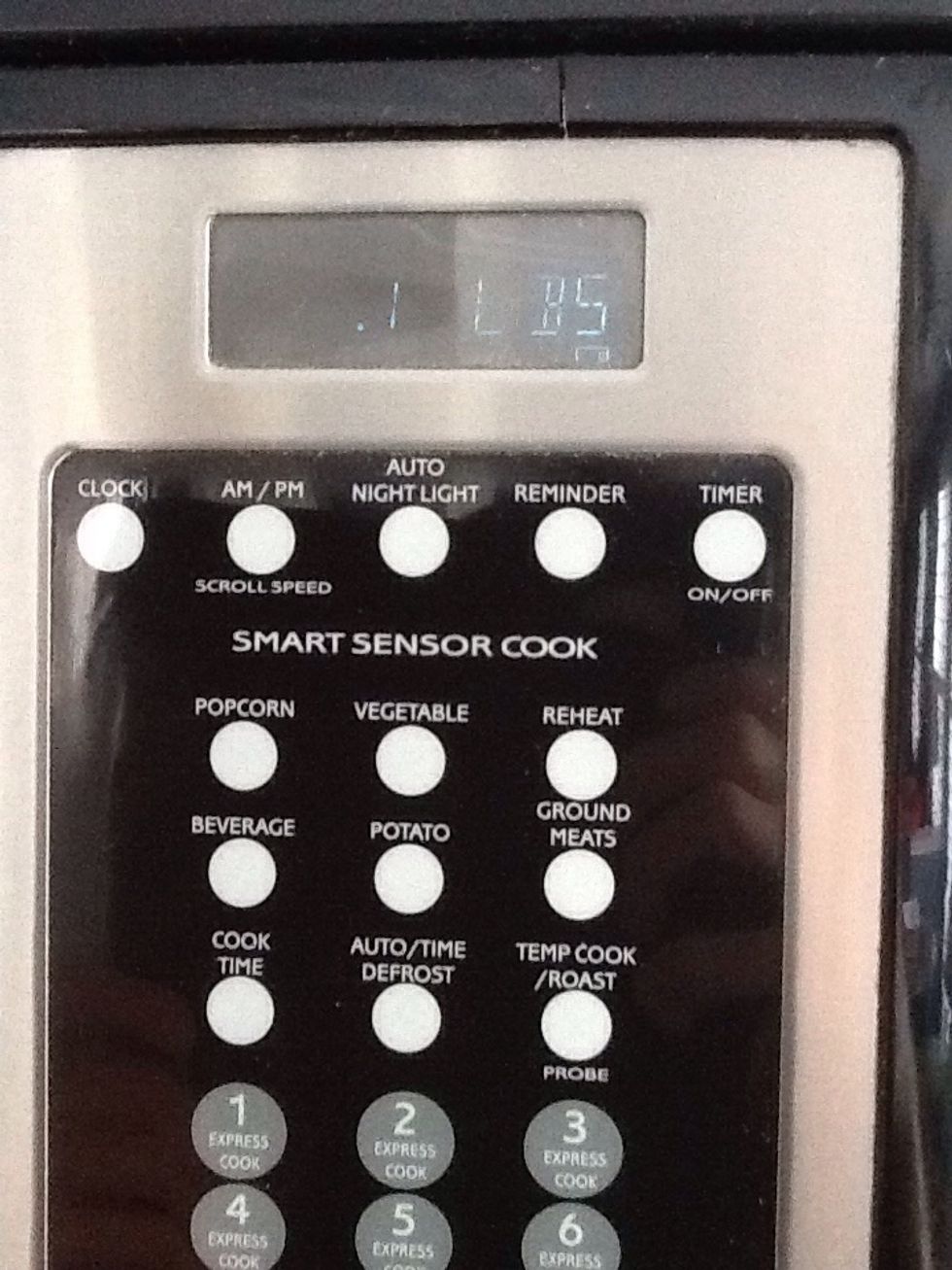 Select the "auto/time defrost" mode, and enter the least amount of weight possible. In this case, one cup of butter is .1 lbs. You may need to experiment, every microwave is different.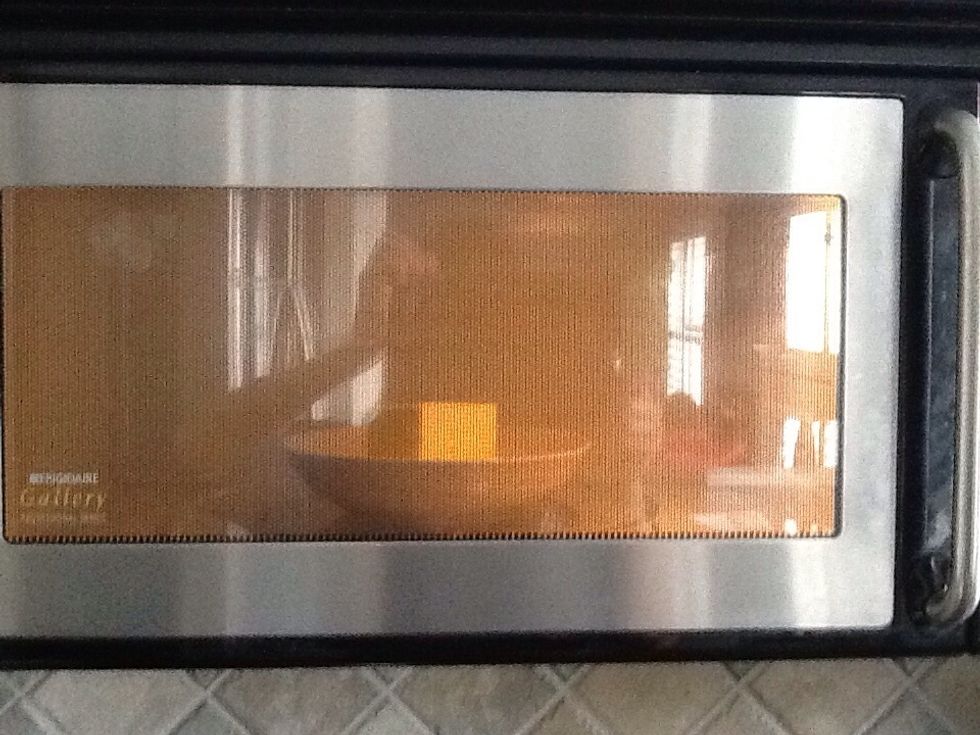 Carefully monitor your butter "defrosting". You don't want it to melt. Your microwave may alert you to turn the food over, do it. Periodically test the butter for softness.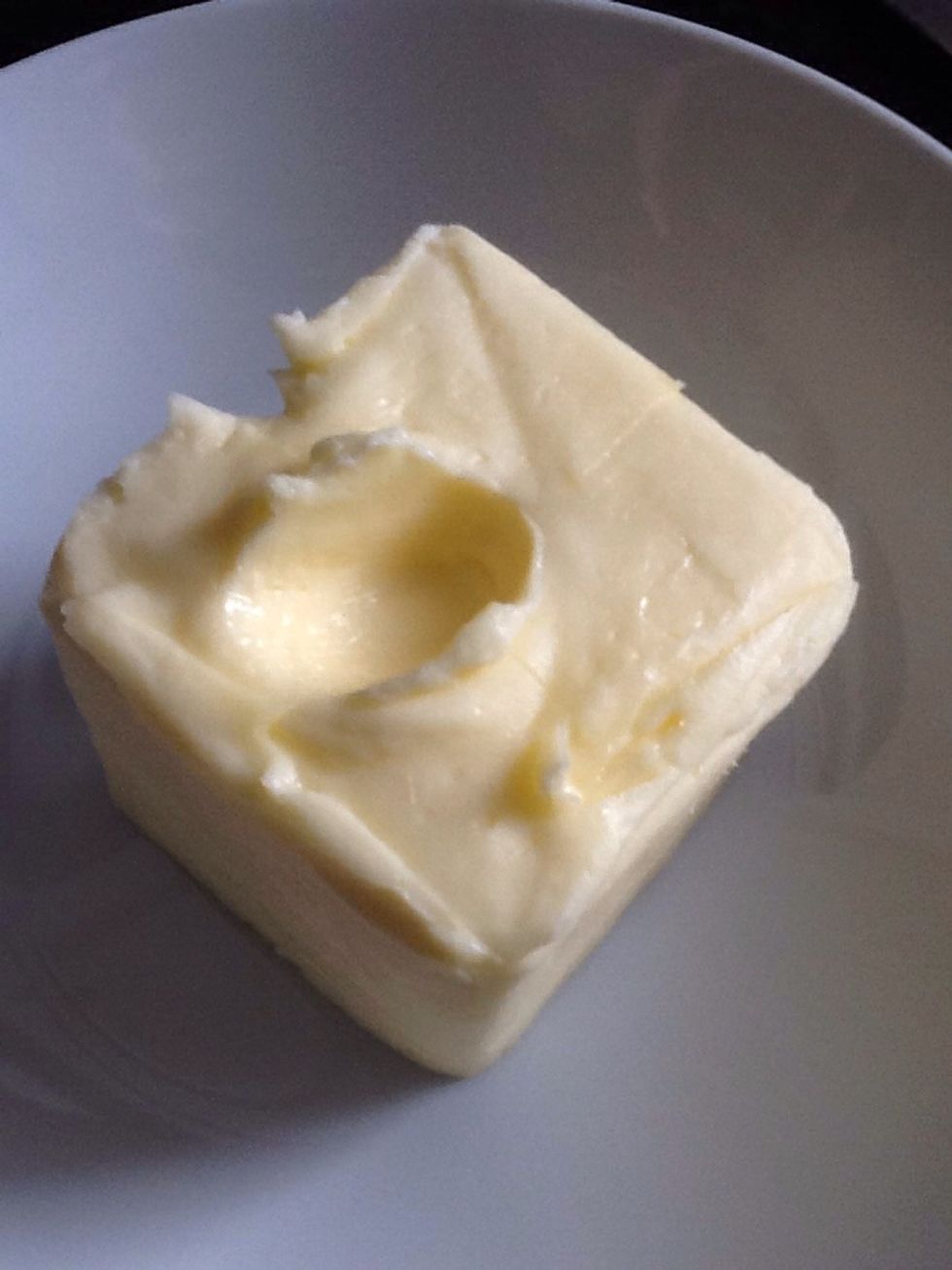 Nice and soft, not melted. Now it's ready to be creamed with the sugar for the cookie recipe!
The final product!
Cold butter
Microwave
Microwave safe dish