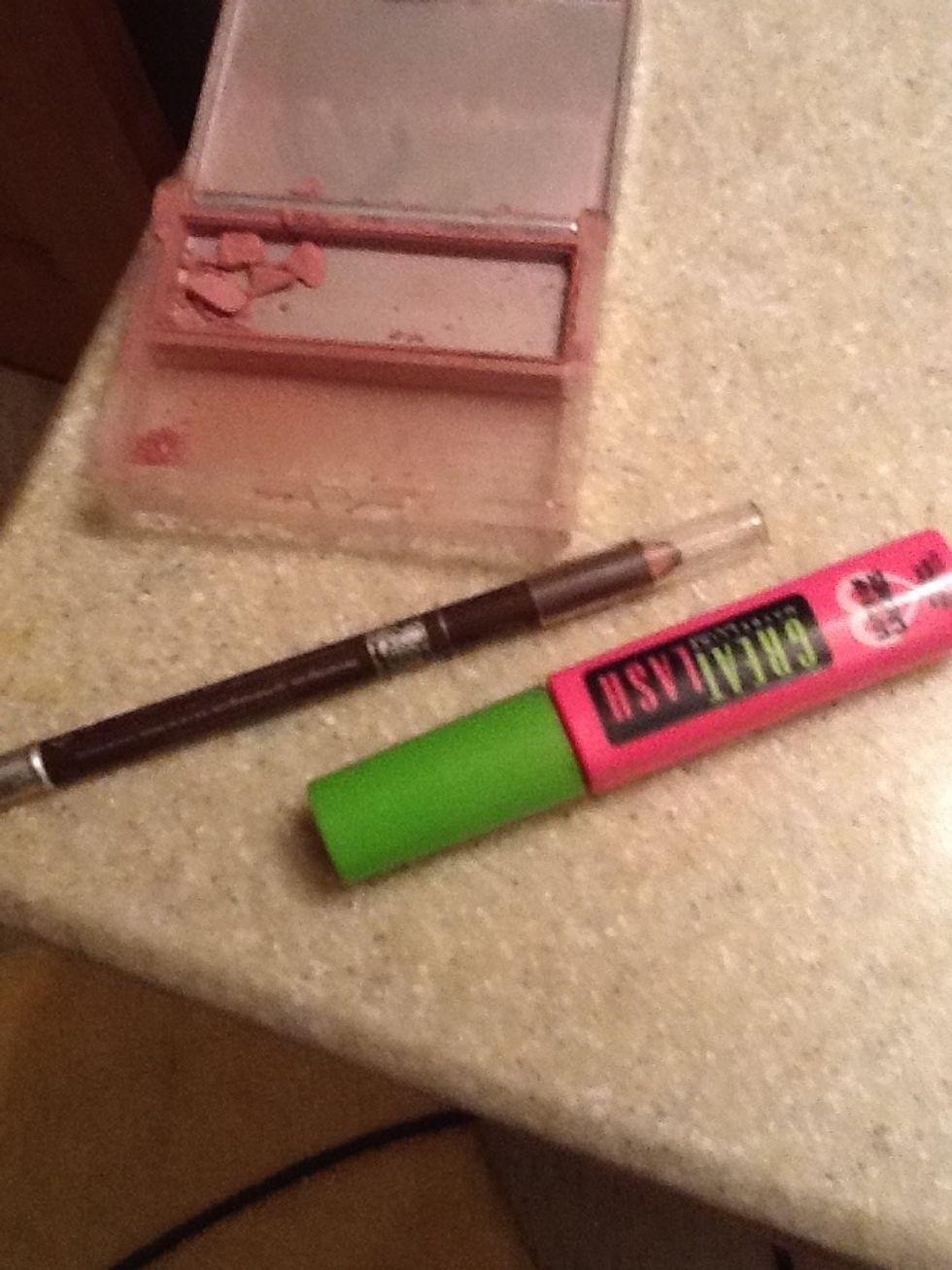 You can interchange brands and colors, the concept stays the same.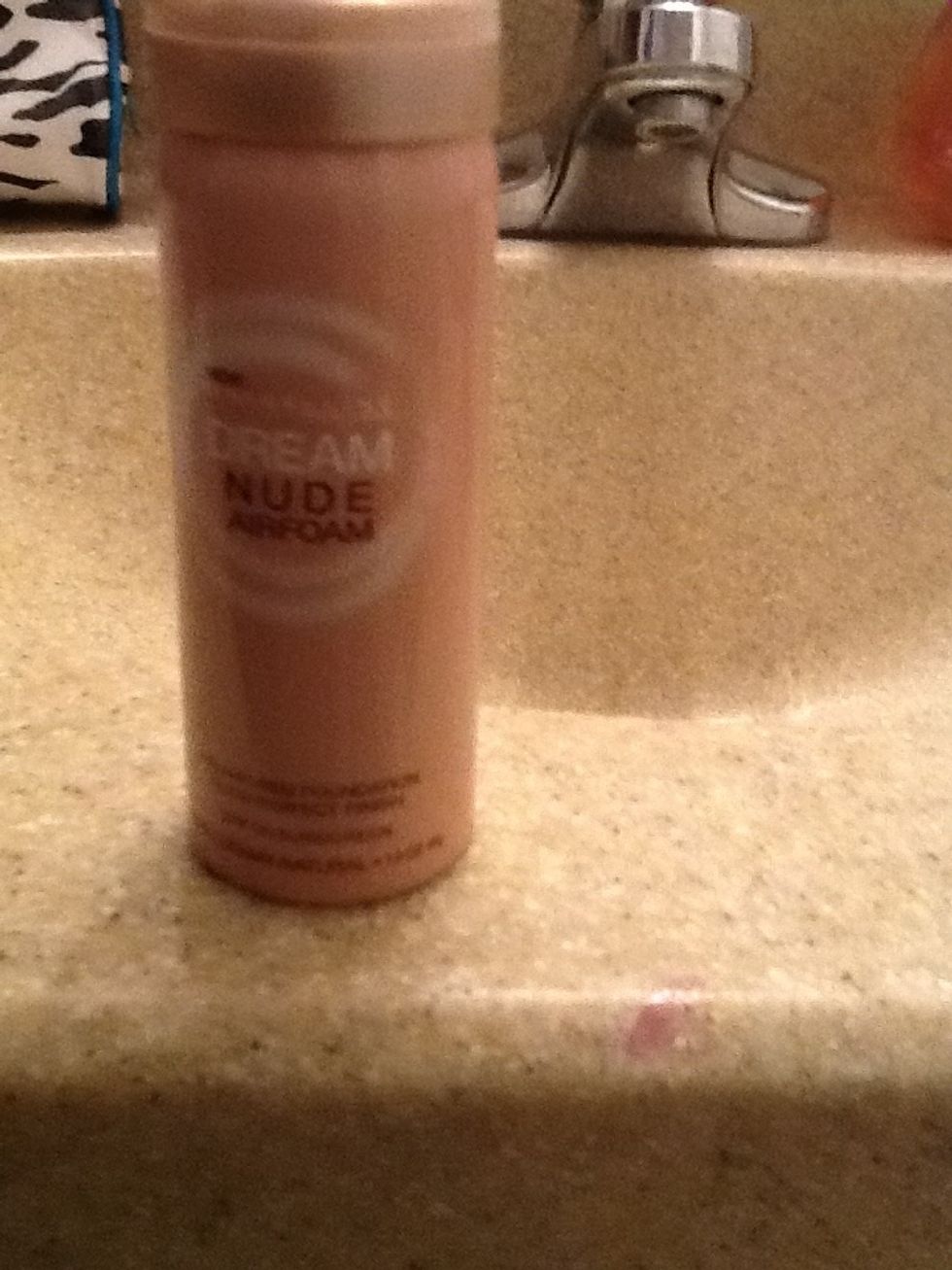 Usually, you'll want to use concealer or foundation to make the makeup stay and to smooth surfaces and blemishes out.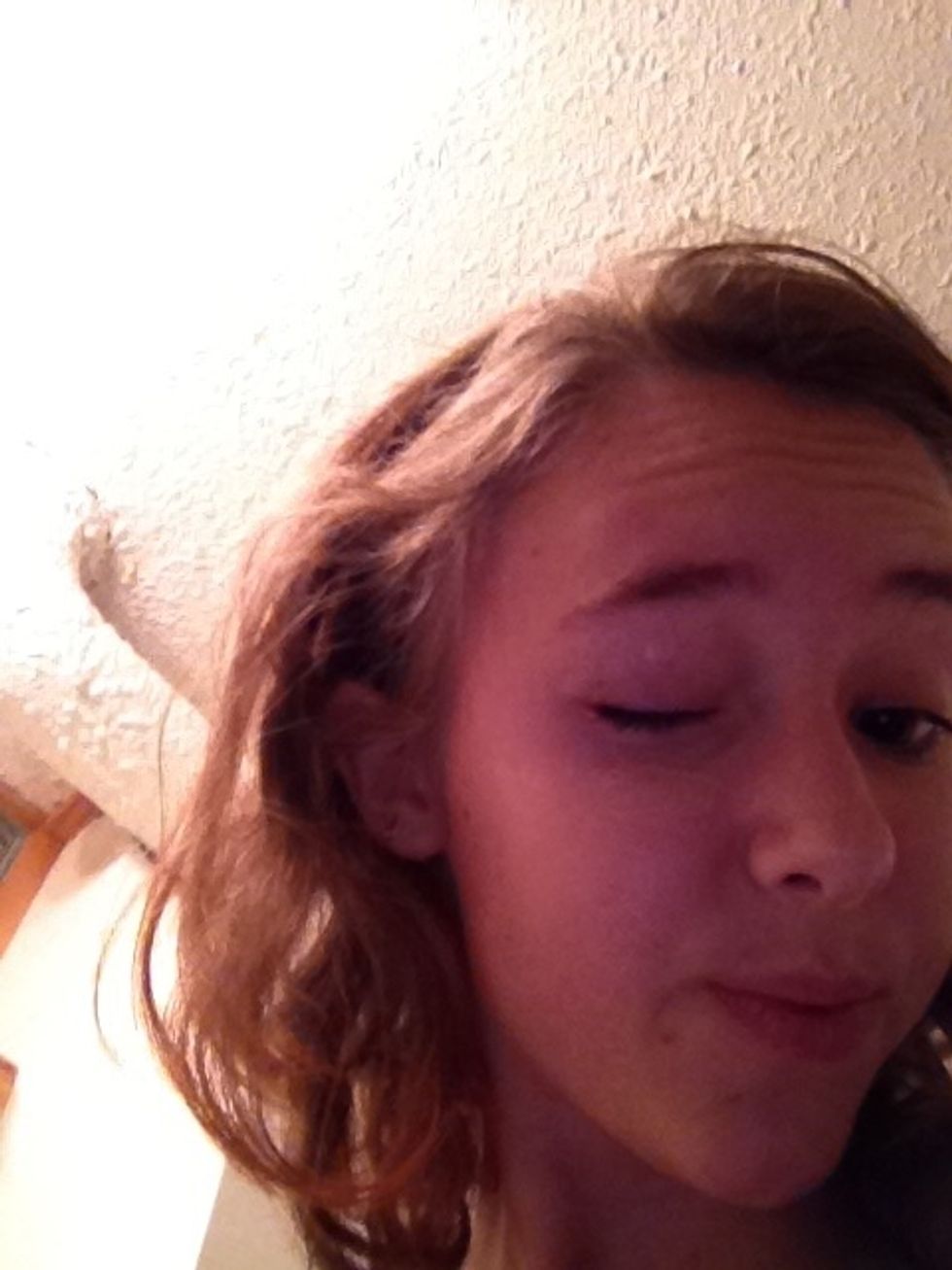 First add concealer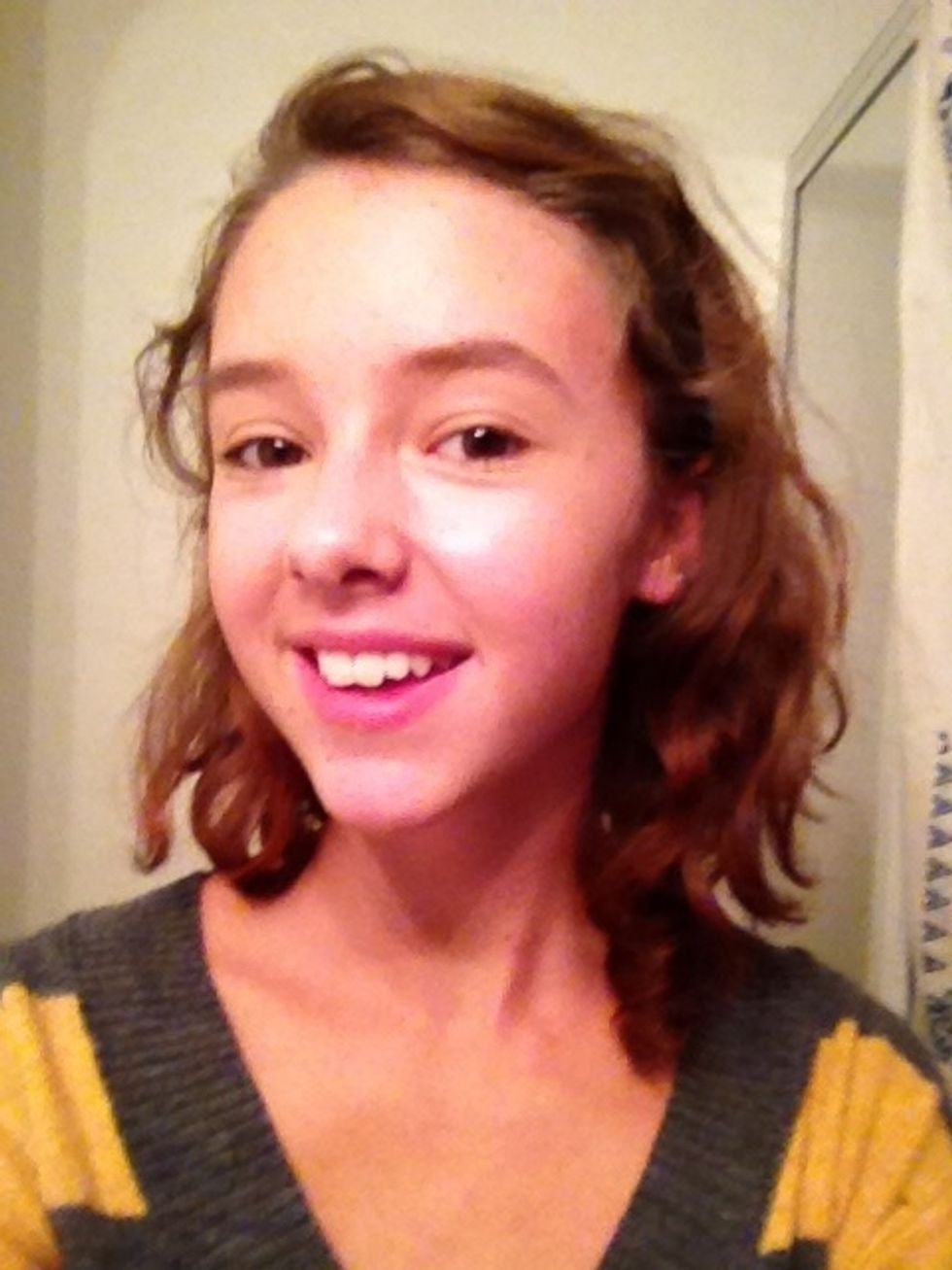 Clean slate!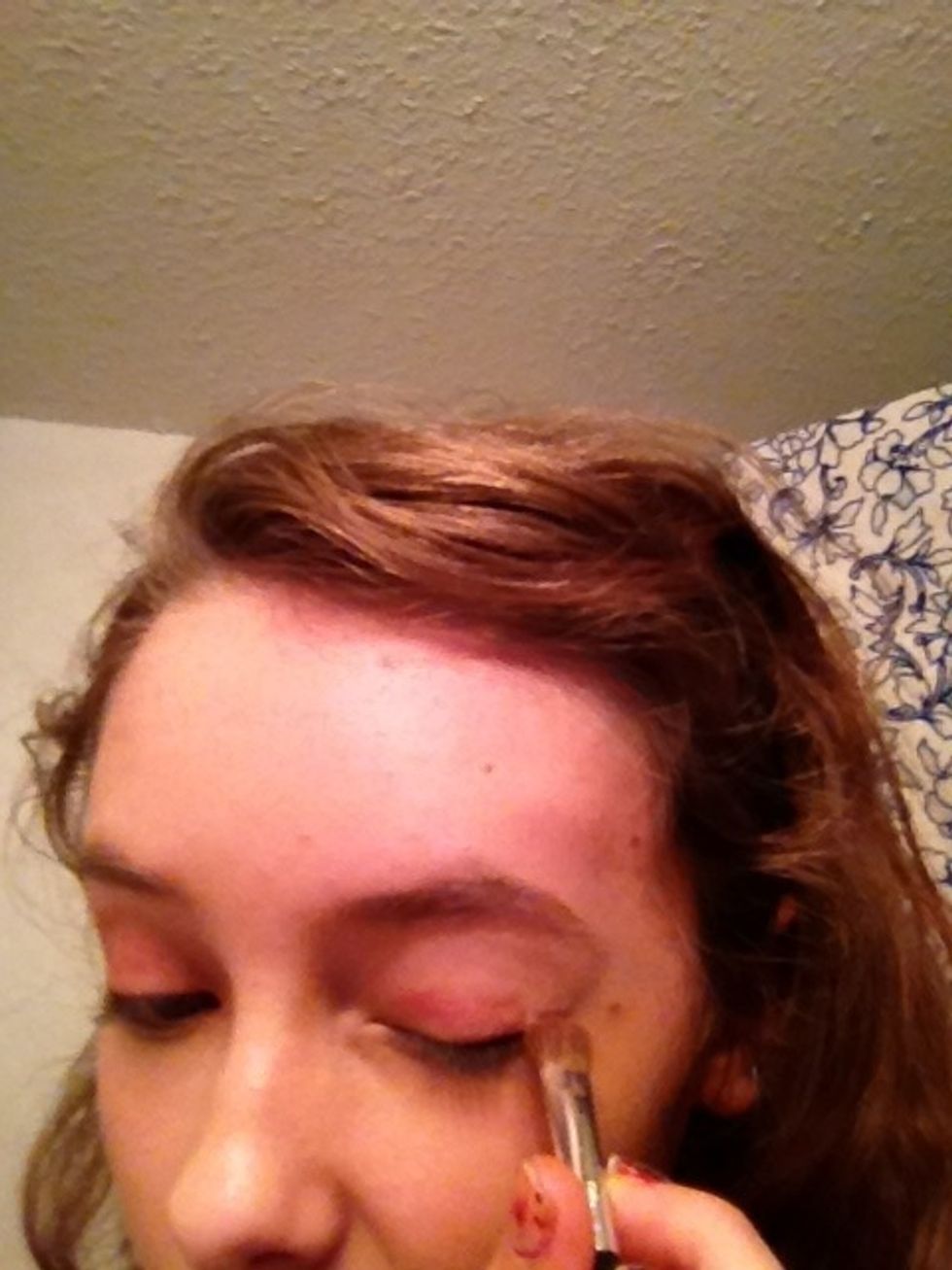 Add on the eyeshadow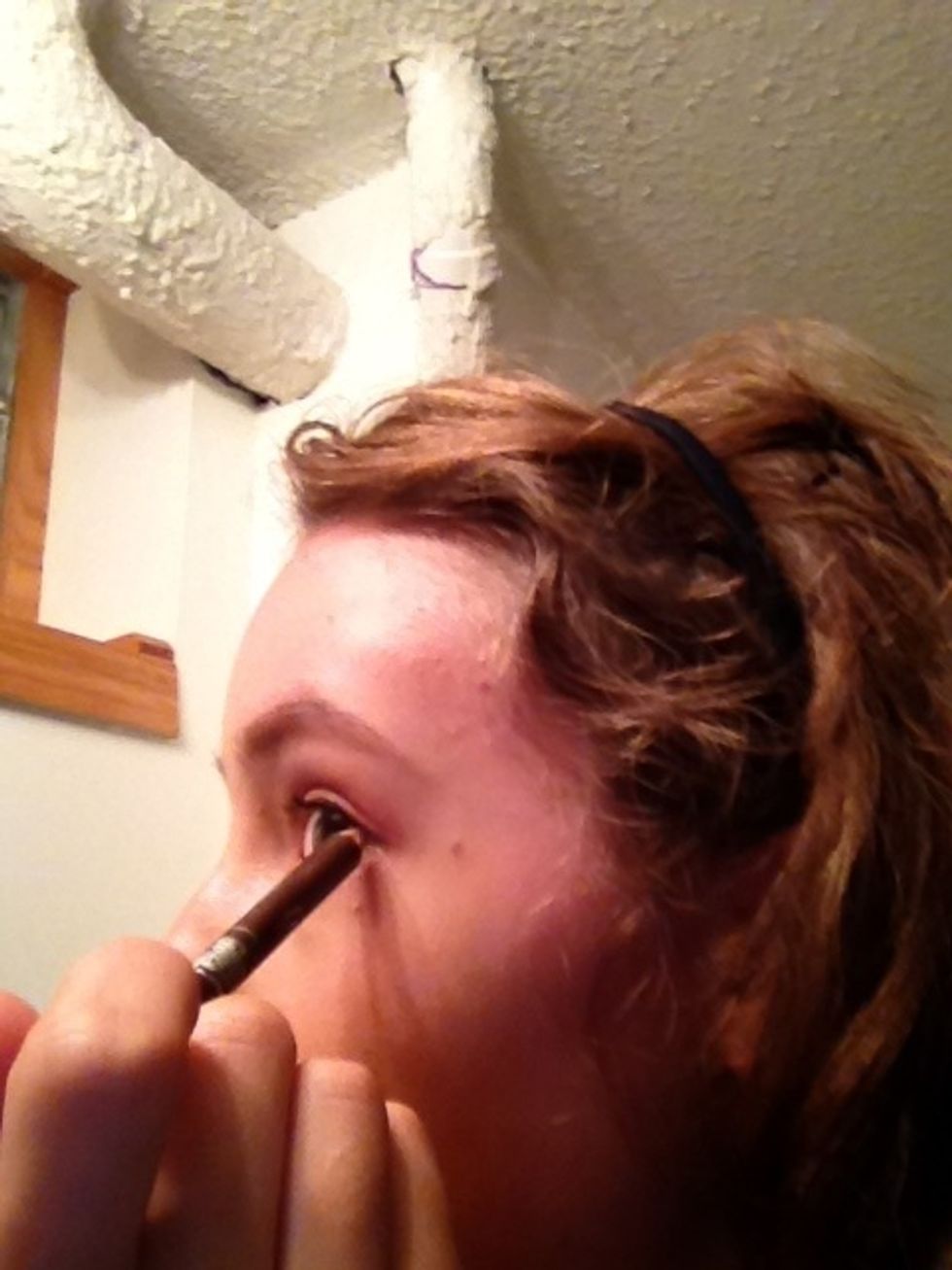 Add the eyeliner around the edges of the eyes; wet before use if it's not sharp.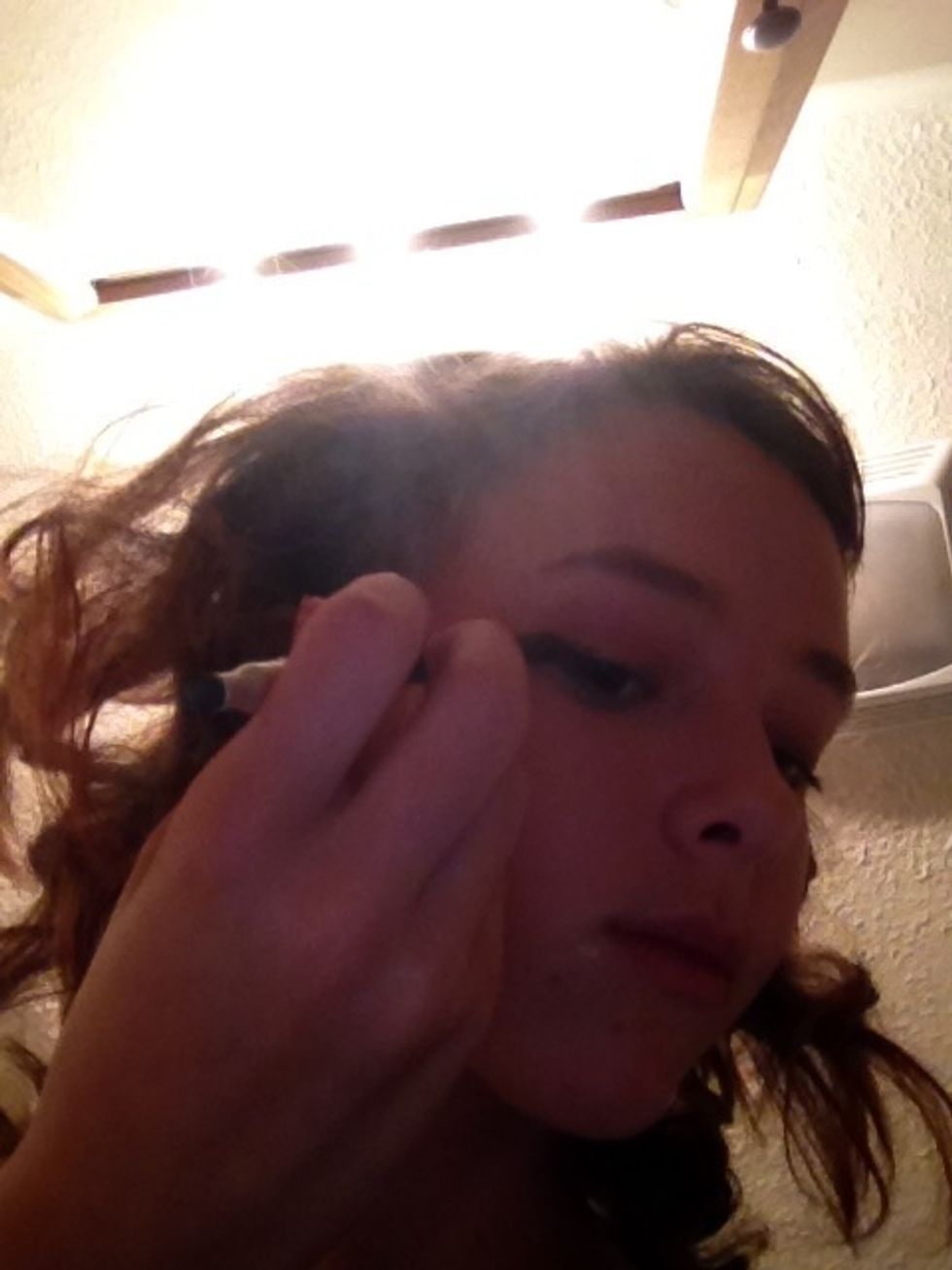 Add around upper eyelid.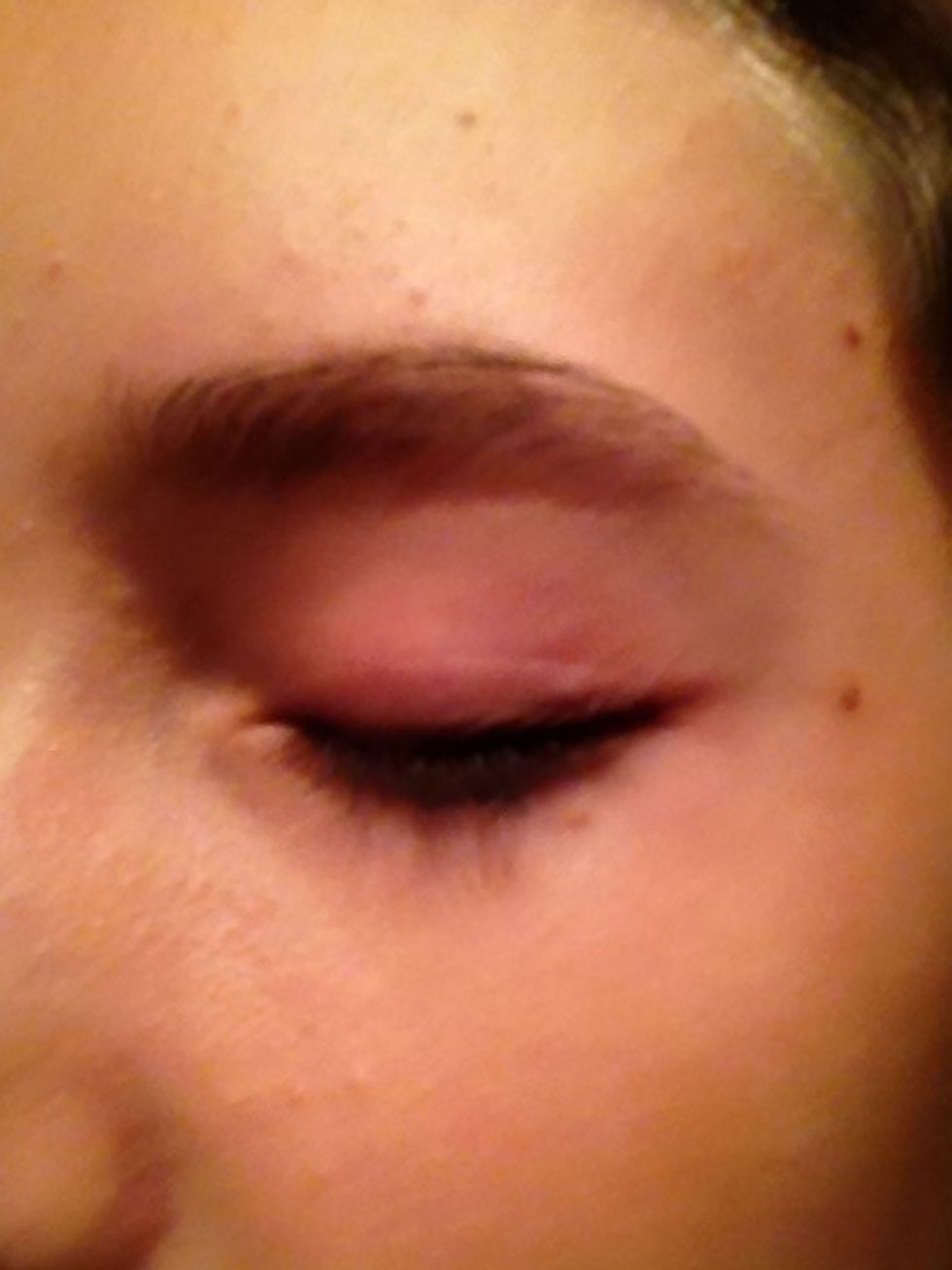 So now I've created a thicker yet subtle look.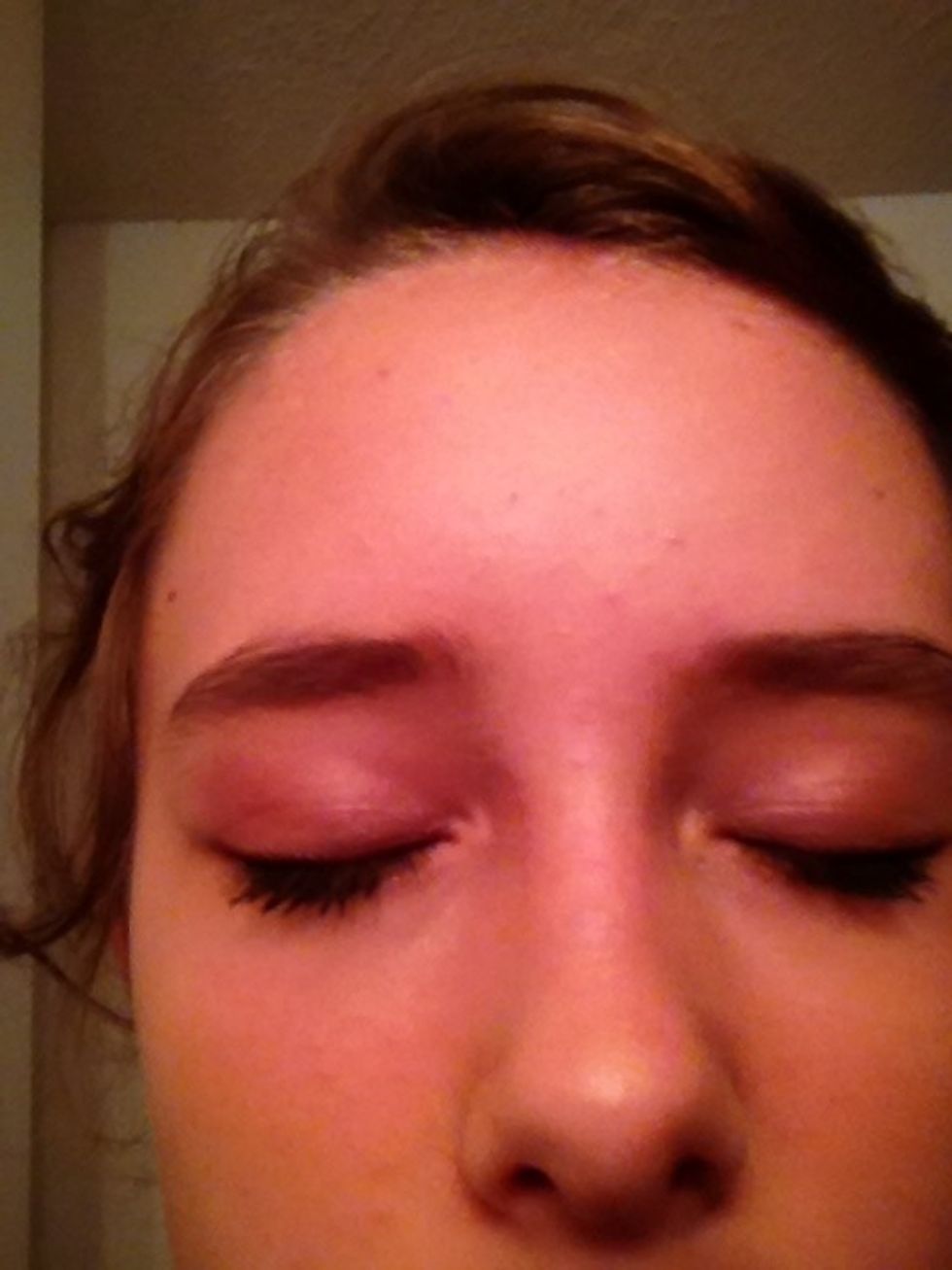 Add some mascara and even some shimmer and there you are :)
1.0 Soft Pink Eyeshadow (clinique)
1.0 Lavera Brown Eyeliner
1.0 Maybelline Great Lash Mascara
1.0 Concealer