Lurking inside your wallet's credit cards are RFIDs (radio-frequency identification chips), and lurking outside your wallet are goons who scan that info. and make off with your identity.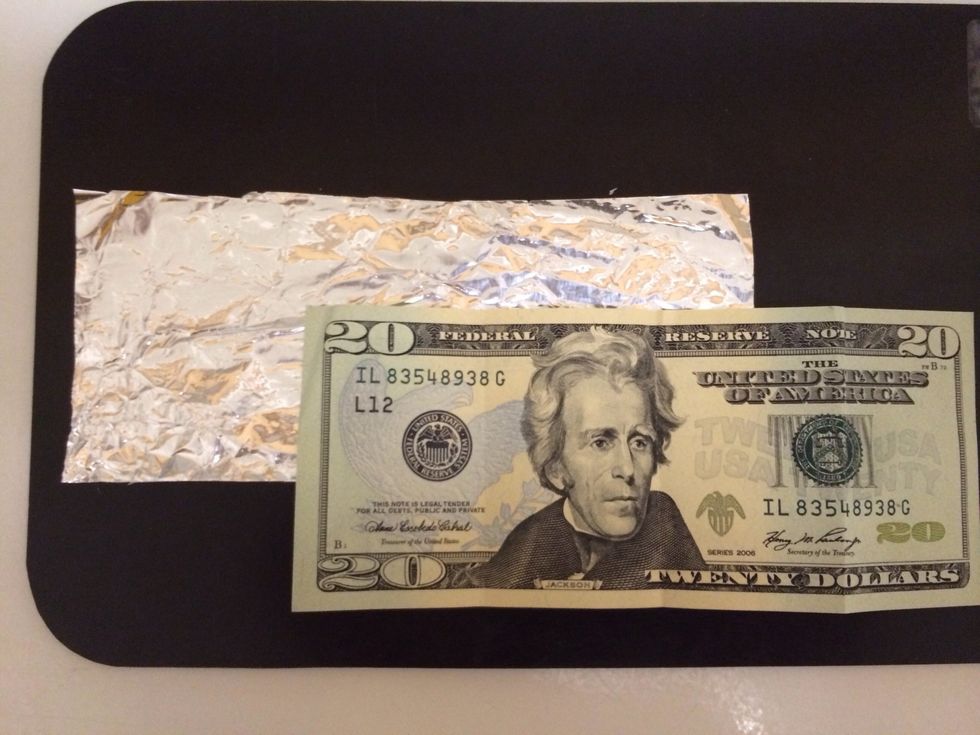 Tear off a piece of aluminum foil about 15 cm (6 inches) in length, and fold to the size of a dollar bill or a 20-dollar bill in this case (didn't have a dollar bill).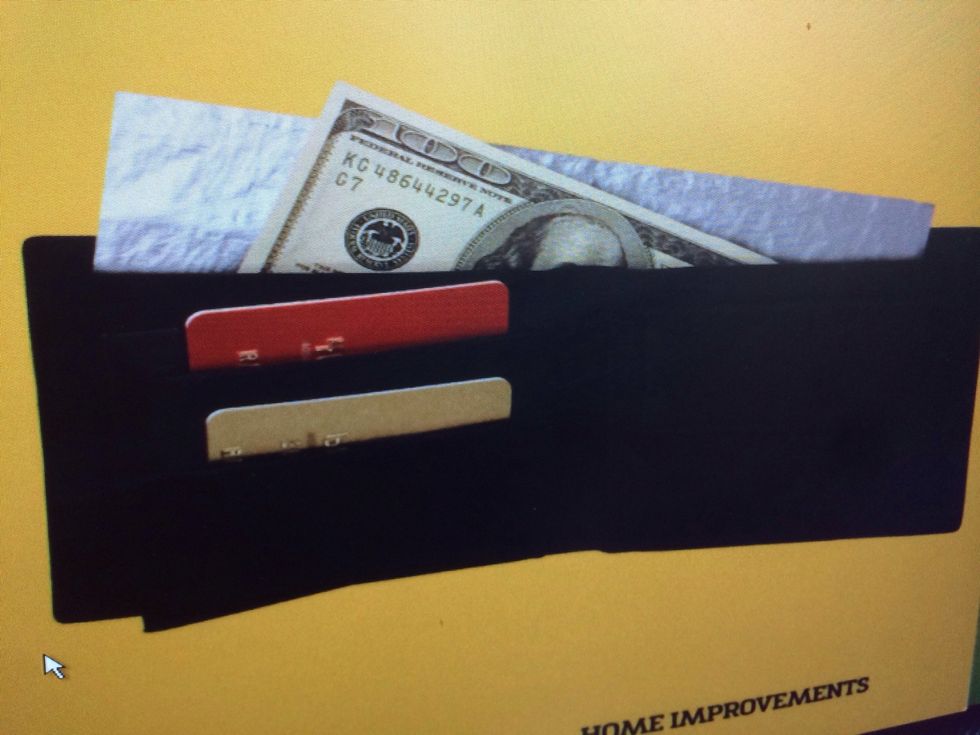 Tuck the folded aluminum foil into your wallet's billfold, place your cards inside, and forget about those RFID scammers out there.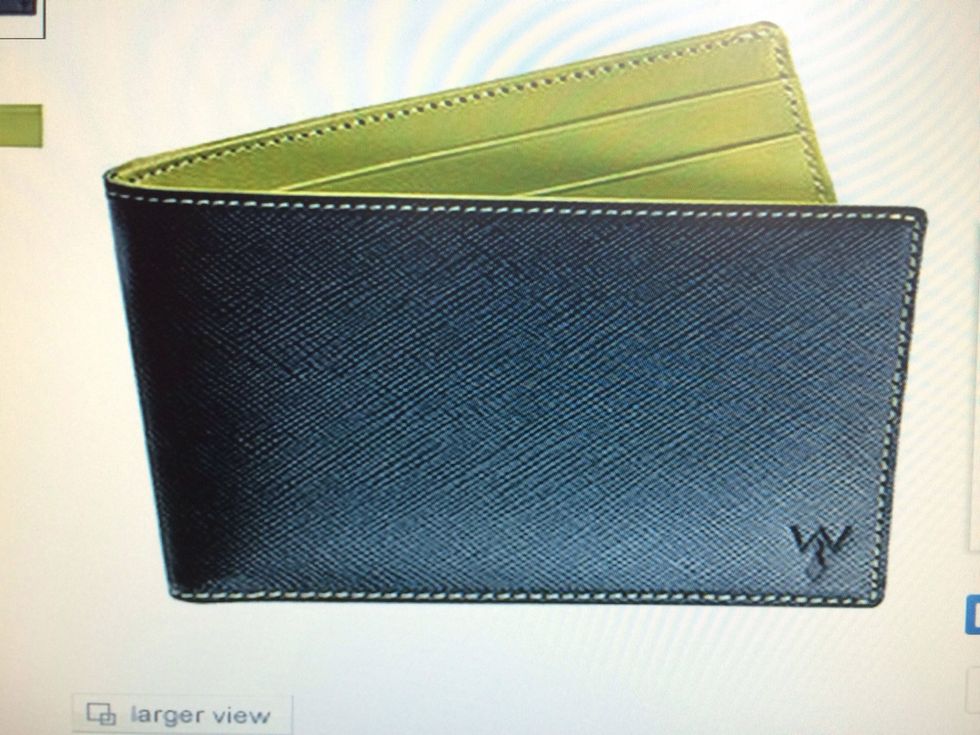 Or you can buy this Wurkin Stiffs Wallet for $75.00 and get the same results.
Wallet
Aluminum foil
Credit cards and bills