Today we are making snickerdoodles. The snickerdoodles have a surprise inside!! Carmel😄!
First step is gather all of your ingredients and heat your oven to 375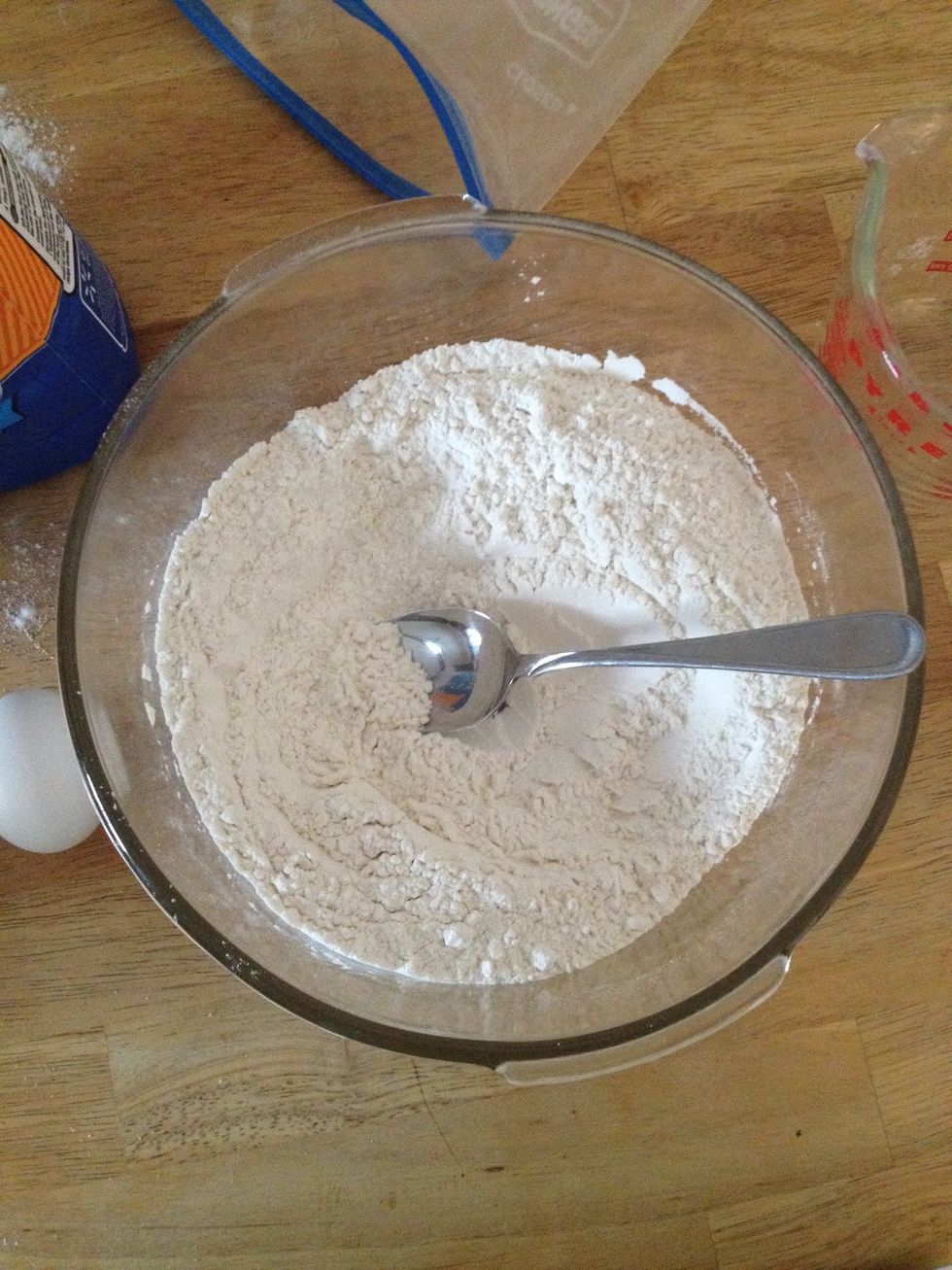 Add flour, cream of tarter, and baking soda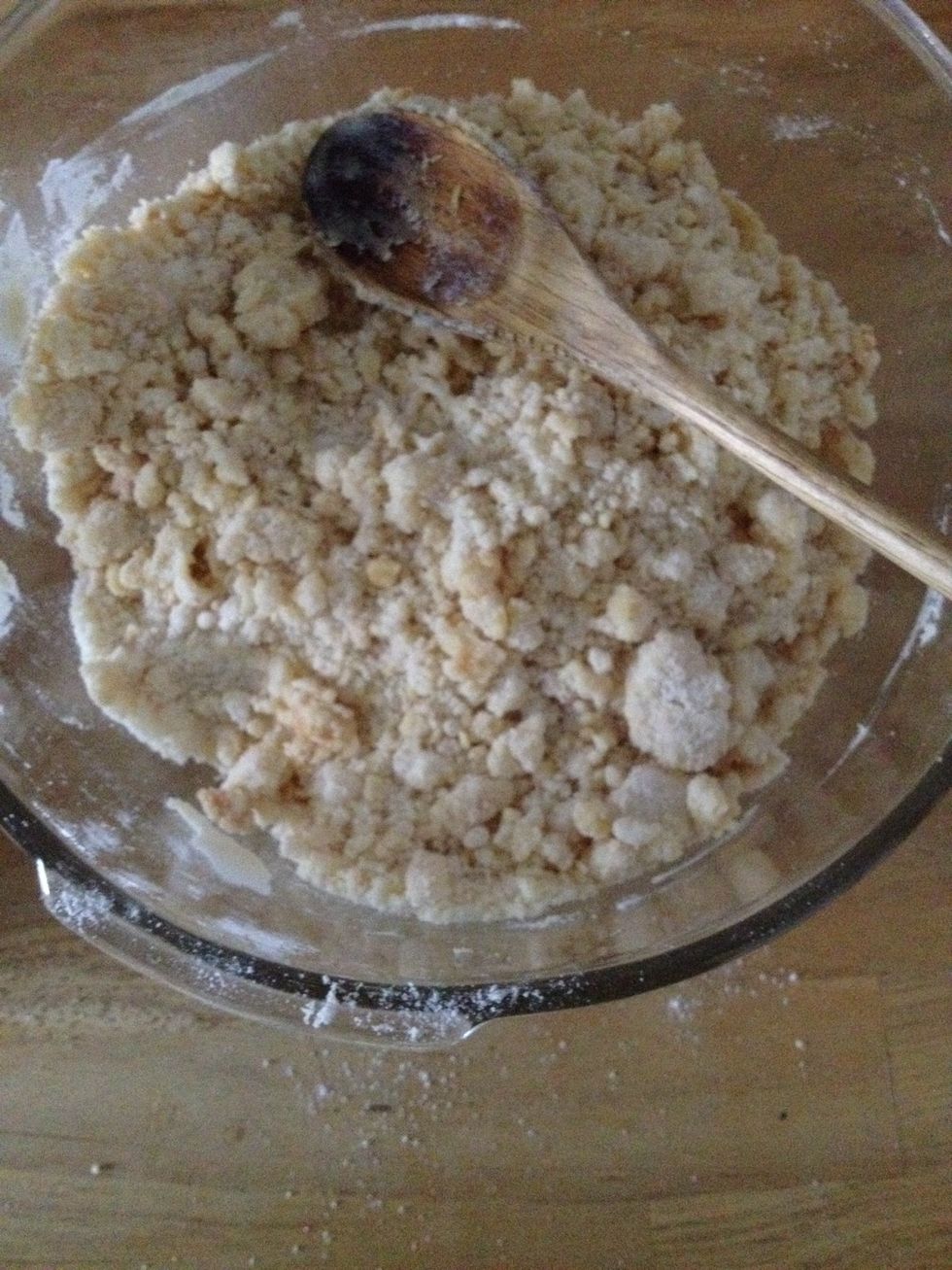 Medium speed mix in sugar and butter. Then one at a time the 2 eggs and on low speed beat the vanilla extract.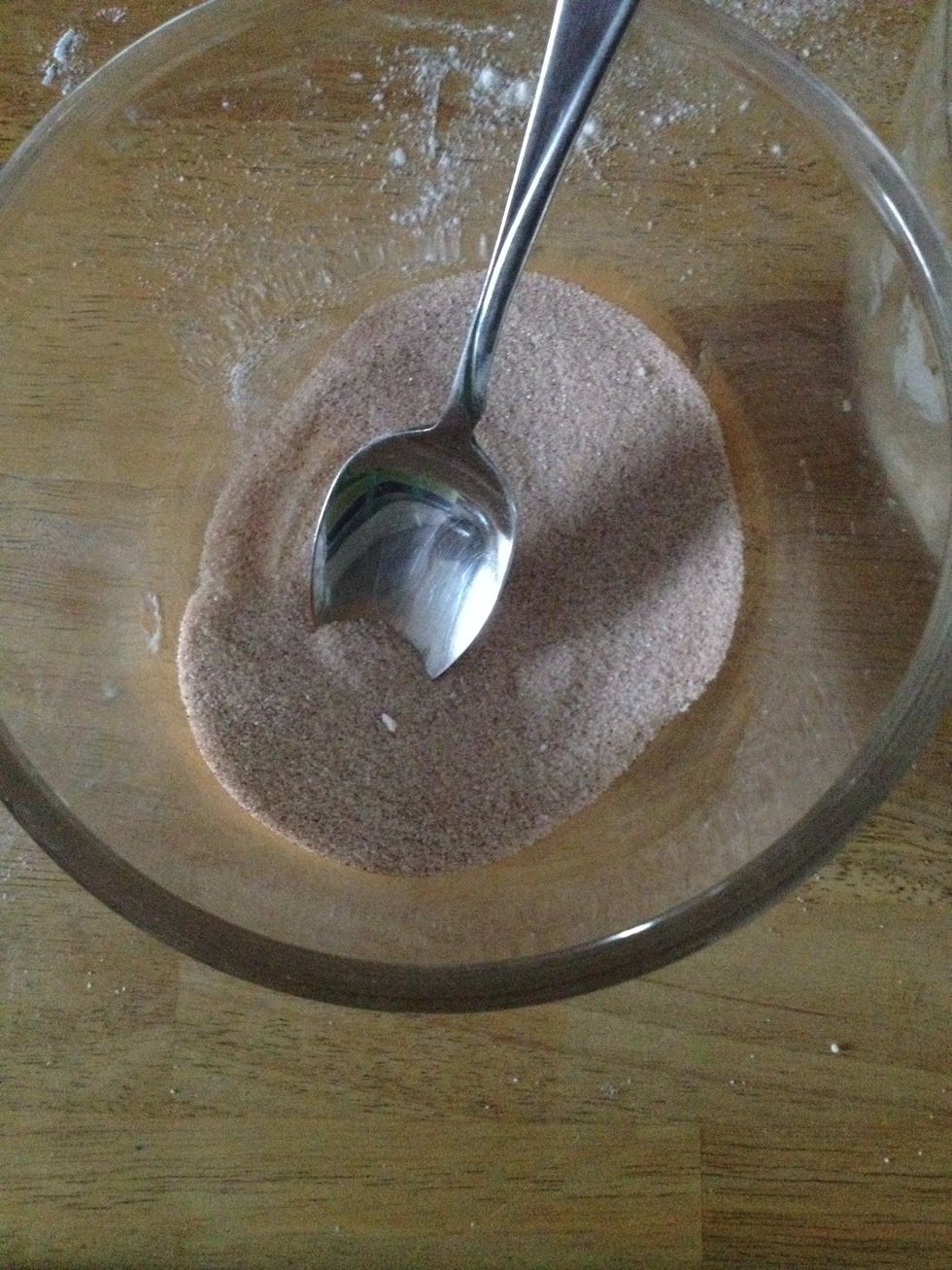 Add sugar and cinnamom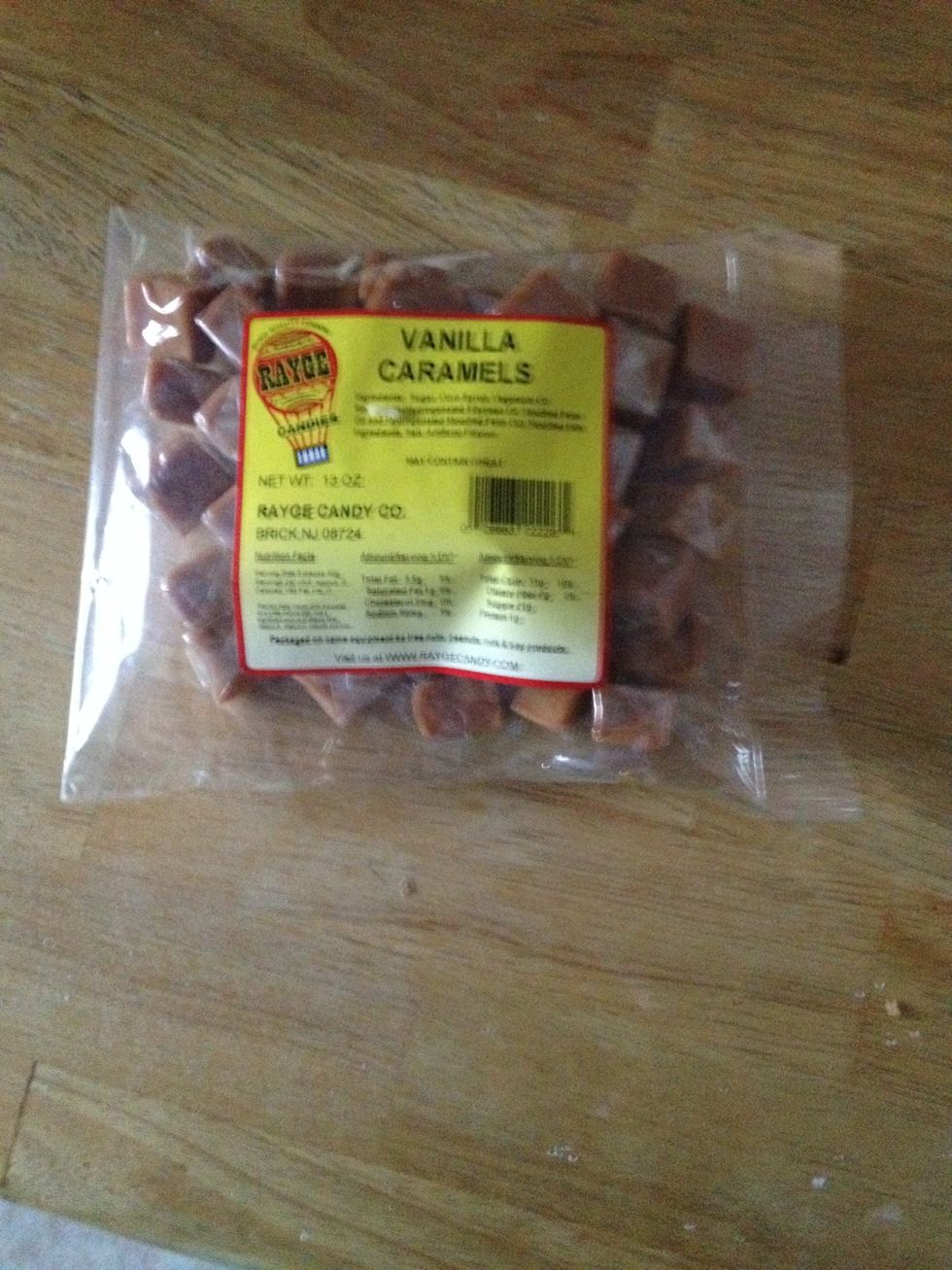 Have your Carmel out and make sure, before you roll the dough take the Carmel of out the wrapper. Then take an inch. Of the cookies dough and then put the Carmel in the center and roll back in a ball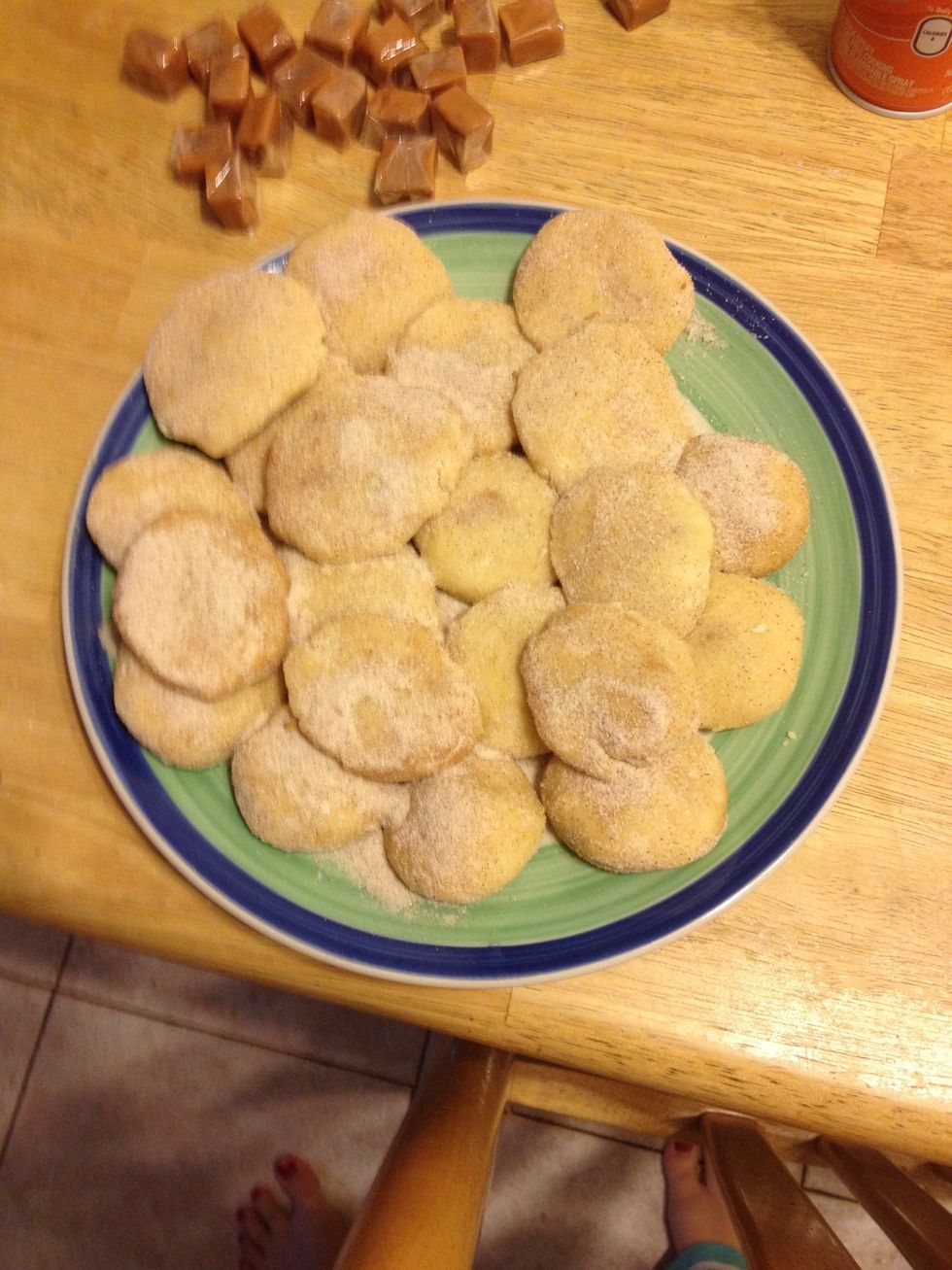 This is a plate of raw cookie dough with Carmel inside. Bake for 12 minutes and enjoy 😄!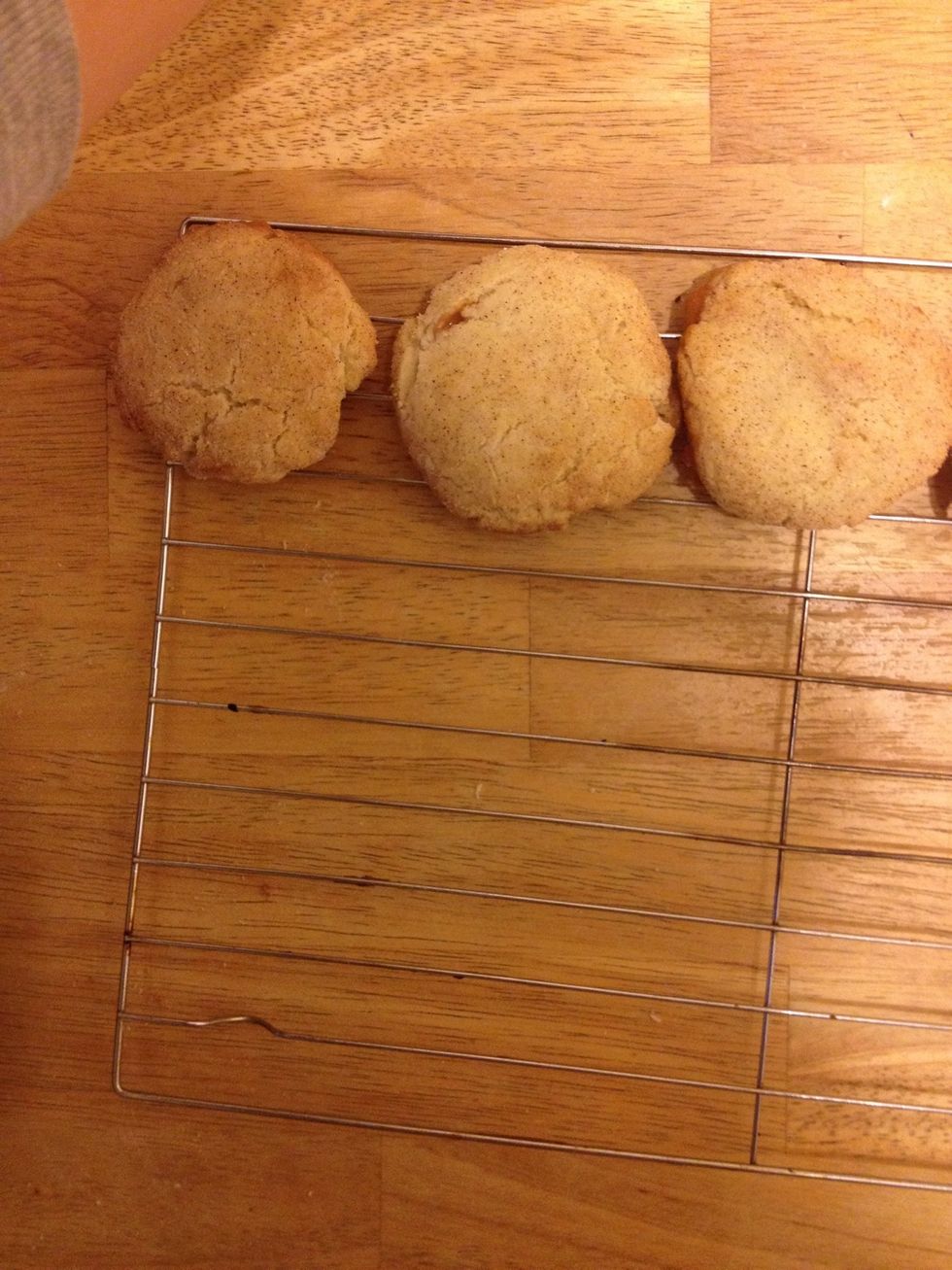 Here is the finish product!! Enjoy
3 cups flour
2 teaspoon cream of tarter
1 teaspoon baking soda
1 cup butter or 2 sticks of margarine
1 1/2 cups plus 1/4 cup sugar
2 eggs
1 teaspoon of vanilla extract
1 1/2 ground cinnamon
1 pkg. Carmel