Sneaky Way to Get More Likes With No Hash Tags
1
Well there are many ways to get likes but this is the sneaky version!!! First you'll need a tag app there are many types but the best for me is instatag but it does cost 0.99 . And also instagram!!!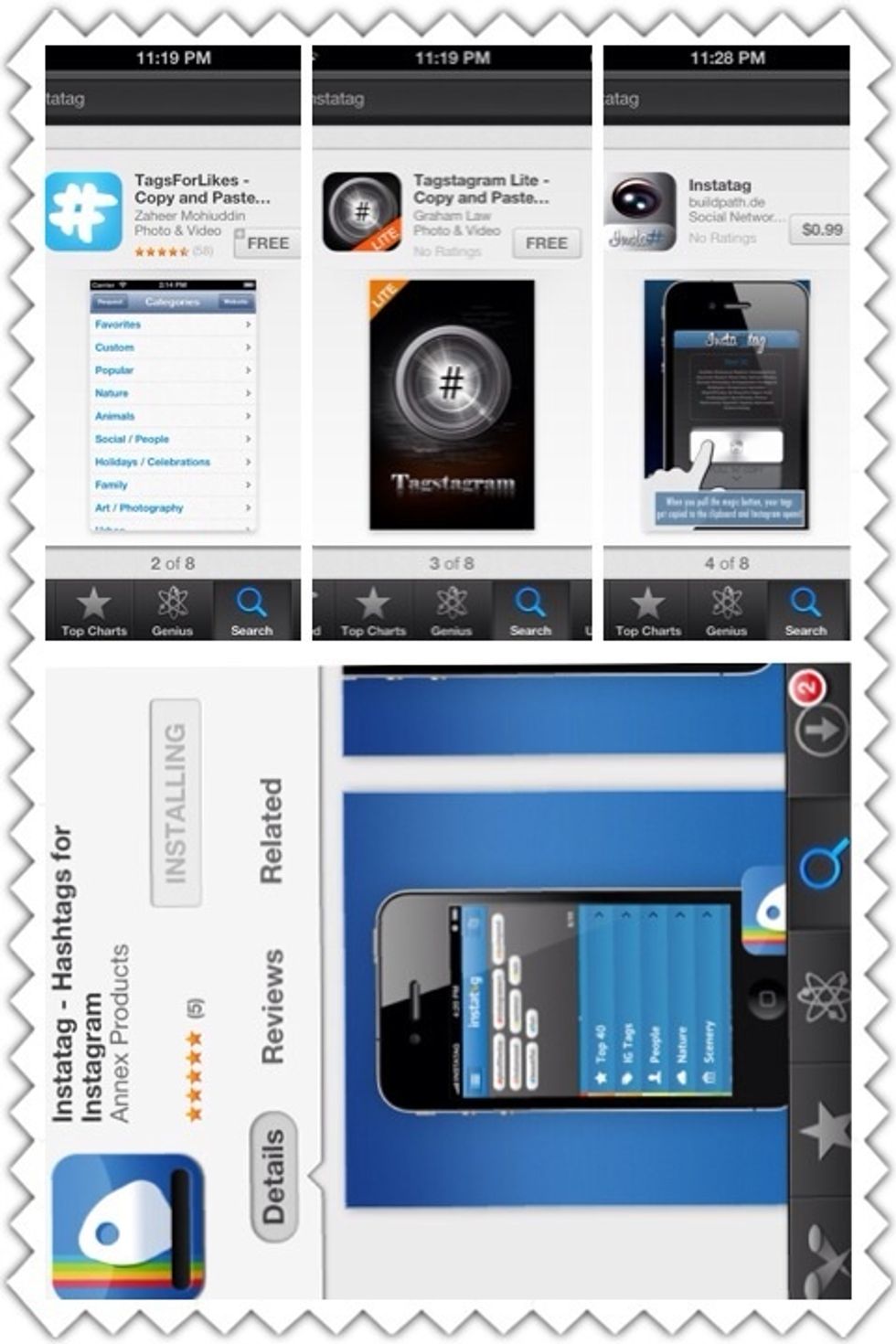 I use the bottom one instatag-hastags for instagram but there are more..
Okay so now that you have your app, you would need a photo!!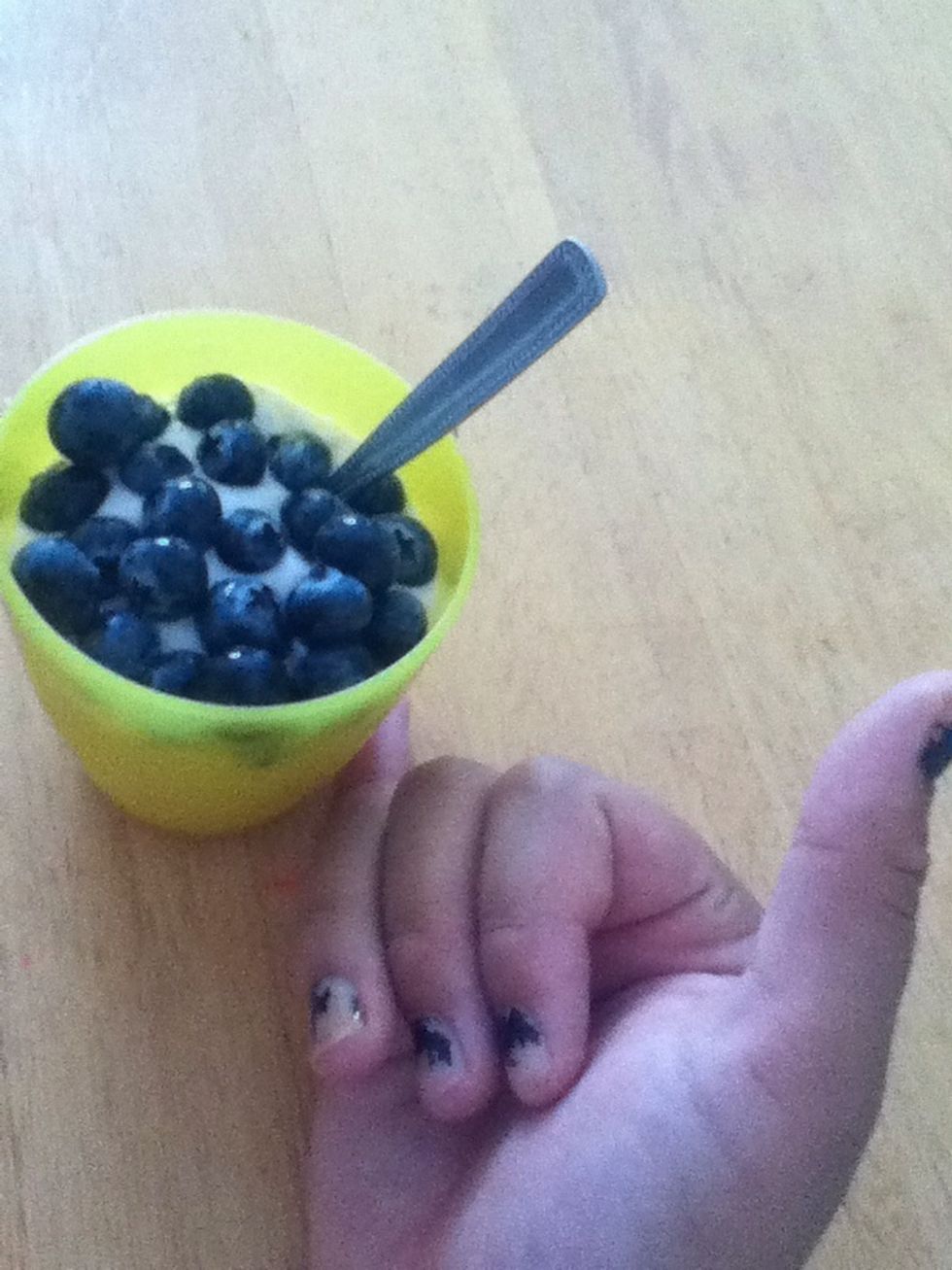 Soo i have picked this photo!! No effect at all but if wanted you can use another app to change the colour and effect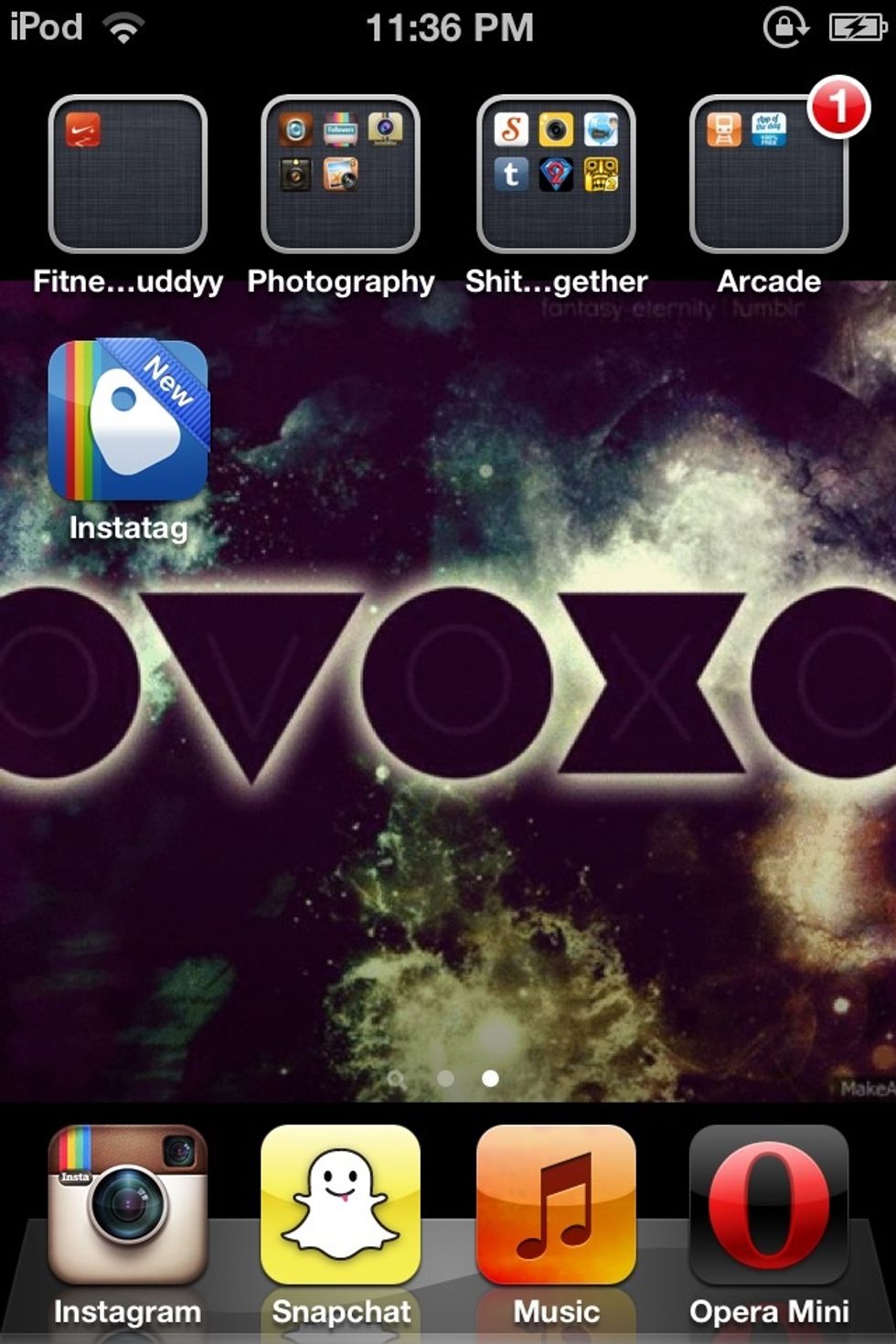 Now open your app and add the tags you want!!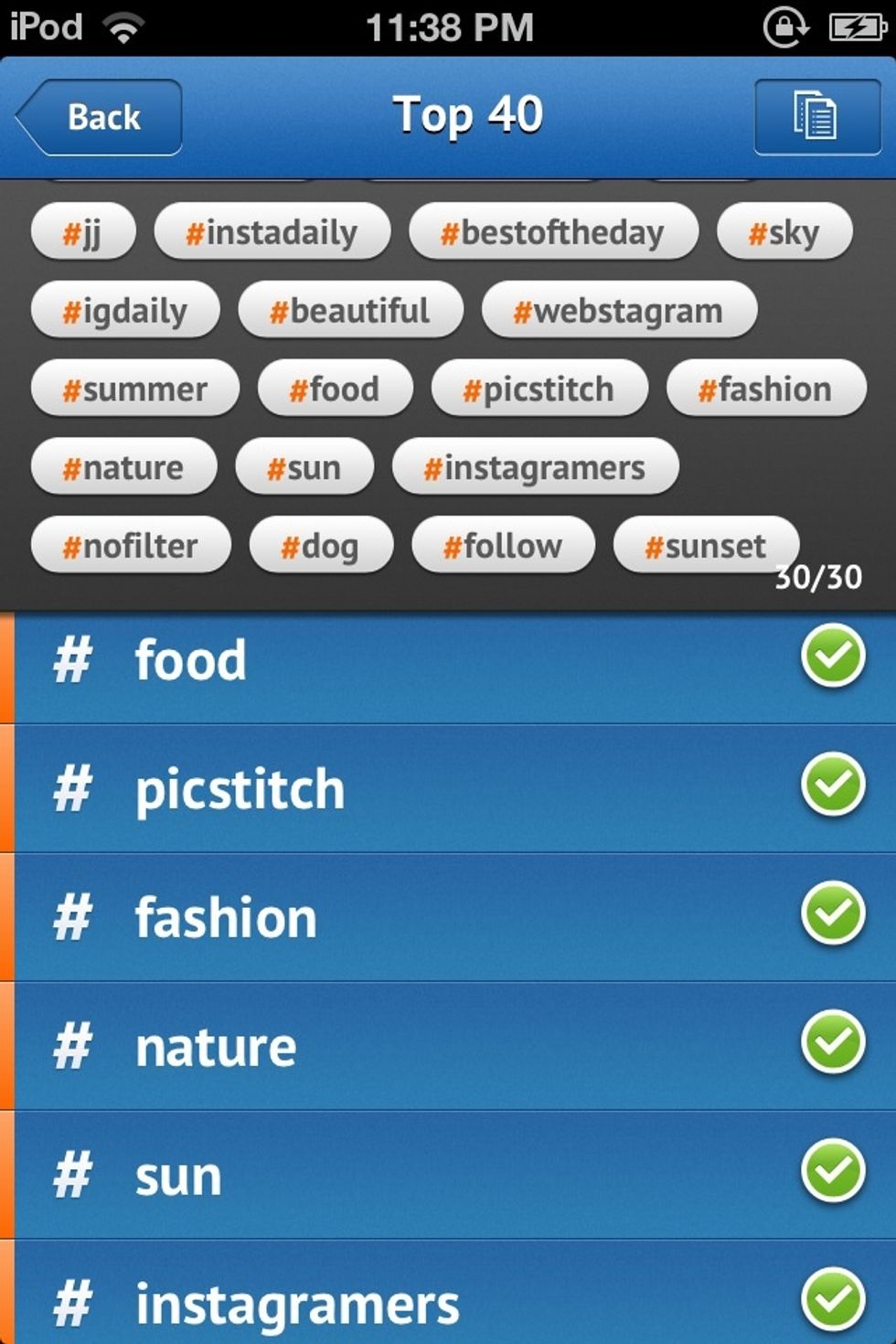 Press on all the tags you are wanting
In the top right corner there is this button press it and it will automatically go to instagram!! ( i dont know if the other apps have this button)
Add your photo with the effect and press next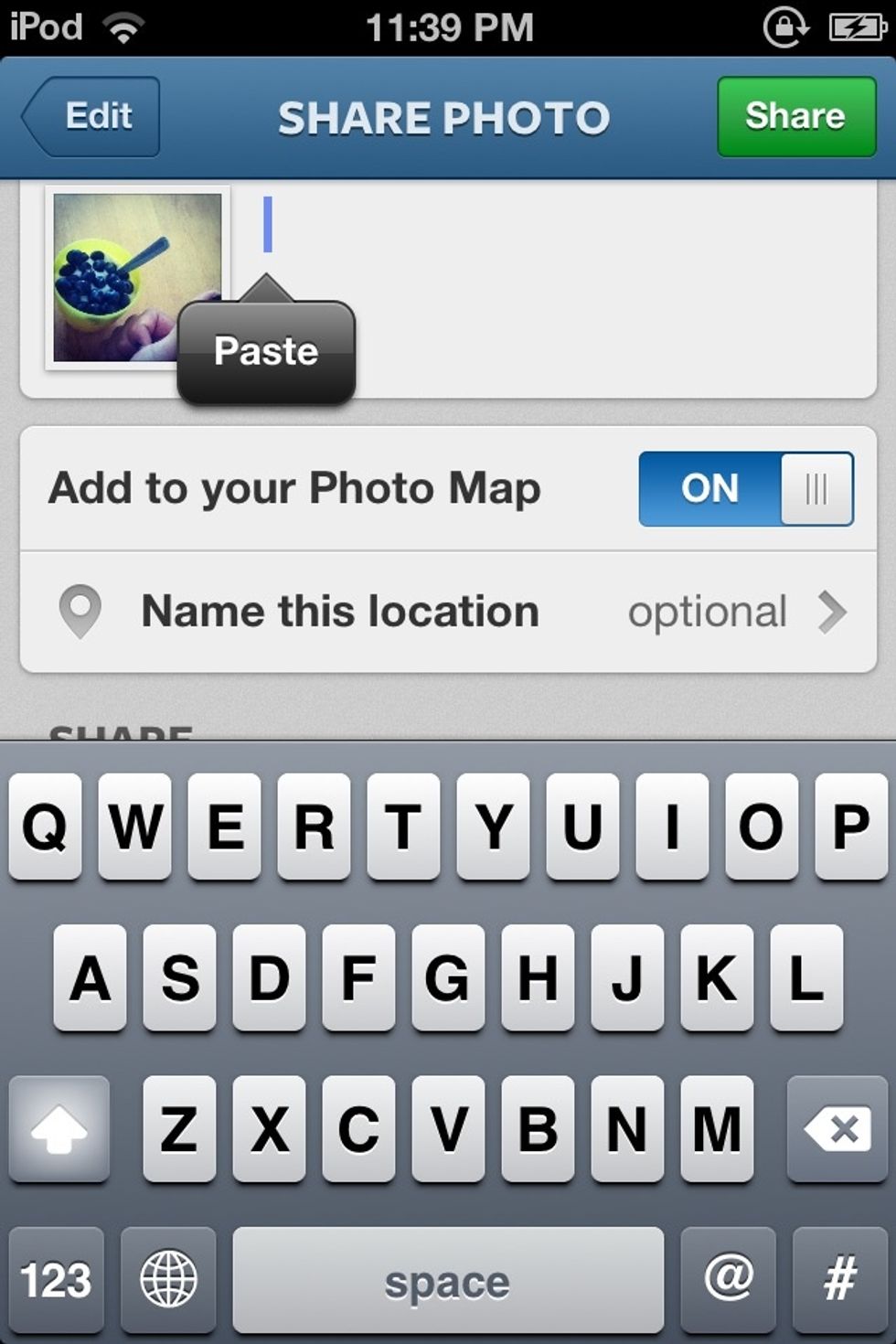 When up to this stage double tap and press paste(these are the tags)
Delete if wanted to the end saying powered by @instatagapp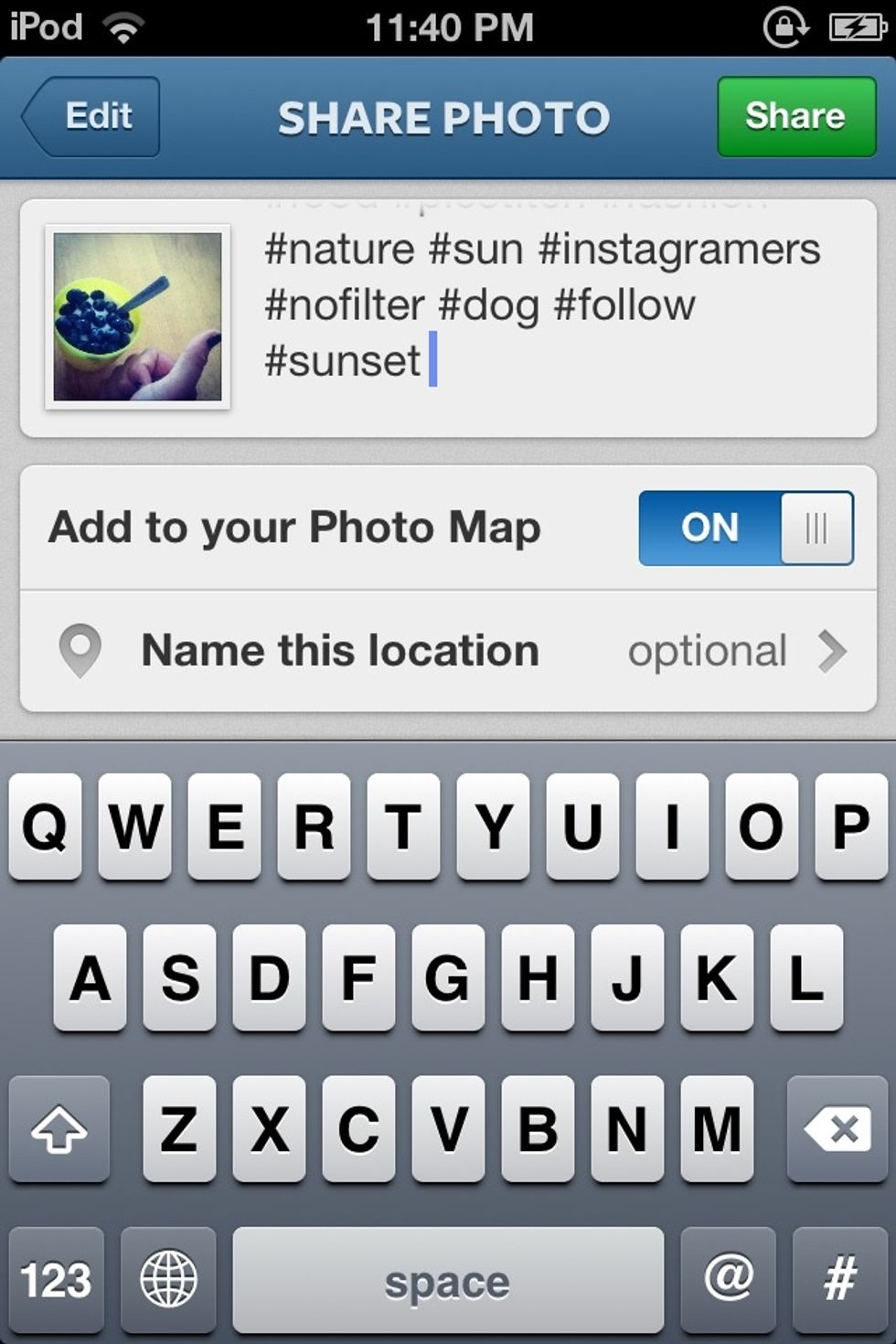 Now press share and watch the likes come in for the next hour or soo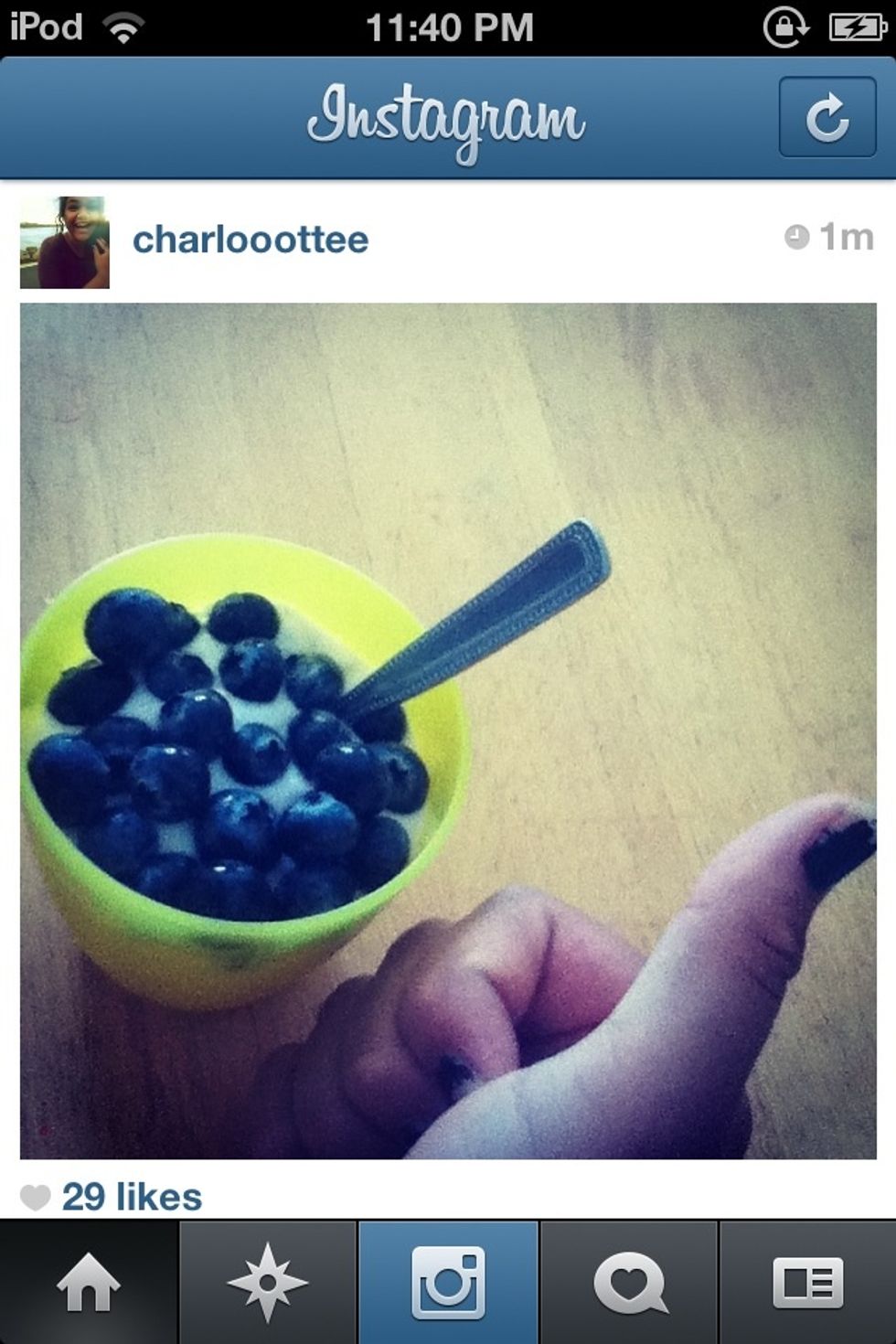 In that 1minute i had gotten 29 likesj
Happy with the likes you got go to comment
Slide the taggs side ways and delete the comment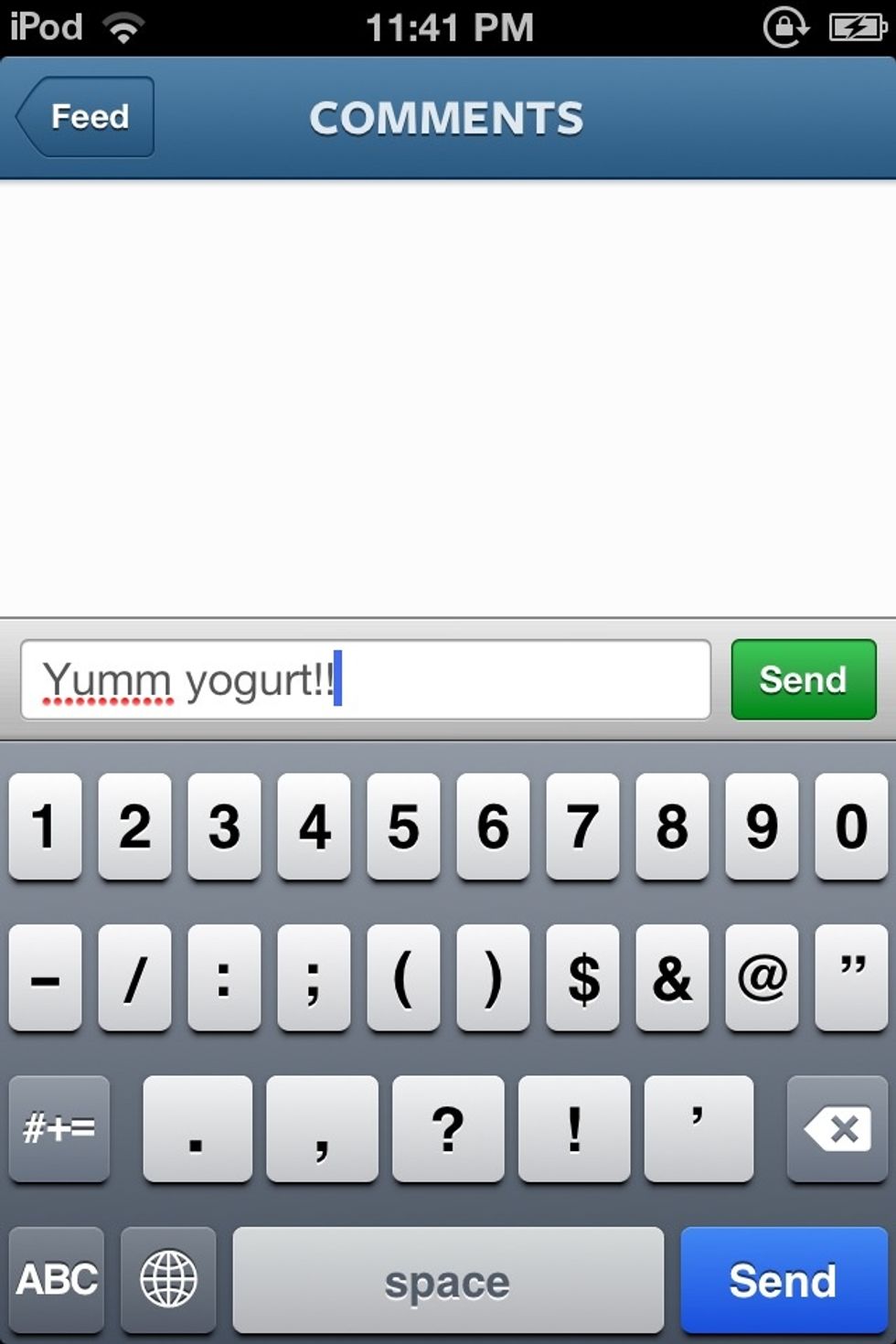 Write up a new one..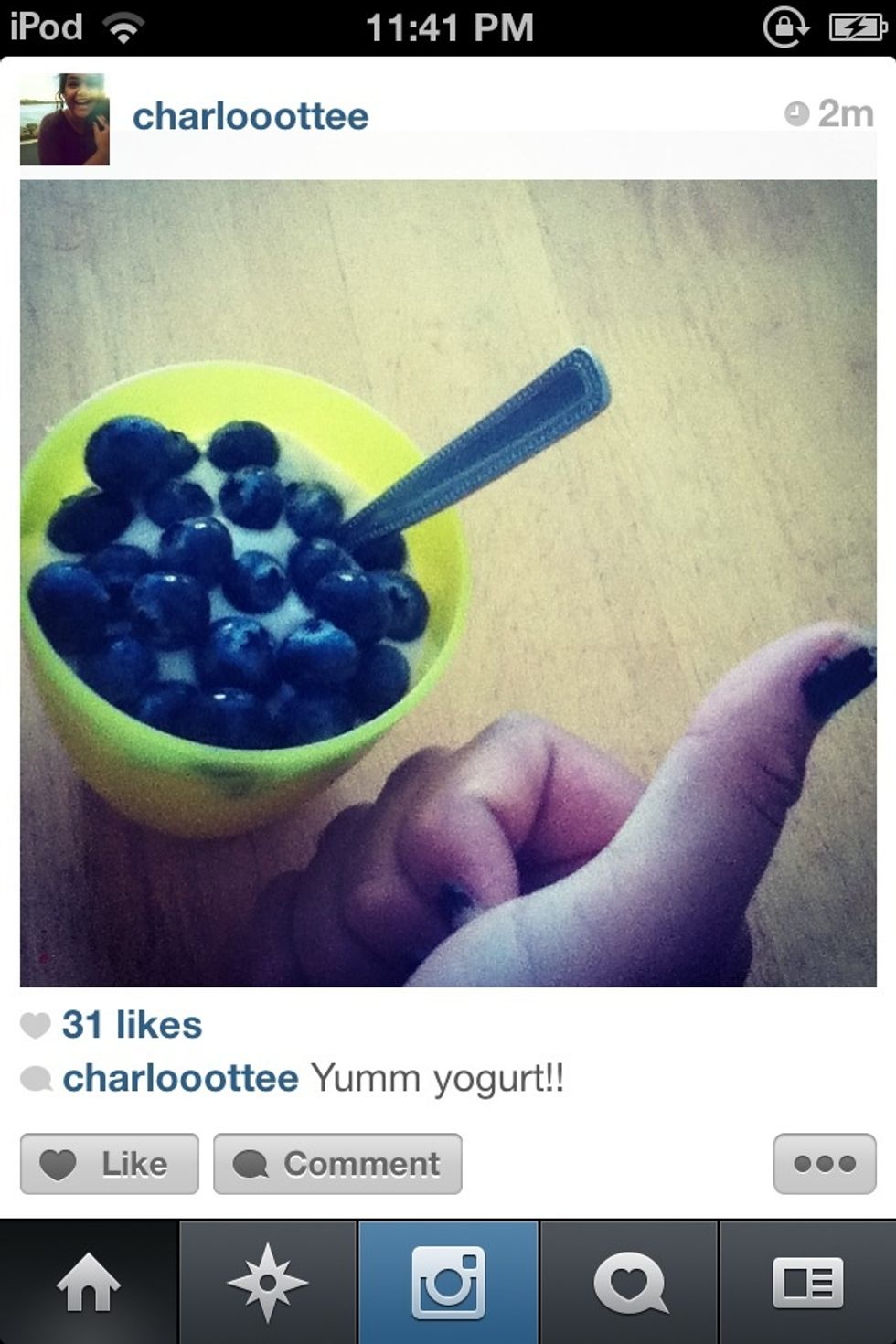 And voila !!! 2min 31 likes with no taggss ahah very sneaky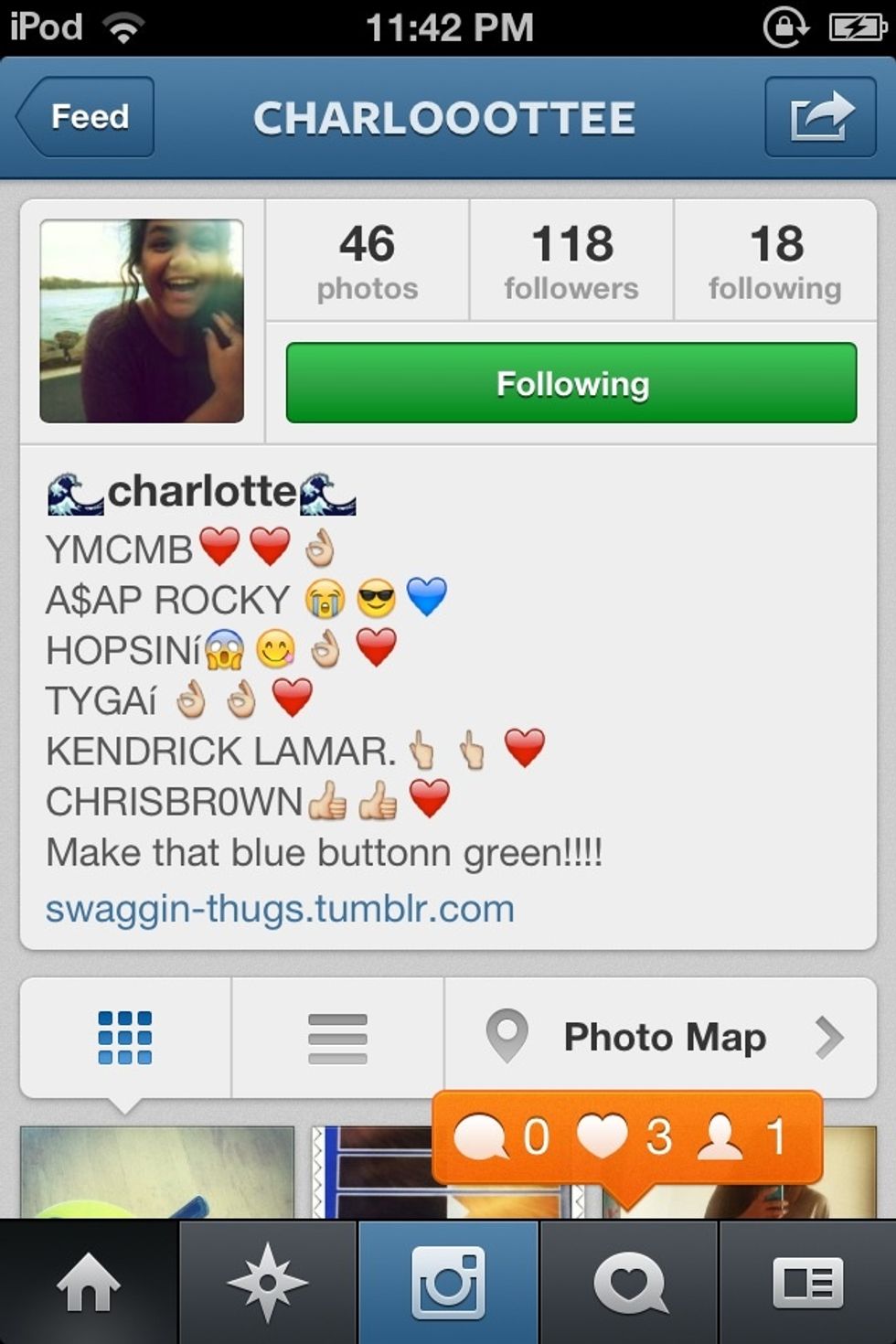 Follow me on instagram @charlooottee thank you for watching