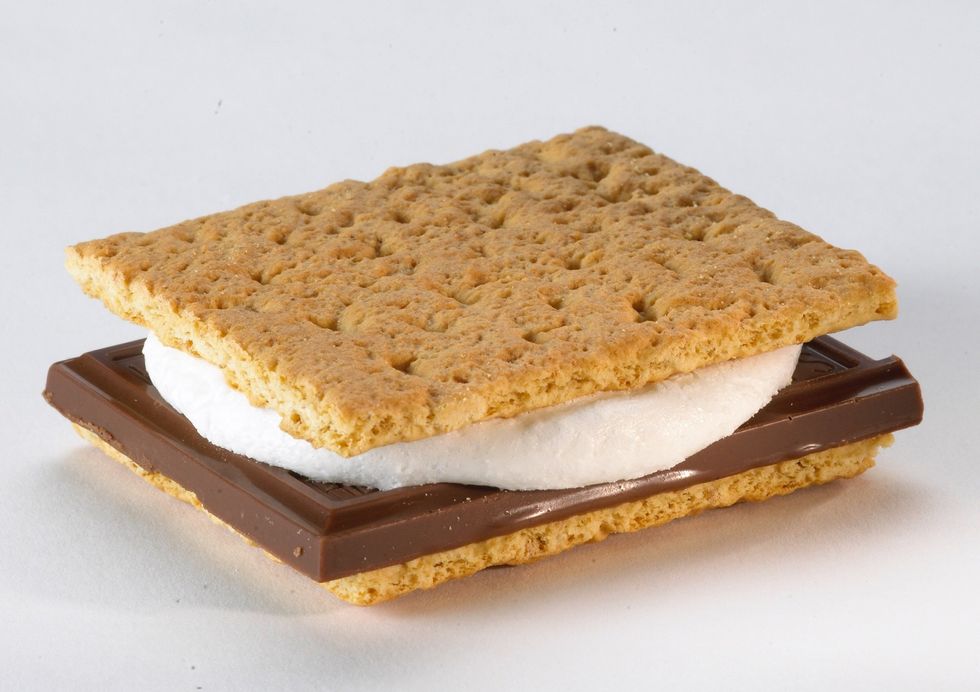 How to make s'mores By: Adriana Josephson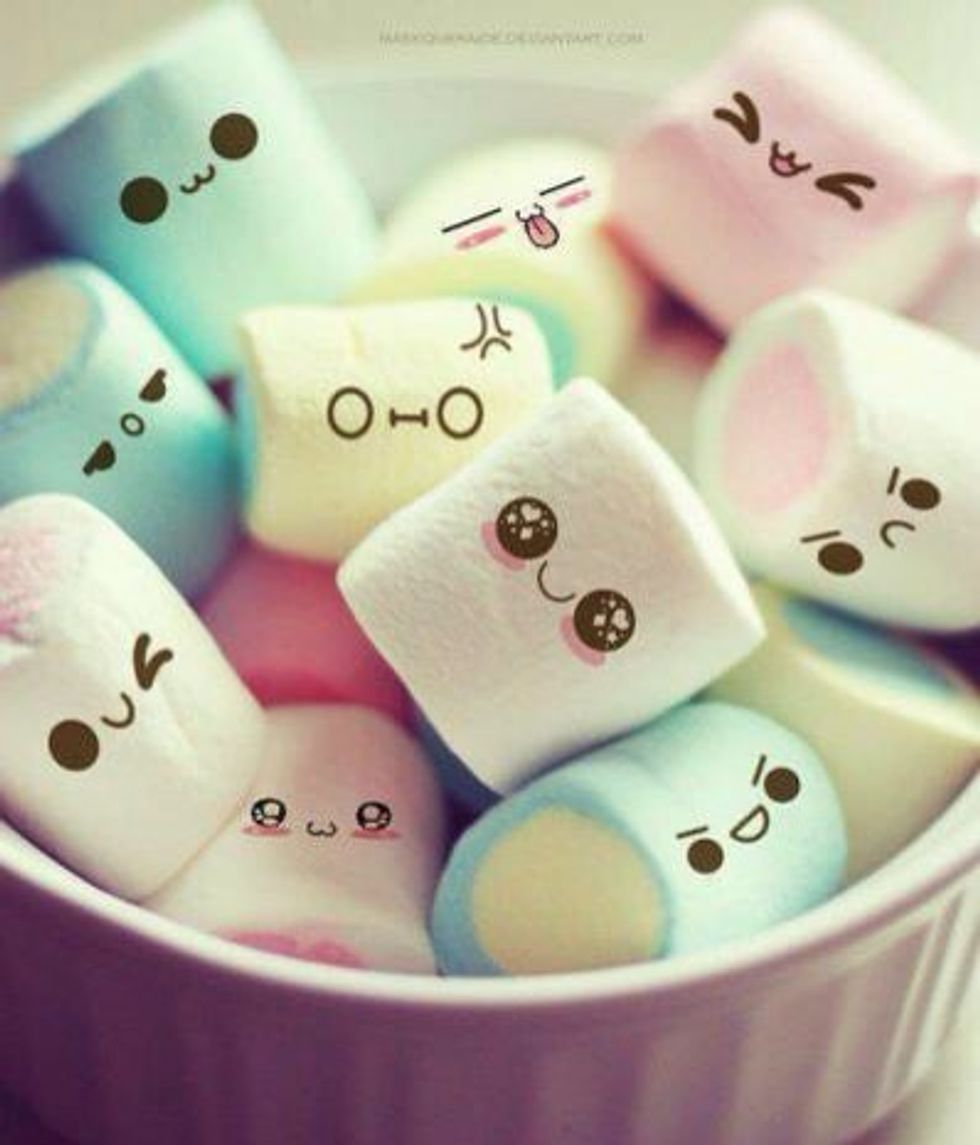 You will need the following, Marshmellows,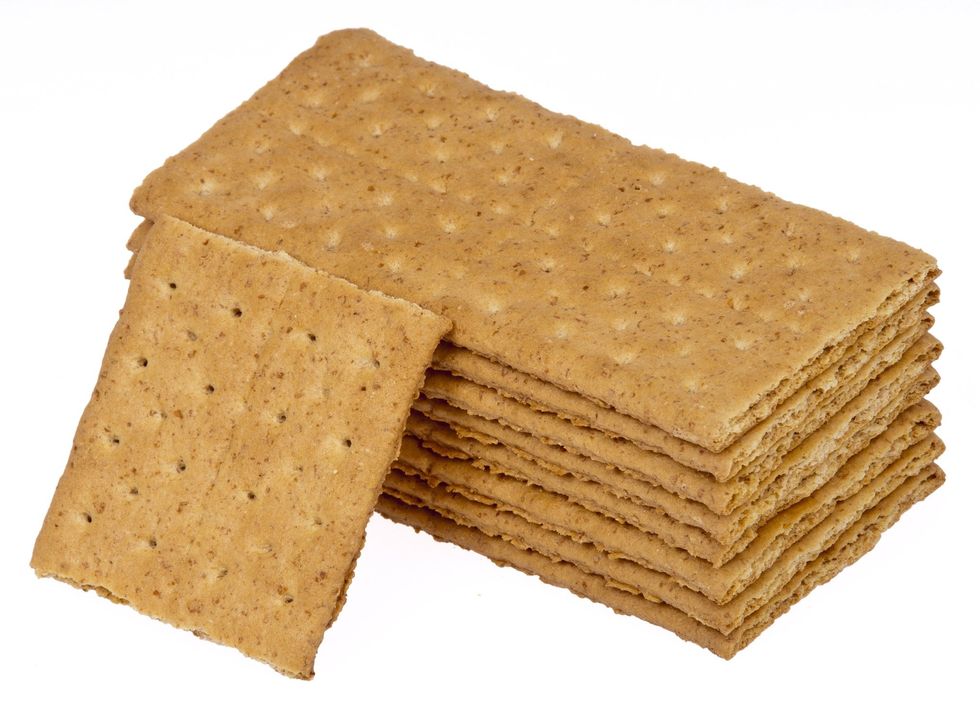 Gram crackers,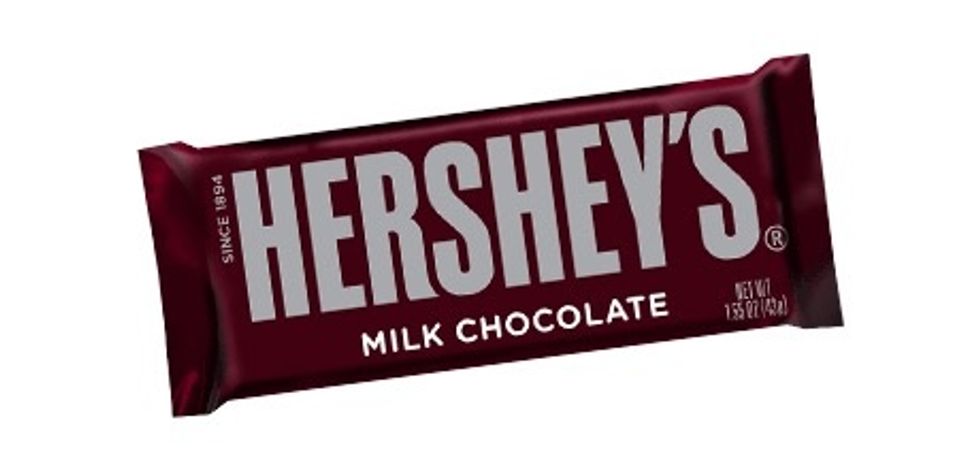 Hershys!,
Sticks,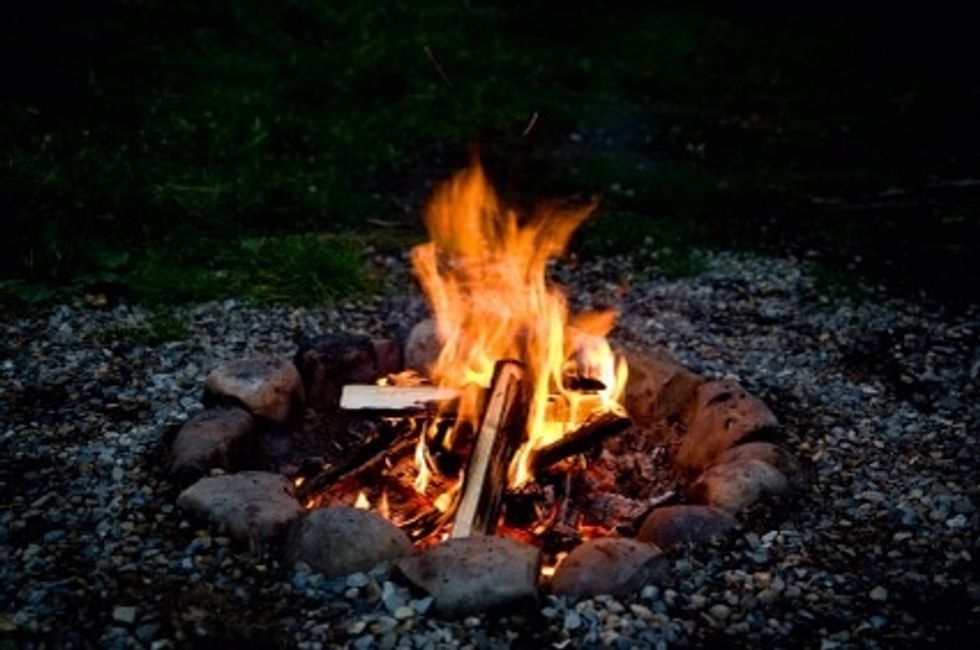 And a campfire!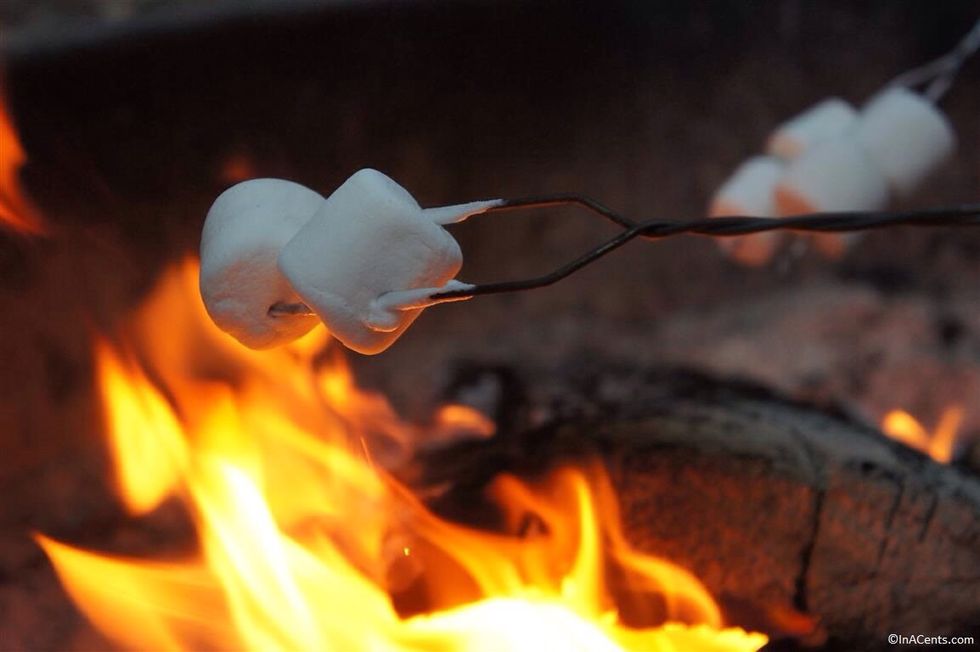 Step 1. Roast the marshmellow.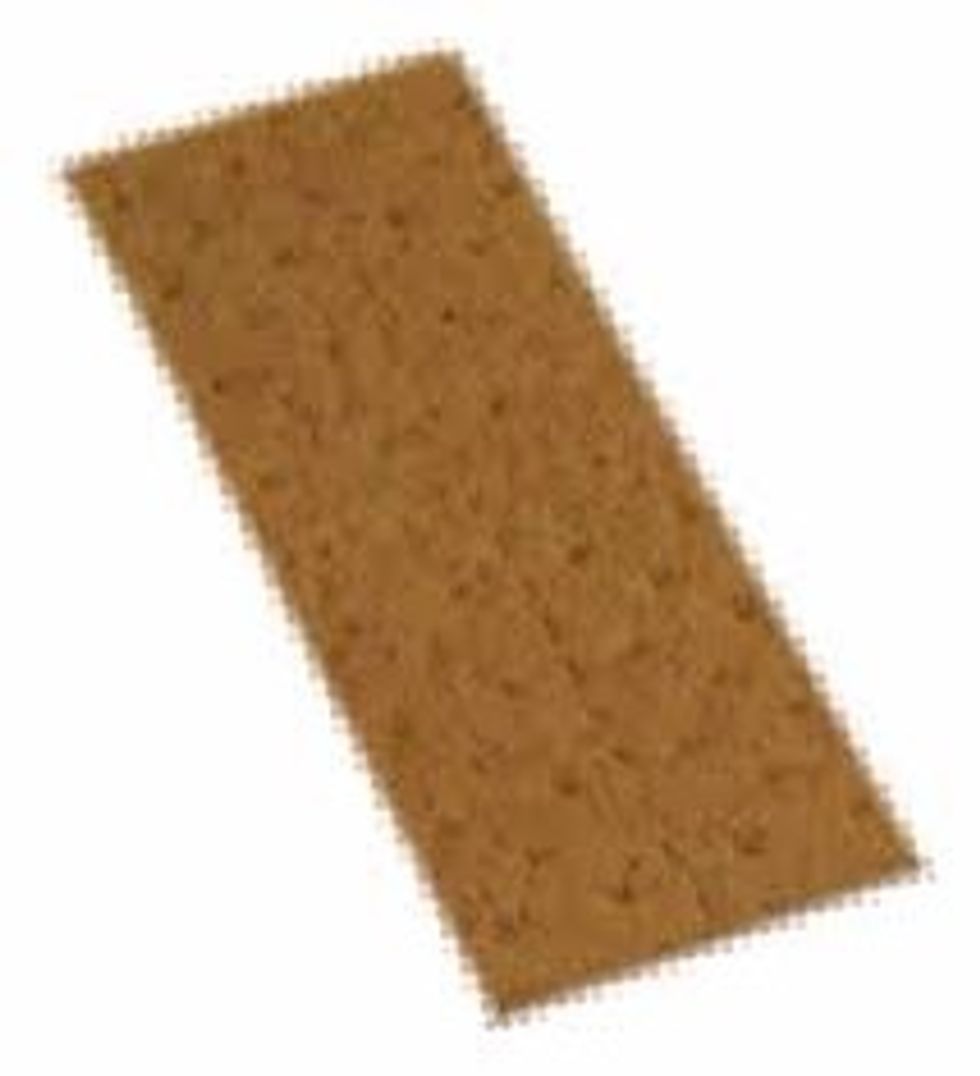 Step 2. Set the gram cracker out.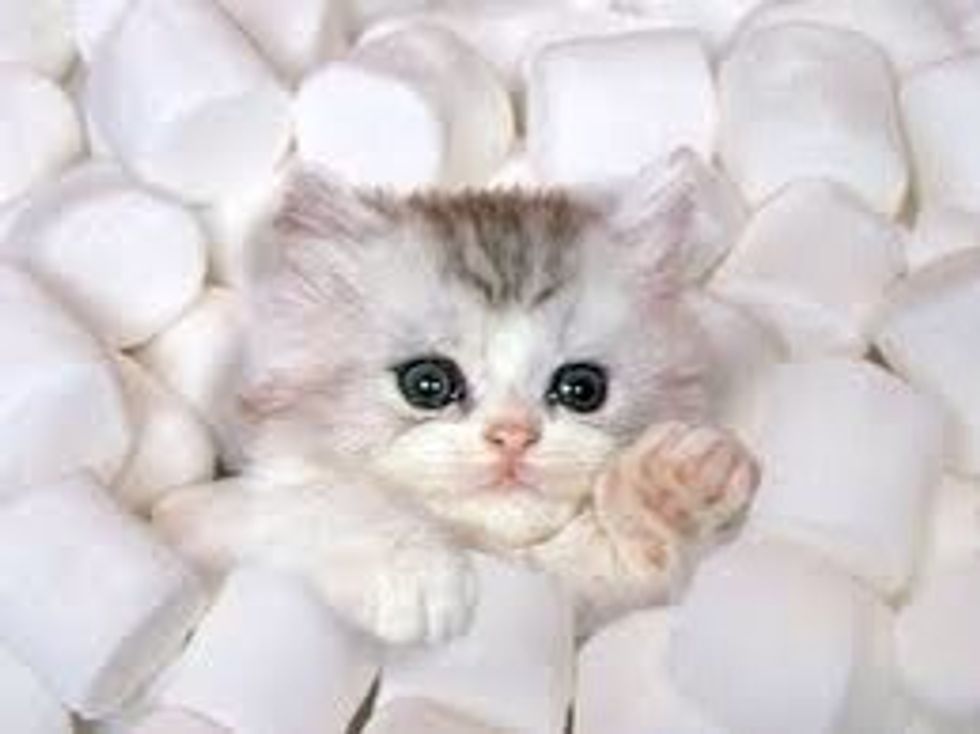 Step 3. Place the marshmellow on top of the gram cracker.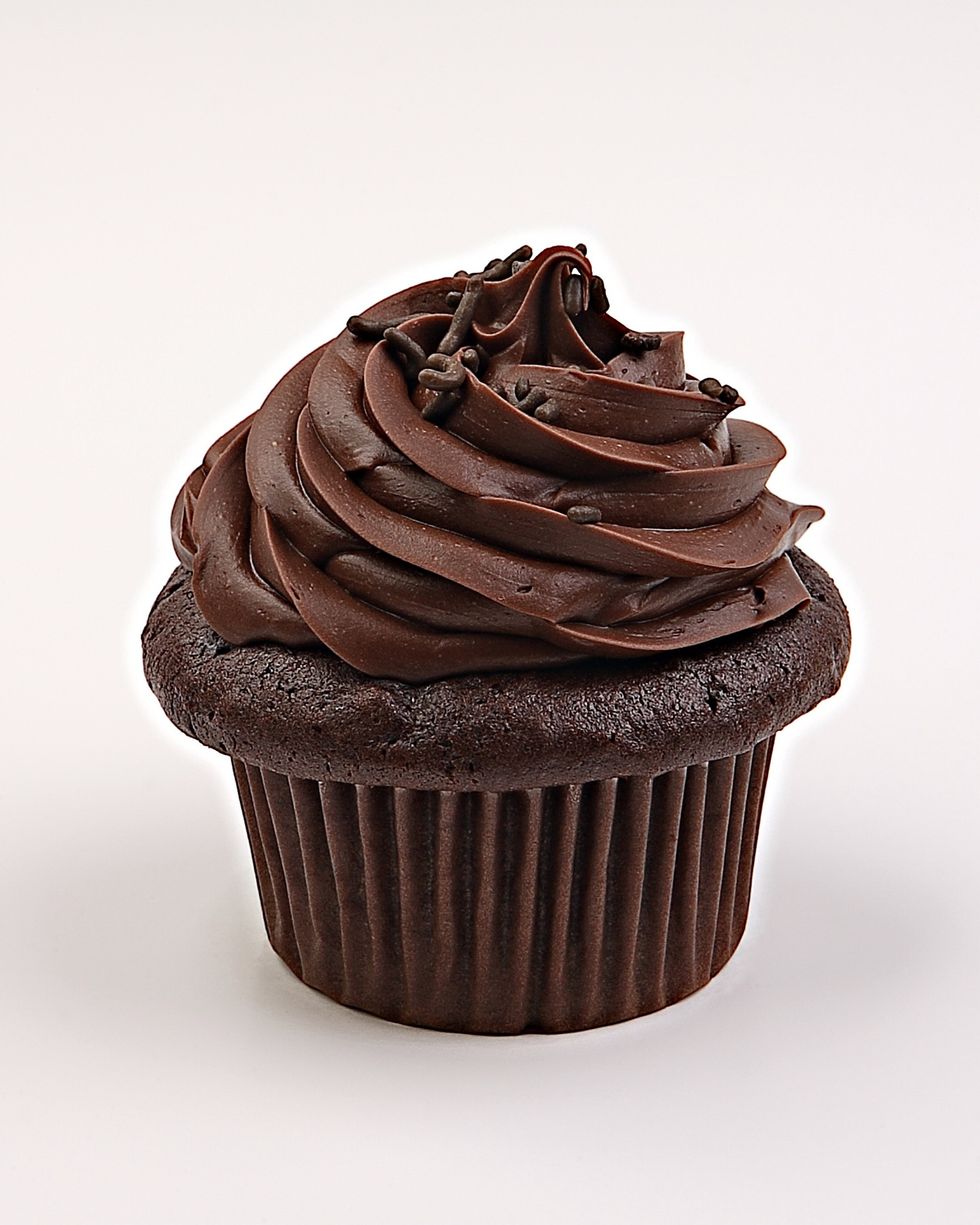 Step 4. Place the chocolate on top of the marshmellow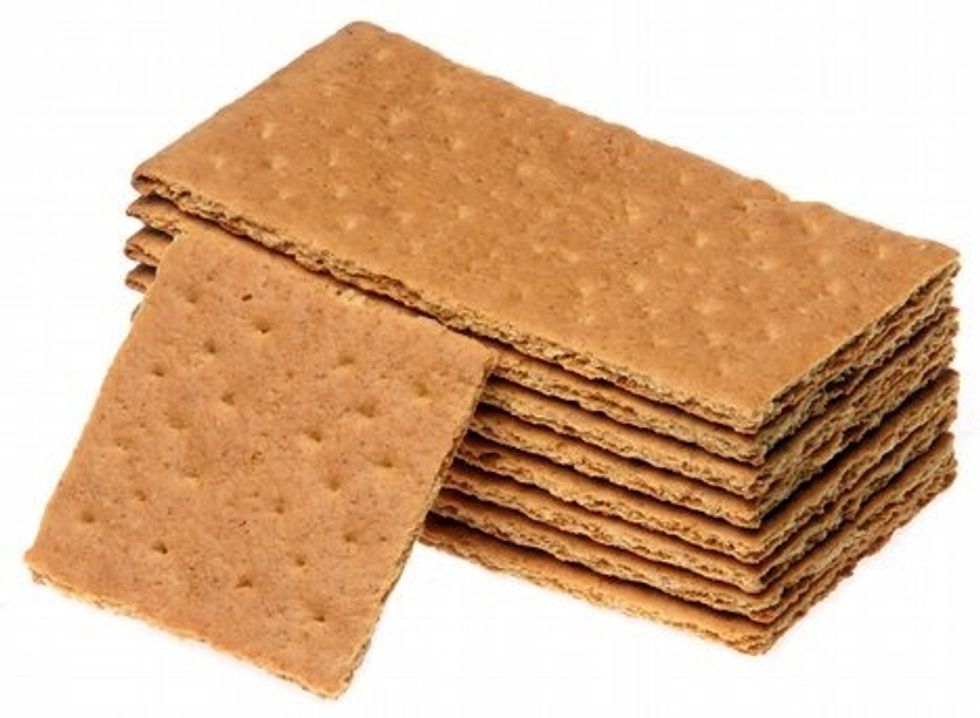 Step 5. Place the gram cracker on top...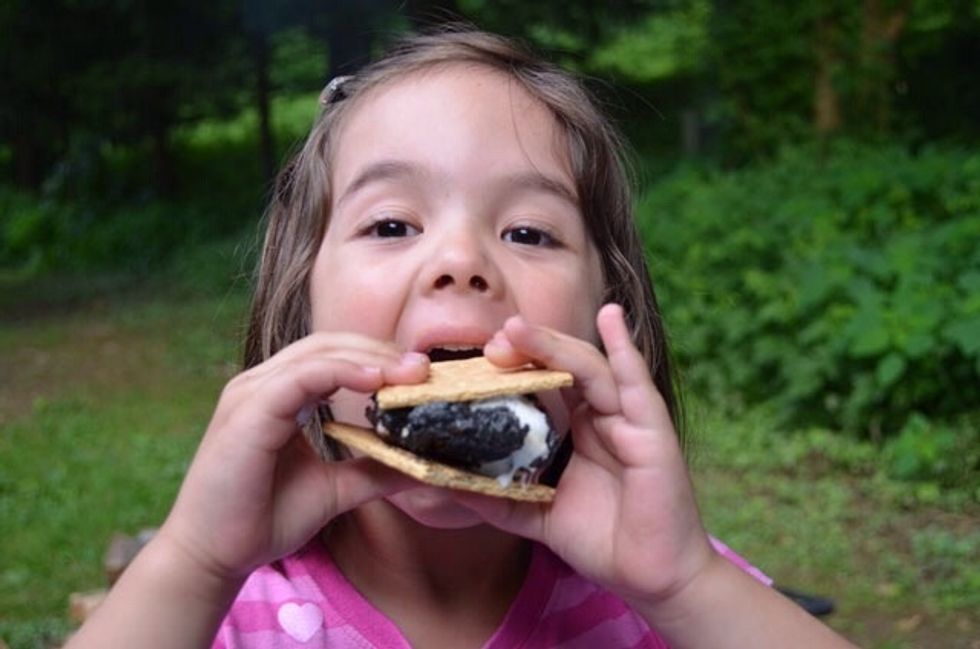 Step 6. And wola eat it!
Thank you for reading this Snap Guide!
1. Chocolate Bars (Hershys, Milk Chocolate, ect.)
2. Gramcrackers (Any kind.)
3. Marshmellows
4. Sticks
5. Campfire