I love to grill, as you already know if you have seen my guides before. Please let me know if you like this recipe or try it yourself. Follow me too, I have a lot more guides coming!
43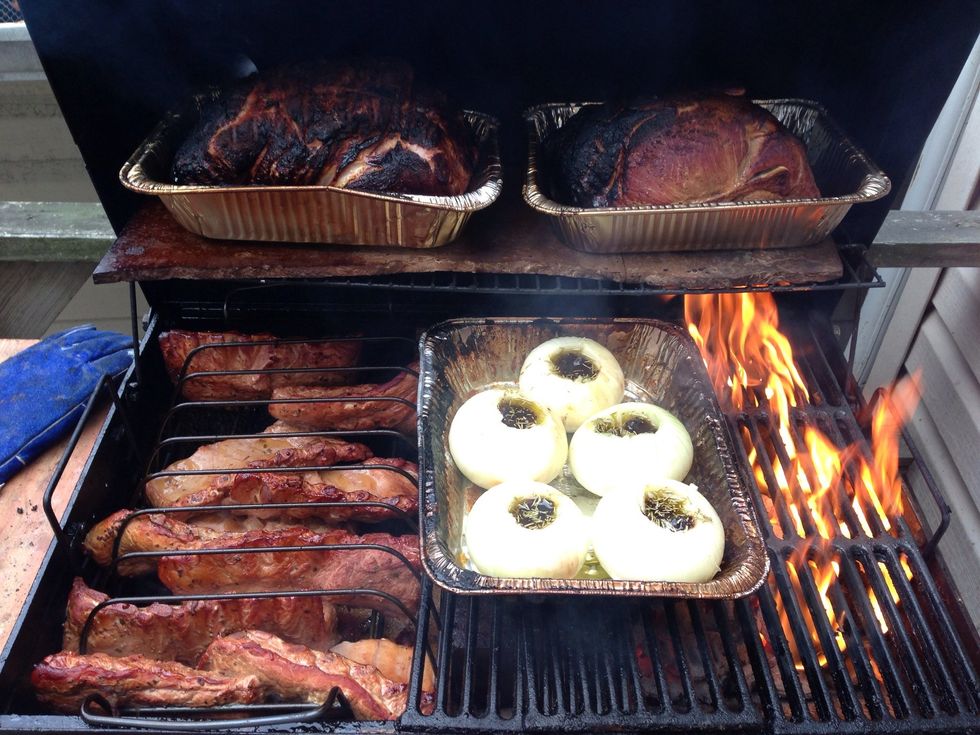 Since onion sizes and amount you need can vary greatly I won't be very specific for most ingredient amounts needed. Core onions but important: do not core all the way through. You want the "bottom"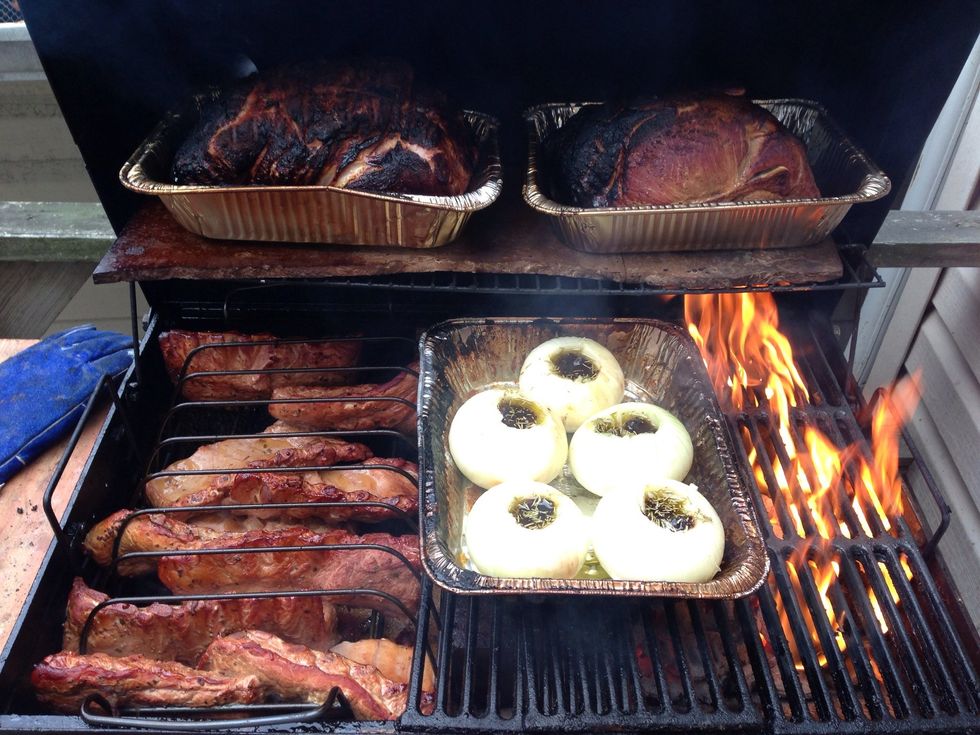 Add a dollop of base or maybe a tablespoon or so of bouillon into onion with some minced garlic and rosemary, top off with olive oil. Place in pan and slow roast at 225 degrees for 3-4 hours.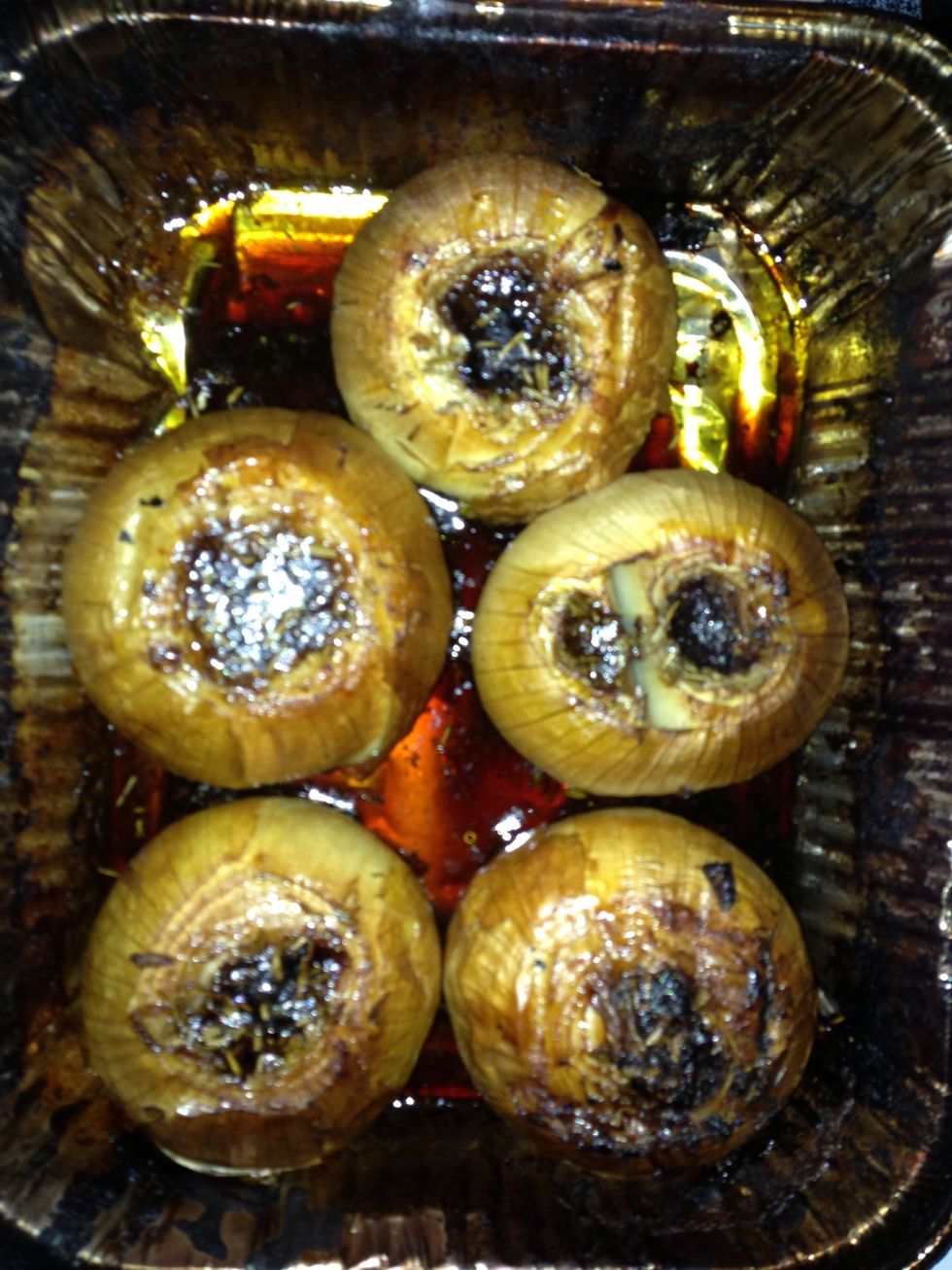 Smoke with your preferred wood. I like cherry, apple or hickory for most vegetables. Some of the mix will spill into the pan, do not discard this. When done remove outer skin which will be tough.
Cut up onions into the same pan they were cooked in. You want all those juices. Use the onions as a side or on your favorite sandwiches. This goes perfect with my pulled pork recipe on here too!
Large Vidalia onions
Beef base or beef Bouillon
Minced Garlic
Olive oil
Rosemary
Wood chunks for smoking
Don Cook
I love to grill and smoke food. Meat, veggies, everything. I grill all year. Follow me, I plan on putting up a lot of guides of how to make great food!