I just got a shiny new smoker, so of course I had to smoke tons of meat. :)
4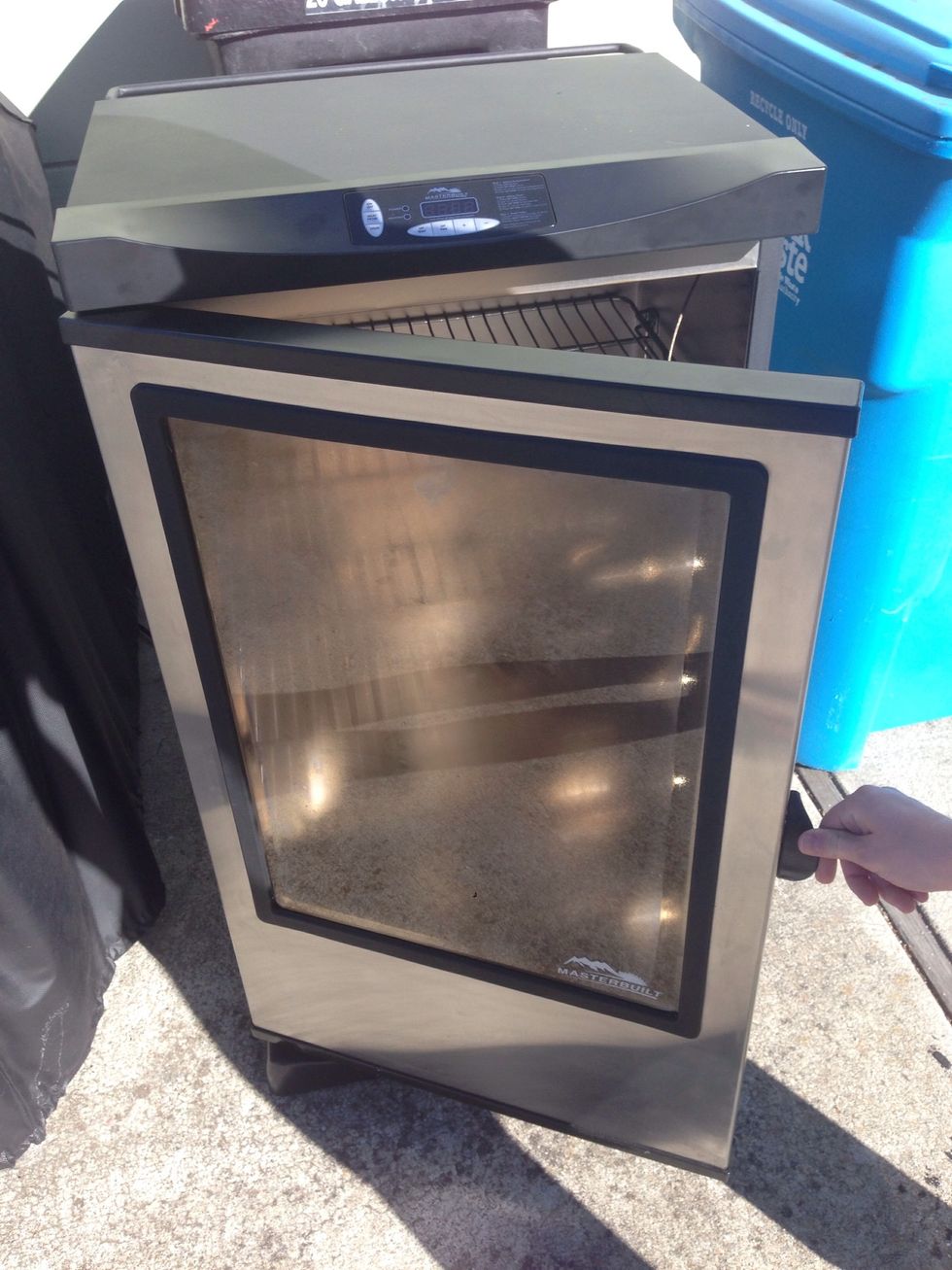 Heat the smoker. All of the articles online said 6 hrs at 225 Fahrenheit, but next time I will cook 8 hrs at 190. Make sure to keep the smoker at a steady temp.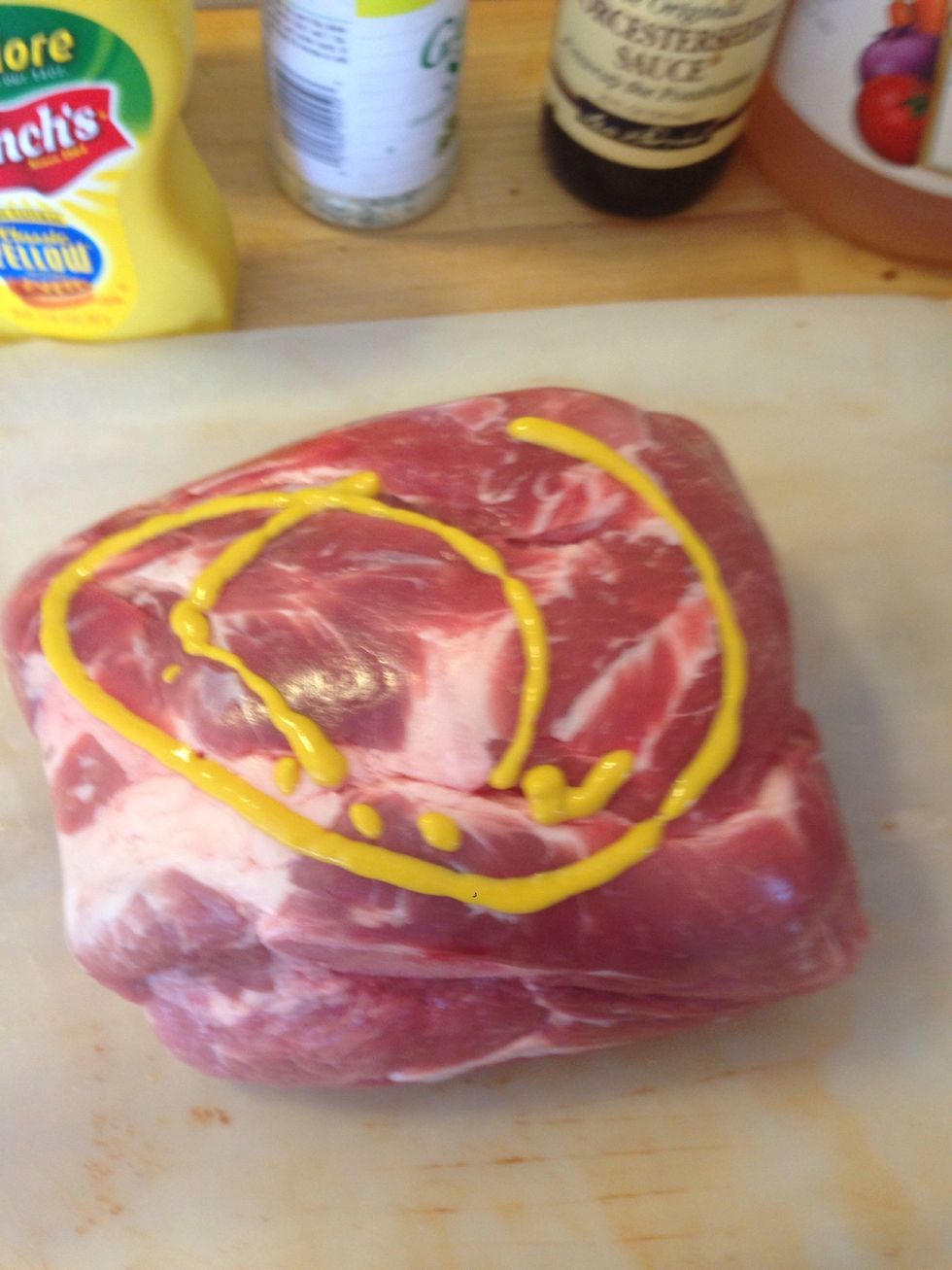 Put mustard spread on the pulled pork. I put 1/2 tbsp per side. I rub together all ingredients on one side and then do the other.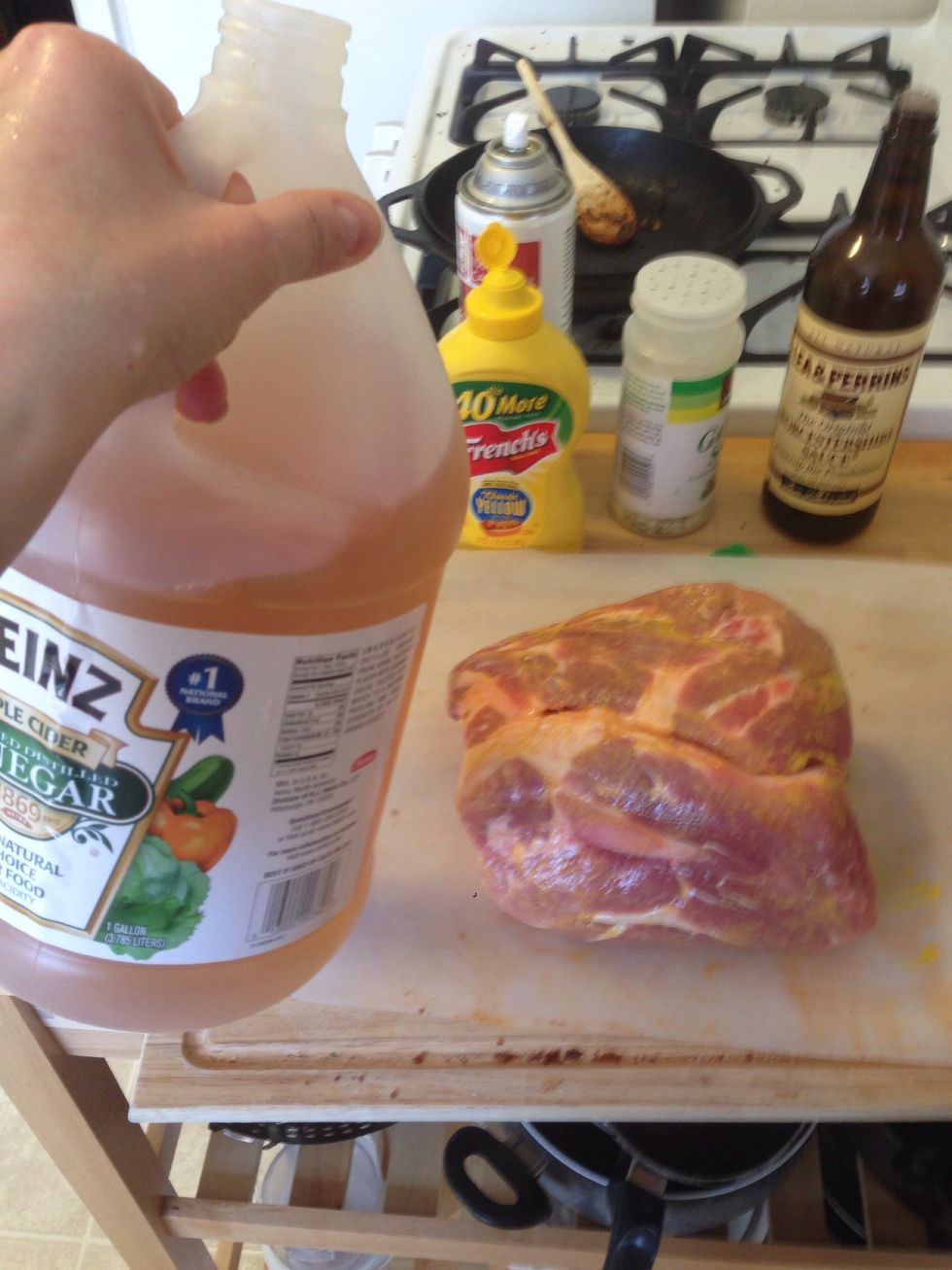 Add 1 tsp of apple cider vinegar to each side.
Add 1 tsp of Worcestershire sauce to the pork shoulder.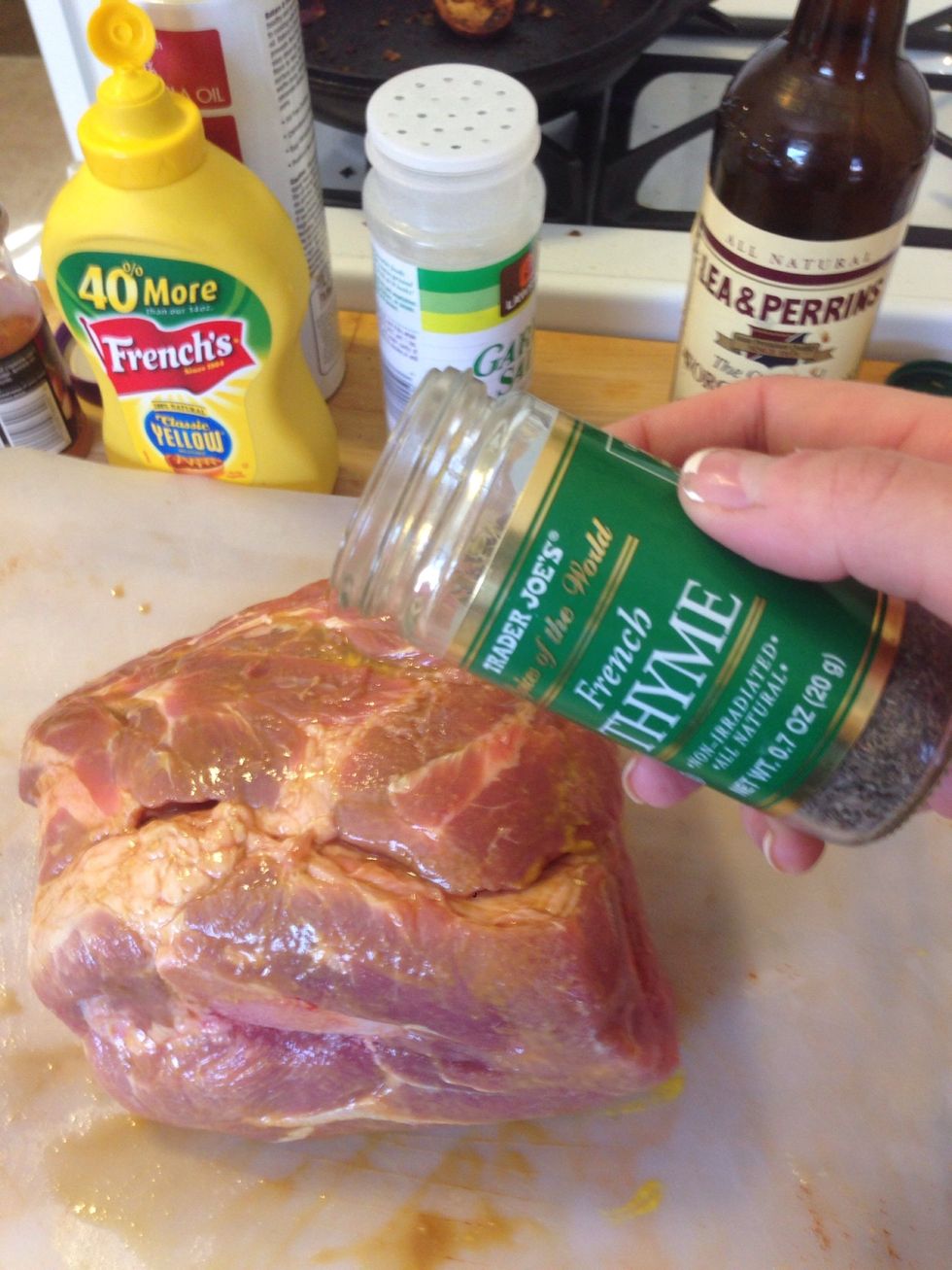 Rub the liquid part together really well and coat the pork with thyme. I used 1/2 tbsp per side.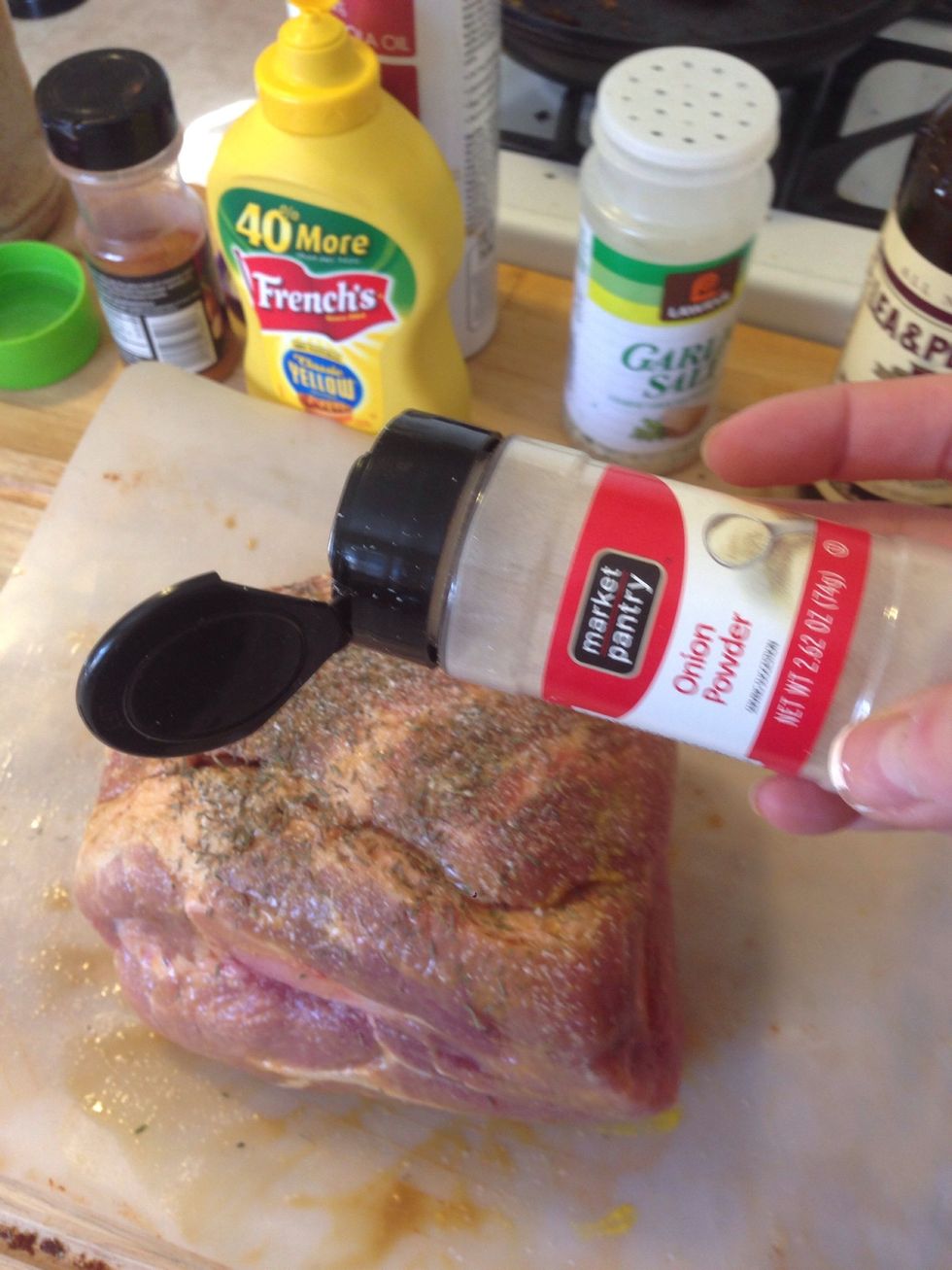 Cover the pork in onion powder. I used 1/2 tbsp per side.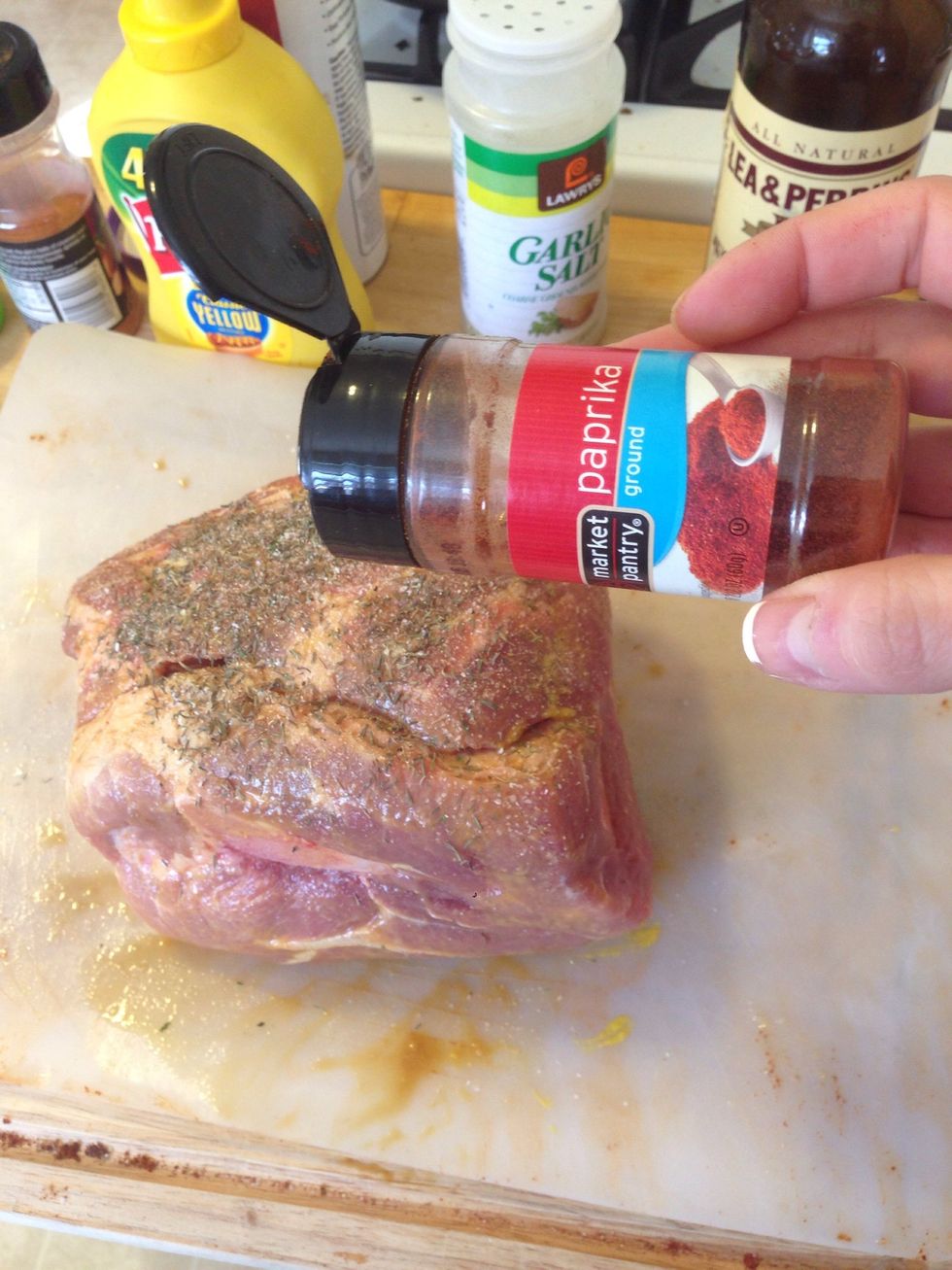 Cover the pork in paprika. I used 1 tsp per side.
Add chili powder to the pork. I used 1 tsp per side.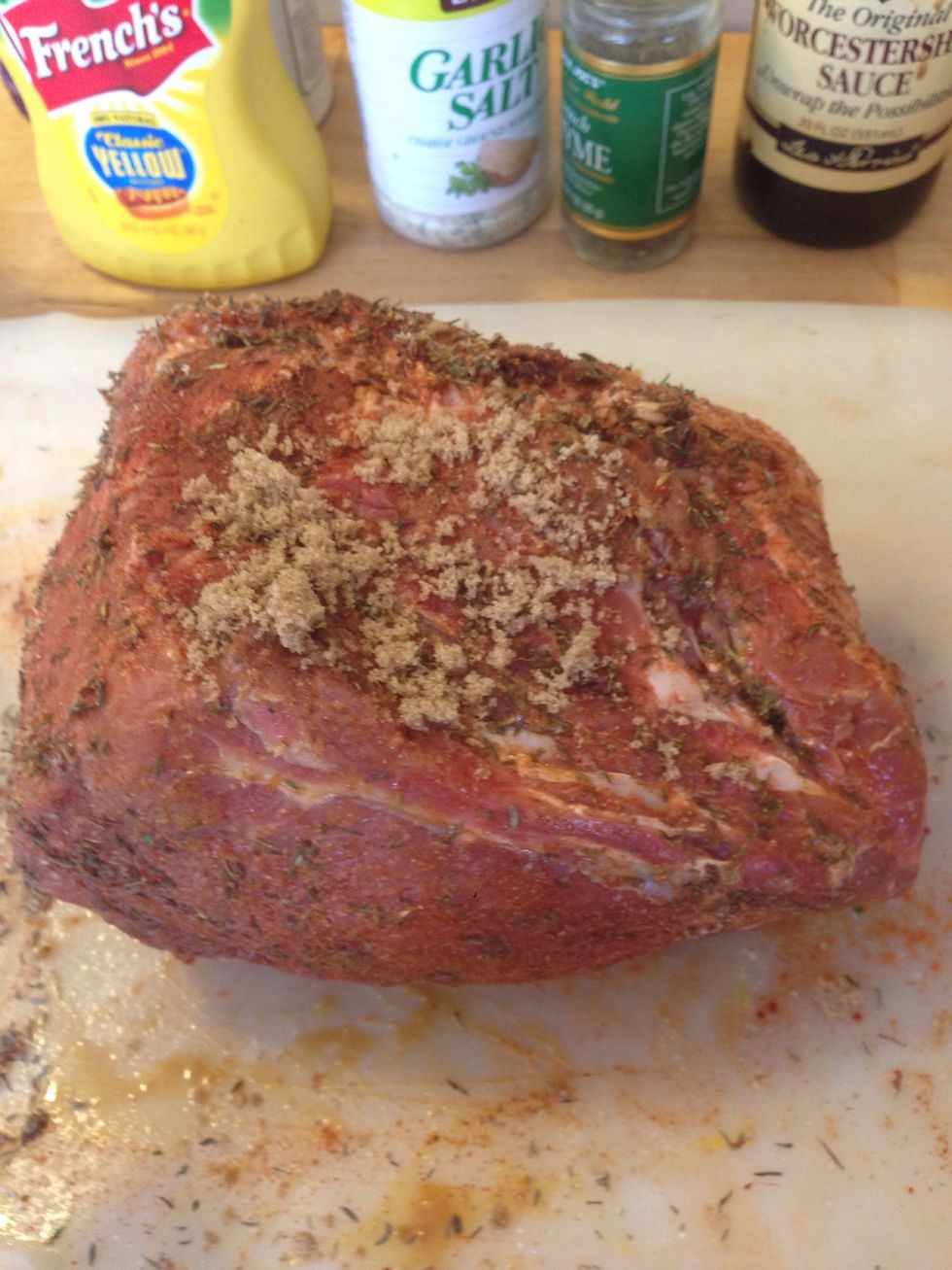 Add 1 tsp of brown sugar. Rub all of the dry ingredients together and finish coating the entire shoulder.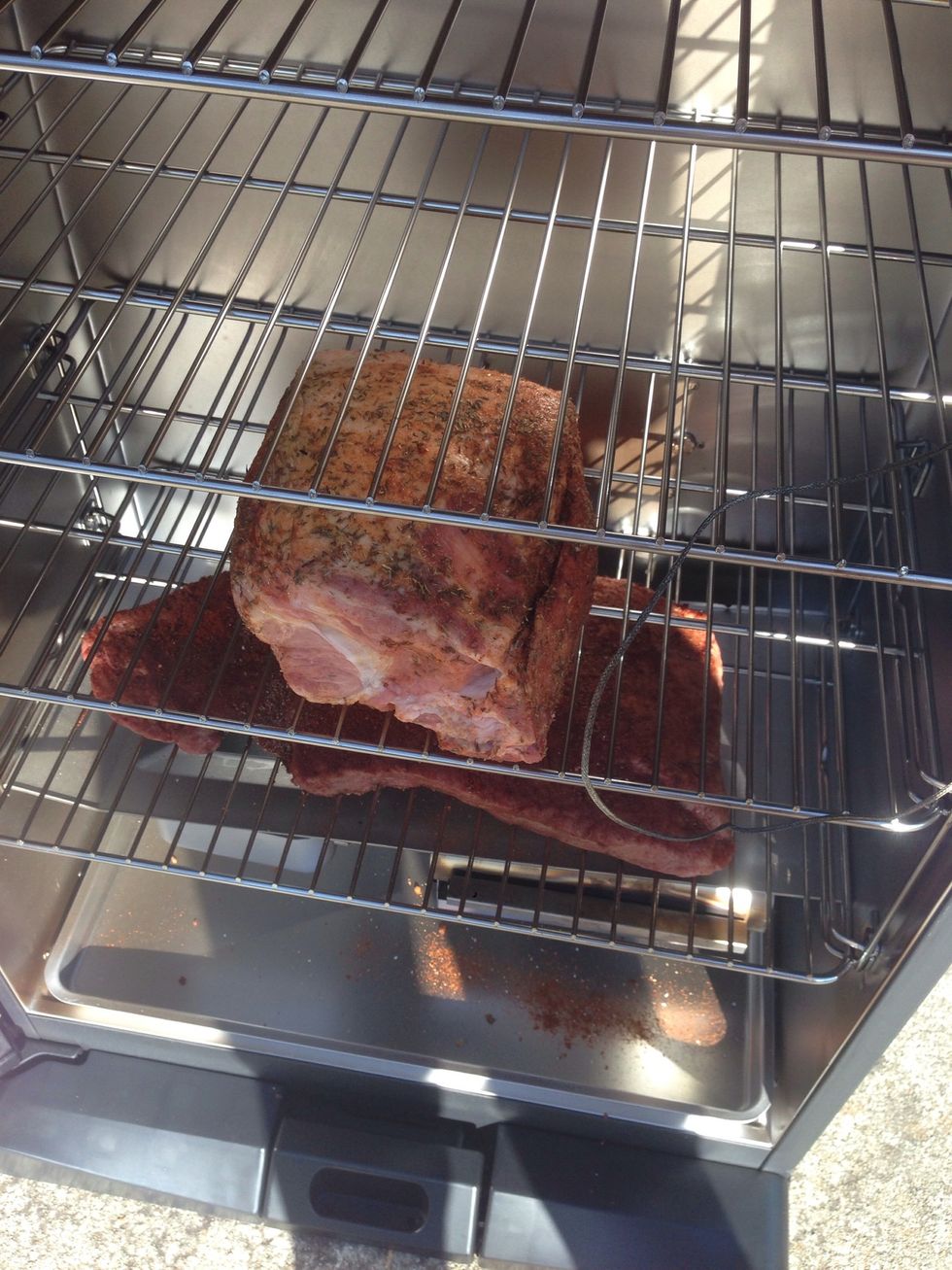 Put the pork shoulder in the smoker.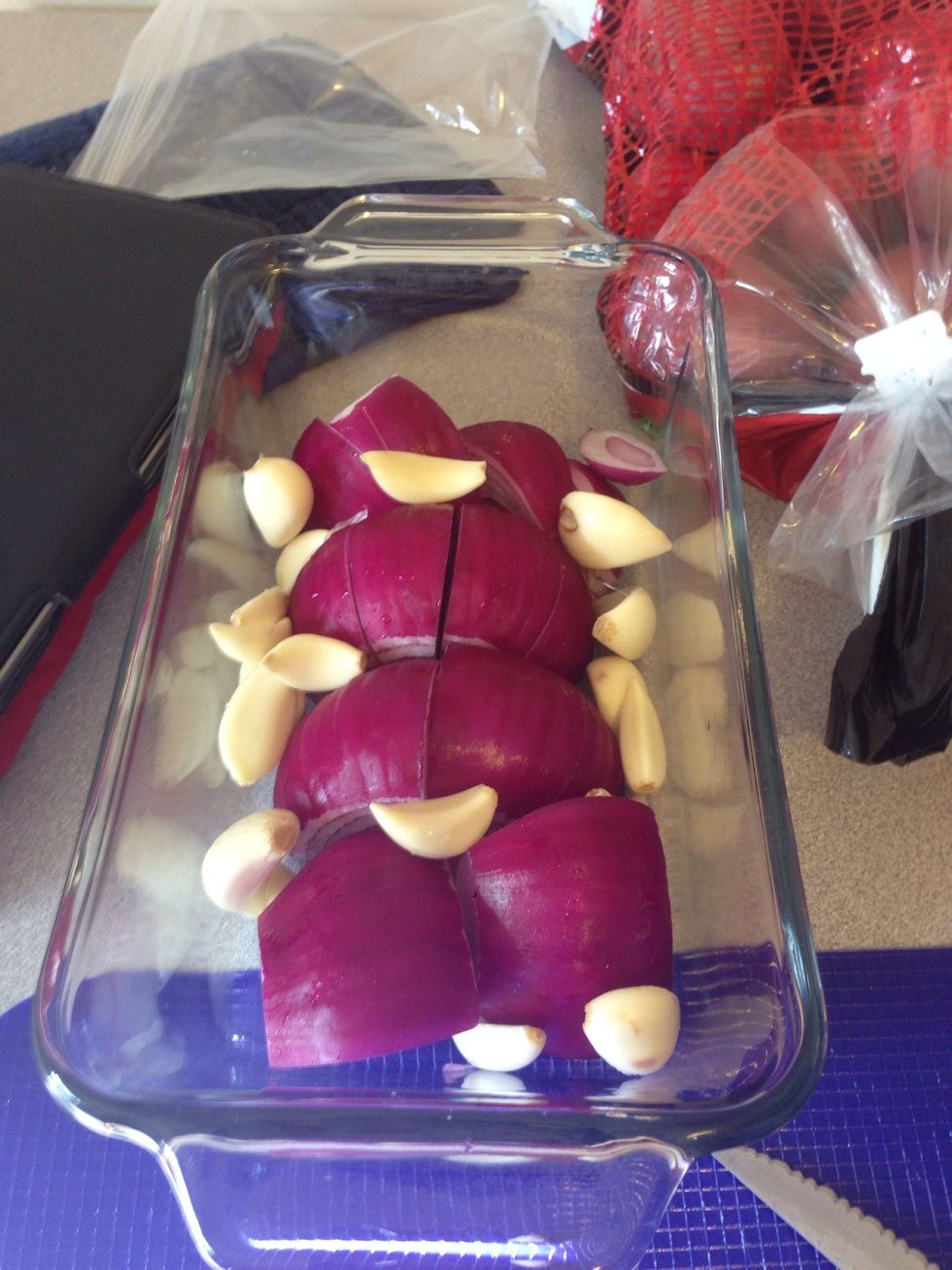 I also added sliced onions and garlic cloves to a pan to go in the smoker.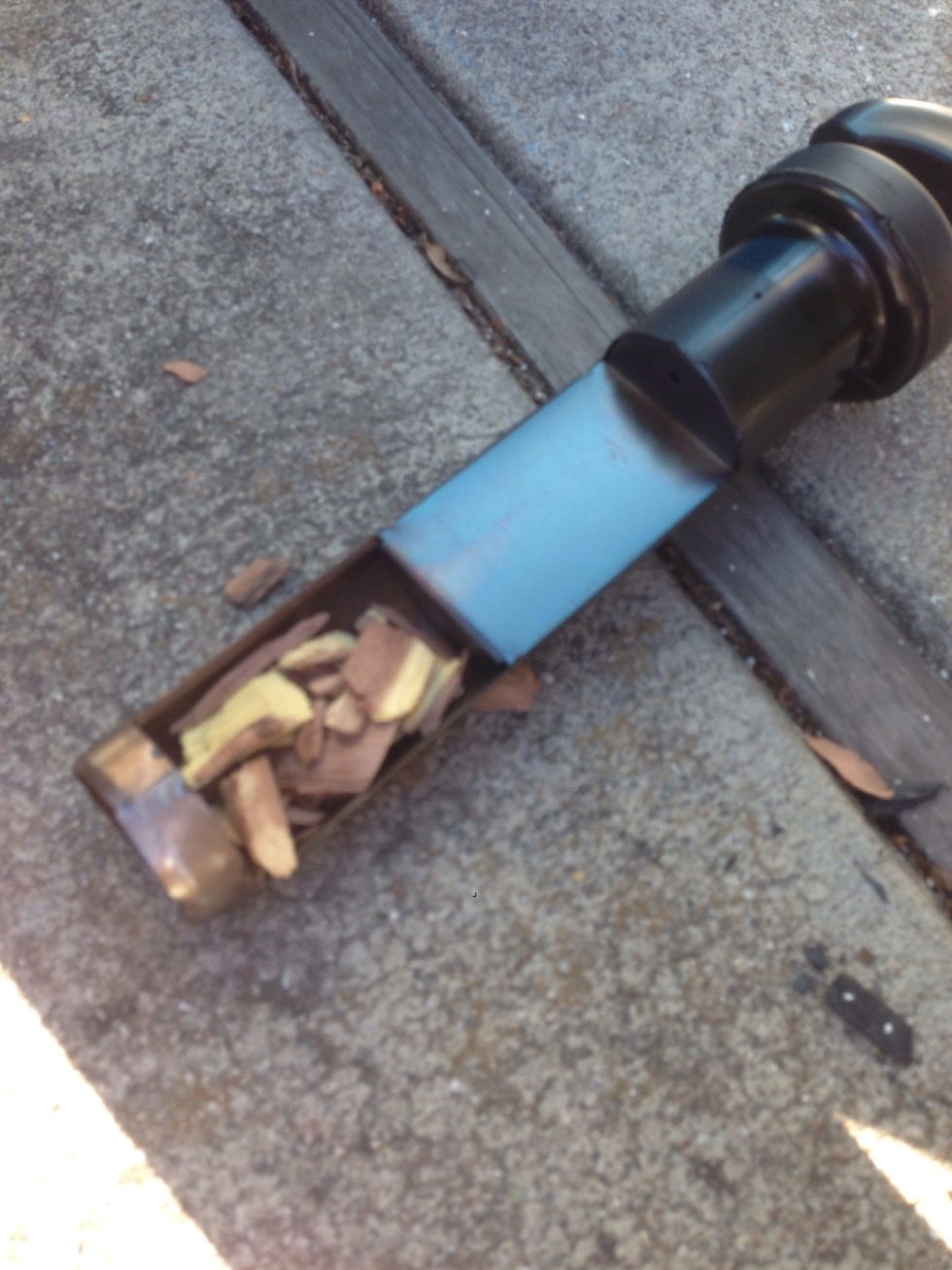 About every hour or so, you want to add wood chips and add more BBQ sauce. You want to at least use wood chips for at least 3 hrs, but I used them the entire time. Be careful of smoke when opening.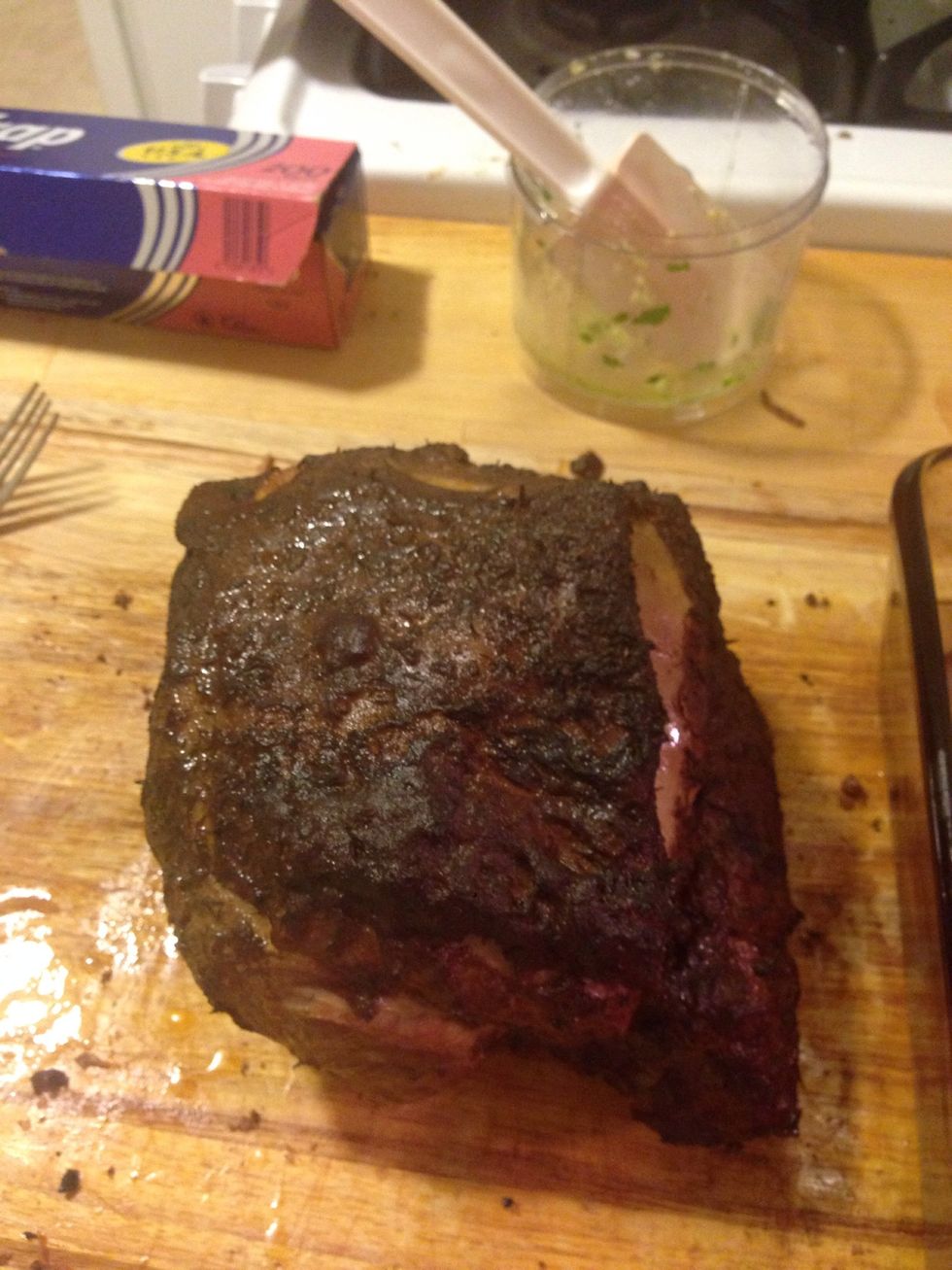 After the time is up for the pork, take it out of the smoker and shred the meat.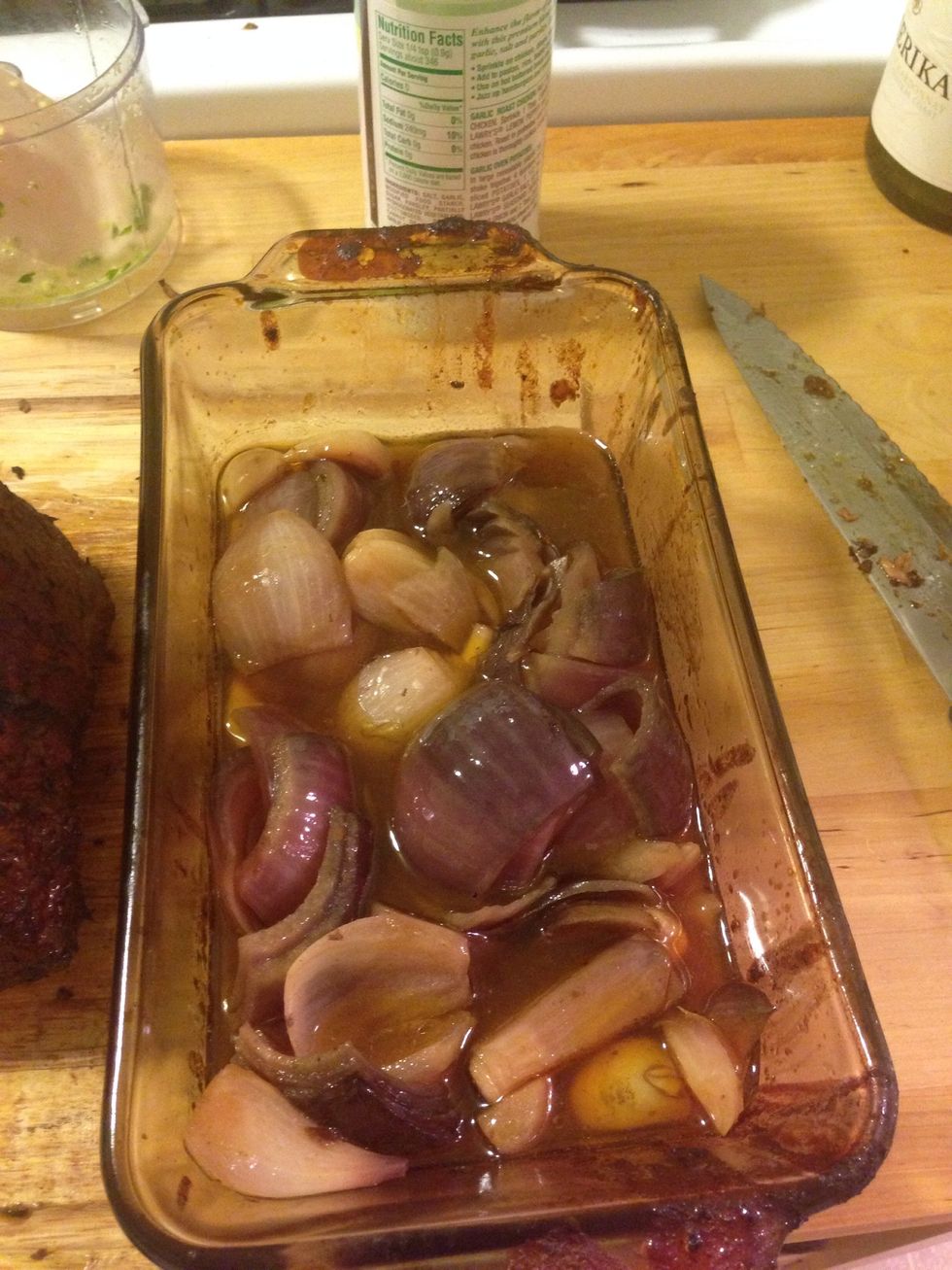 I added the onions and garlic to the shredding process and added about 2 oz of BBQ sauce per pound of meat.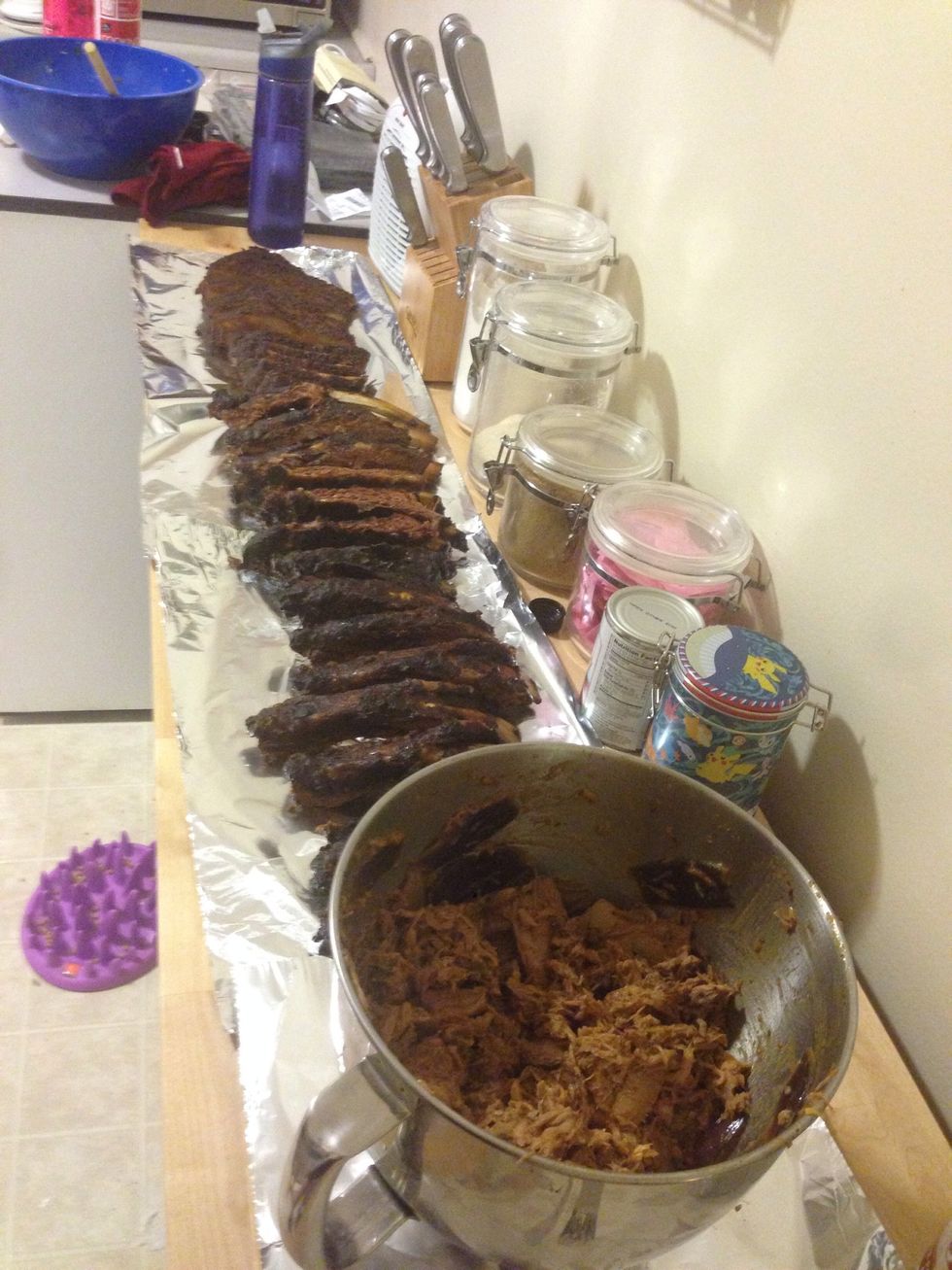 Ta-da! The finished product. It's super tasty. Enjoy and serve on a bun or with your favorite side. Another good dish to make is pork nachos.
1.0 Pork shoulder roast
1.0Tbsp Mustard
2.0tsp Apple cider vinegar
2.0tsp Worcestershire sauce
1.0Tbsp Thyme
1.0Tbsp Onion powder
2.0tsp Paprika
2.0tsp Chili powder
2.0tsp Brown sugar
11.0oz BBQ sauce (optional for making BBQ pork)
2.0 Onions, sliced (optional)
10.0 Garlic cloves (optional)
Geeky Kalamity
A nerdy lady that likes to cook. I usually throw ingredients together and it turns out great. :) Ive made it a personal goal to cook everything on the grill.