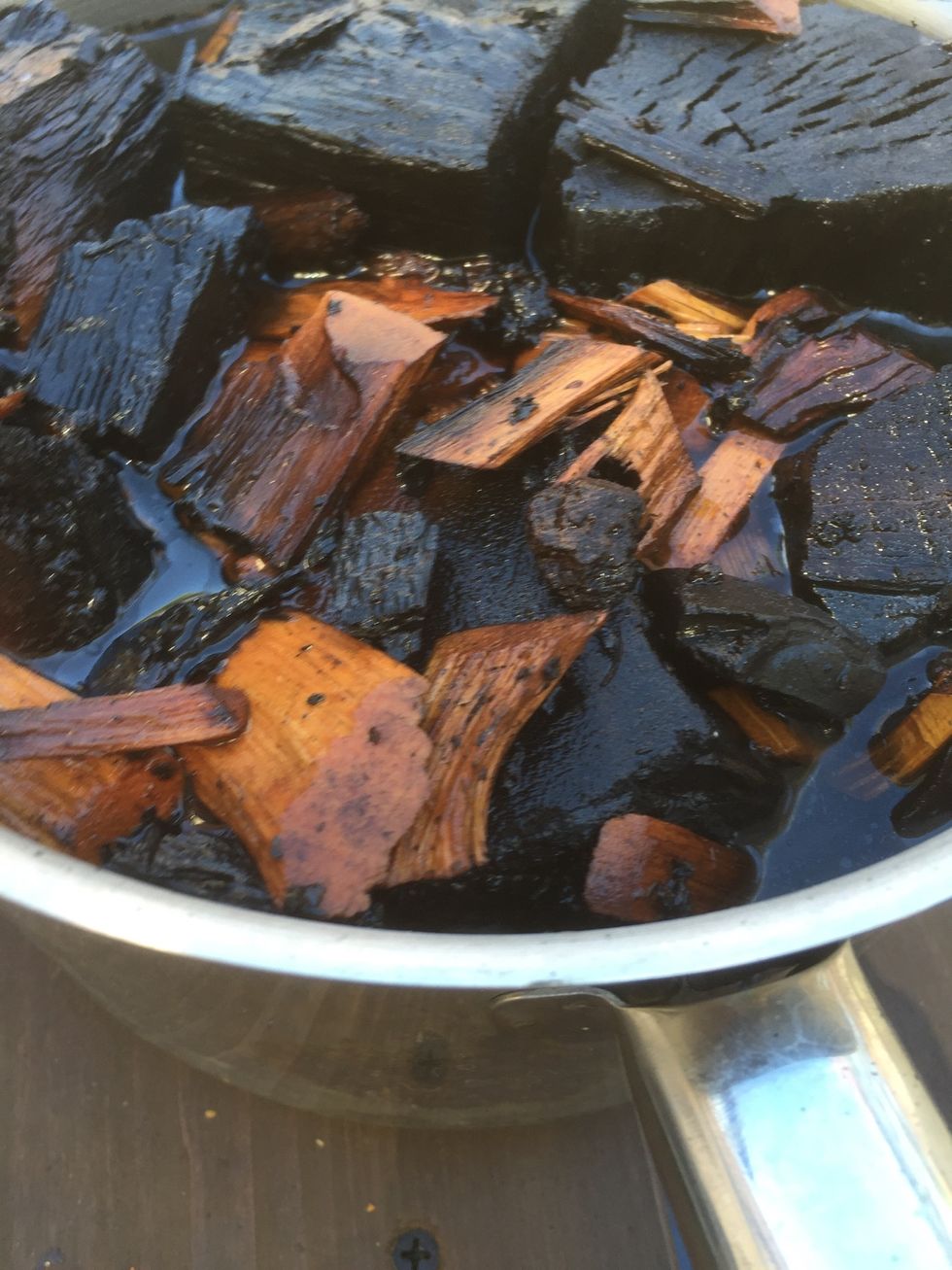 Soak the wood chips. 2-6 hours ideally.
Rinse and clean the pork shoulder. Remove the skin, but not all marbling (fat) for that is the source of flavoring.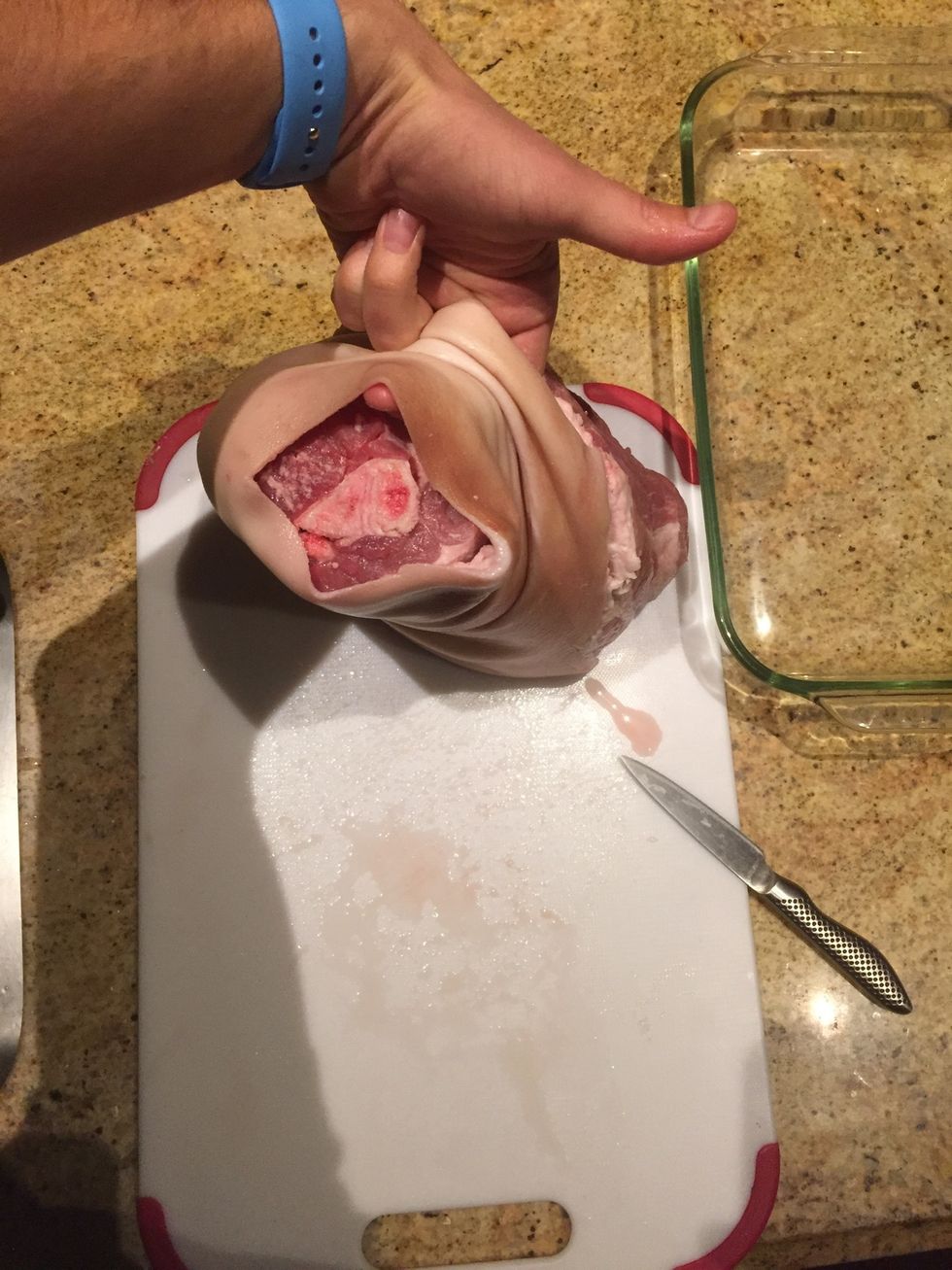 Keep the skin sleeve intact for easiest removal. Pull it away from the meat as you cut - the fat doesn't have good elastic strength and will separate as you cut more easily.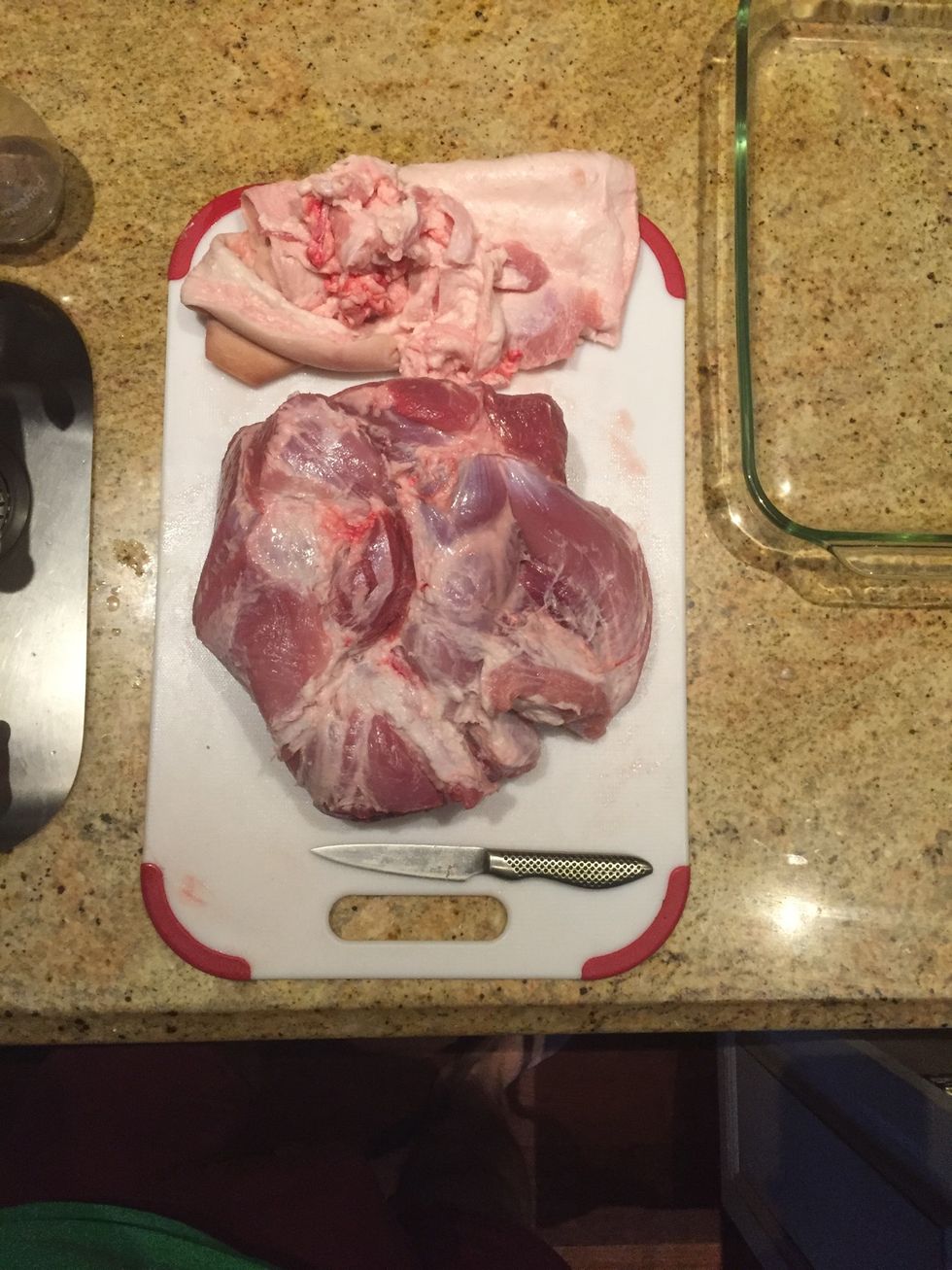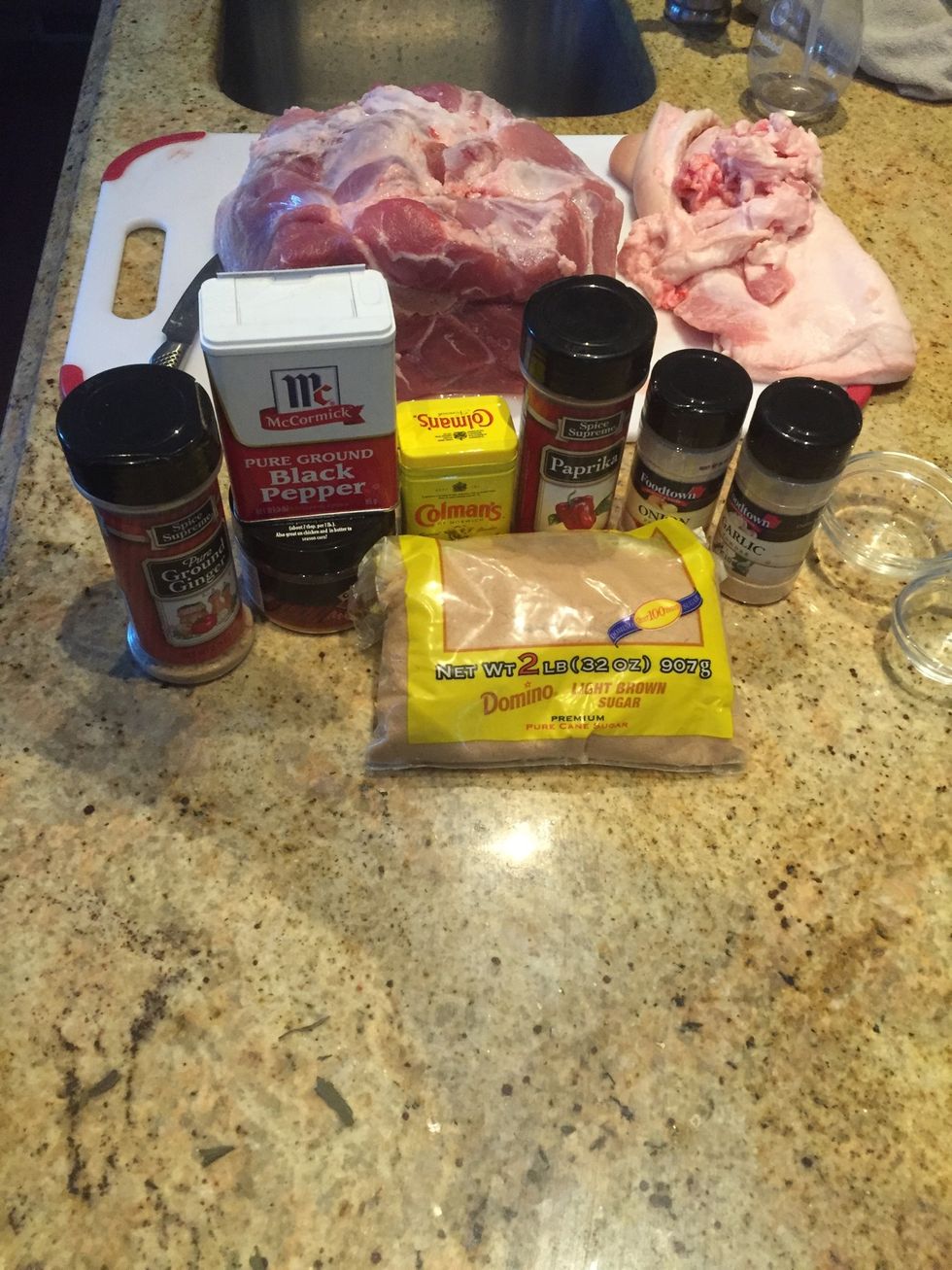 Spice Rub classic components: Brown sugar, black pepper, mustard powder, onion and garlic powder, paprika and ground ginger.
Spice Rub: A few pinches of everything. Grapefruit and orange zest for citrus-edge. Sage and parsley for some earthy herb flavor. Chili flakes and chili powder for some kick. Any spice rub leftovers.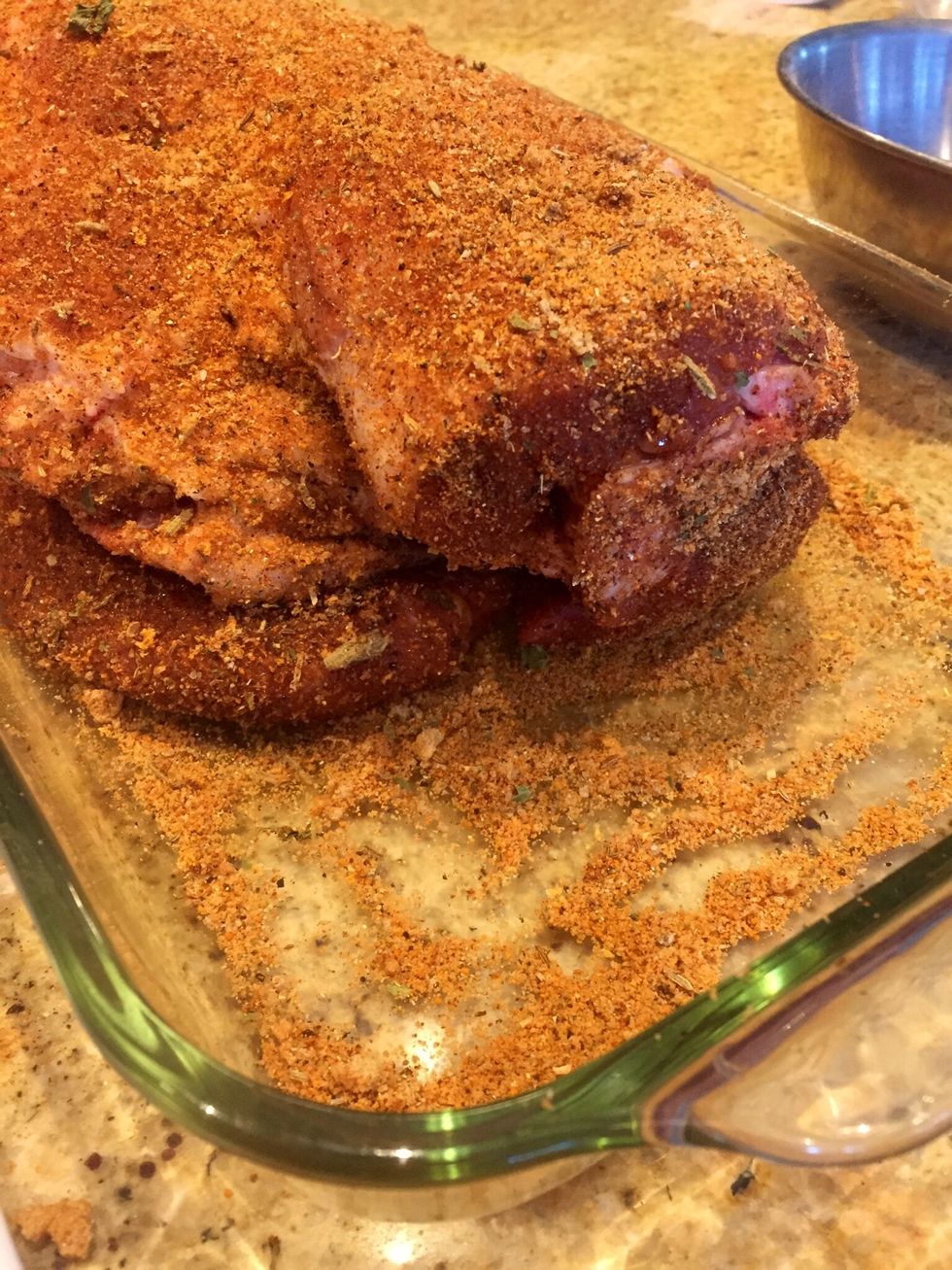 Don't rub the rub. Sprinkle it. Rubbing it into the meat will result in too heavy of a caked layer unless your meat surface is extremely dry already.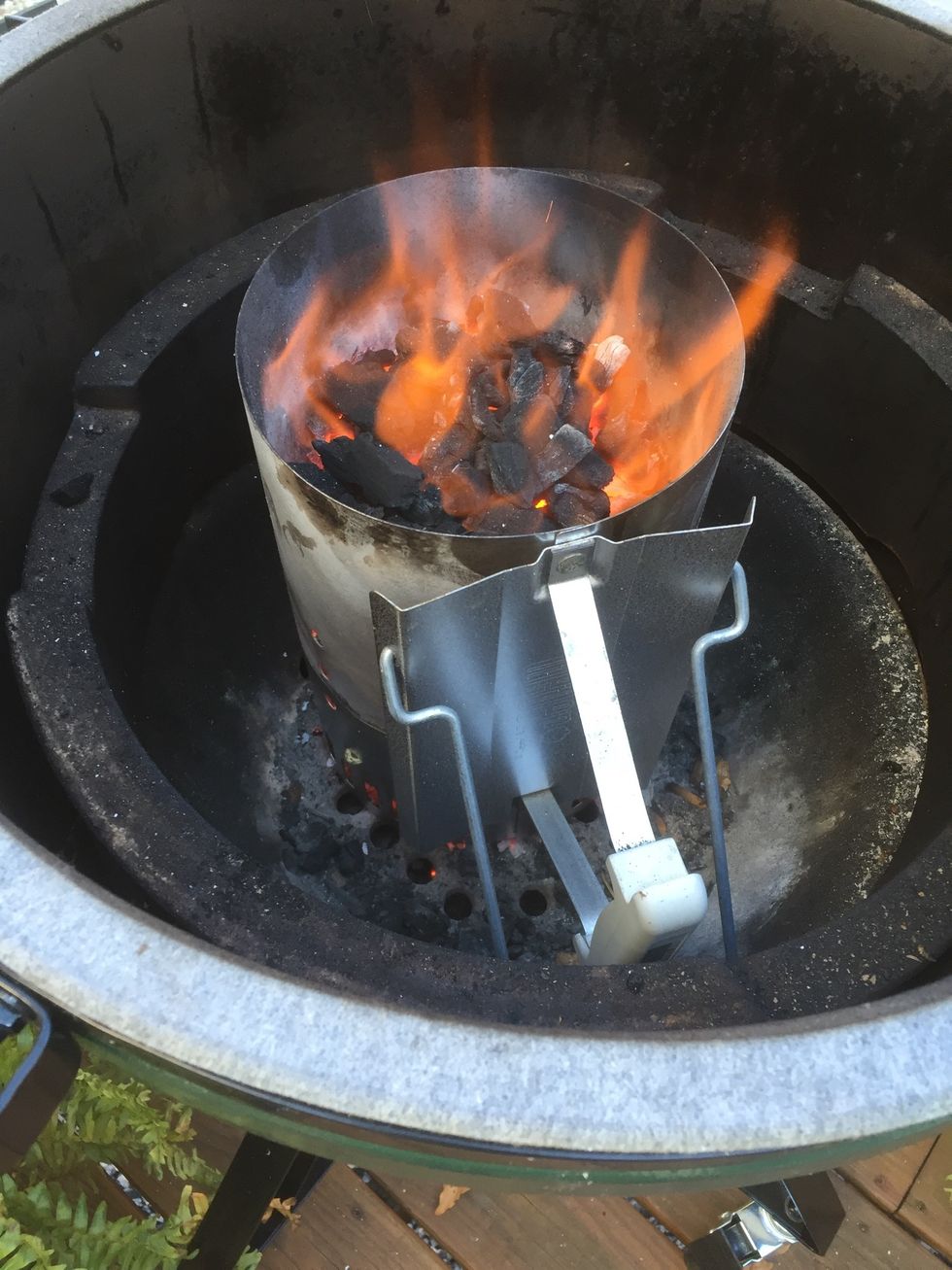 Light up your smoker (I'm a Green Egg'er). Allow 30 minutes to get charcoal hot. Then disburse it and set soaked wood chips atop the coals.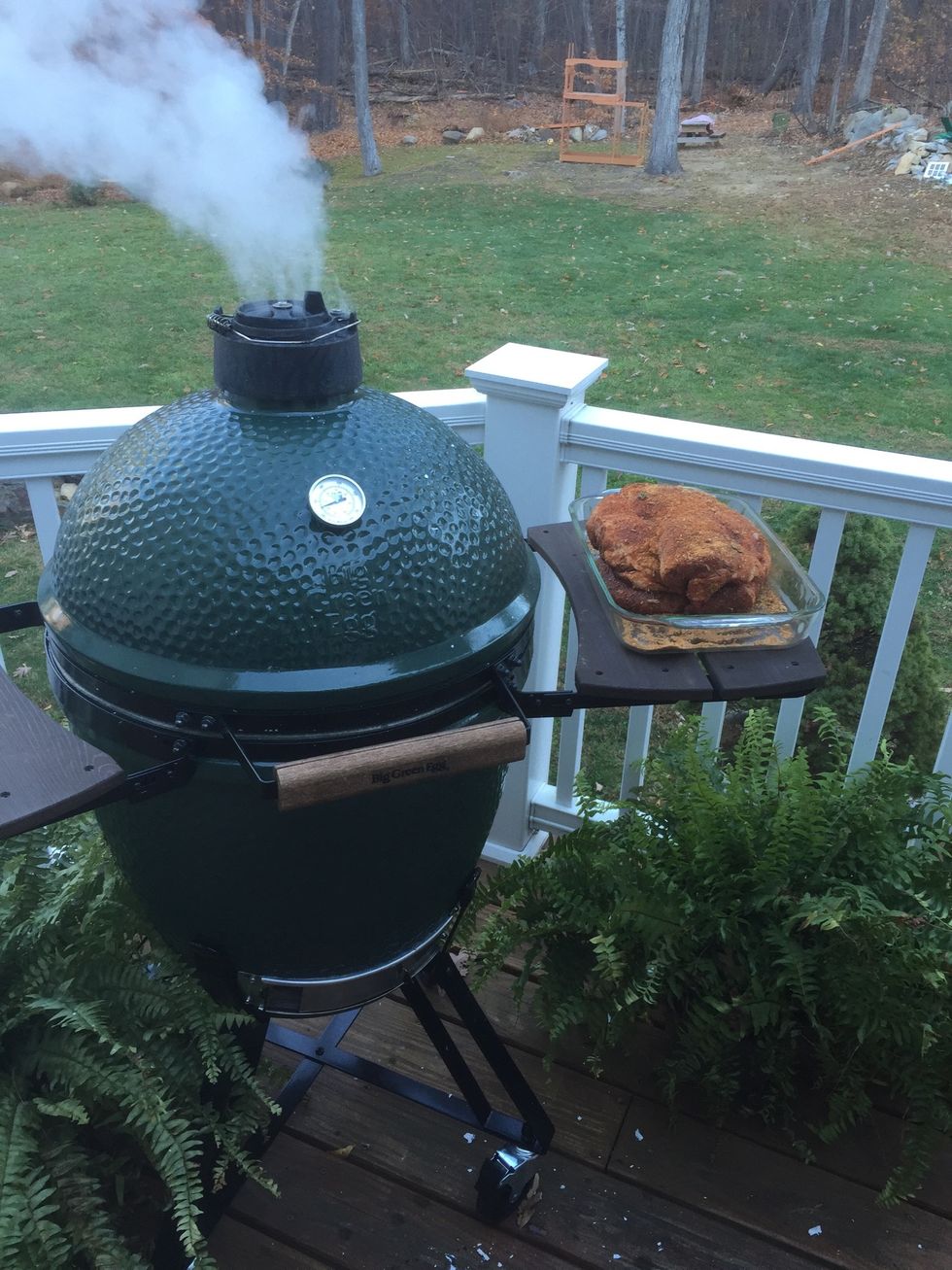 Stabilize the smoker temperature around 200 degrees F.
Place the meat on the grill and smoke away!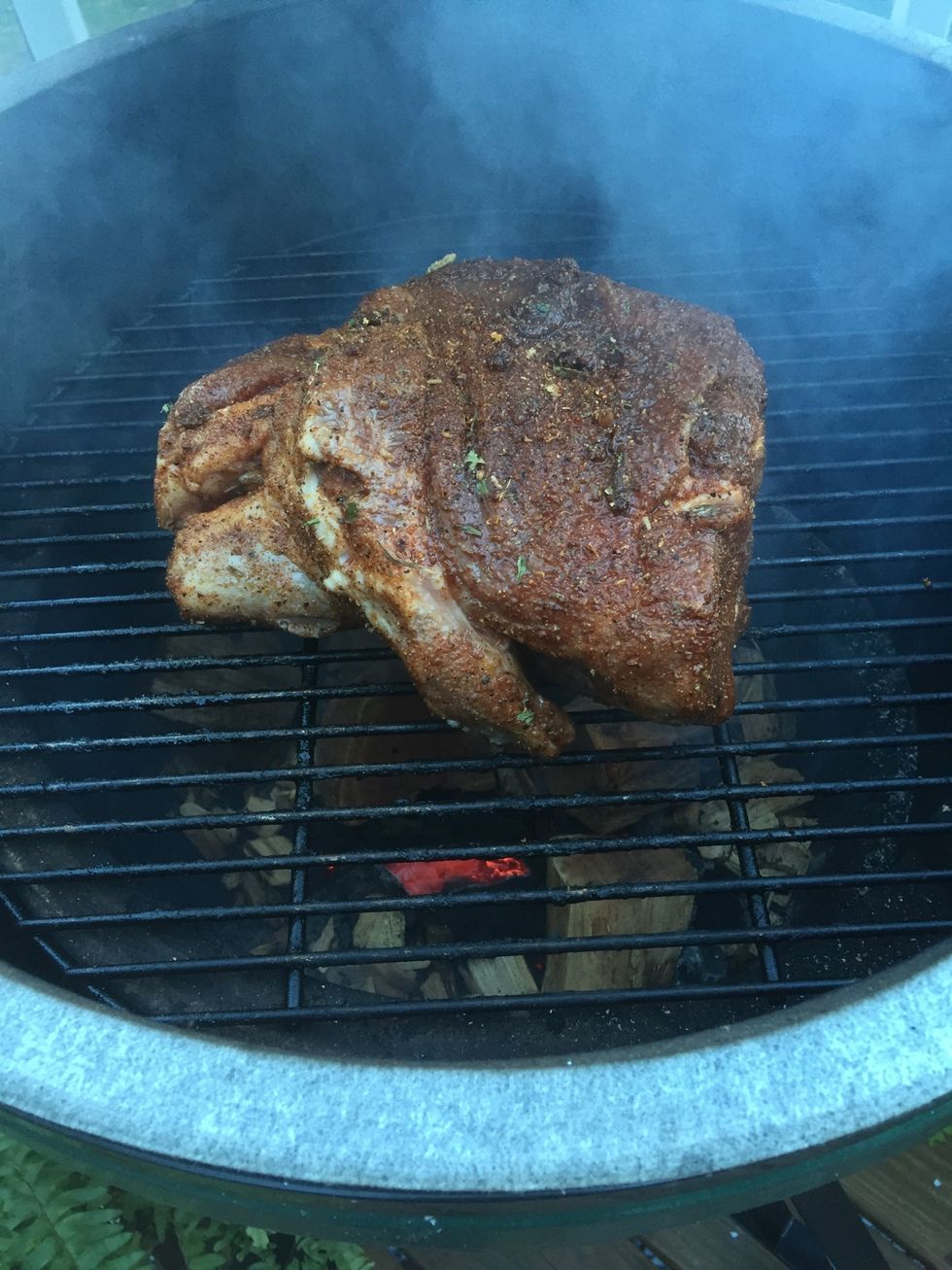 Keep the smoke moist by adding new wet chips every hour. Keep the temperature in the 150-200F range.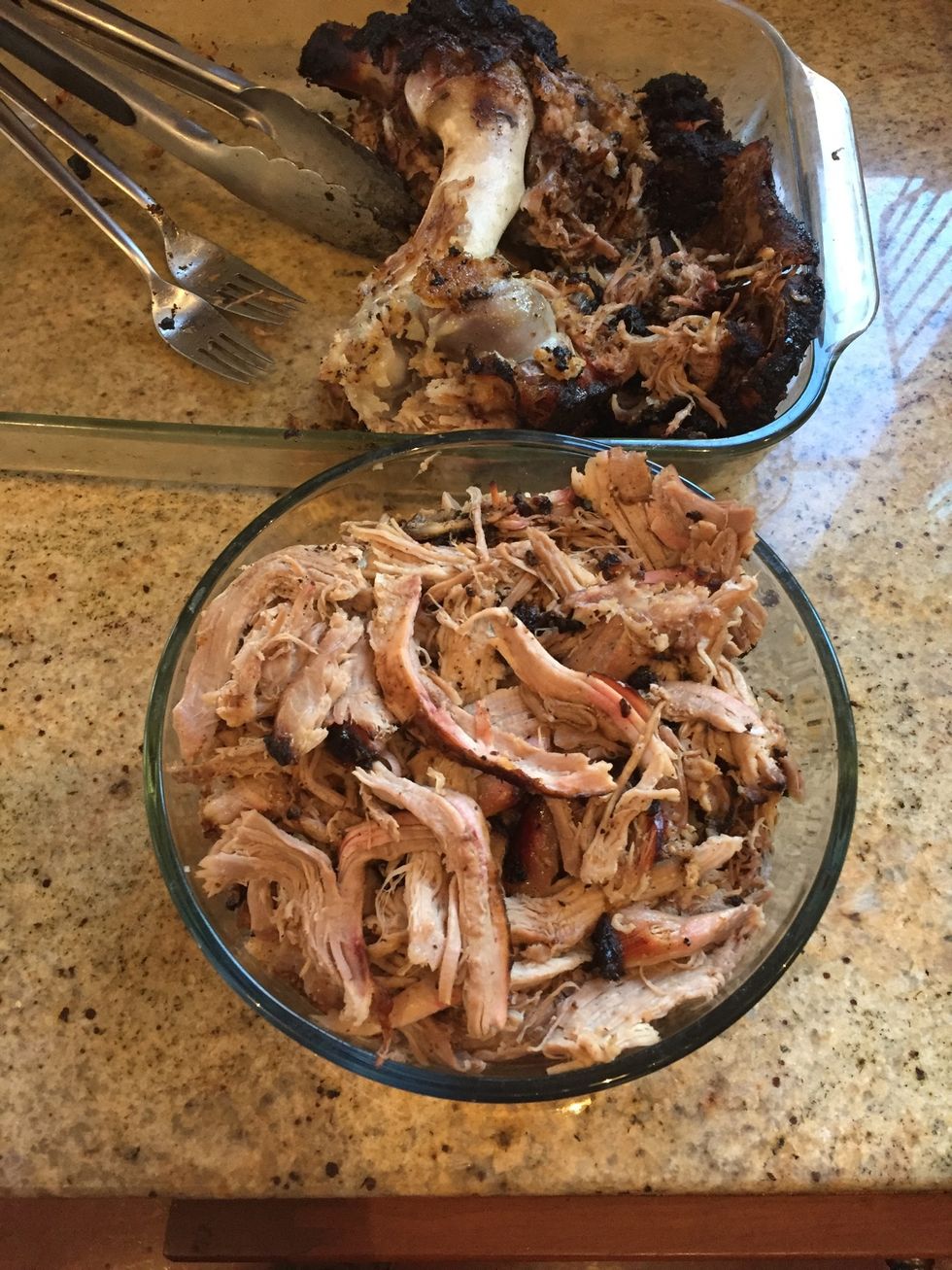 Pull the Pork! Using two forks pull the pork into strands.
Consume & enjoy!
Pork Shoulder (aka Boston Butt)
3/4c Brown Sugar
2.0Tbsp Paprika (Mild)
1.0tsp Ground Chili Pepper
1.0tsp Mustard Powder
1/2tsp Garlic Salt
1.0Tbsp Ground Black Pepper
1.0pch Salt
1.0tsp Ground Ginger
2.0pch Orange Zest
1/2tsp Onion Powder
1.0tsp Cumin Seeds
1.0pch Celery Salt
2.0pch Grapefruit Zest
1.0pch Dried Sage
1.0pch Dried Parsley