How to smoke pork belly & chorizo in a cook & hold oven
Slowly braise overnight in your Alto-Shaam cook & hold smoker to have moist and smoky pork. cooking overnight gives you 1 menu item done when you come in to start your shift.
Rub both sides of meat with cure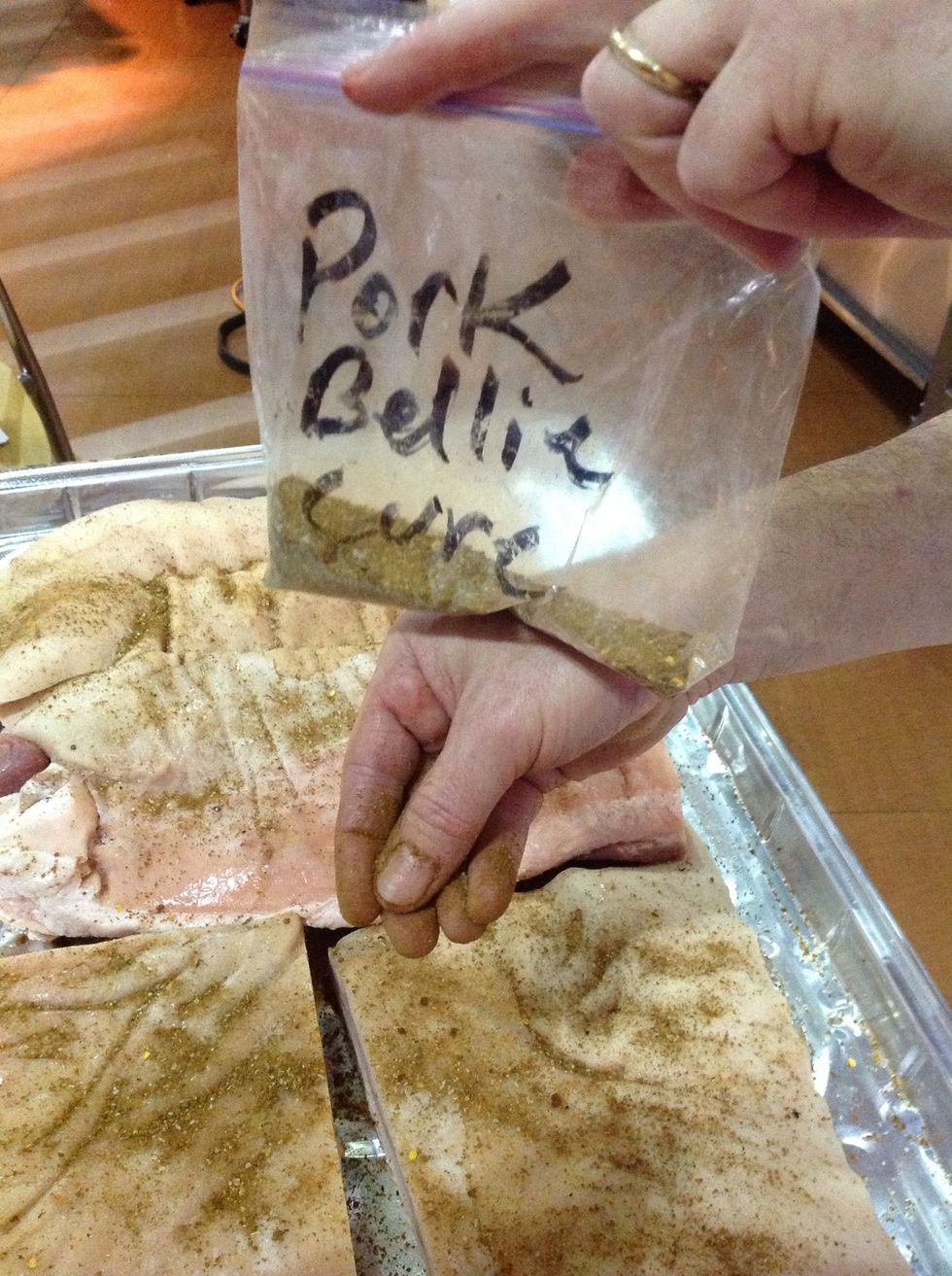 Chop herbs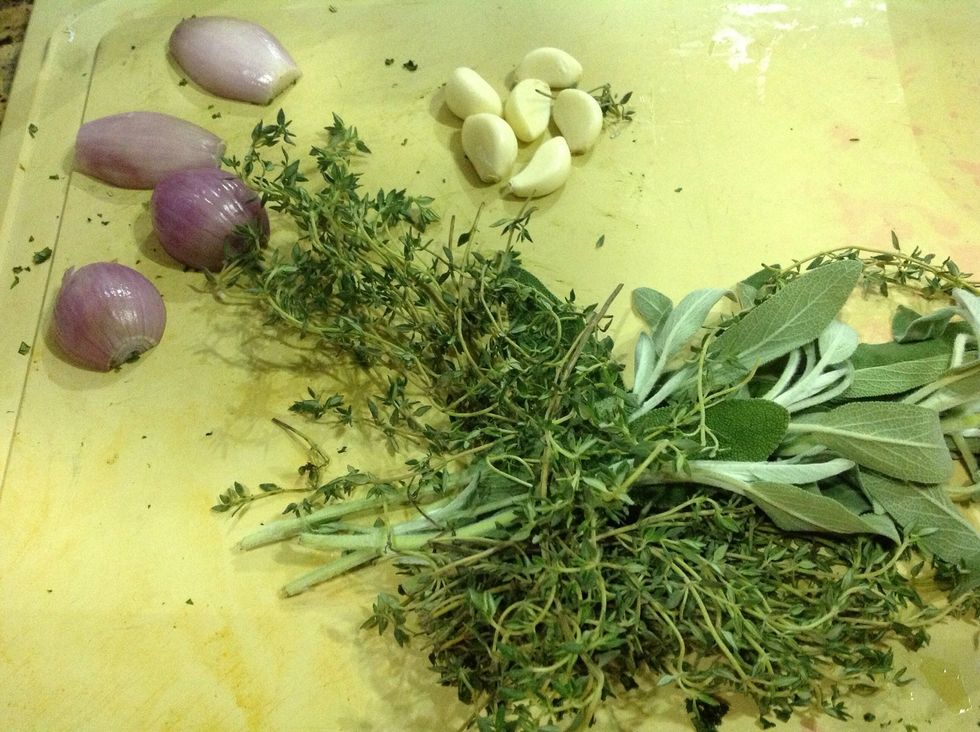 Combine chorizo, onions, garlic and tomatoes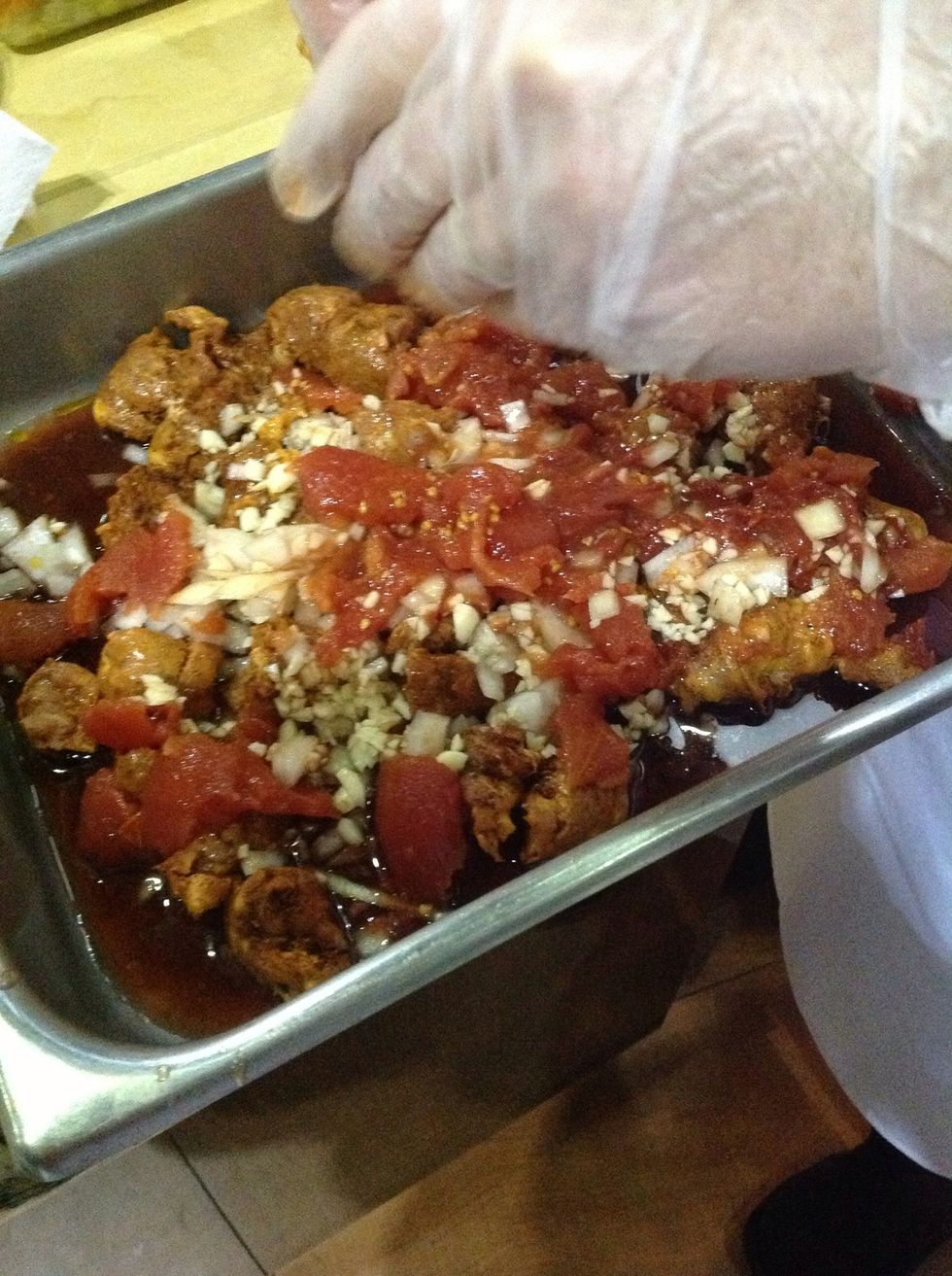 Coat both sides of the meat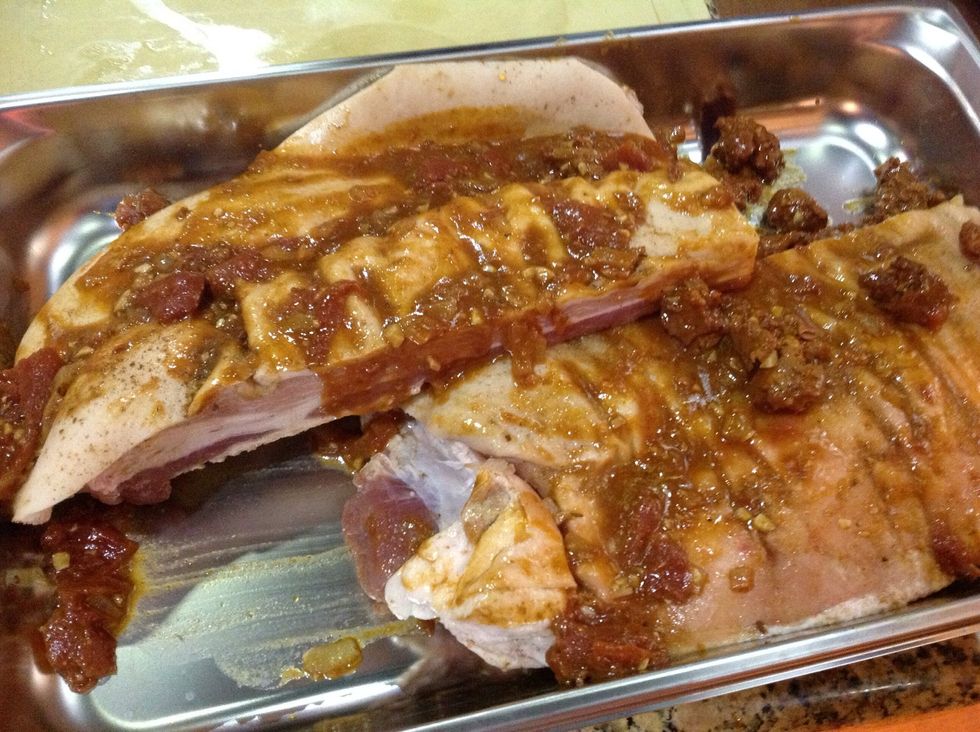 Add herbs
Place in heated alto-Shaam cook & hold smoker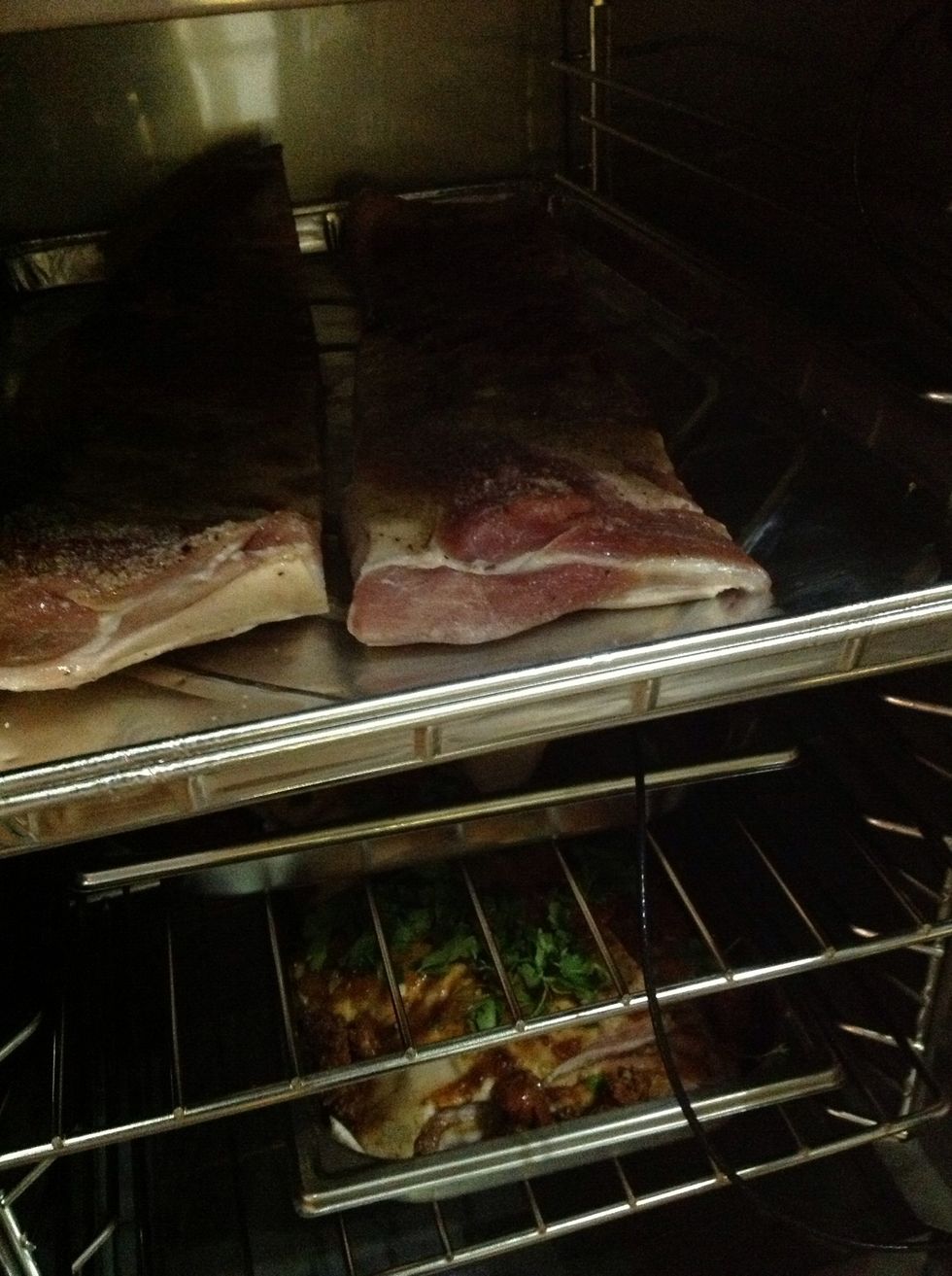 Add soaked wood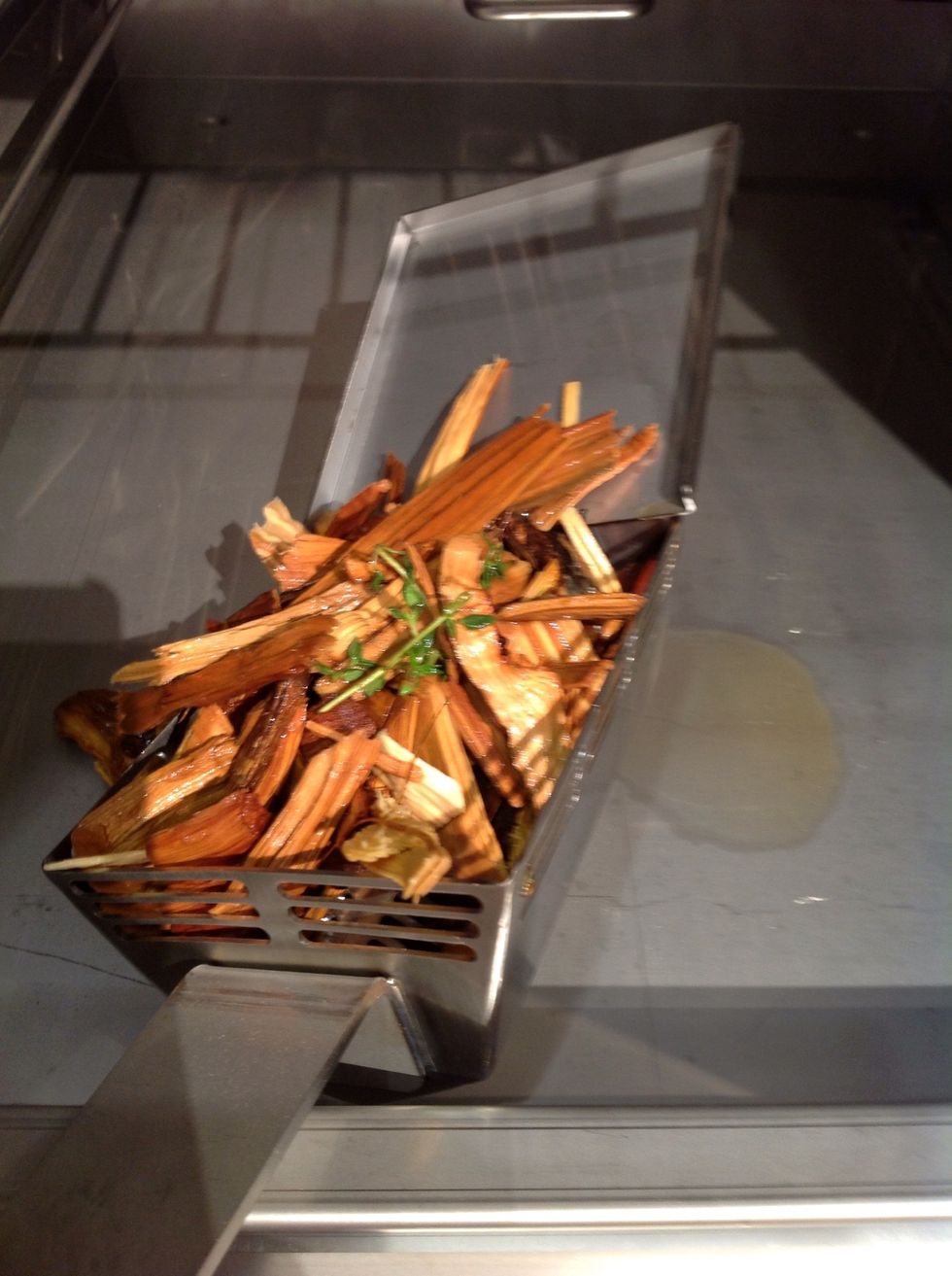 Cook at 250F (121C) to 135 and hold at 150F (65C). Smoke 1 hour. You can hold overnight for morning service.
This is how it will look the next morning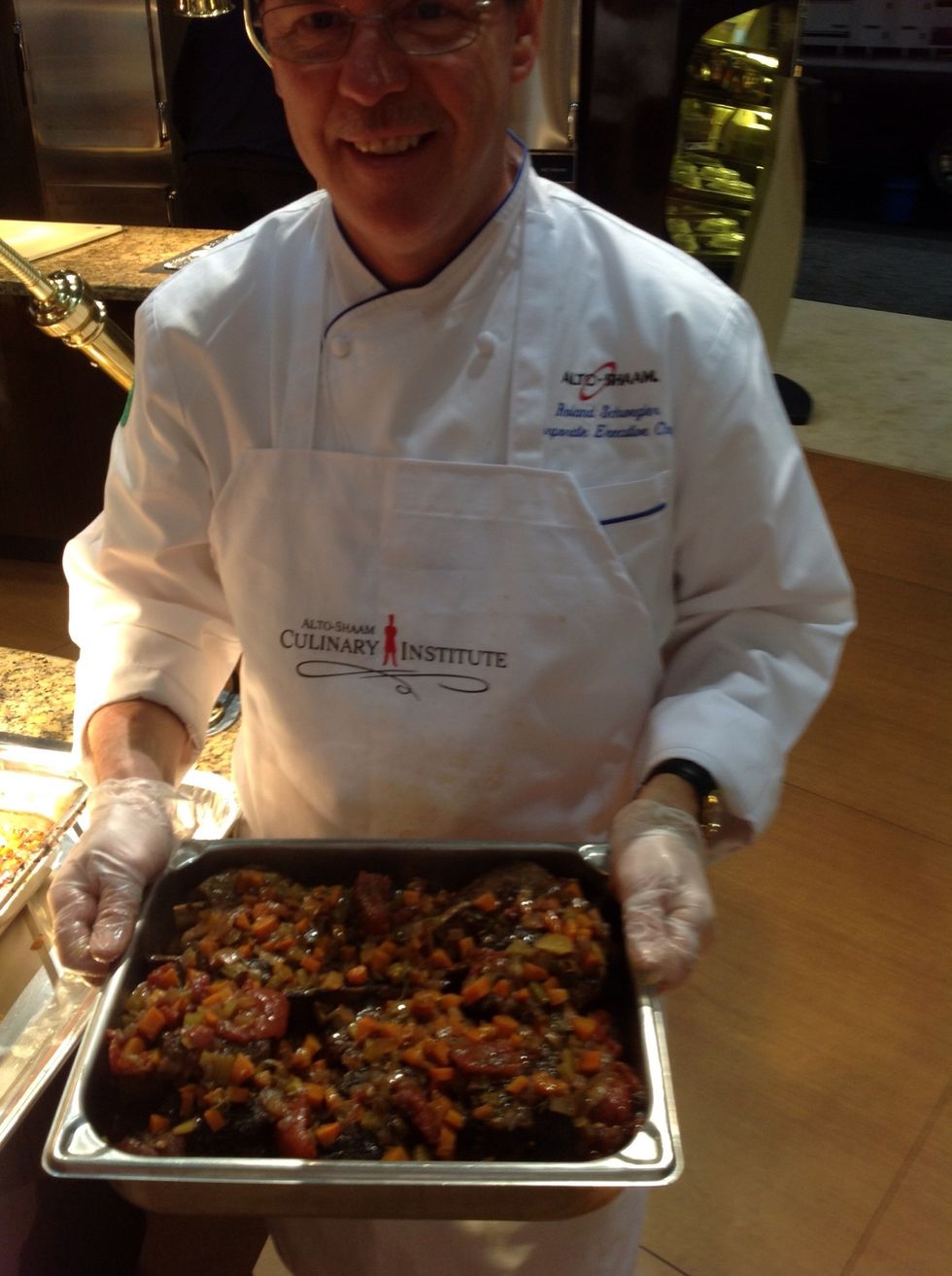 Pork belly
Chorizo sausage
Tomatoes
Parsley
Sage
Onions
Garlic
Thyme
Cure-cumin, white pepper, salt, brown sugar, coriander