How to smoke chicken in the alto shaam ctp combi oven
Smoke Chicken in the Alto Shaam CTP Combi Oven
97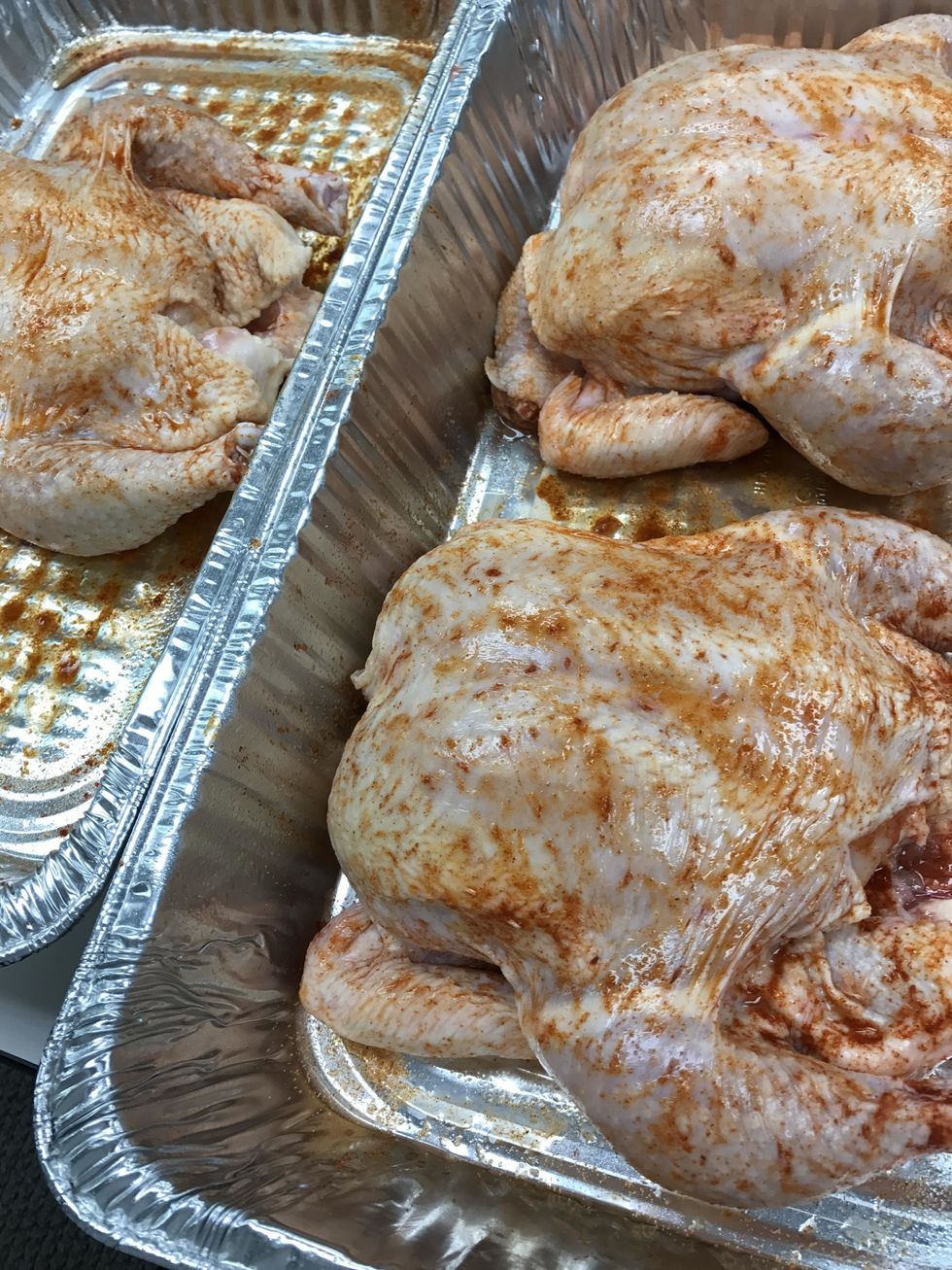 Season and pan your whole chickens.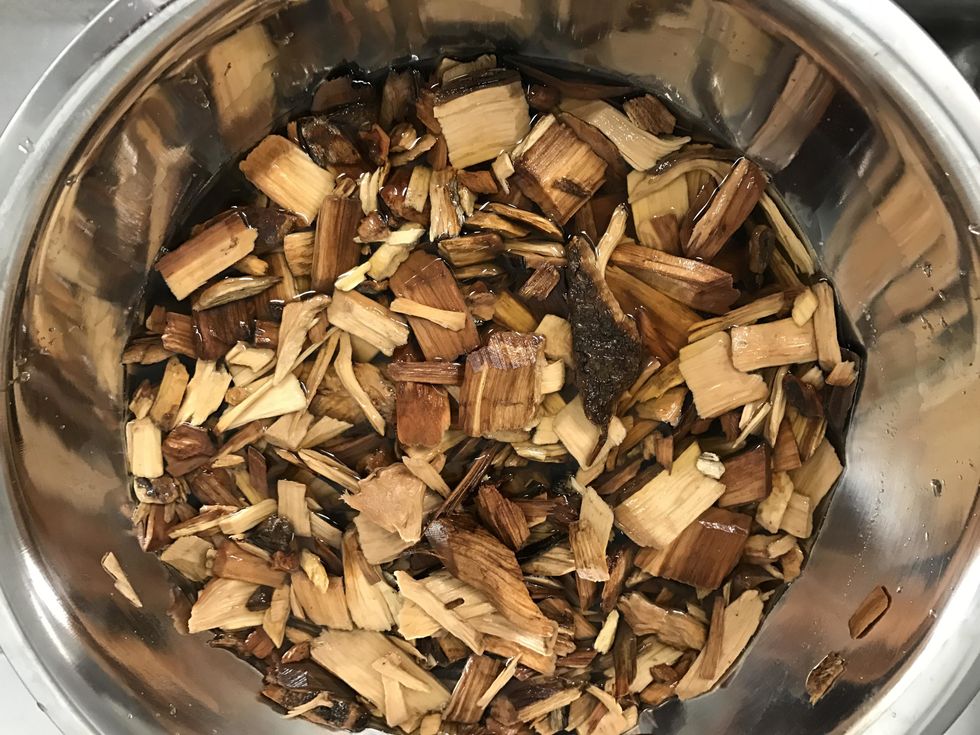 Soak 1.5 cups of Apple wood chips in water for about 20 min.
Add Drained Wood Chips to the Smoke Box.
Create a 2 step program. First step is to hot smoke in Convection at 350 degrees, 20 % fan speed, 100% humidity for 25 minutes.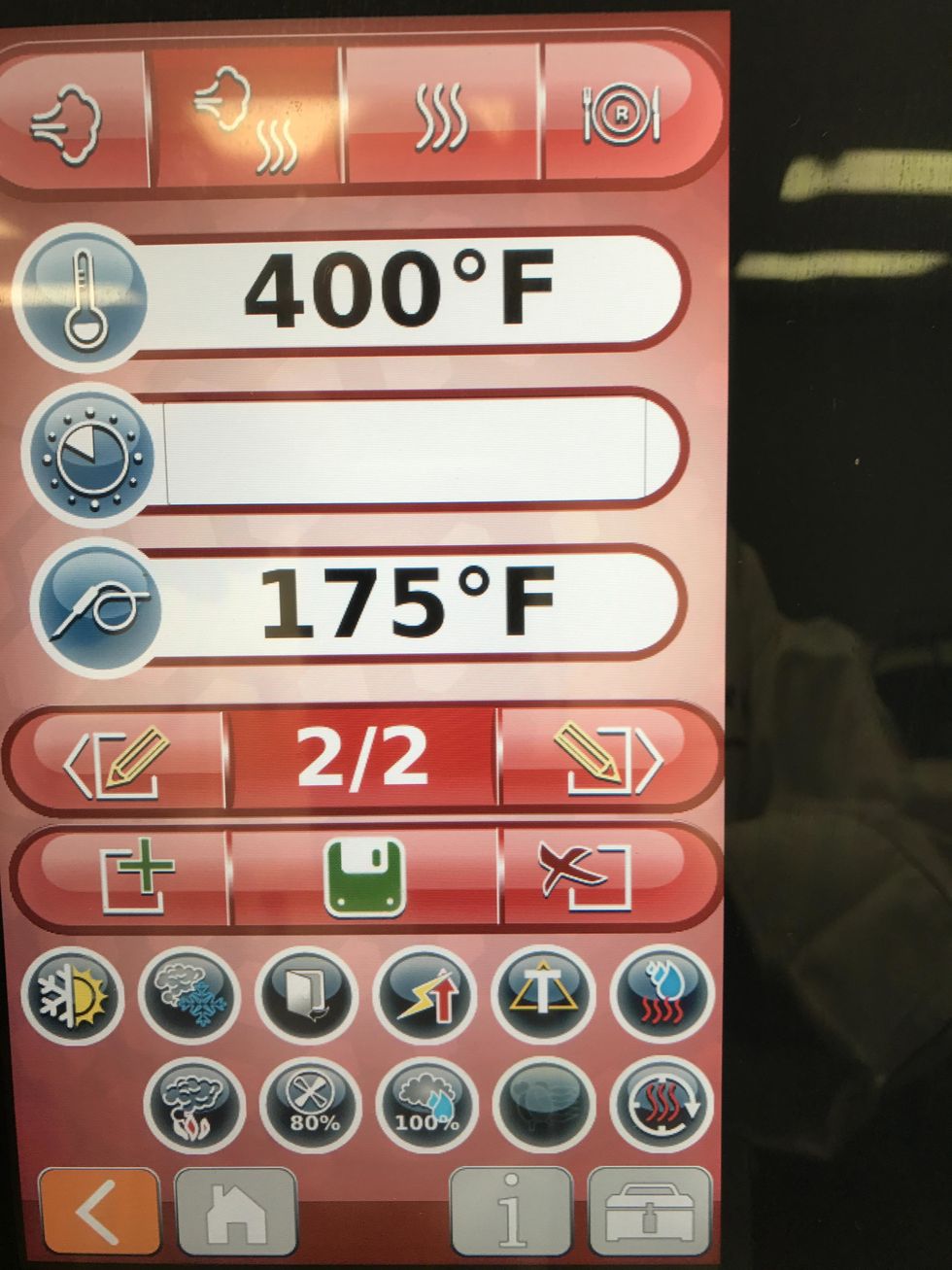 Second Step is to Combi Cook at 400 degrees, 80% fan speed, 100% humidity until the probe reads 175 degrees.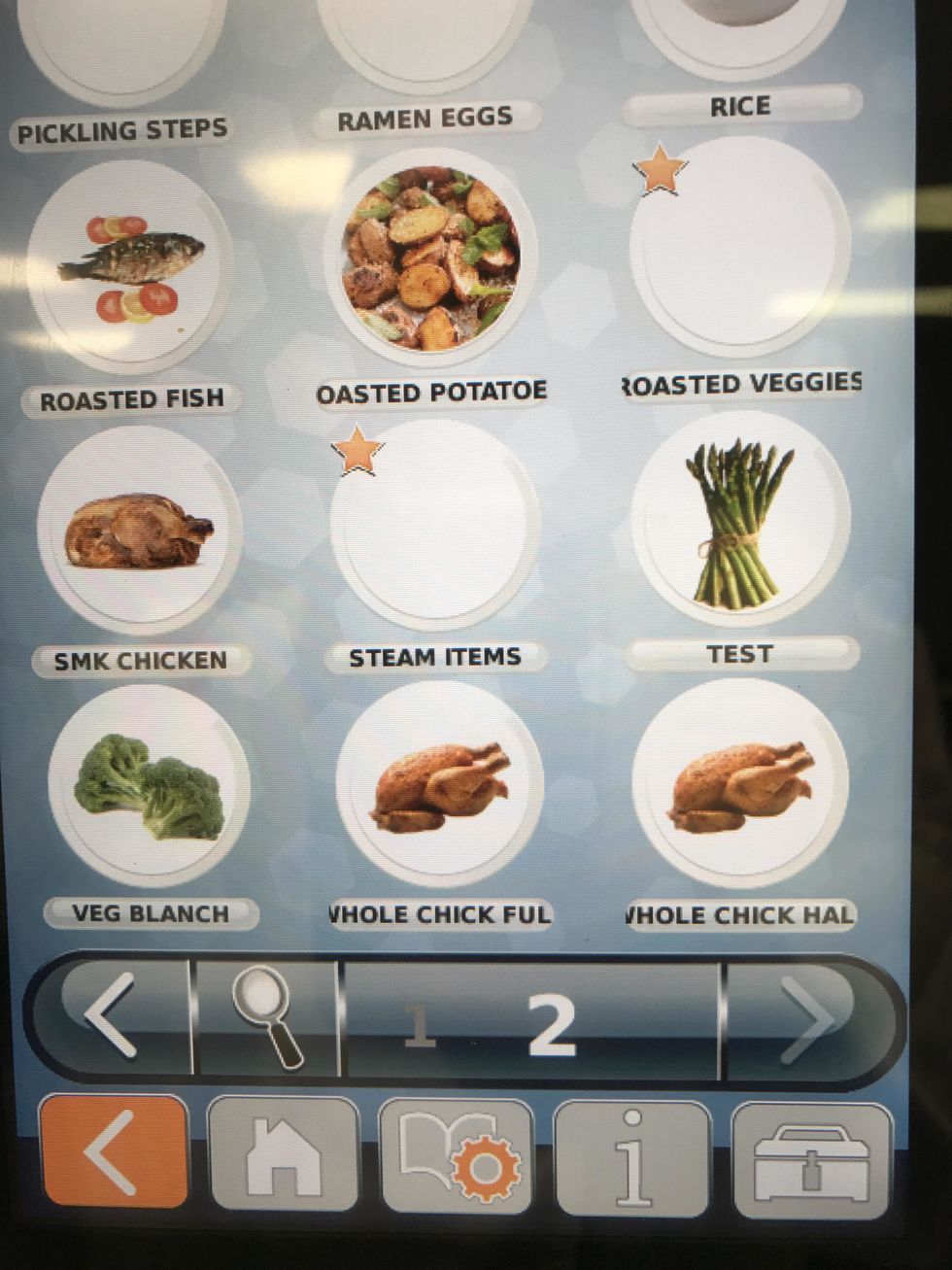 Once the program is saved locate it's name on the Cookbook menu. Select the Icon picture for the Chicken.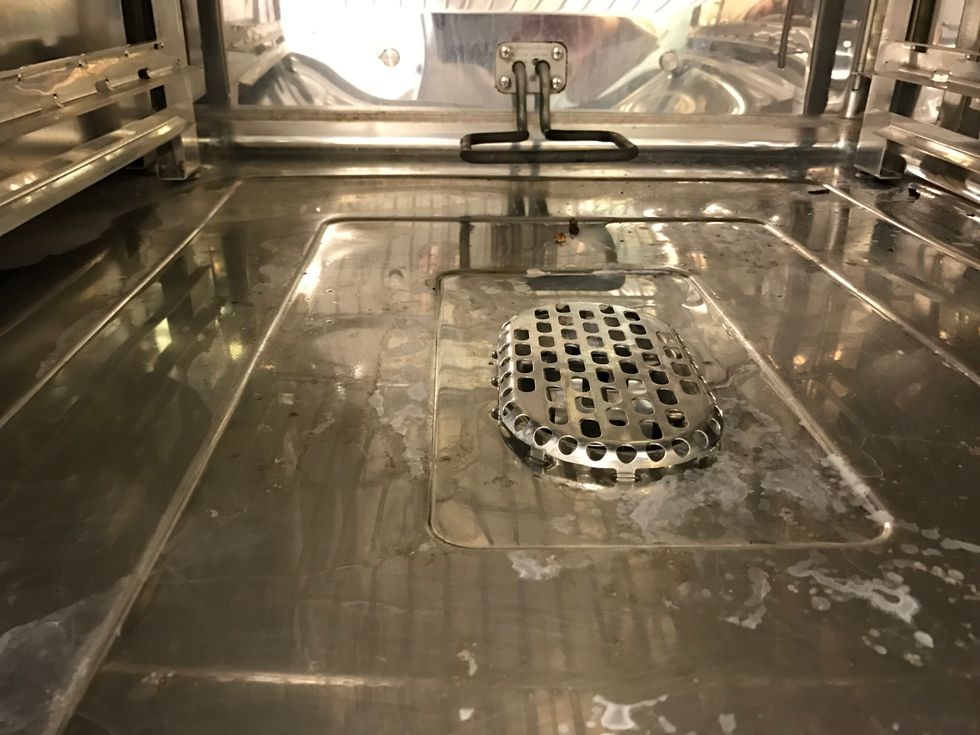 Locate the rivets and the element where the smoke box hangs.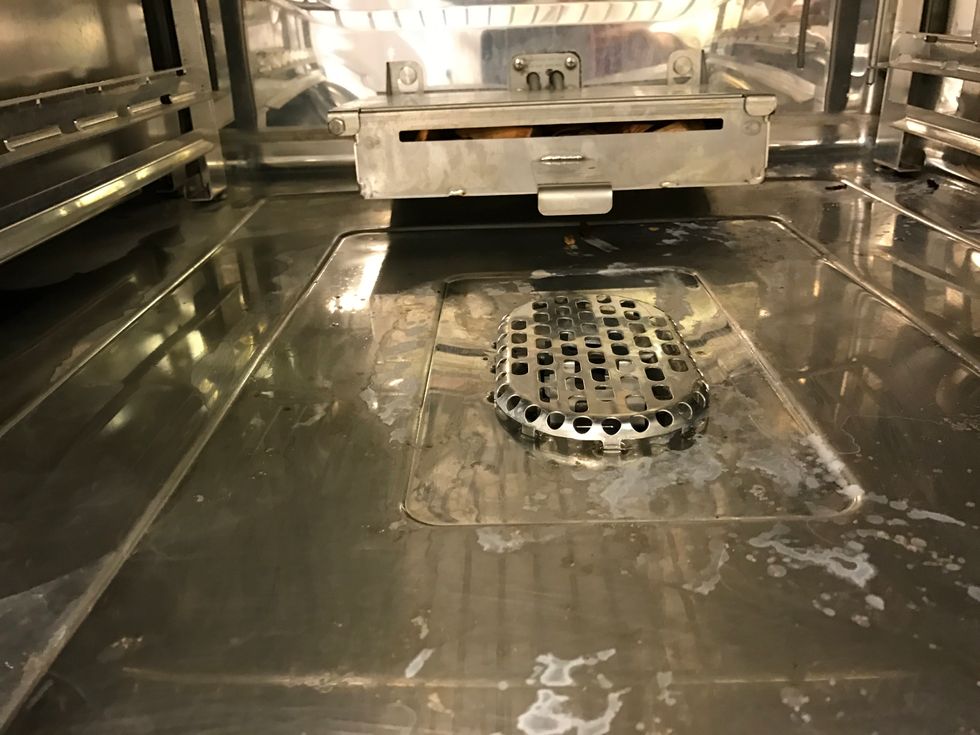 Hang the smoke box on the rivets.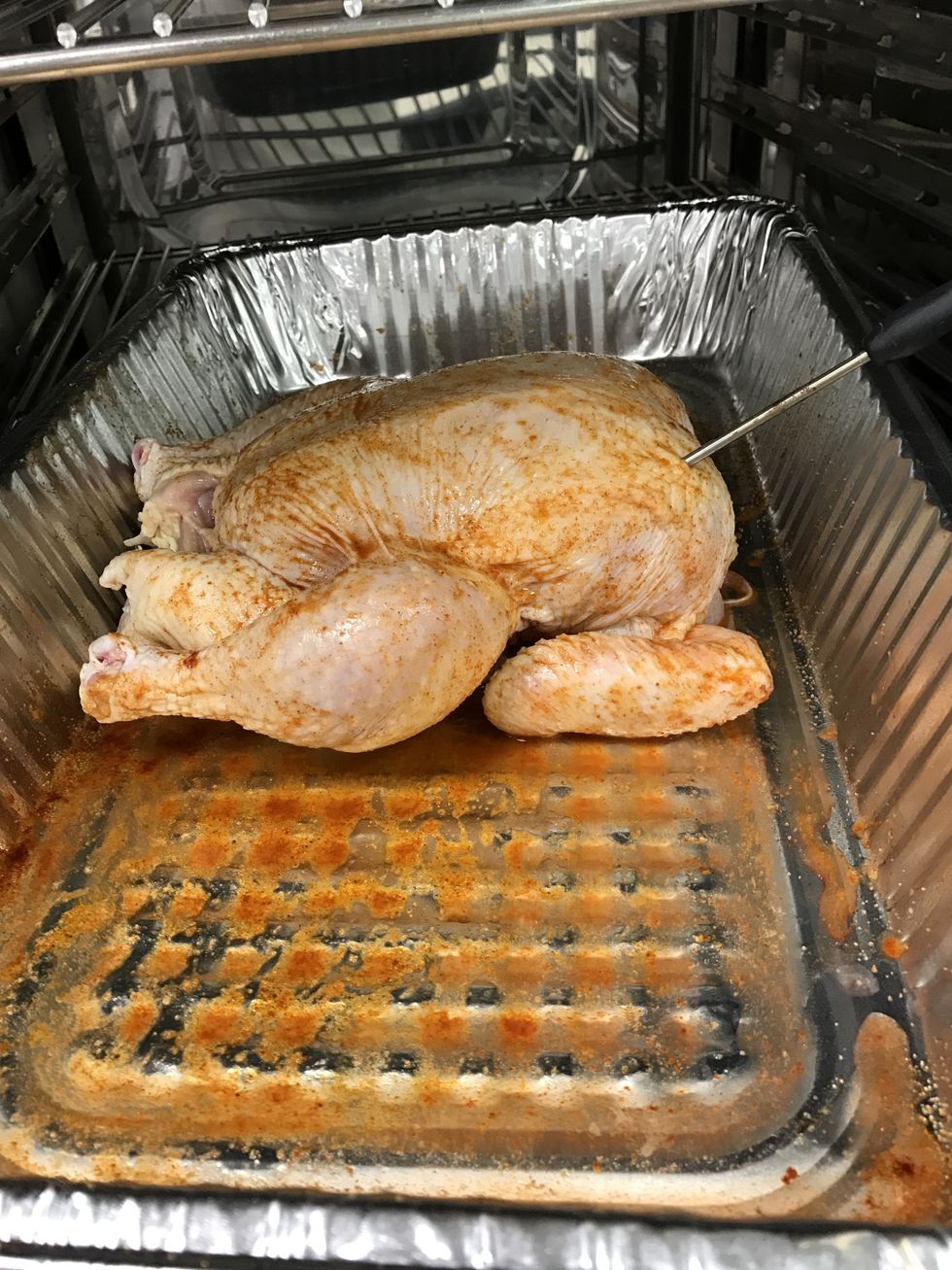 Load the chicken and be sure the probe is placed into the thickest part of the breast to insure proper temperature during cooking.
Once the probe reaches the desired internal temperature, remove the chicken, rest and serve.
The creator of this guide has not included ingredients