Smoke chicken in the Alto-Shaam cook & hold smoker for tender flavorful chicken to make torts (sandwiches) with.
35
Smoking time 45 min.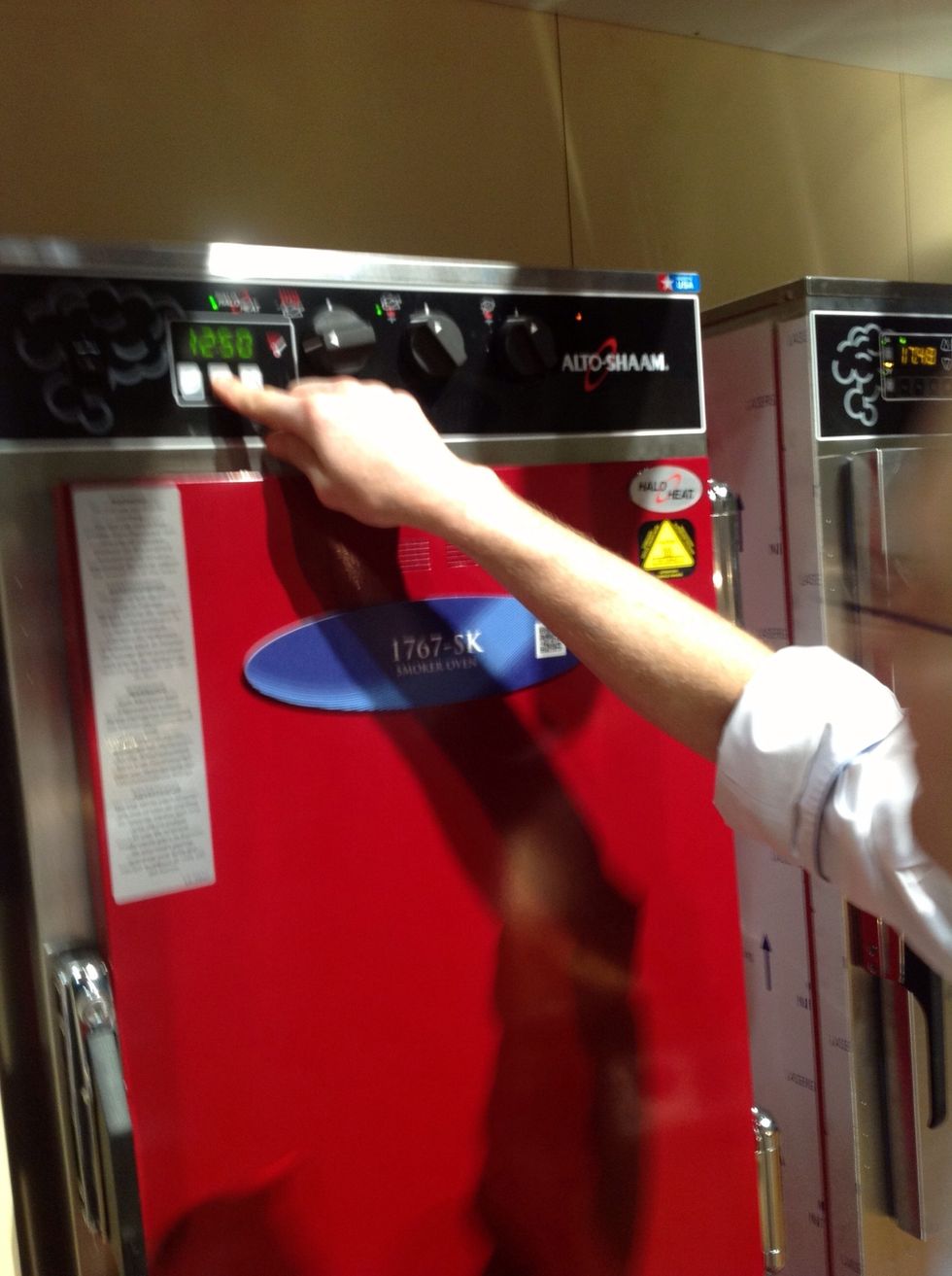 Cook temperature 325F (163C).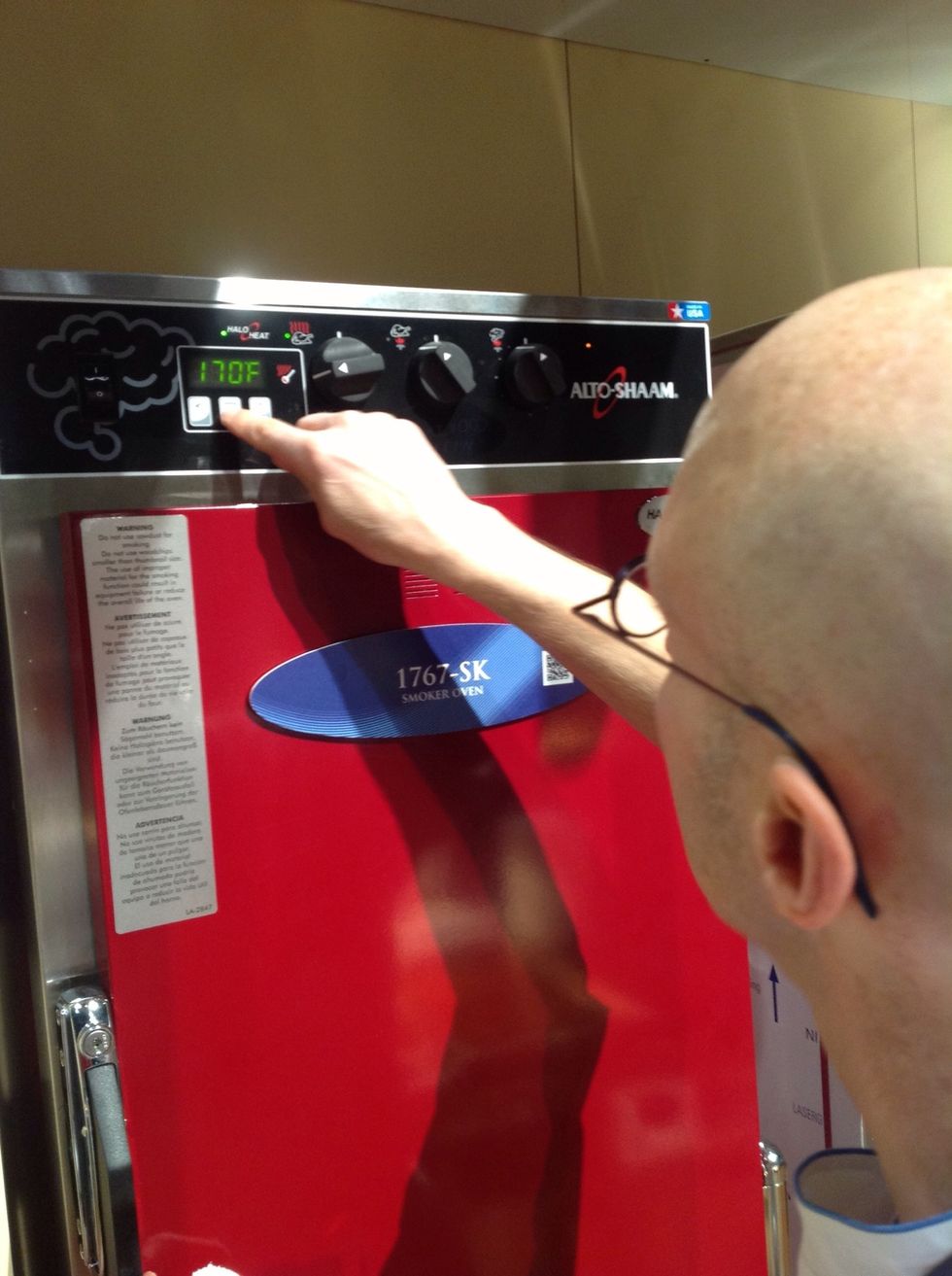 Hold temperature 170F (77C).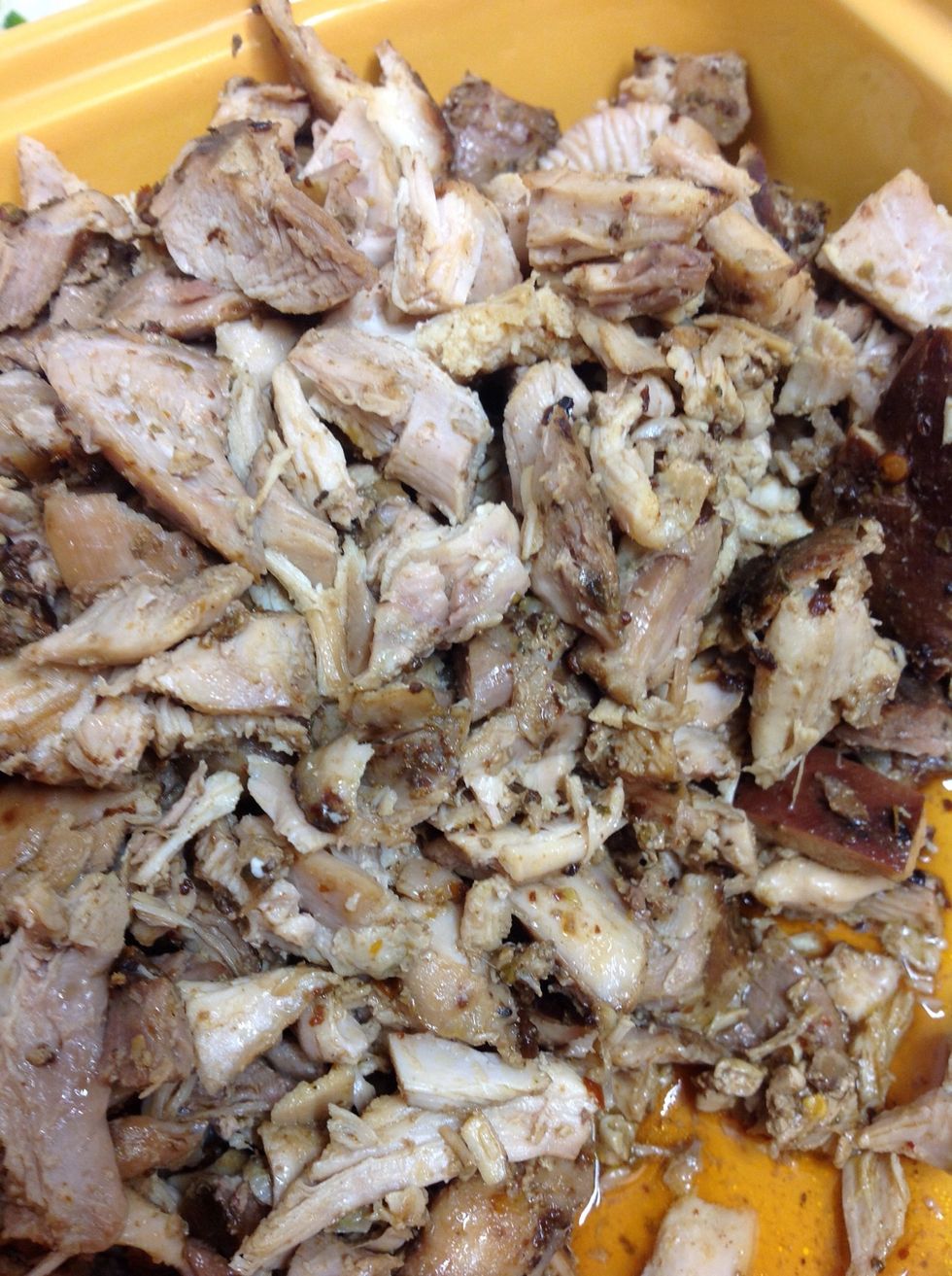 Chicken braised with ancho chiles in cook and hold smoker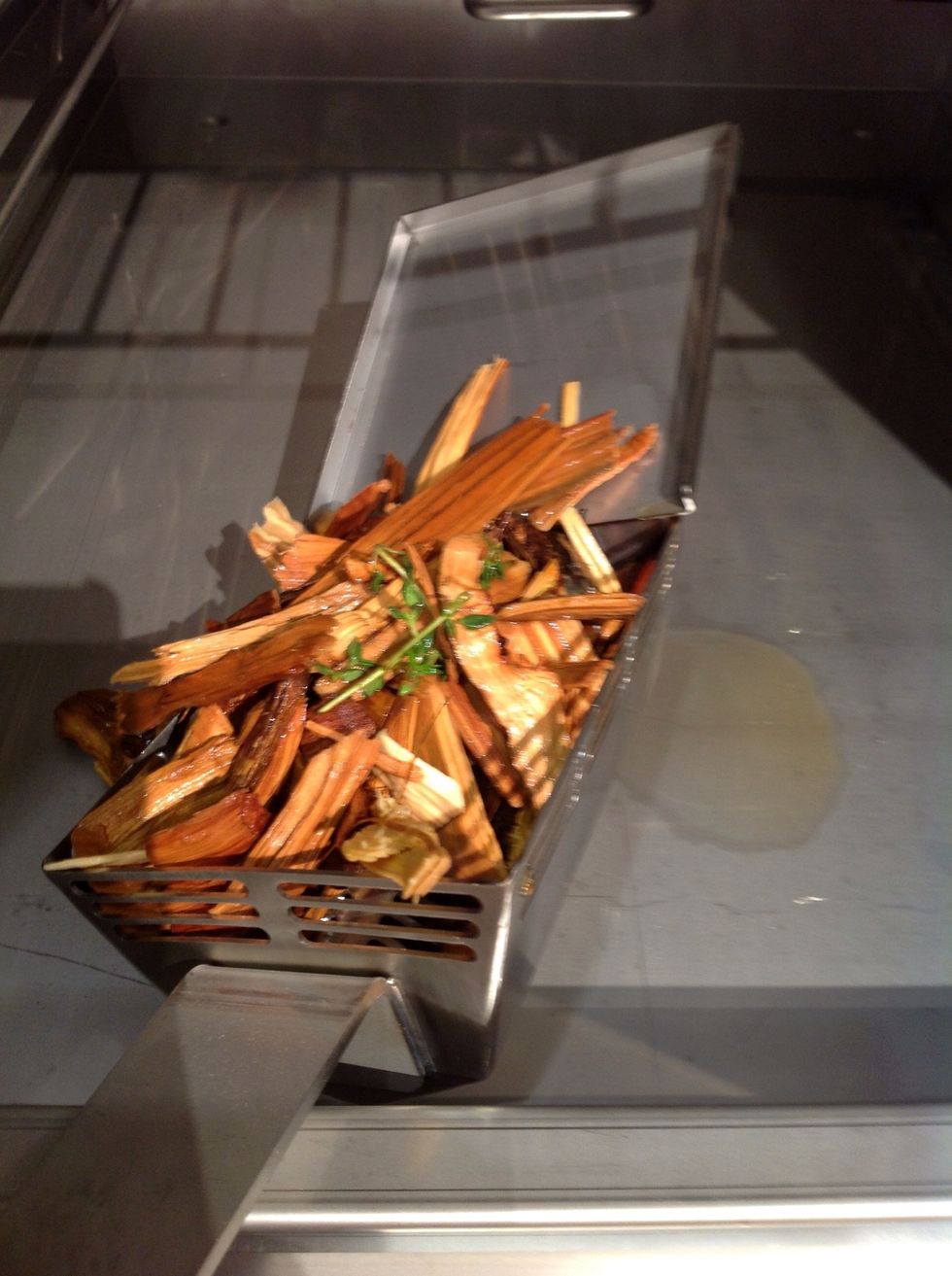 Fill smoke box with water soaked wood chips, add fresh cilantro.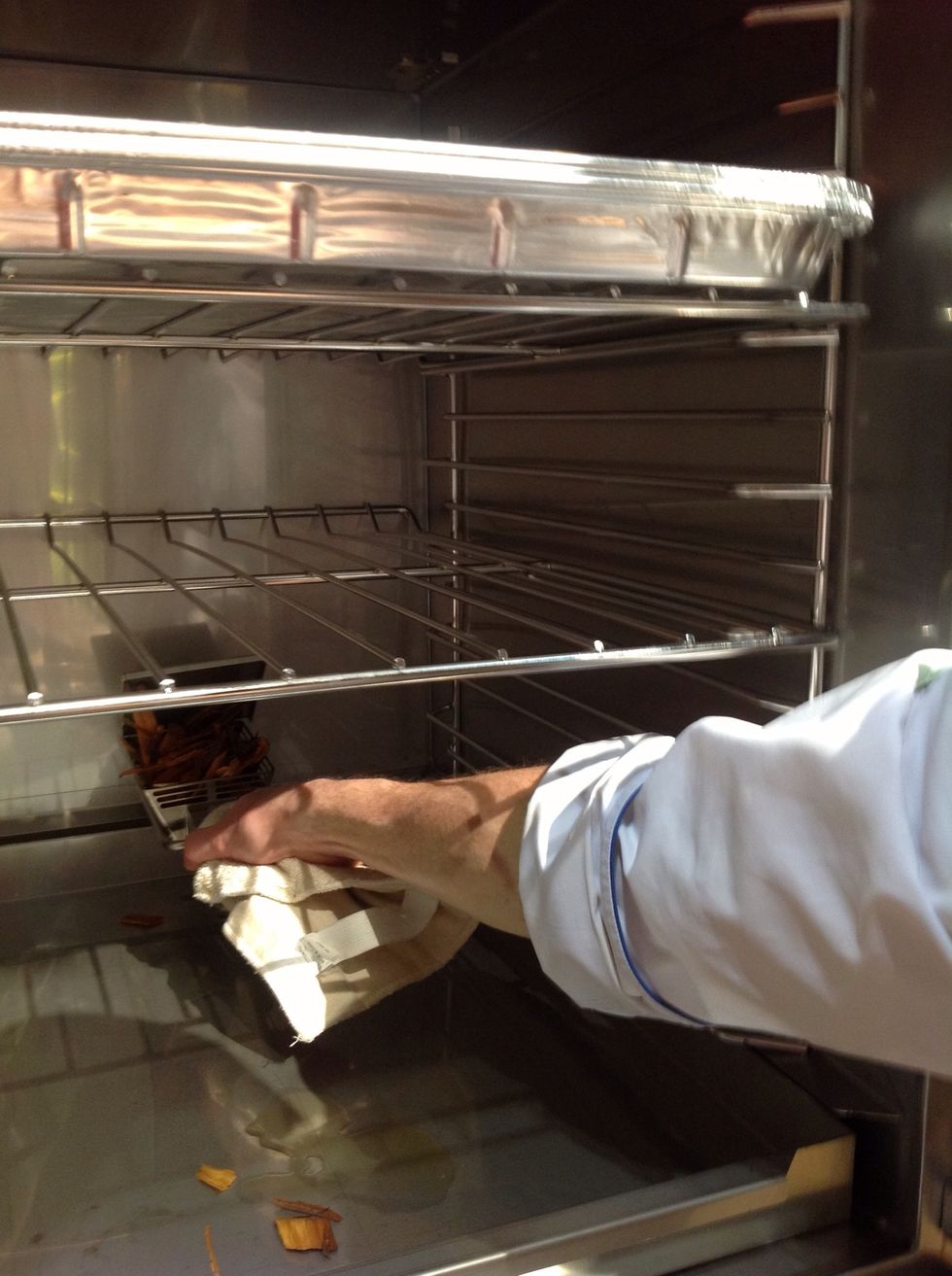 Add smoke box to smoker.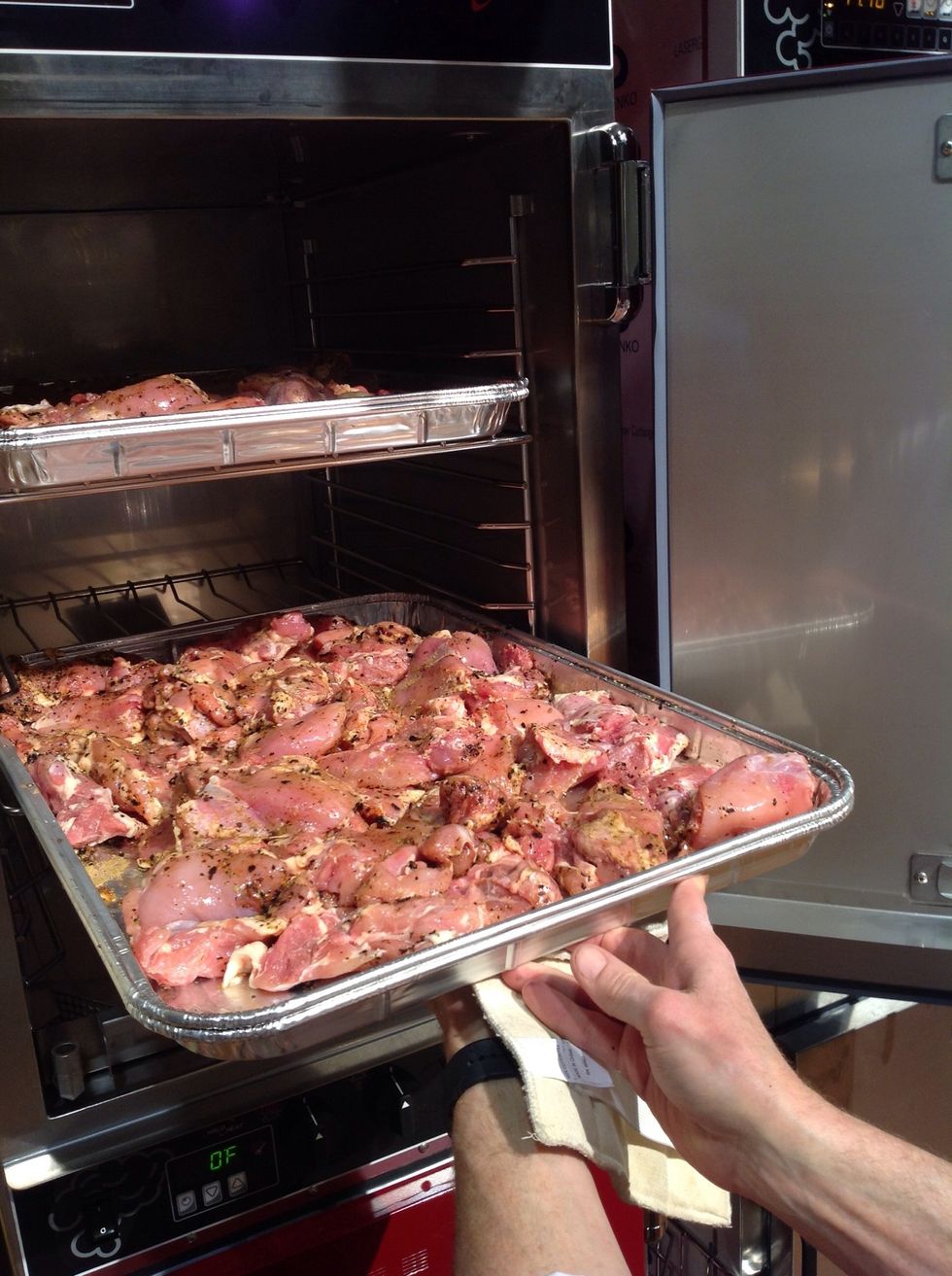 Add marinated chickens to smoker.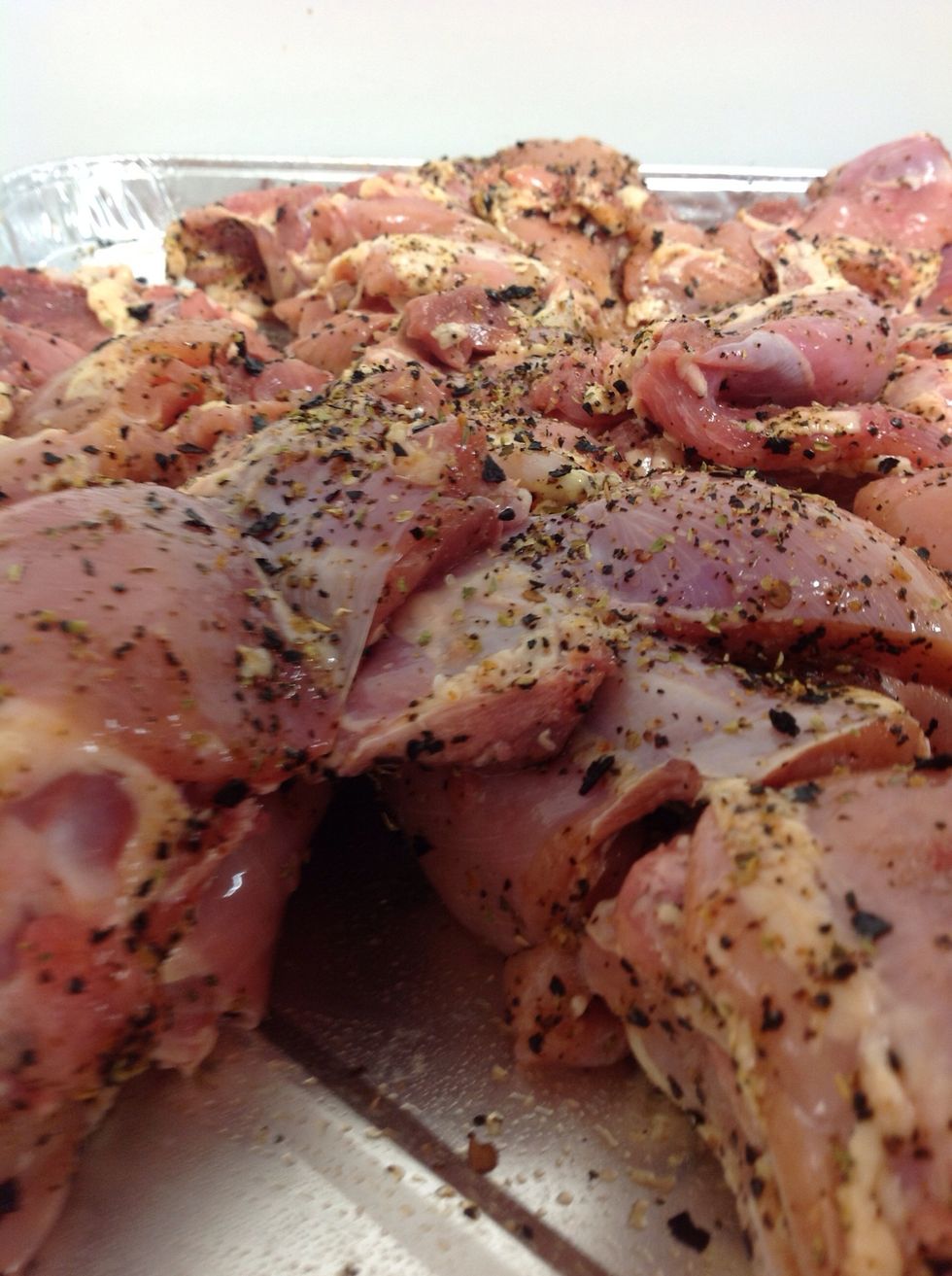 Seasoned chicken pieces.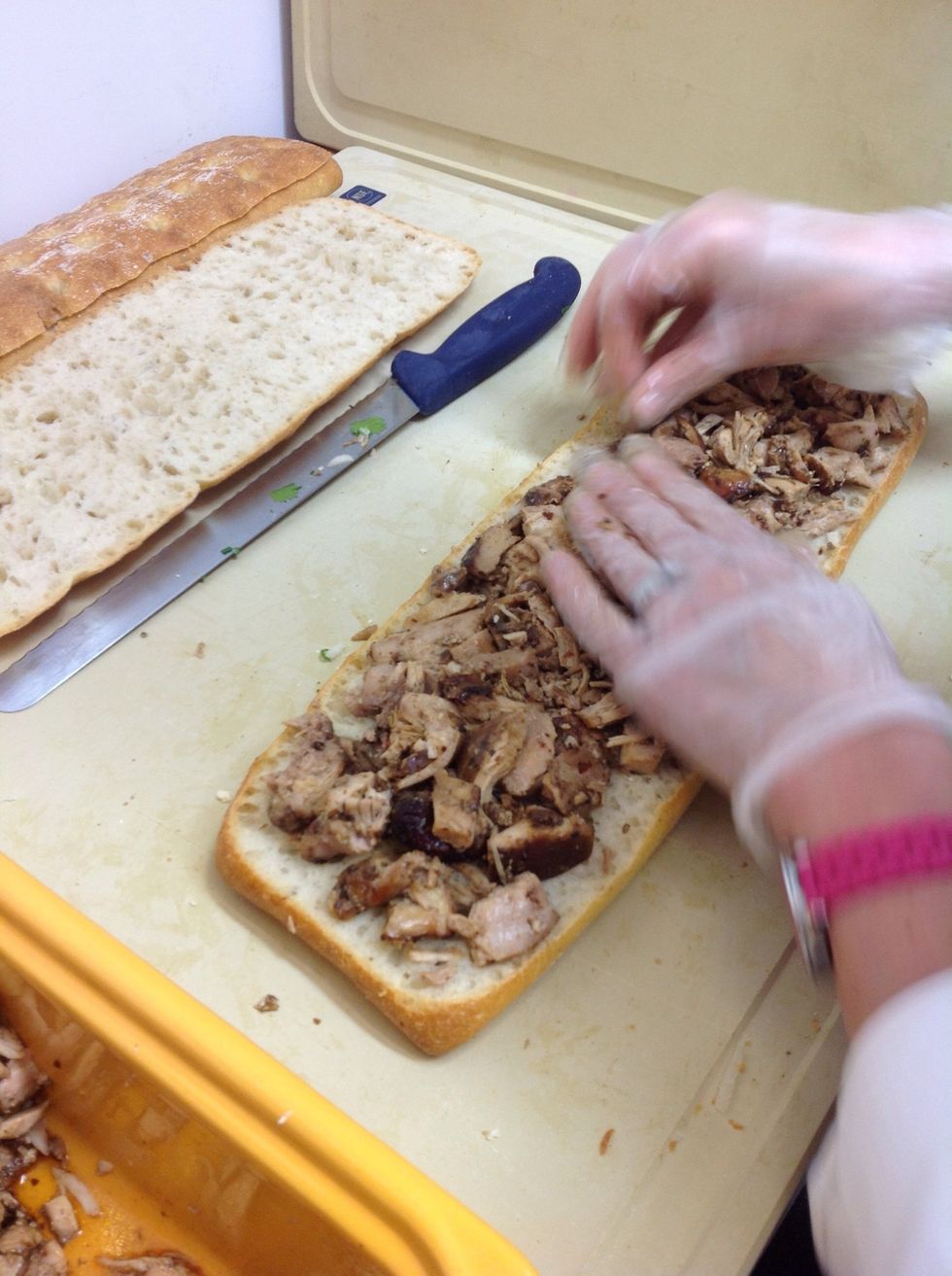 Add braised ancho chicken pieces to focaccia bread.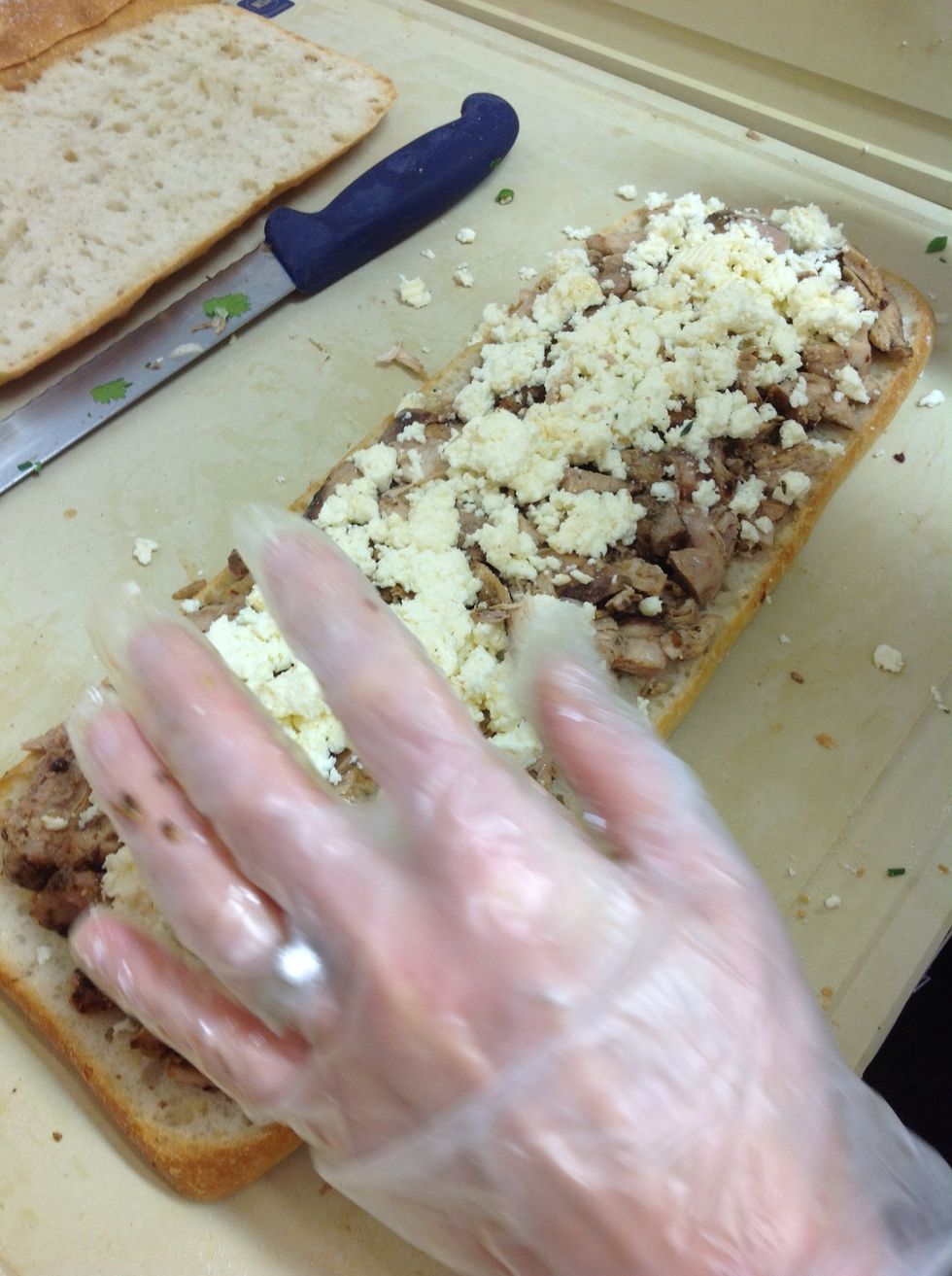 Top with cotija cheese.
Add cilantro and chopped green onions.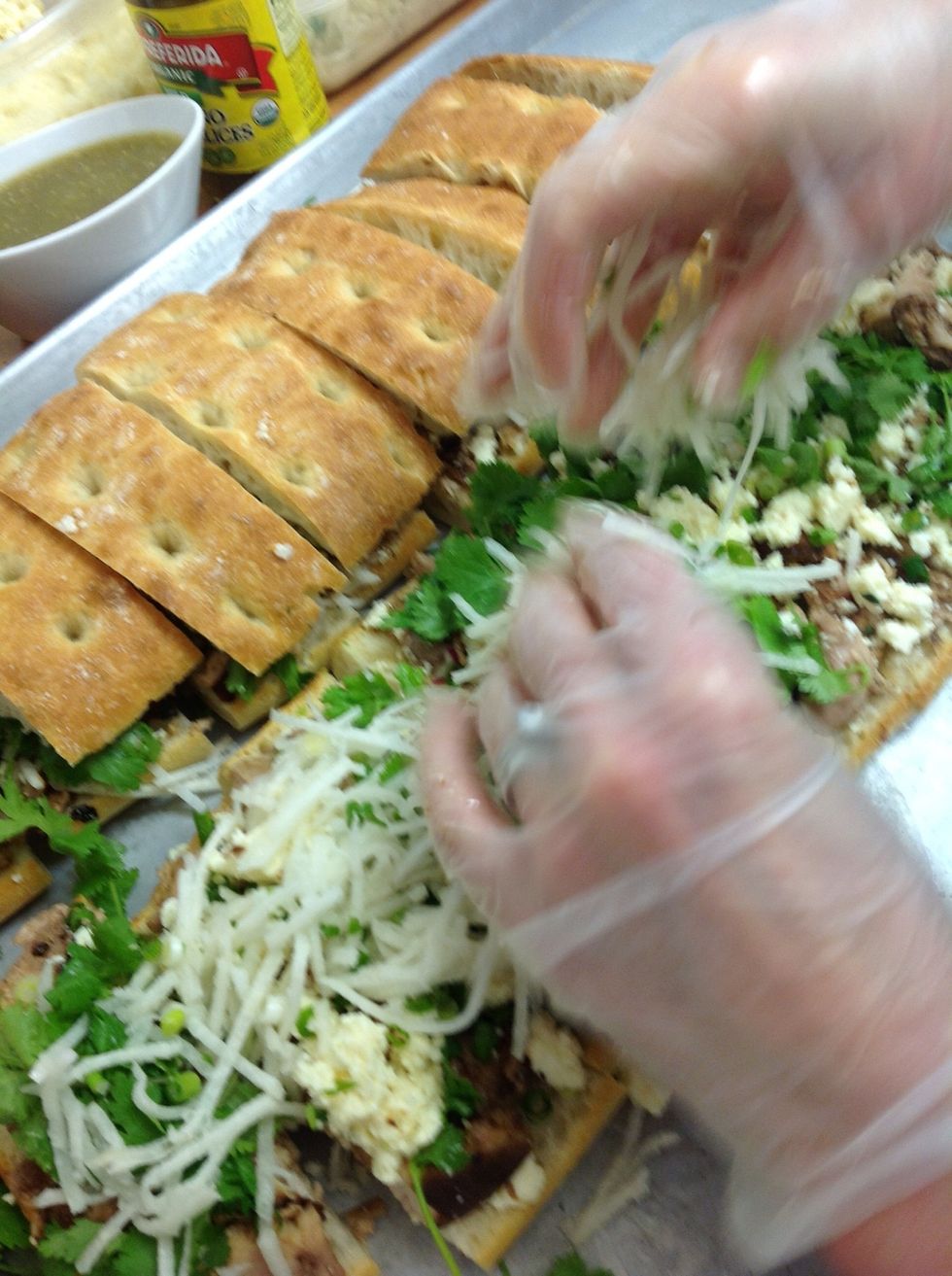 Add jicama.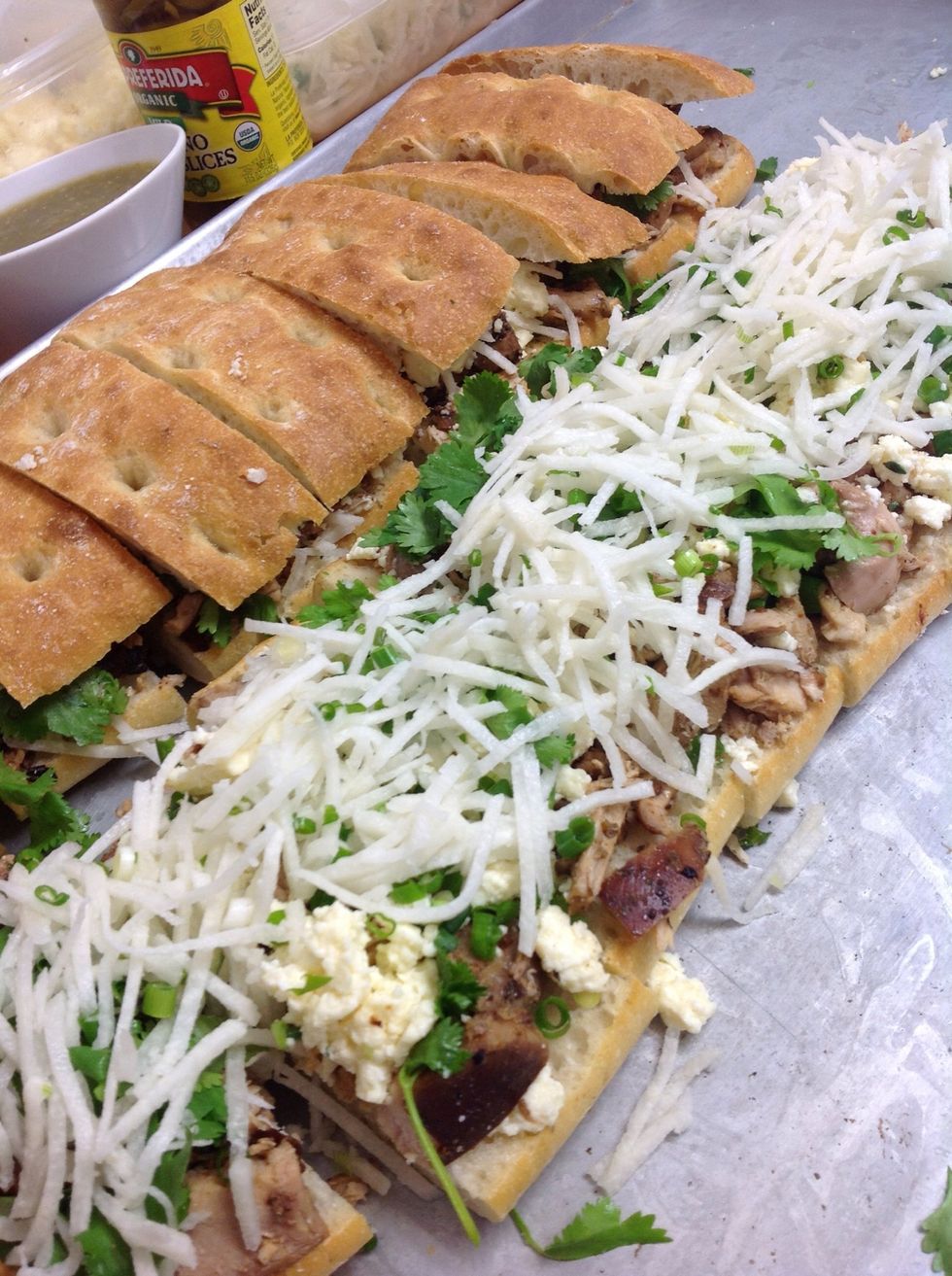 Season with salt and pepper.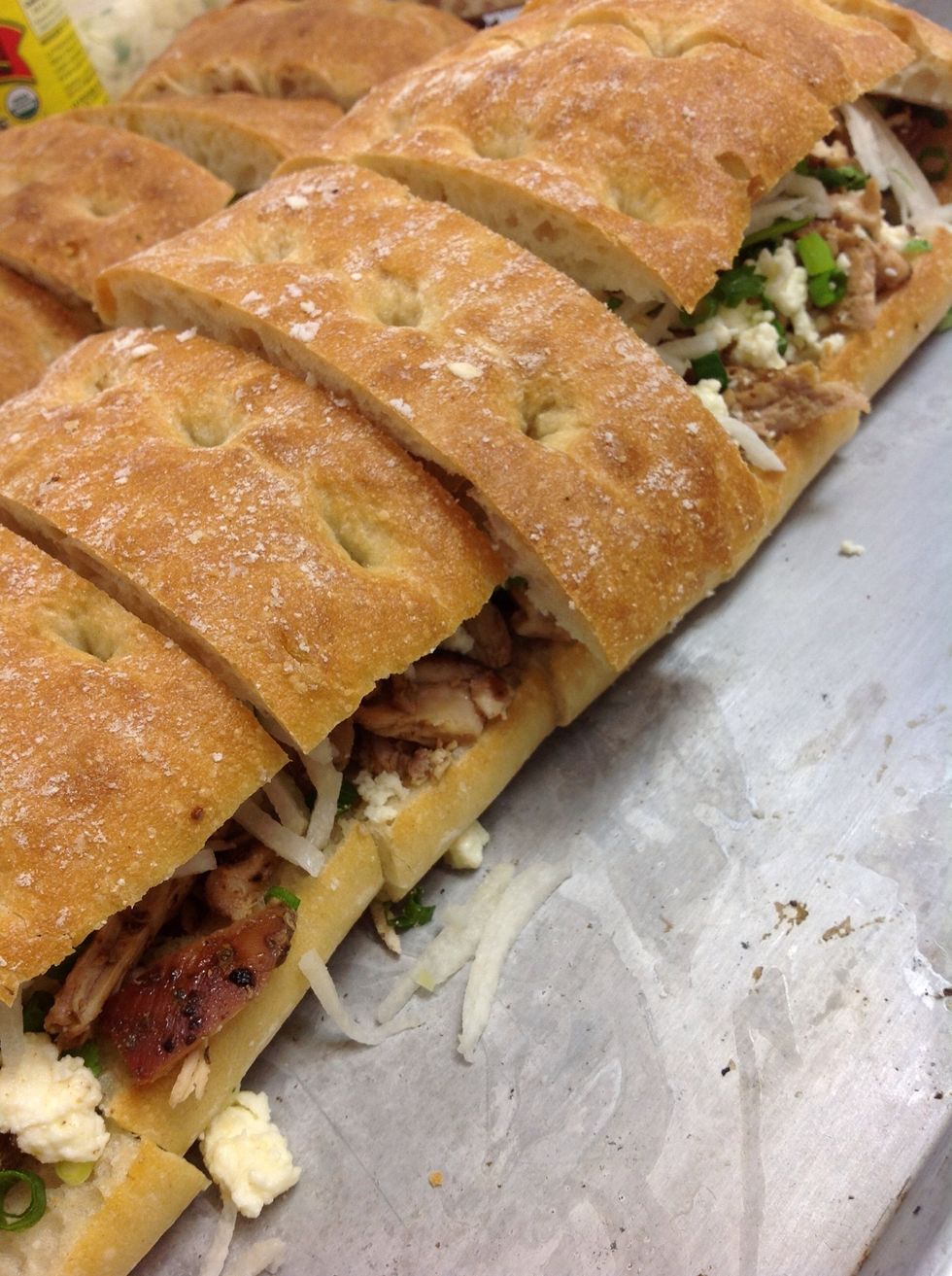 Portion size sandwich.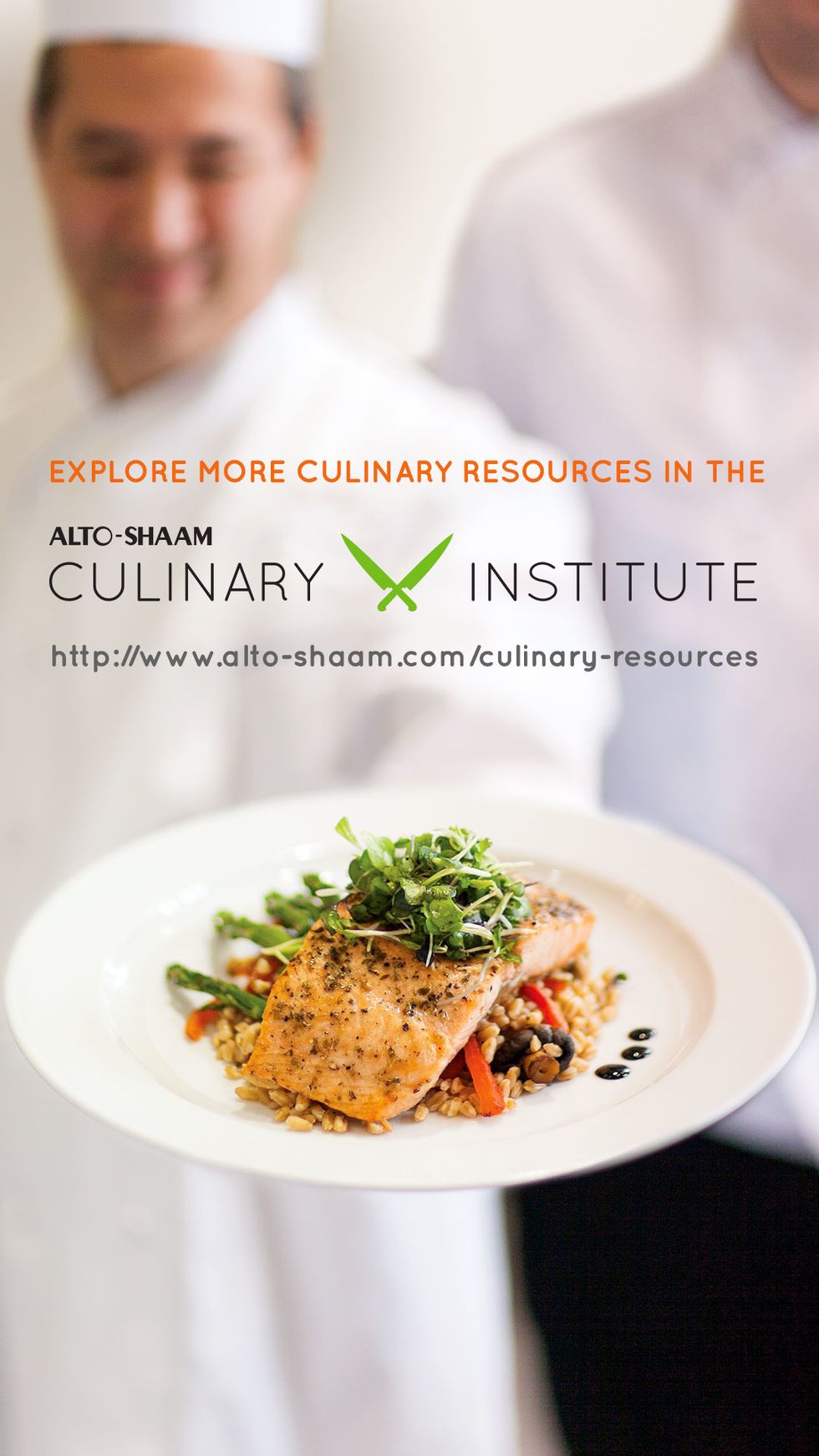 4 ancho chiles, veins and seeds removed
1 teaspoon cumin seeds
12 black peppercorns
1 whole clove
1 tablespoon kosher salt
4 garlic cloves
3 tablespoons vegetable oil
4.5 pound chicken, cut into pieces