How to smoke beef ribs
Smoking meats is really easy just takes some time and a little prep
146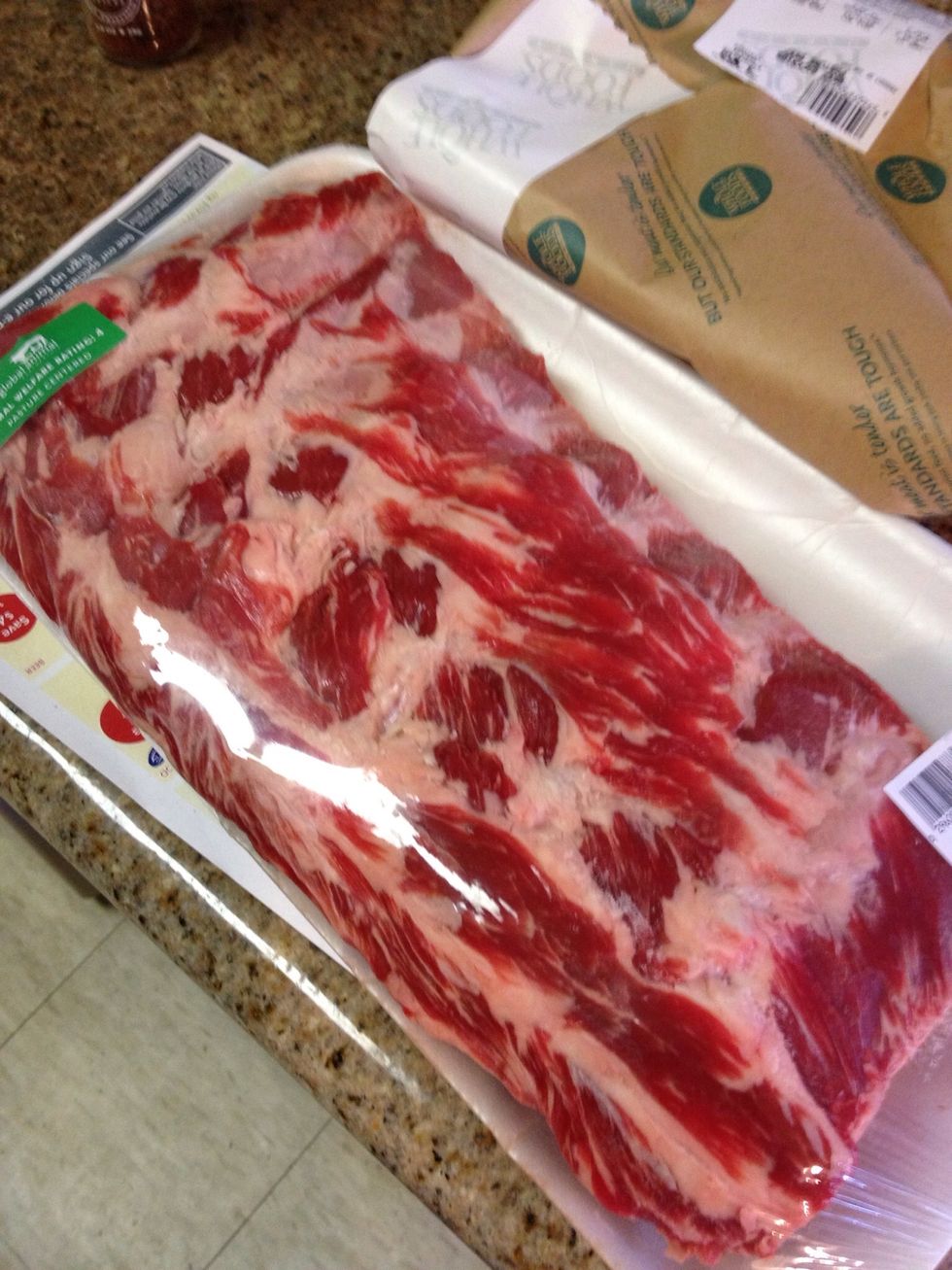 Buy some beef back ribs look for fatty ones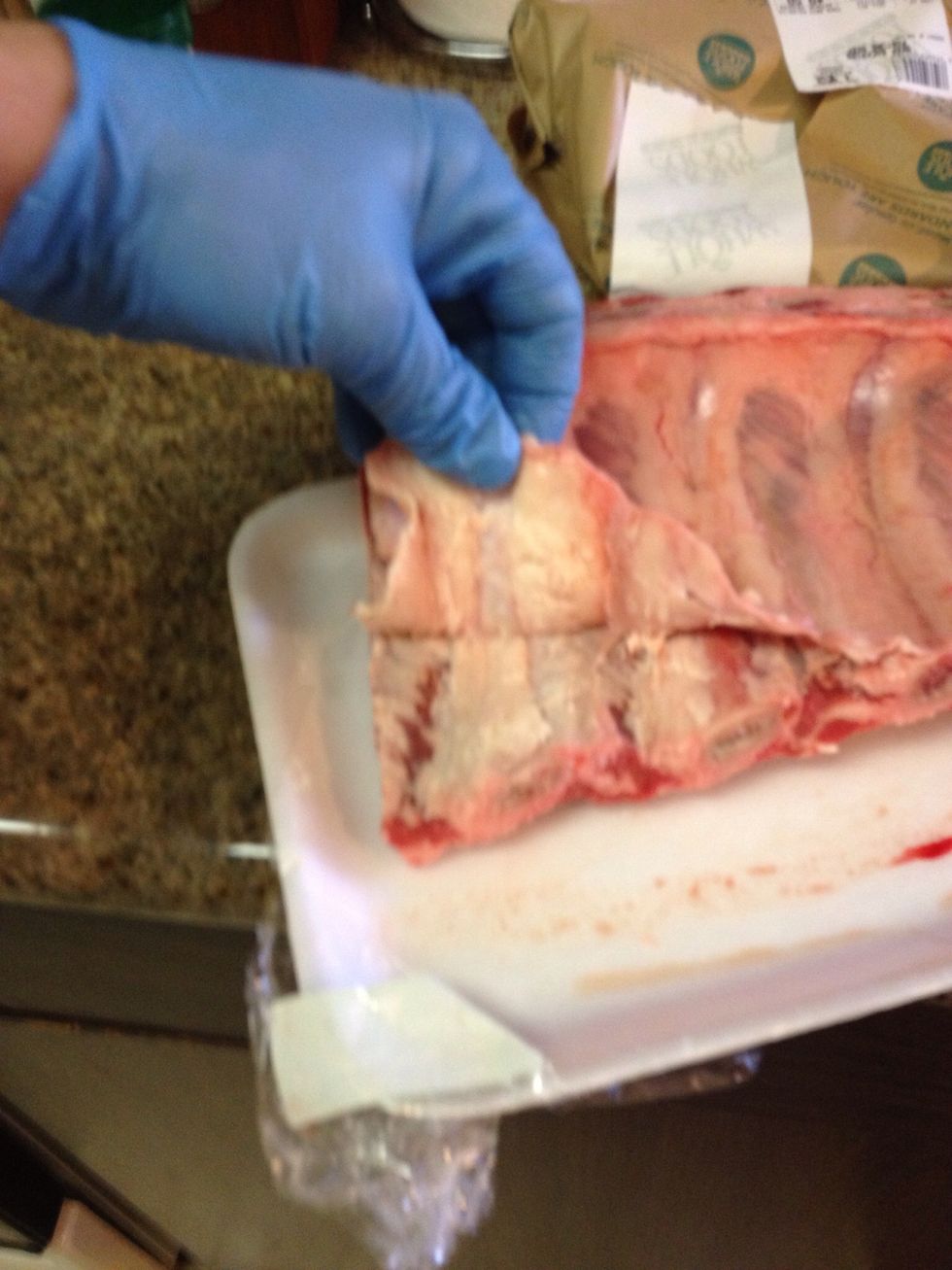 Peel the membrane that covers the bony side of the ribs. You want your smoked beef ribs to be tender, and the membrane is tough and sinewy. Slide a knife beneath the membrane and peel it off.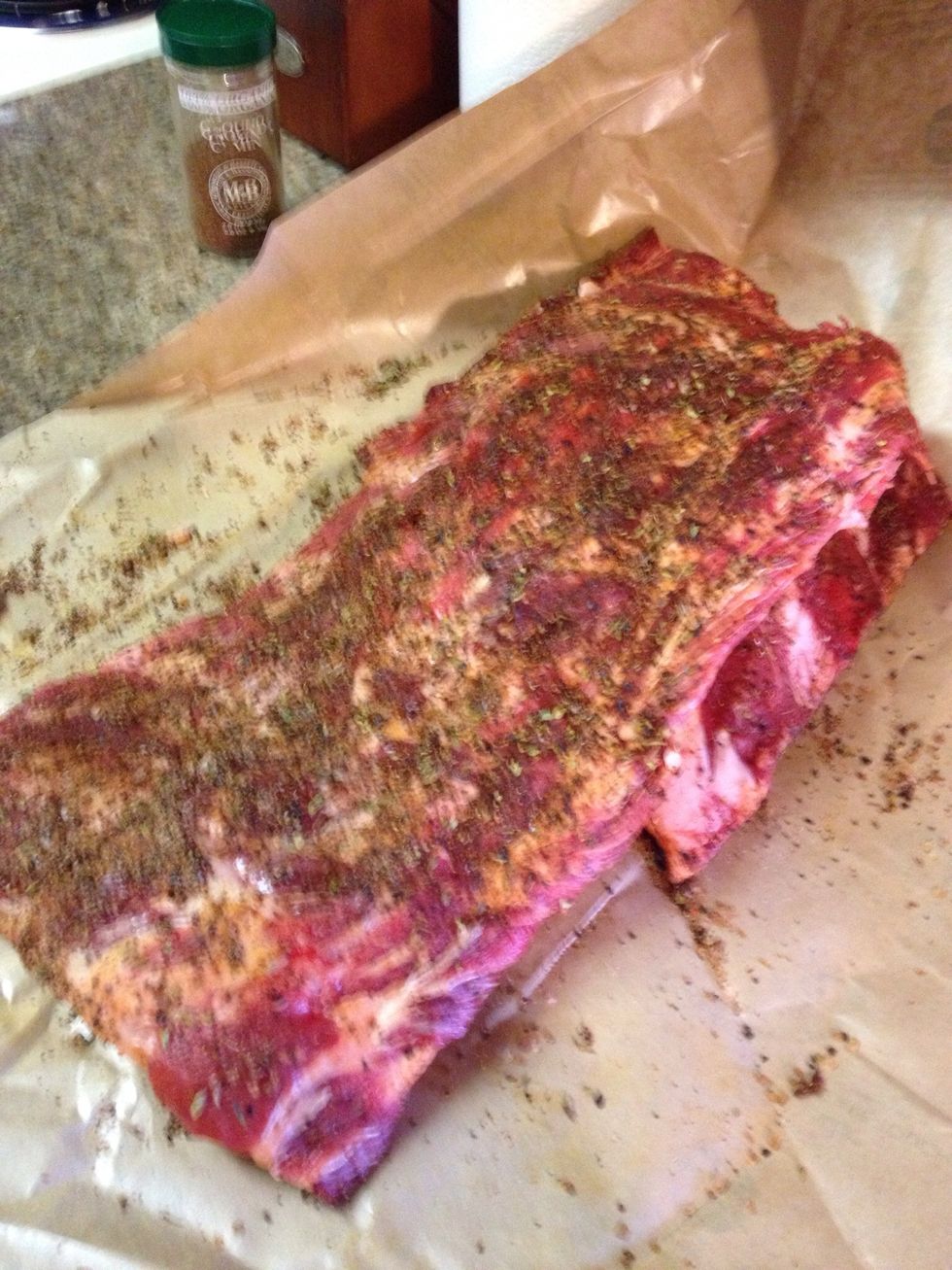 Season w/ a dry rub (check tab for spices to mix) You don't need to let the ribs marinate. I started my charcoal chimney, prepared the ribs, and once the coals were hot you're good to go.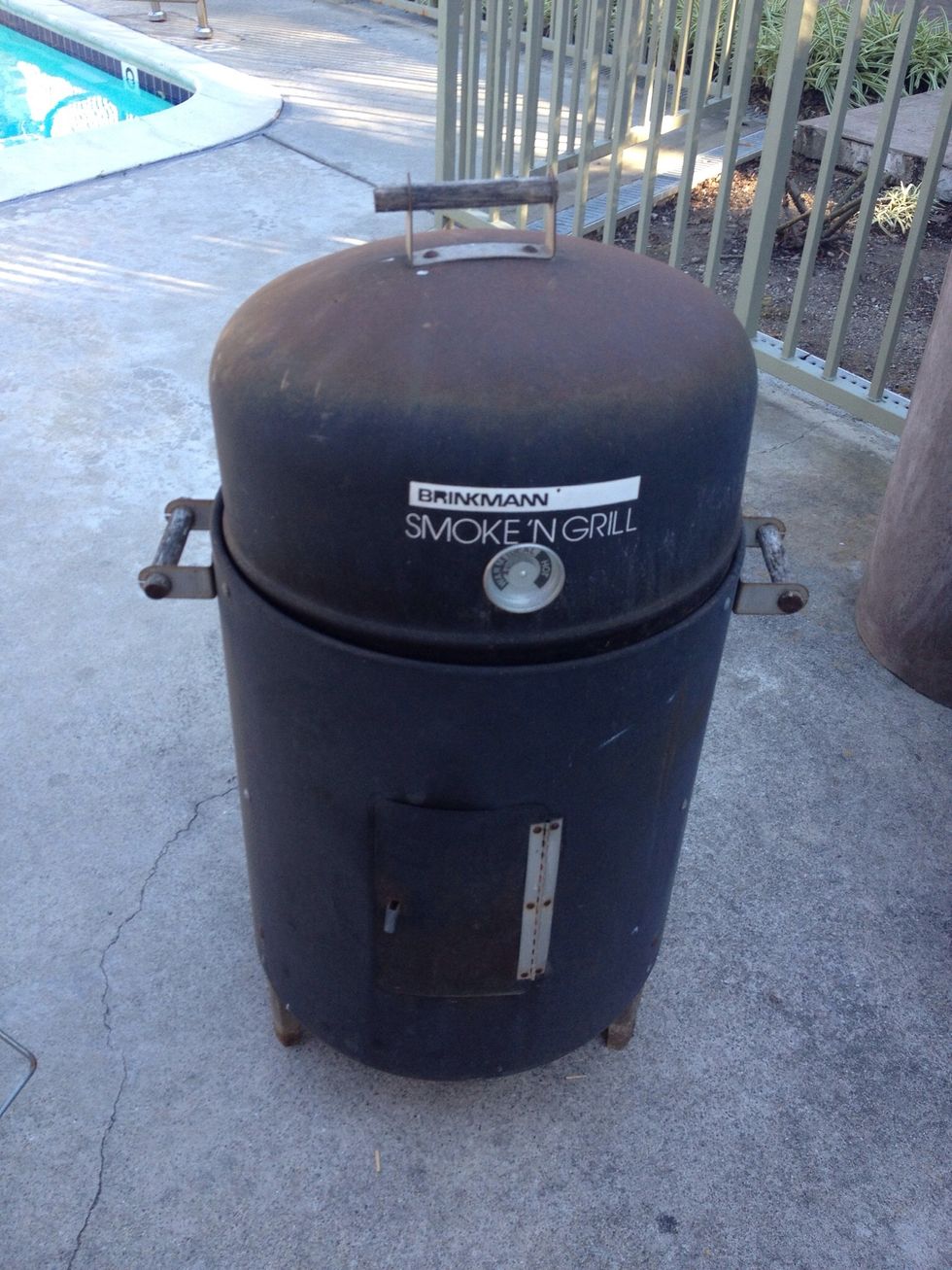 Locate your smoker on cement and someplace you can keep it safe for 5 hours. If you don't have a smoker you can use a gas grill just keep it on low and leave the burner with the meat under it off.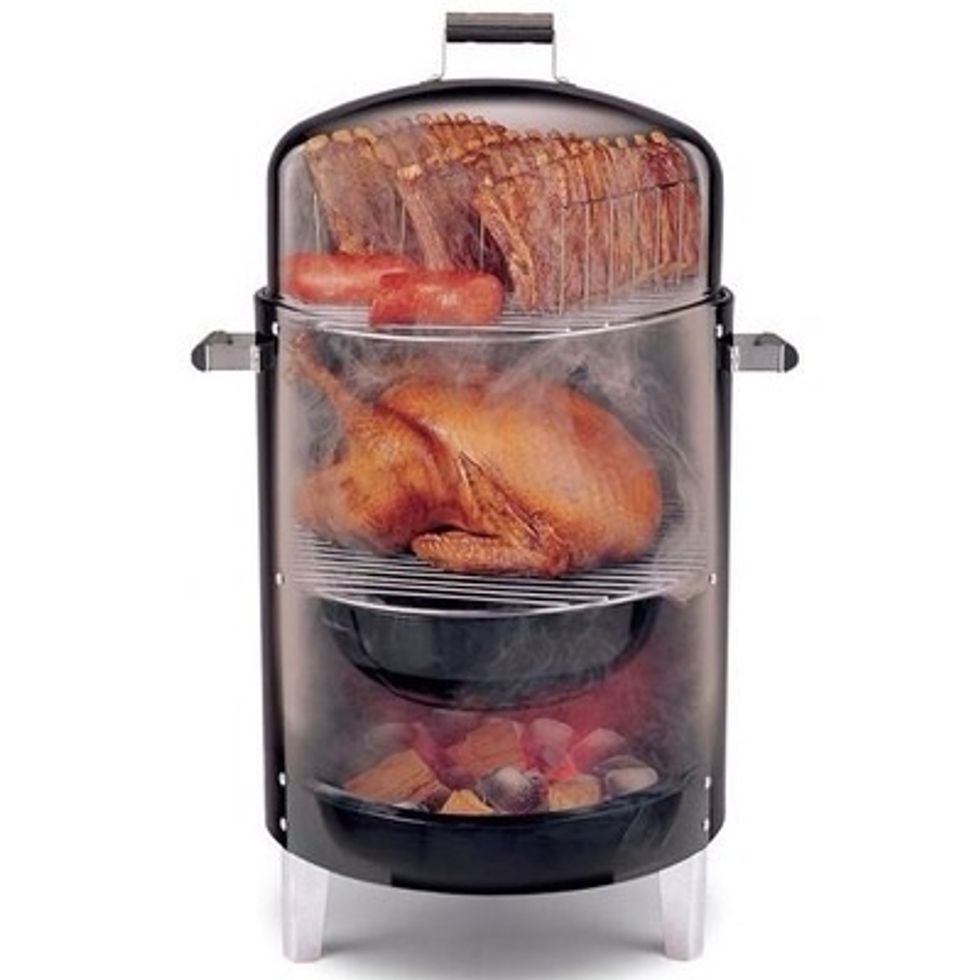 Here's a cut away..This smoker has a bottom basket for brickets and an upper bowl to put the hickory chips soaking in water. Toss some of the soaked chips on the brickets every time you check on it.
Get in the zone. 225F is what you want. Still no smoker? You can make one Google "Alton Brown smoker" he makes one out of terra cotta pots.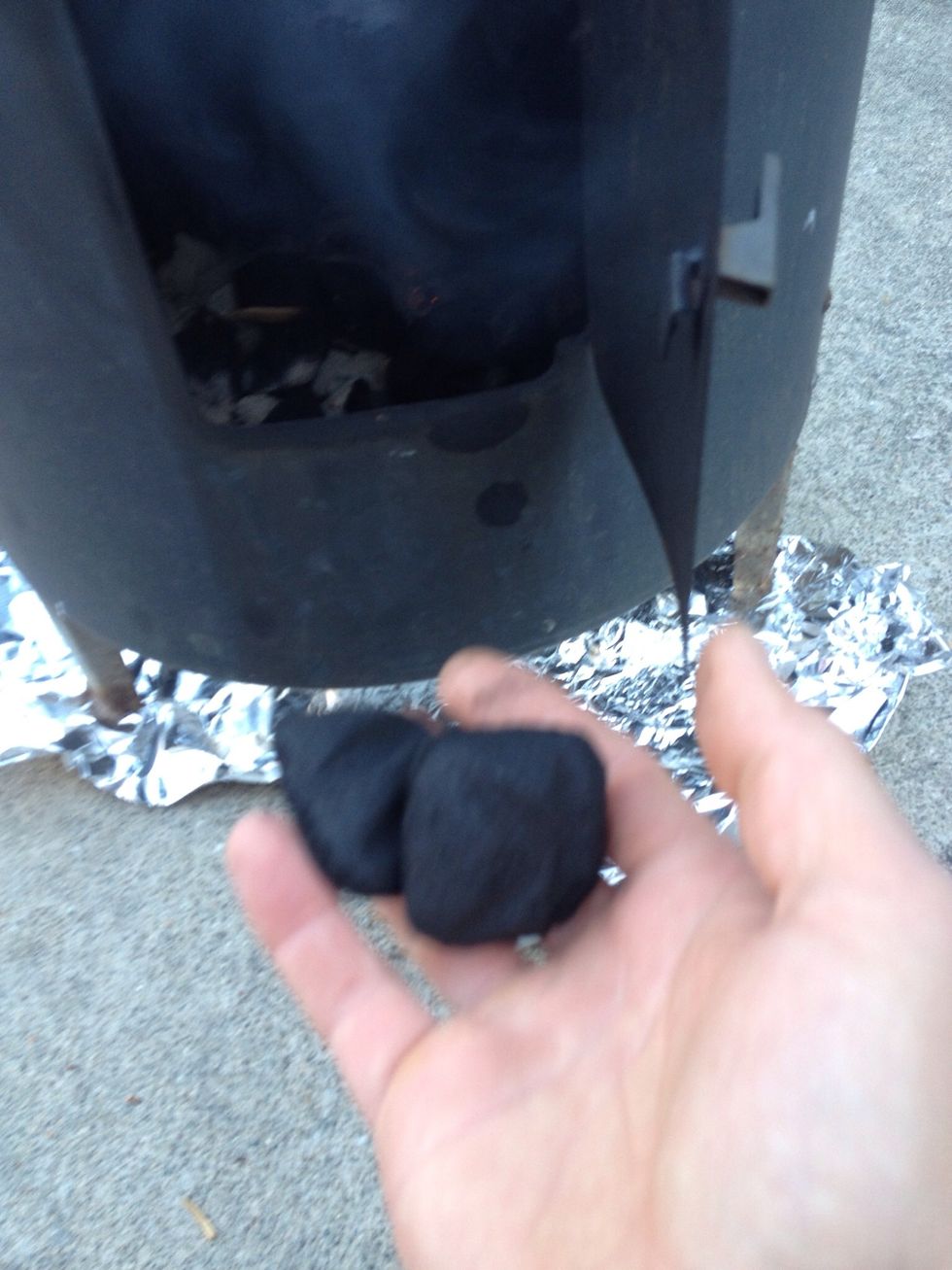 Add a couple brickets every half hour- you really want to stay in the ideal zone 225F. An accurate thermometer is needed.
Check after 2 hours, rotate ribs, add more brickets, and water to chip basket if needed. You can see the meat starting to pull away from the bones in the pic.
Getting closer... 4 hours in. You can see all the glistening rendered fat . Don't even think of adding sauce at this point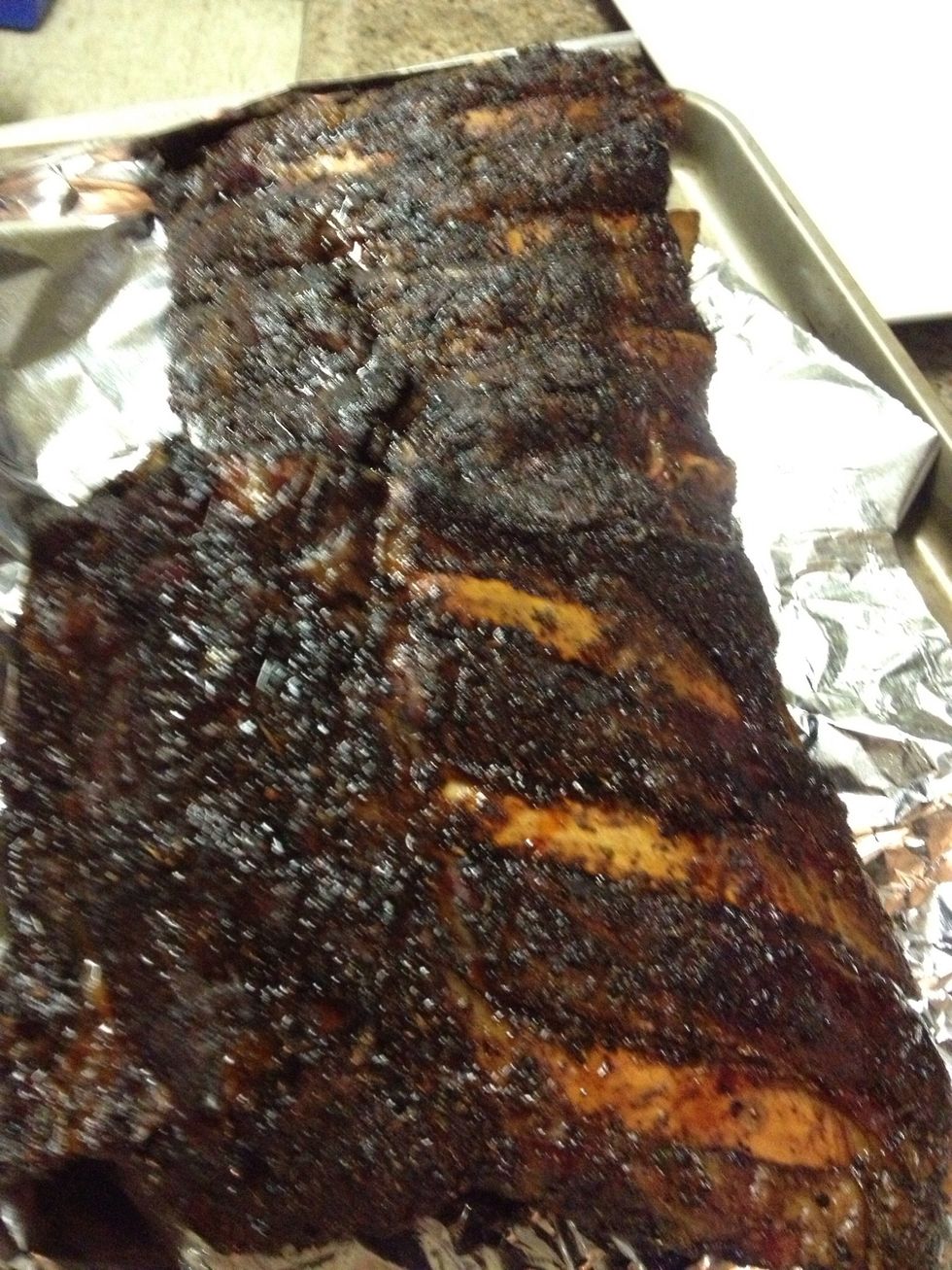 Ok couldn't wait smoked for 5 hours
Cut apart and add a coat of bbq sauce if you like
Carmelize the sauce under the broiler for a minute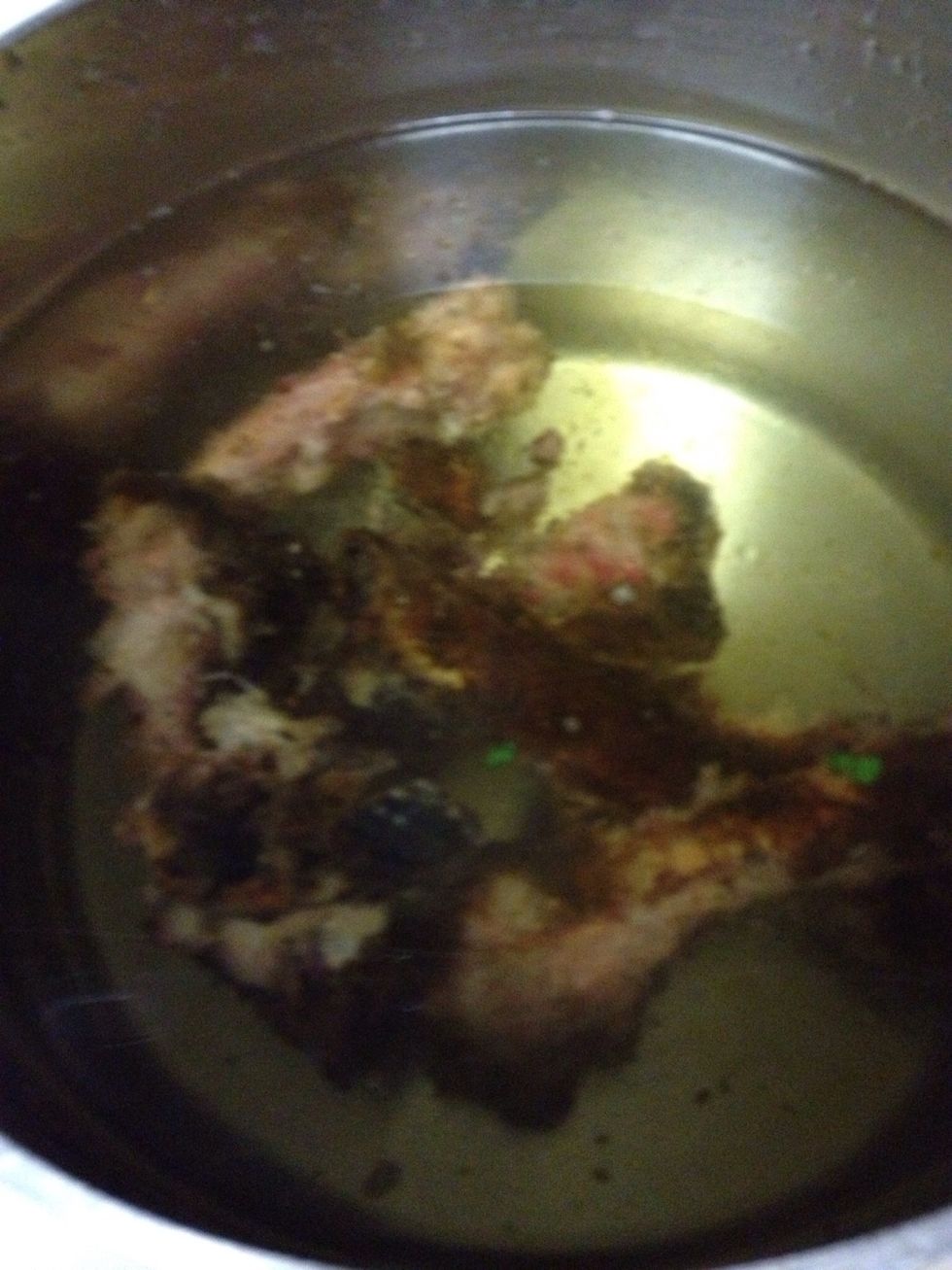 Once the rib are all eaten save the bones to make broth. The broth can be frozen and stored for a couple months. Boil ribs in water for several hours uncovered, cool pot before refrigerating.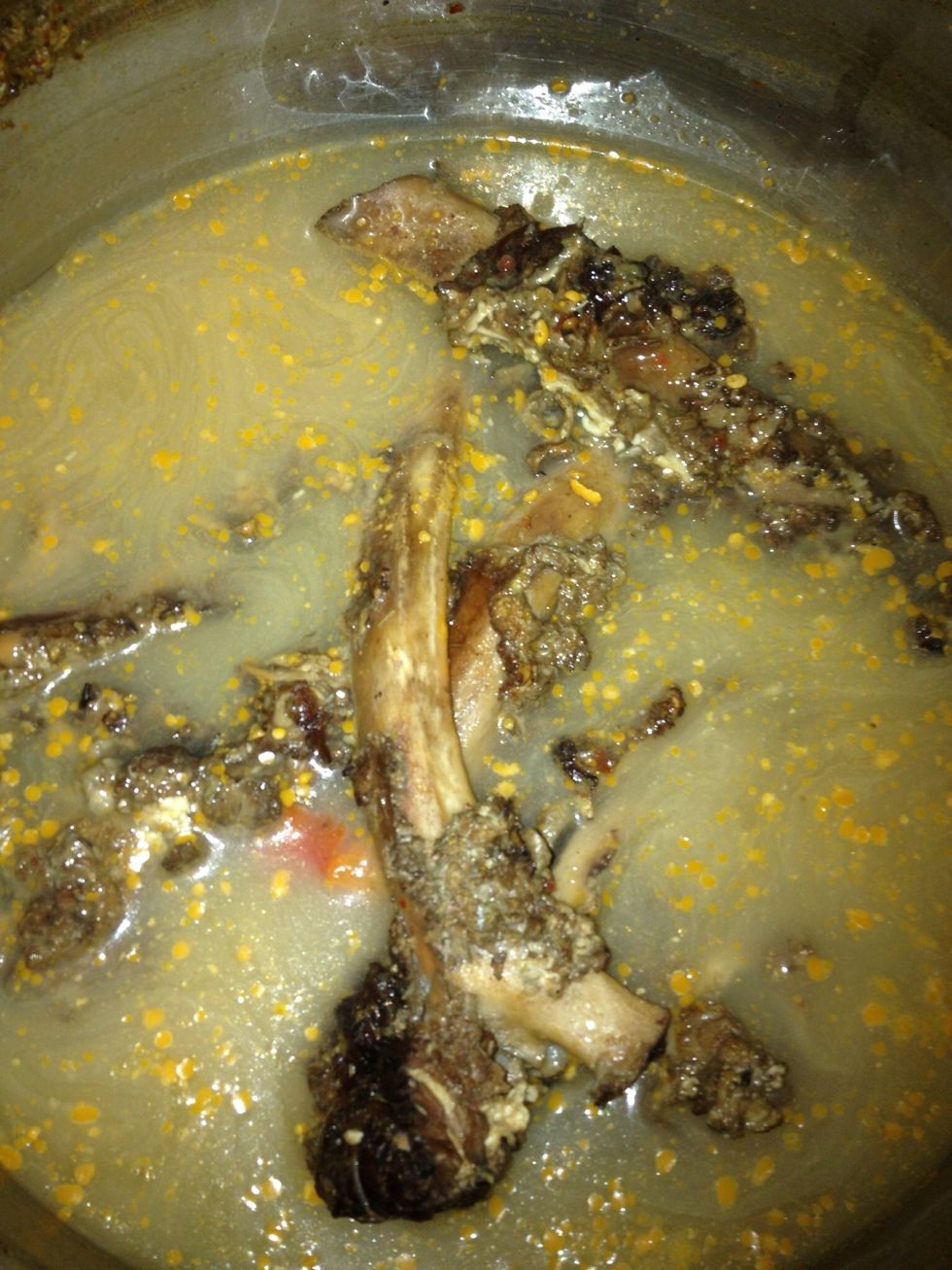 Next day remove the solidified fat and strain broth through a fine sieve. The bones can be used again for more broth also add any vegetable scraps to the broth for added nutrition and flavor.
Mmmmmmmmmm
1.0Tbsp Salt
1/2Tbsp Pepper
2.0Tbsp Chili Powder
1/2Tbsp Cumin
1.0Tbsp Smoked paprika
1.0tsp Oregeno
1.0tsp Thyme
1.0tsp Garlic powder
4.0c Hickory chips
5.0lb Charcoal
1.0 Smoker
BBQ sauce optional
2.0 Racks of back beef ribs