How to smoke beef chuck in alto-shaam c&h smoker
Smoke Beef Chuck in Alto-Shaam C&H Smoker
72
Start out with any size beef chuck roasts. Since we use an internal probe to control the cooking process your product always comes out consistent!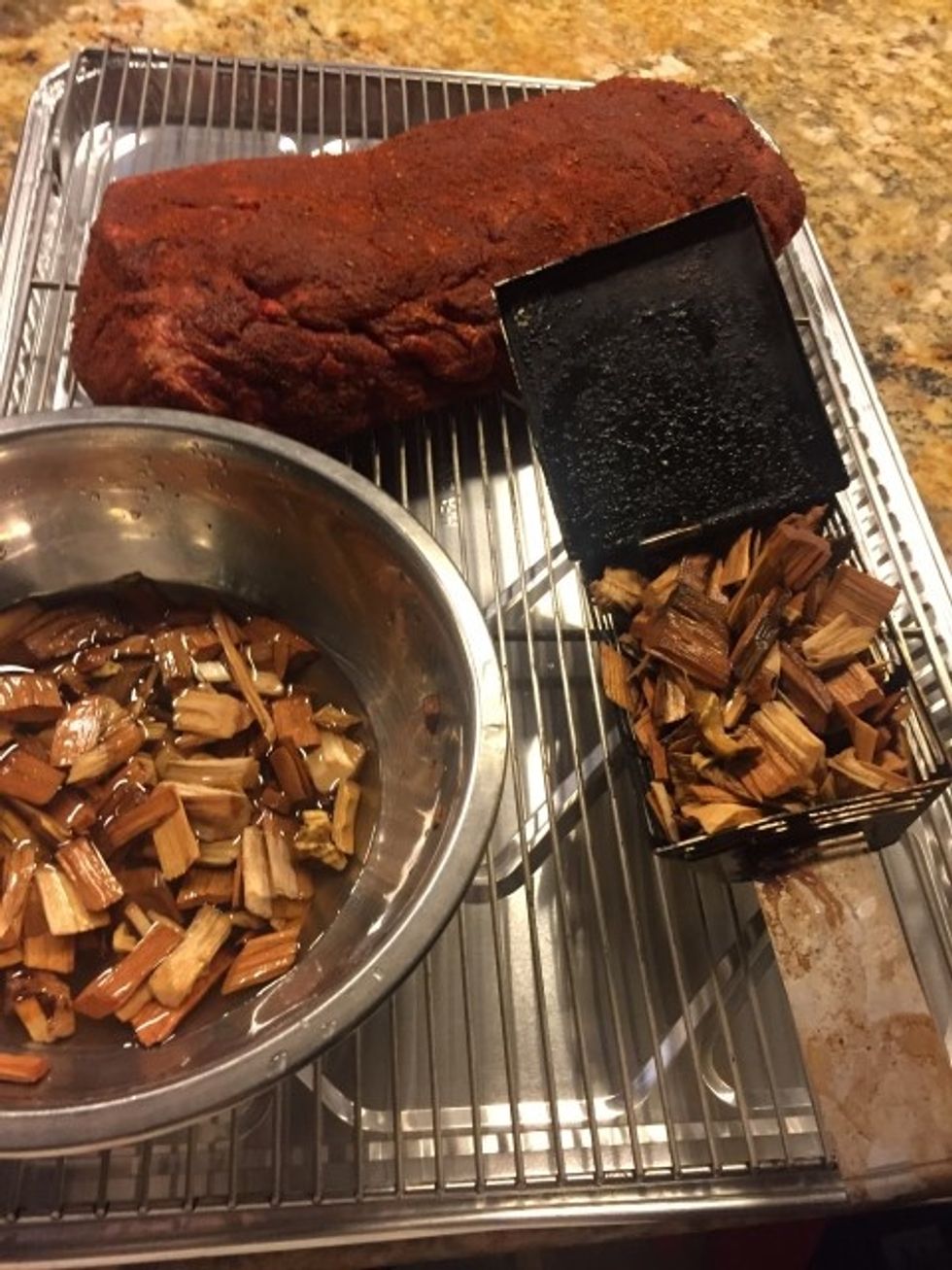 Soak wood chips for 15 minutes. Preheat Alto-Shaam Cook and Hold Smoker to 250F. You can cook the roast directly on the racks in the oven, or elevate over a sheet pan for easy cleanup.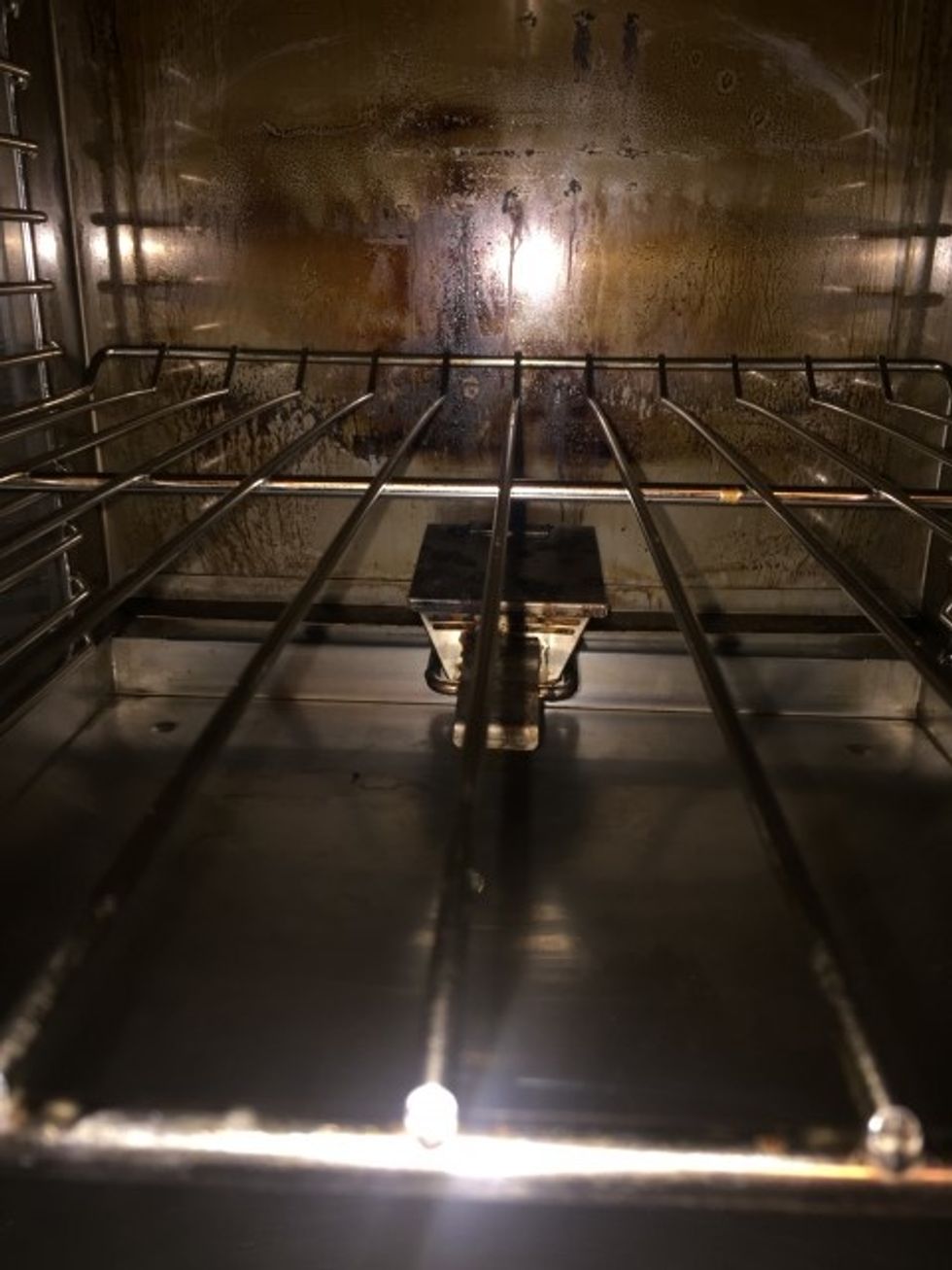 Load wood chips in the oven.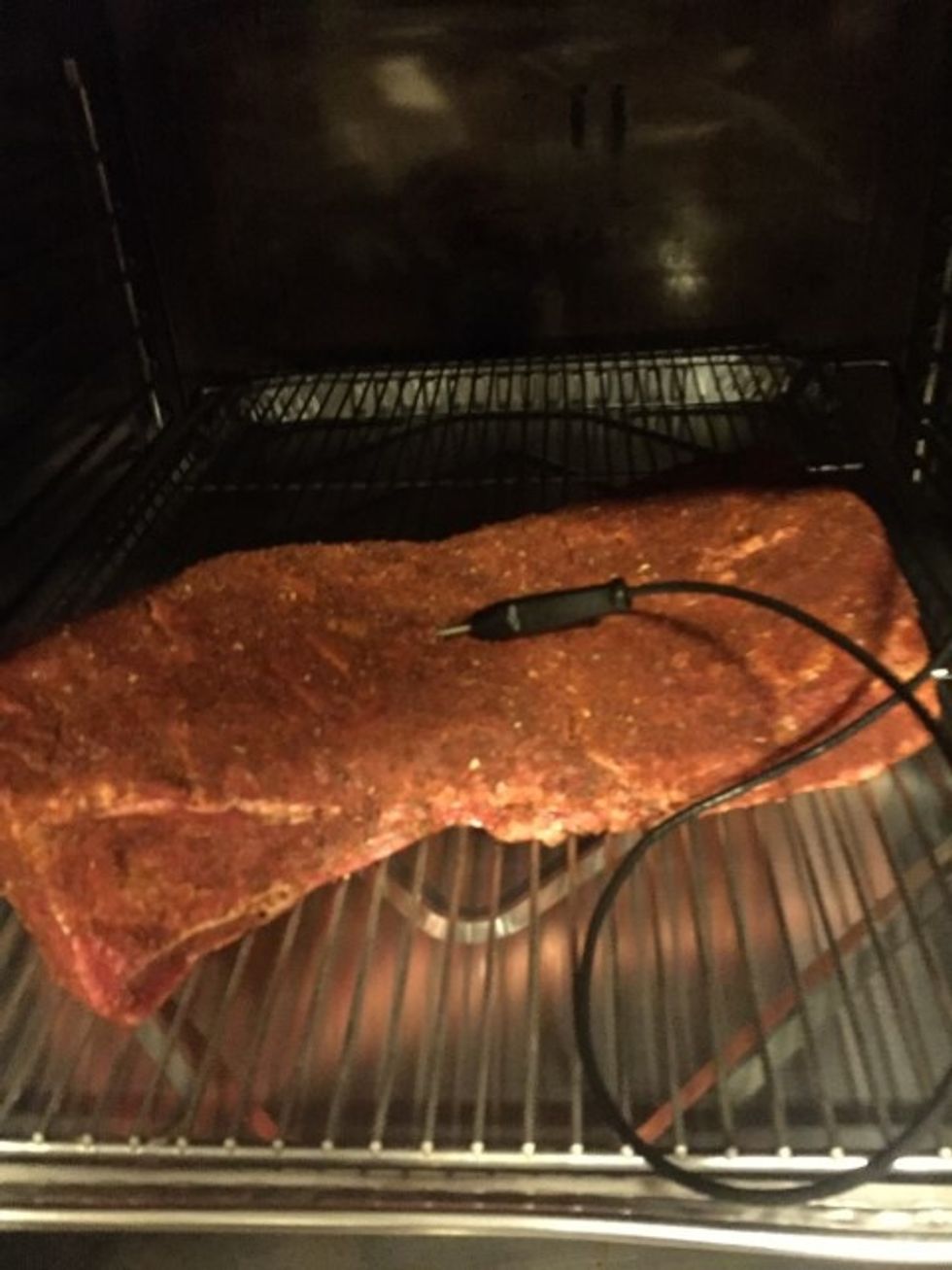 Load beef chuck roast in the oven and probe with the internal oven probe. (which is also removable!!!)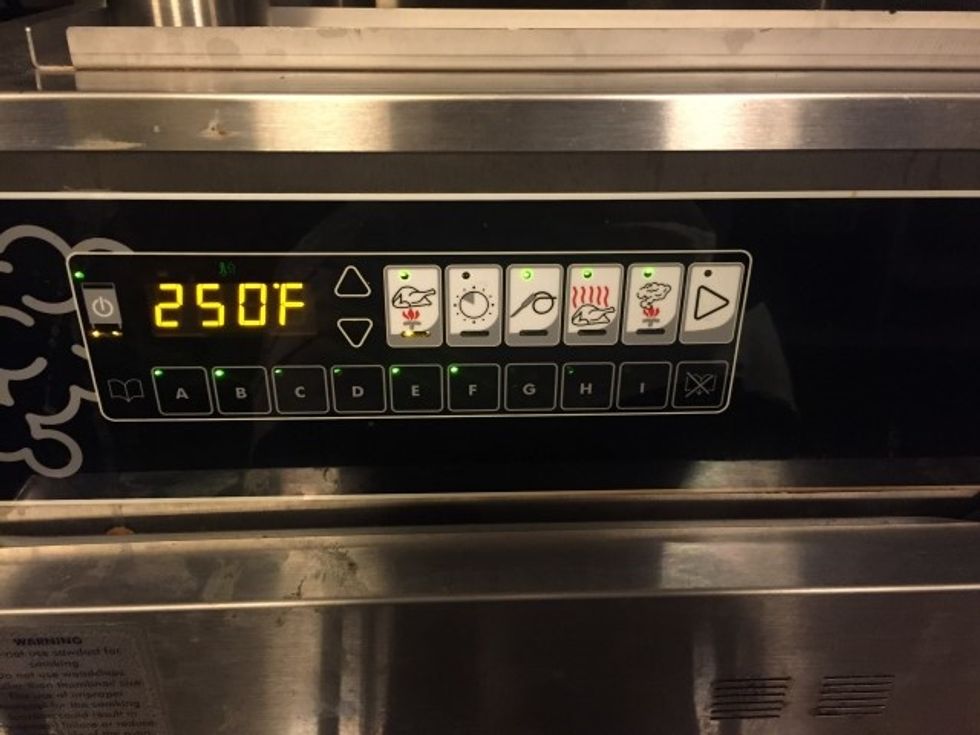 Set the cook temp to 250F.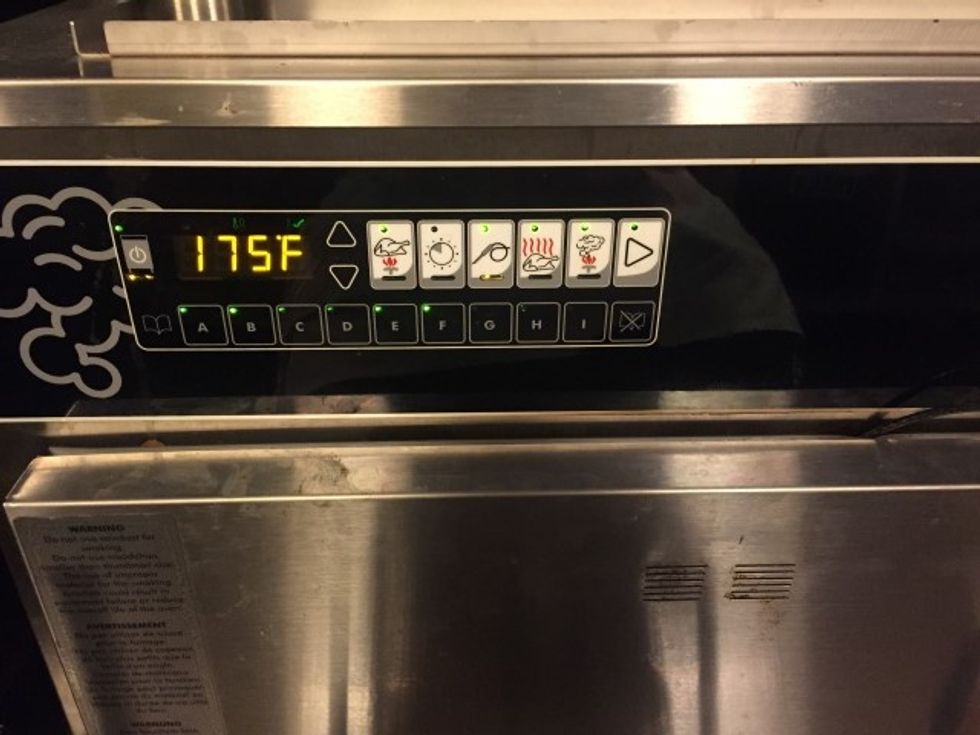 Set the probe temp to 175F.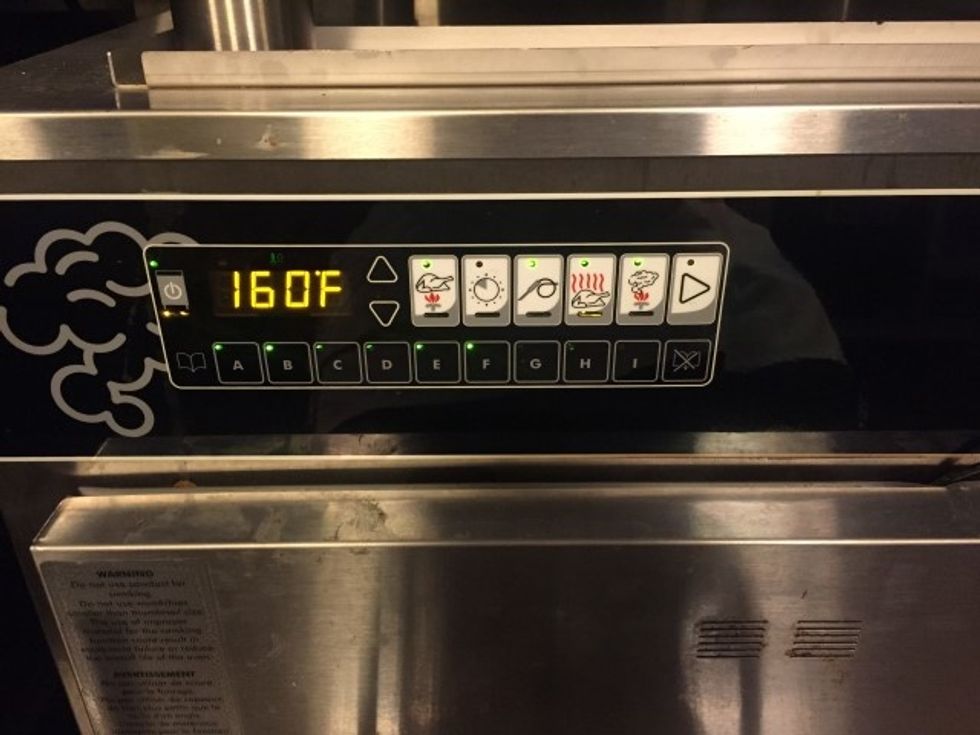 Set the hold temp to 160F.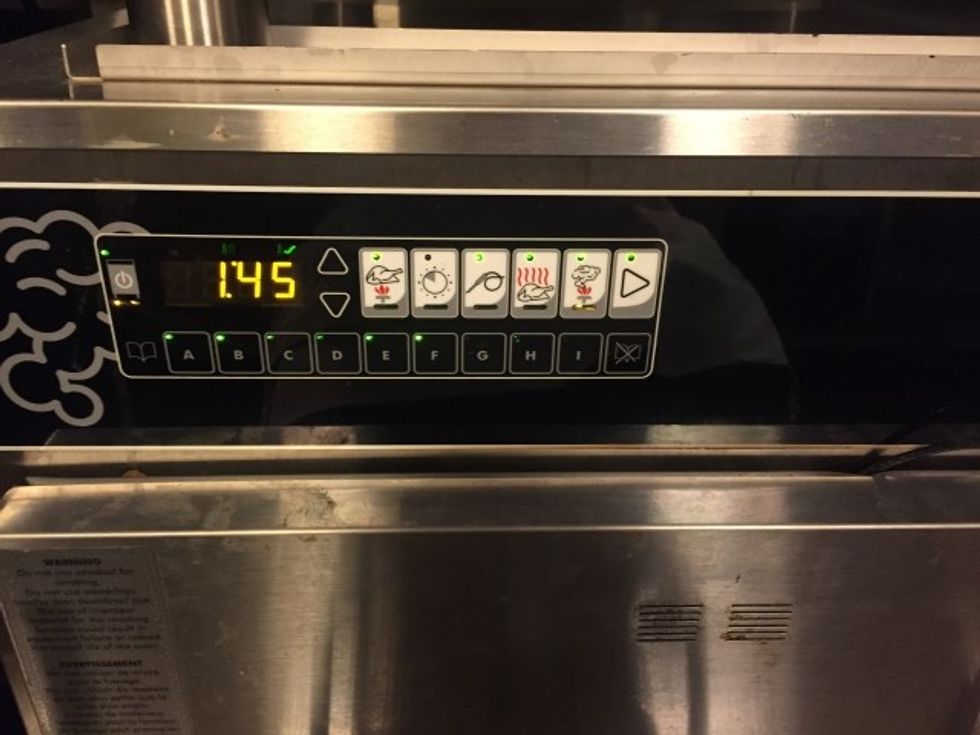 Set the smoke time to 1:45 hours.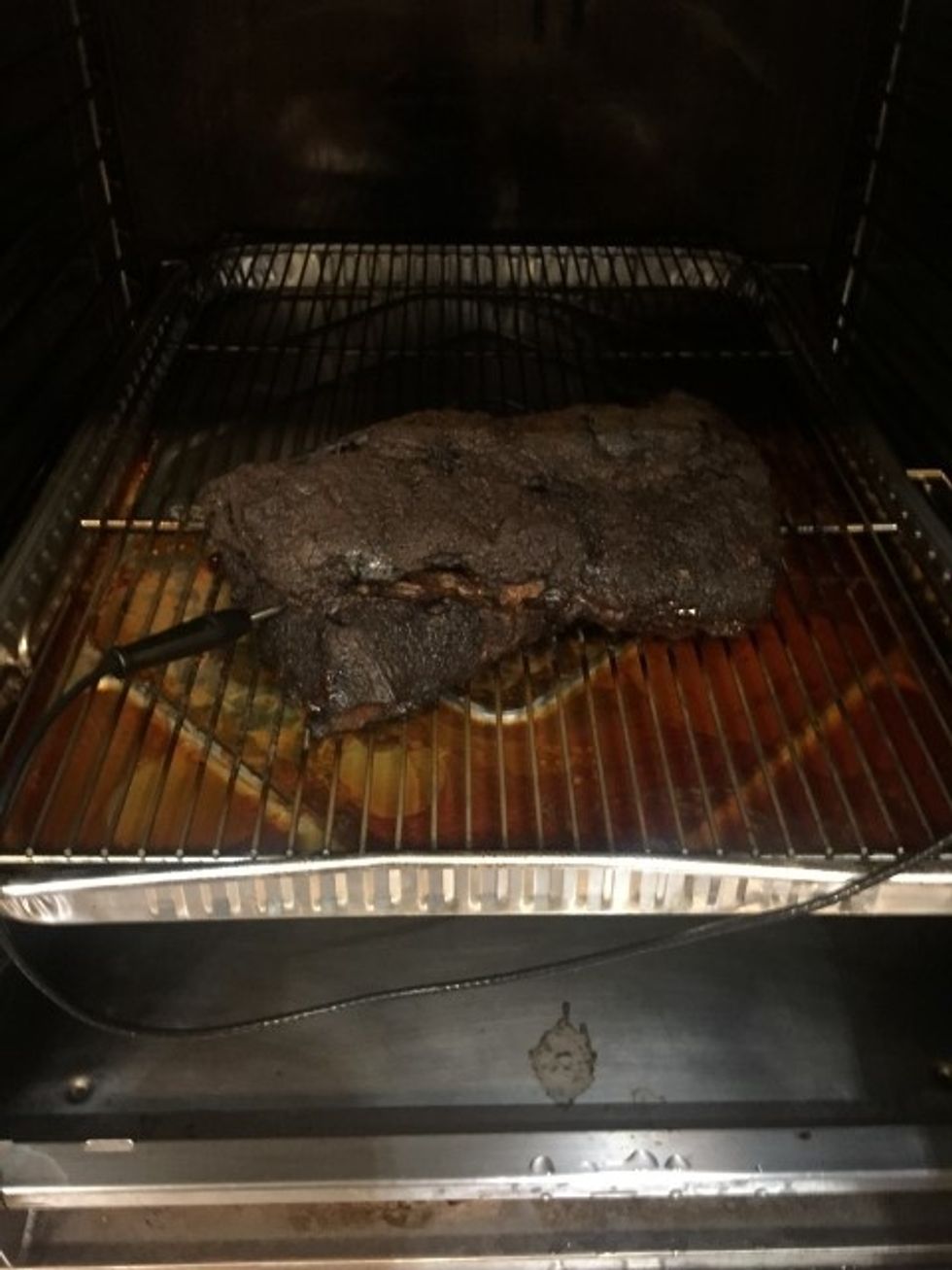 After overnight cooking your smoked beef chuck roast is waiting for you.
The beef chuck roast has a great bark, super juicy, and very tender!!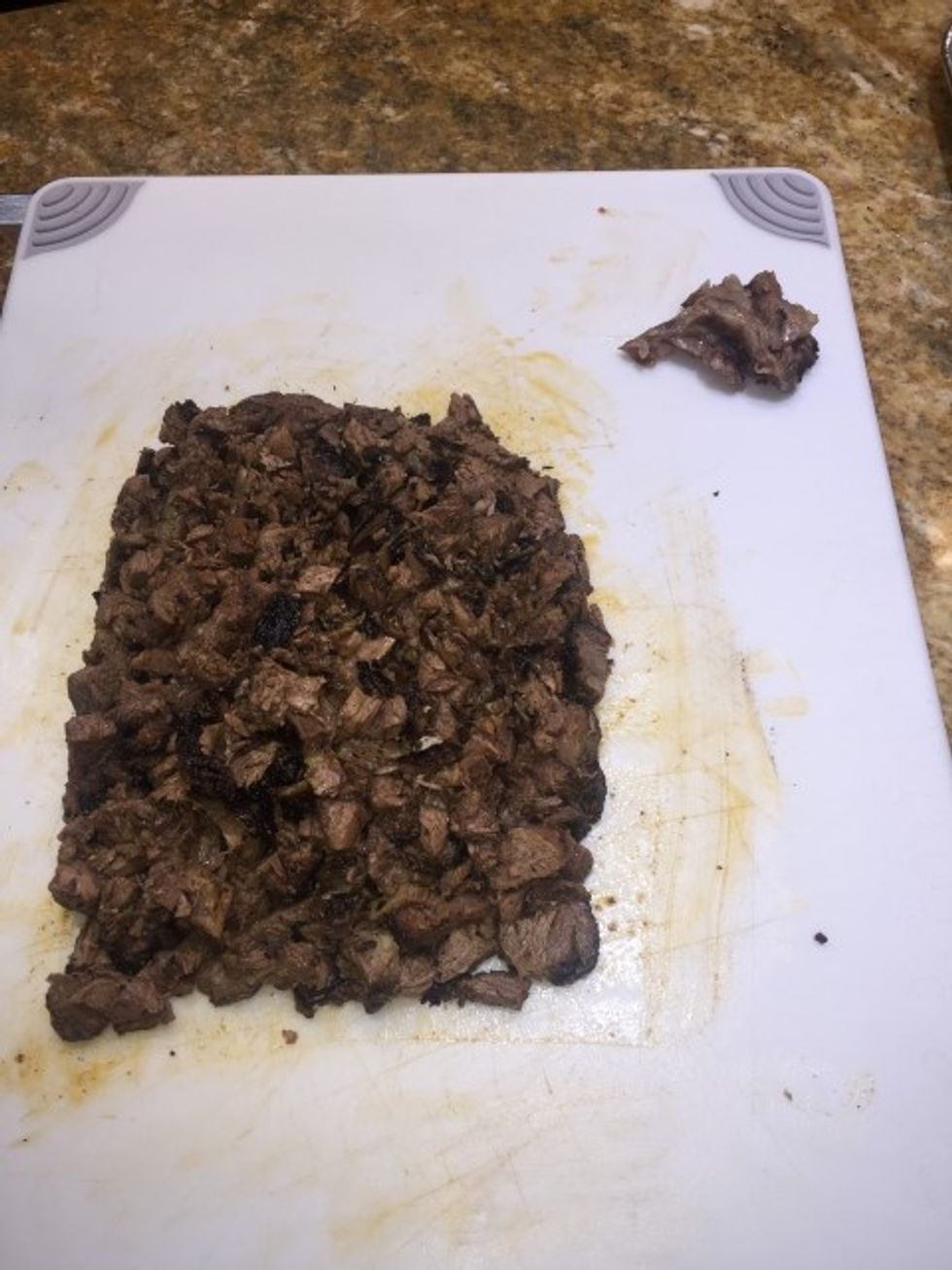 Beef chuck is great for smoked chopped beef application! Out of that roast there is not much fat!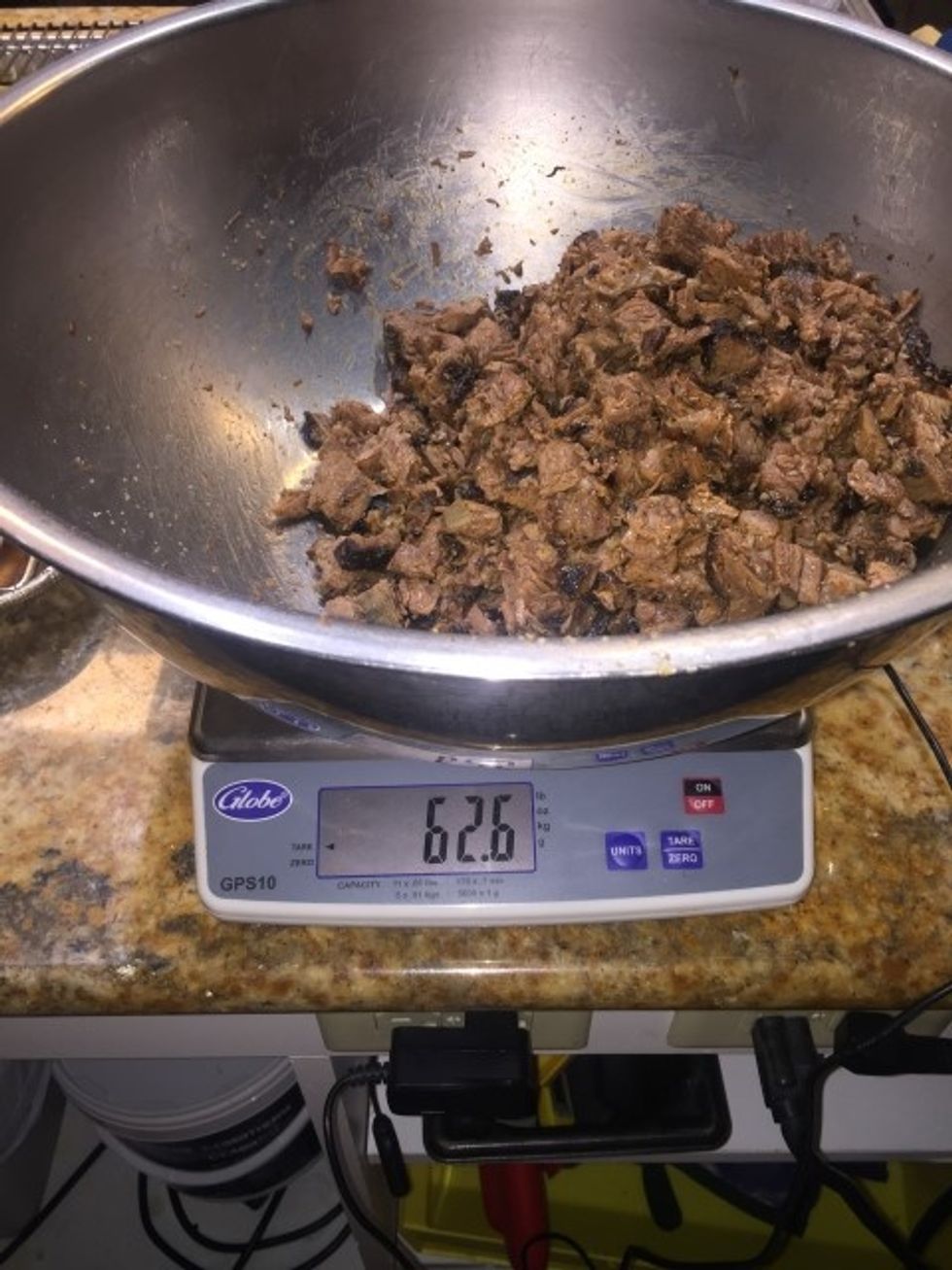 Usable product!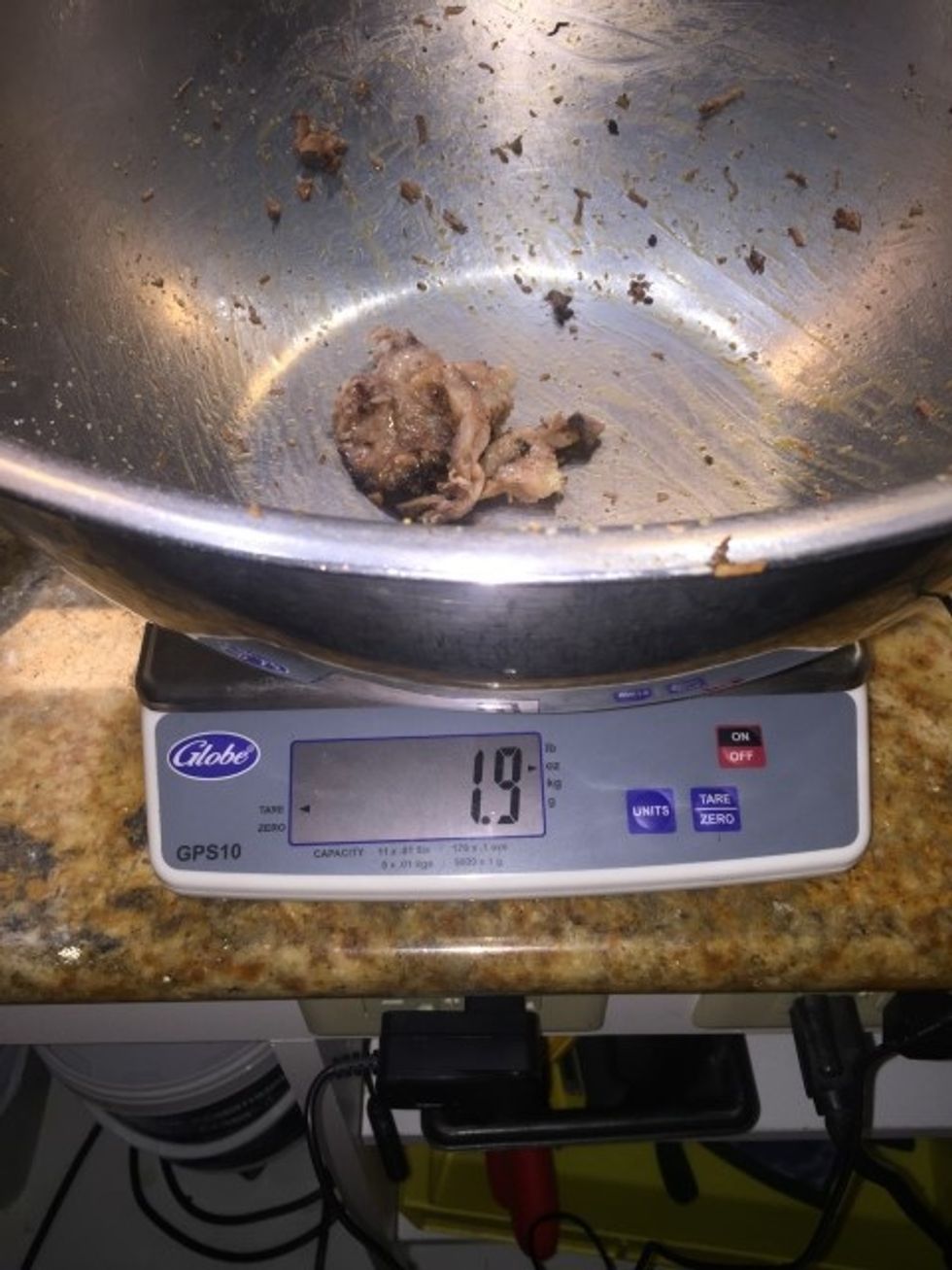 Didn't make the cut for our chopped beef!
The creator of this guide has not included ingredients