I just got a new smoker, so obviously I needed to use it to make Dr. Pepper ribs. Yum.
61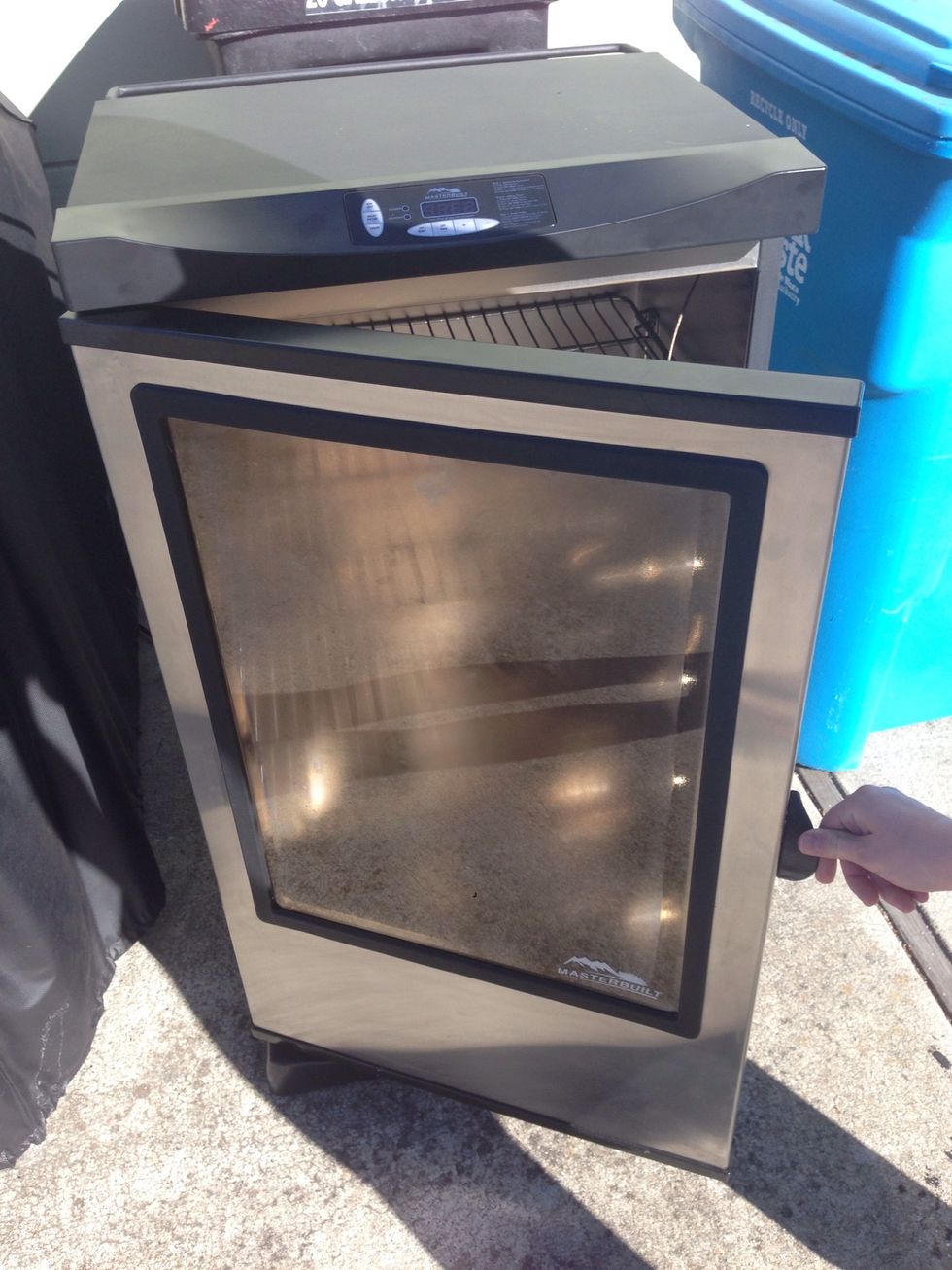 Start the smoker. All the places online said 6 hrs at 225, but next time I will cook for 8 hrs at 190. Make sure your heat is consistent. :)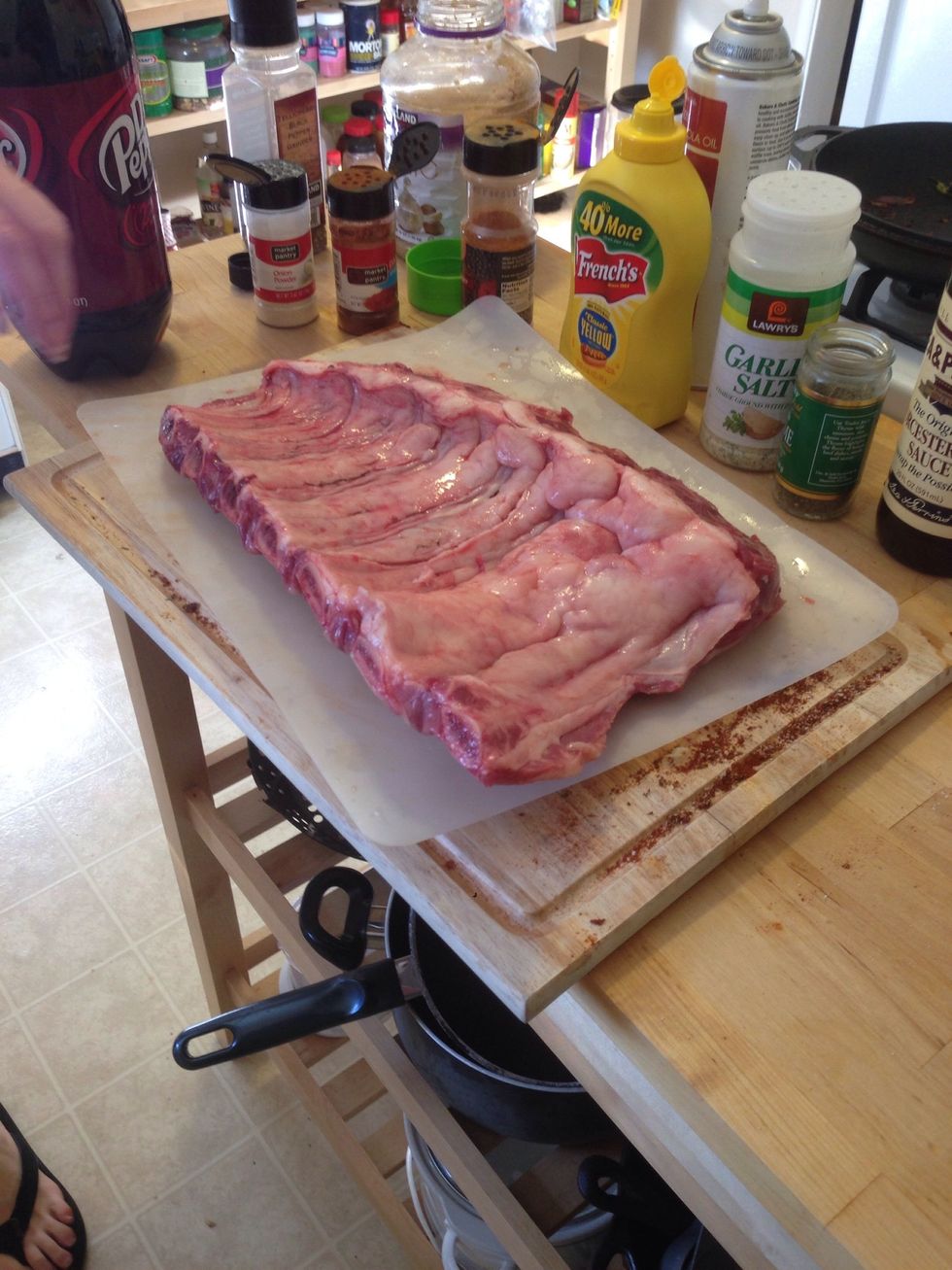 First there is the fatty area on the ribs. There is a huge debate about keeping or removing this. I removed it because the skin area is tougher when you eat them later.
Use a knife to remove the start of the fat on the ribs and then pull.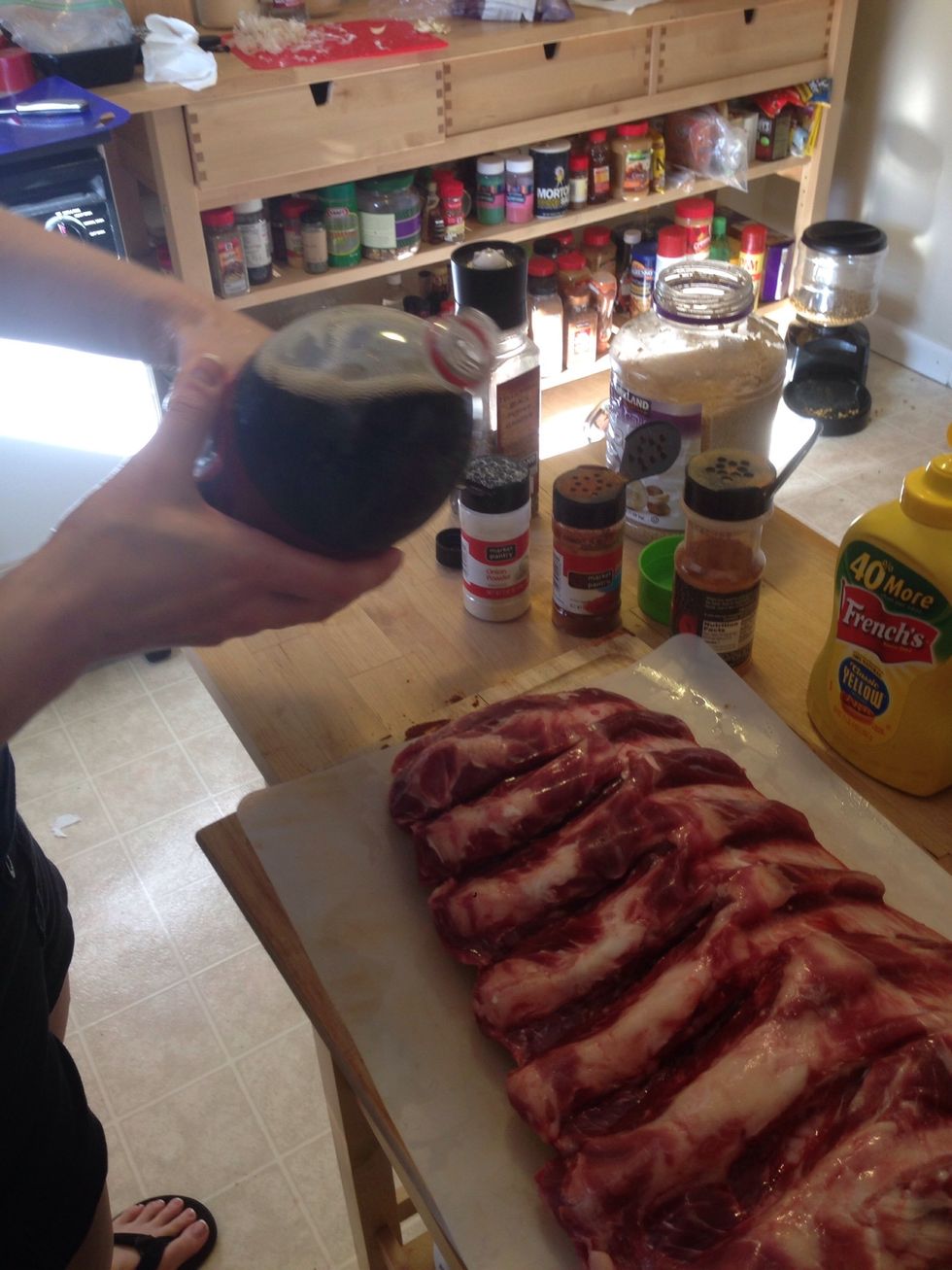 Pour Dr. Pepper very carefully on the ribs. I used about 1/2 tbsp per side. Rub in well.
Add 1/2 tbsp of black pepper.
Add 1 tbsp of onion powder.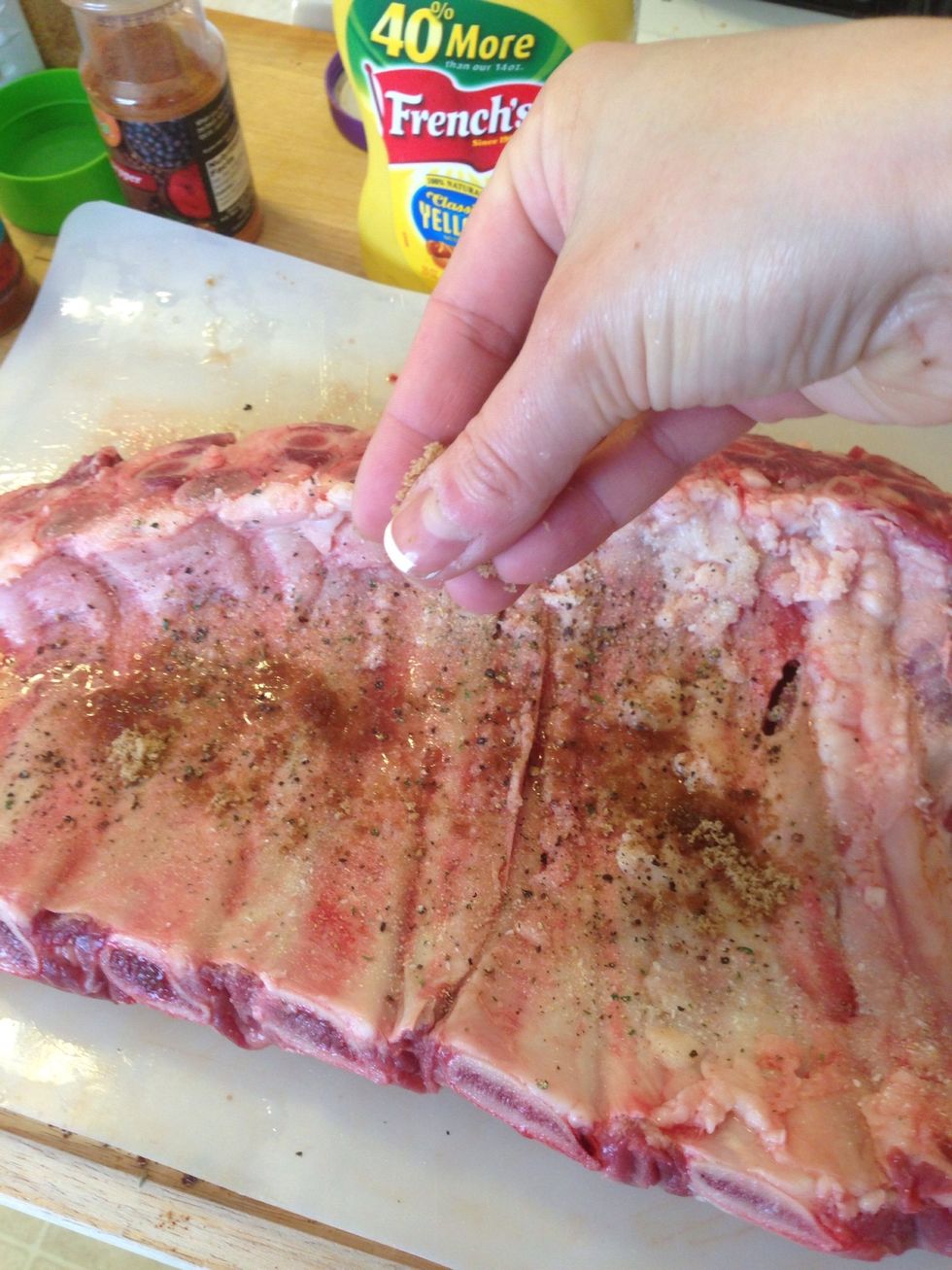 Add 1/2 tbsp of brown sugar.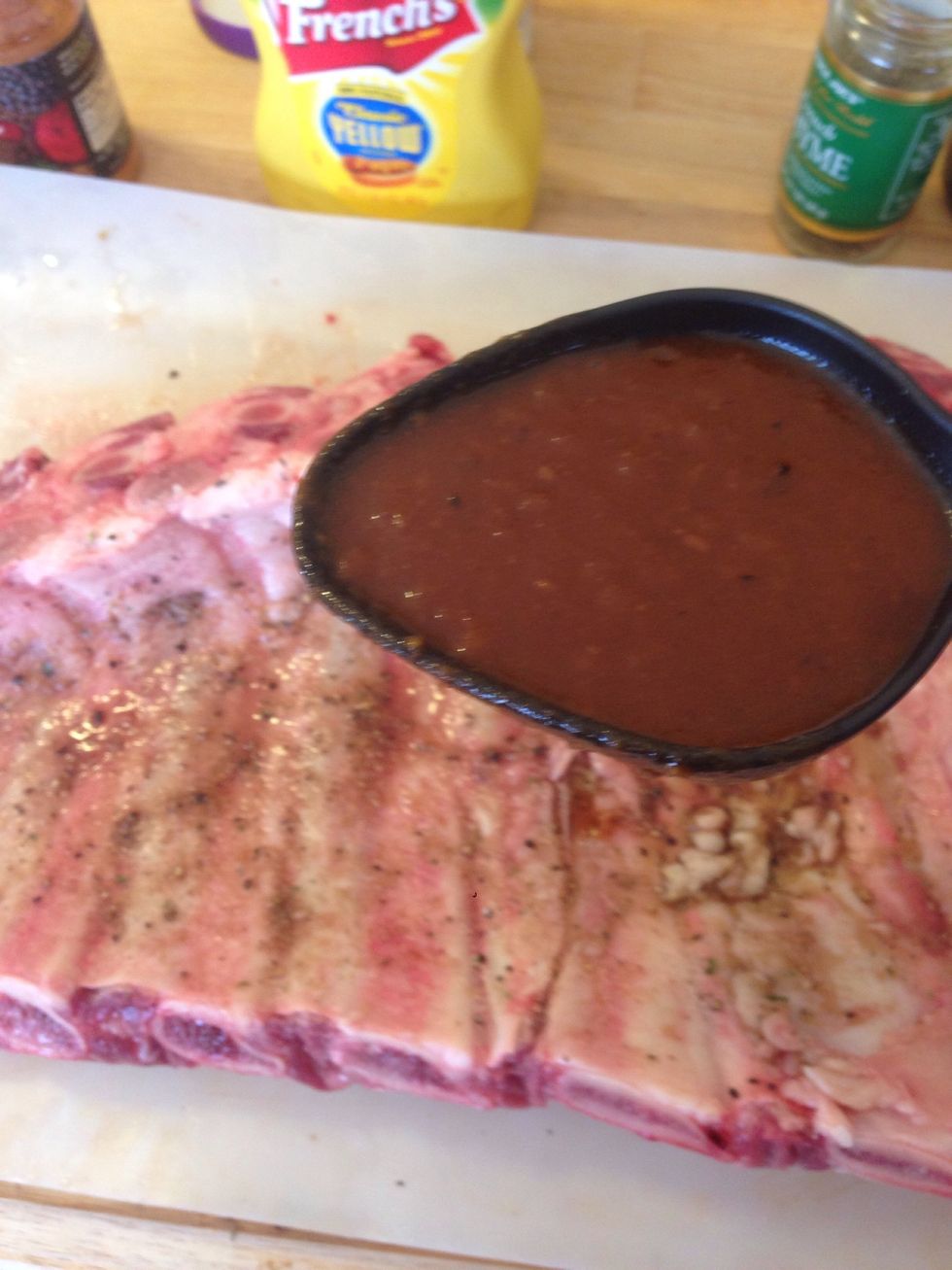 Add 1 ladle of BBQ sauce. I used the Dr. Pepper recipe on snapguide (http://snapguide.com/guides/make-dr-pepper-bbq-sauce/)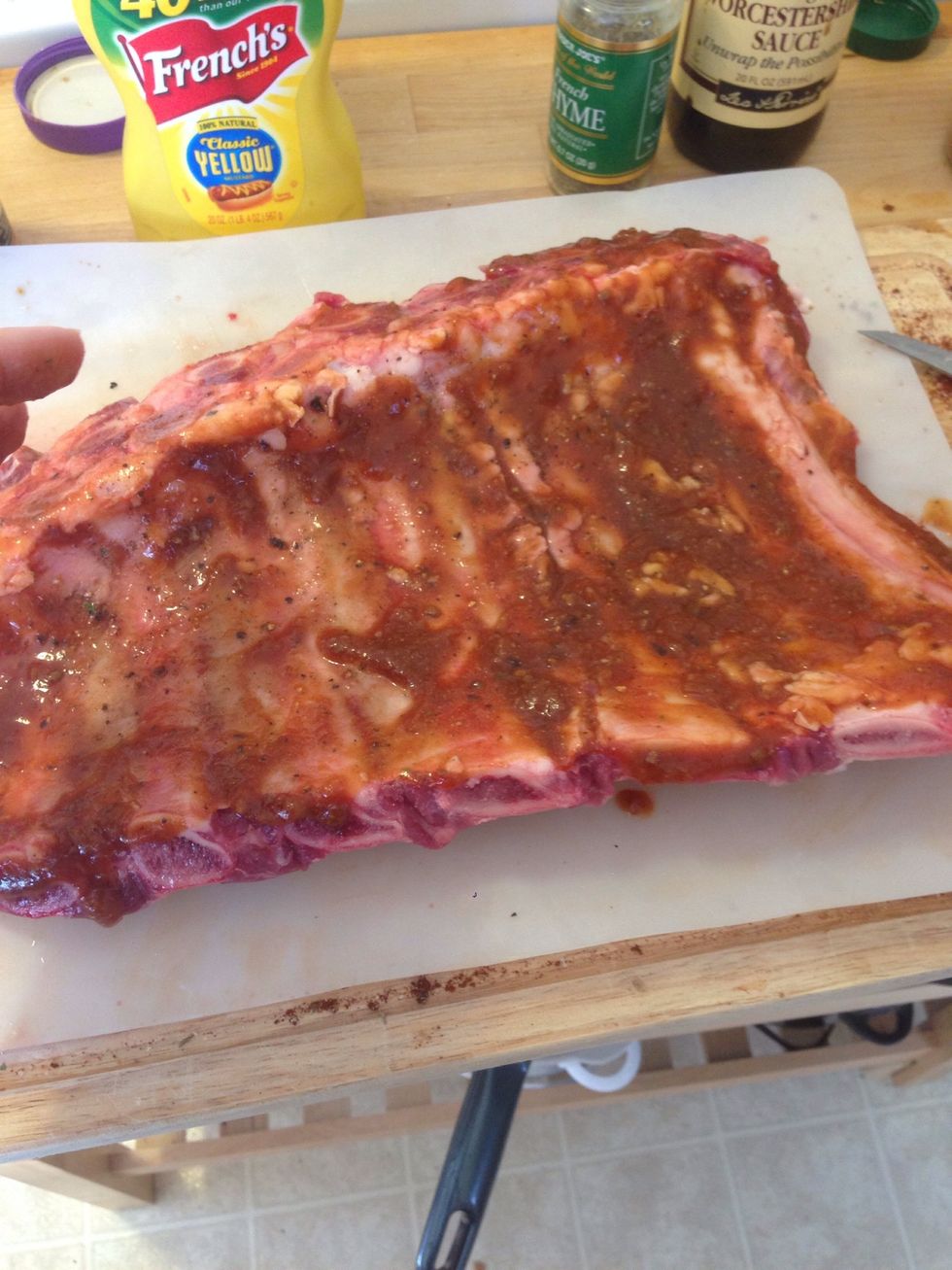 Rub in all the seasonings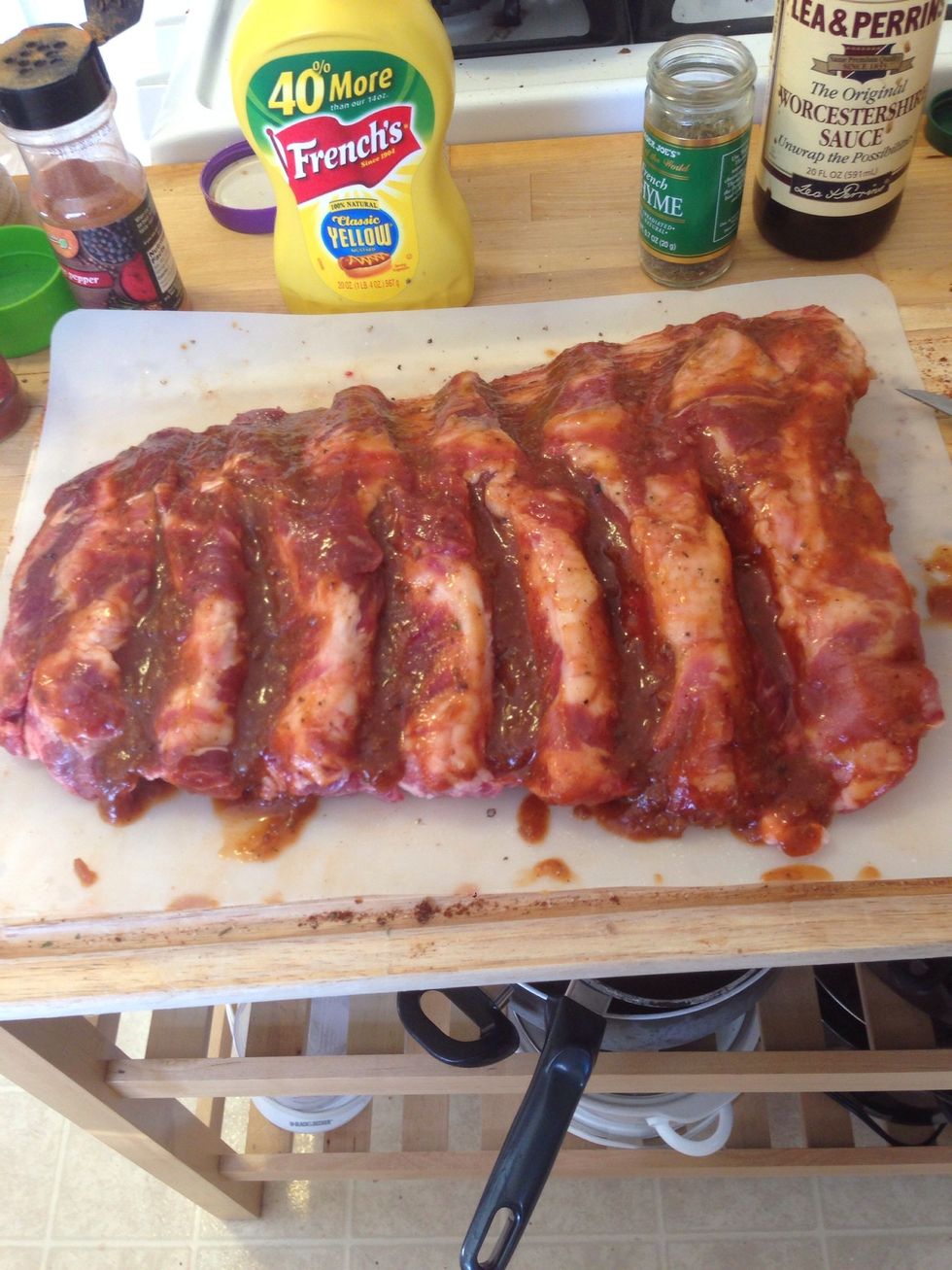 Do it for be other side of the rack.
I also added 2 sliced onions and ~12 garlic cloves to a pan and added them to the smoker.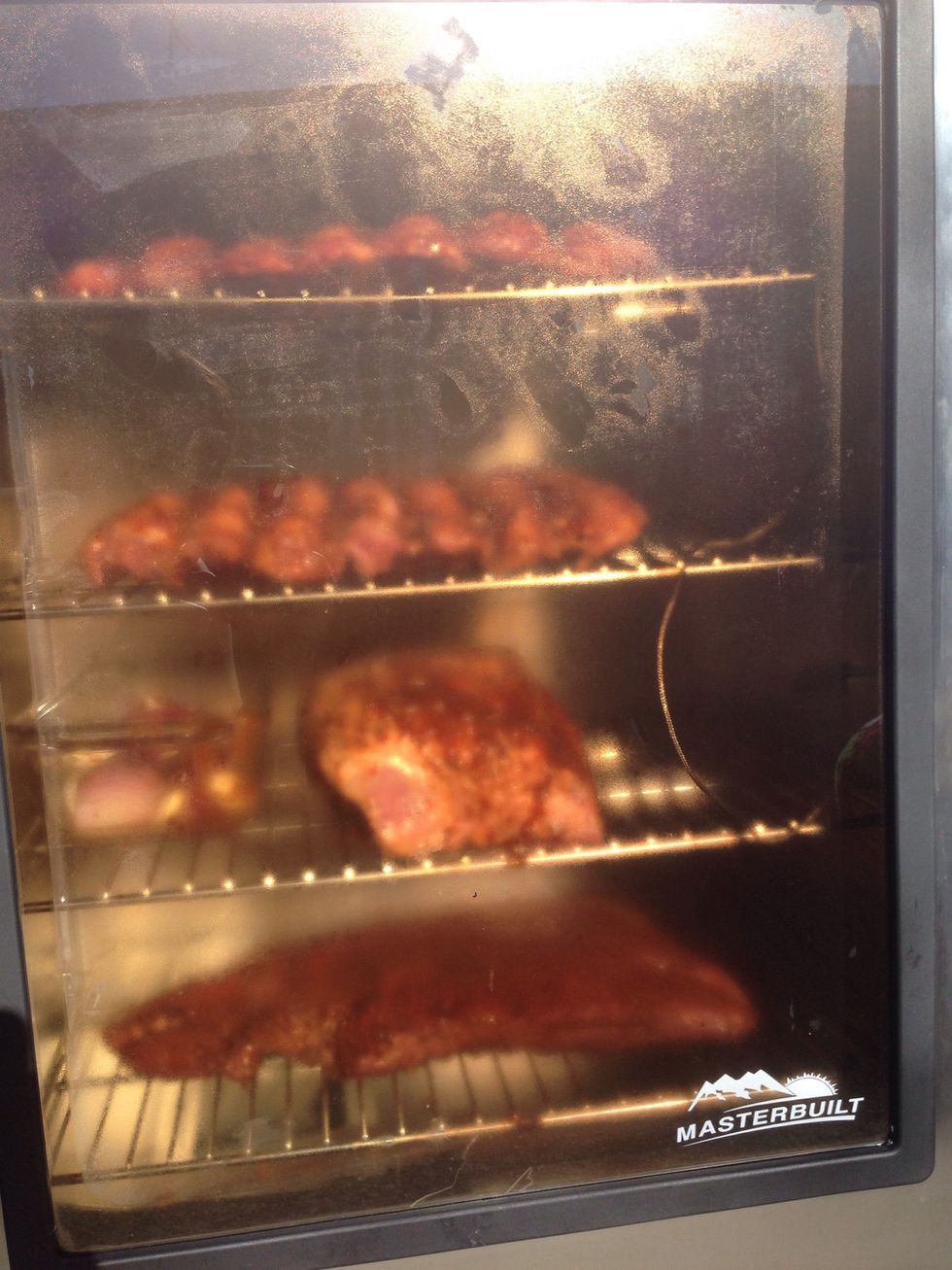 Add the ribs to the smoker. Learn from my mistakes and put anything with sauce on the bottom or it will drop everywhere.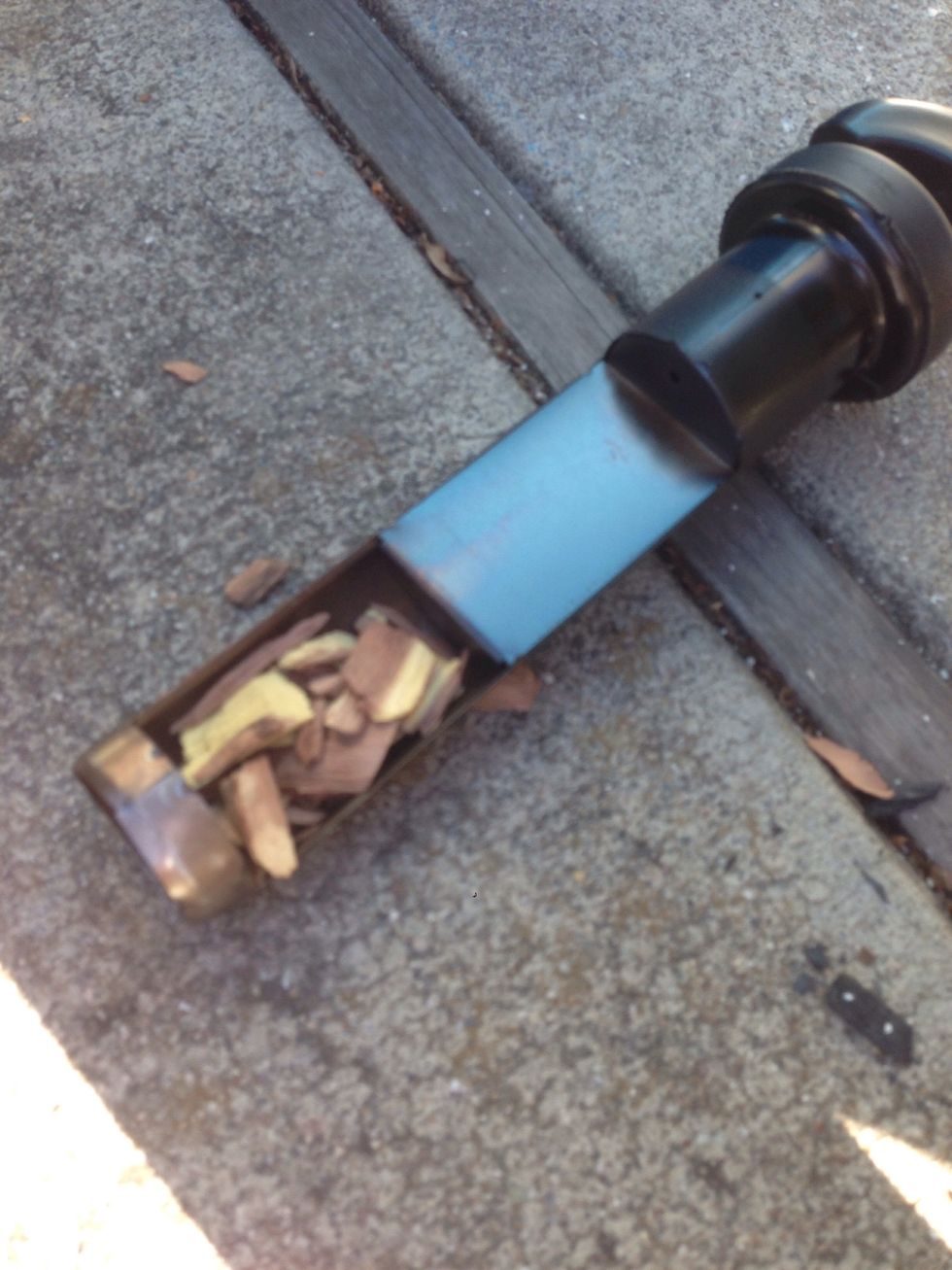 About every hour or so, you want to add wood chips and add more BBQ sauce. You want to at least use wood chips for at least 3 hrs, but I used them the entire time. Be careful of smoke when opening.
Take the ribs out of the smoker, cut them up, and enjoy your delicious meal.
1.0 Rack of Ribs, I used beef
1.0Tbsp Dr. Pepper
1.0Tbsp Black pepper
2.0Tbsp Onion powder
1.0Tbsp Brown sugar
1/2c BBQ sauce
Geeky Kalamity
A nerdy lady that likes to cook. I usually throw ingredients together and it turns out great. :) Ive made it a personal goal to cook everything on the grill.