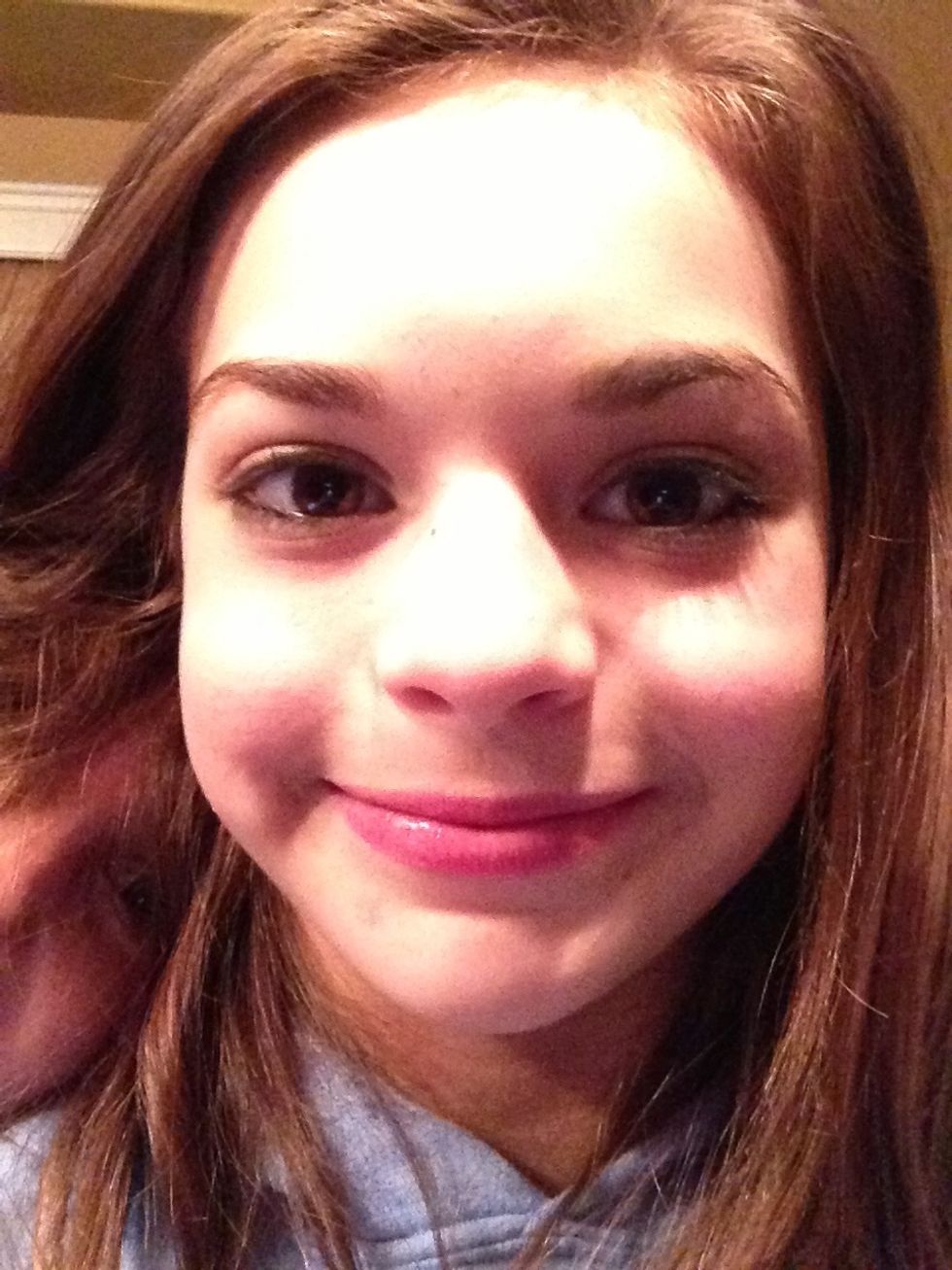 No teeth. Only some can handle this.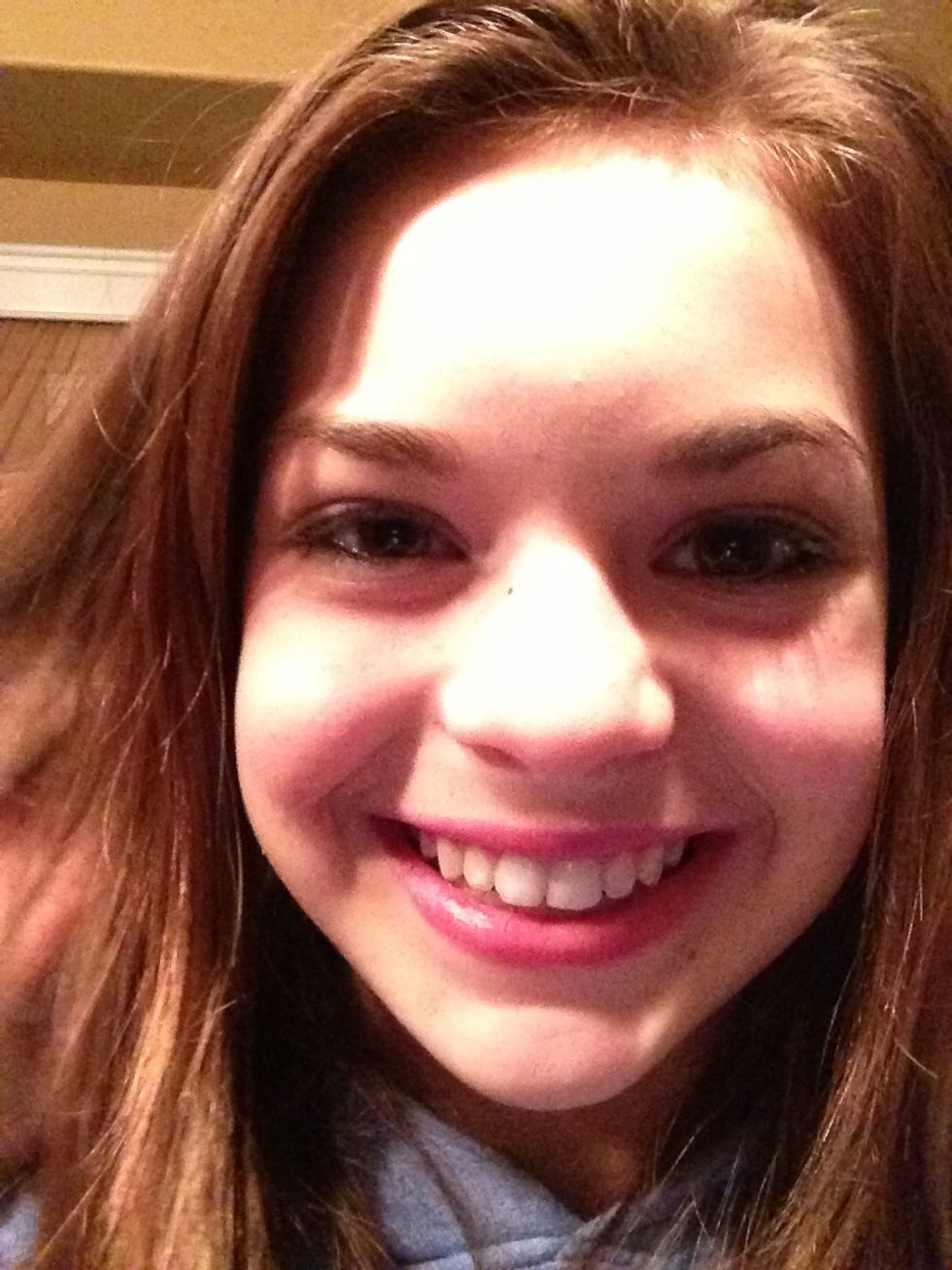 The perfect. Showin your top pearly whites.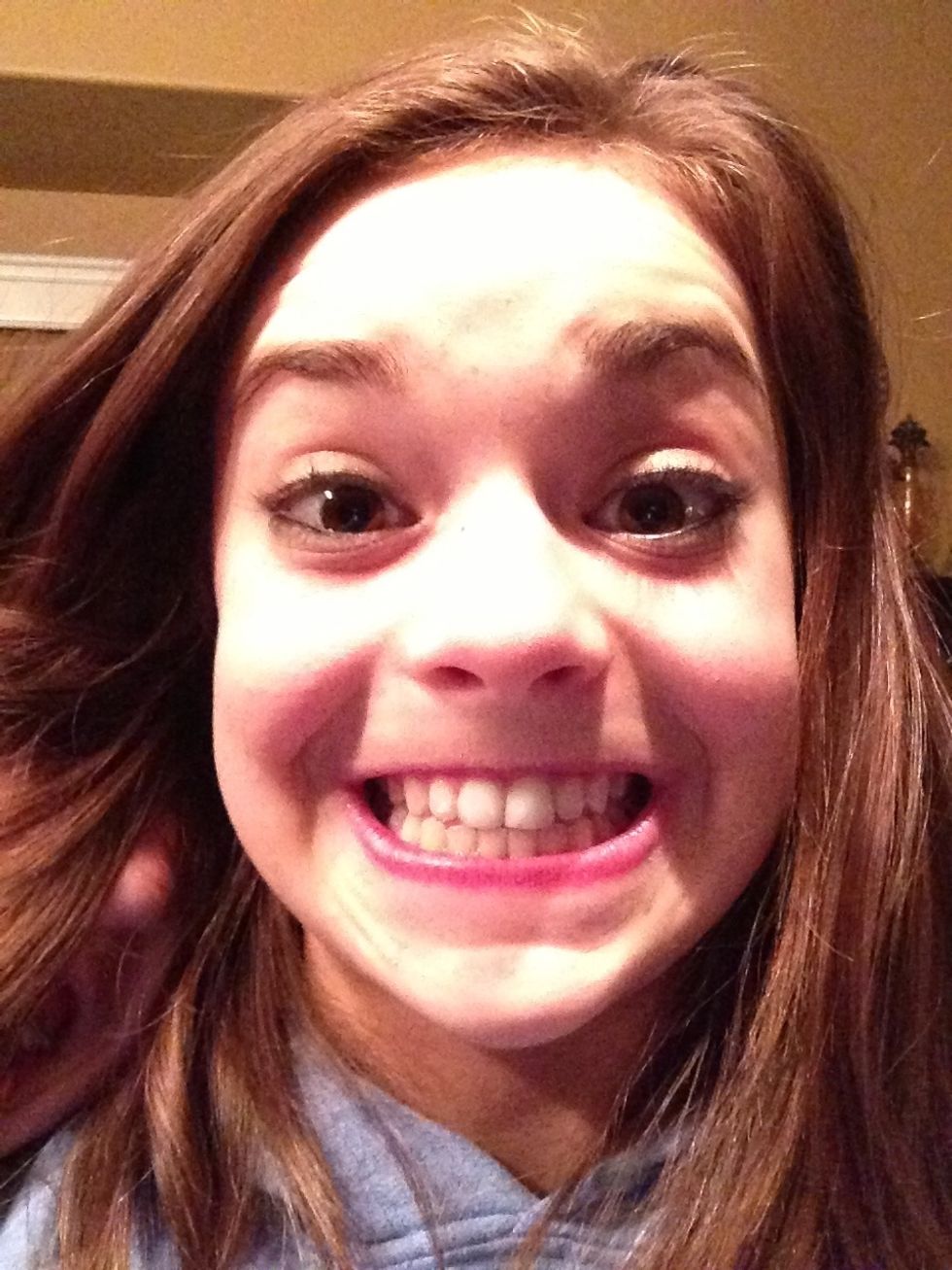 The over excited.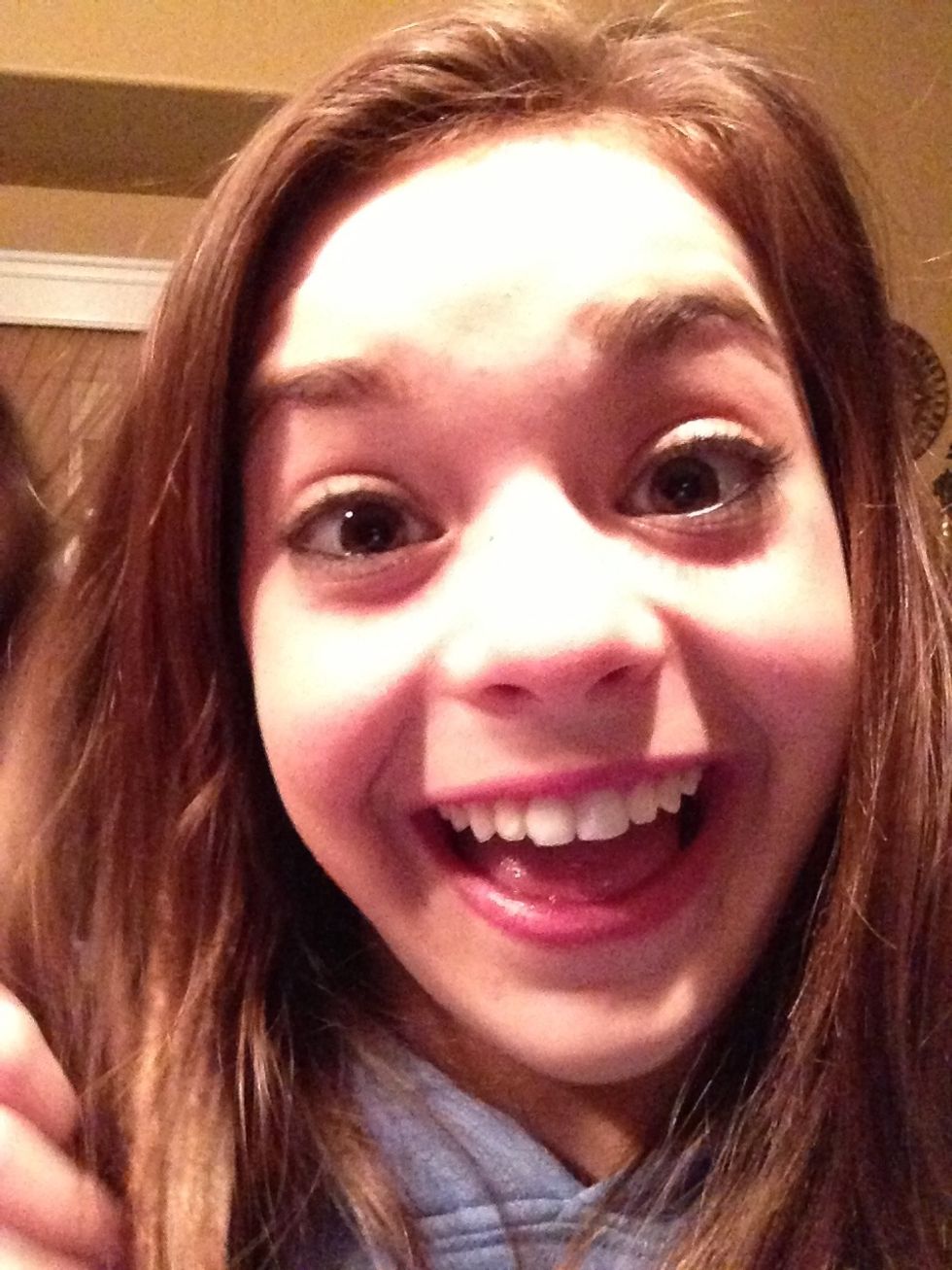 Surprised smile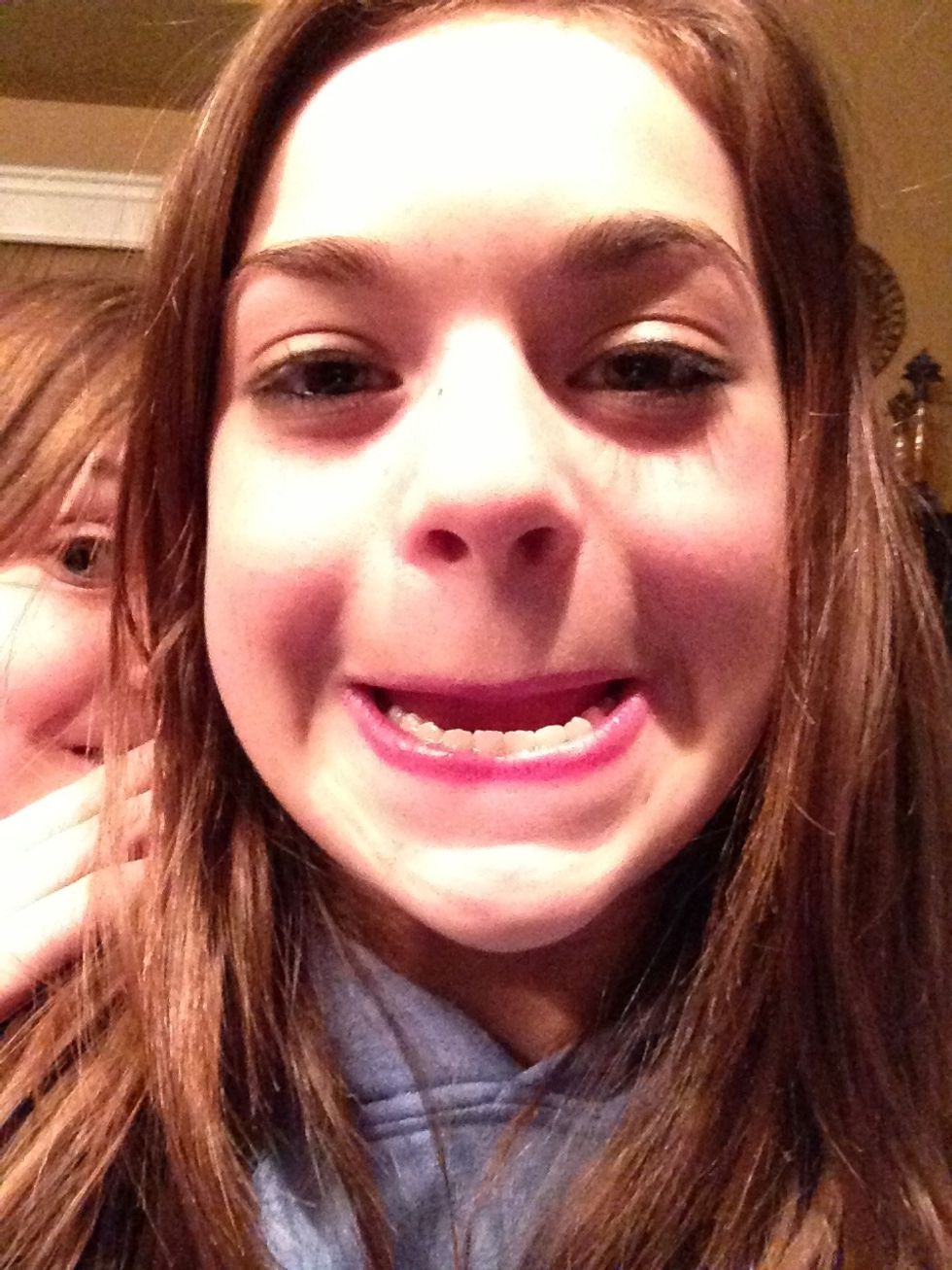 Underbite smile. Not preferred.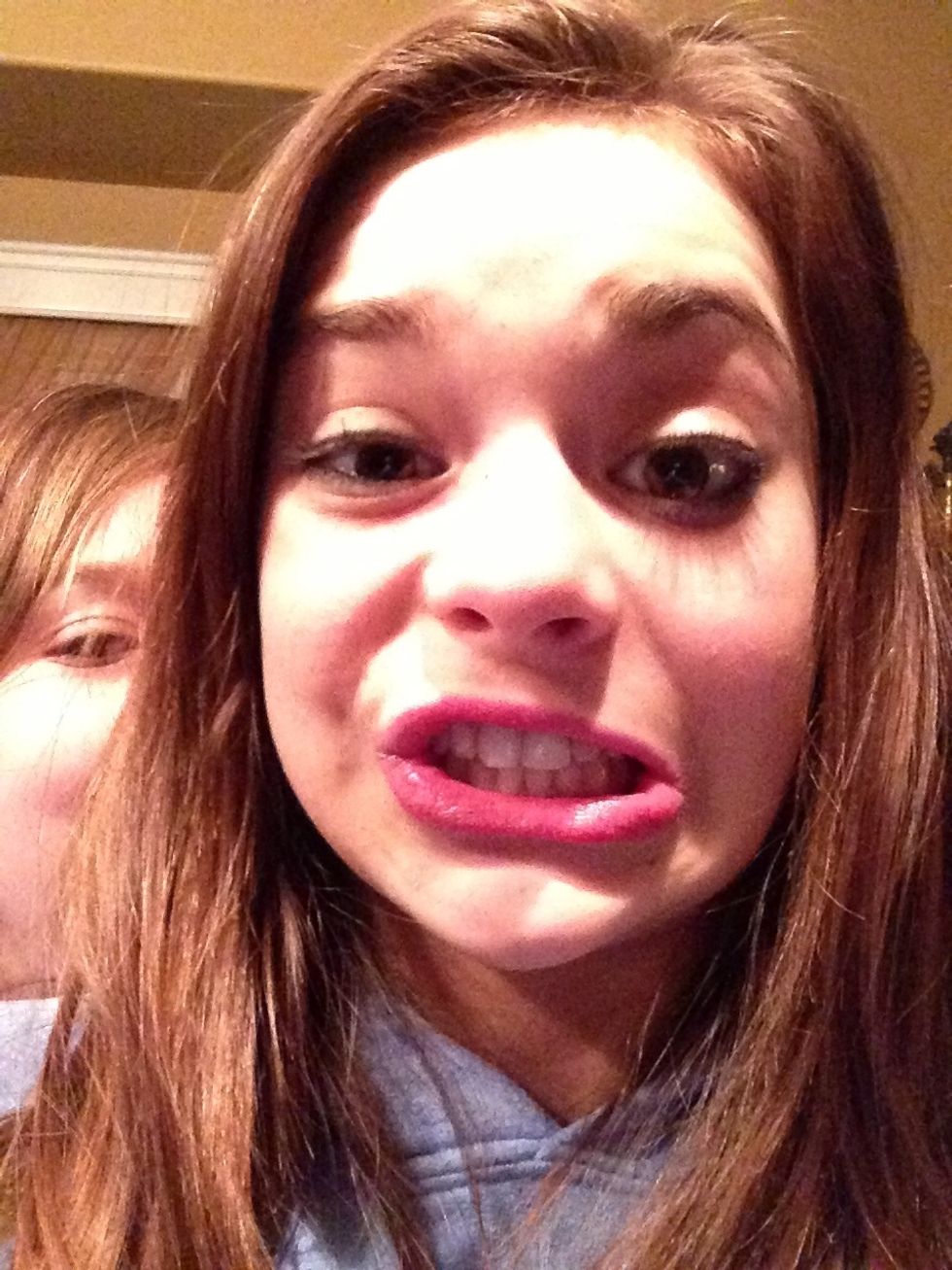 The "half my lip doesn't smile and the other has trouble too" smile.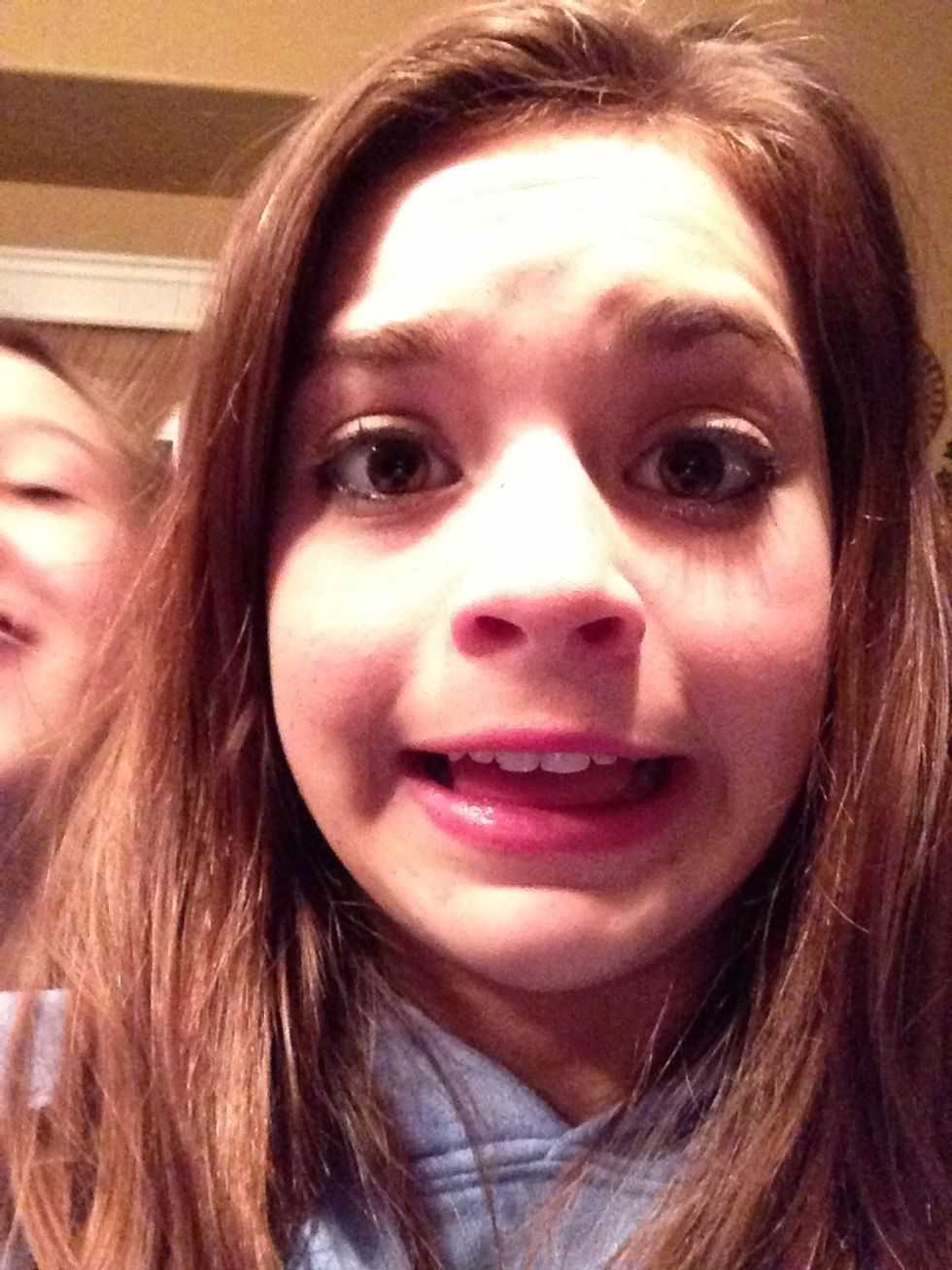 Insecure because you don't have bottom teeth.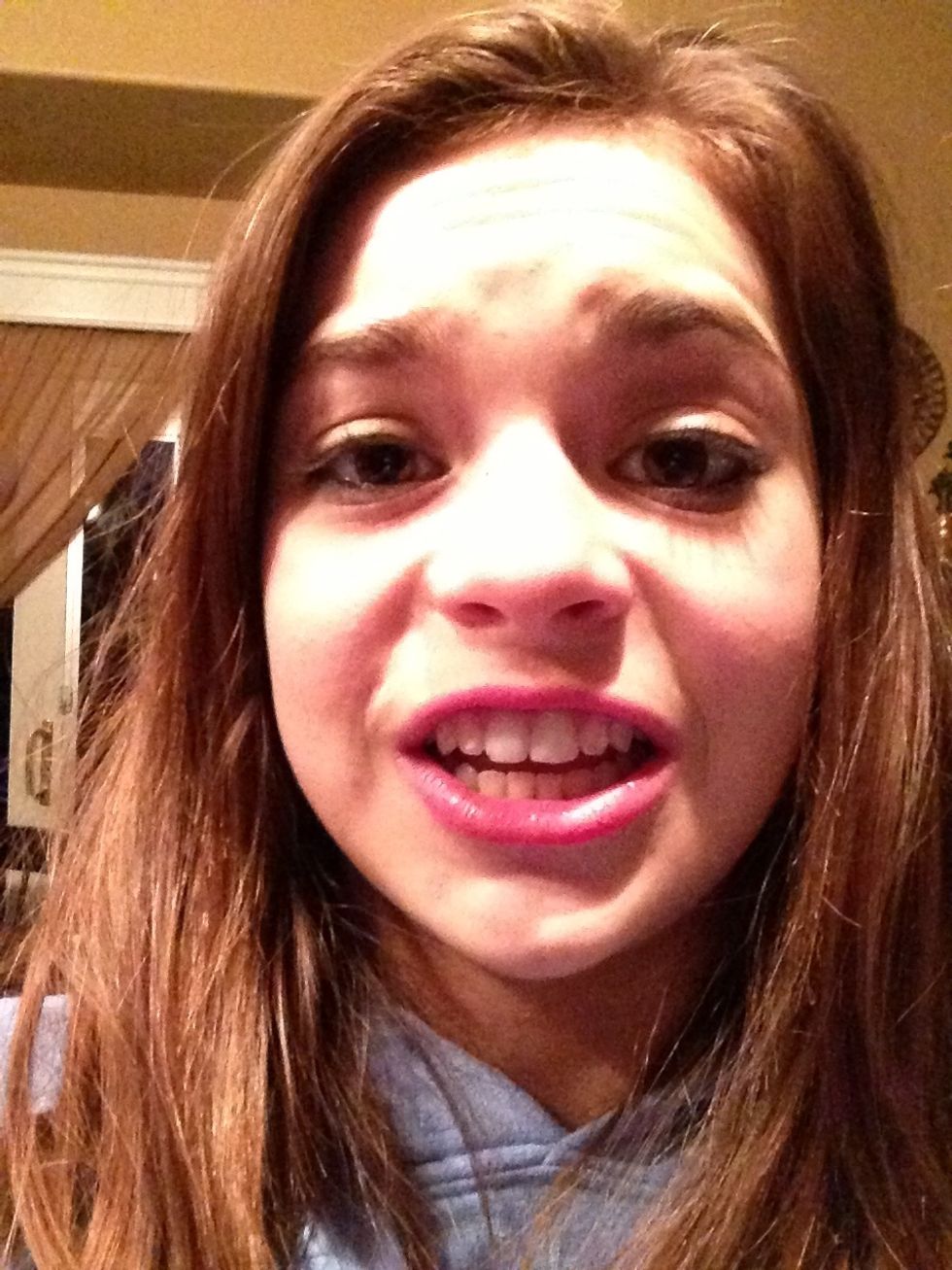 The struggler.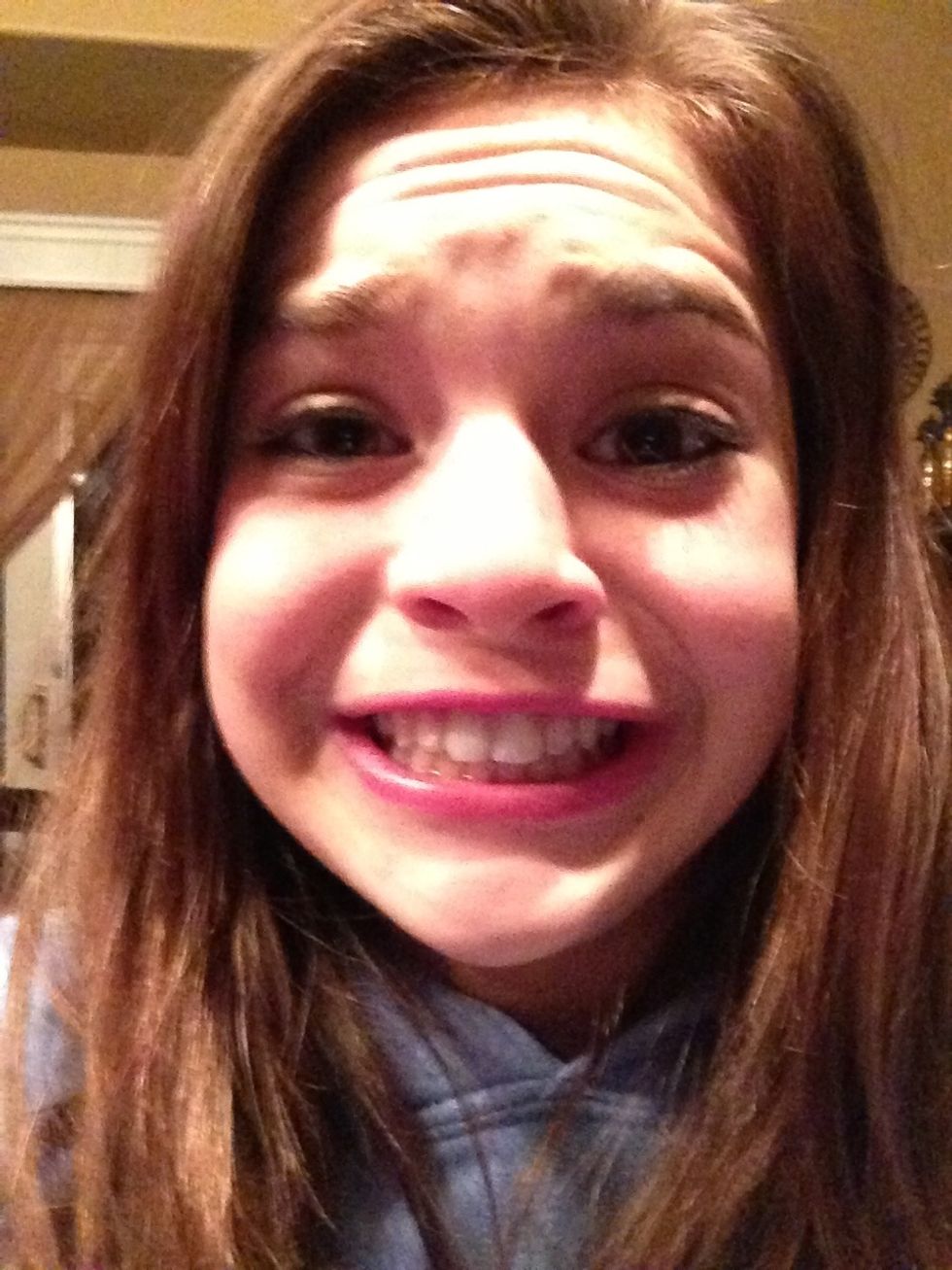 The "trying to smile but I'm too constipated " look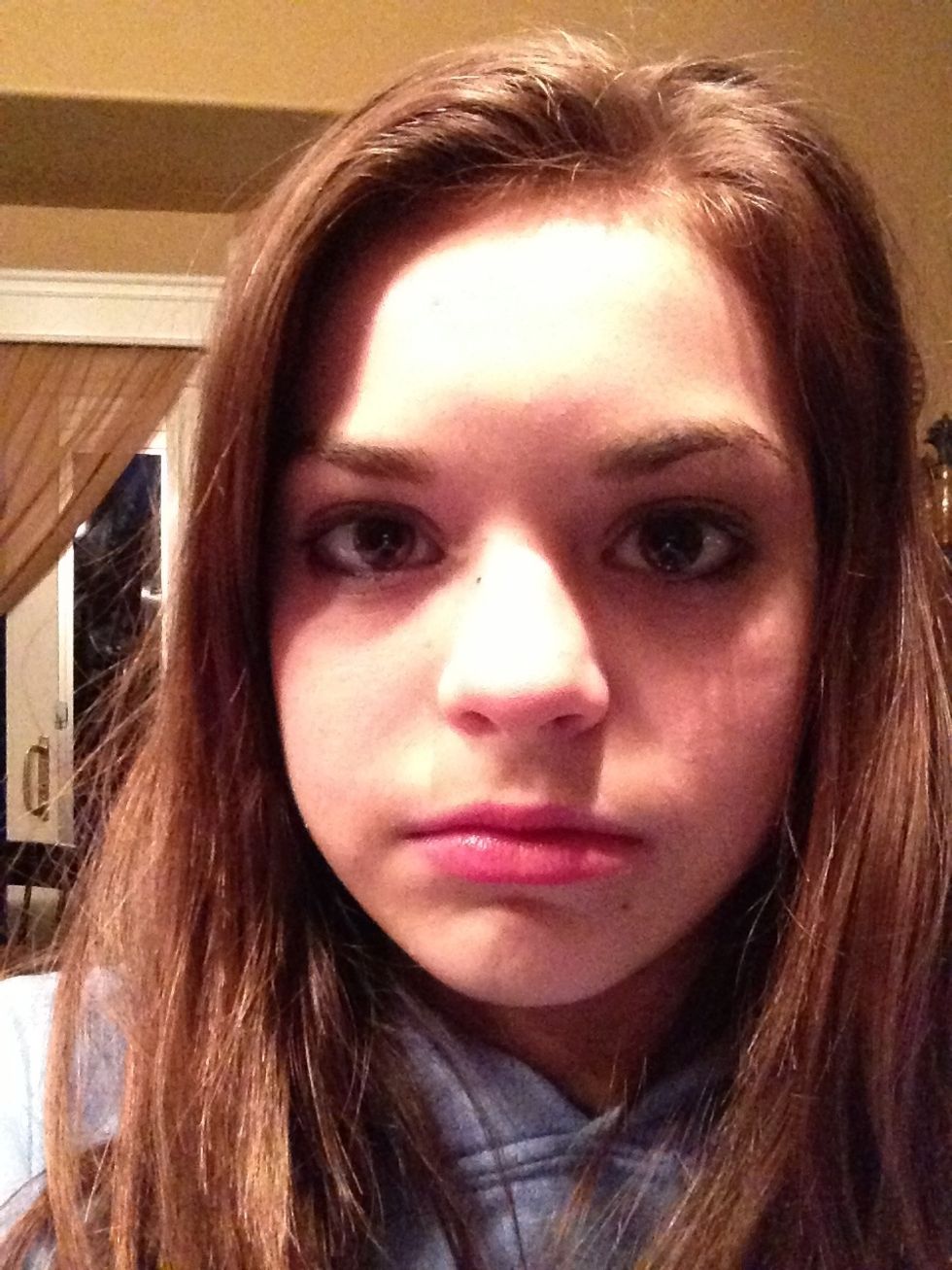 The guy smile (very common)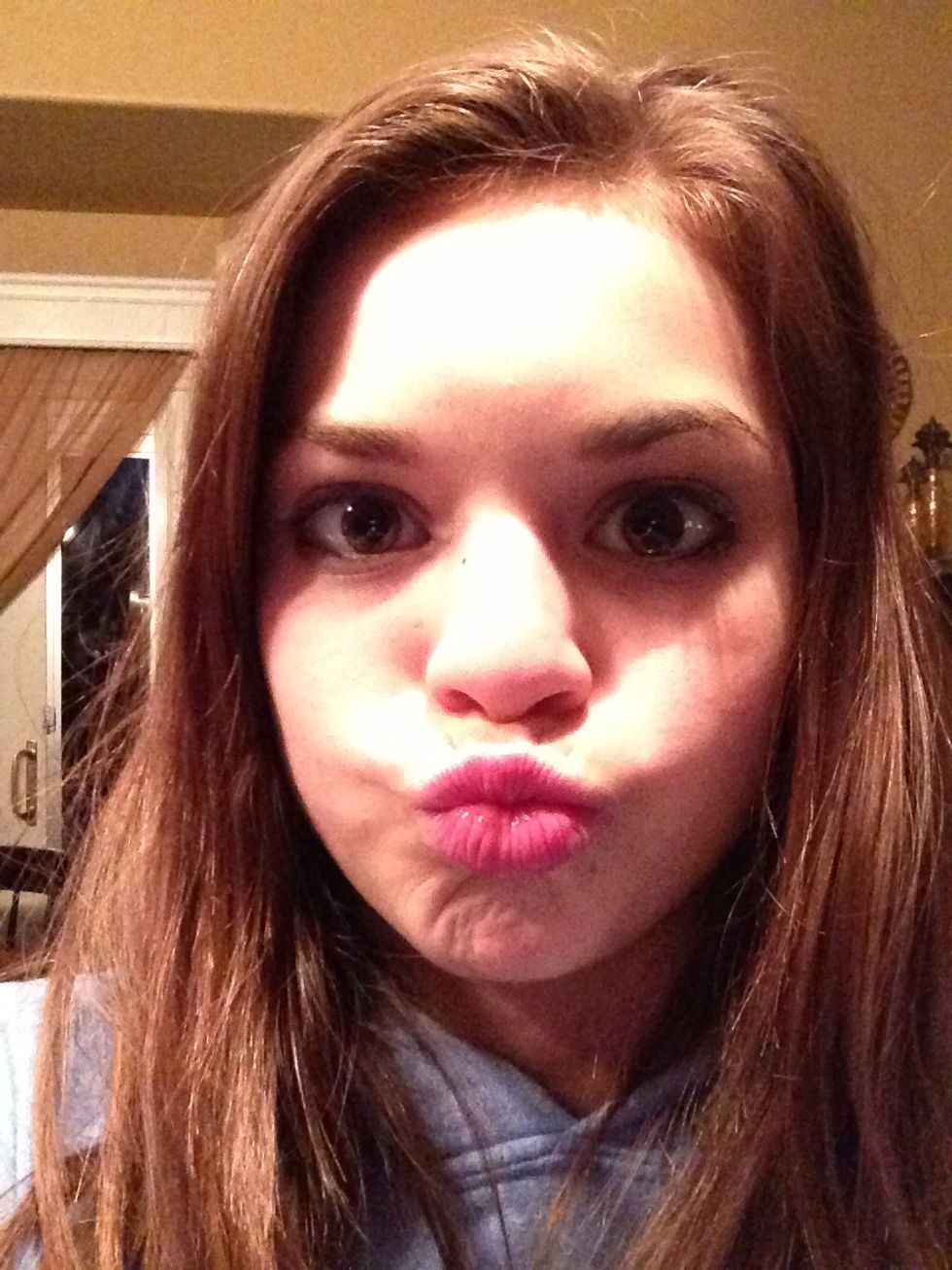 Girl smile (you'll fit in better)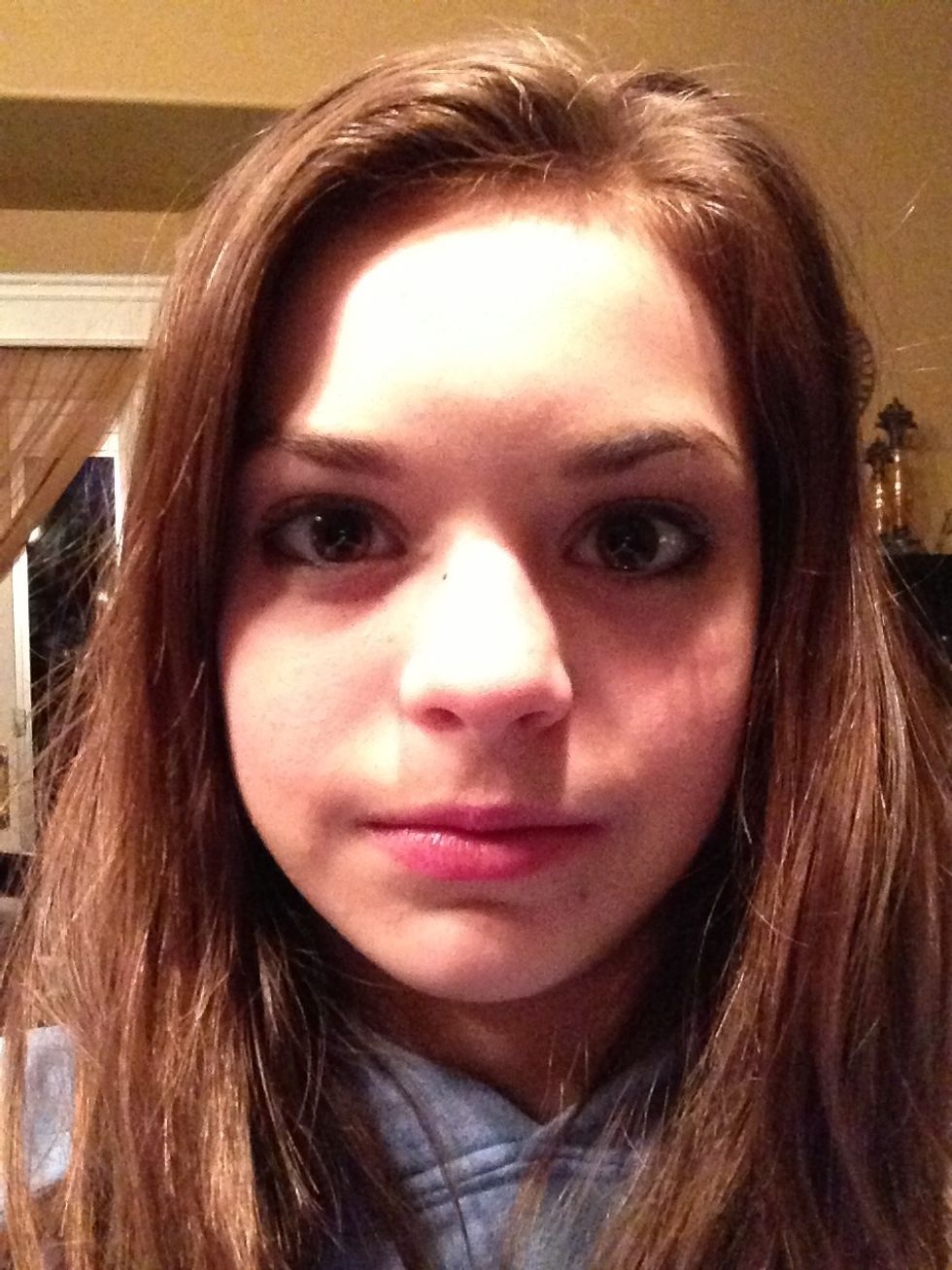 Smiling with your eyes... Kinda. Just try.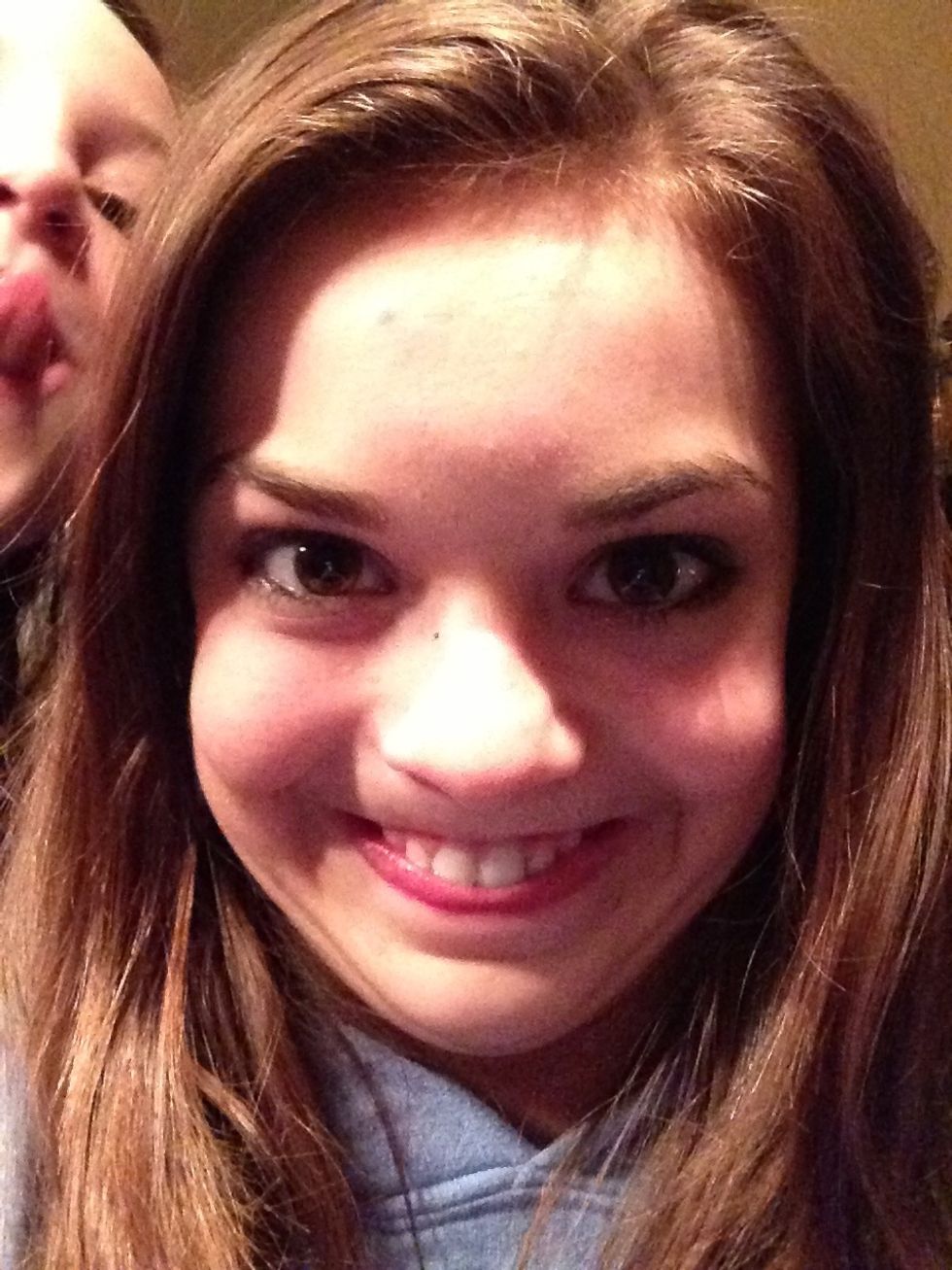 And last but not least, the creeper. You'll make people run a marathon from you before you can say RAPE.