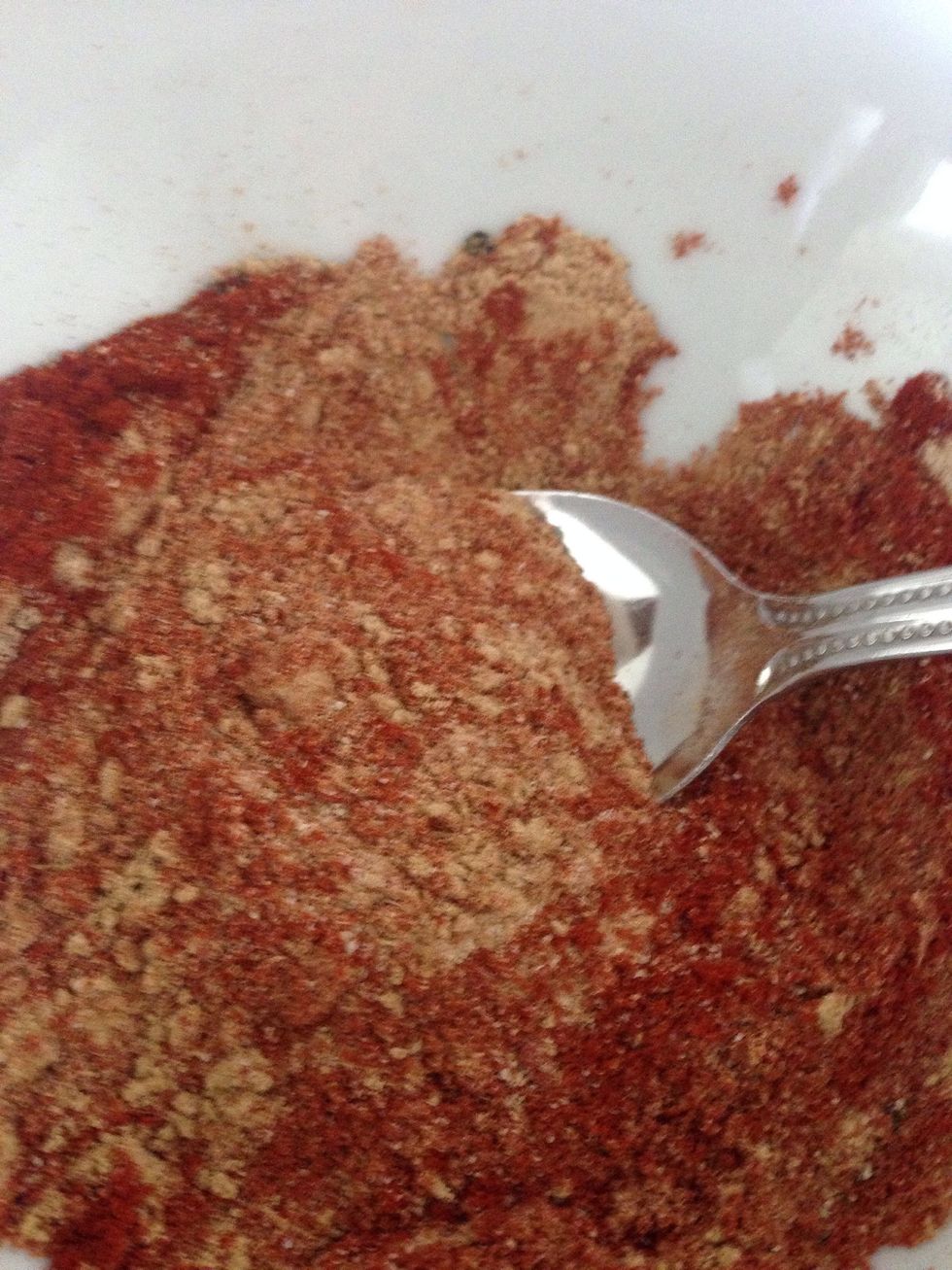 Mix paprika, chili flakes, ground ginger, garlic powder, and salt& pepper in a bowl (this gonna be your meat rub)
Cut steak into half, rub the steak with rub powder 😊 then place the steak in a crockpot.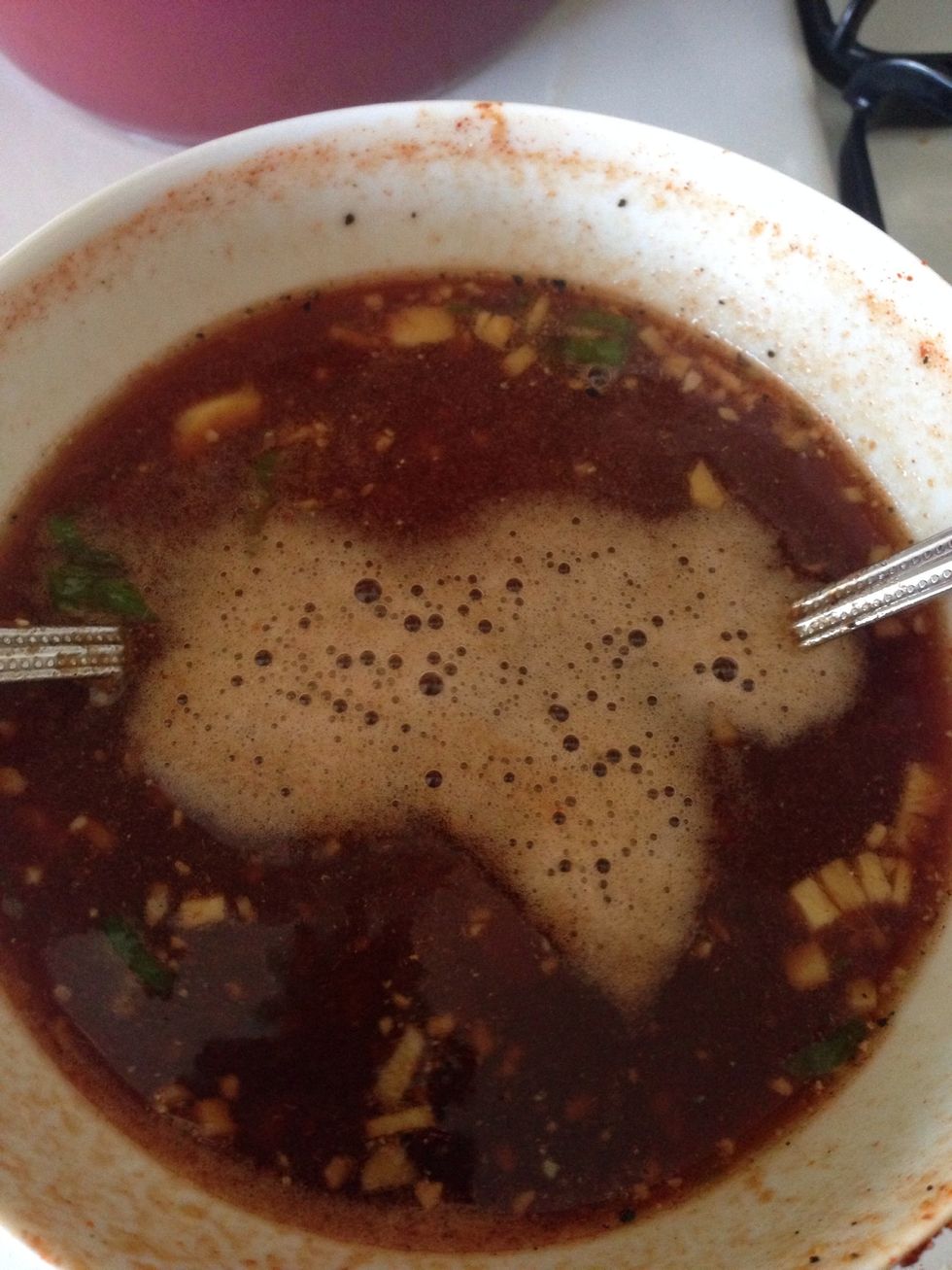 In a bowl mix: coke, beer, soy sauce, mixed ginger, chopped garlic, and tomato paste. Mix everything well.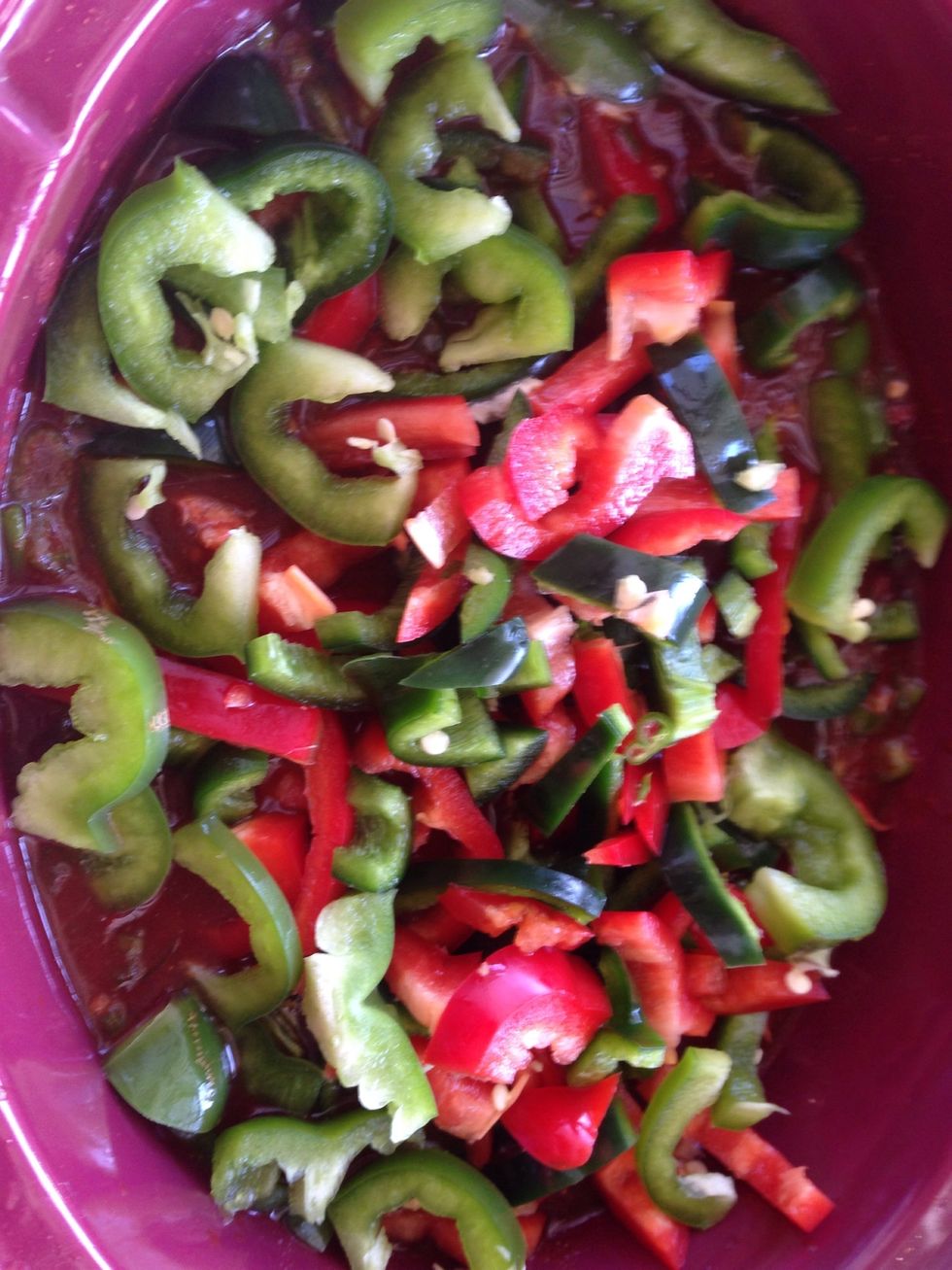 Chopped the pepper to strip then place it in top of the steak.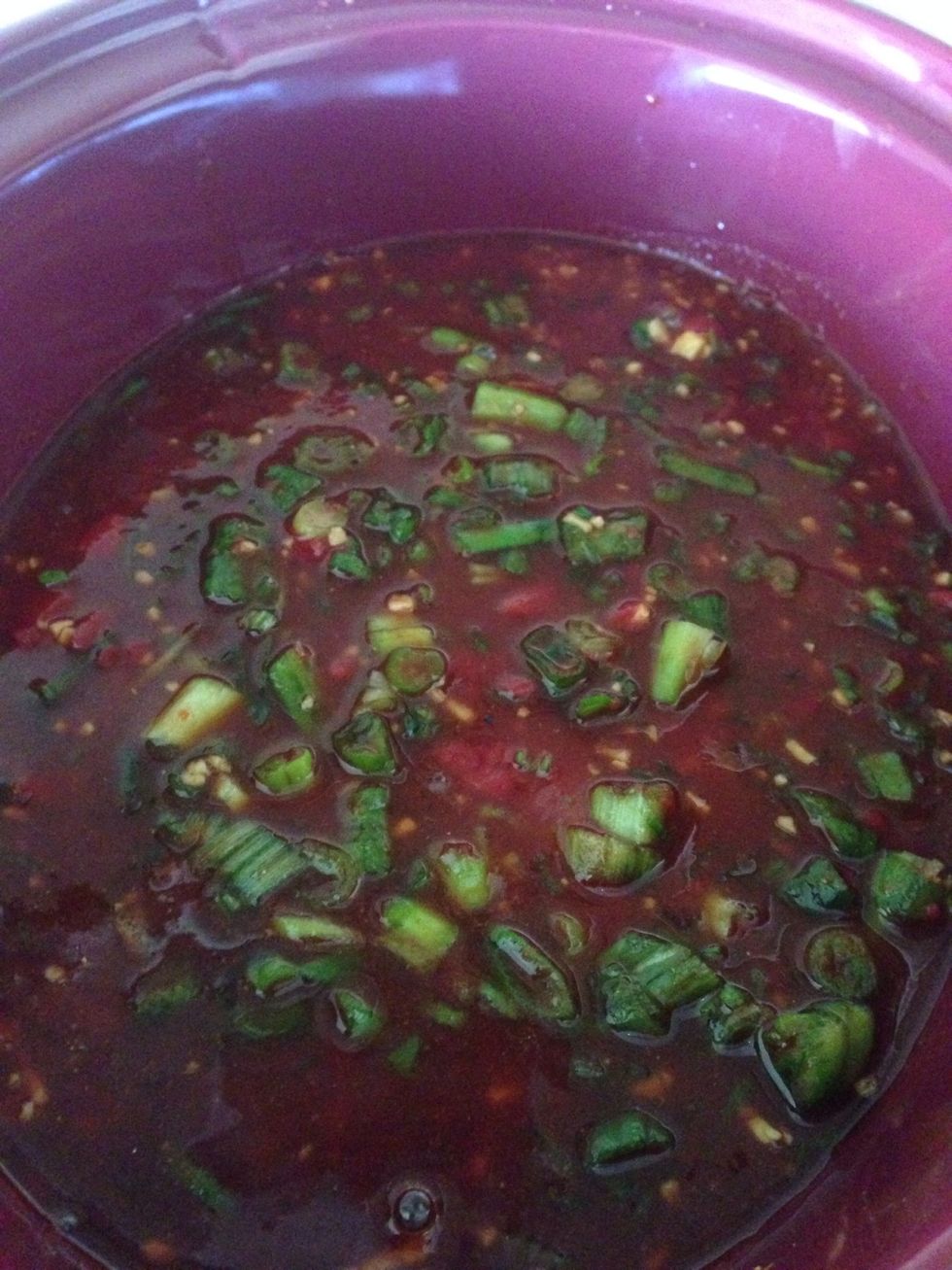 Pour the sauces mixtures over the steak and let it cook for 5-7 hours on low setting.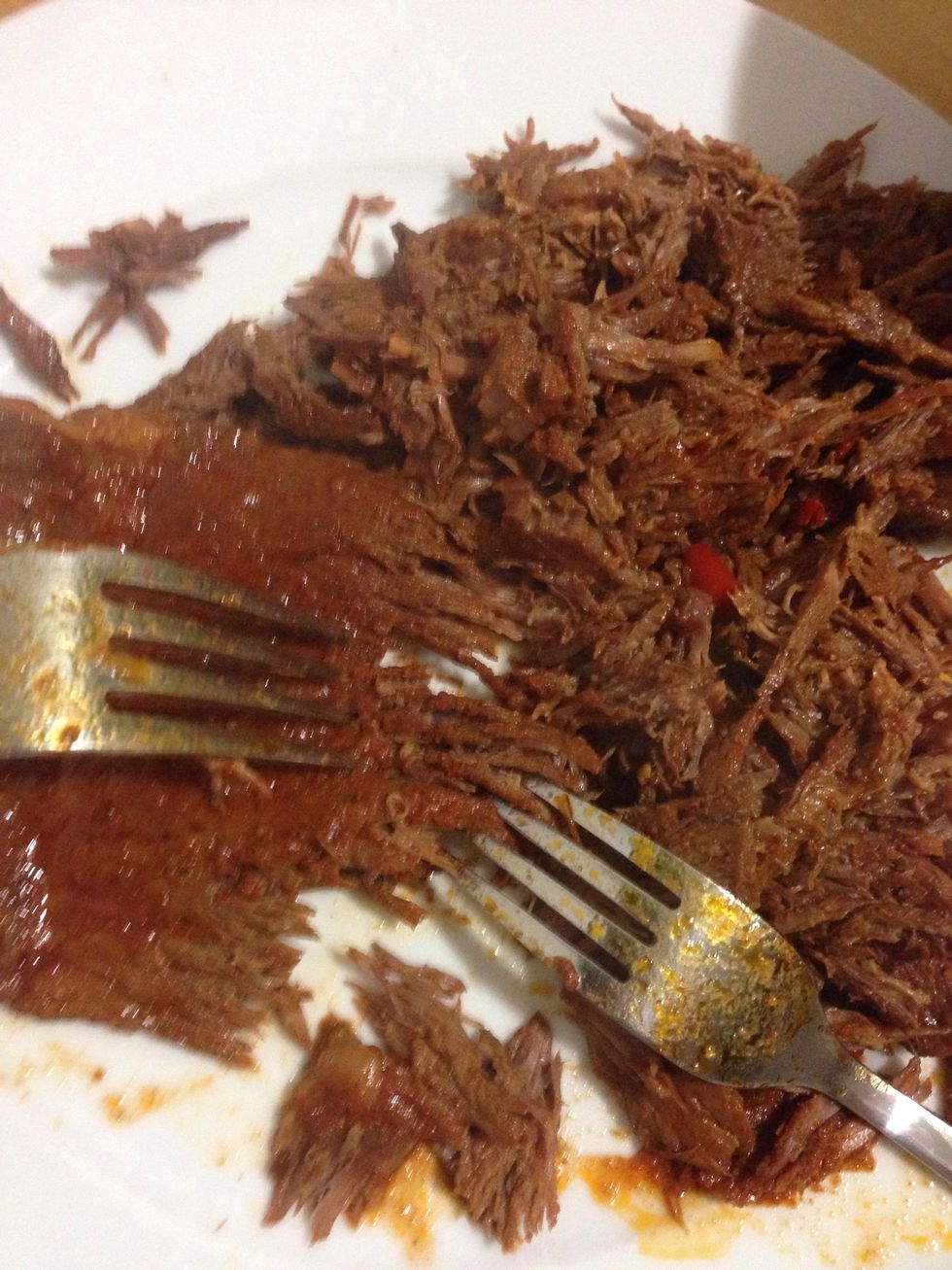 Shred the meat with two forks.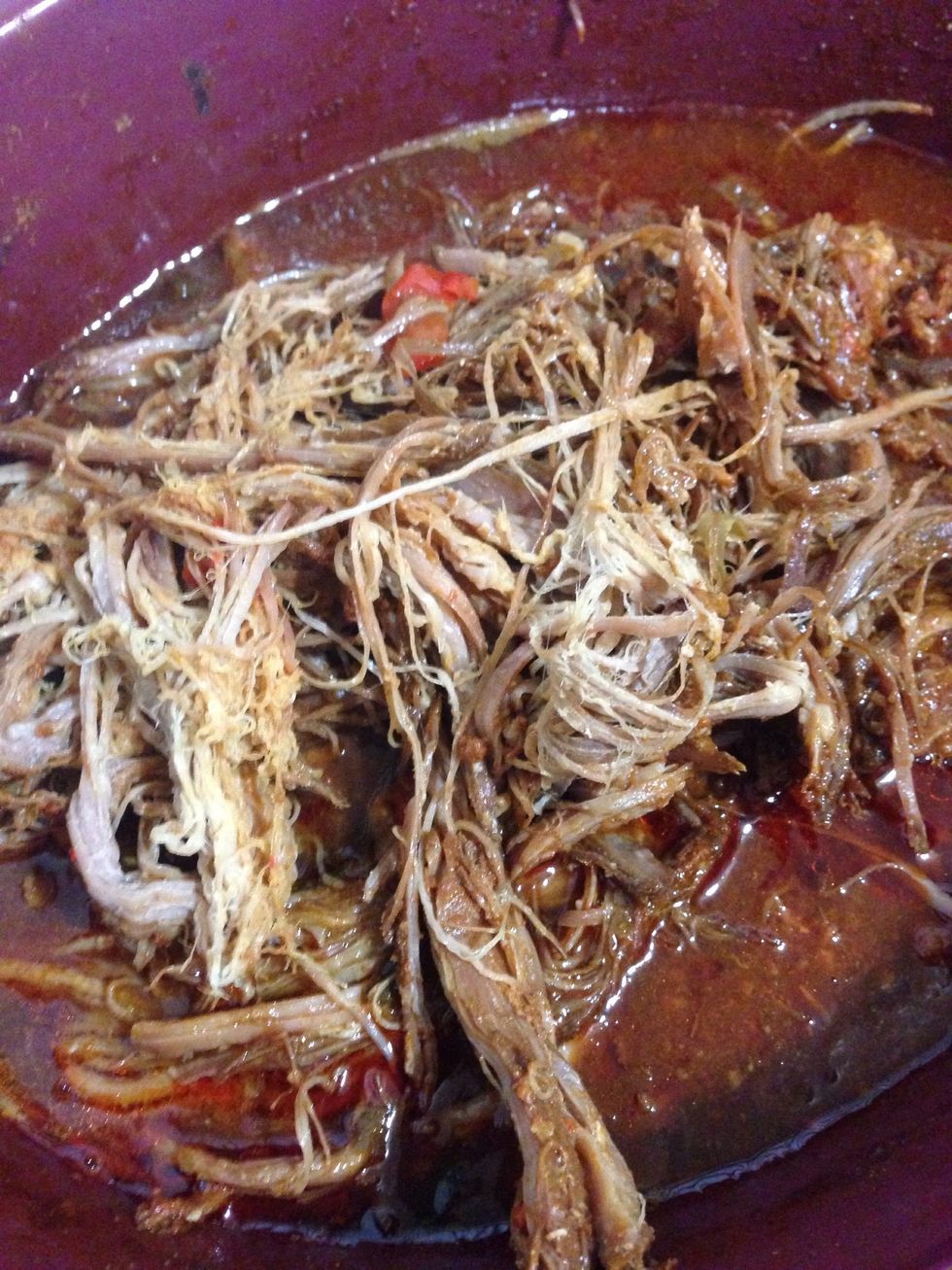 Then return it to the crock pot.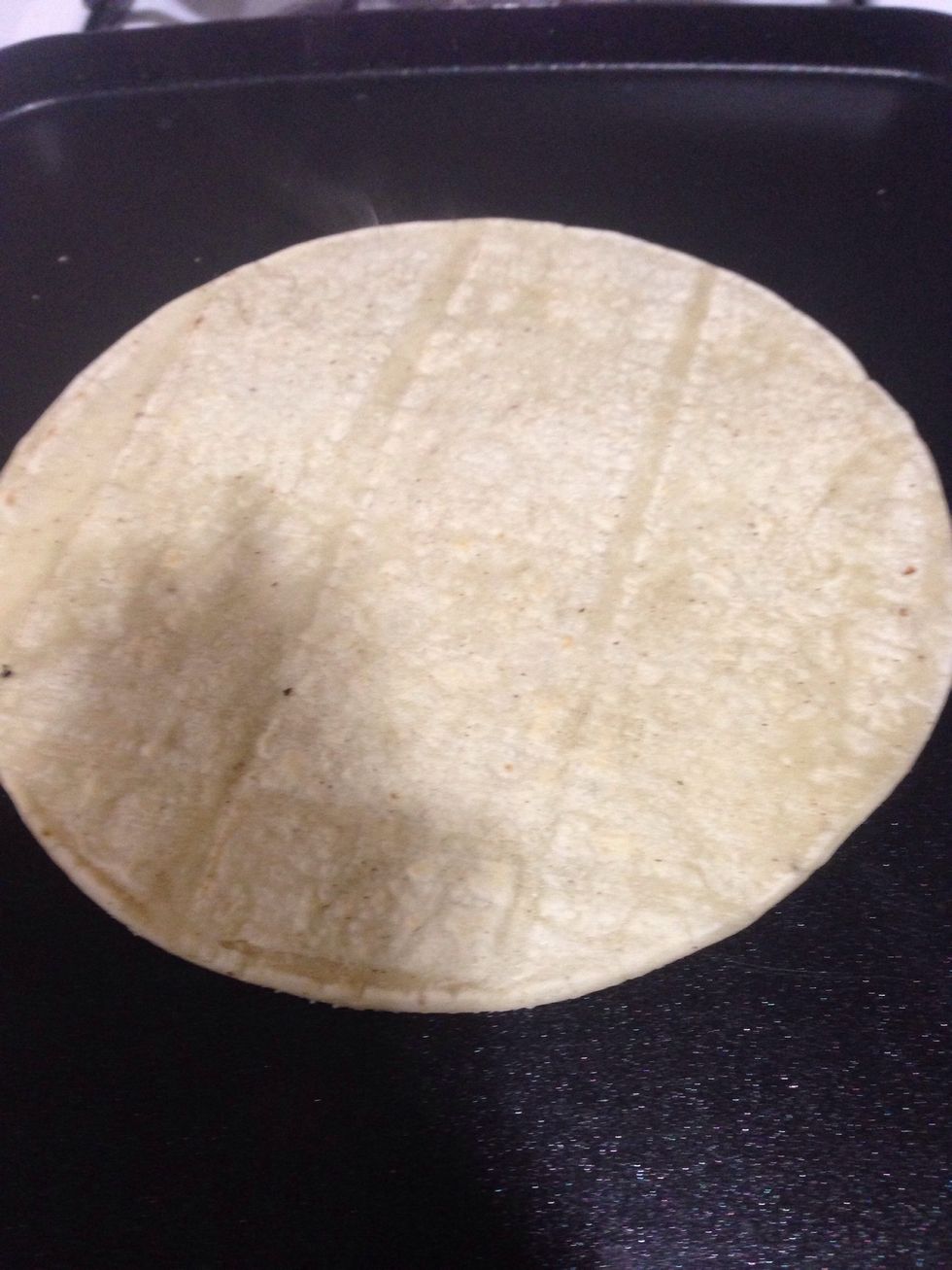 Warm the tortilla.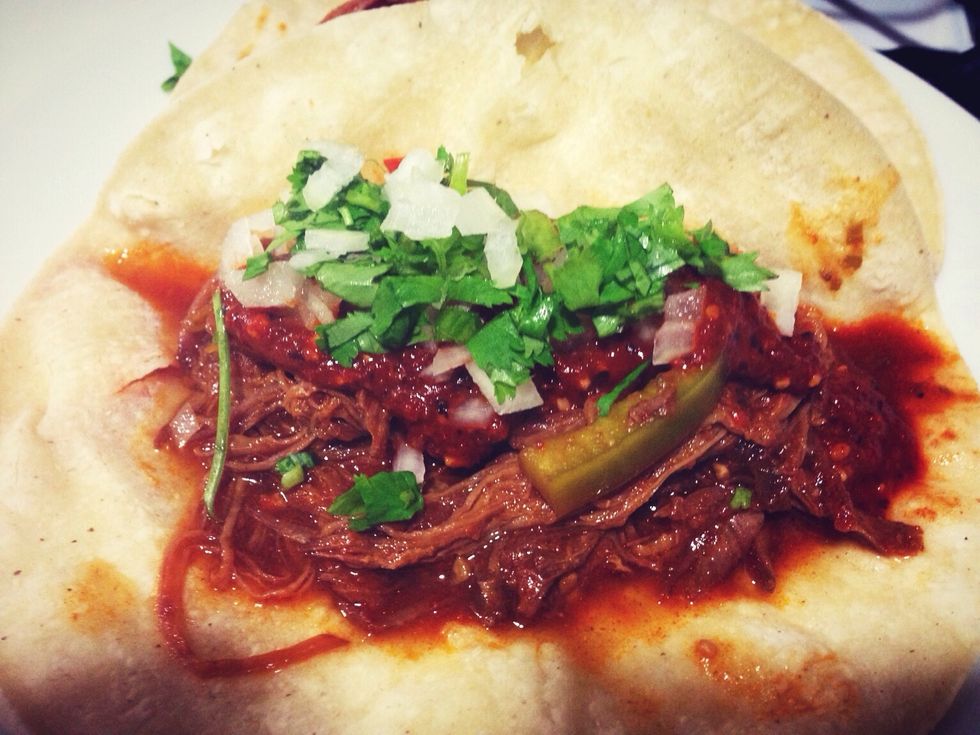 Serve the meat with the warm tortilla. I spread my flaming salsa in the tortilla, add the meat, and top it off with cilantro and chopped onion.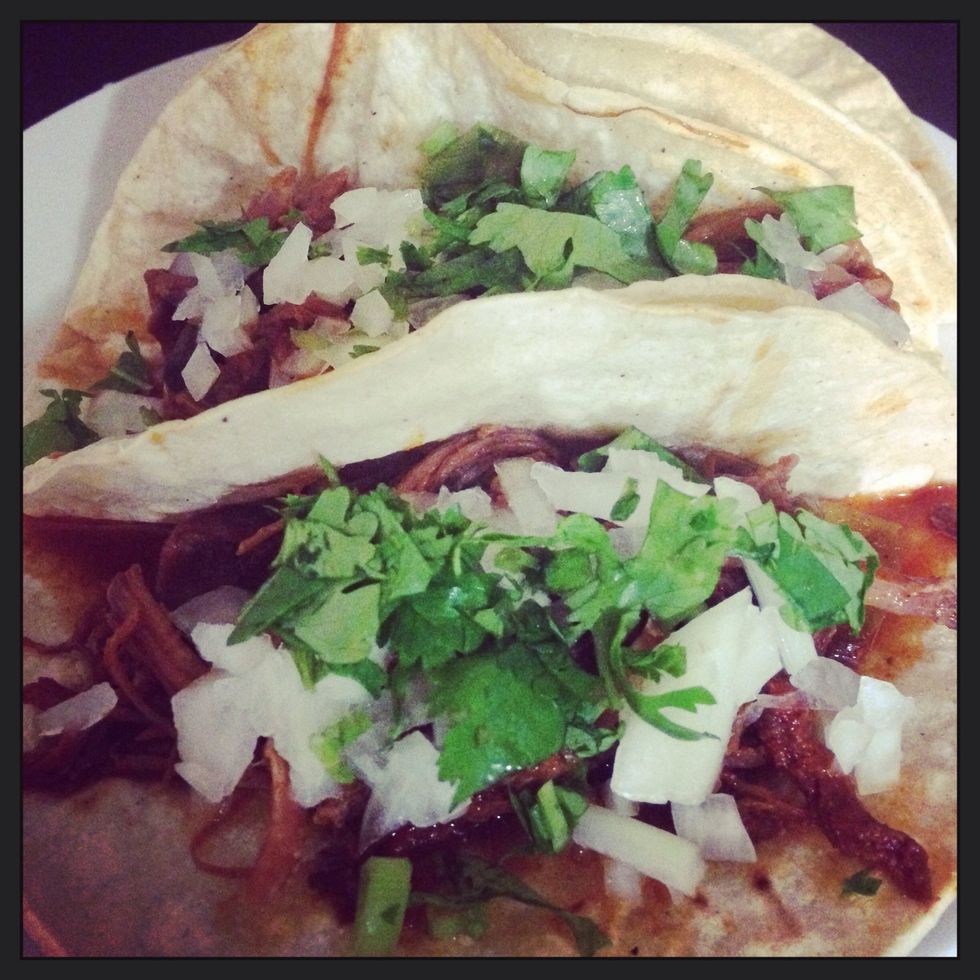 I hope you enjoy this recipe. If you enjoy it please like this page or follow me on snap guide. Thank you so much and happy cooking 😄
1.0lb Beef flank
2.0Tbsp Paprika powder
1.0Tbsp Garlic salt powder
2.0Tbsp Ground ginger powder
2.0Tbsp Chili flakes
1.0 Small ginger
2.0Tbsp Miced garlic
2.0 Green/ red/ orange pepper
3.0Tbsp Tomato paste
1.0bnch Green onion
0.0c Coke
0.0c Beer
0.0c Soy sauce
0.0tsp Salt& pepper
10.0 Warm flour tortilla