Super easy just season the pork butt turn on the slow cooker and get some sleep or go to work.
8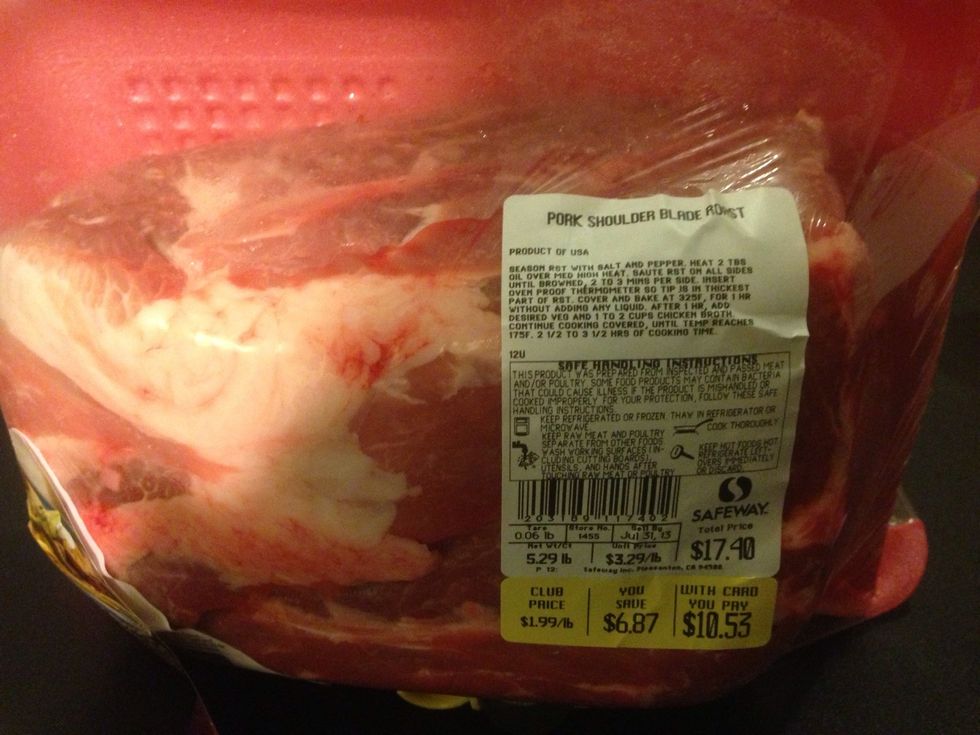 Started with a 5.29 lb. shoulder roast.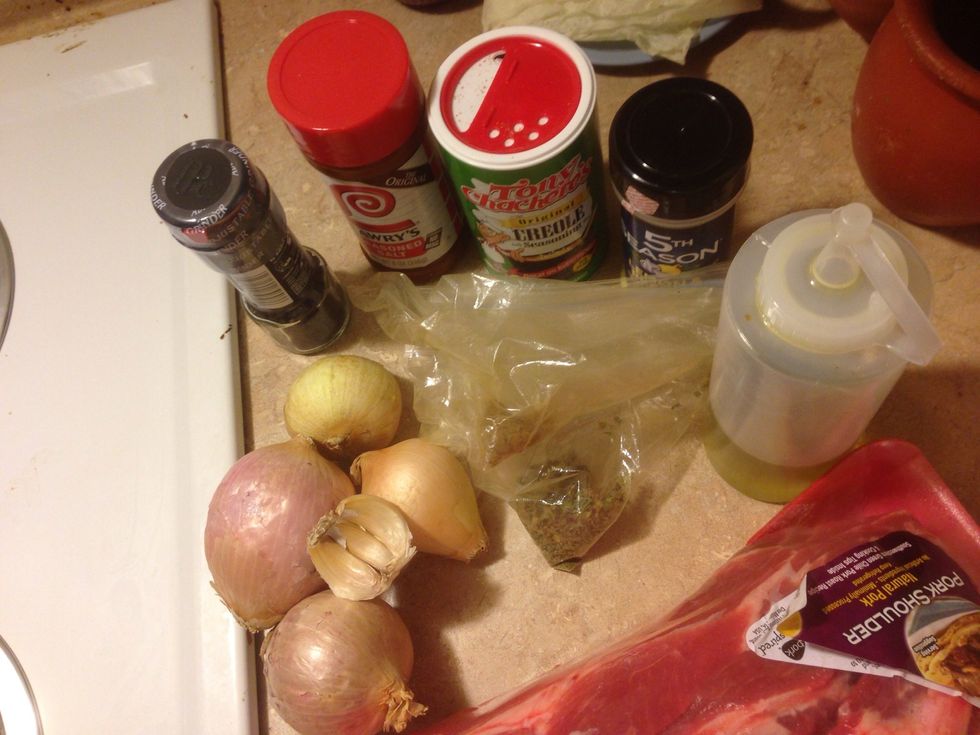 Spices and onions used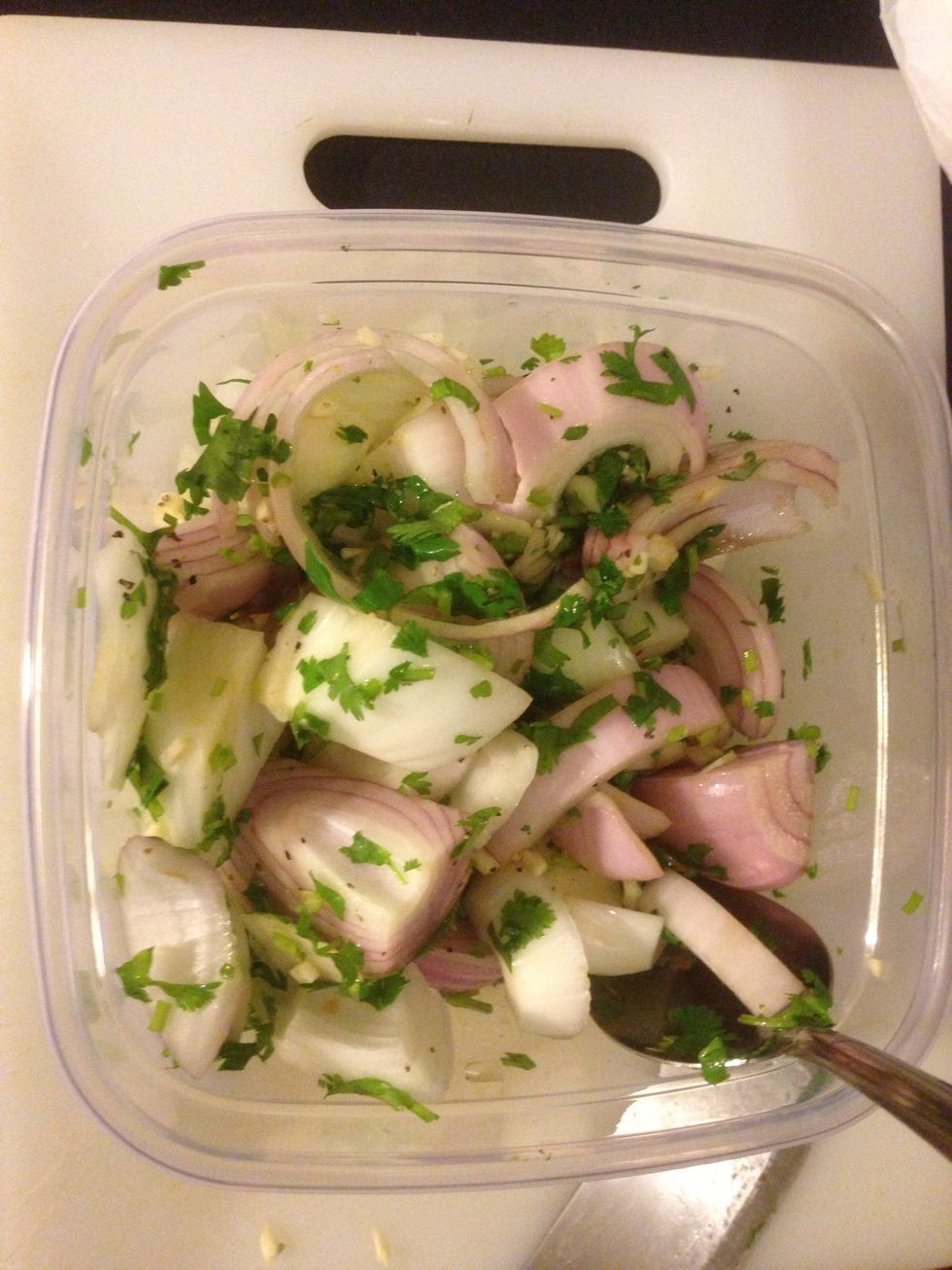 Chopped up the onions, garlic, and cilantro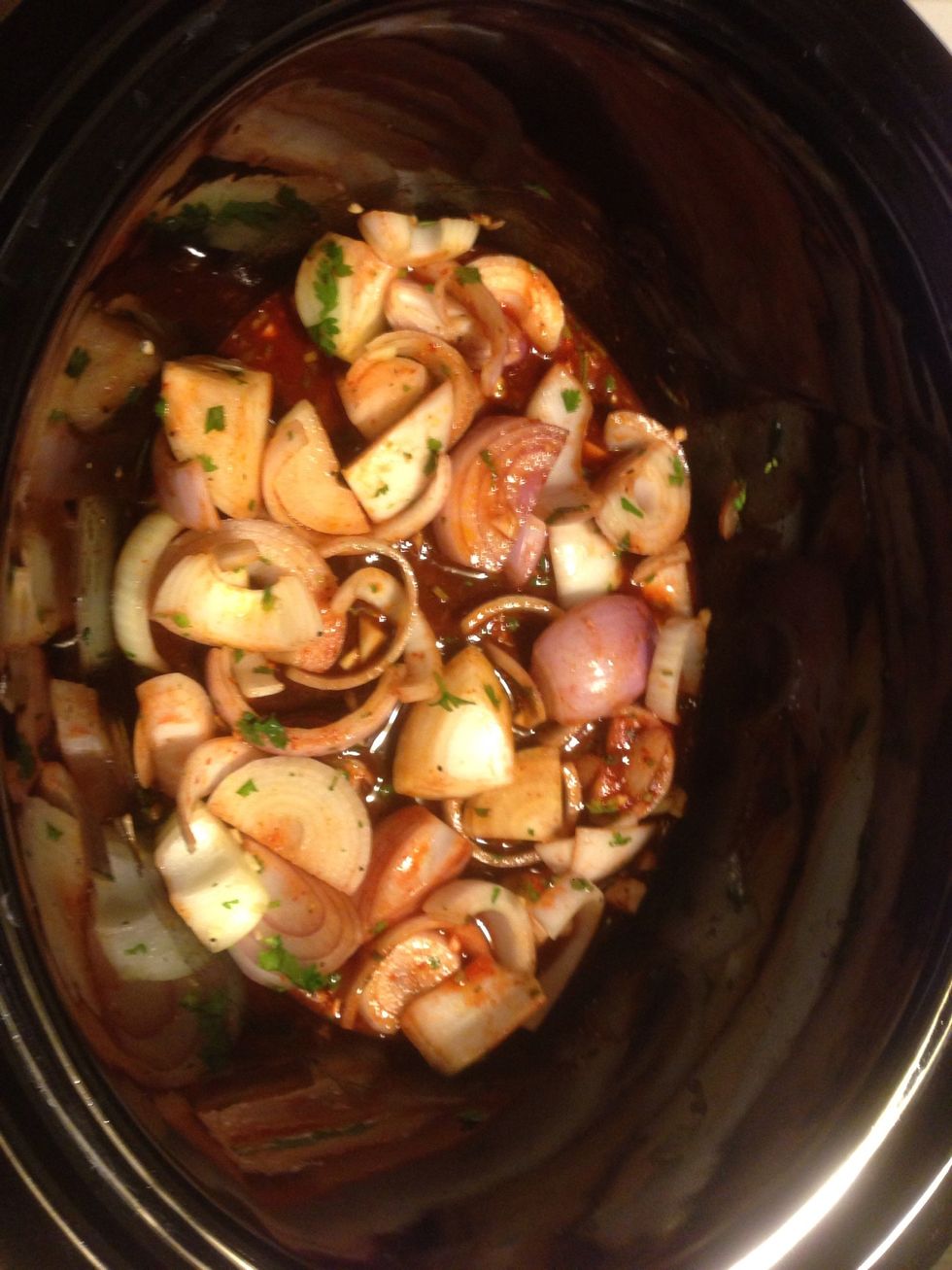 Threw the onions mixture in the pot. But saved about a quarter of the mix to throw on top. Also added the enchilada sauce at this time.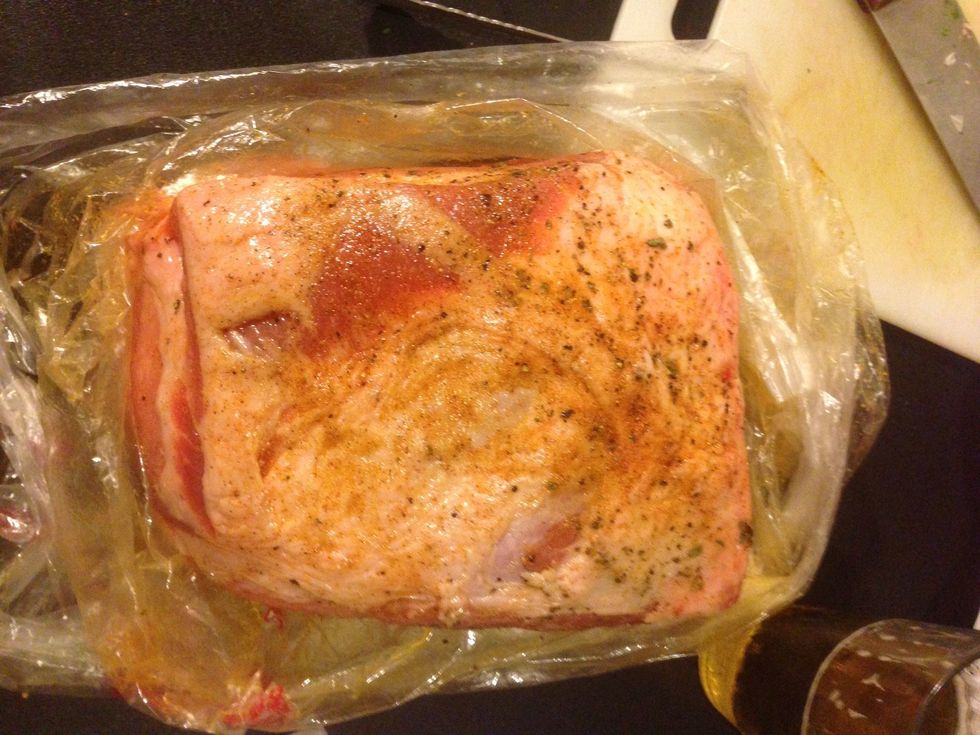 Seasoned the shoulder with olive oil and the spices.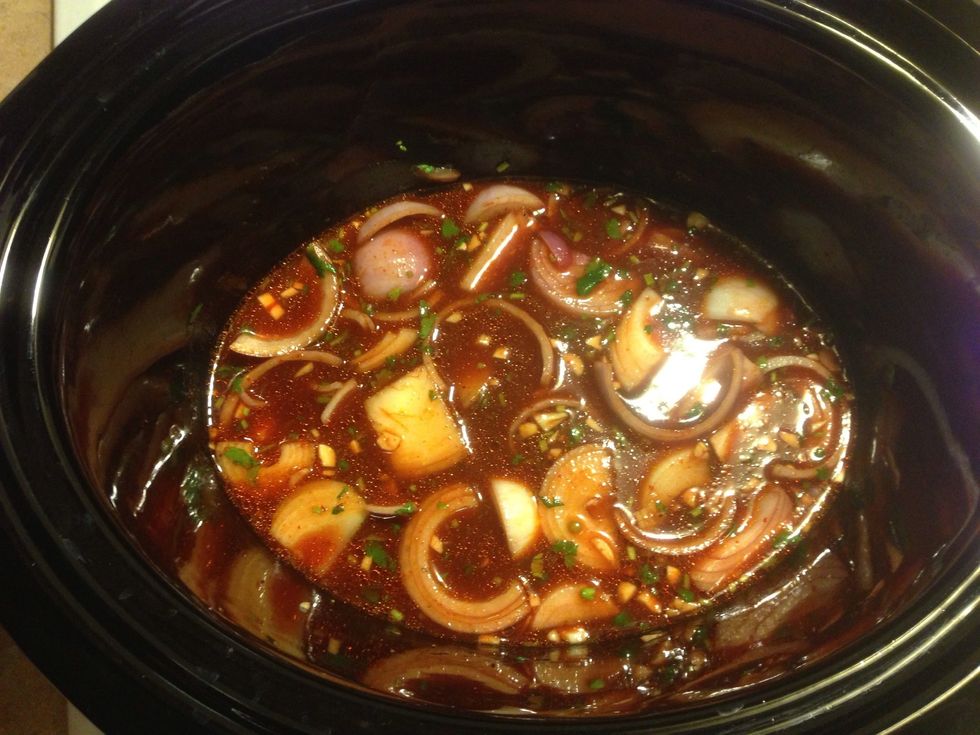 Added a cup of coca cola, half cup of beer.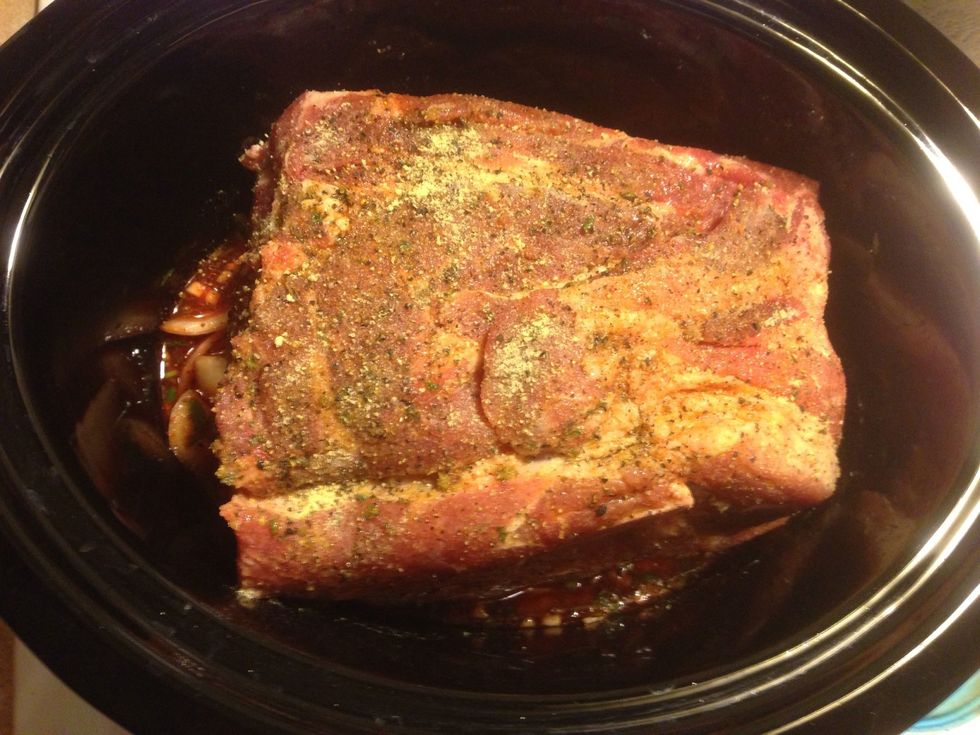 Place shoulder in crock pot.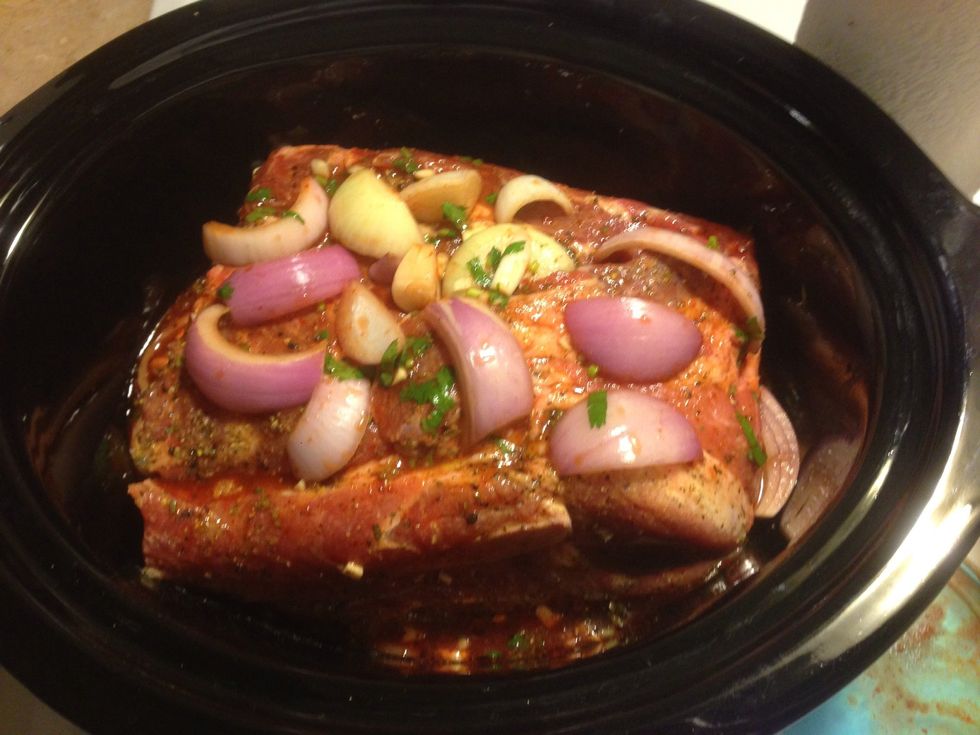 Pour the onion mixture and a bit more enchilada sauce on top.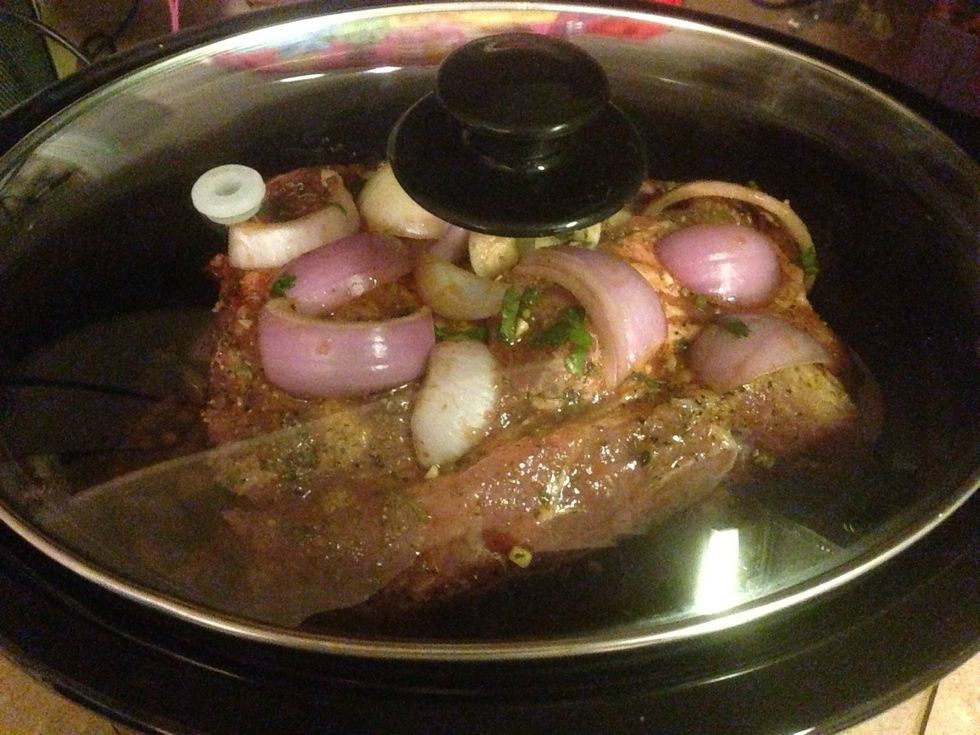 Cover the shoulder.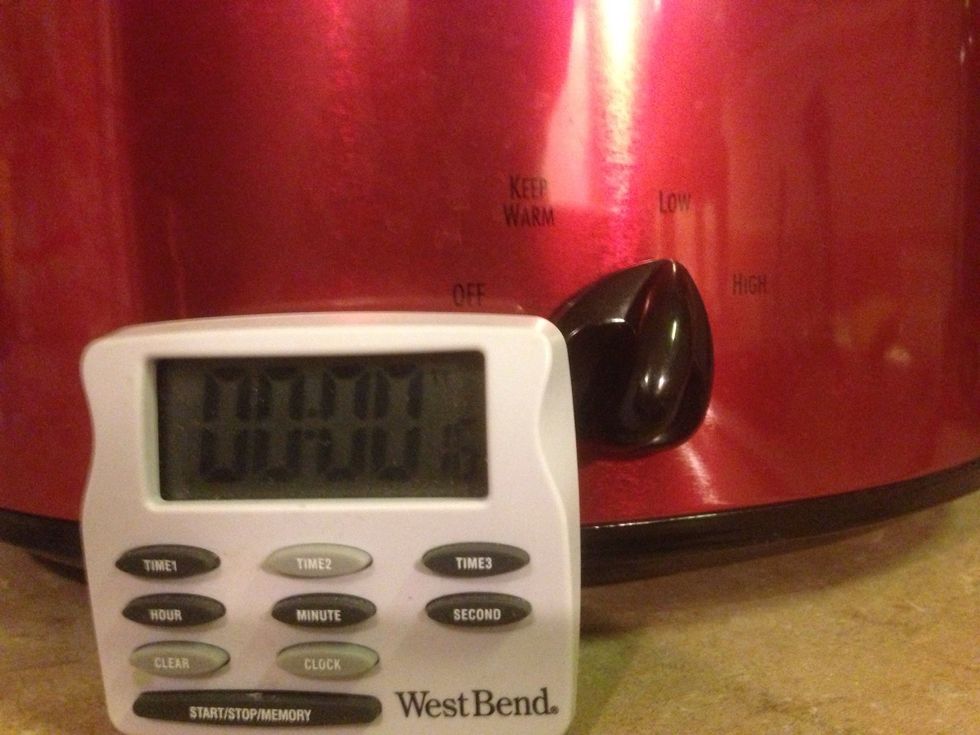 Low and slow for 8 to 10 hours. I usually do it over night while I sleep.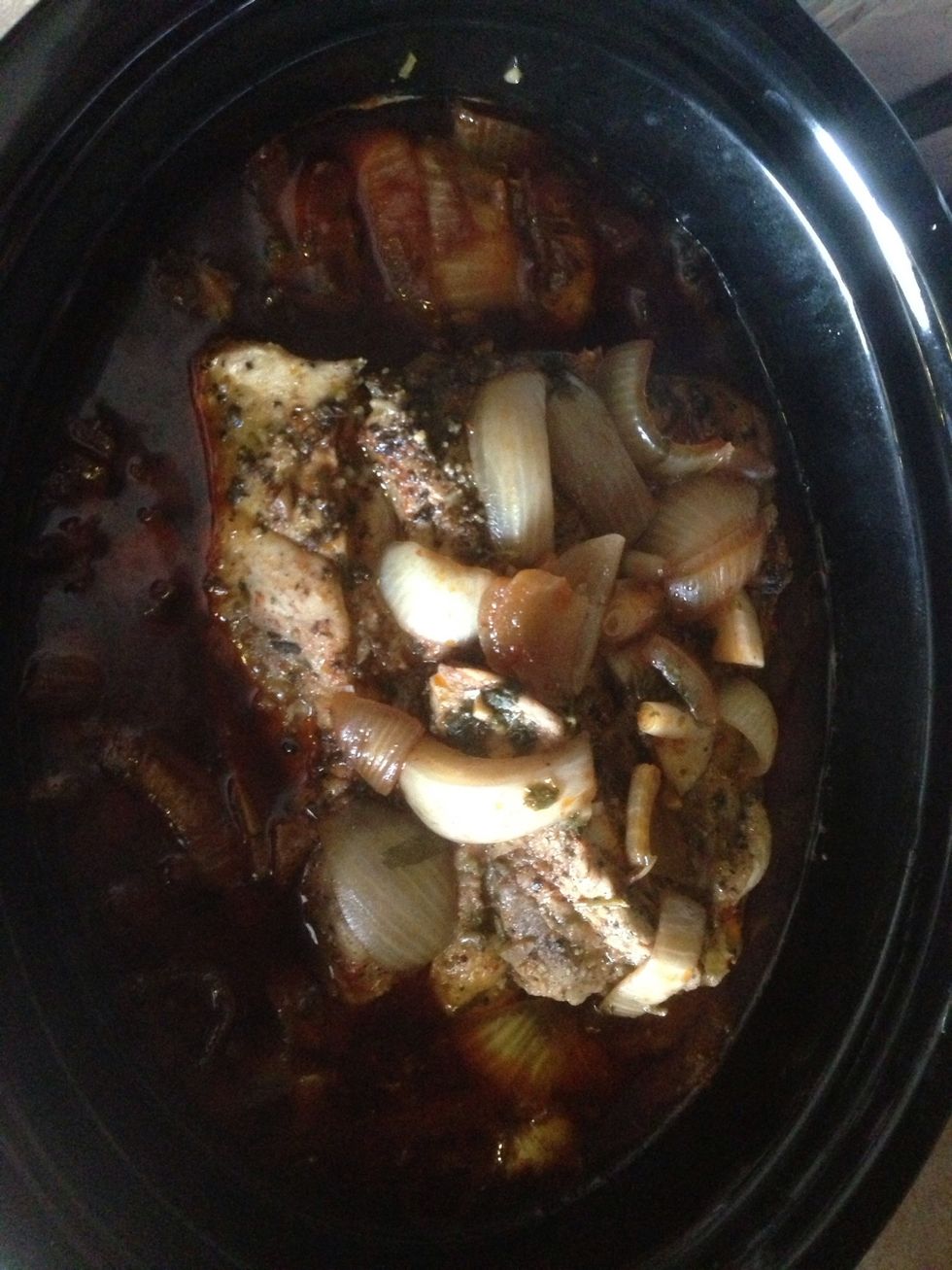 After about 8 hours.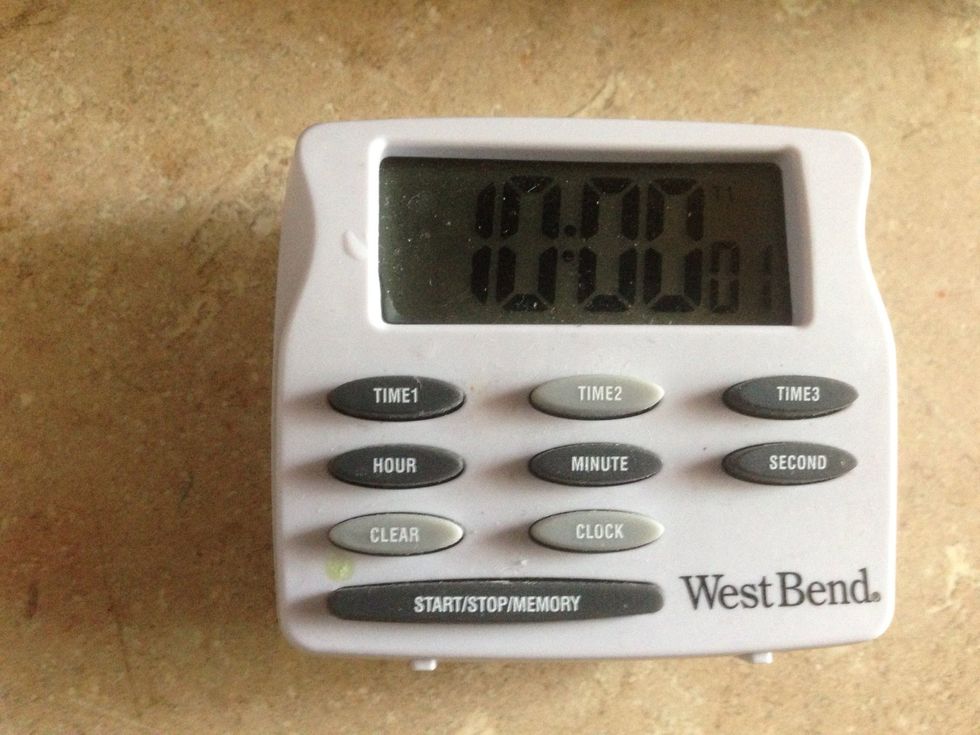 Ah the 10th hour is here. Lets Check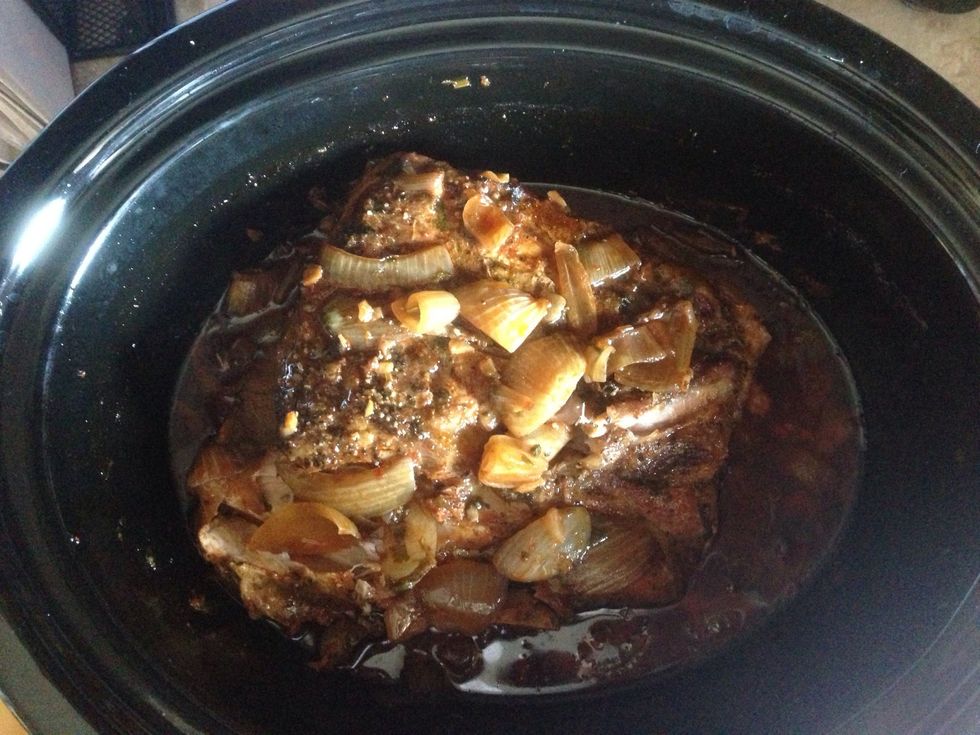 It's done you can eat it like this or put it in the broiler for about 15min.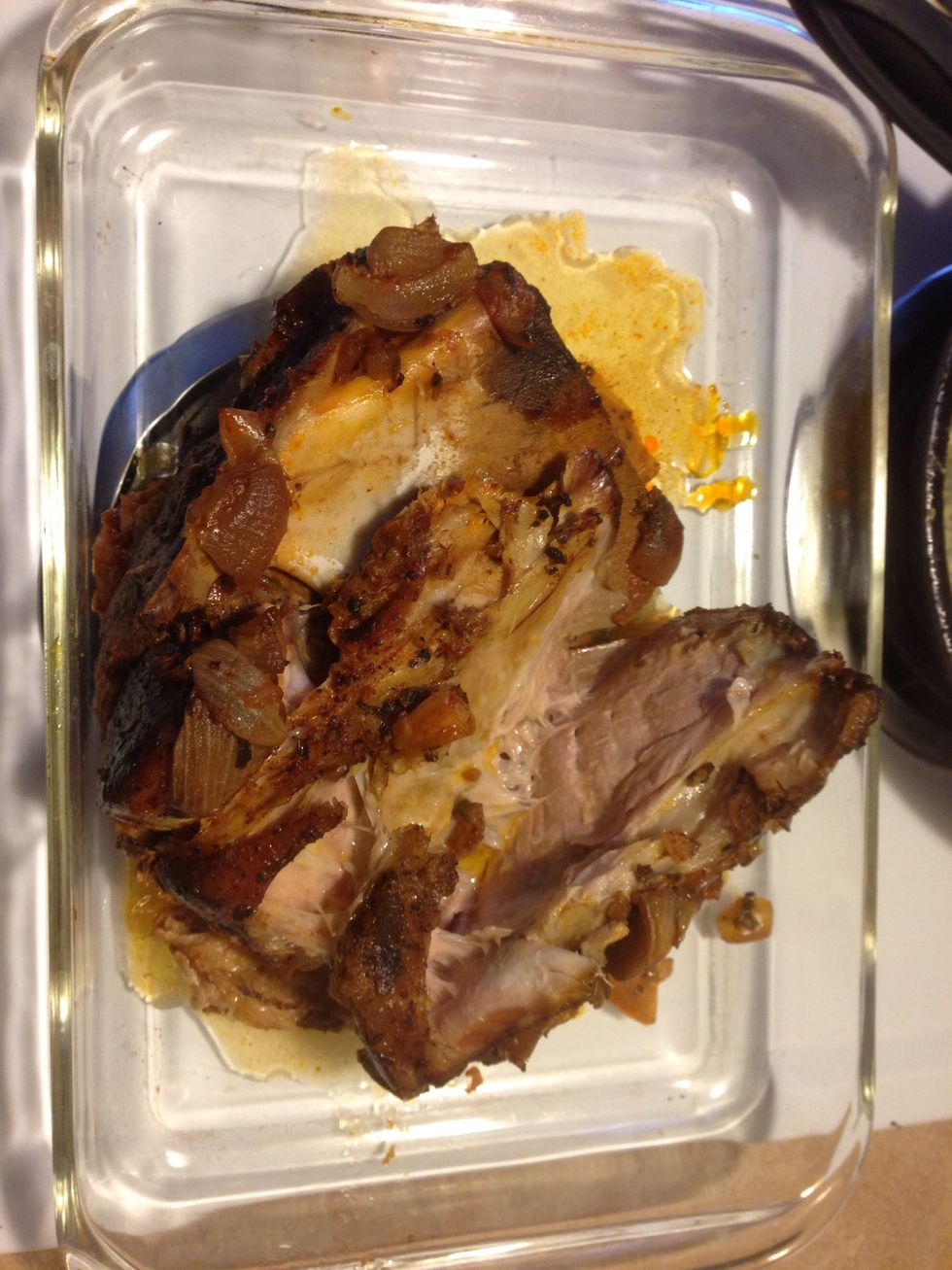 So tender no fork needed to shred however its really hot so ill use the forks lol.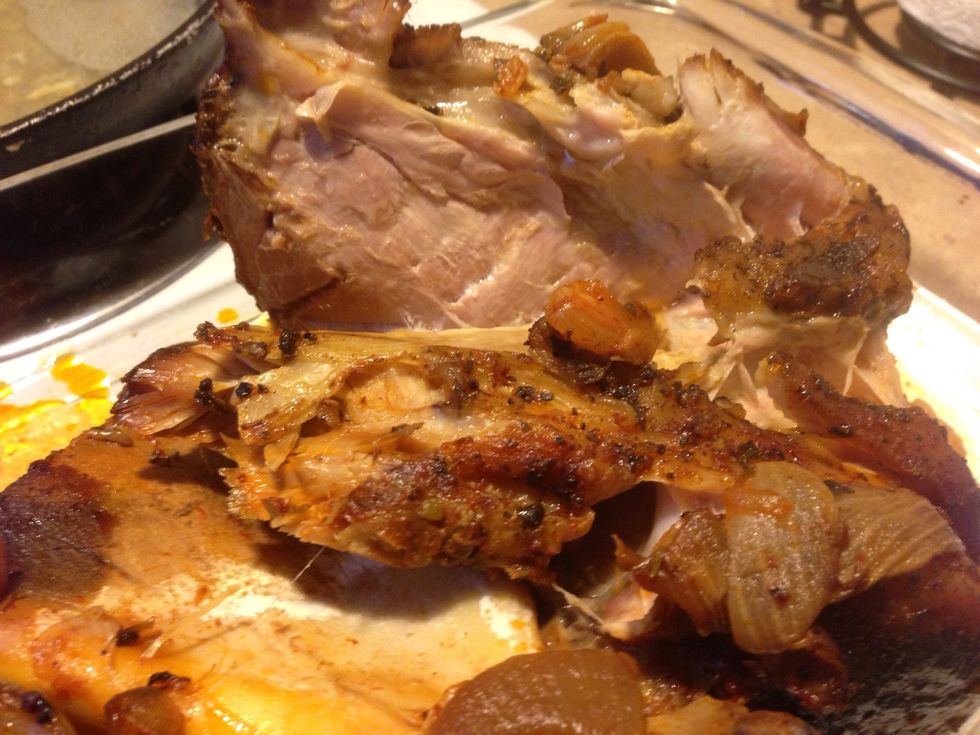 Another juicy shot.
All shredded & and ready for the broiler.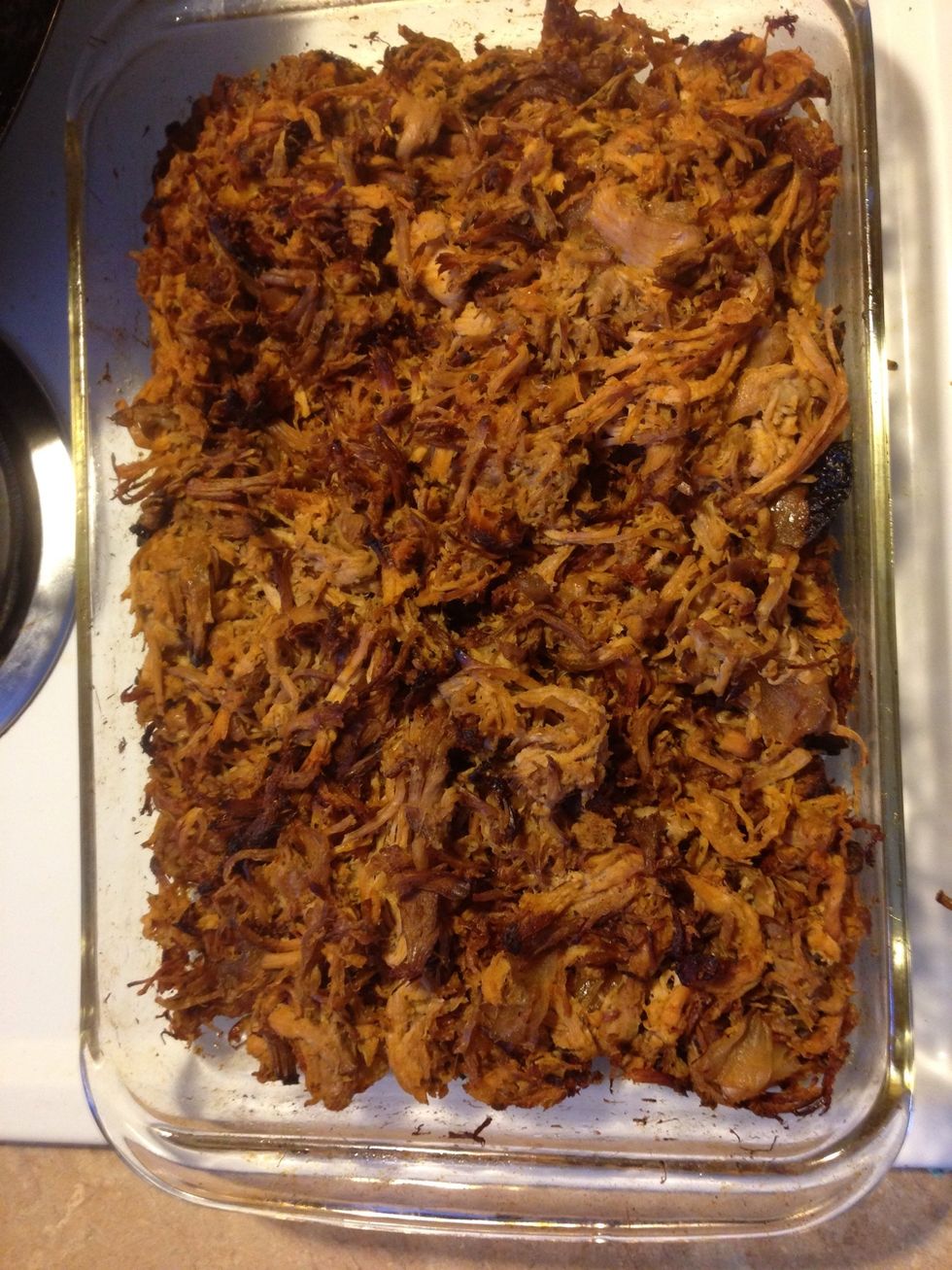 After 5 minuets in the broiler. Take it out and toss with forks. Return to broiler 5 minuets. Repeat about three to four times. Or until desired crispiness.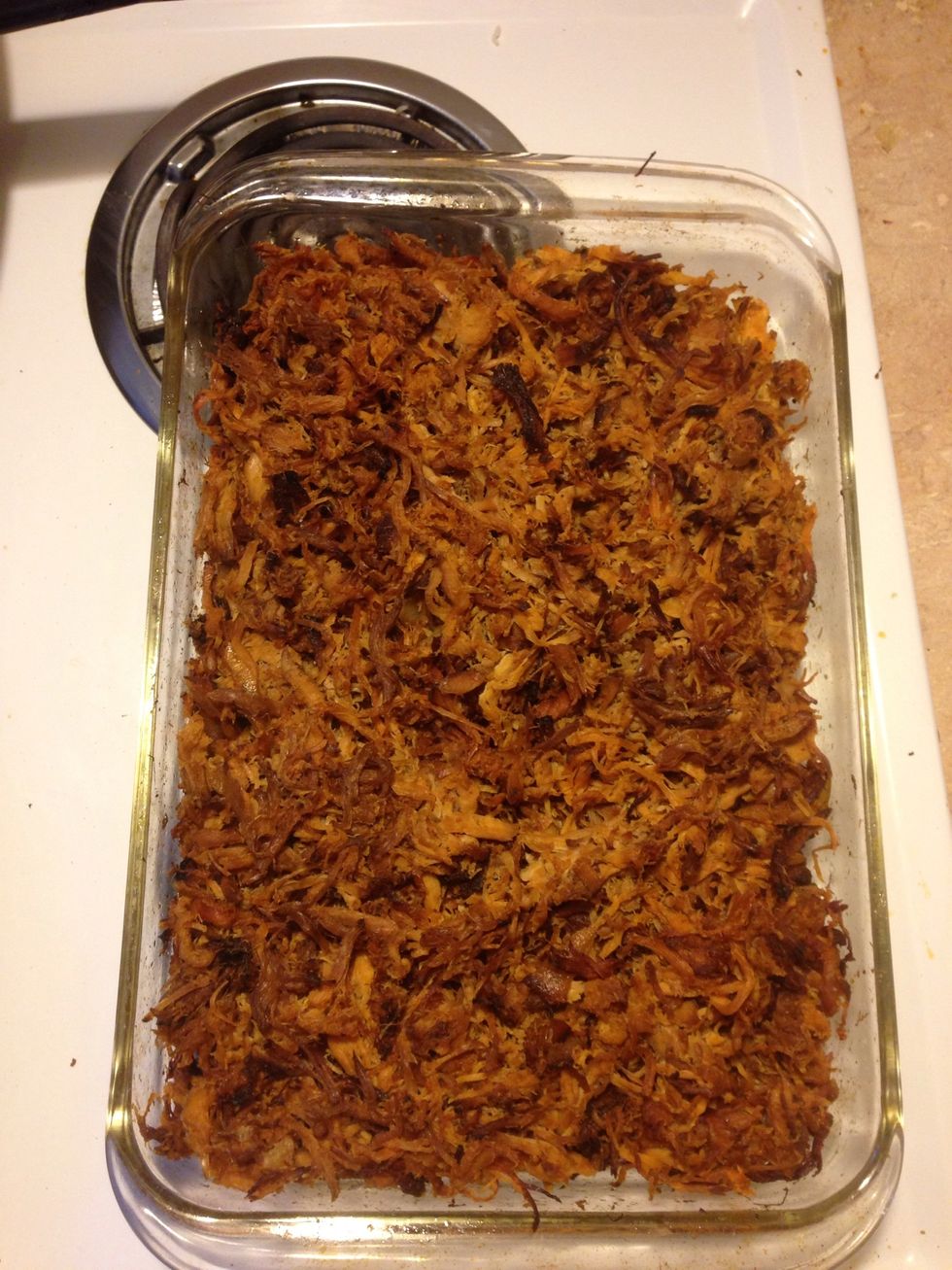 Done all crispy & ready to serve.
Pico de gallo! Salsa, limes, & basil, cilantro guacamole.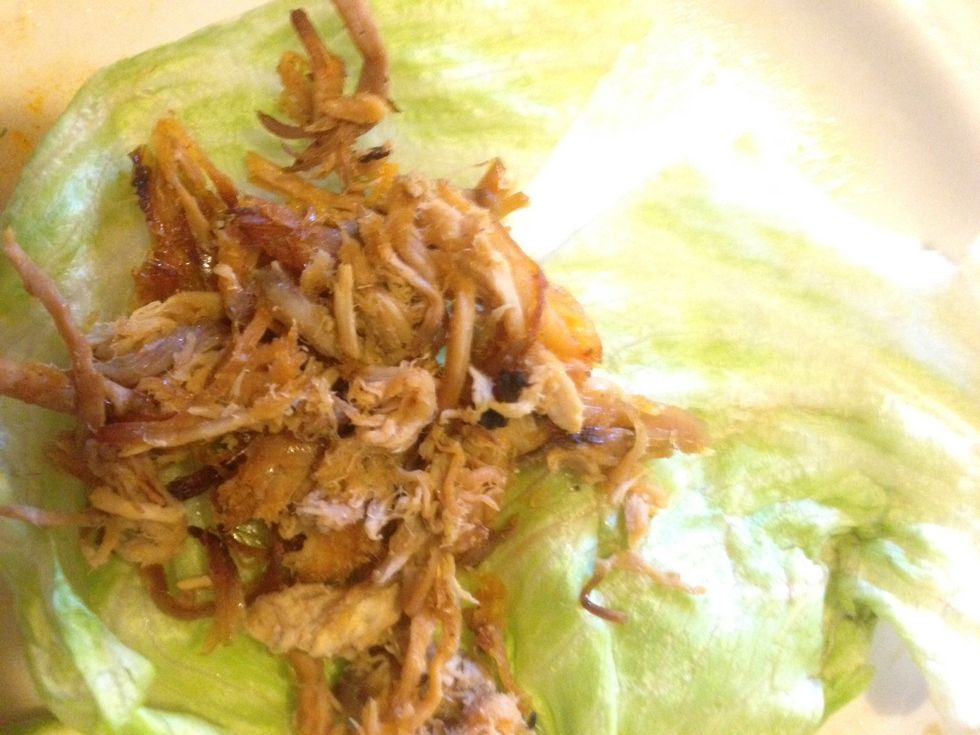 Add carnitas or pulled pork to iceberg lettuce.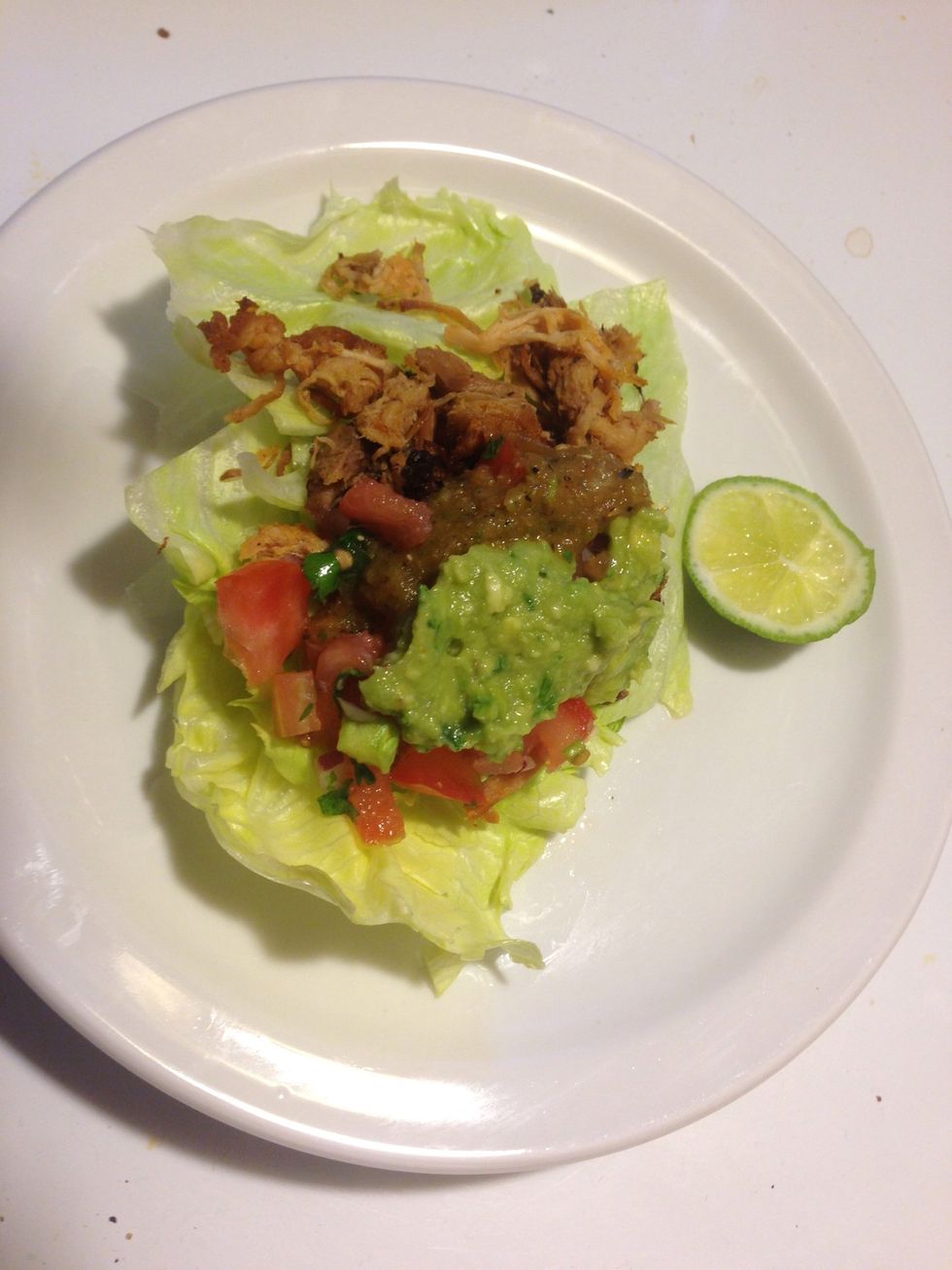 Now add toppings of your choice and enjoy.
1.0 Pork butt / pork shoulder
1.0c Coke cola
1.0Tbsp Ground black pepper
4.0 Onions
3.0 Garlic
1.0Tbsp Olive oil
1.0Tbsp Lawrys seasoned salt
1.0Tbsp Creole salt
1.0pch Oregano
1.0Tbsp Lemon pepper
1.0bnch Cilantro
1.0c Enchilada sauce
1/2c Beer
1.0 Lettuce
1.0 Lime
Motor Pzycho
I'm no professional chef, cooking is my favorite hobby, and I come to this app to get ideas as well as to give ideas.