From paleoyummers.com Orange sesame delicious. Top with sesame seeds if you like.
33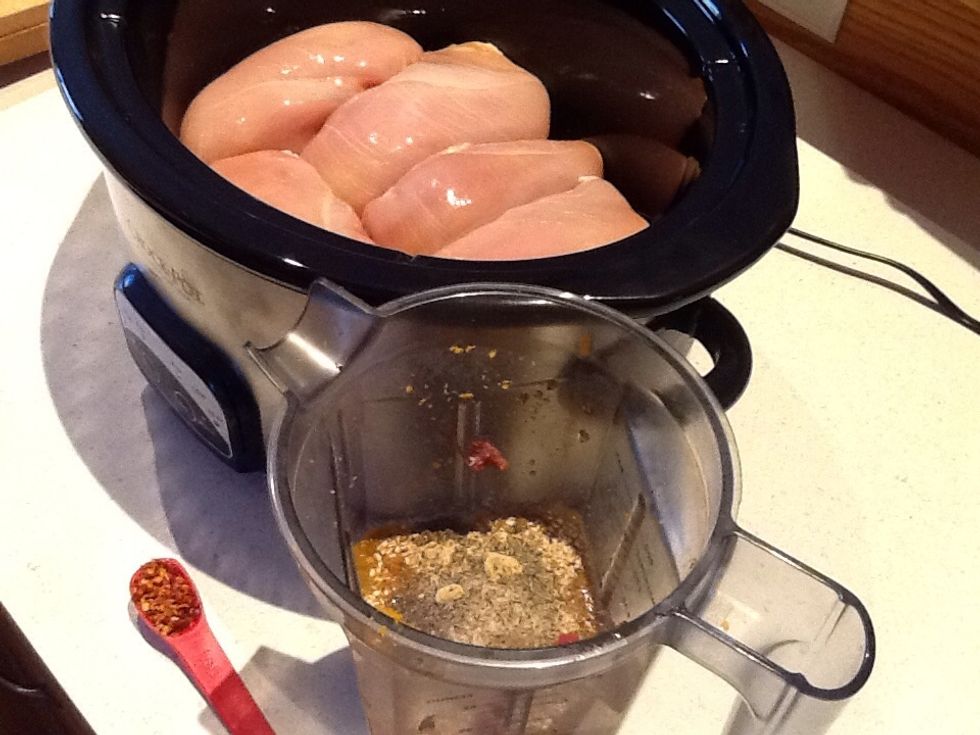 Boneless skinless chicken breasts or thighs in slow cooker on low, blend other ingredients except sesame seeds.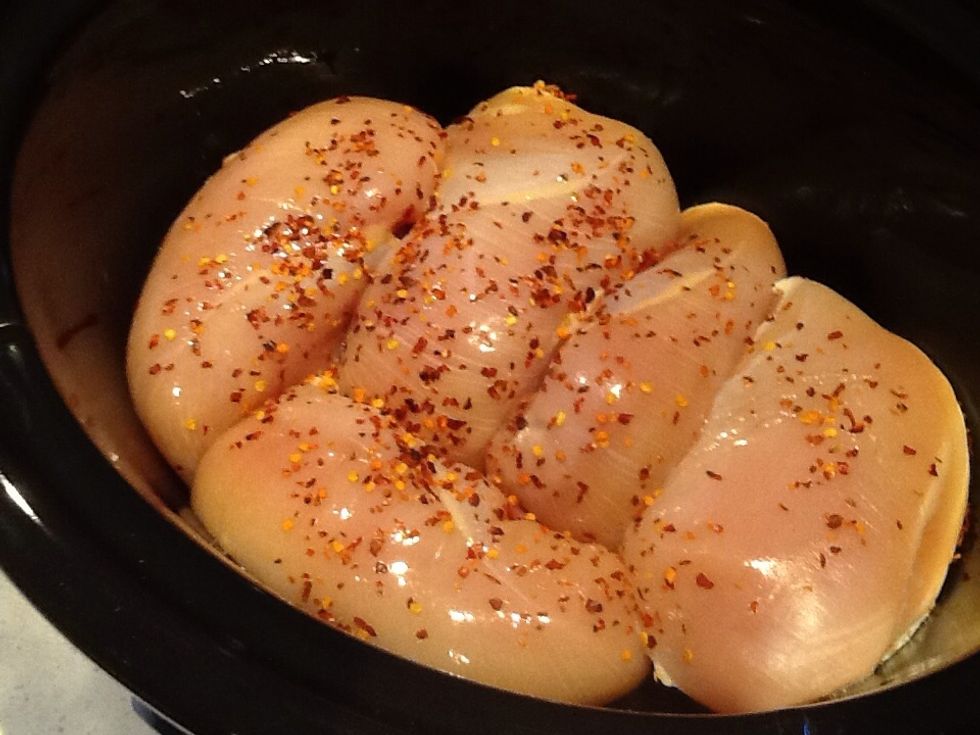 I put the red pepper flakes on the chicken instead of blender.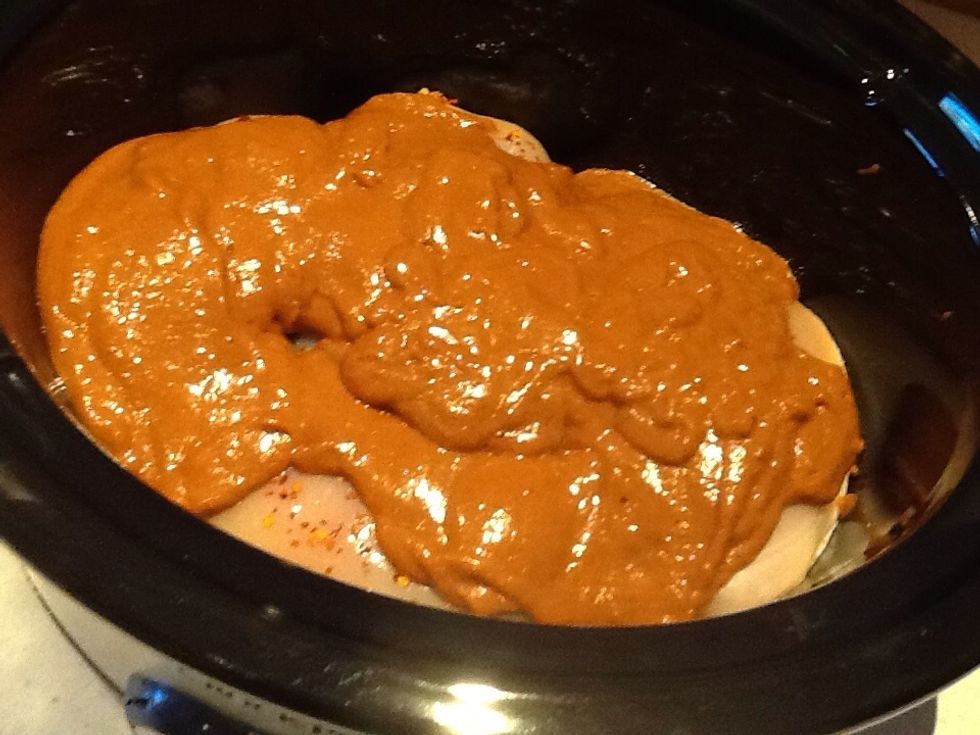 Pour the blender contents on the chicken and cook 4 hours on low.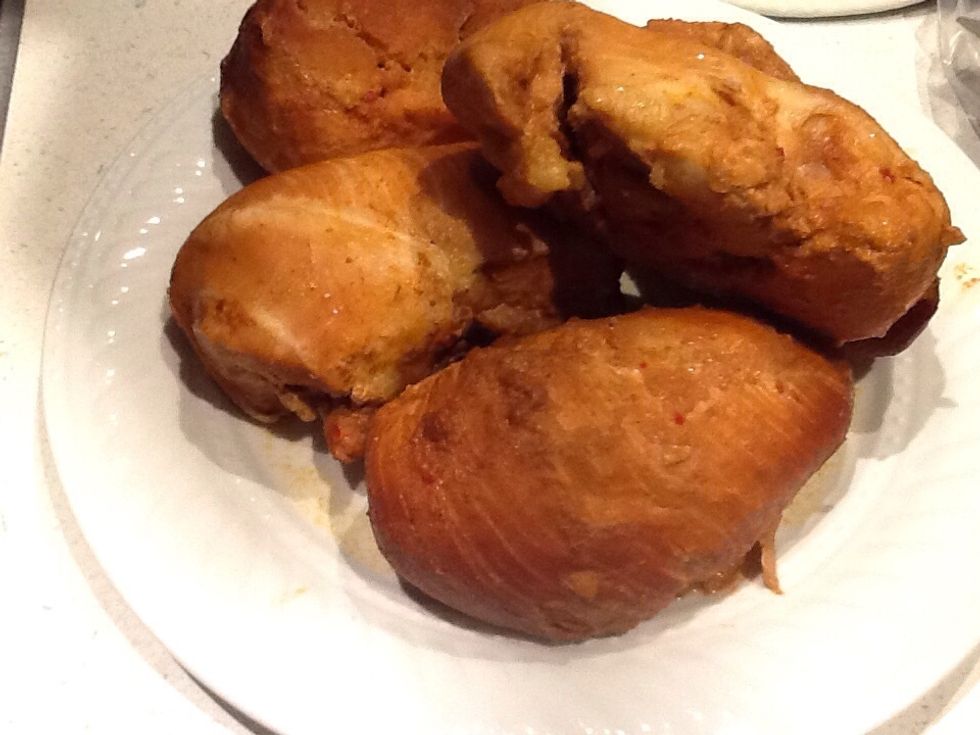 When done pull chicken out and cut in bite size pieces.
Pour the sauce in a pan and cook down about twenty minutes to reduce it by half.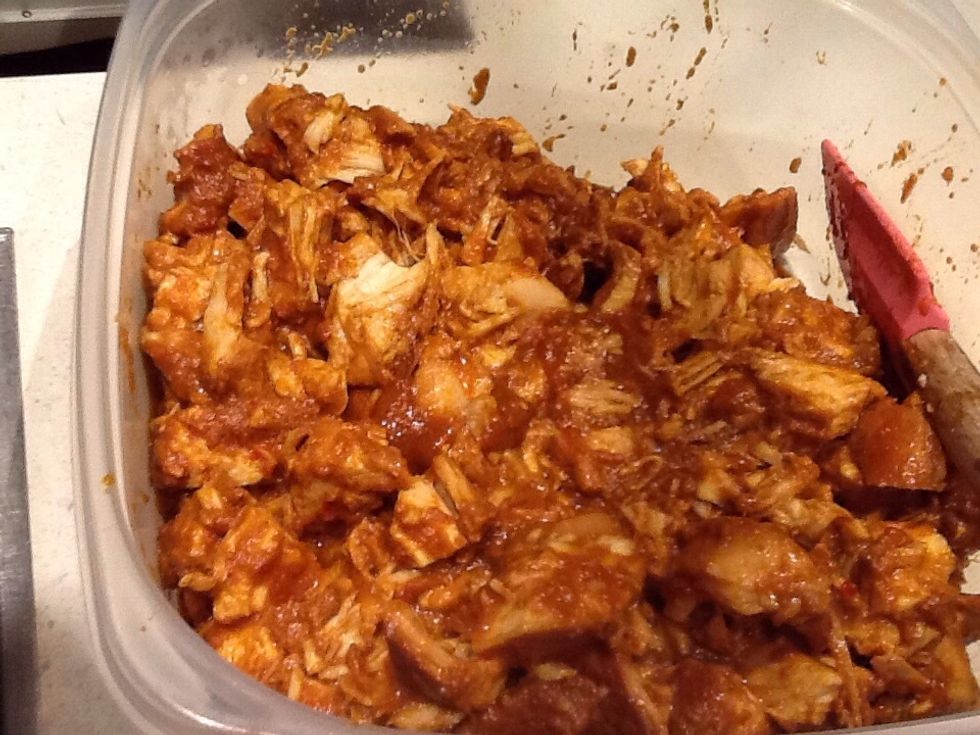 Pour it over the bite size chicken pieces.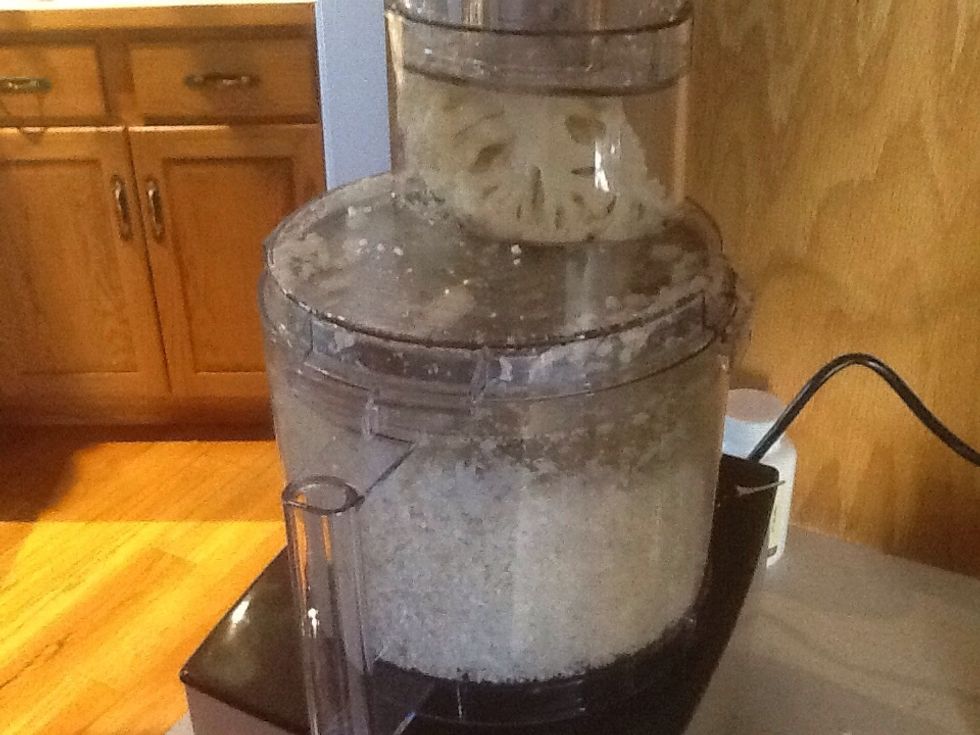 Rice a cauliflower in a food processor.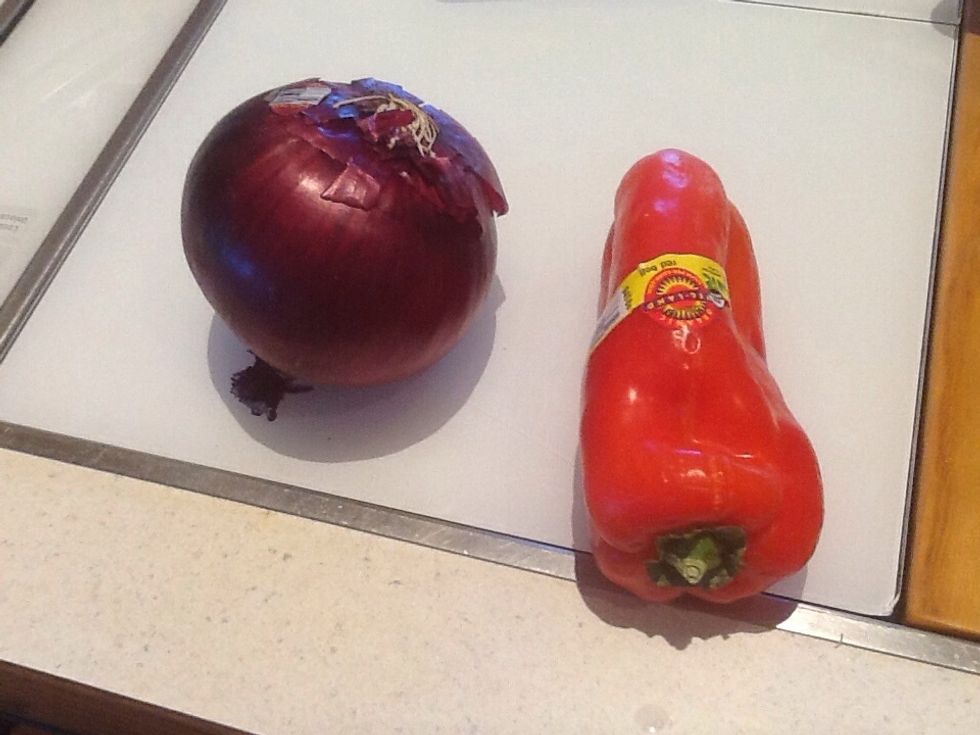 Chop up 1/2 onion and some garlic or red pepper.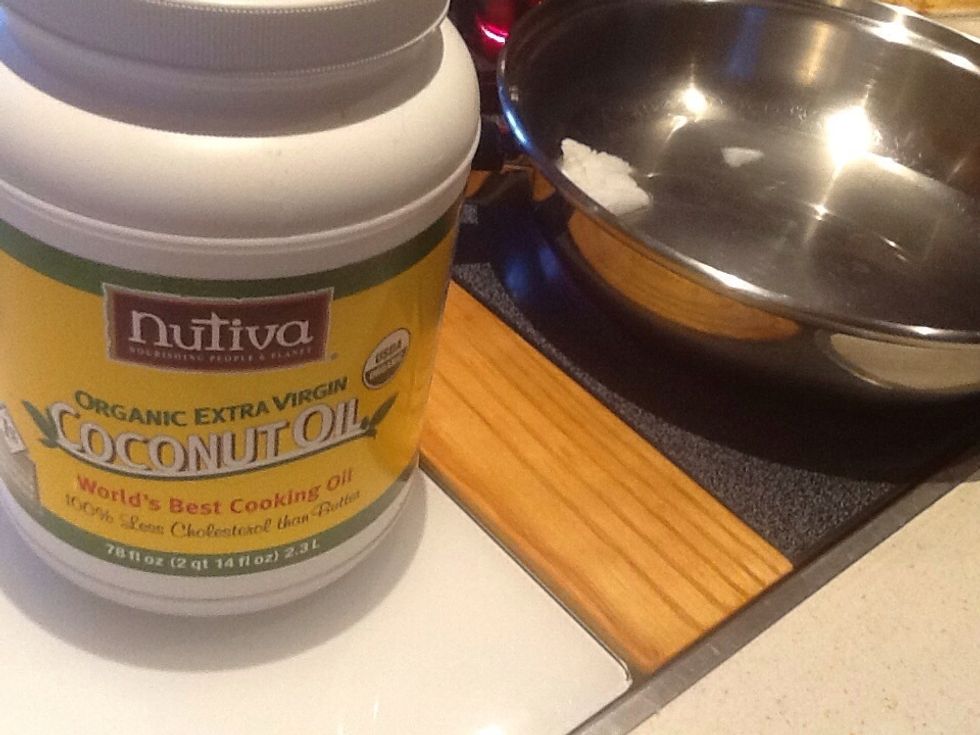 Fry onion in coconut oil or olive oil.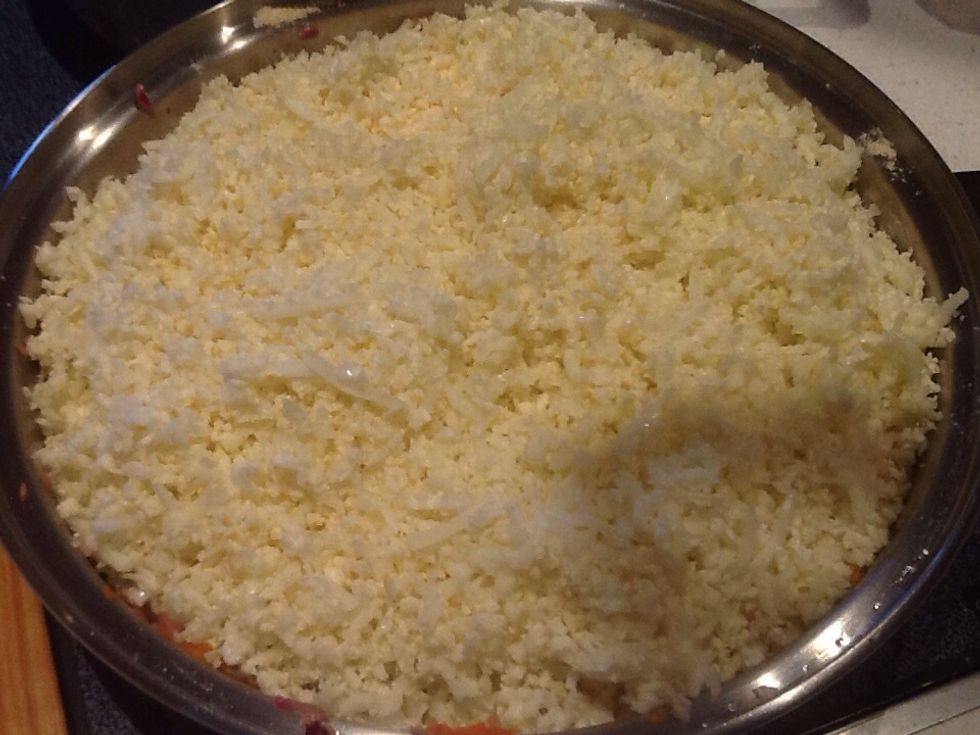 Layer cauliflower and 1/2 cup coconut flour on fried onion. Cover and cook on low 15 - 20 min. Stir occ.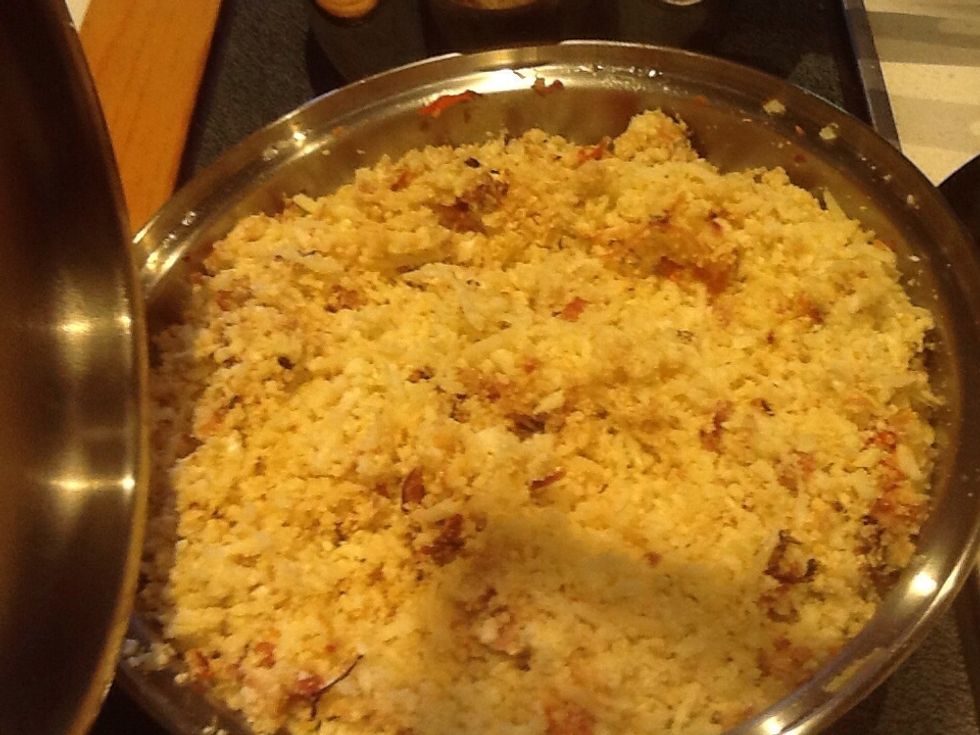 Spoon on plate and top with orange sesame chicken.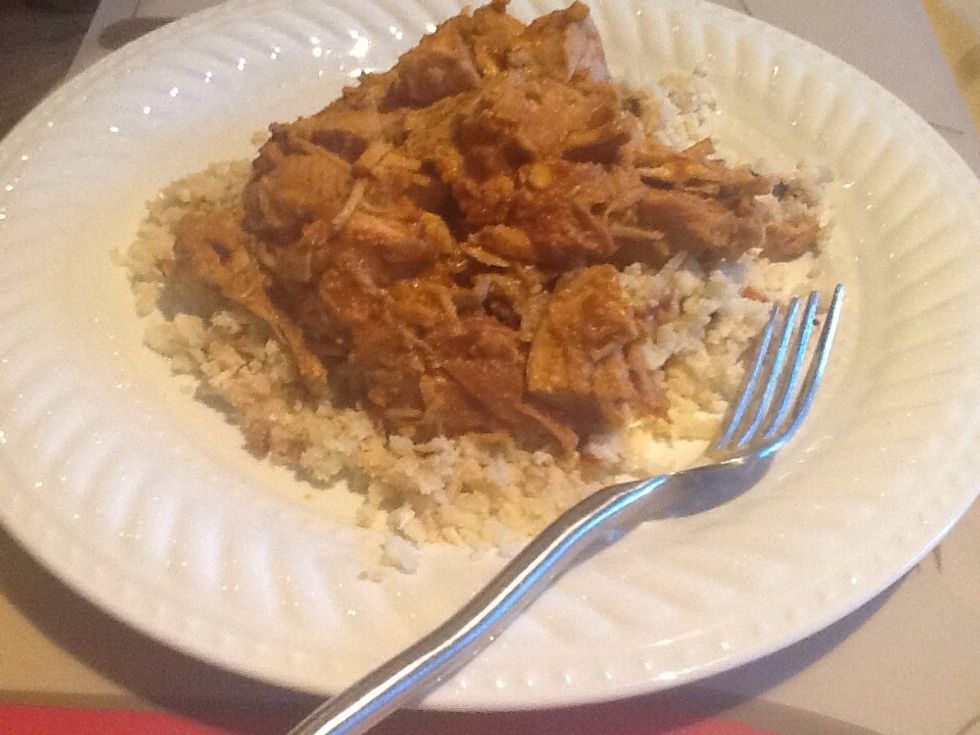 This is so tasty, you will have to have seconds. Forgot to top with sesame seeds, it is a do over!
One with sesame seeds. Great warmed up too.
2 pounds boneless skinless chicken
1/3 c coconut aminos
1/3 c honey
2 T orange juice. I used all the juice and peel.
2 T tomato paste
1 T toasted Sesame oil
2 t minced garlic
1/2 t ground ginger
3/4 t Himalayan salt
1/4 t black pepper
1/2 t red Pepper Flakes
Sesame seeds to garnish
If I can do it, so can you.