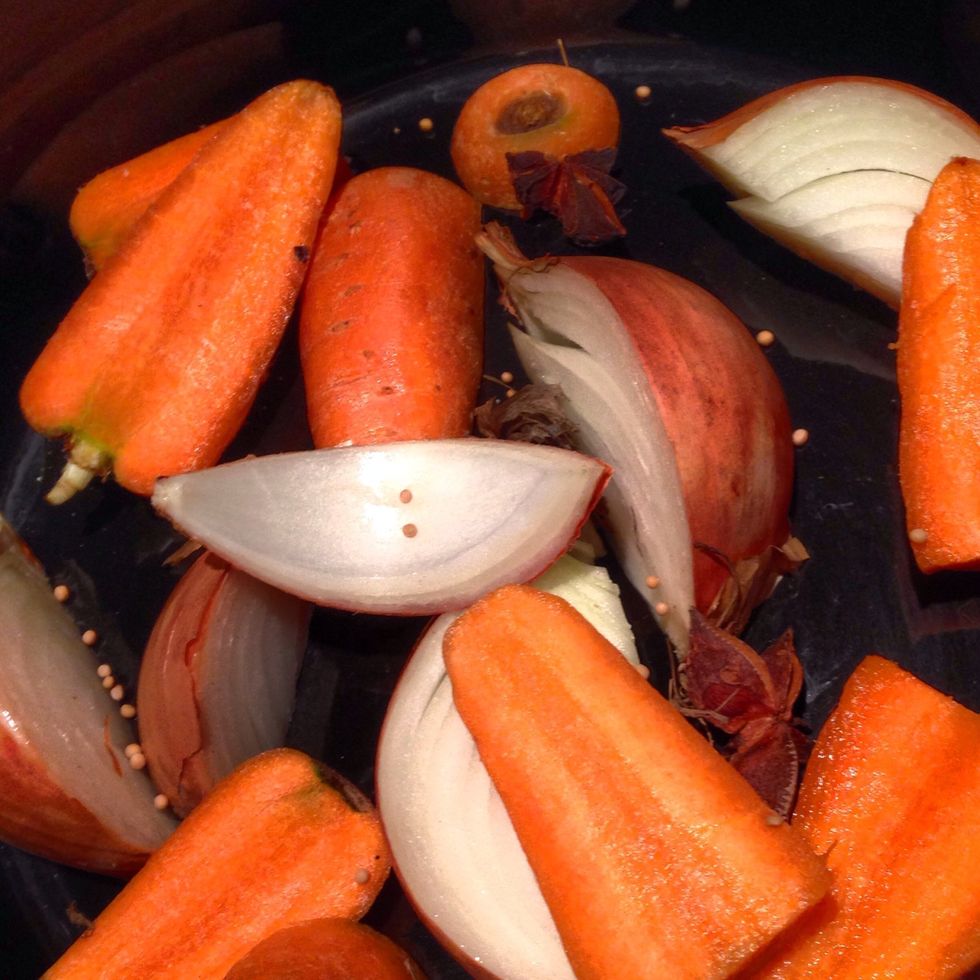 Firstly, cut up the veg and add them with the mustard seeds and star anise to the slow cooker pot.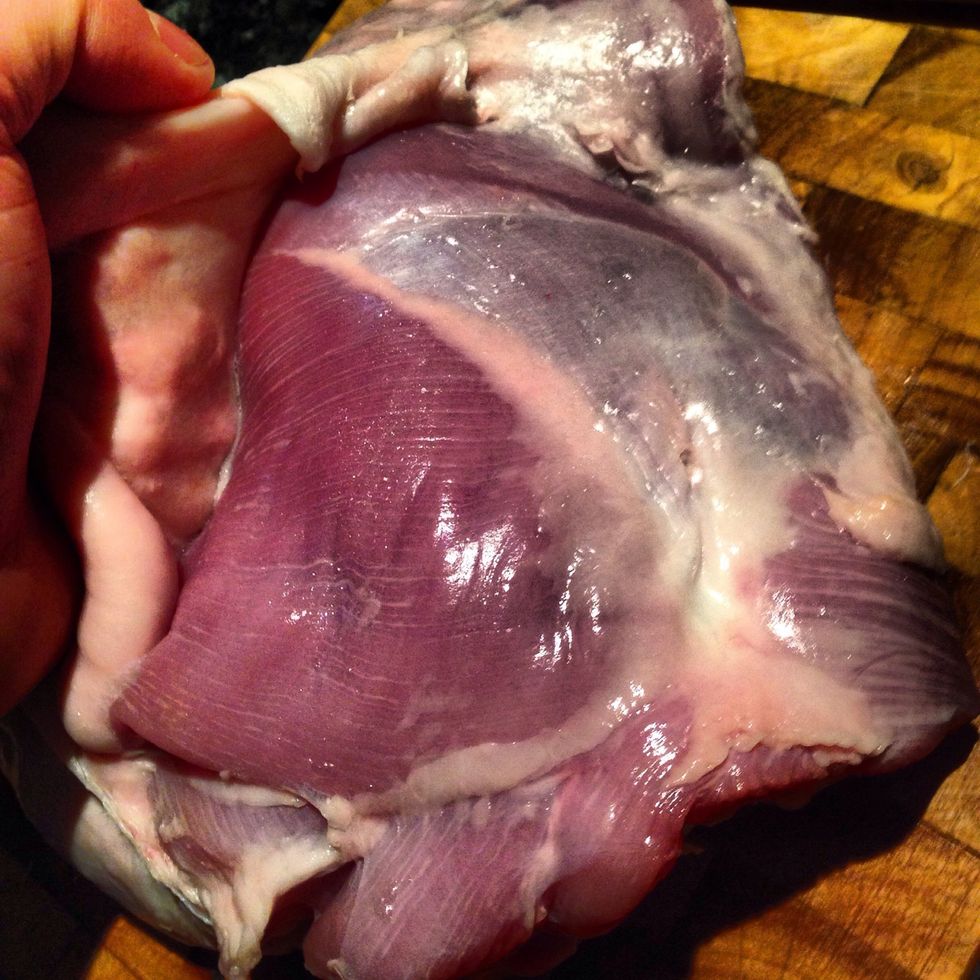 Remove the skin from the turkey.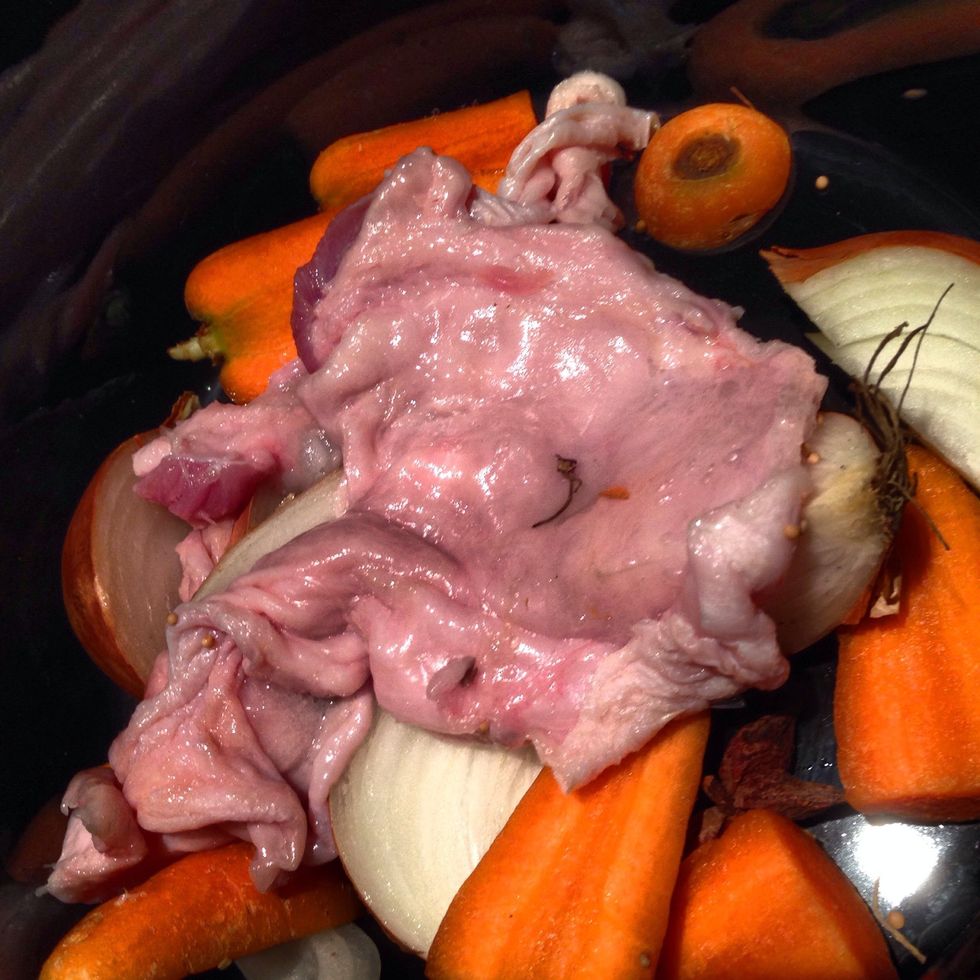 Place the skin on top of the veg, this will help stop the meat collapsing as it softens up.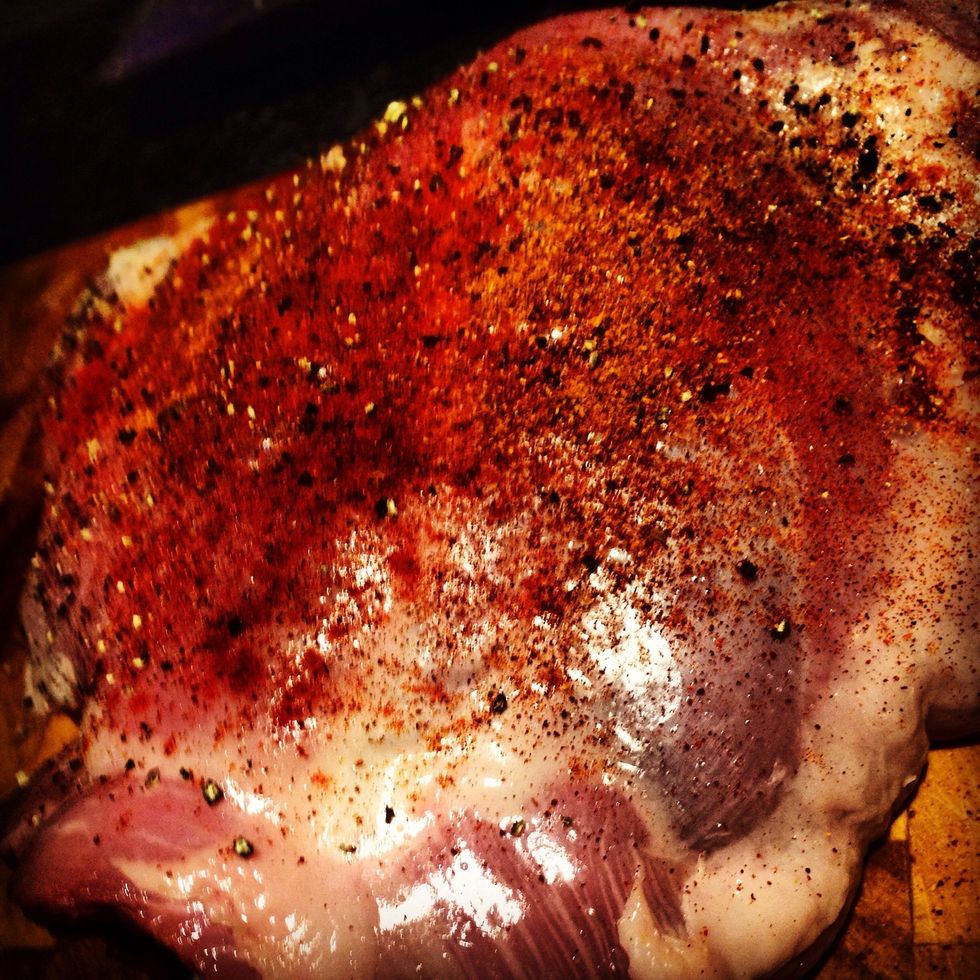 Rub the spices and seasoning into meat of the turkey and place in the pot.
Splash in a 3 cm layer of water and give it a little shake up.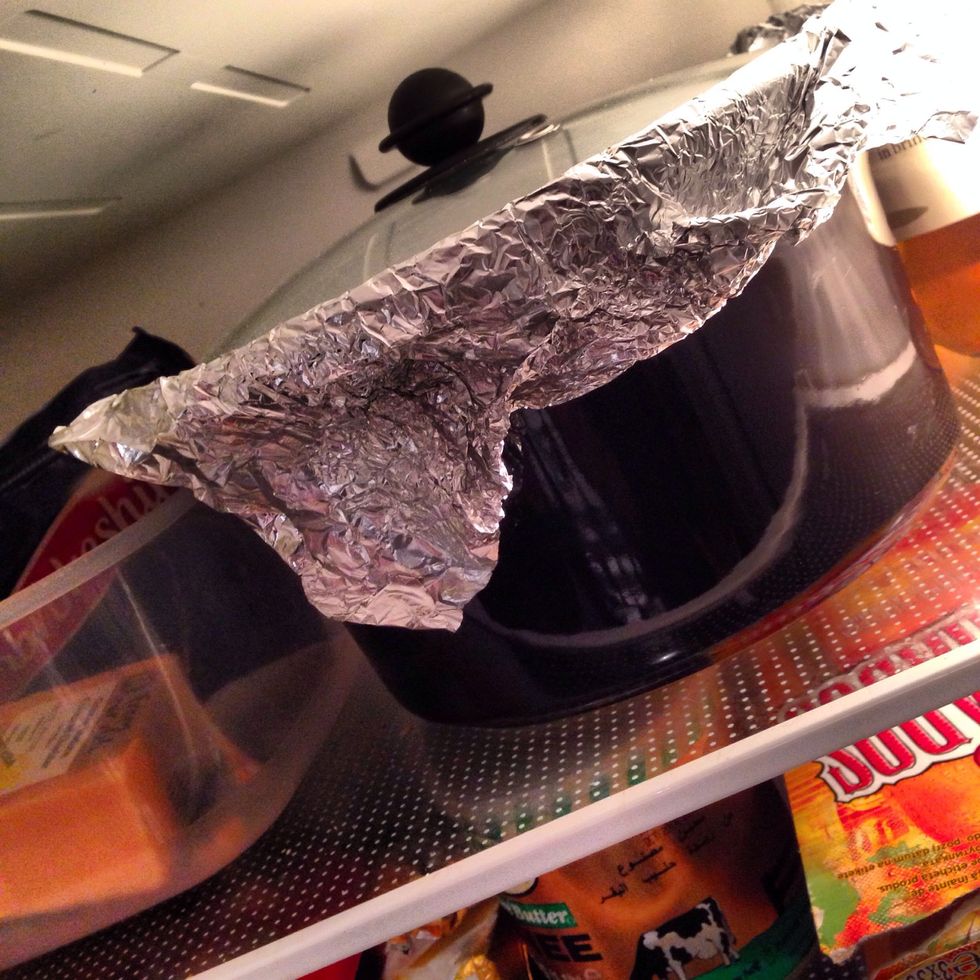 Put the top on the pot with a layer of tin foil and place in the fridge for a few hours or over night. I've used tin foil to make sure that no liquid escapes.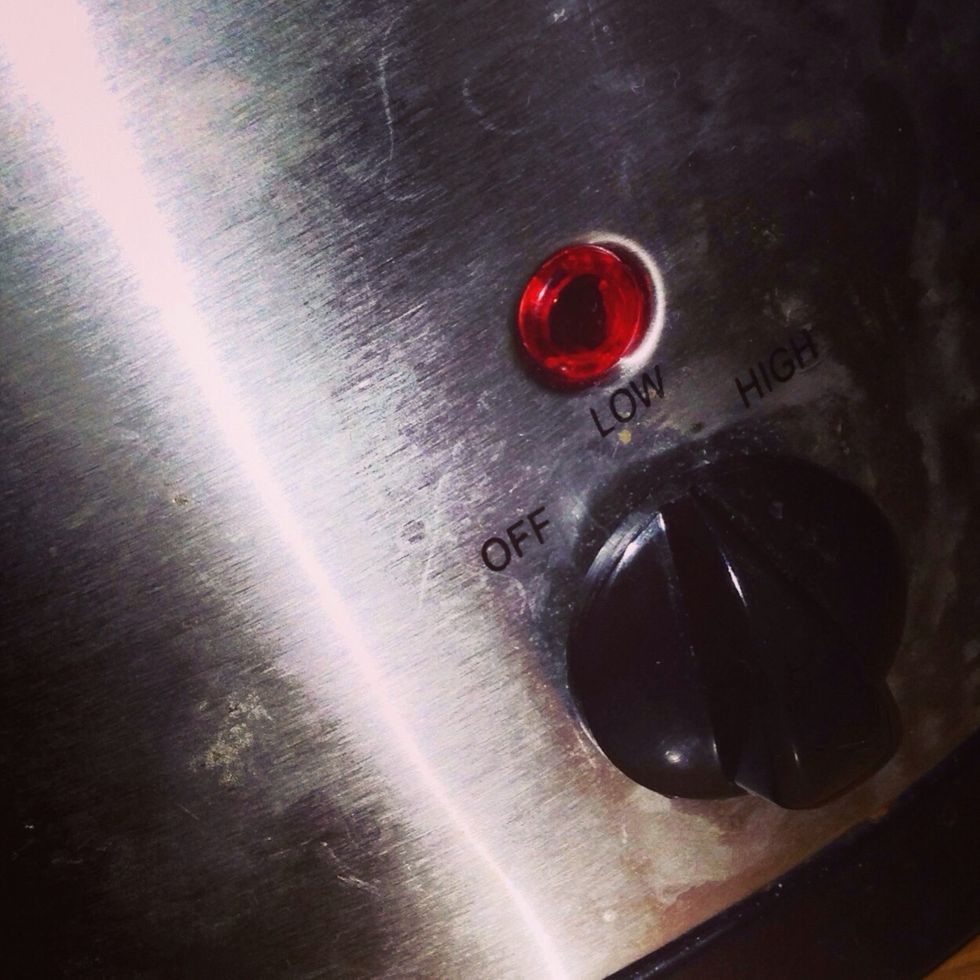 Once the dry rub marinated the meat put it in the slow cooker for 8 hours on low.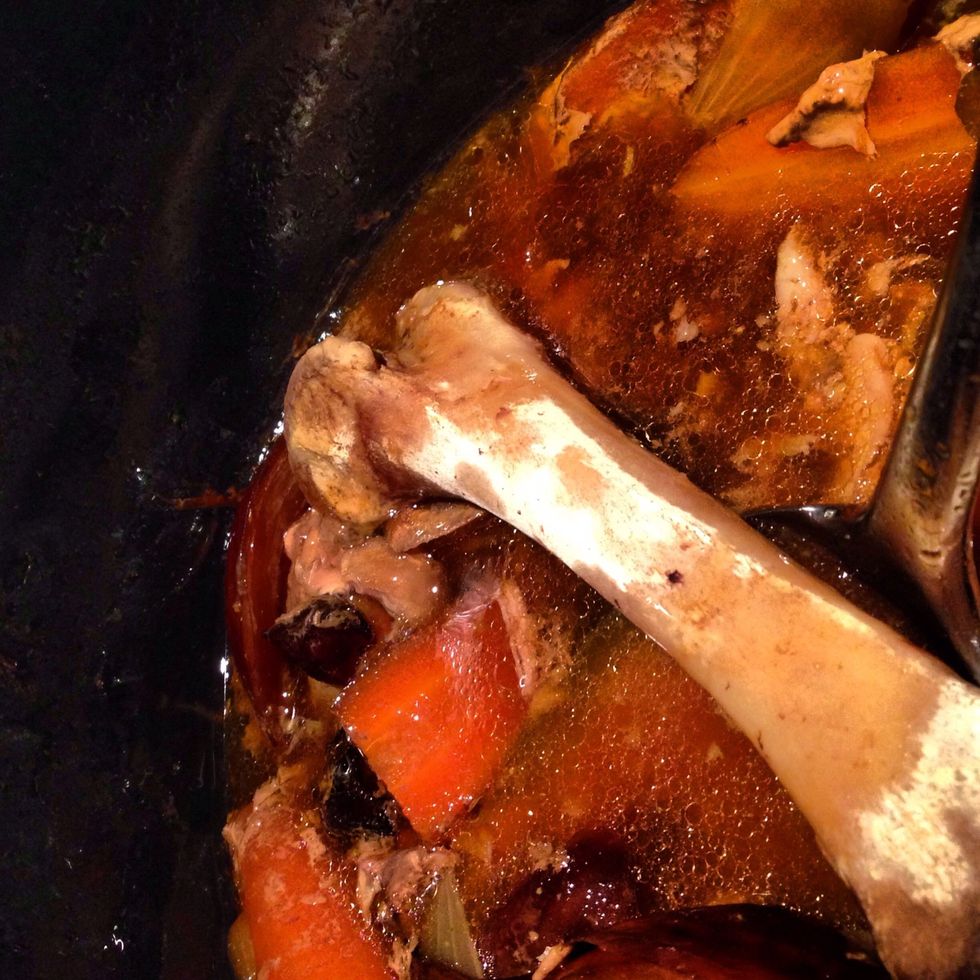 The meat should be so juicy and tender it will fall straight off of the bone.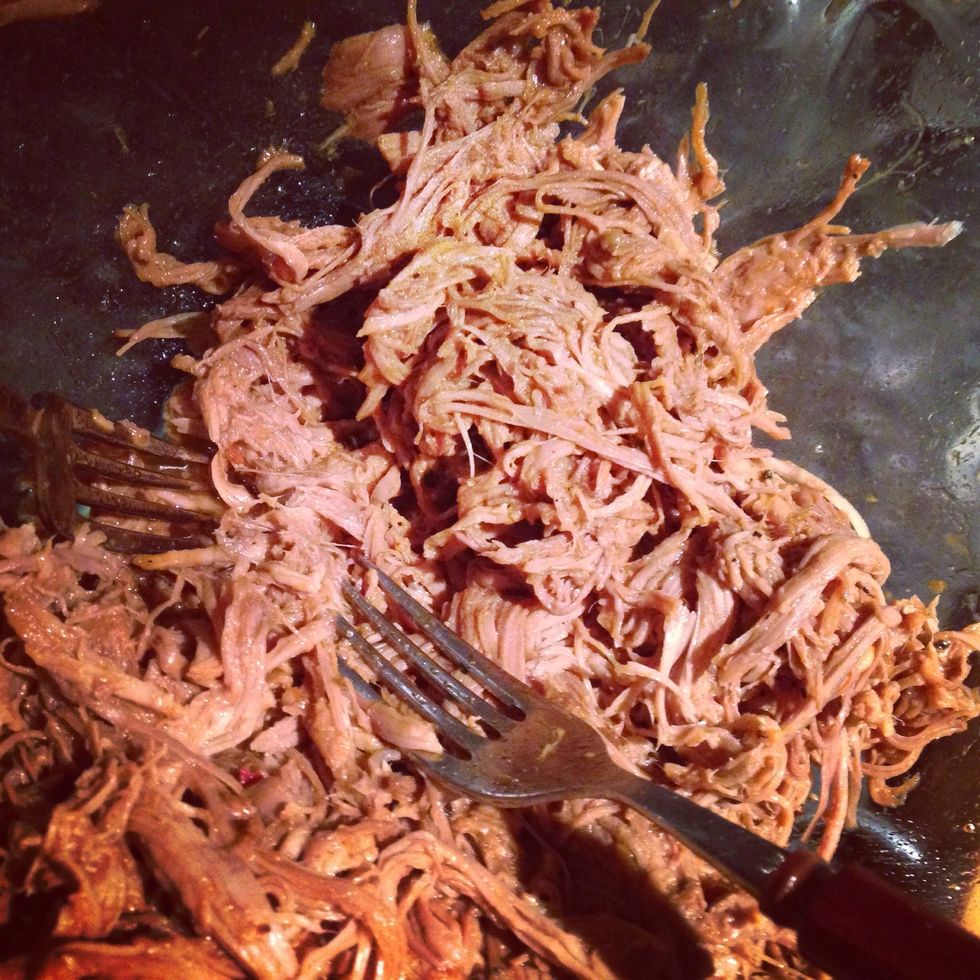 With two forks shred the turkey and mix in the BBQ sauce. Add a table spoon of the cooking liqueur and boom you're done.
I've served this up with a multi-seed coleslaw and whole grain pittas.
1.0 Turkey Thigh or leg
2.0 Carrots
2.0 Onions
2.0 Star anise
1.0pch Mustard seeds
1.0pch Pepper
1.0pch Salt
250.0ml Good BBQ Sauce
1.0 Slow cooker
1.0tsp Paprika
1.0tsp Chilli powder
Rob Hartman
Sharing tips and tricks for natural nutritious food. Im trying hard to make my recipes as great as possible any feedback is much appreciated! @geniusfood