How to "slim down" your clothes to make more space
I have my PJs in my drawer and they were taking up so much space so I decided to change it up a bit and I've made a lot of space for extras. So tempted to go buy new PJs! Hope it helps! (=
23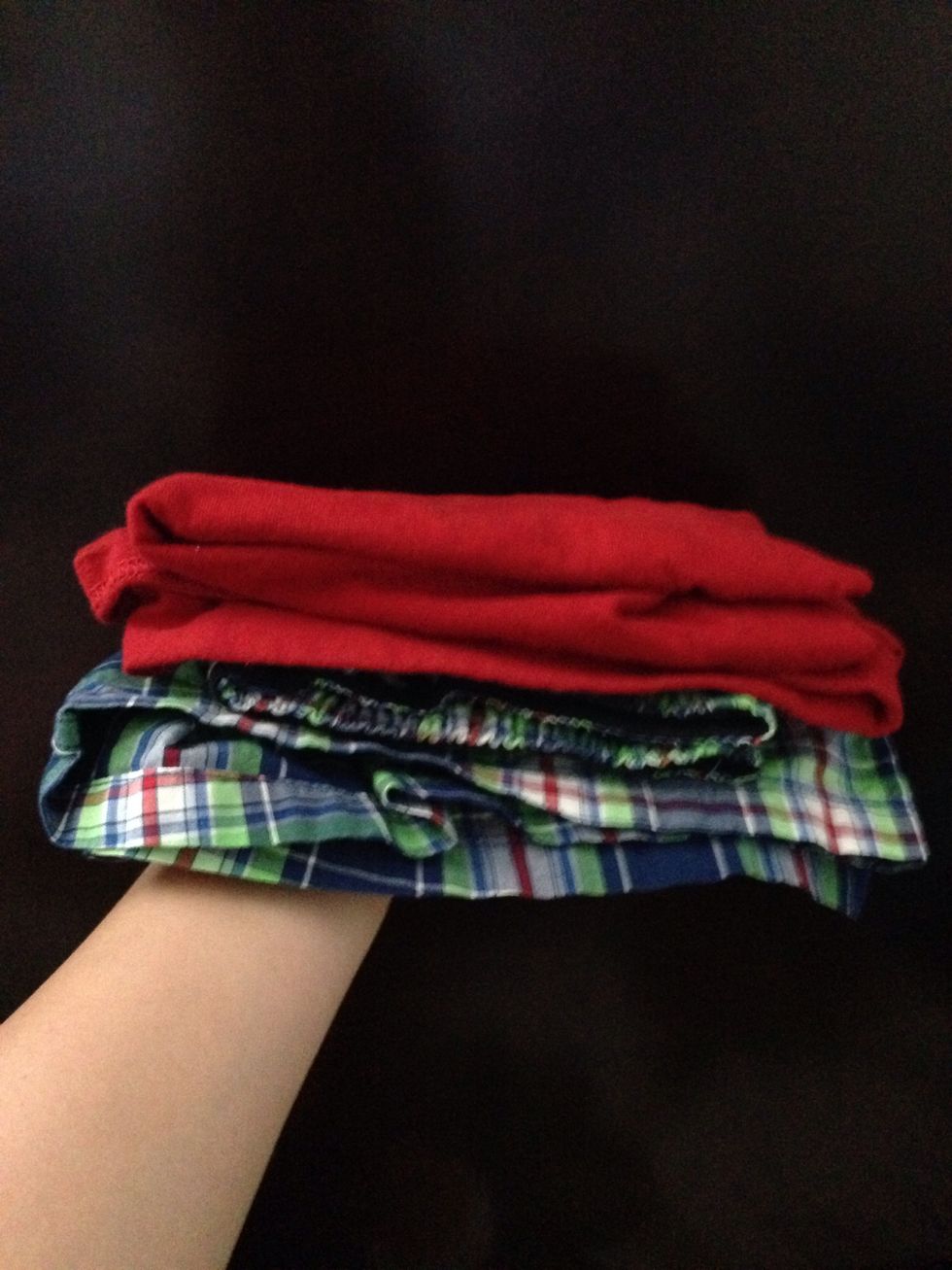 A tshirt and boxer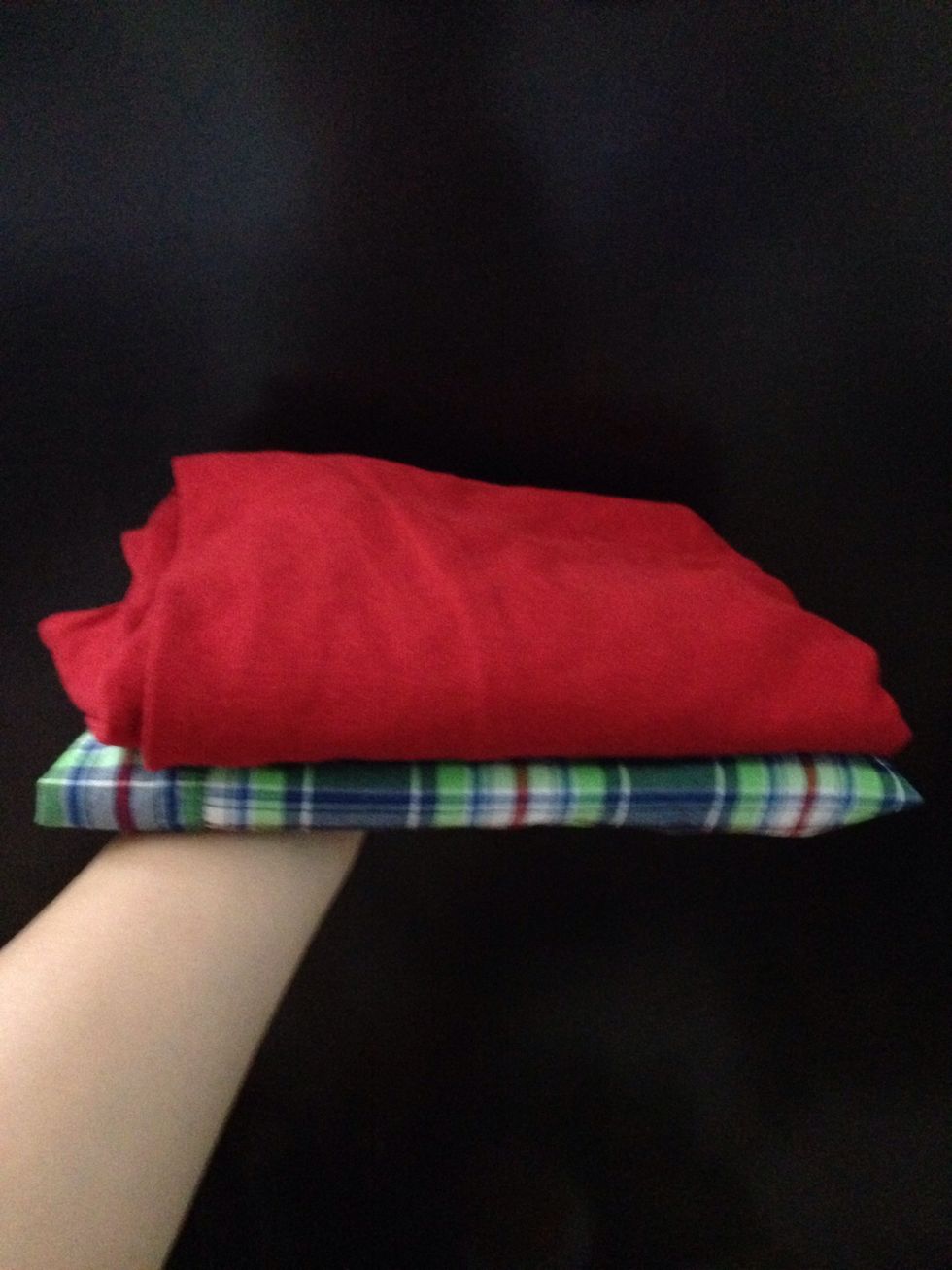 Looks like this when I stack it on top of my other ones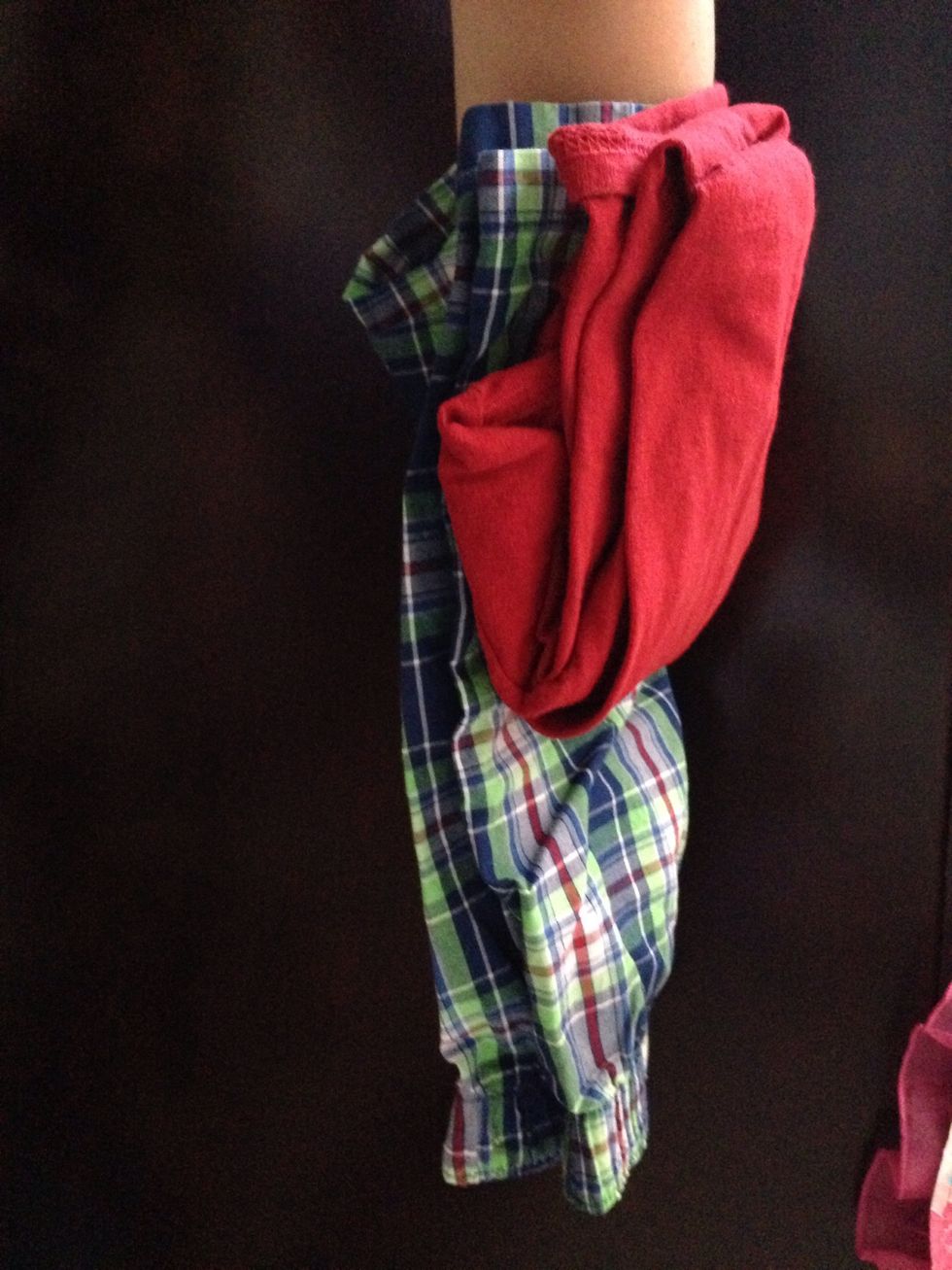 Simply put your top in between your bottom or vice versa, however you want.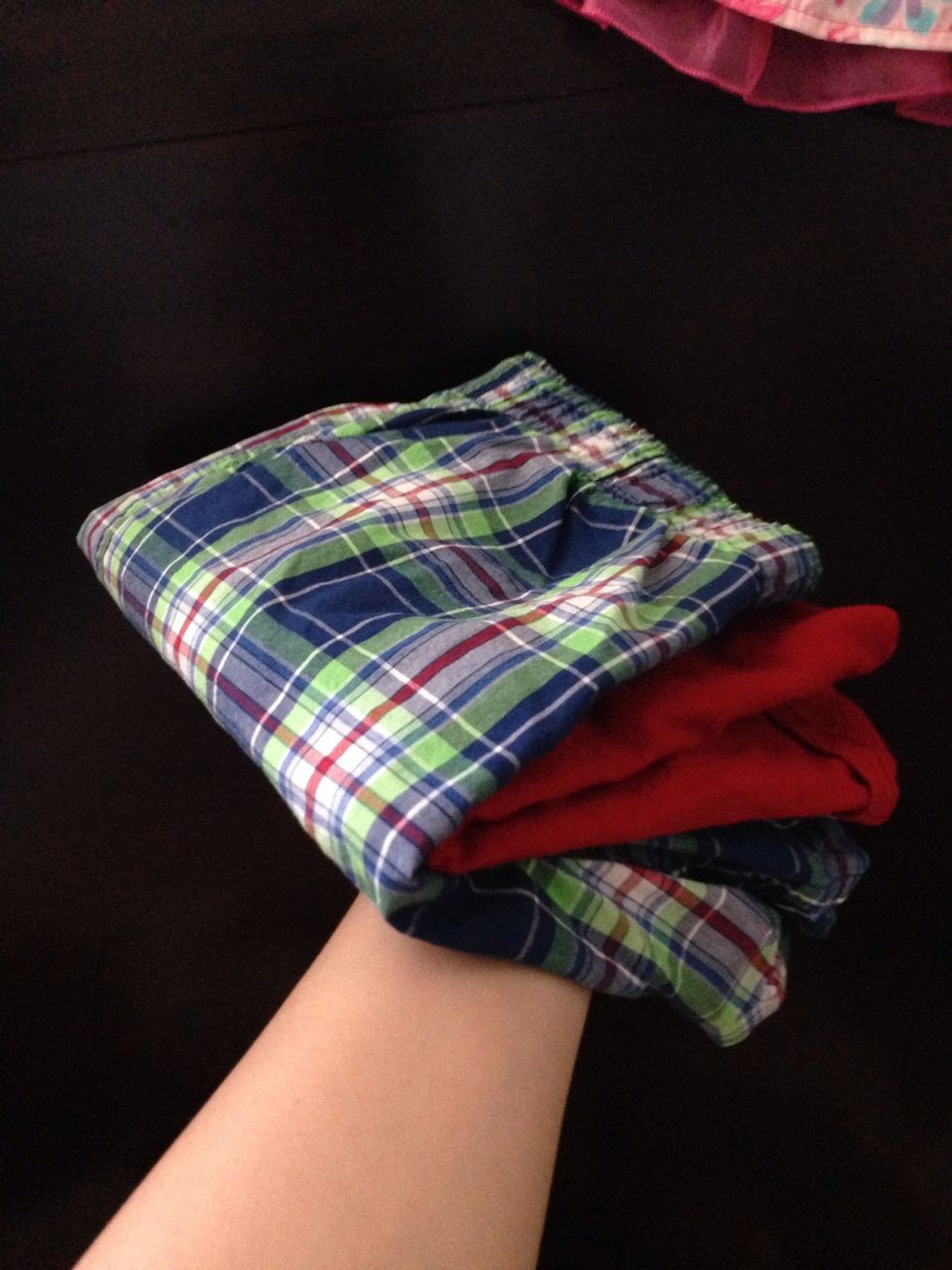 Close it up and repeat with your other ones. It is so much easier to grab them this way too.
Alternate the way you stack your PJs so you can get an even surface and fit more in one stack instead of having one side higher than the other.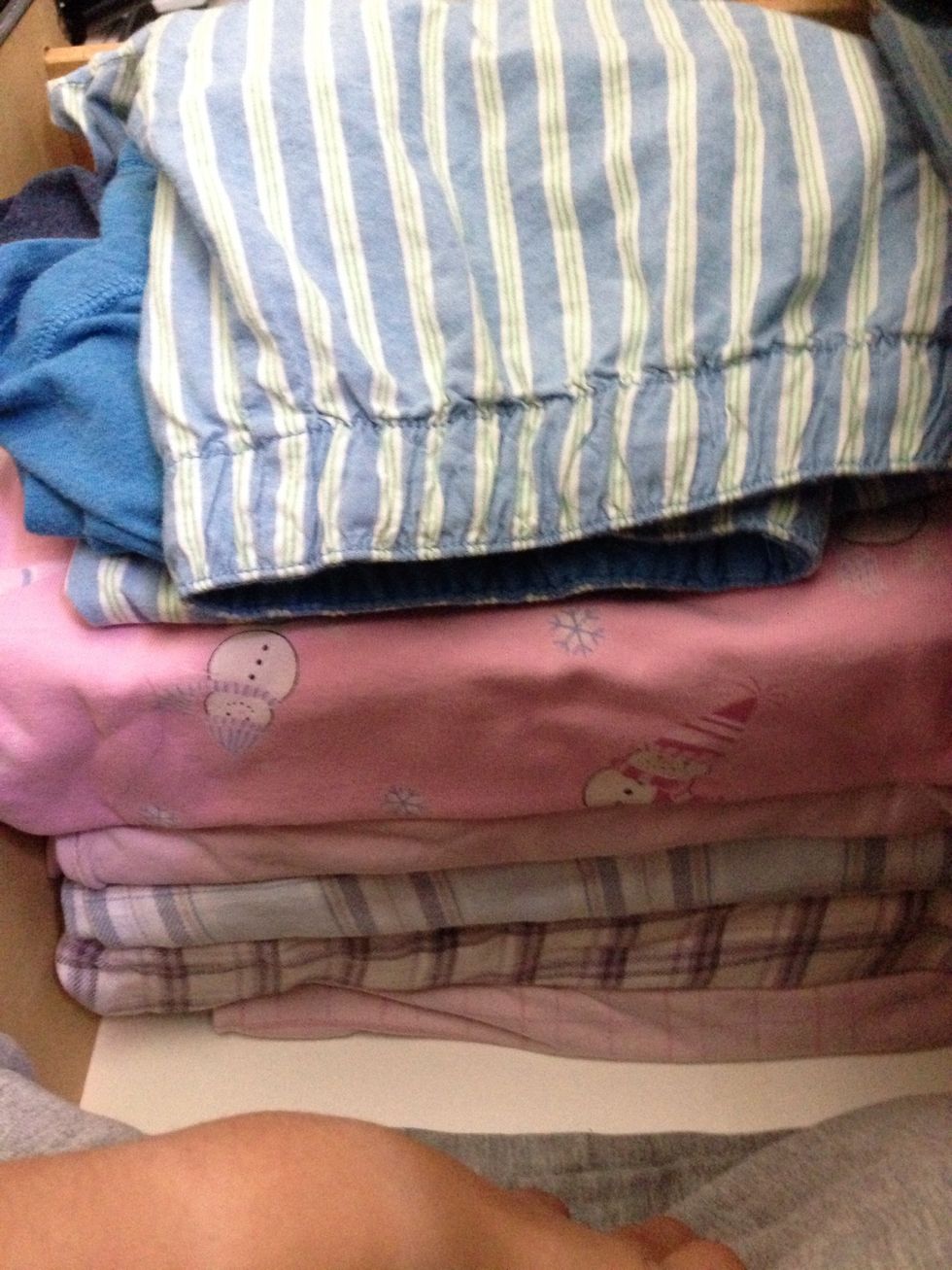 Works with winter PJs too! These are the ones that takes up the most space for me because I wear layers in the Winter, now they're barely taking up 2/3 of the drawer!