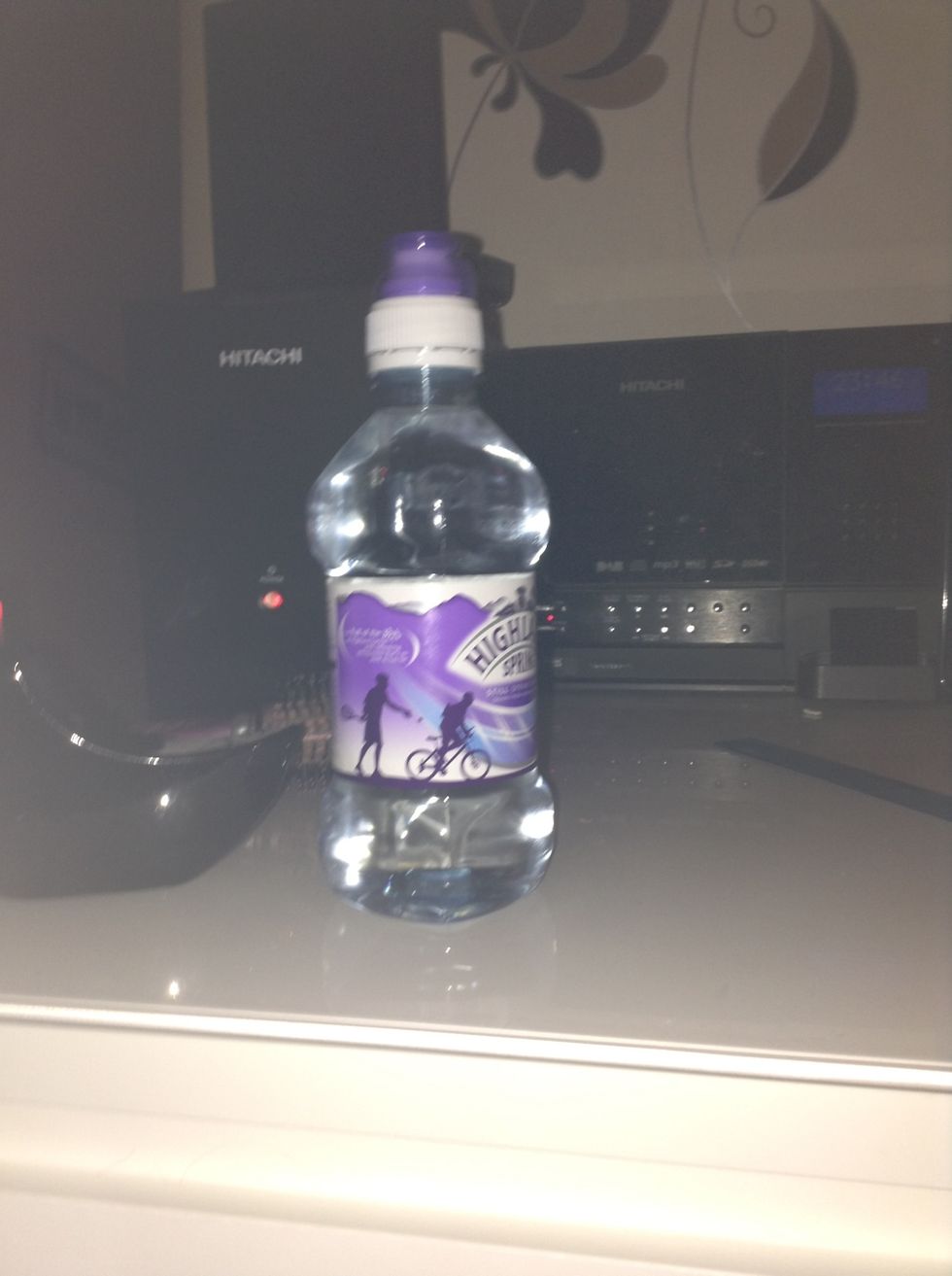 Get a drink to moisture your throat! And also it is in easy reach for in the middle of the night if you want a drink!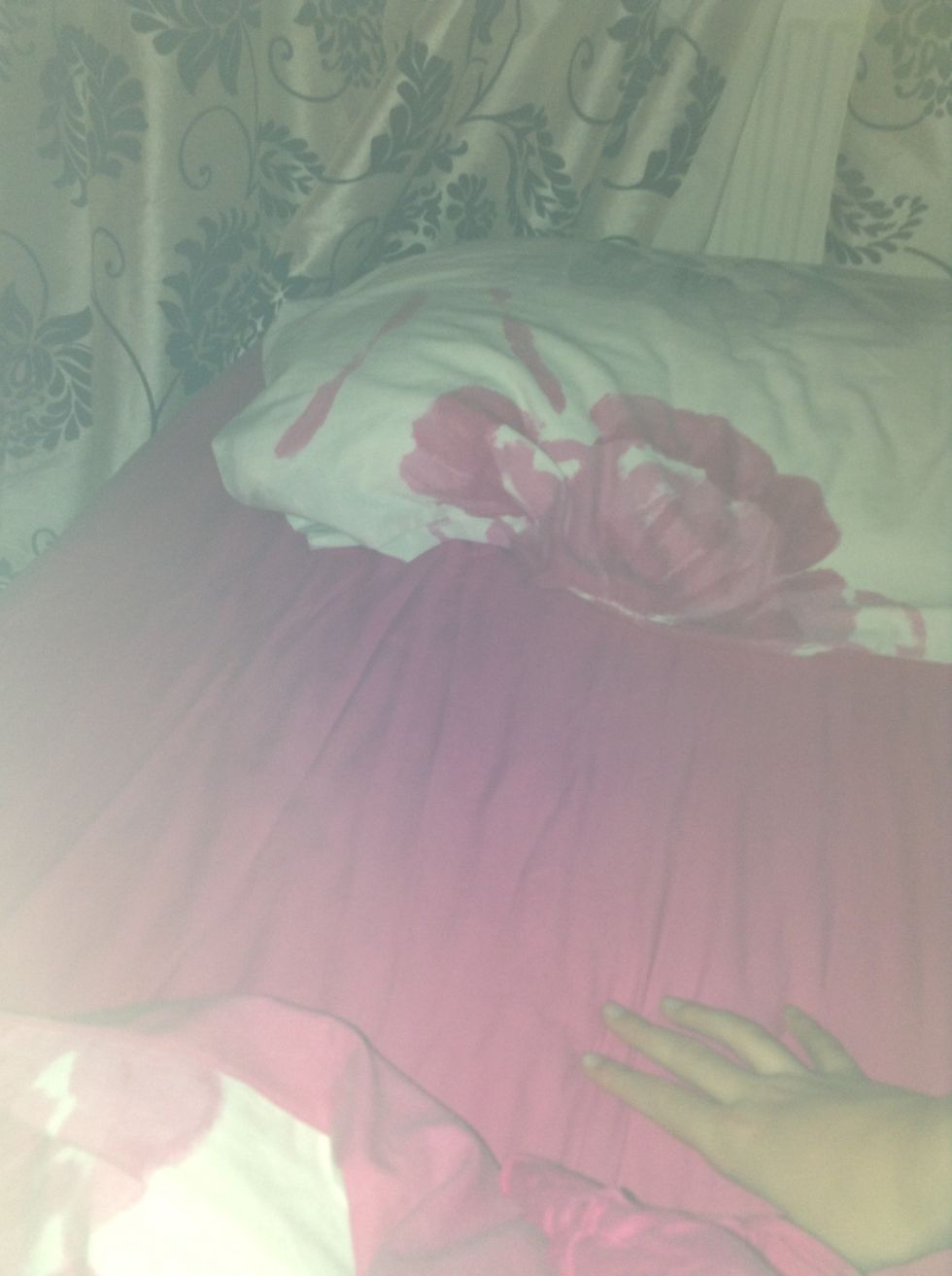 Get ur pillow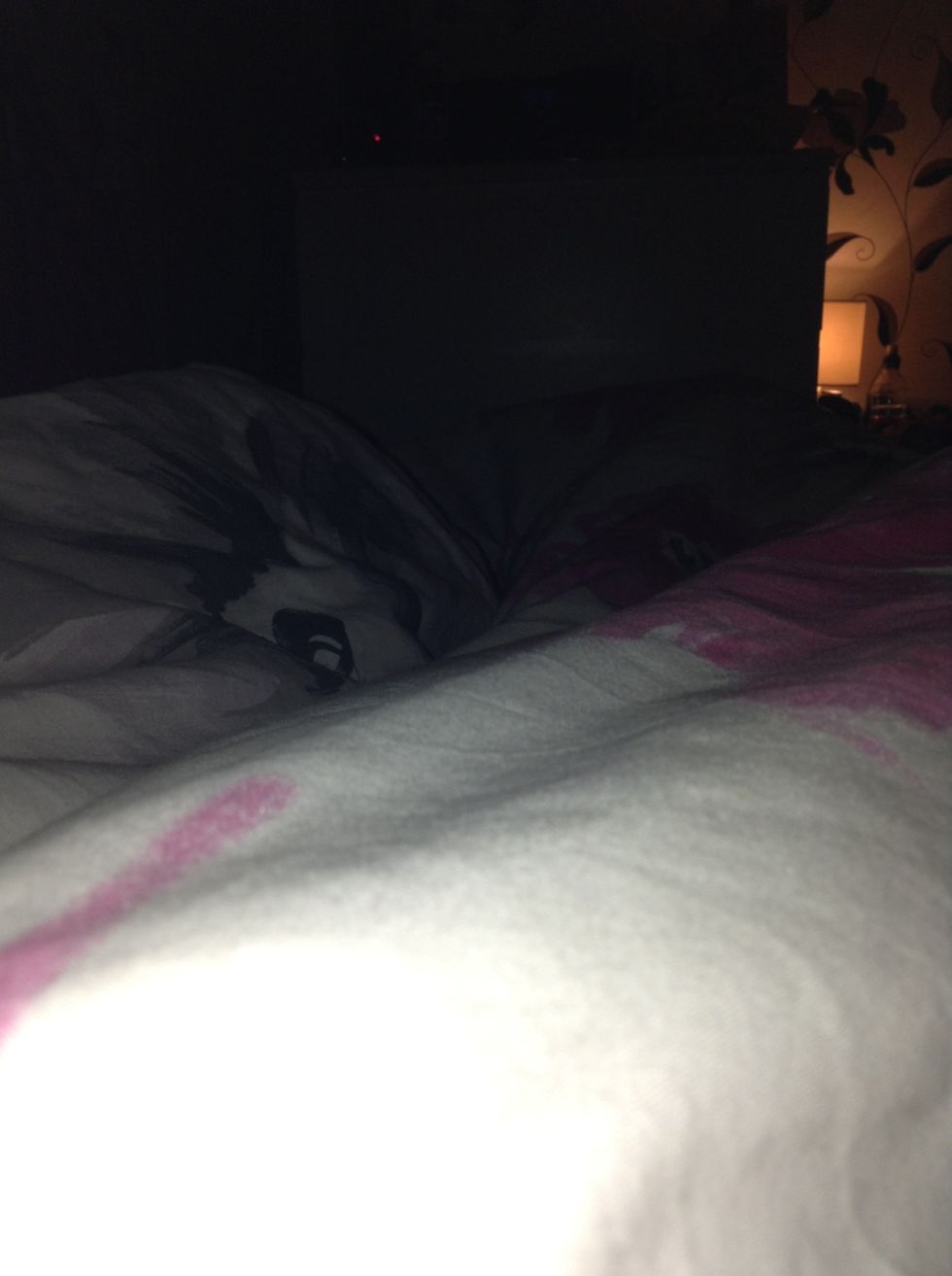 And your duvet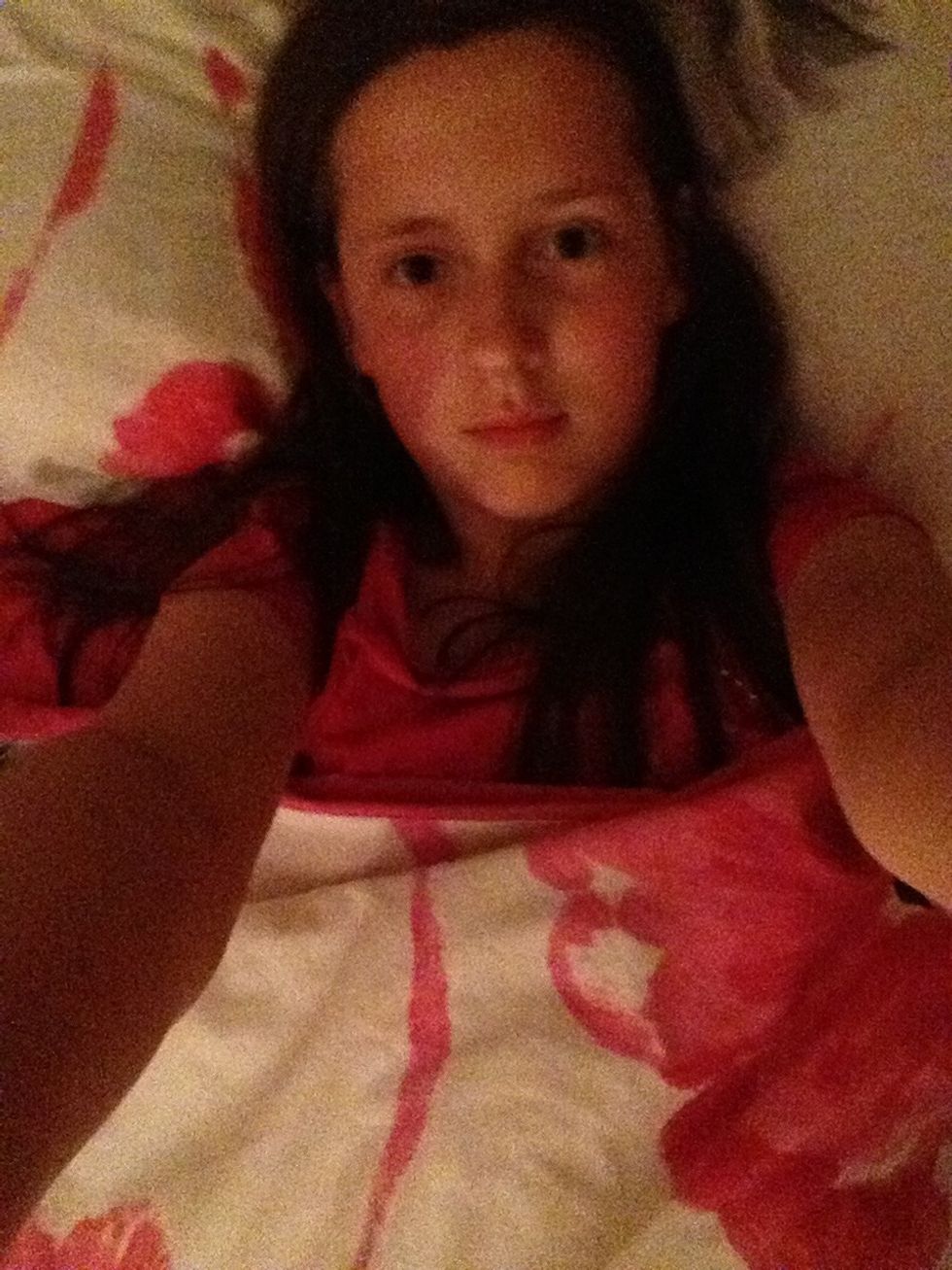 Get in bed with the cover on top, make sure u are wearing comfortable pjs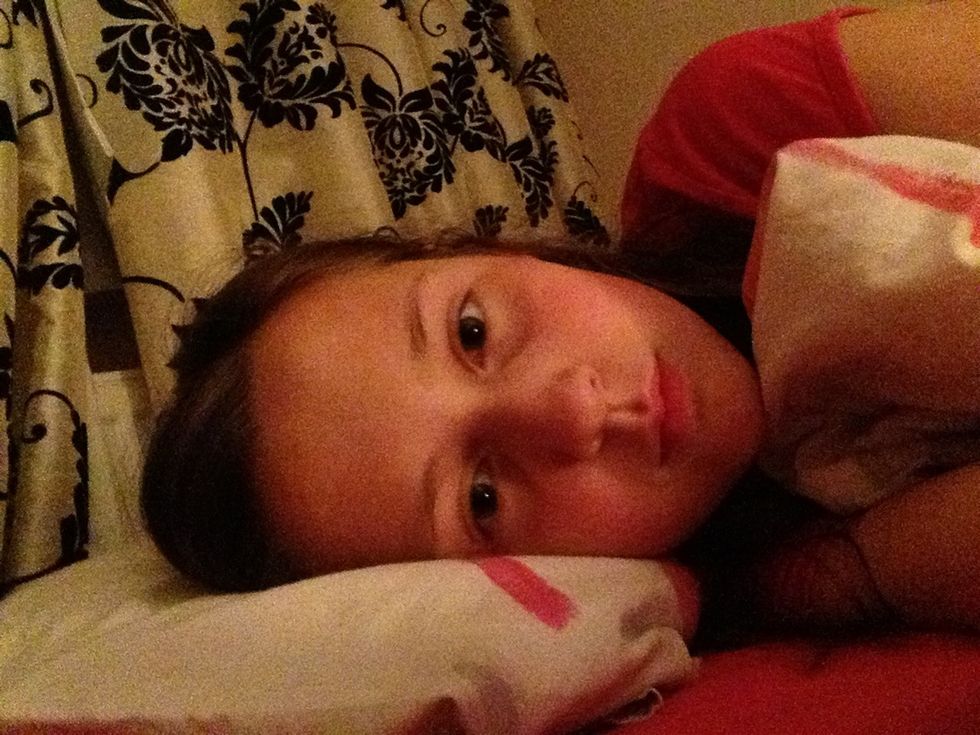 Put your head on the pillow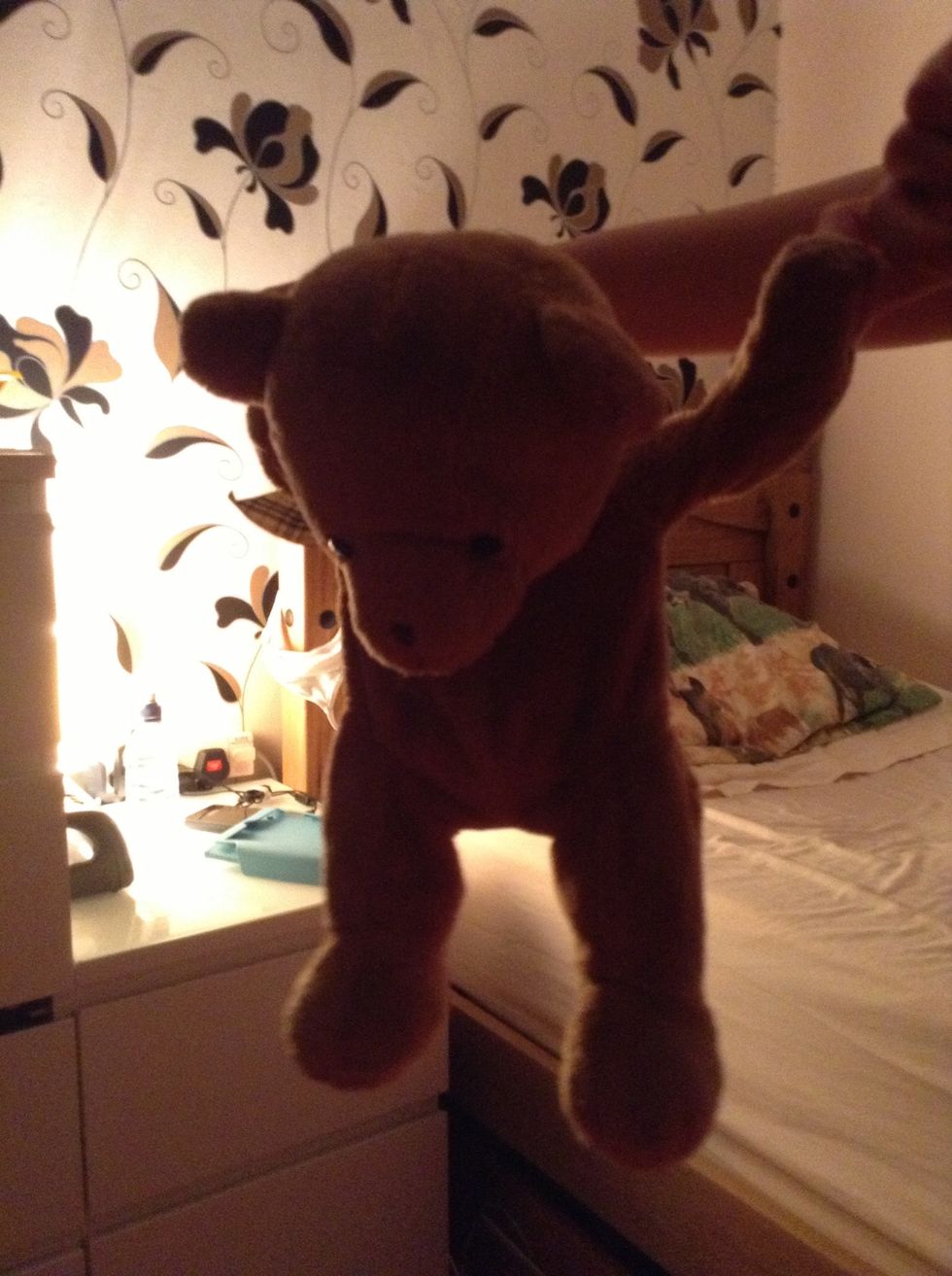 Get ur teddy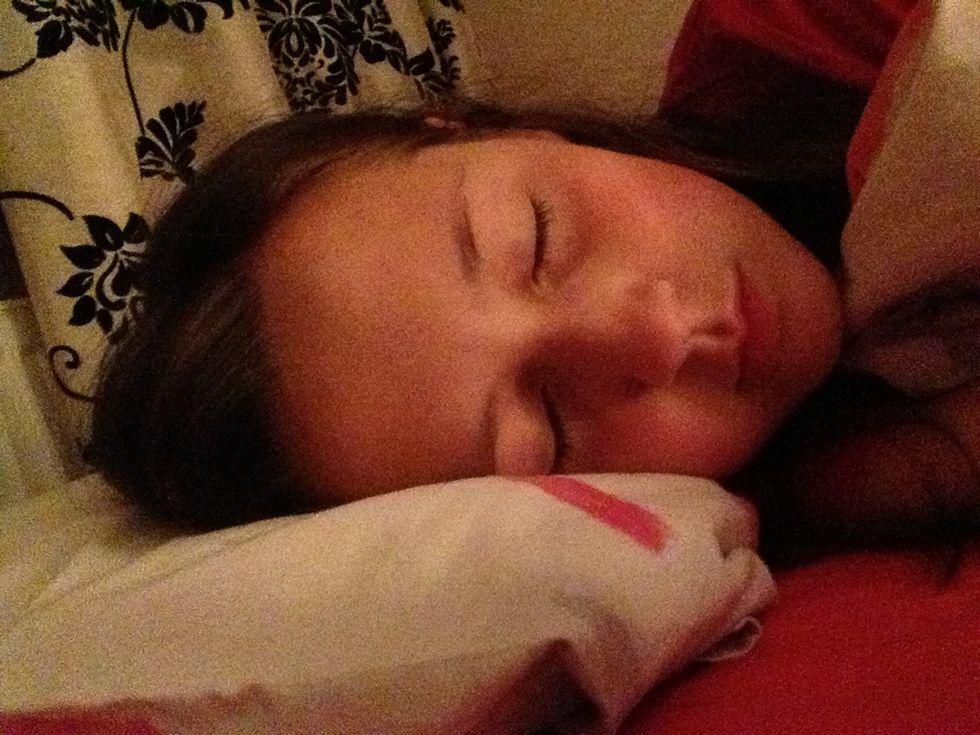 Close ur eyes
Think of memories or stuff happening soon! If you want count sheep if it helps!