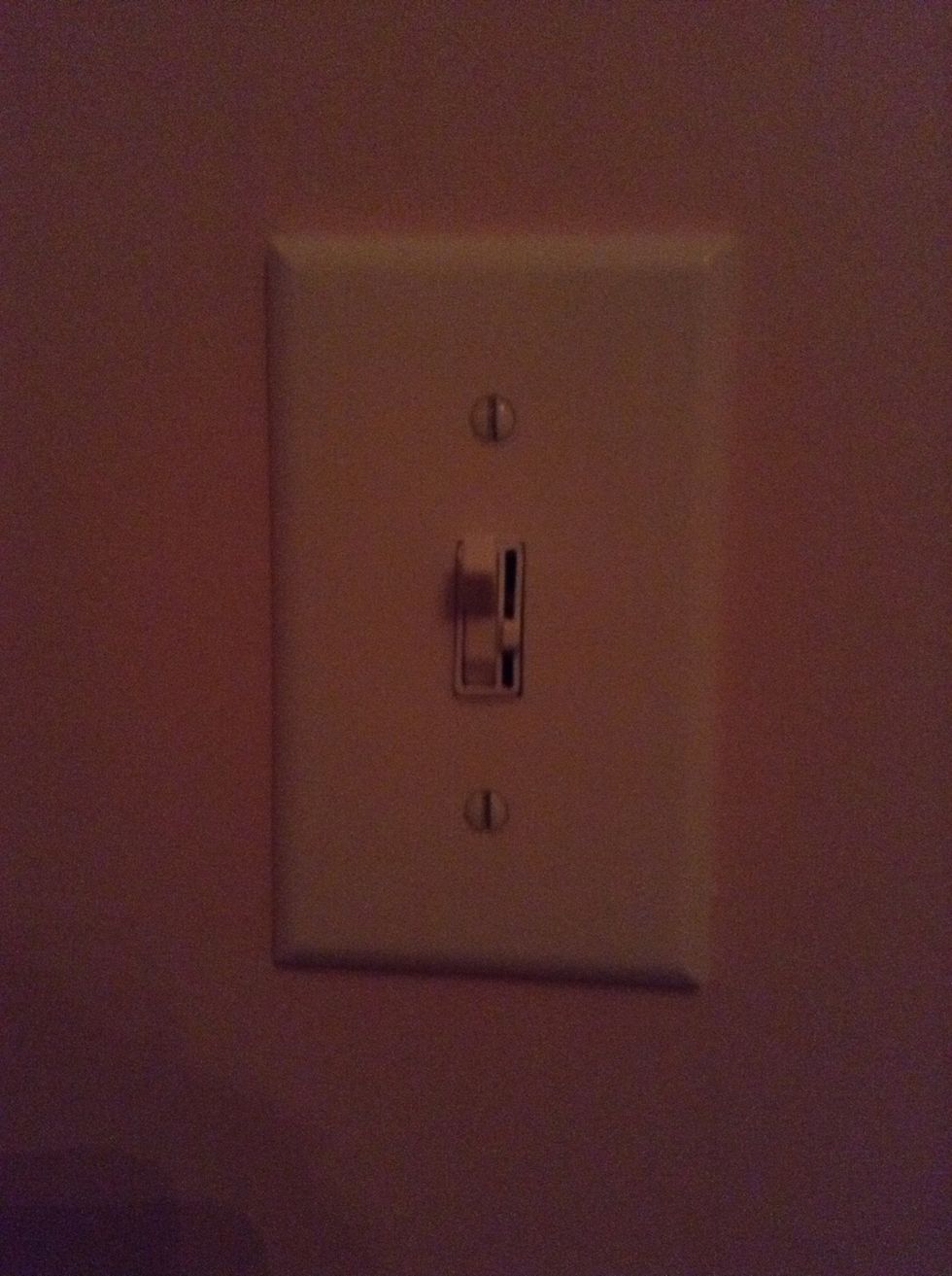 Turn down those lights! If you are always having trouble going to sleep because you feel awake then it could be lighting. Turn down your lights as it gets closer to bed or switch to a lamp.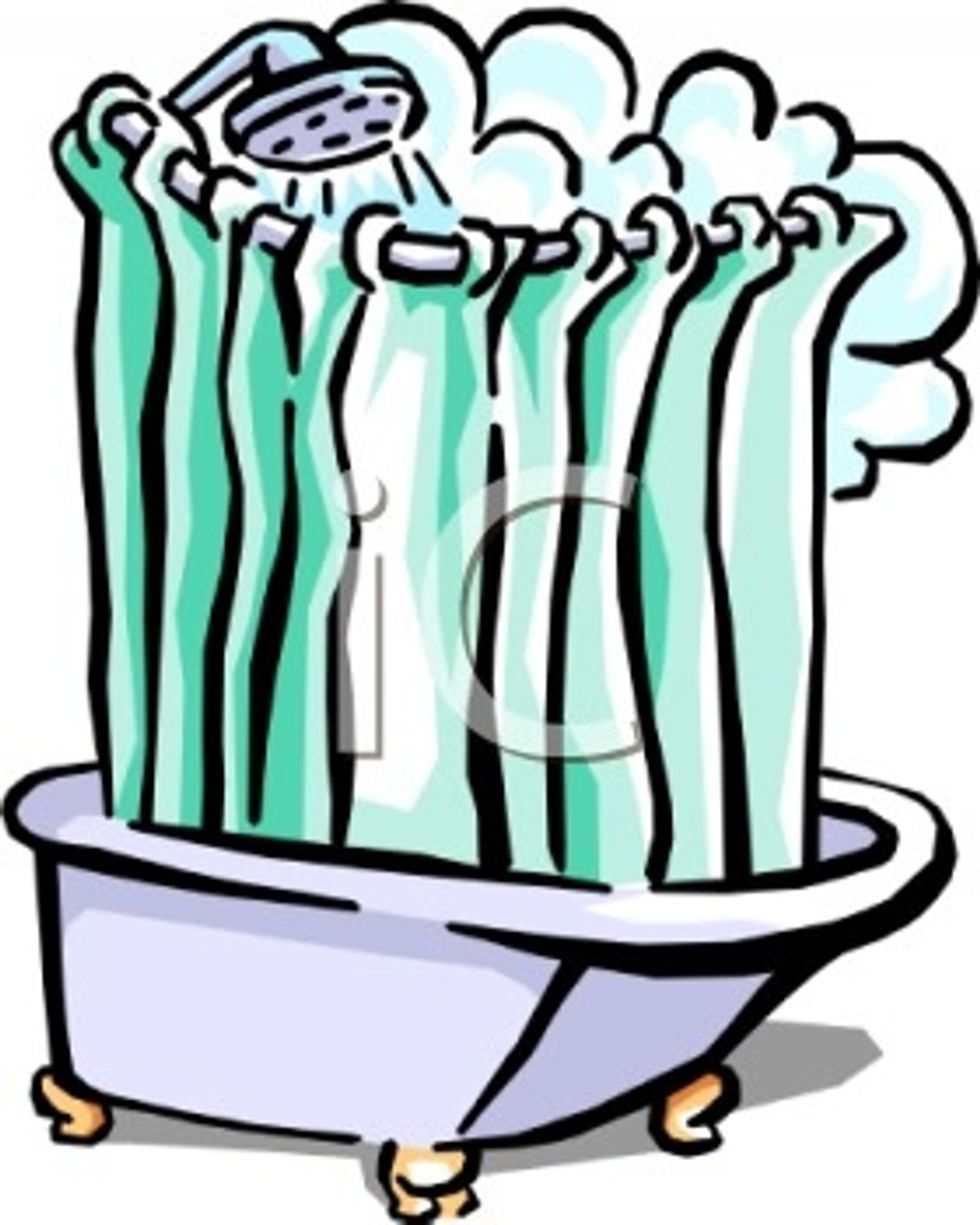 Take a soothing shower. Again, dim the lights and play peaceful music. Try using subtle scents on yourself that can calm your body and mind.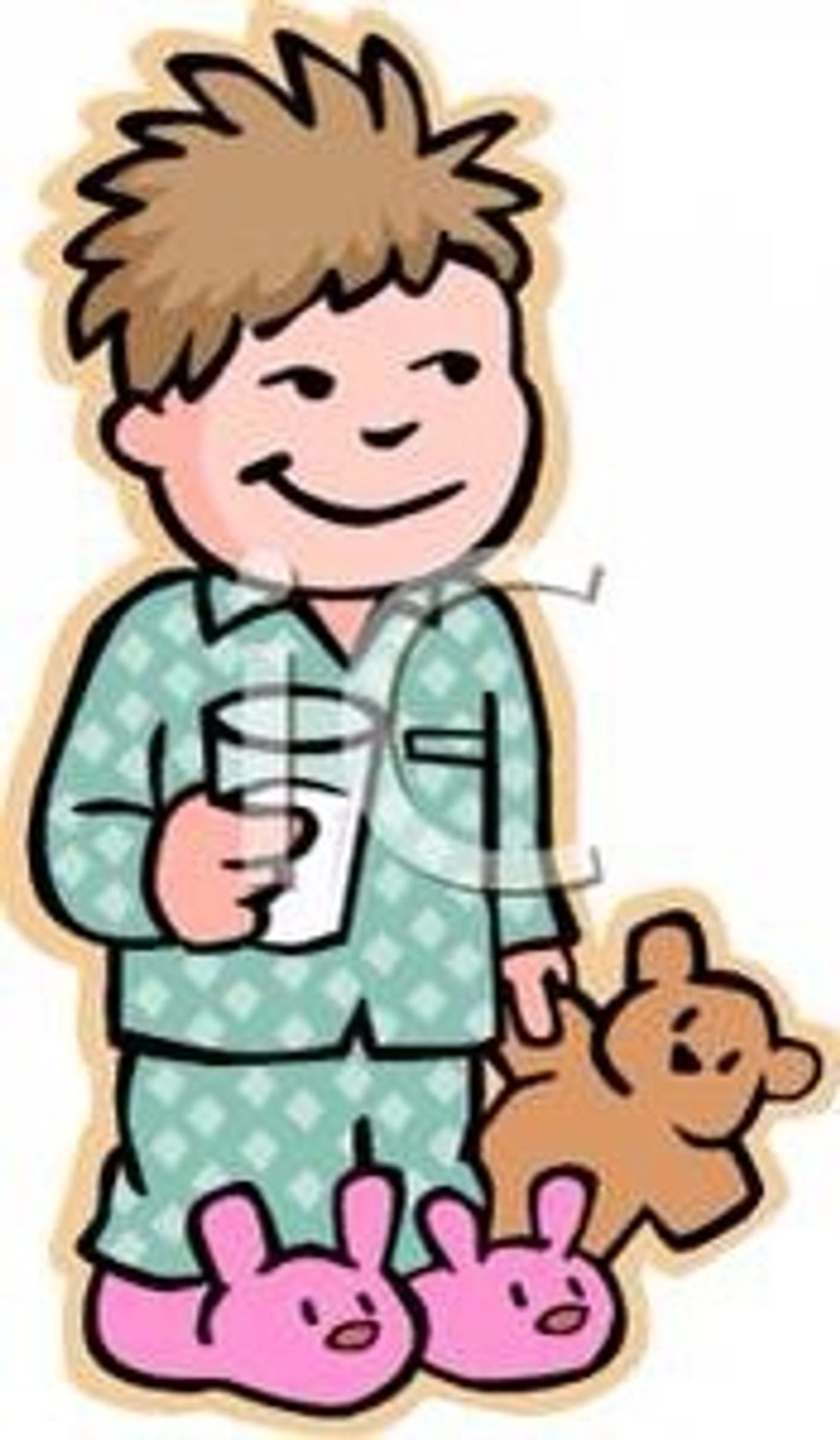 Dress comfortably! This is very important. I know for me it's impossible to sleep if I am hot or cold. So dress accordingly to the house temperature and weather.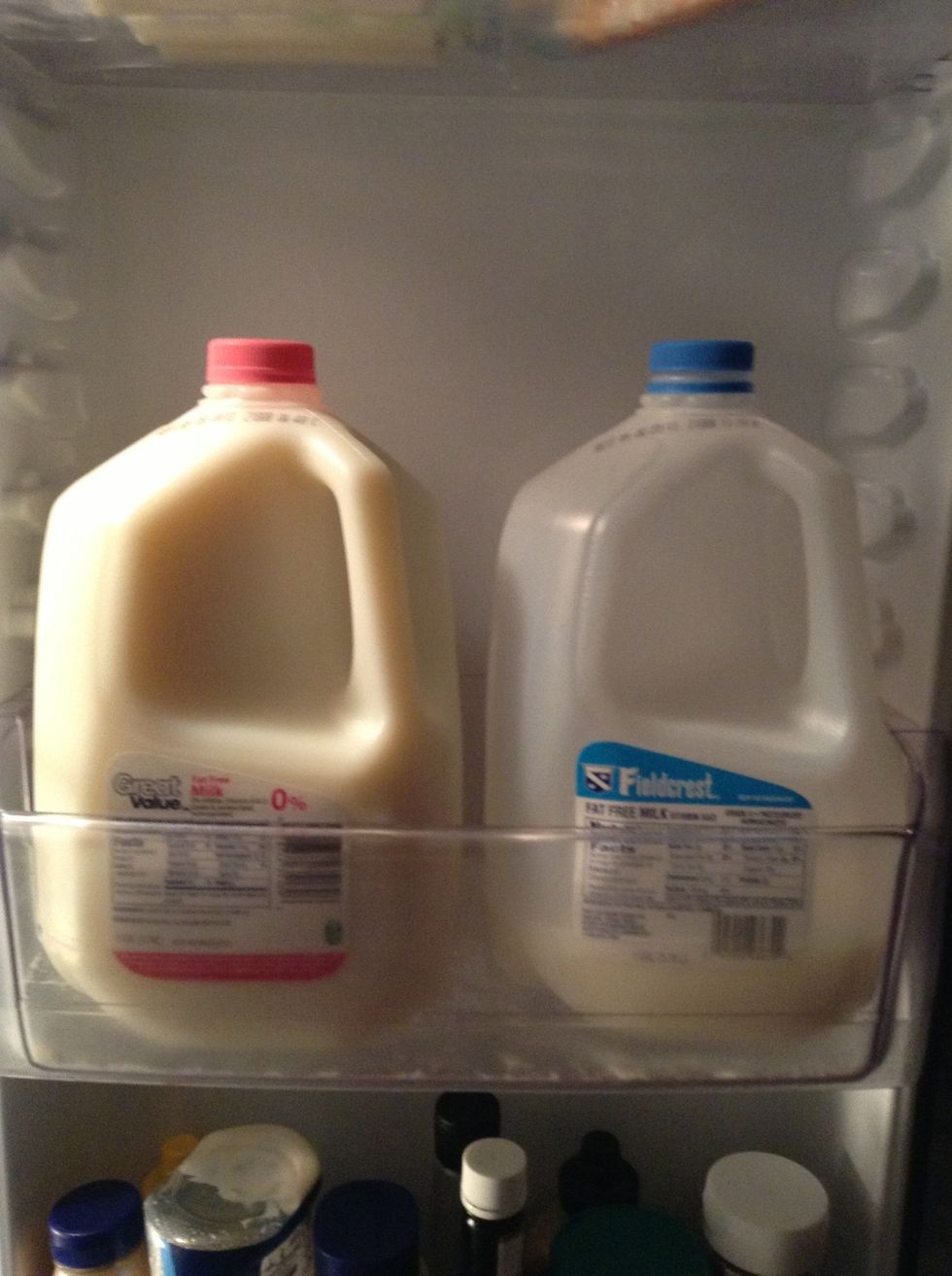 Drink some warm milk! Just keep in mind it will make you thirstier before bed. You can also try some hot cocoa or water. All these things will help to calm you right before bed.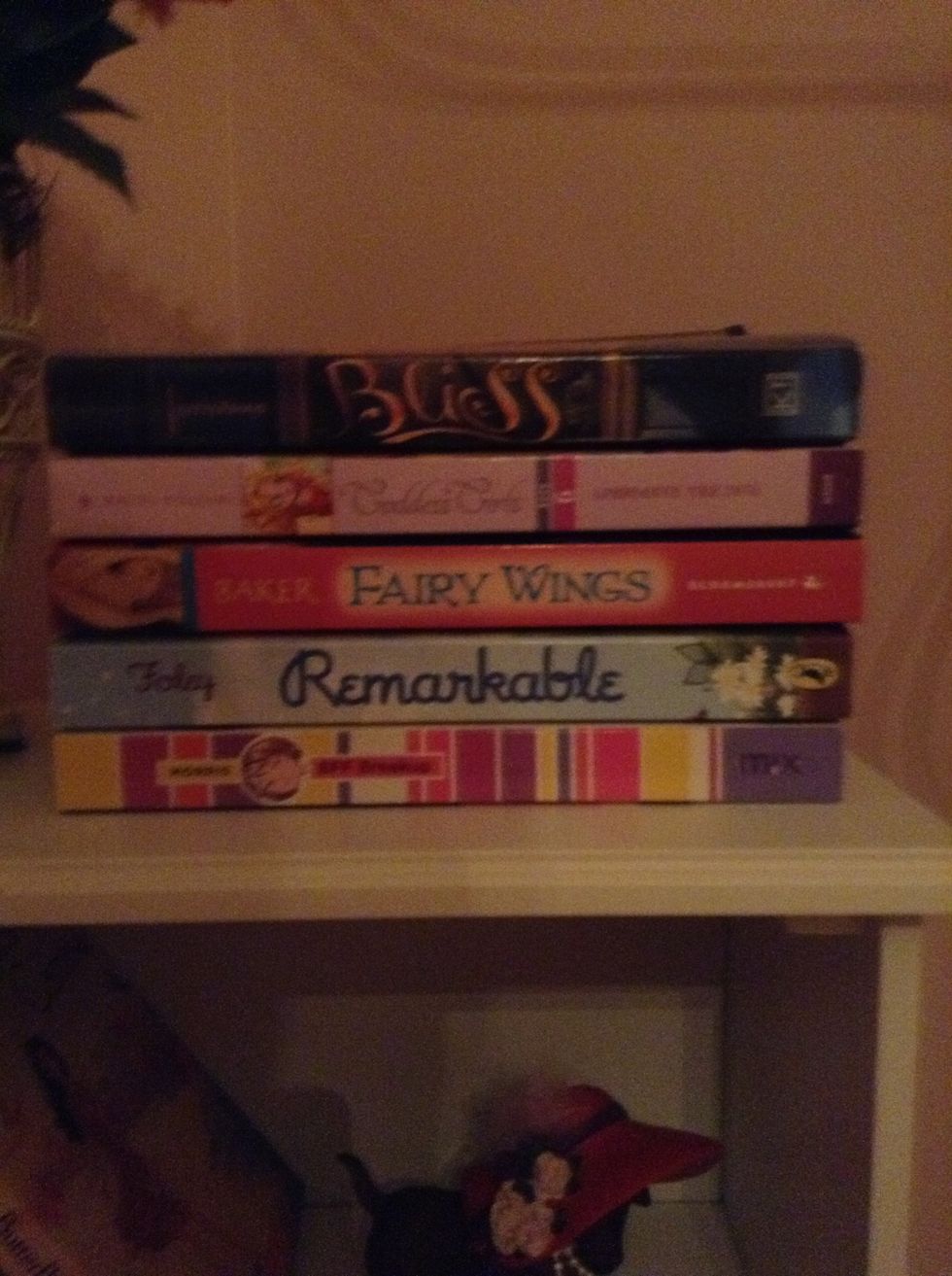 Read a good book! This will be a great way to make you tired. It will also benefit you in sleep because you will dream what you read!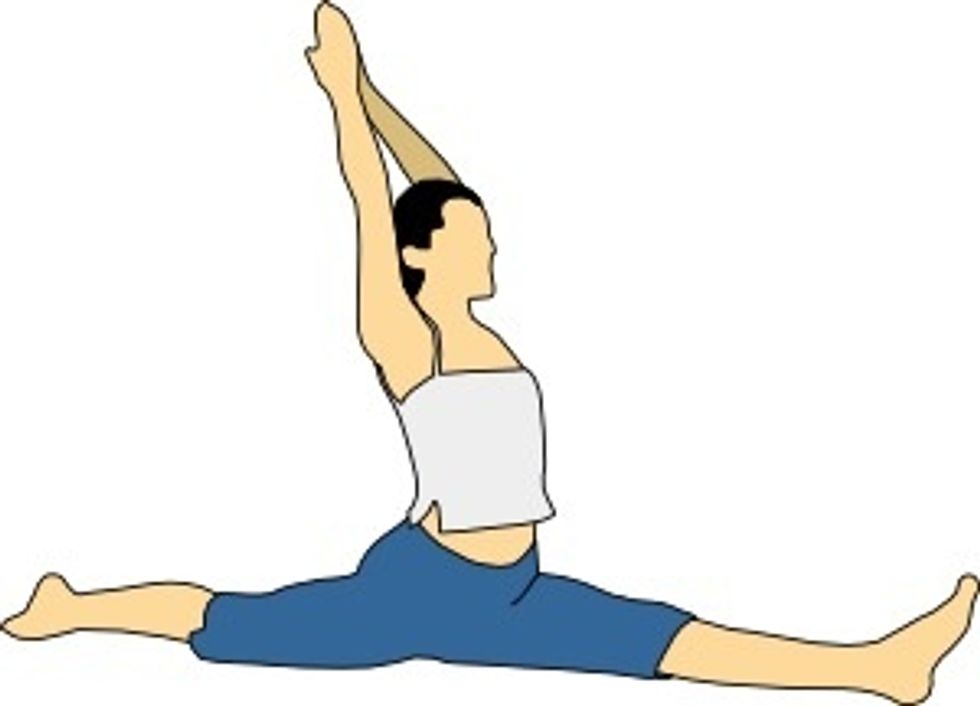 Stretch! Do this right before bed. This is the time to stretch your muscles out. No yoga poses or contortionist acts! Just little things here and there to make you feel looser before bed.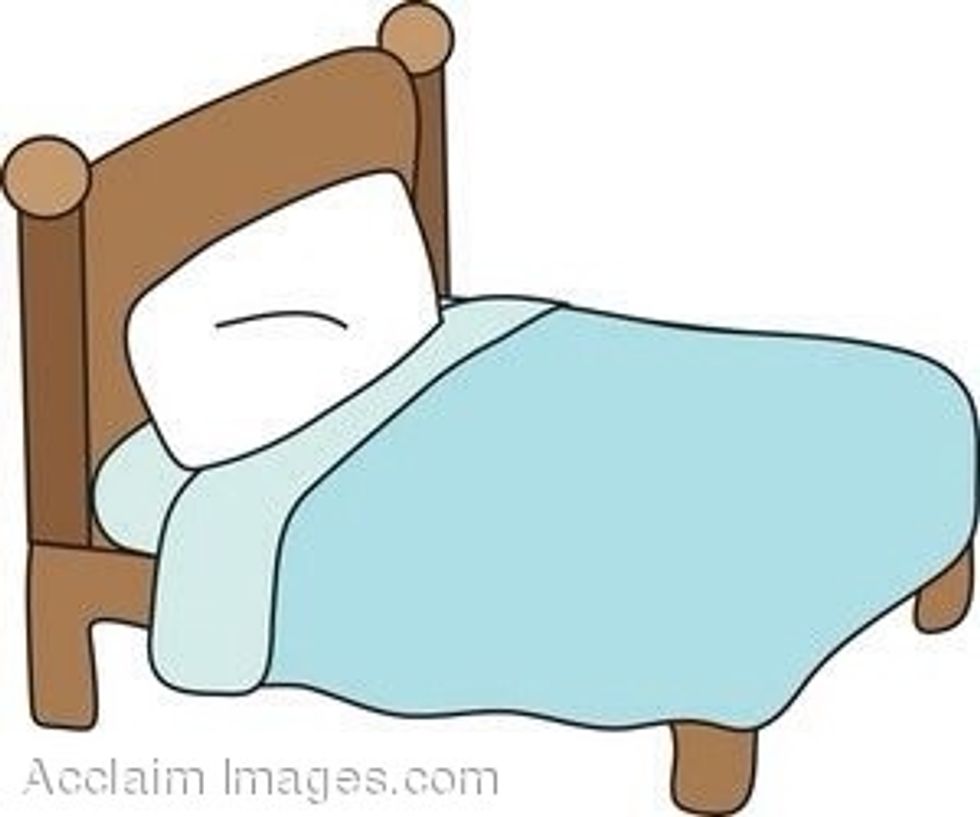 Climb into bed! Take your socks of or set your alarm. What ever you need to do. This is a total relaxation zone. Try turning on a fan for some white noise and make sure all the lights are off.
Thanks for stopping in! What did you think of this guide? Do you have any more tips? Suggestions for upcoming guides? Comment below! See you later readers! Have a great night/day!😉
1.0 Dimmer/lamp.
1.0c Warm cup of milk!
1.0 Soothing Shower.
1.0 Pair of comfortable pajama's!
1.0 A great book!
1.0 Comfy bed!
Olivia Marie ❤
Beauty & fashion enthusiast.\nYouTuber & aspiring writer\nLover of a good book & a rainy day.\n\nfind me below //